15+ Unique Finger Mehndi Designs That You'll Absolutely Love
Ever had a moment where your mehendi artist has put in absolutely zero efforts to create a unique finger mehendi design? Imagine your palm donned with gorgeous, intricate henna details but you pay no heed to your finger design because there's nothing creative out there. It's just repetitive and unappealing! Mehendi designs for fingers can be tricky and you definitely want them right!
While internet overflowing with stunning finger mehndi designs, our 'mehndi wale bhaiya' couldn't care less! So to help you sail through this, we have made a pool of finger mehndi designs for you to flaunt. Without a further ado, bookmark these images for oodles of inspiration and breathtaking feast for your eyes.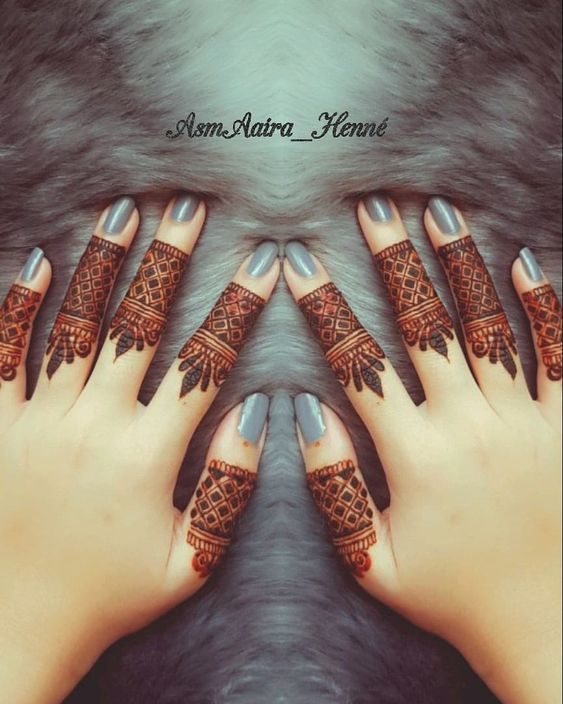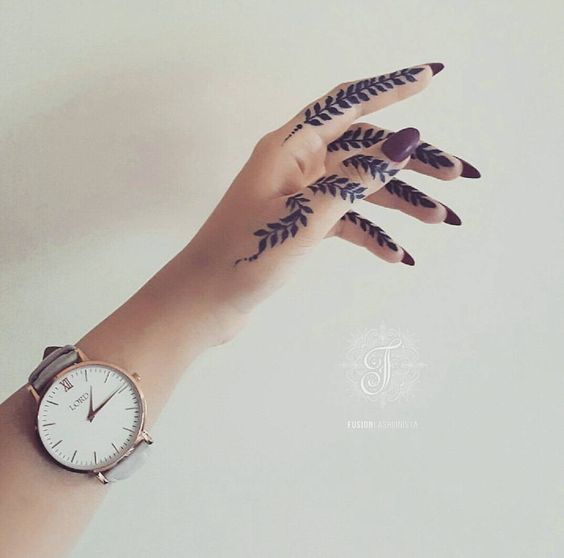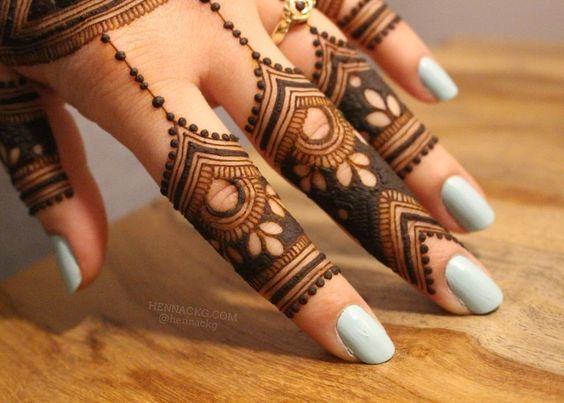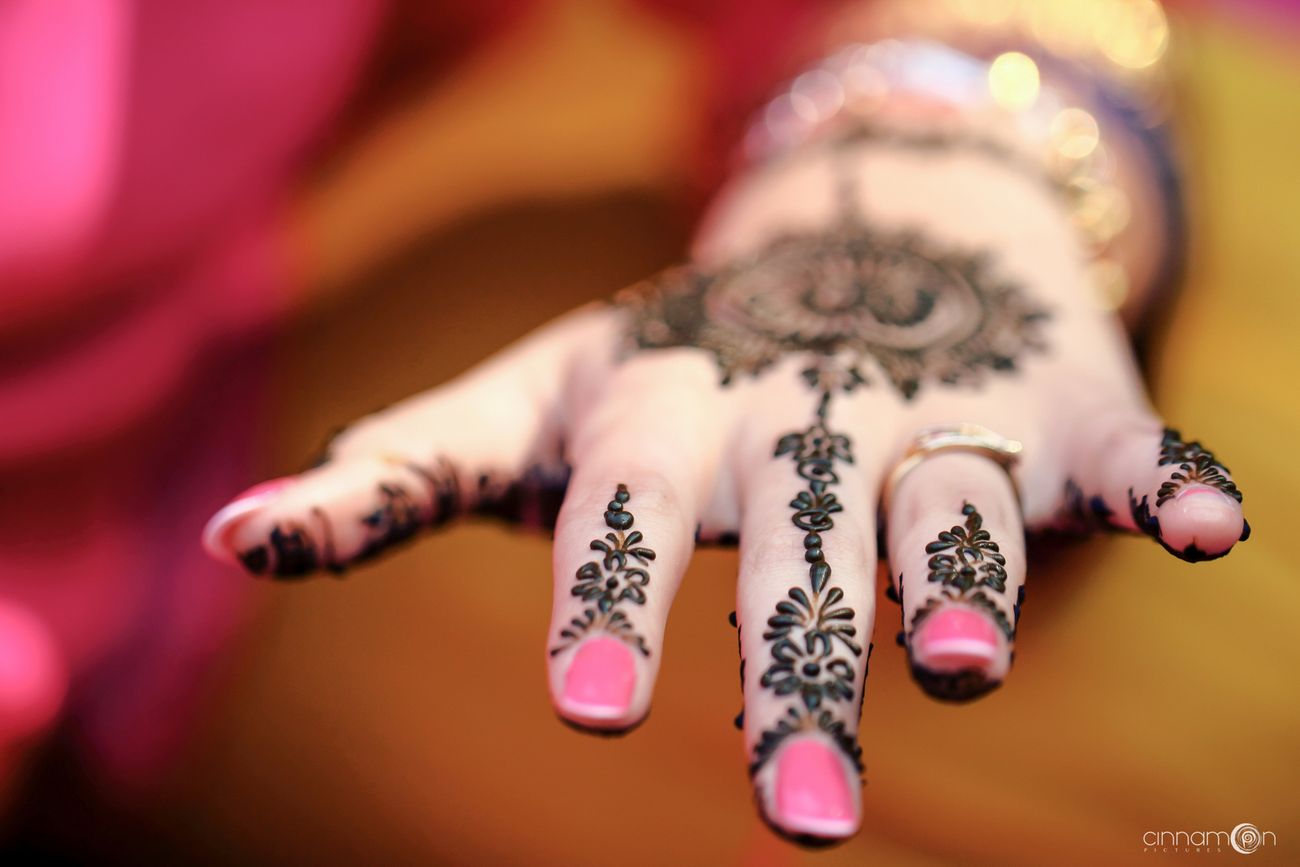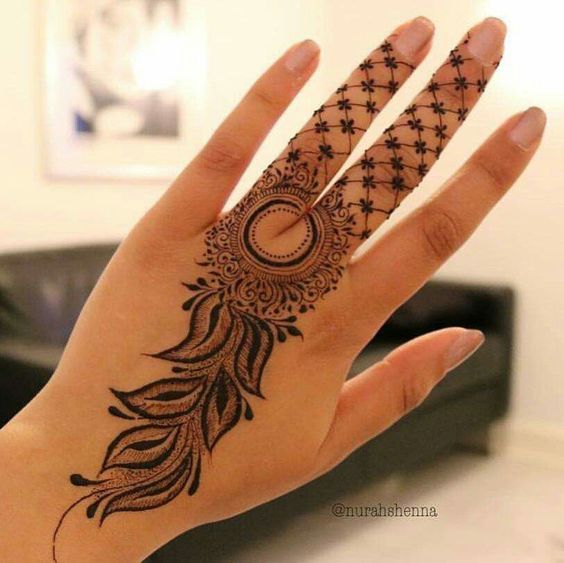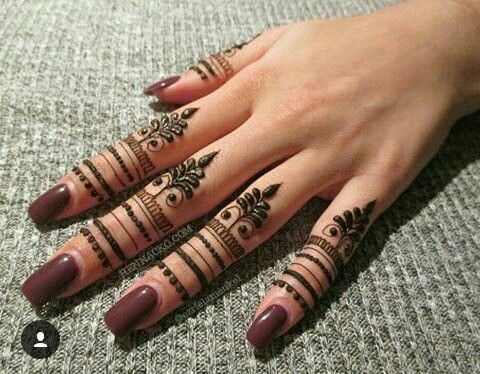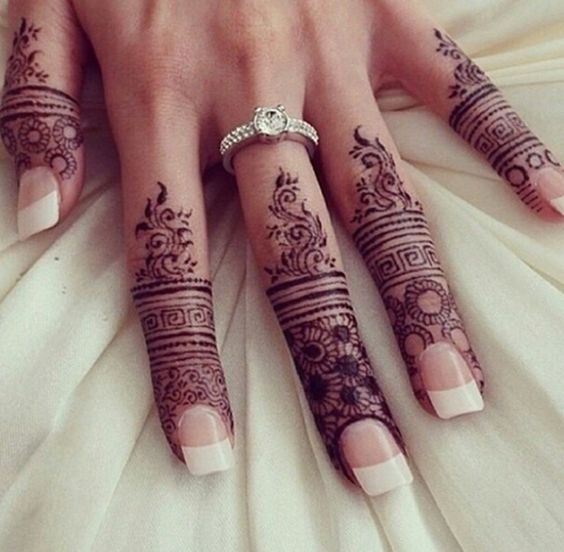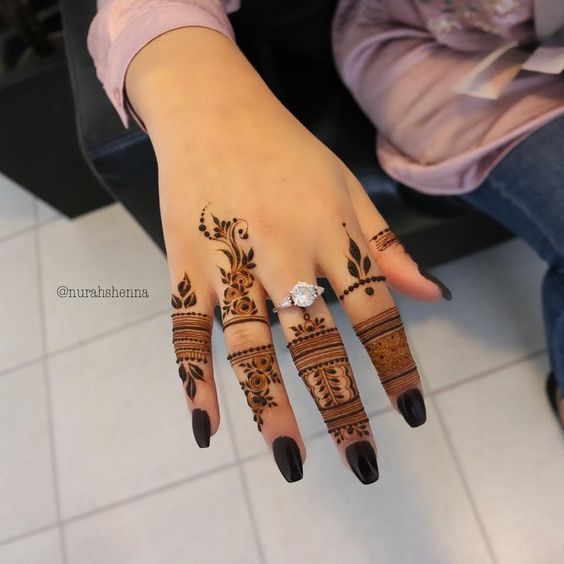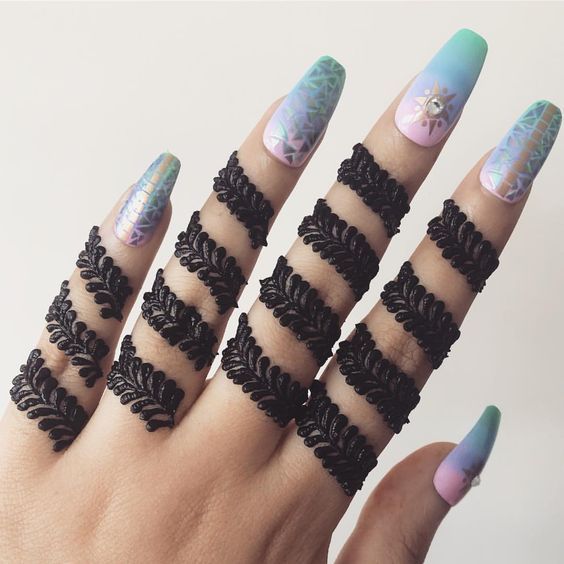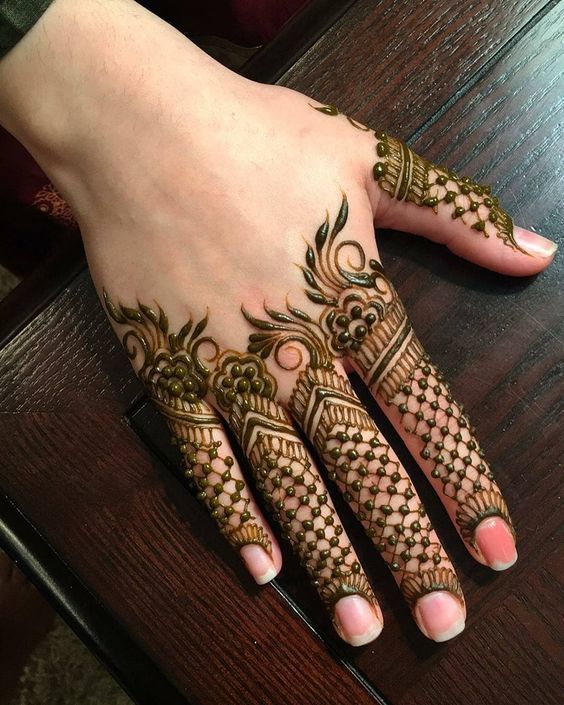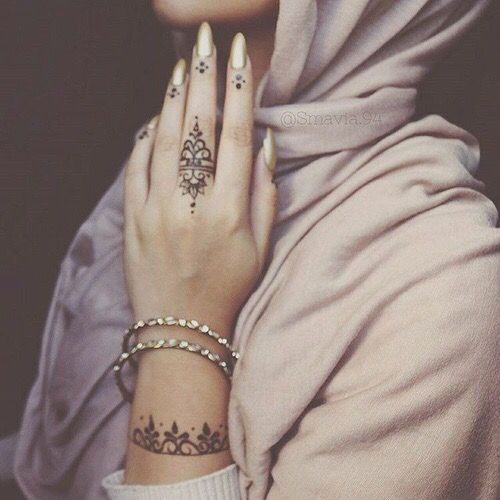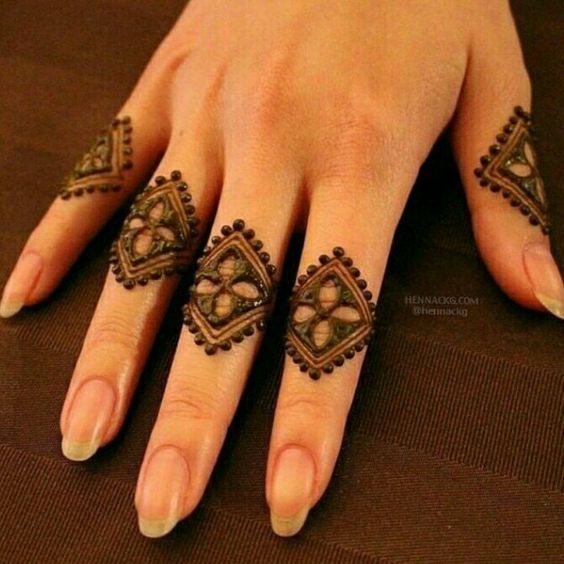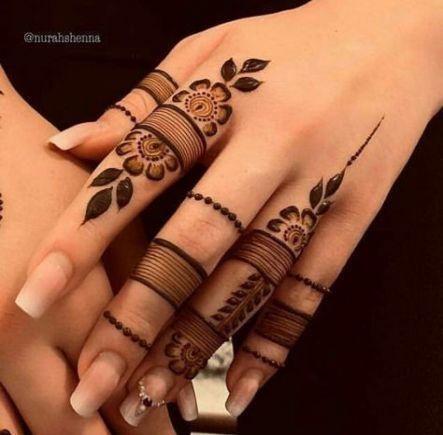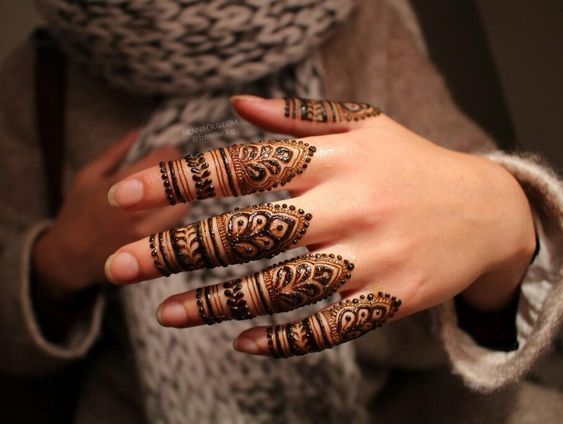 This post was published on Best Candid Wedding Photographer in New Delhi India - Magica By Rish Agarwal