Planning your dream wedding? Let us make it magical for you.
From exotic destination weddings to absolute private weddings, we shoot and film everything. You give us your story, we'll make sure it's preserved as ever lasting memories.
Wedding photography which speaks emotions. Every tiny story from your wedding day beautifully captured in well-thought frames and presented to re-live those at any point in time.
Rish Agarwal - Founder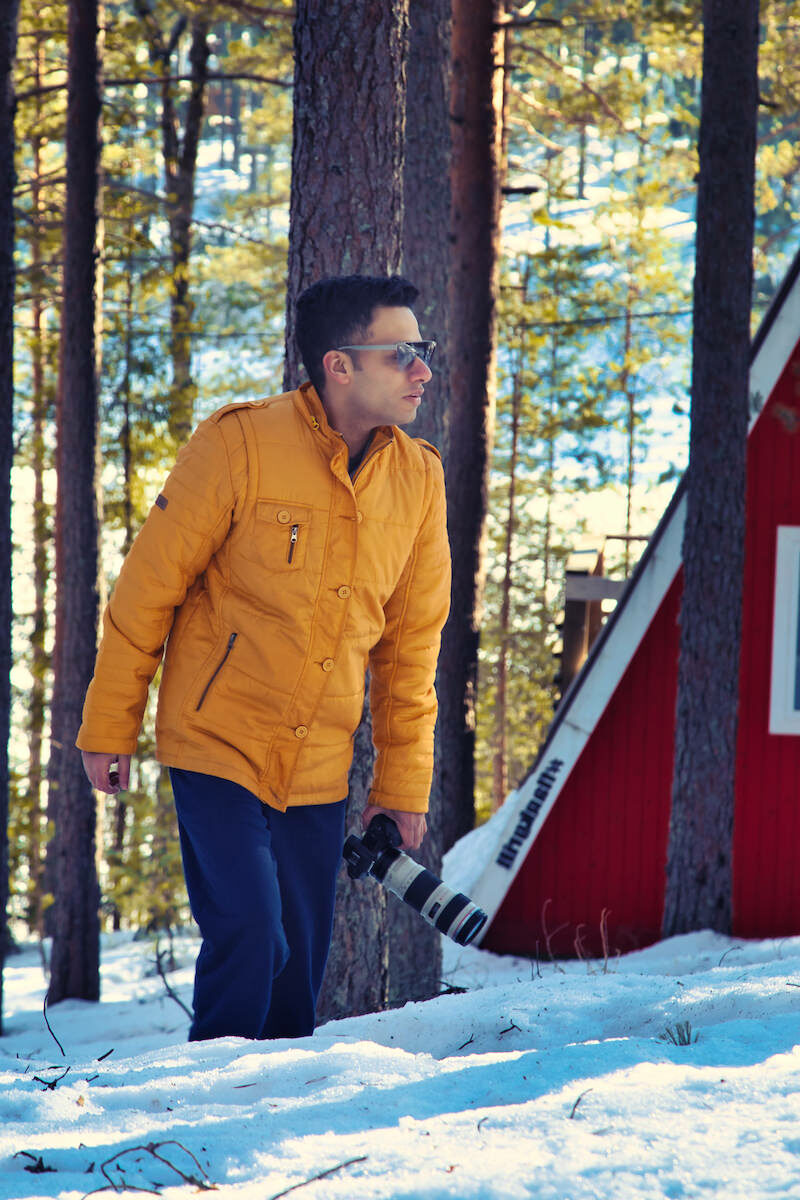 Photography is my Passion.
My name is Rish and nearly a decade ago, I quit my corporate job to follow my passion for telling stories through photography.
I founded Magica for documenting amazing stories of people. Stories that move your heart.
Stories that deserve to be told. Stories on film & photos. Over the years, we've worked with amazing people across the globe, been part of the biggest days of their lives and made everlasting memories for them. We look forward to creating some for you too!
Priyam Malhotra - Lead Photographer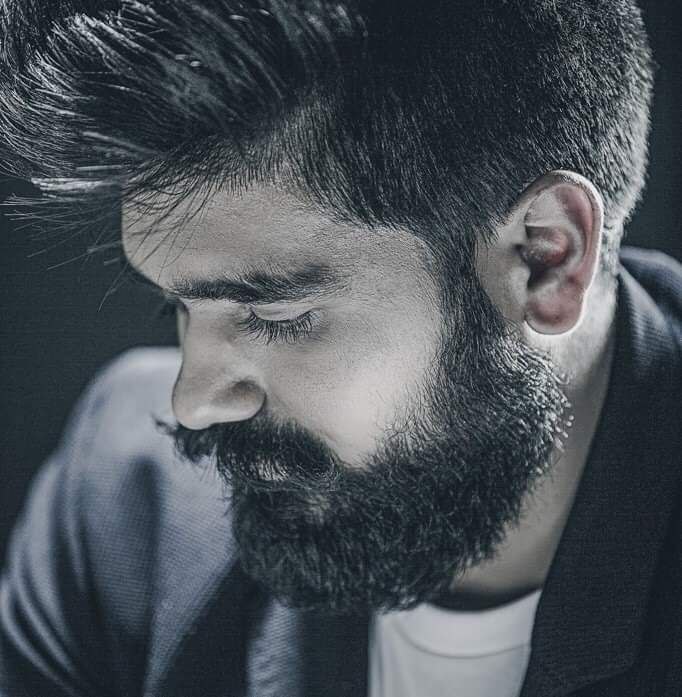 Getting you teary eyed or make you laugh with joy. That's what I strive for. My name is Priyam Malhotra, and a decade ago I took 10 photos at my sister's wedding and her words were "I only see these photos and no other images of my wedding".
This made me pick up my camera and make memories for over a 100 couples who are more than friends now.