Best Indian Destination Wedding Photographer Udaipur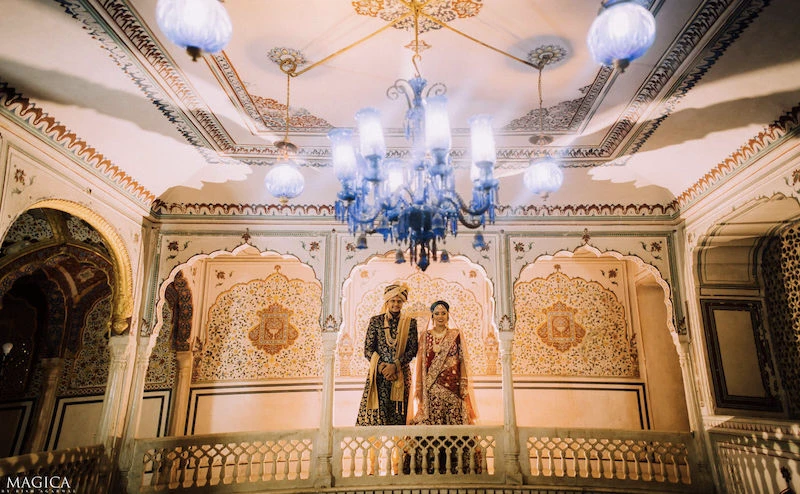 Having a big fat Indian wedding is on every bride's wish list. And why not? Indian weddings are a symbol of grand celebration and one of the most exotic weddings in the world. While you can plan a minimalistic wedding anywhere in the word like Europe, Italy or Paris, there's a certain traditional charm in having a big fat Indian wedding in India itself. And if you're a Bollywood fan, you can choose to get married on the sets of Yeh Jawaani Hai Deewani.
Yes, the place is called Udaipur
The modern bride is different. She's smart, intelligent, and high on details. Naturally, she'd want the best
destination wedding photographer
in Udaipur for her wedding. And such kind of brides are perfect clients for Magica by Rish Agarwal who's a detailed focussed boutique wedding photography company.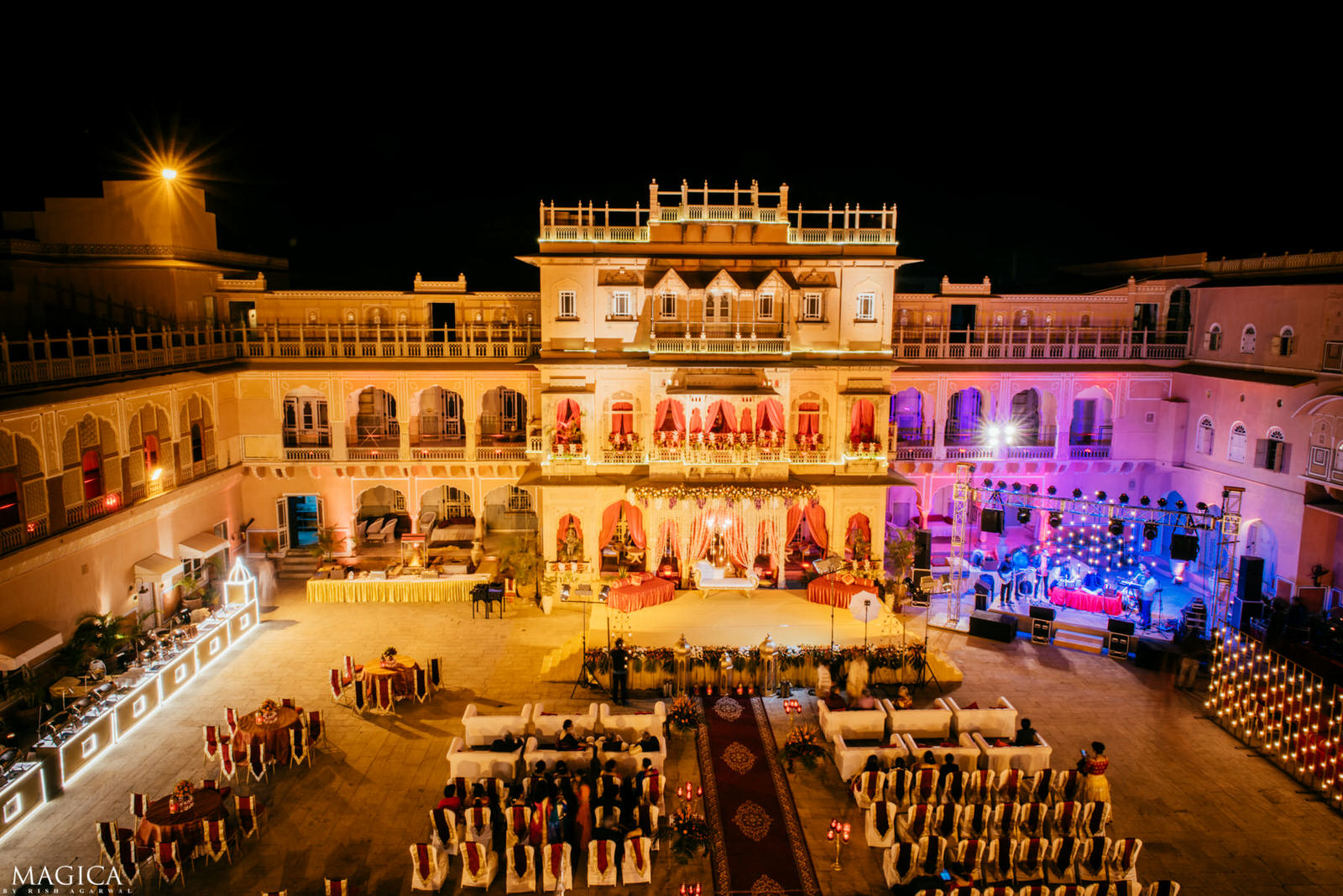 Why do a destination wedding in Udaipur, India?
Indian weddings are long, colourful, and tiring. An average Indian wedding can have a guest count anywhere between 400 and 800 with 6+ events spread across multiple days and sometimes even multiple locations or cities. If you're having guests coming in from multiple countries, you wouldn't want them to get tired with multiple layovers. The best solution for that is to have everything at one place, for which Udaipur suits as one of the best Indian wedding destinations in the country. 
One more very important thing is the guest accommodation abilities of the hotels at these destinations. Udaipur has been famous for having one of the most luxurious hotel chains in the world with brands like Oberois, Leela and Taj group at your service. Your guests are bound to feel at home while residing in these hotels.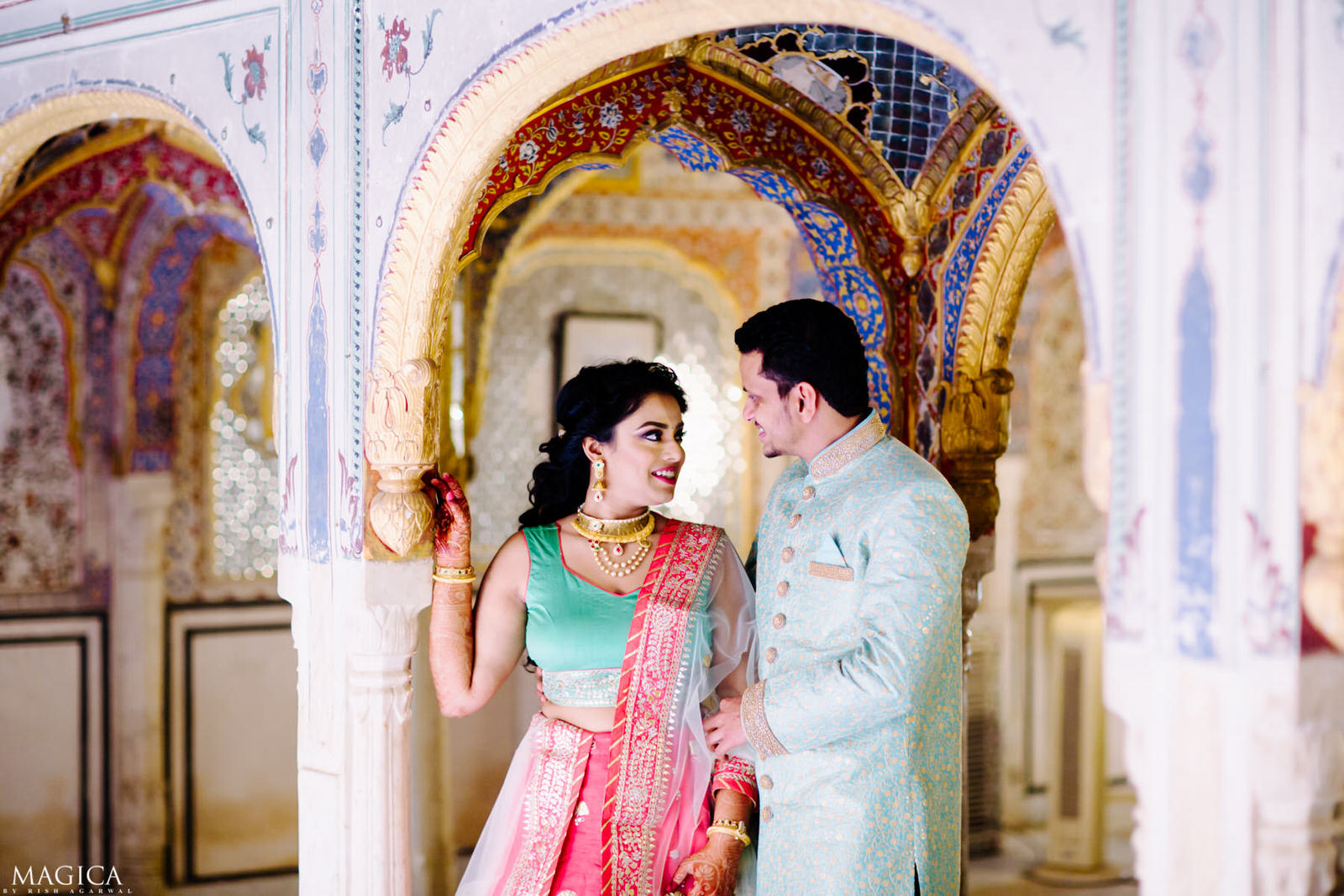 How to plan a perfect destination wedding
There are two ways to go about it. Either do it all by yourself or hire an expert wedding planner. If you're an NRI bride, working everything out yourself remotely might be a bit of a challenge. Even if you have friends and relatives in India, doing everything on your behalf and then co-ordinating every single detail become tiring after a point. 
And here's where you can let go of all the stress and anxiety of your wedding planning and instead hire a wedding planner who will do everything for you on your behalf and give you the
best Indian destination wedding
experience that you've always dreamt of.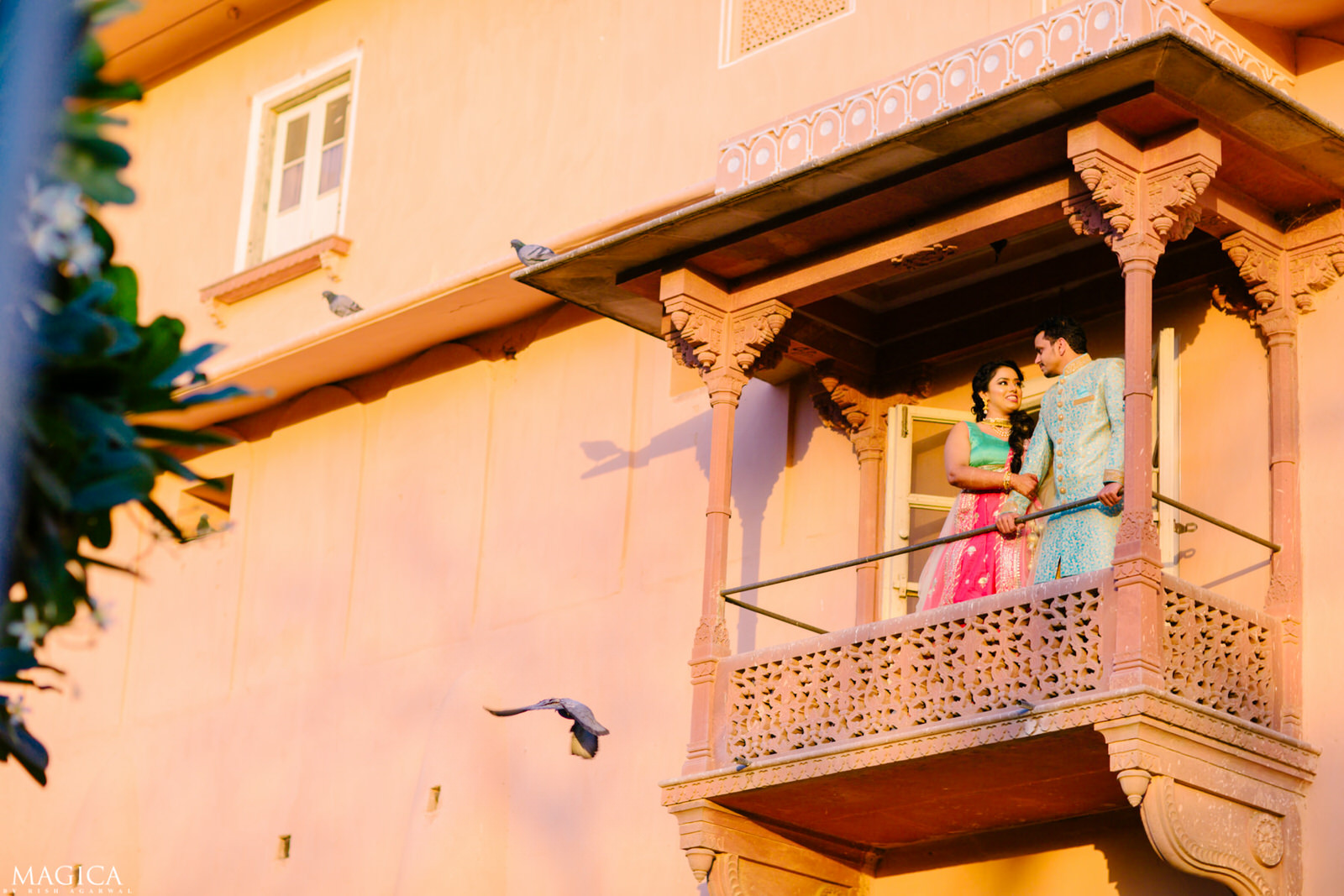 Another often overlook area that couple usually tend to overlook is researching the legalities of getting married in a different country. Different countries have different laws. Depending upon your nationality, some countries might require you to stay there for a certain number of days before you get married. So always research these kinds of issues on the planning stage.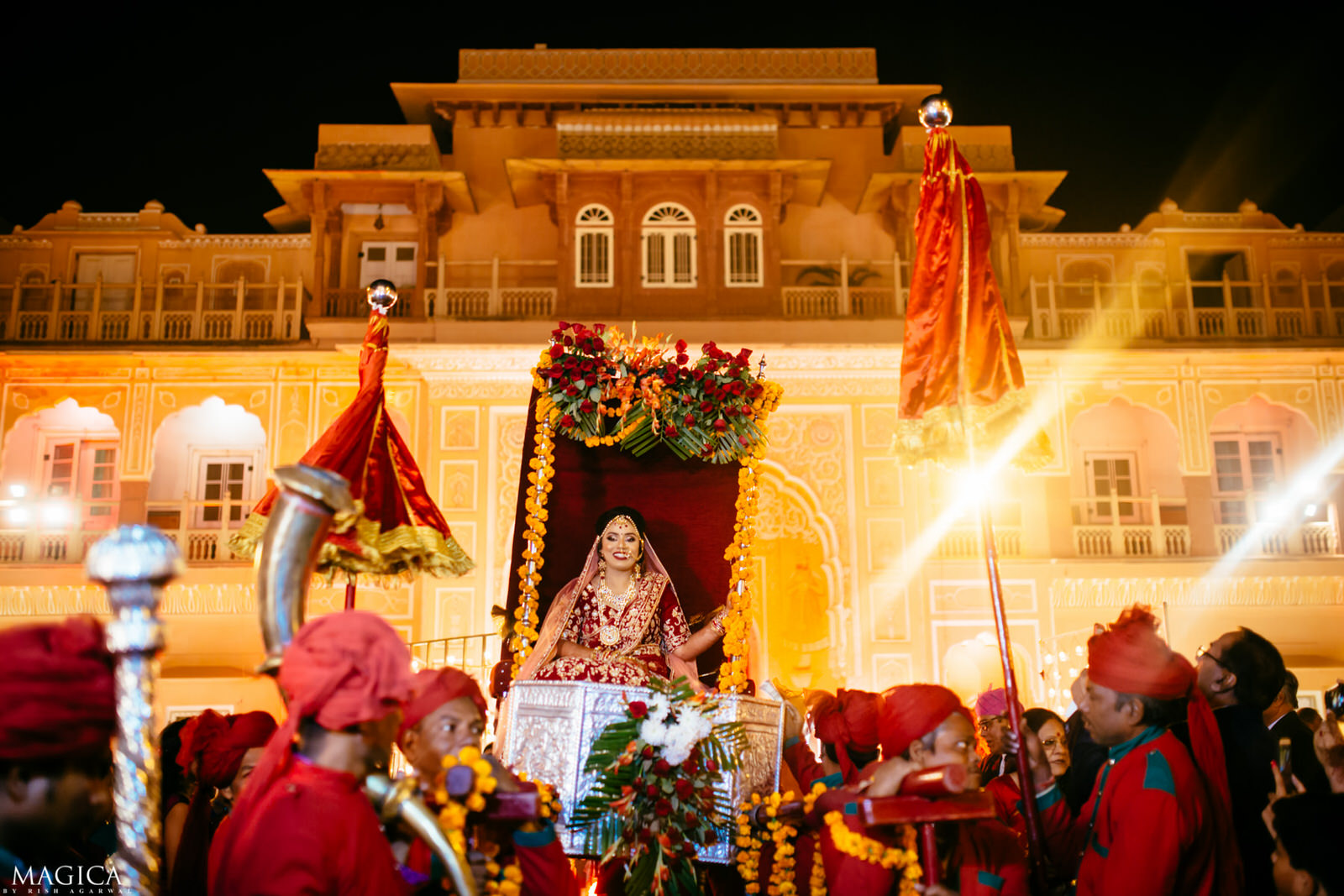 Also, try to avoid the peak season rush for
Indian weddings
, which typically is in winters, during the months of Nov-Dec-Jan and Feb. On these months, most of the weddings happen in India. Venues and good destination wedding photographer are usually booked a year in advance for such busy dates.
Planning a destination wedding might feel like a long distance relationship. You might think that if you're google calendar obsessed and micromanager bride, you will be able to handle every single detail yourself, but something as trivial as difference in time zones can easily leave you frustrated.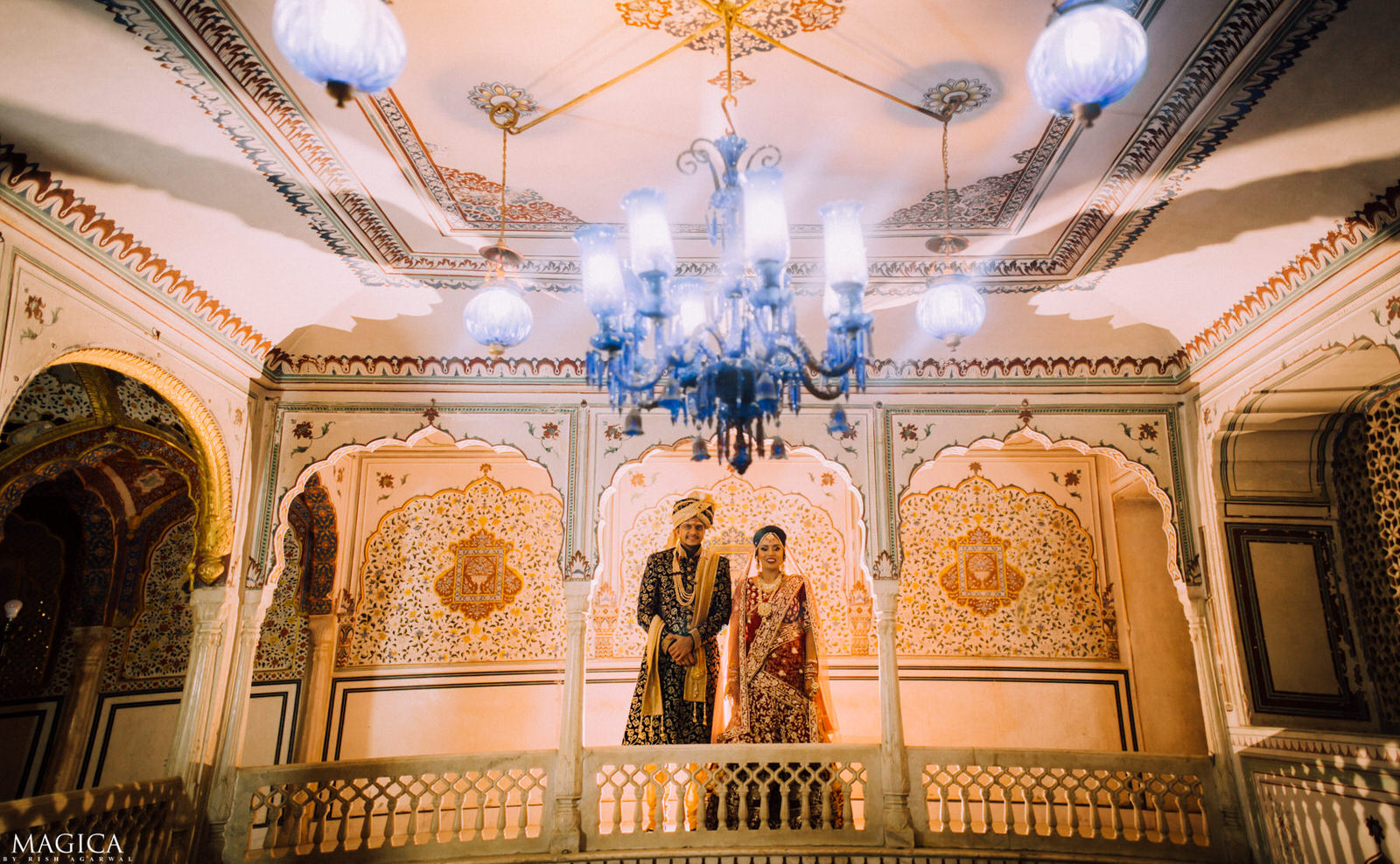 And you will face the same challenge when trying to find the Best Indian Destination Wedding Photographer in Udaipur. Someone with loads of experience, impeccable professionalism and genuine talent. 
How much does it costs to host a destination Indian wedding in Udaipur?
 A fairytale wedding needs a regal backdrop for executing the perfect plan and when you are working on the destination wedding costs in Udaipur you will be looking at somewhere between INR 20,00,000 to INR 1 crore. (USD 24K to 120K)
The INR 20 lakhs packages would accommodate a guest list with 100-120 people. For anything more with a larger guest count and a royal fort/palace wedding for more than 1 day can go up to INR 1 crore (USD 120K)
We at Magica are an award-winning team of
wedding photographer
and filmmakers, having over a decade of experience in shooting international destination weddings across the globe. Our portfolio speaks for itself, and we're always happy to work with brides like you to make their destination wedding dreams alive.