Niti & Kabir - The Wedding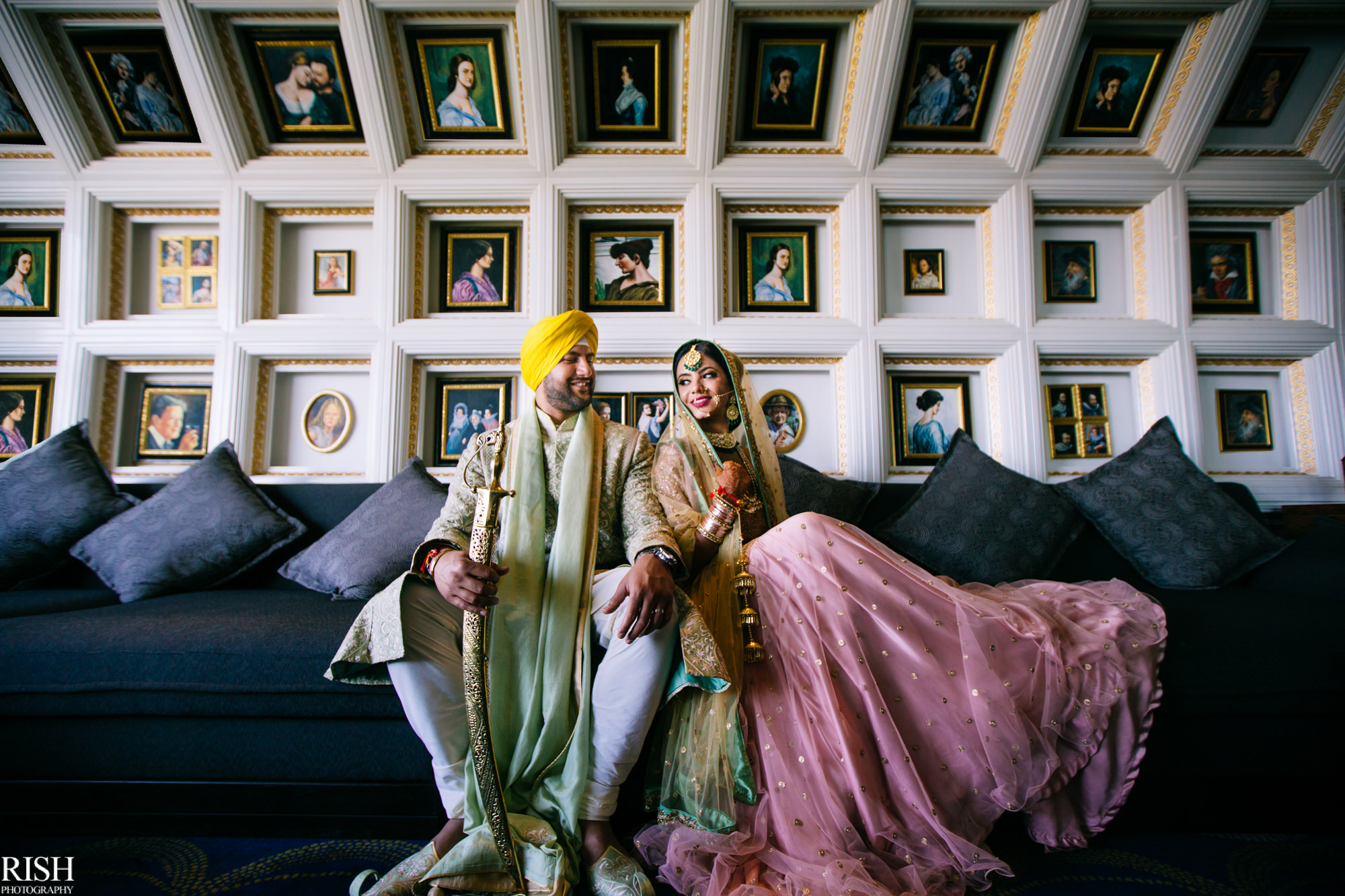 As the sangeet night came to an end, we packed our bags and it was time for another journey to their wedding. It started early morning with Niti getting ready!!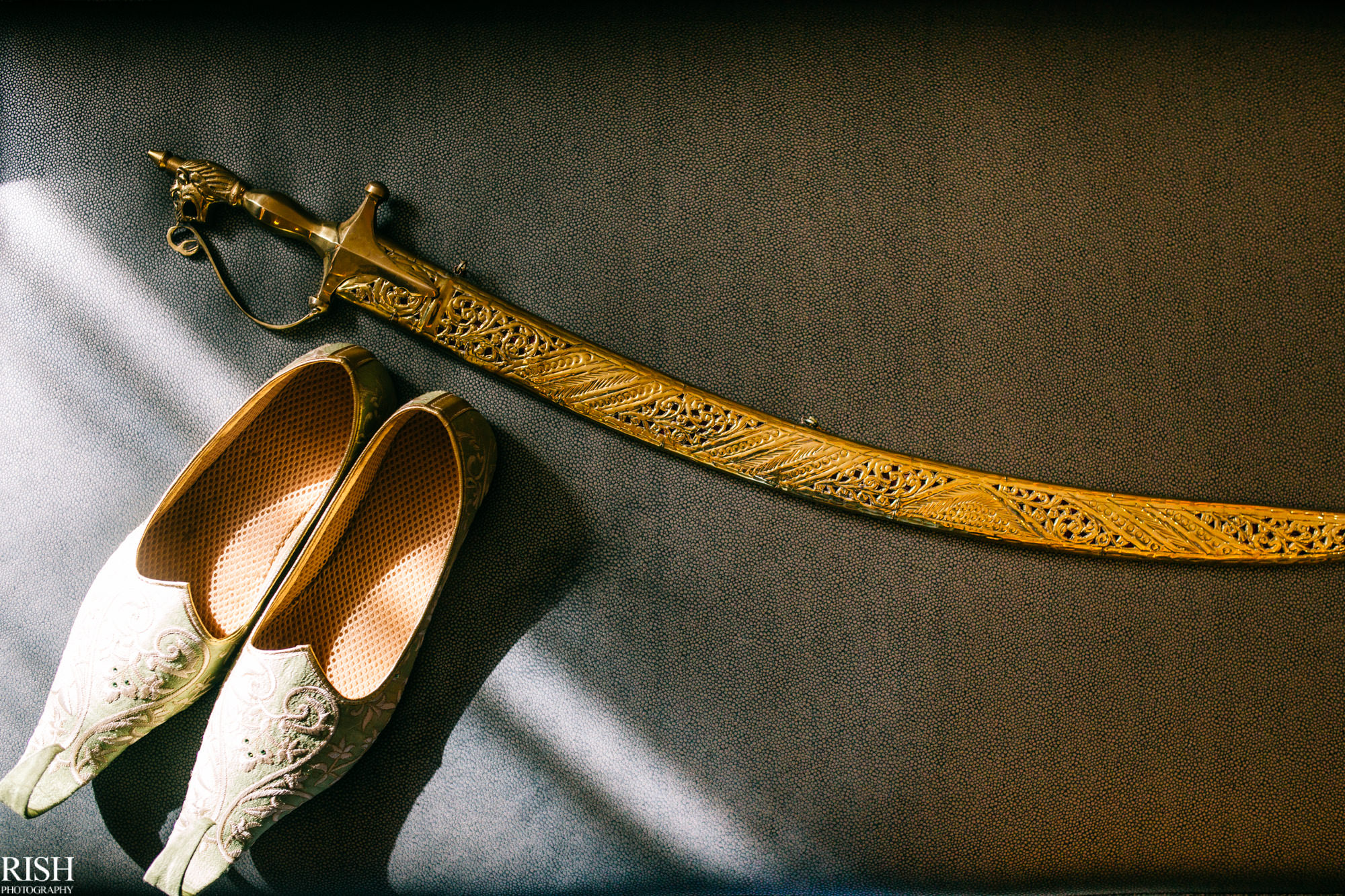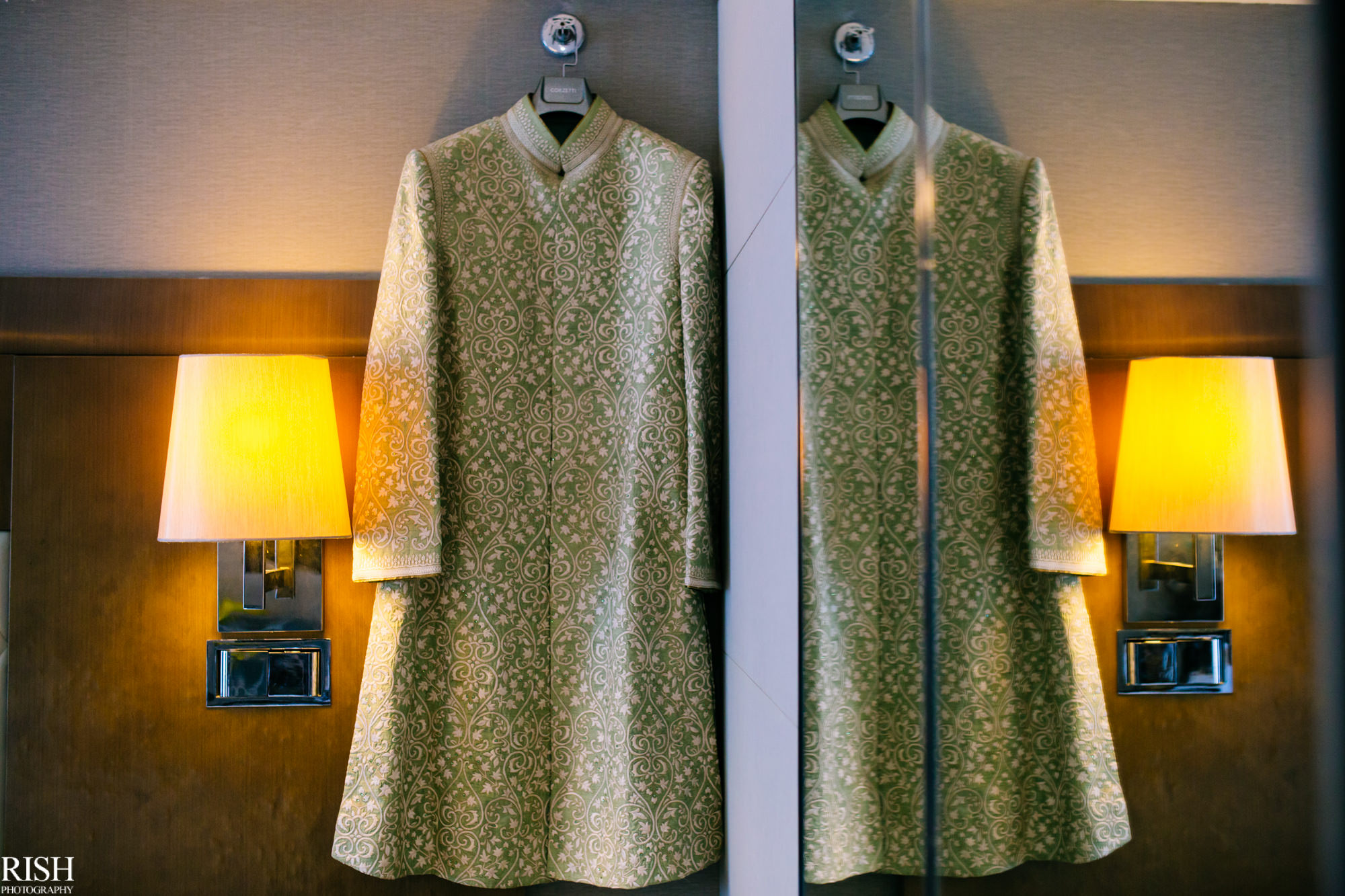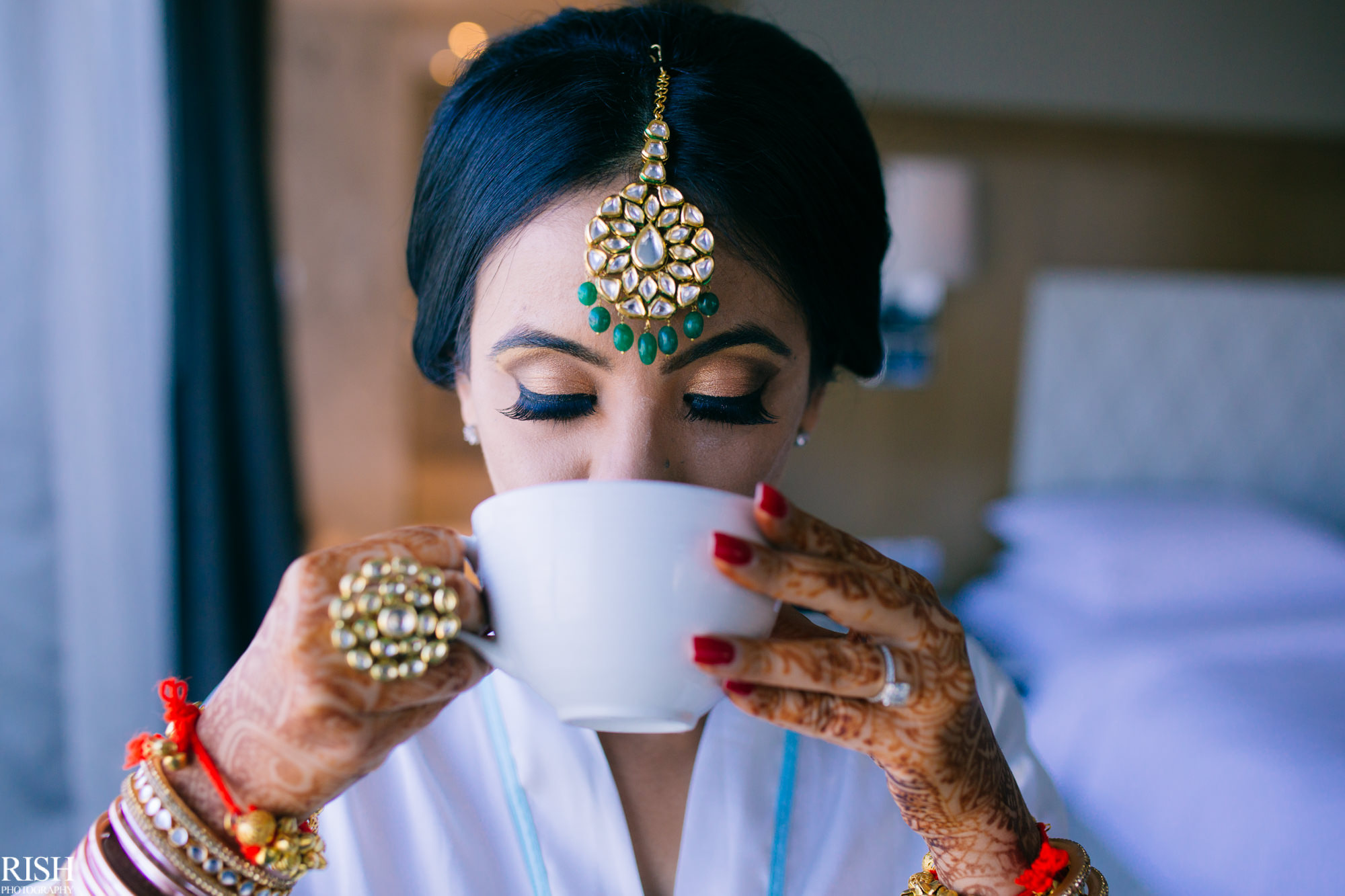 While Kabir was also getting ready on the other side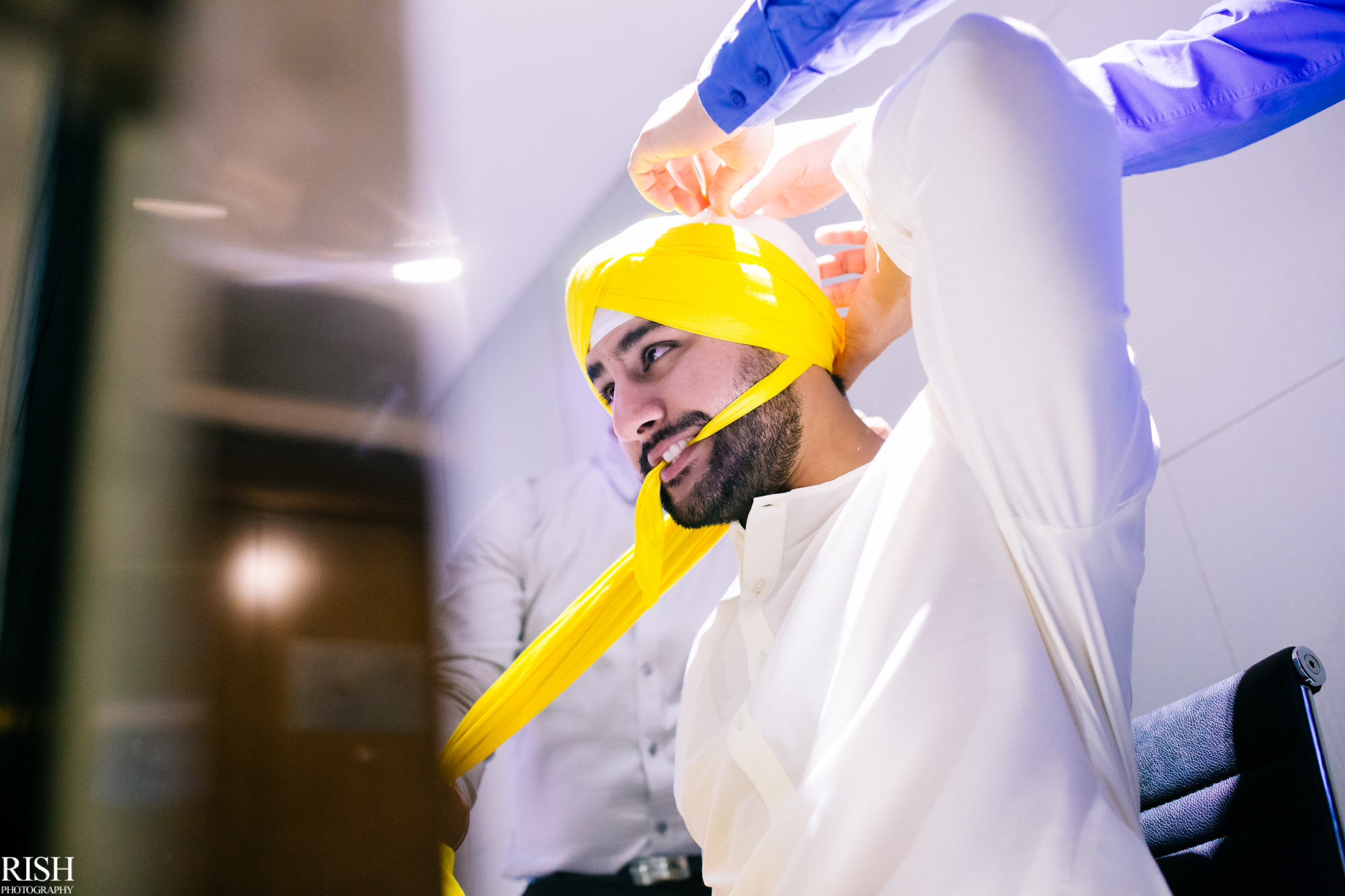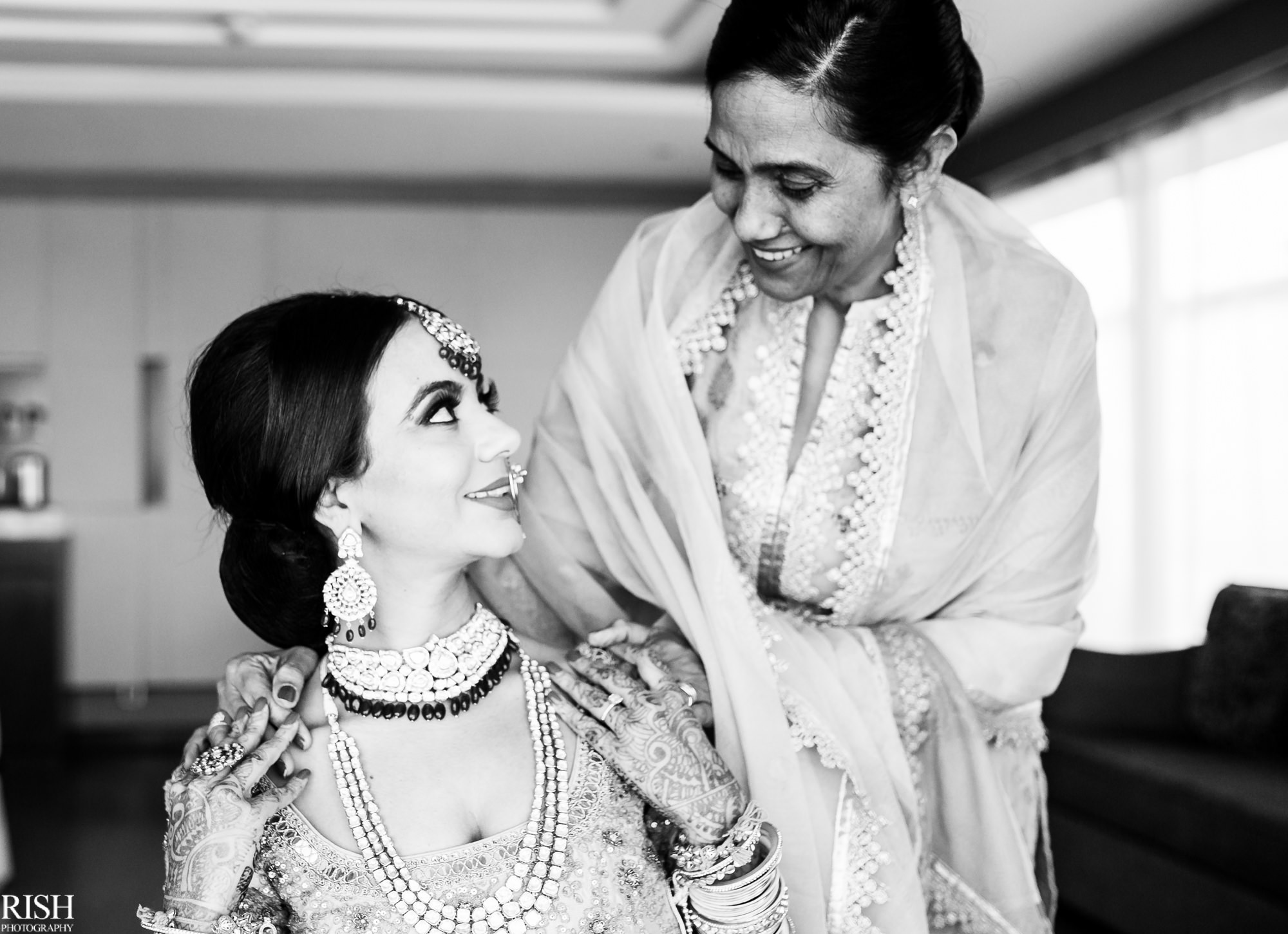 Needless to say, she looked stunning!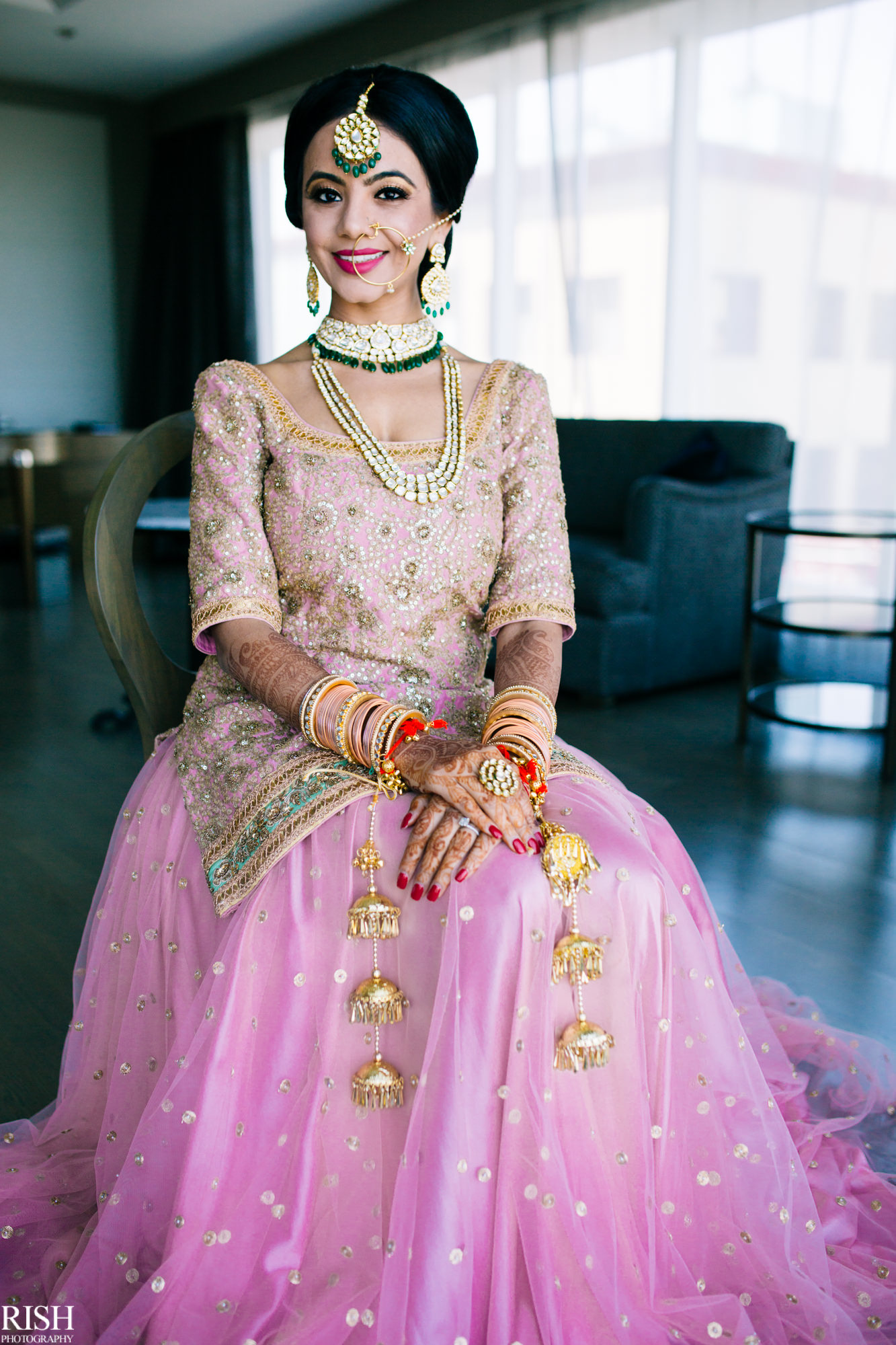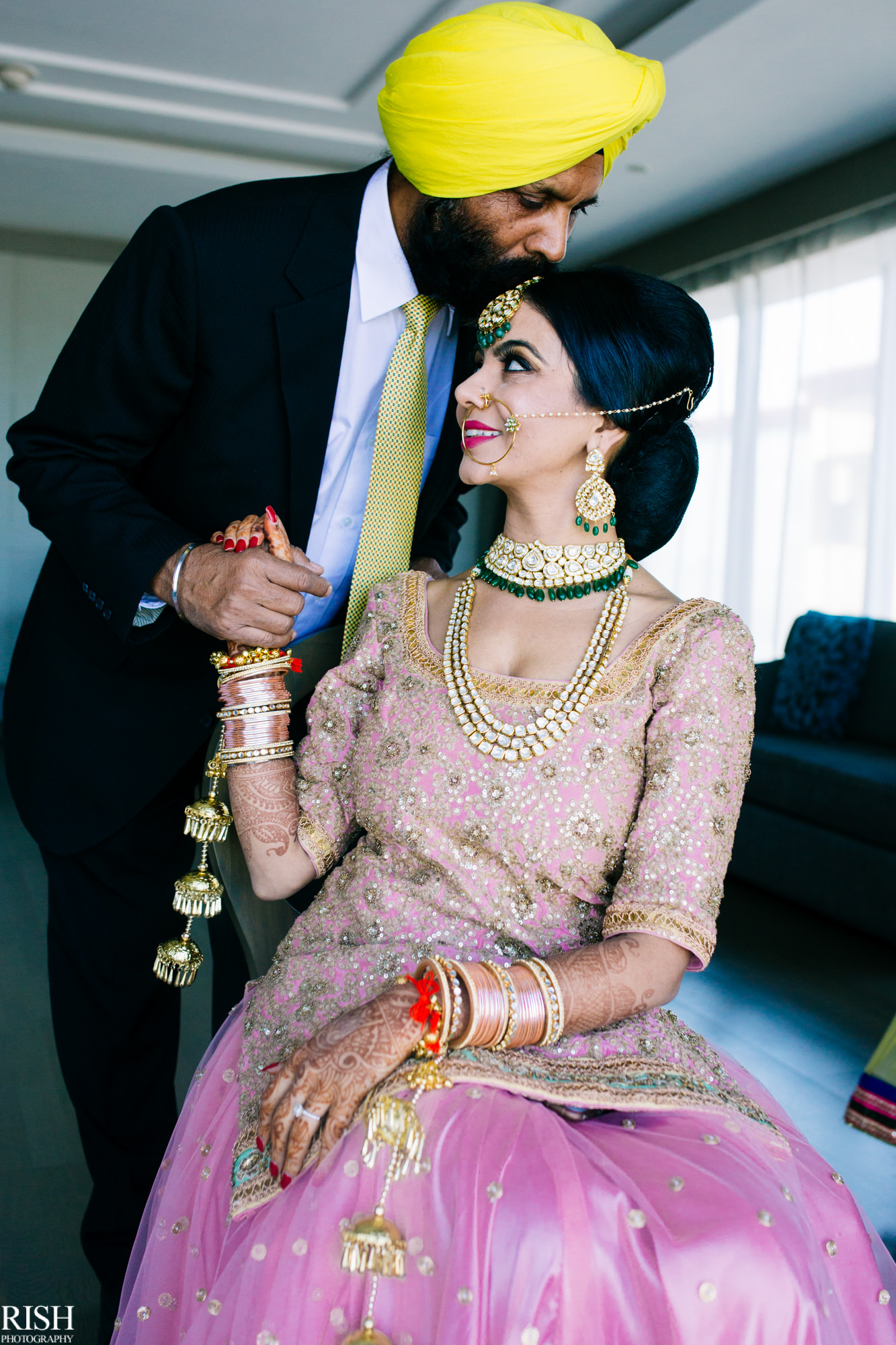 Some last minute checks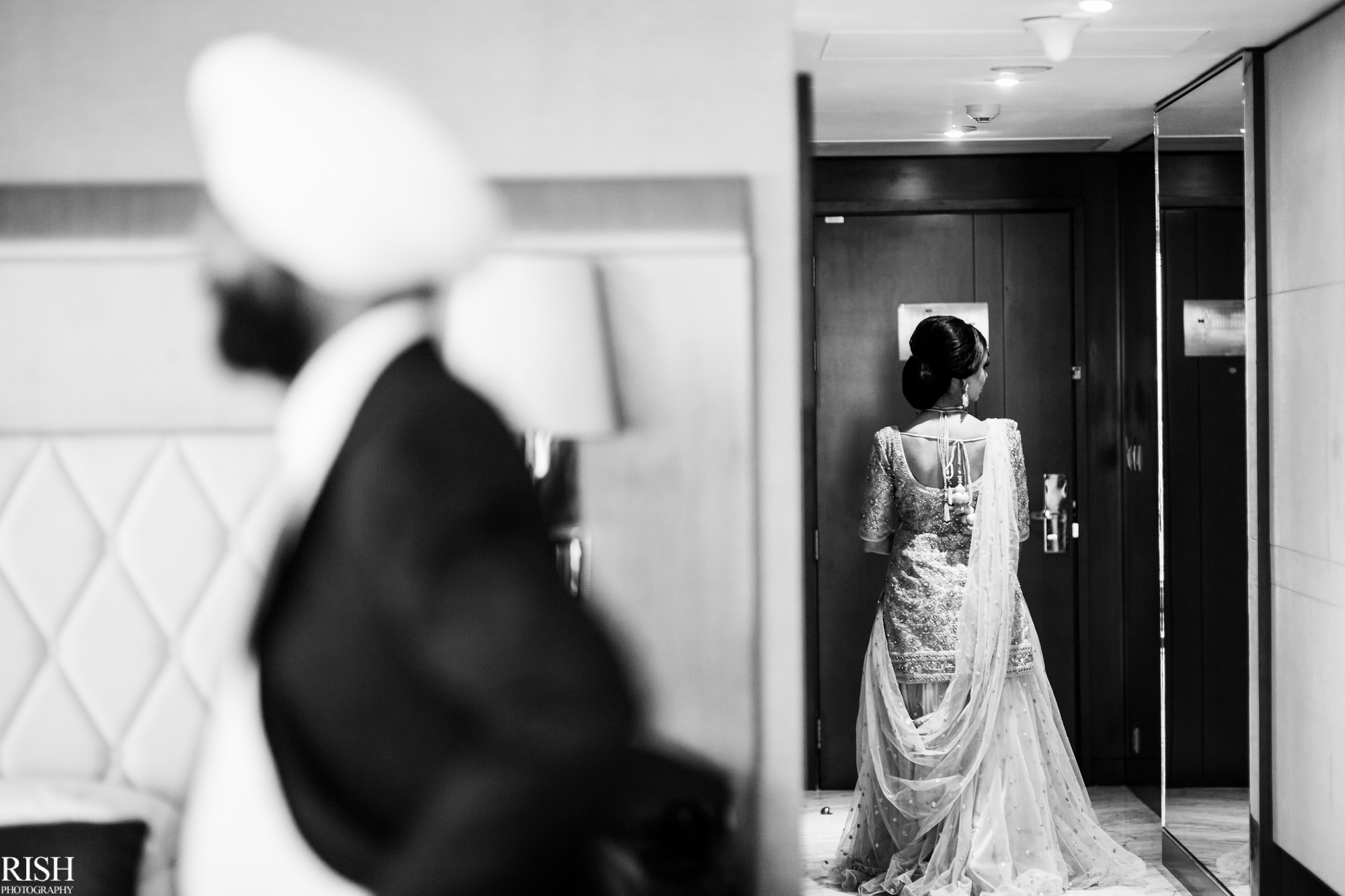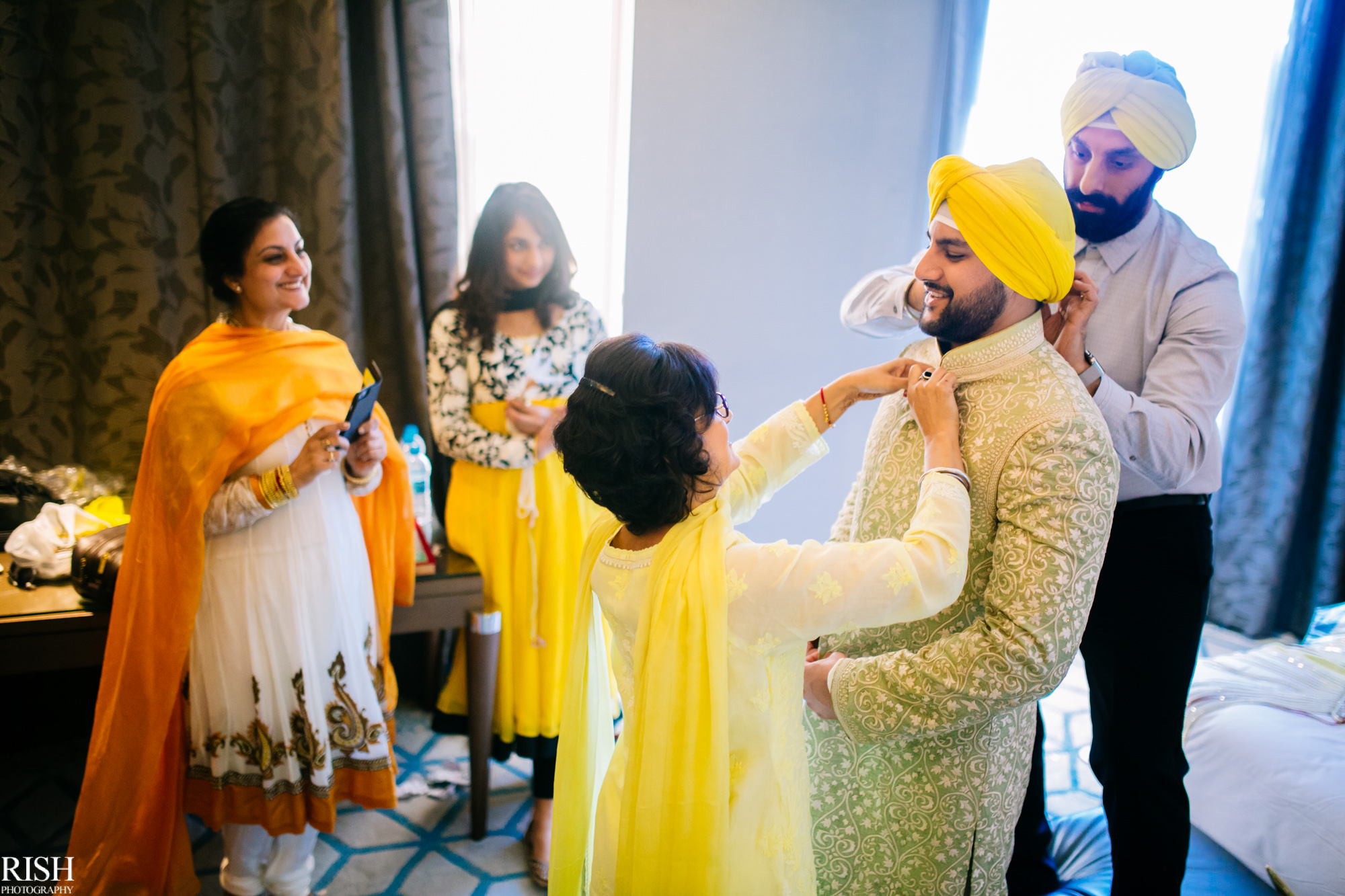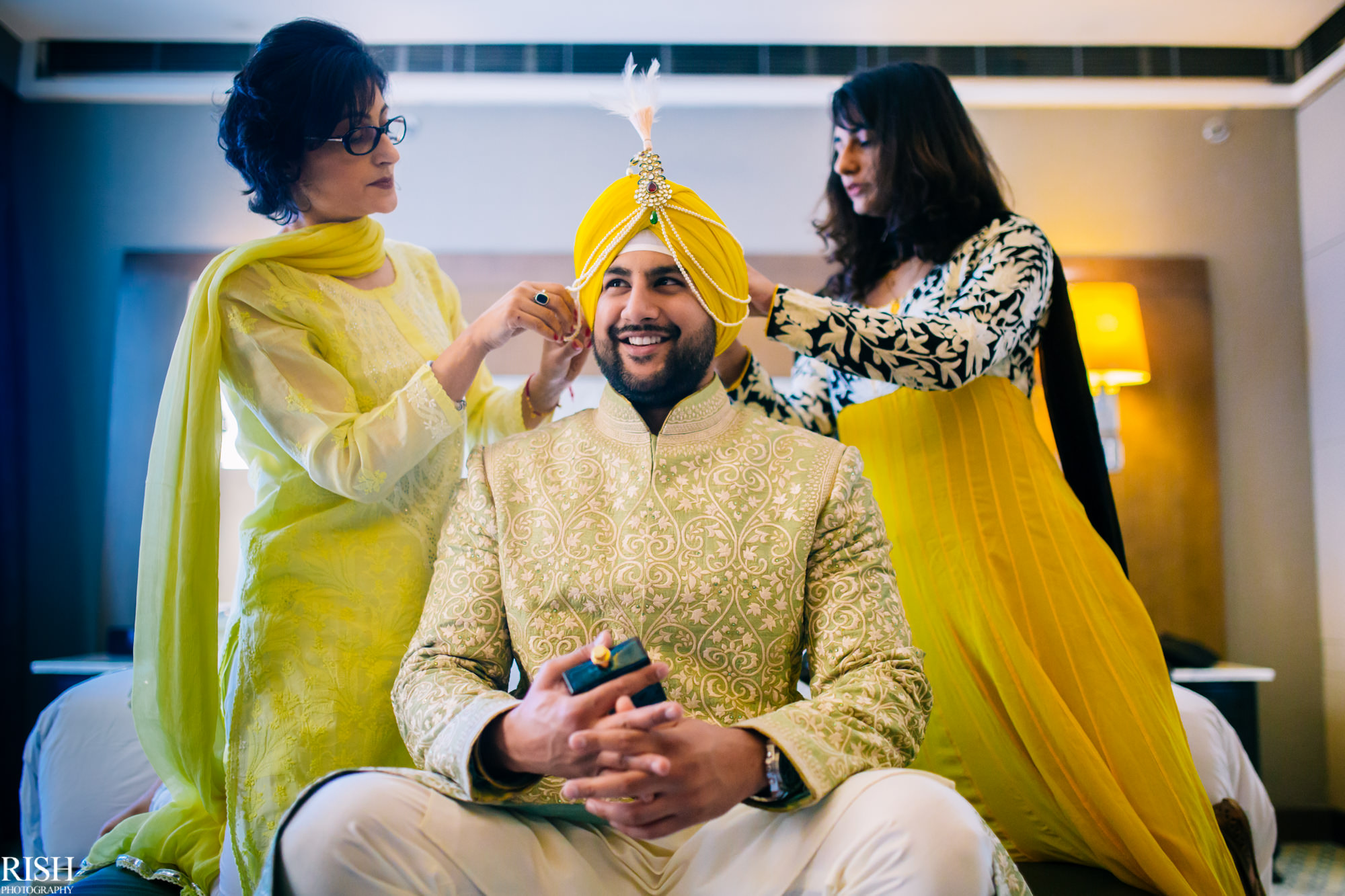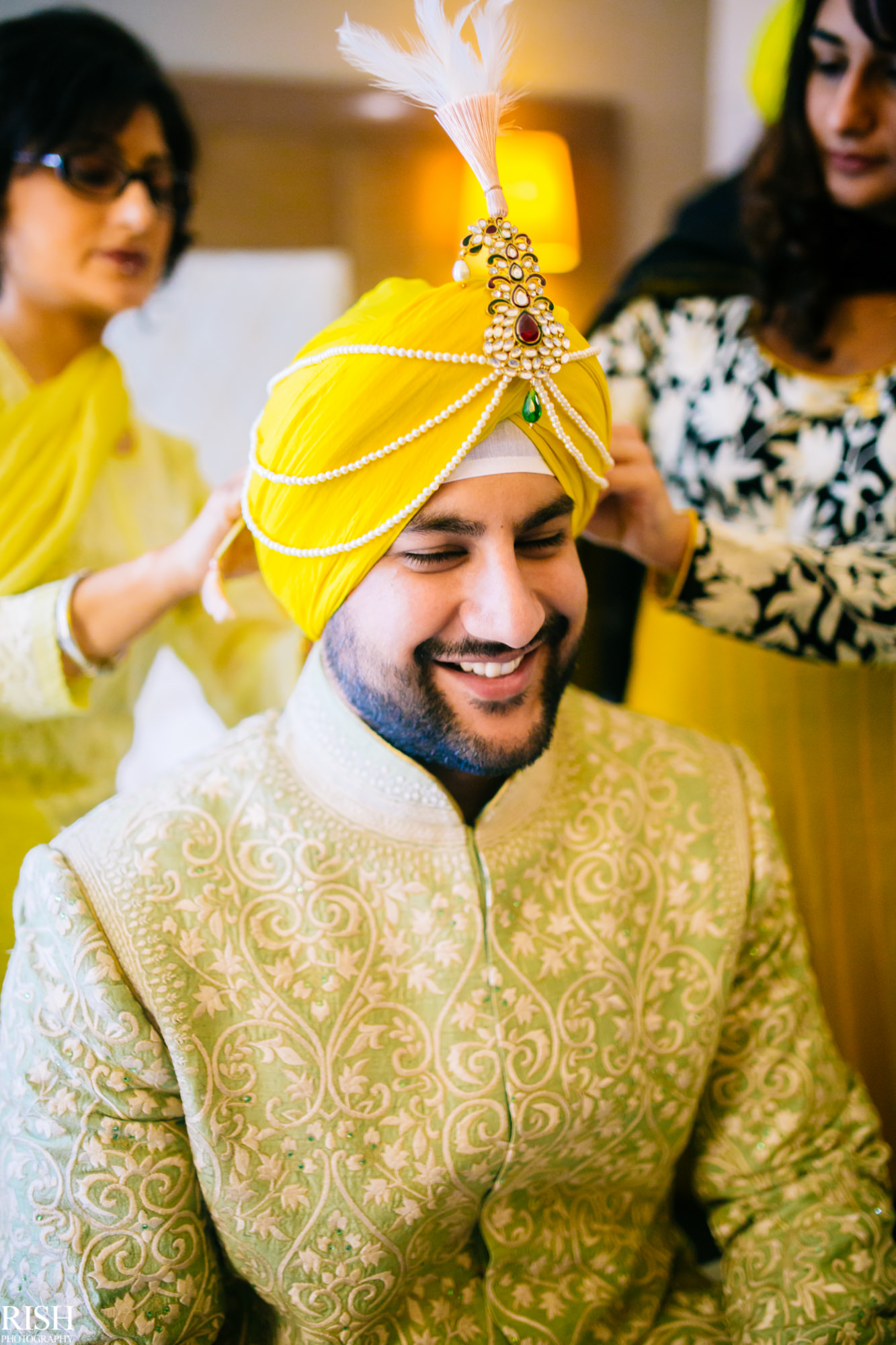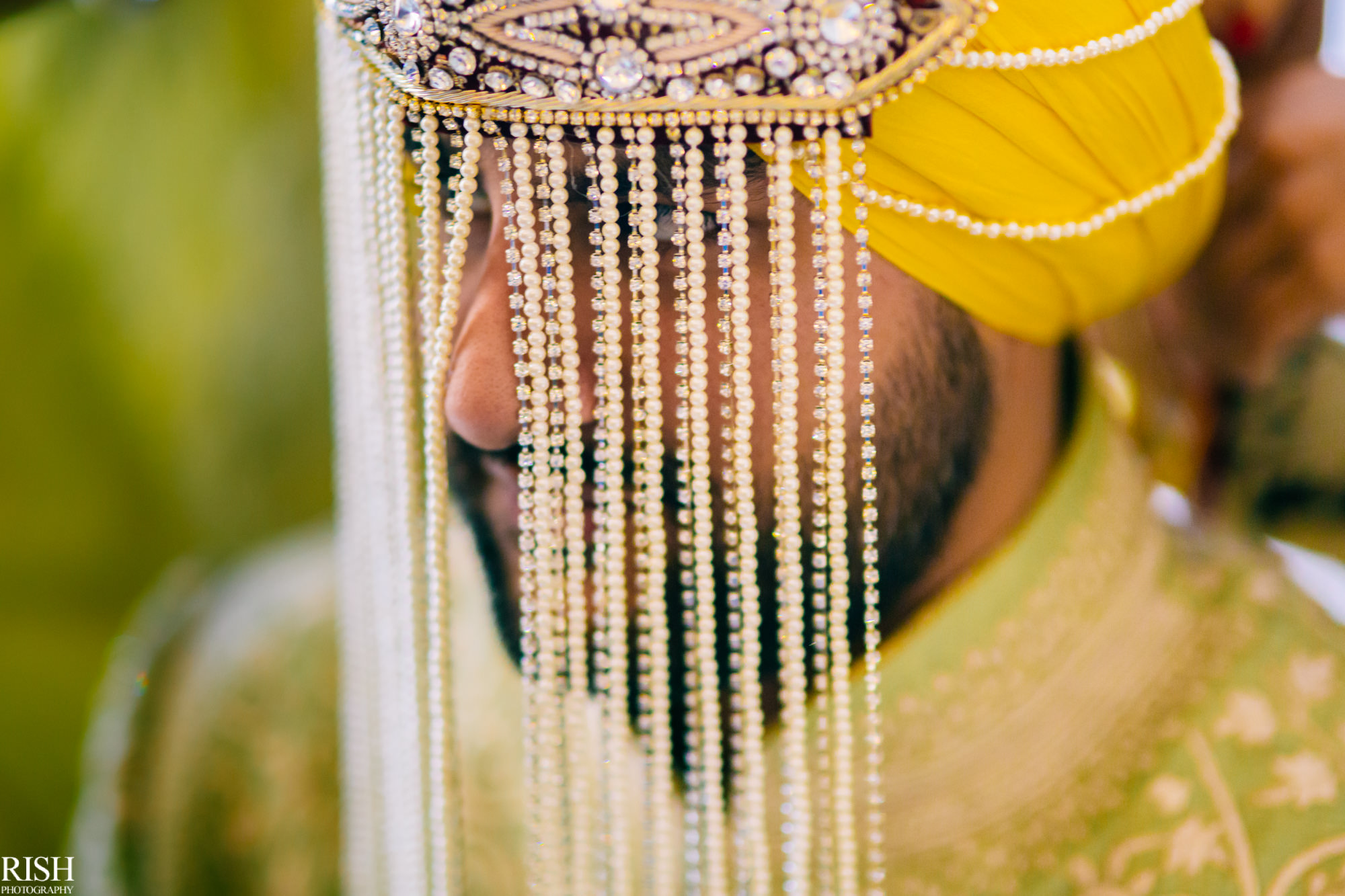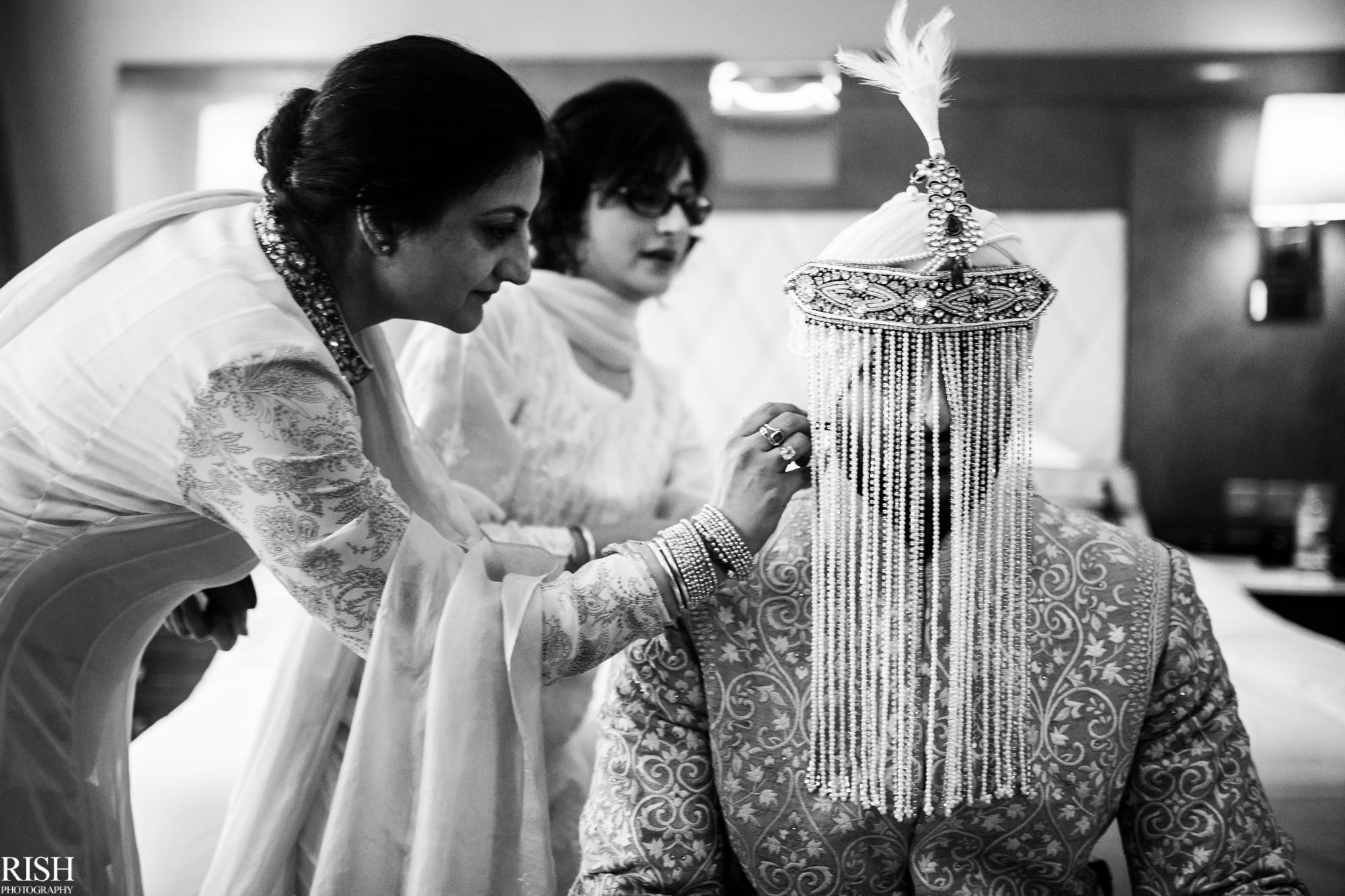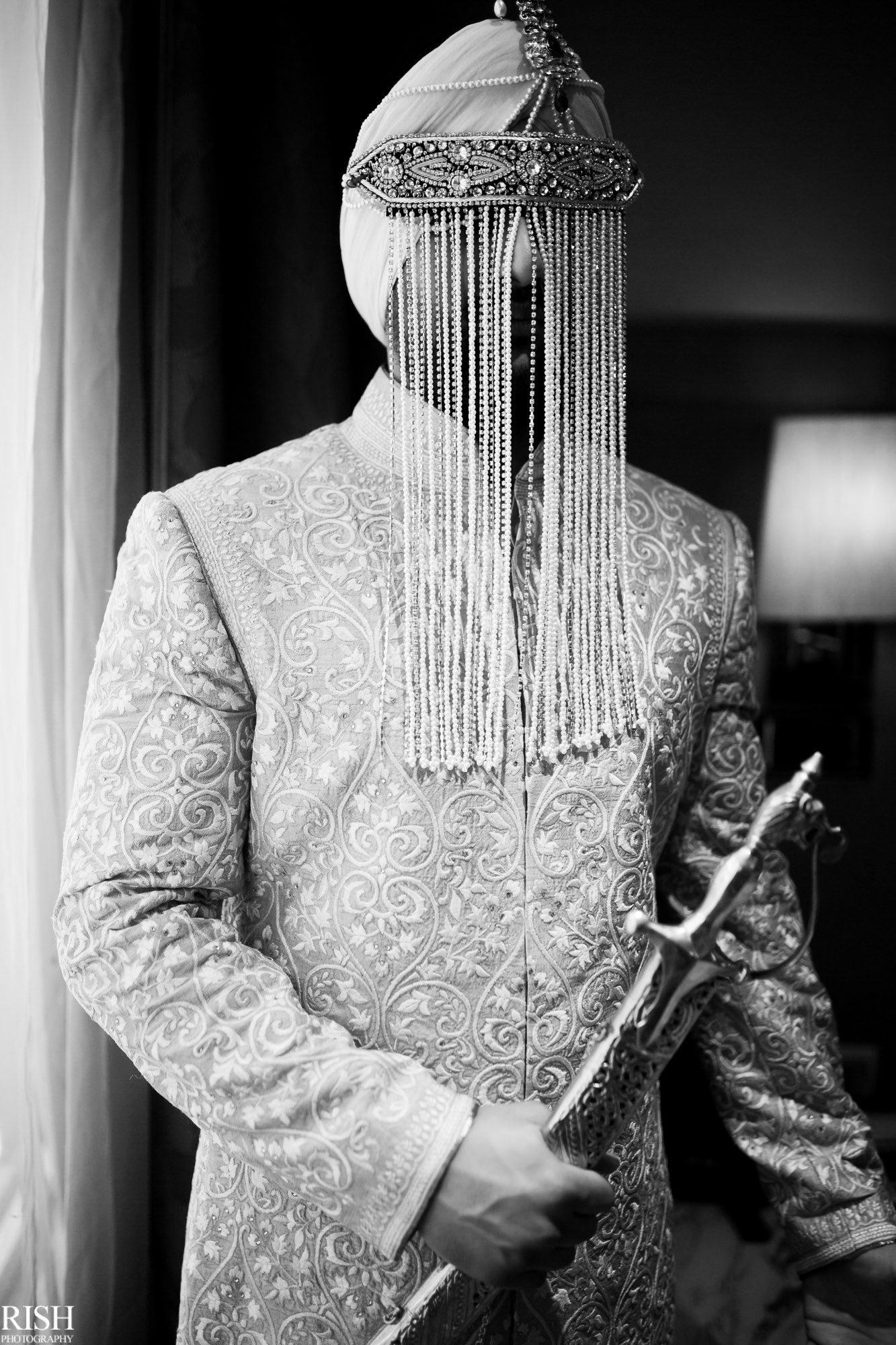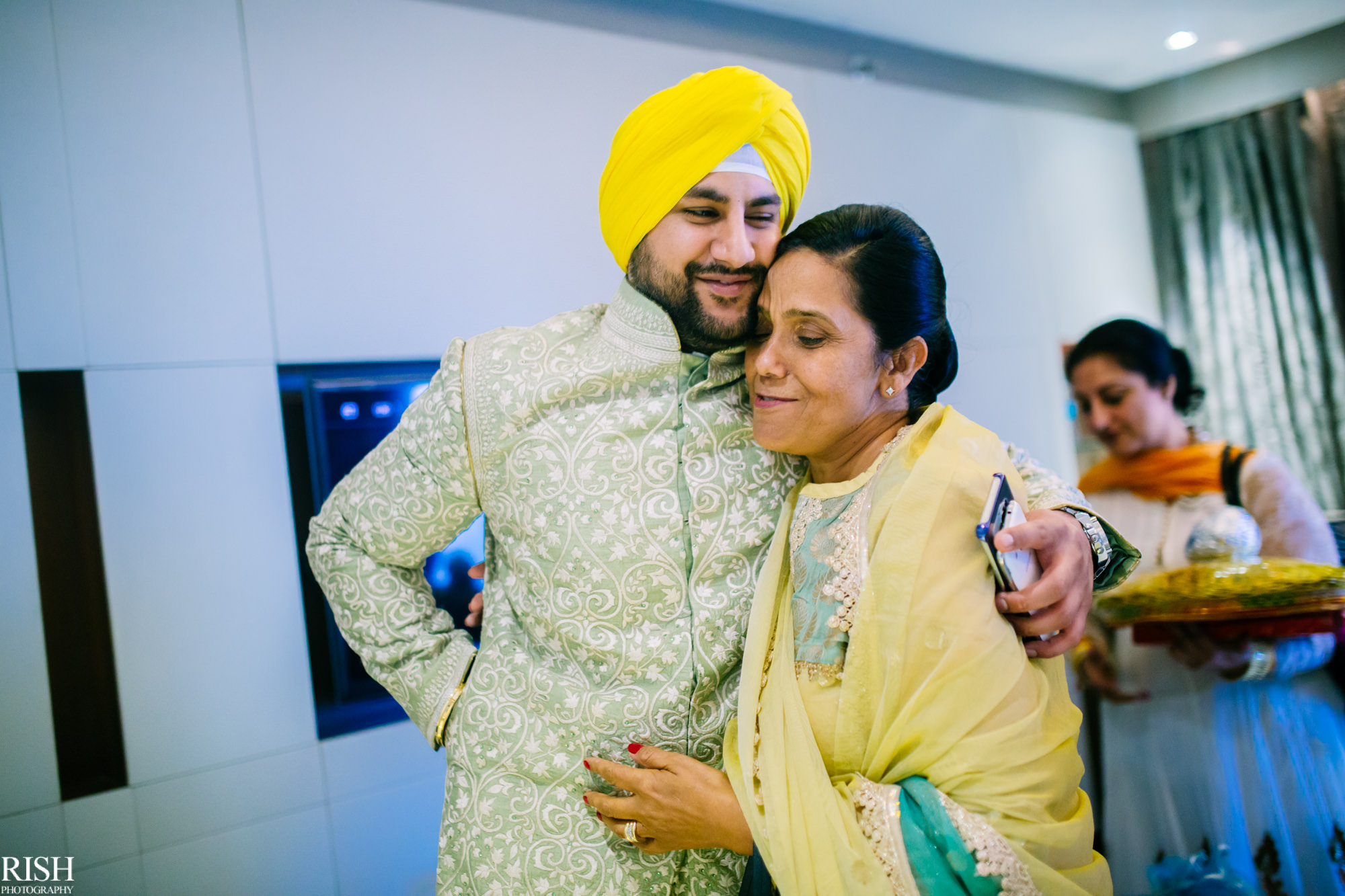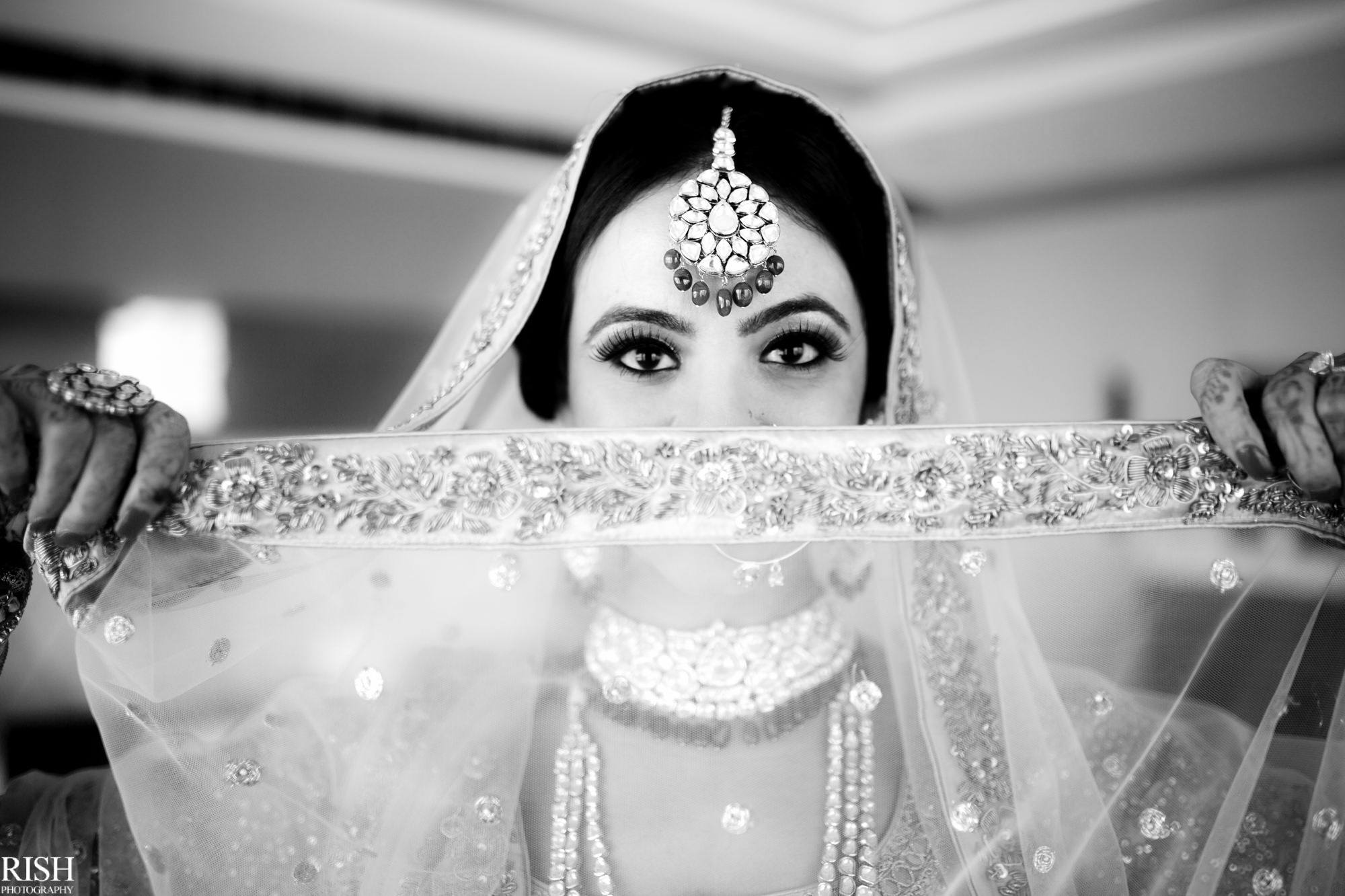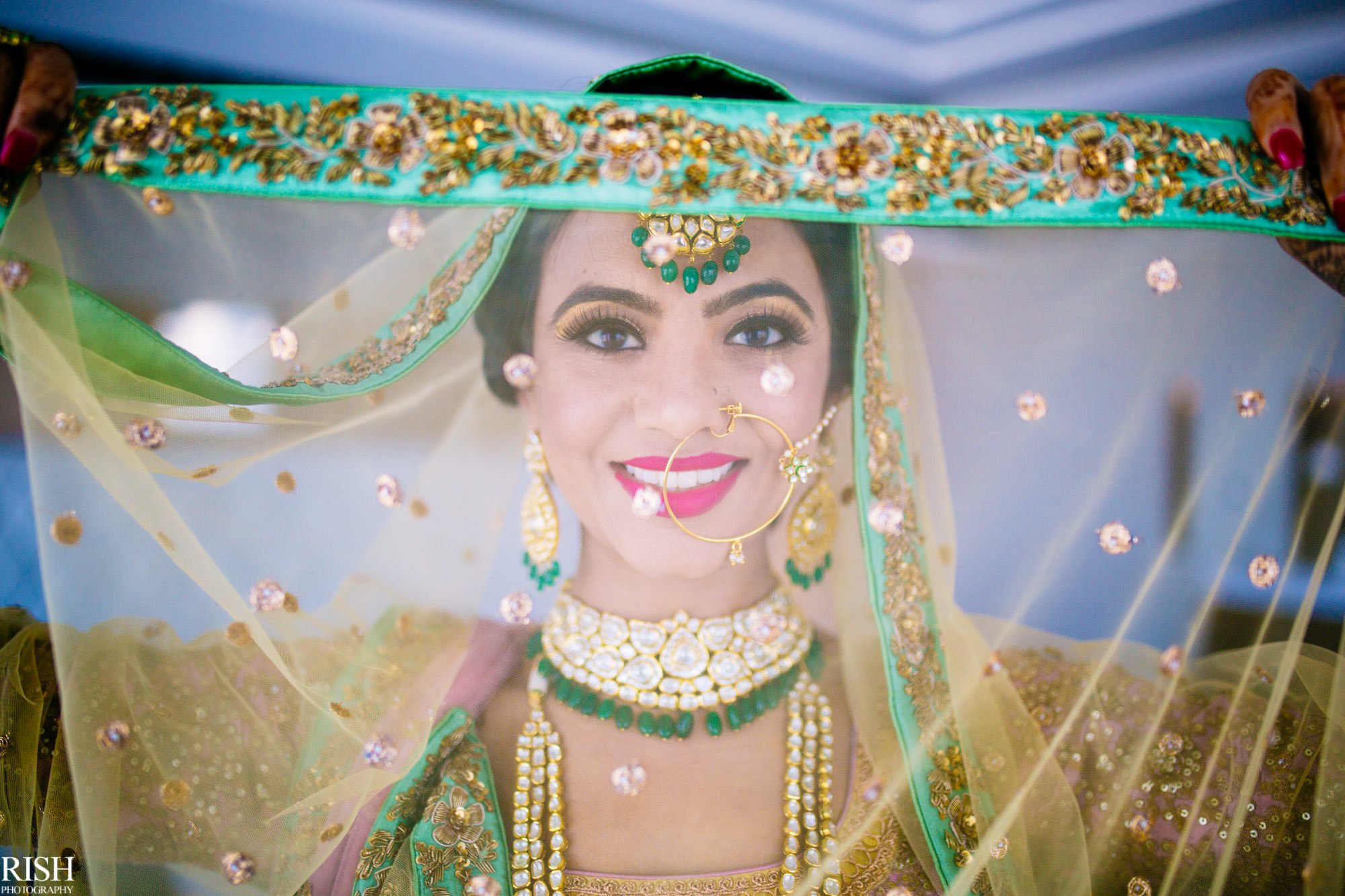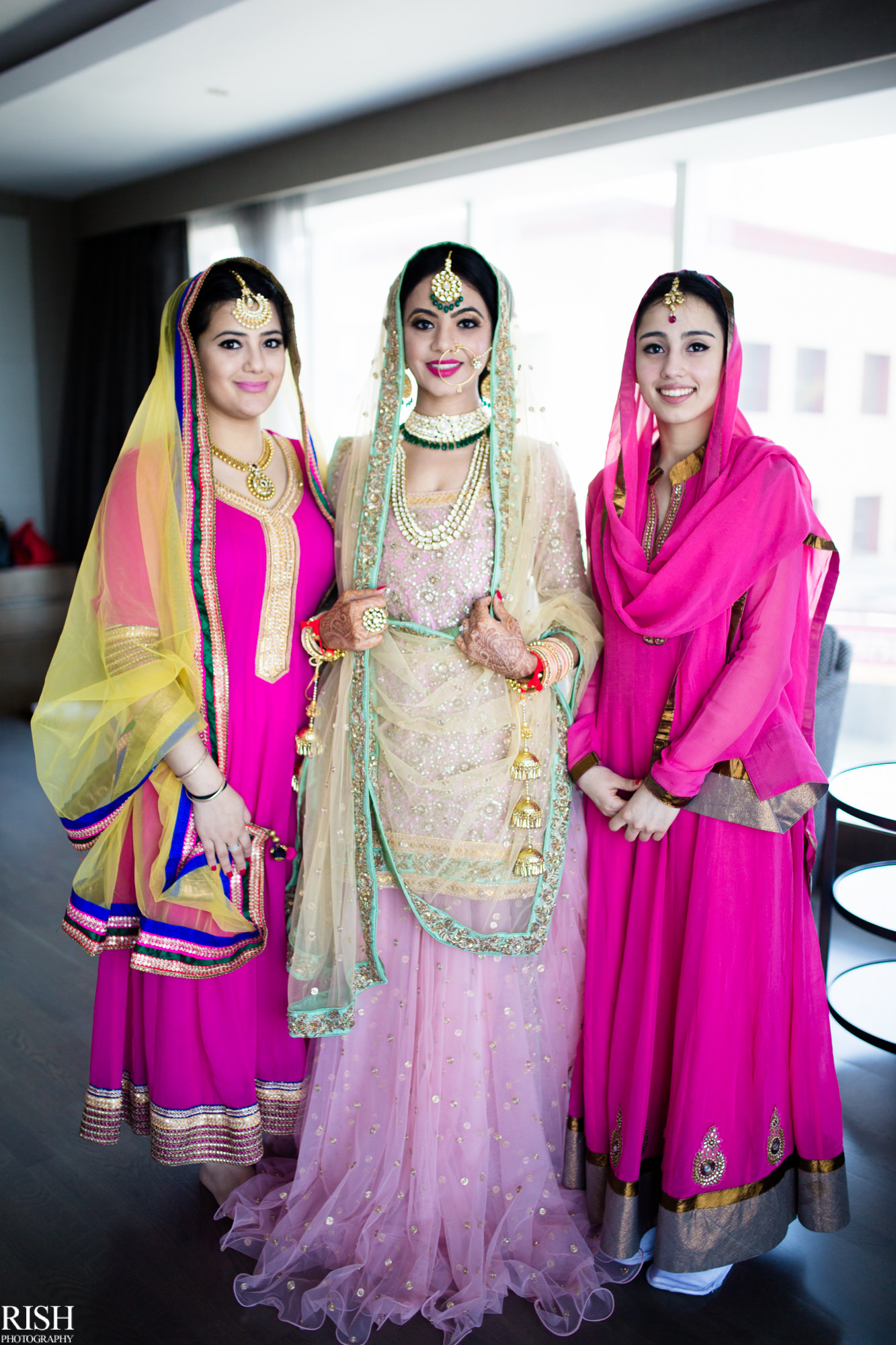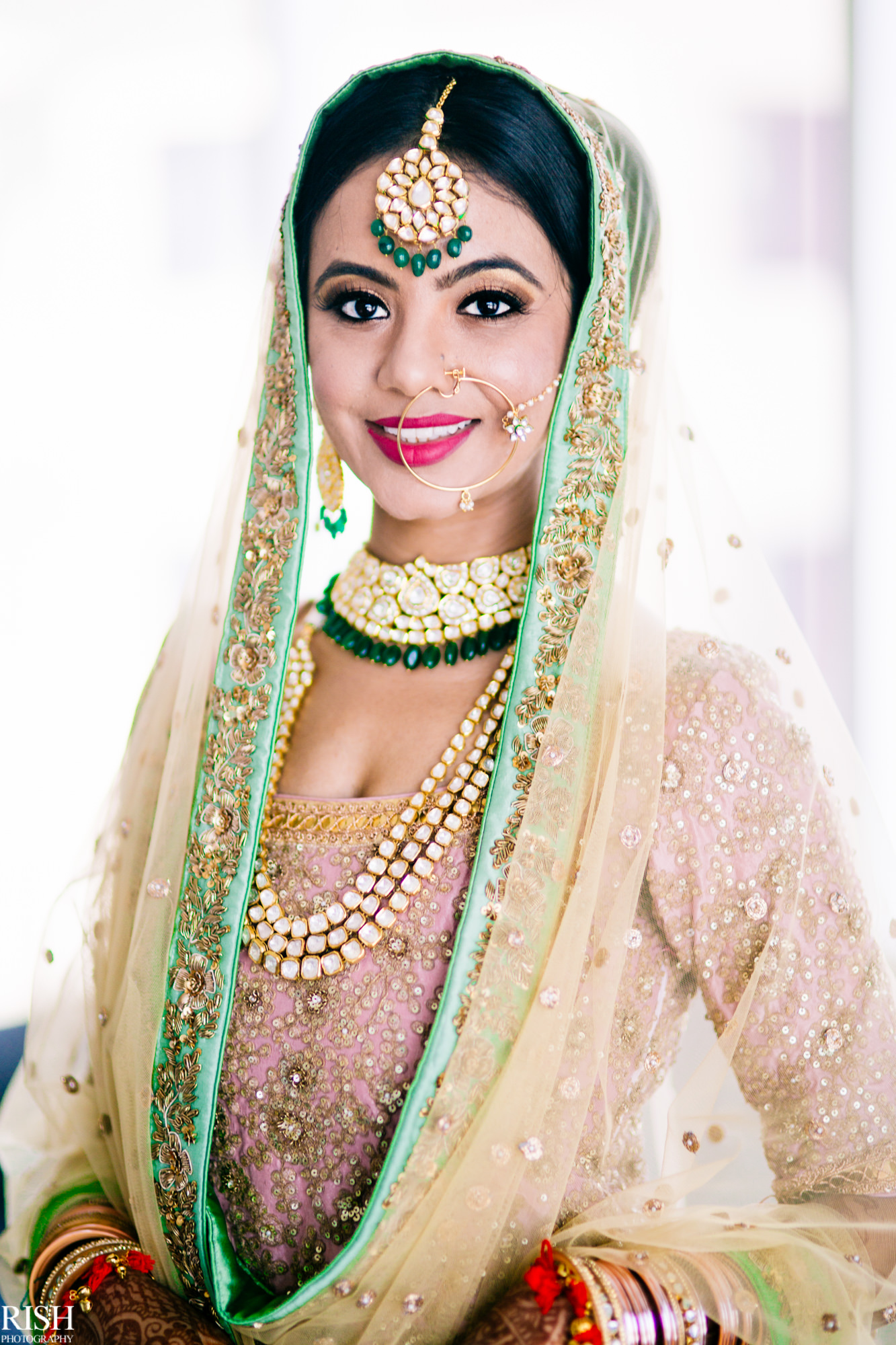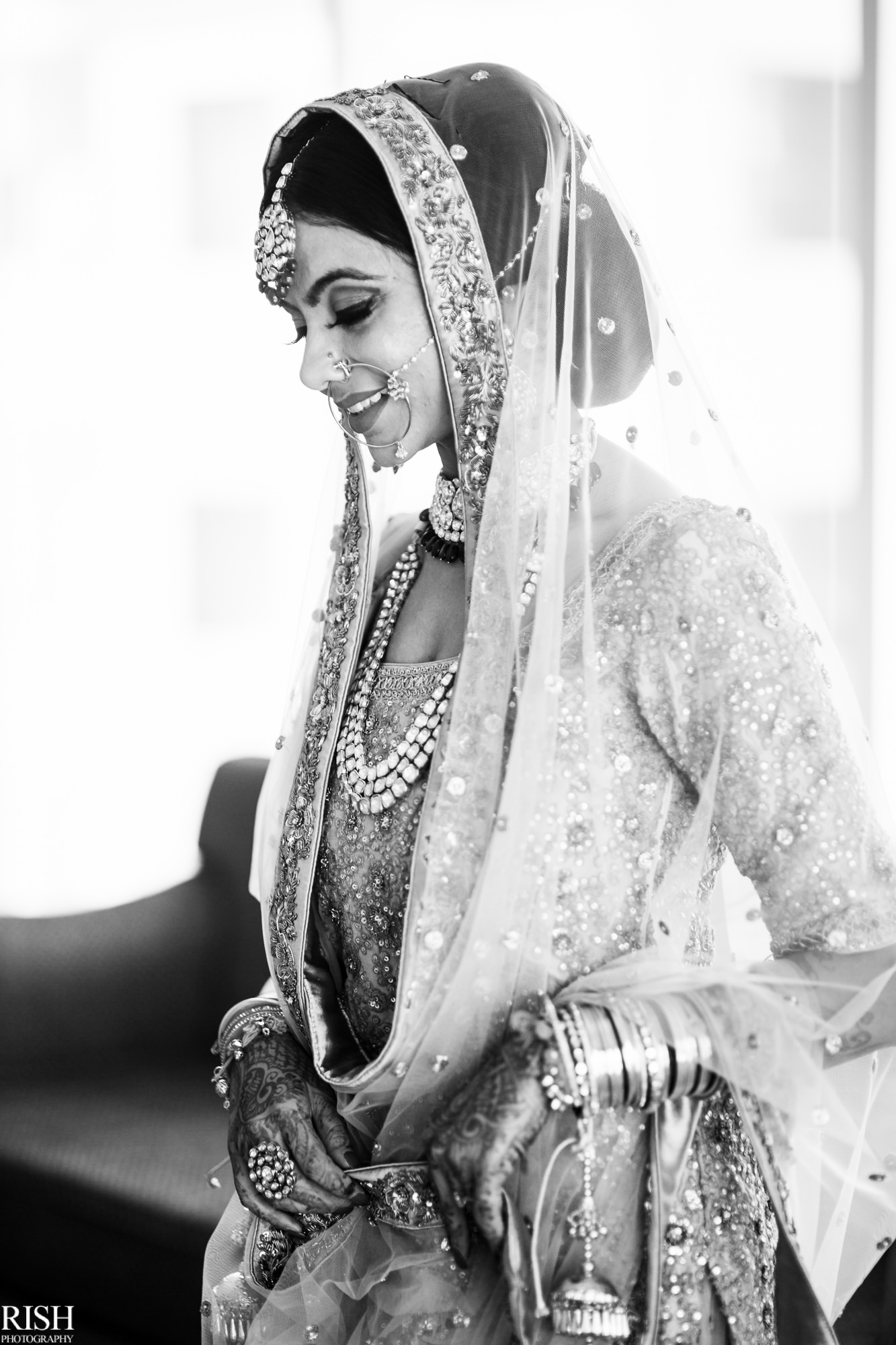 And then we drove to the wedding venue. Though it was an Anand-Karaj, it wasn't supposed to happen inside a Gurudwara. Instead, they planned it around an open-space with thousands of people around and everyone giving their blessings!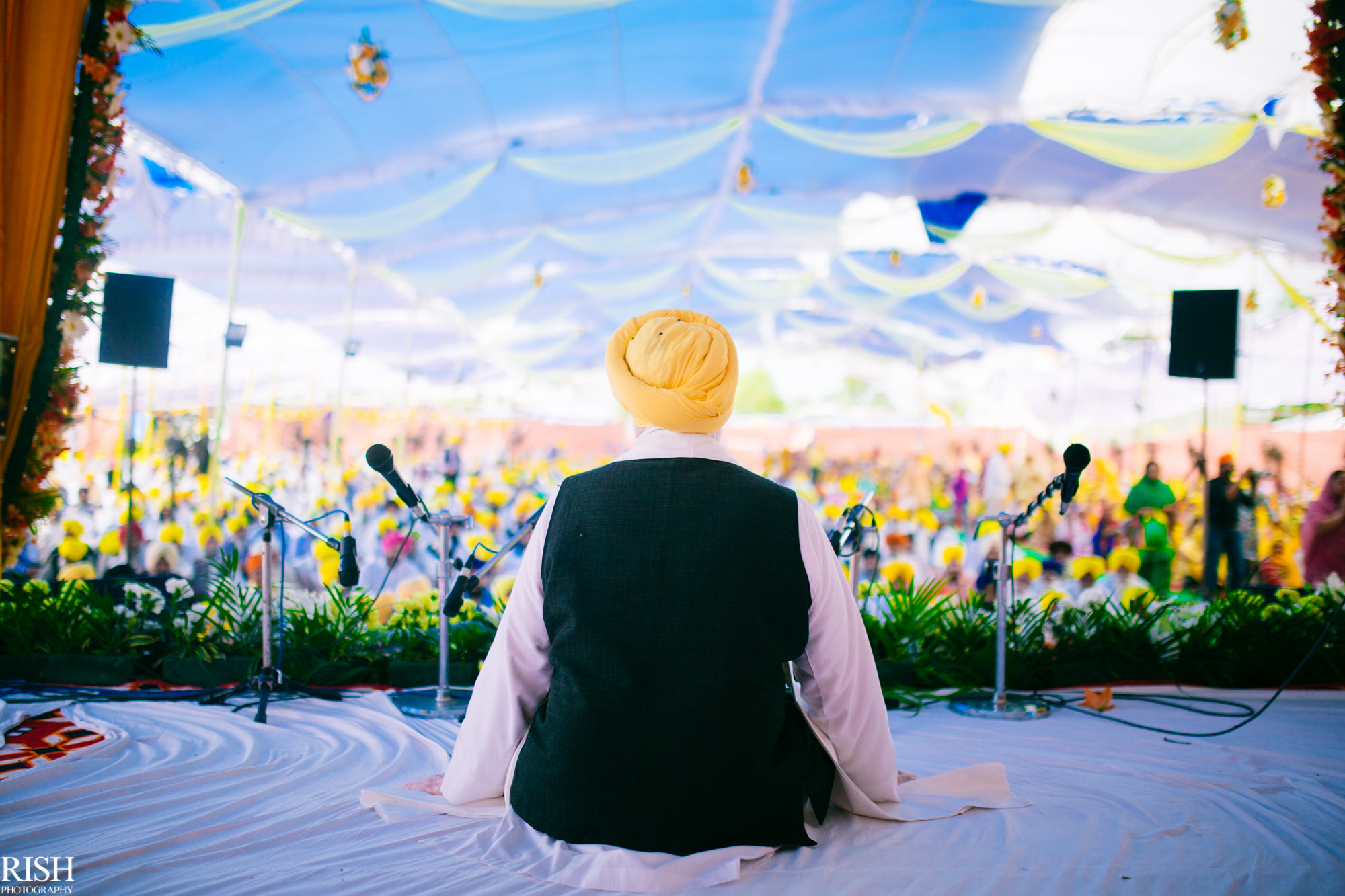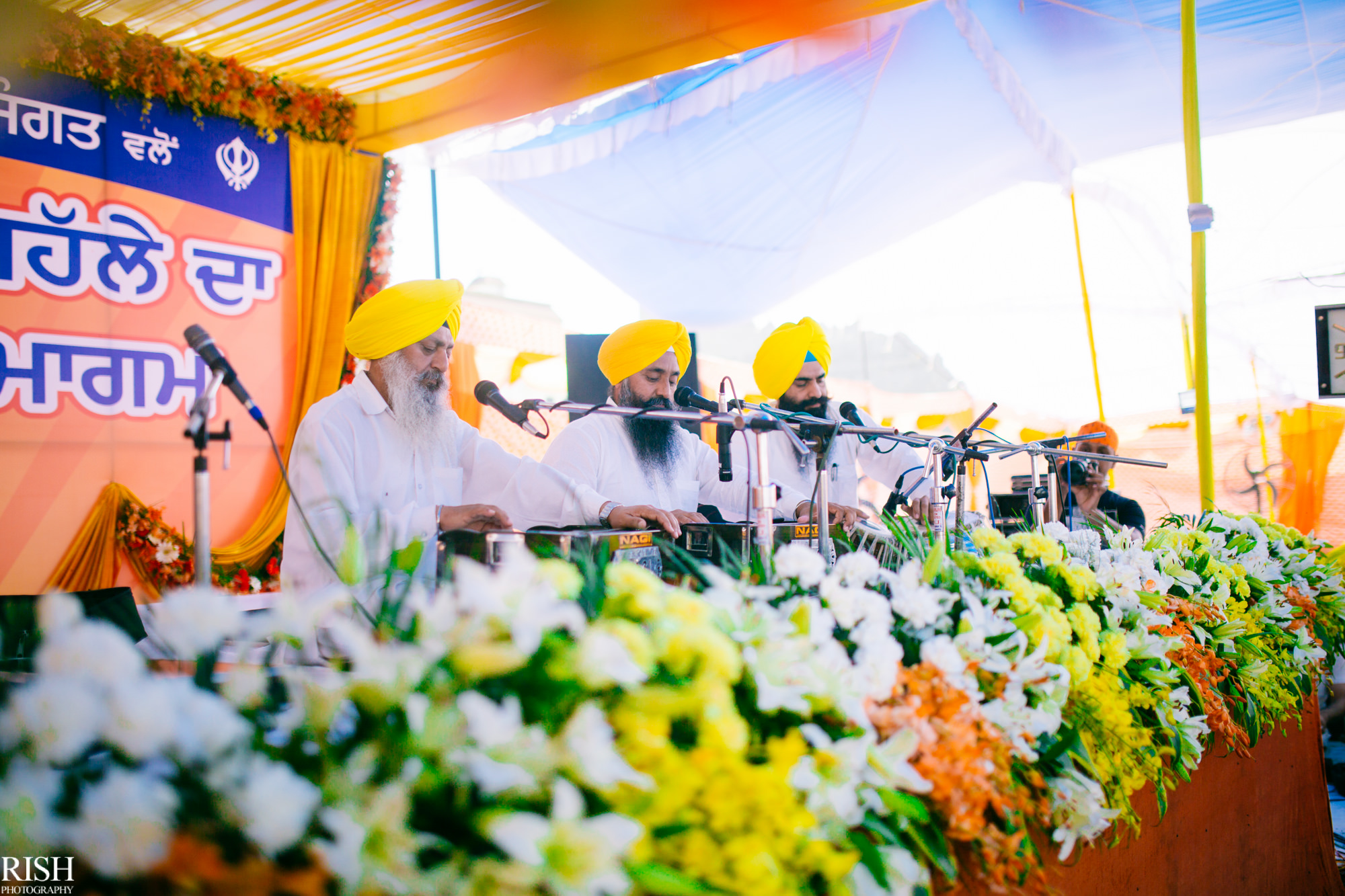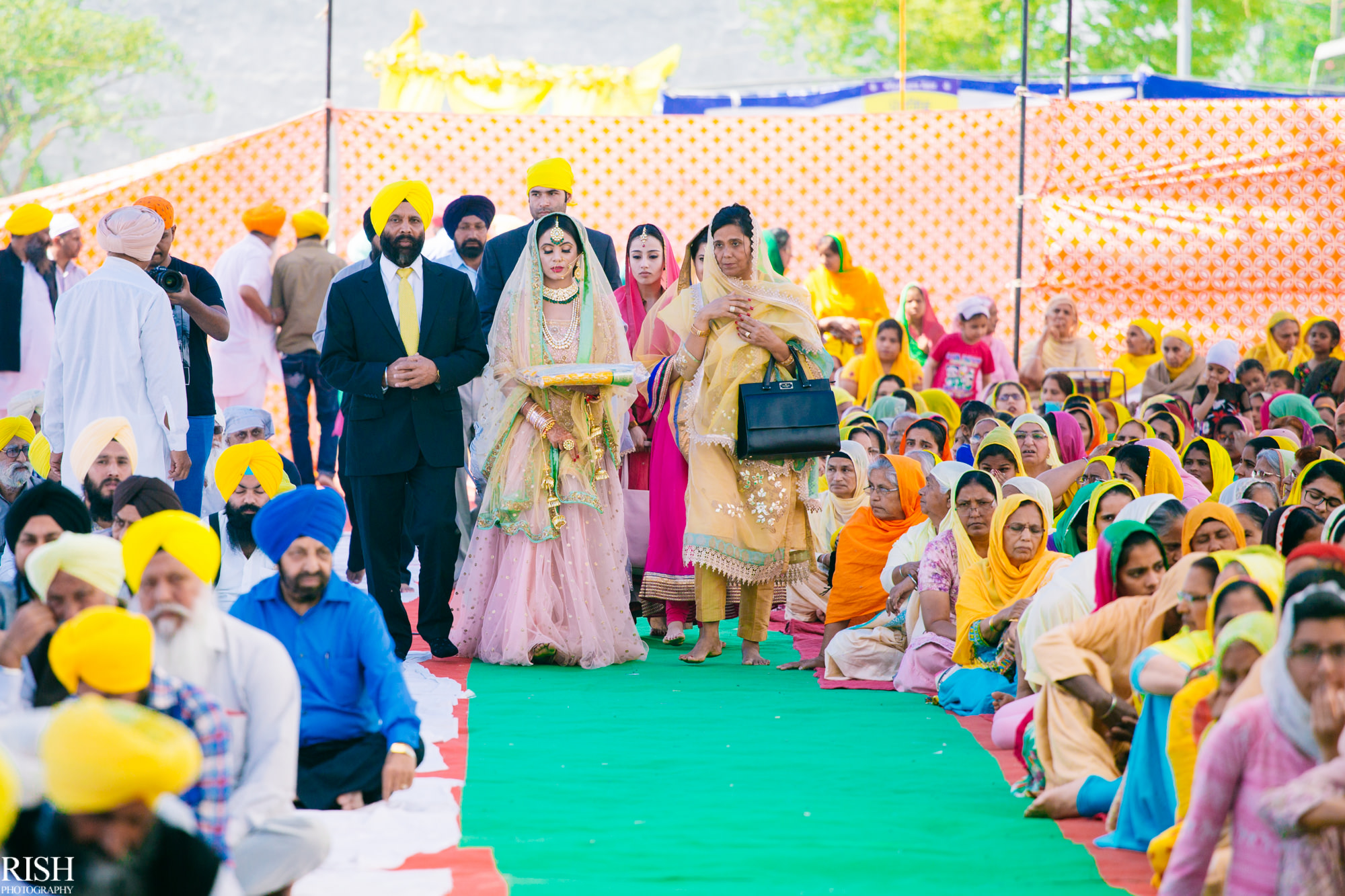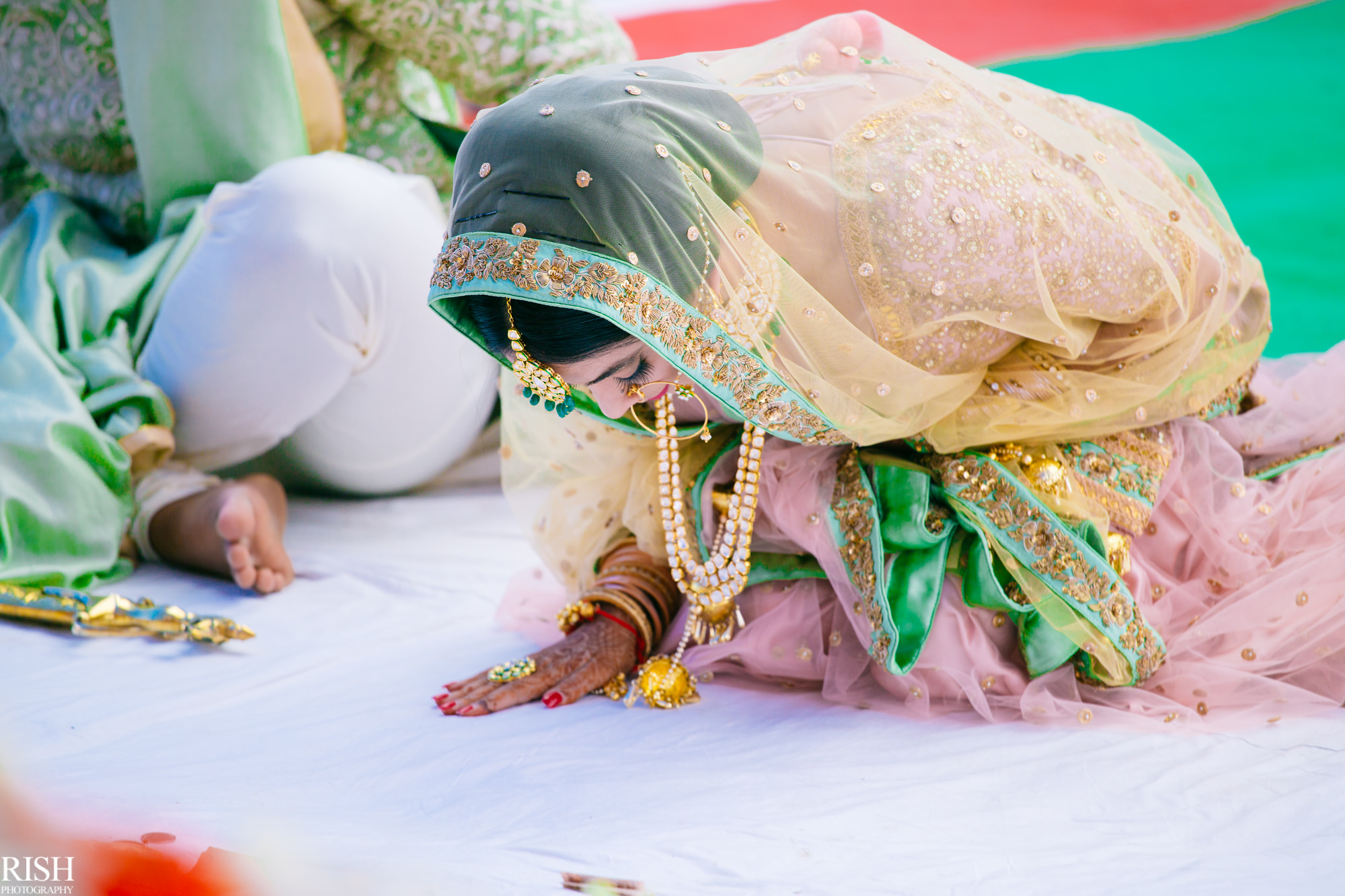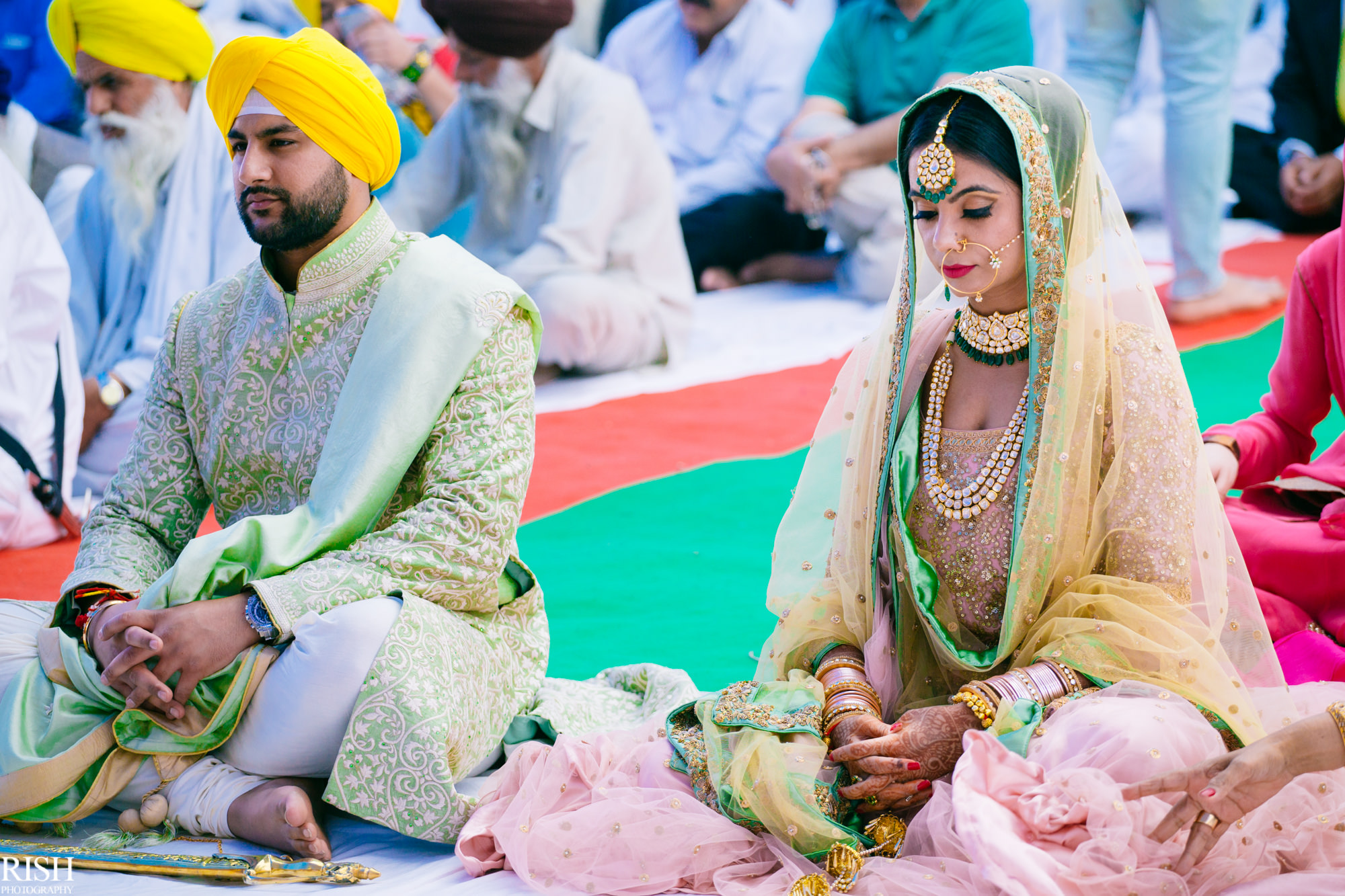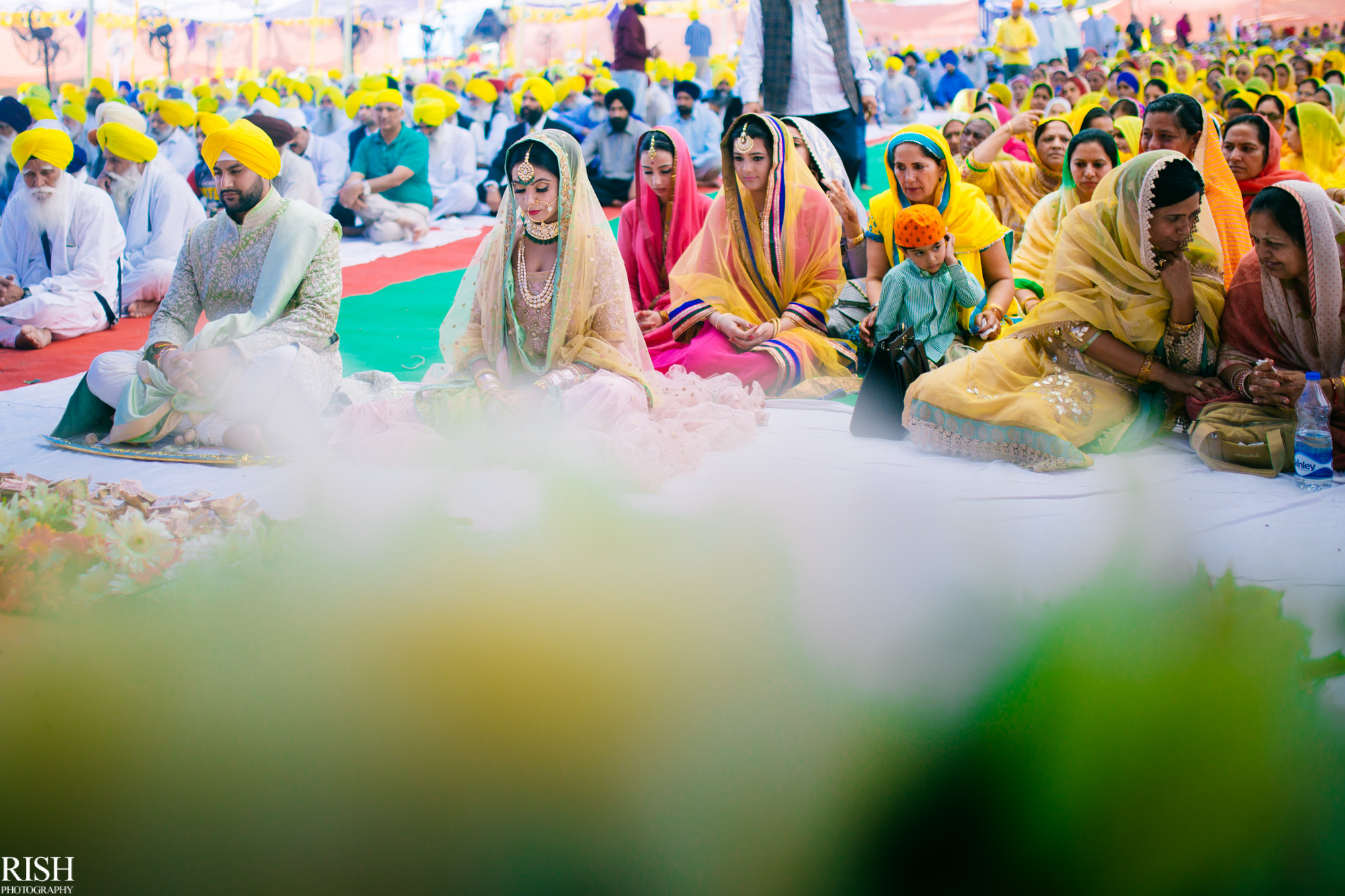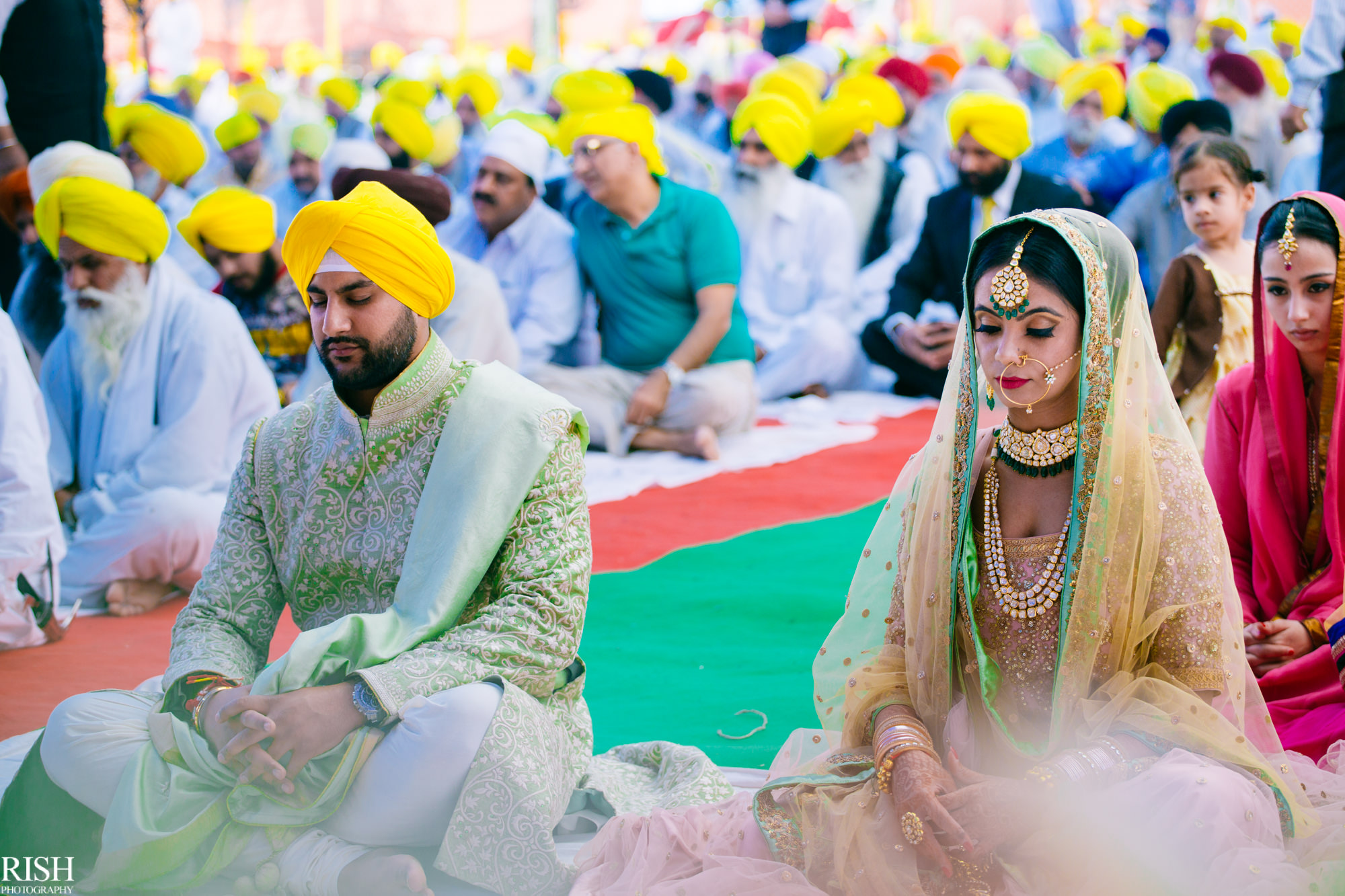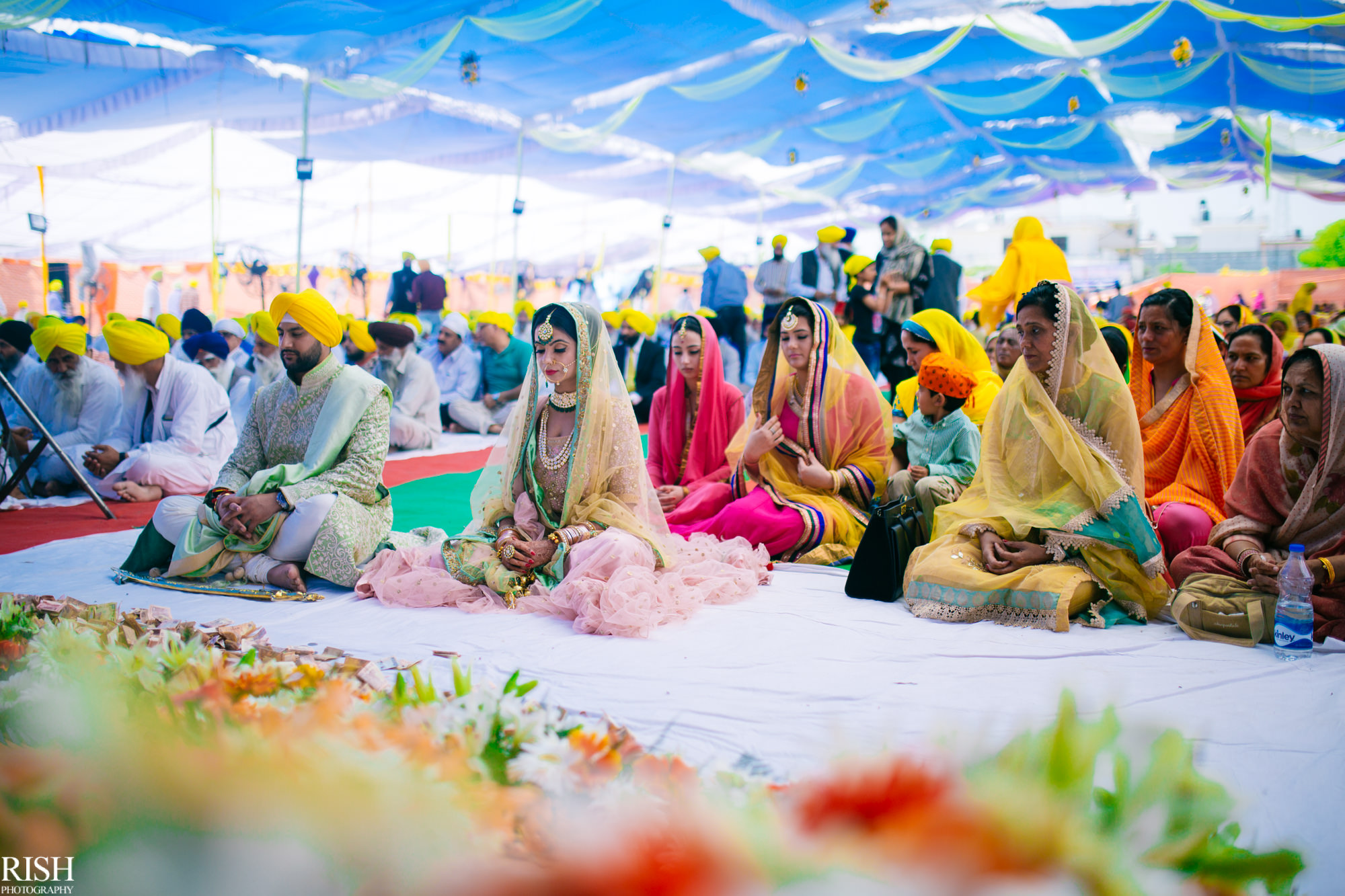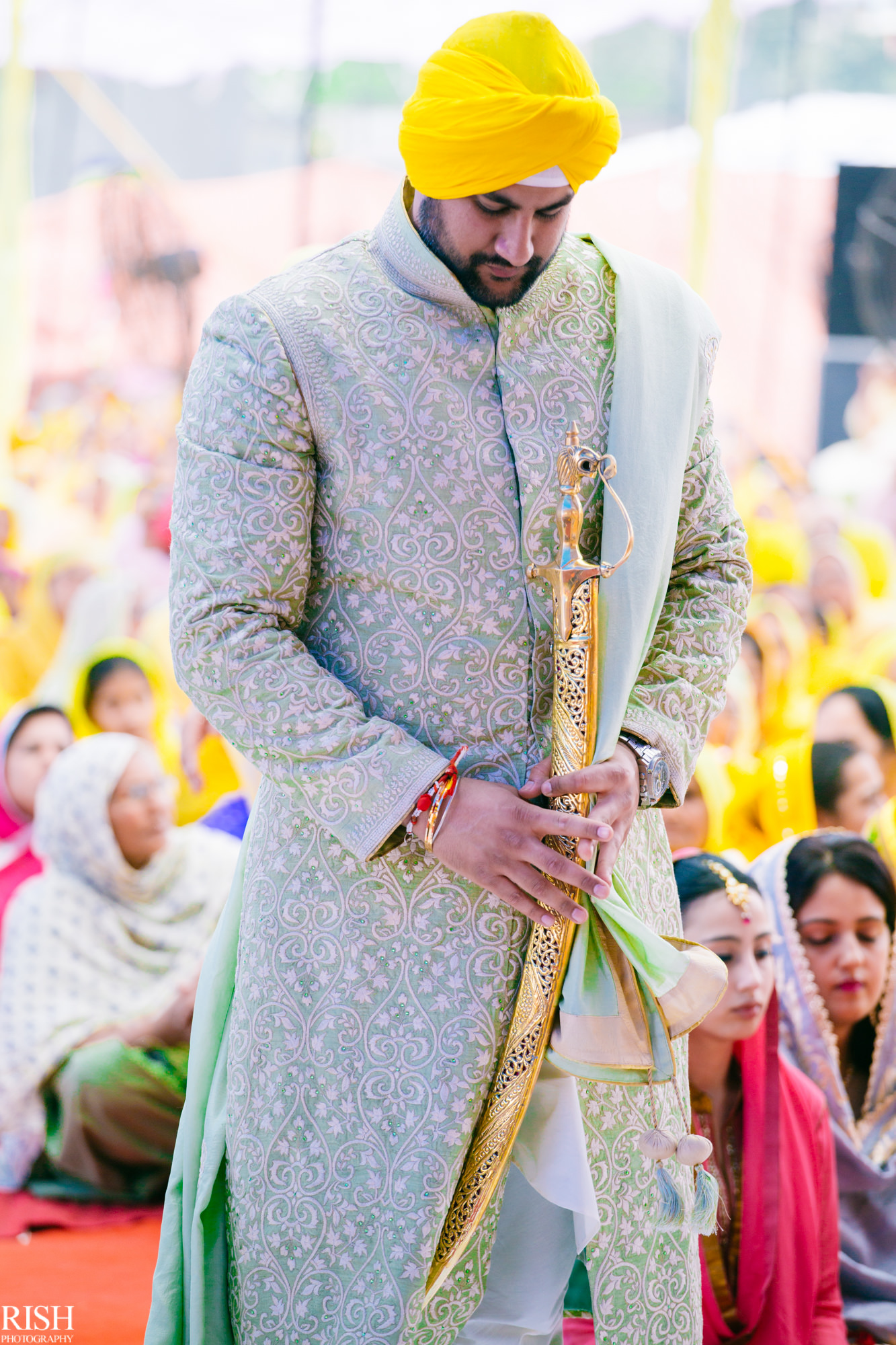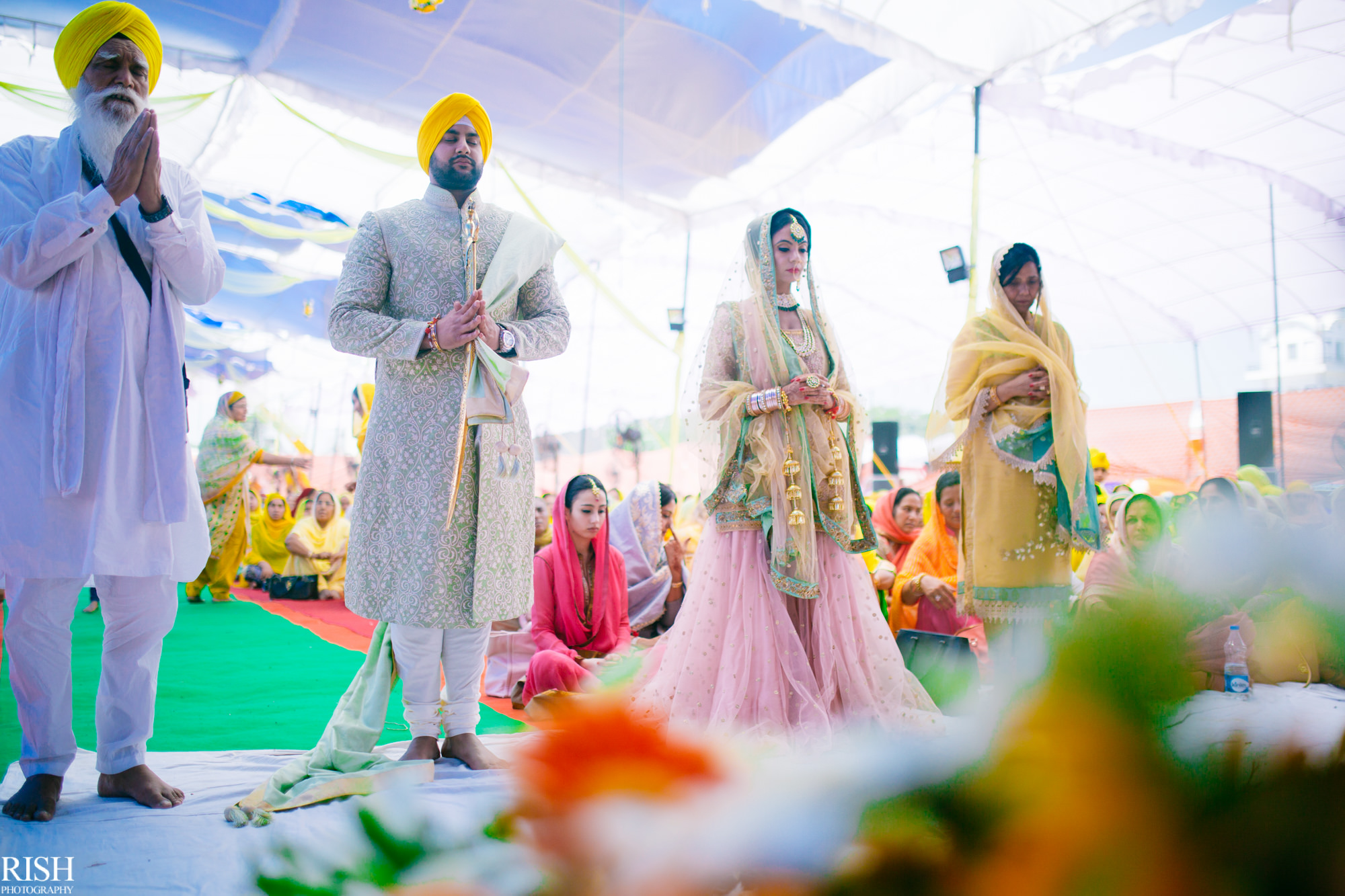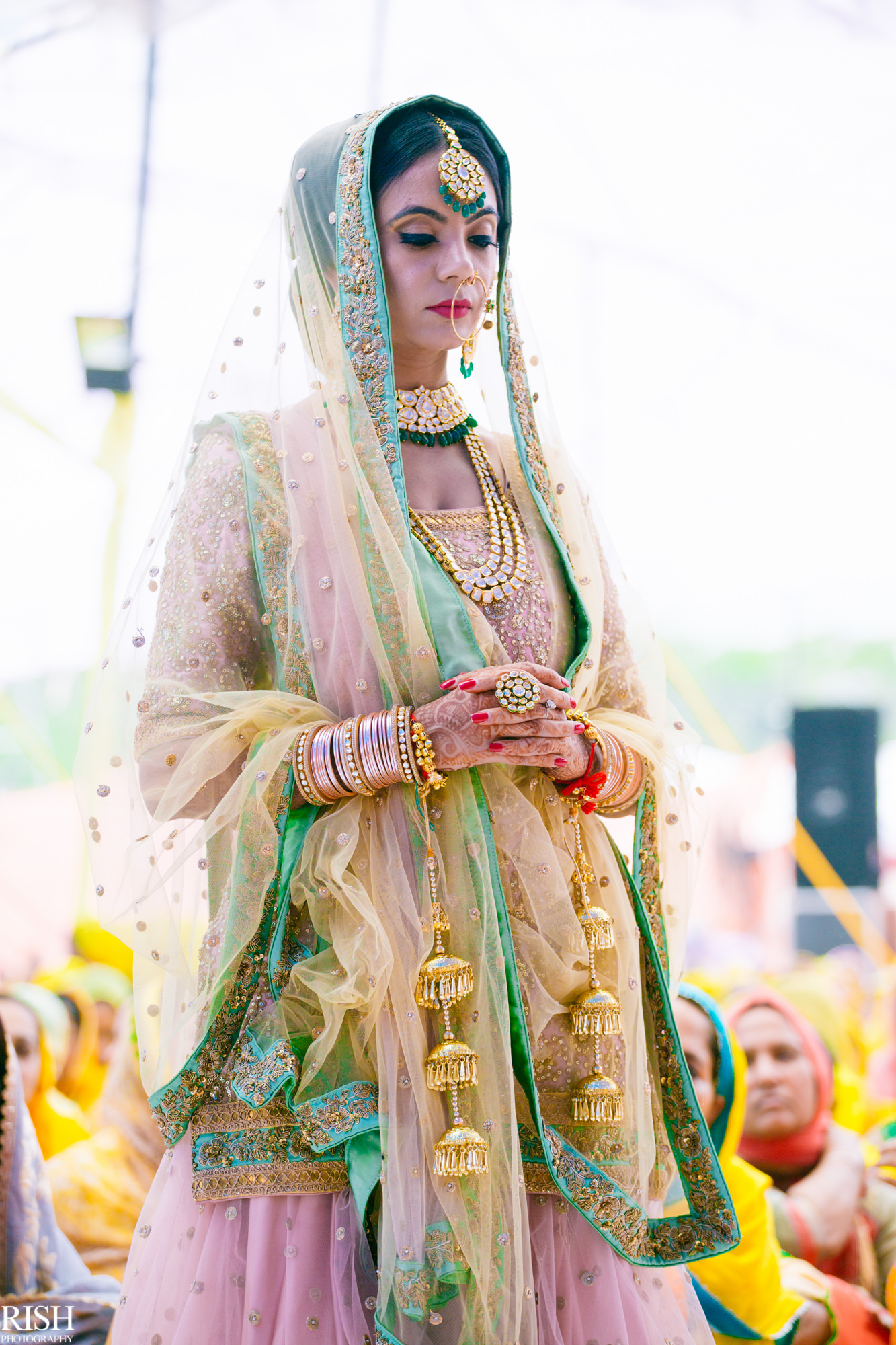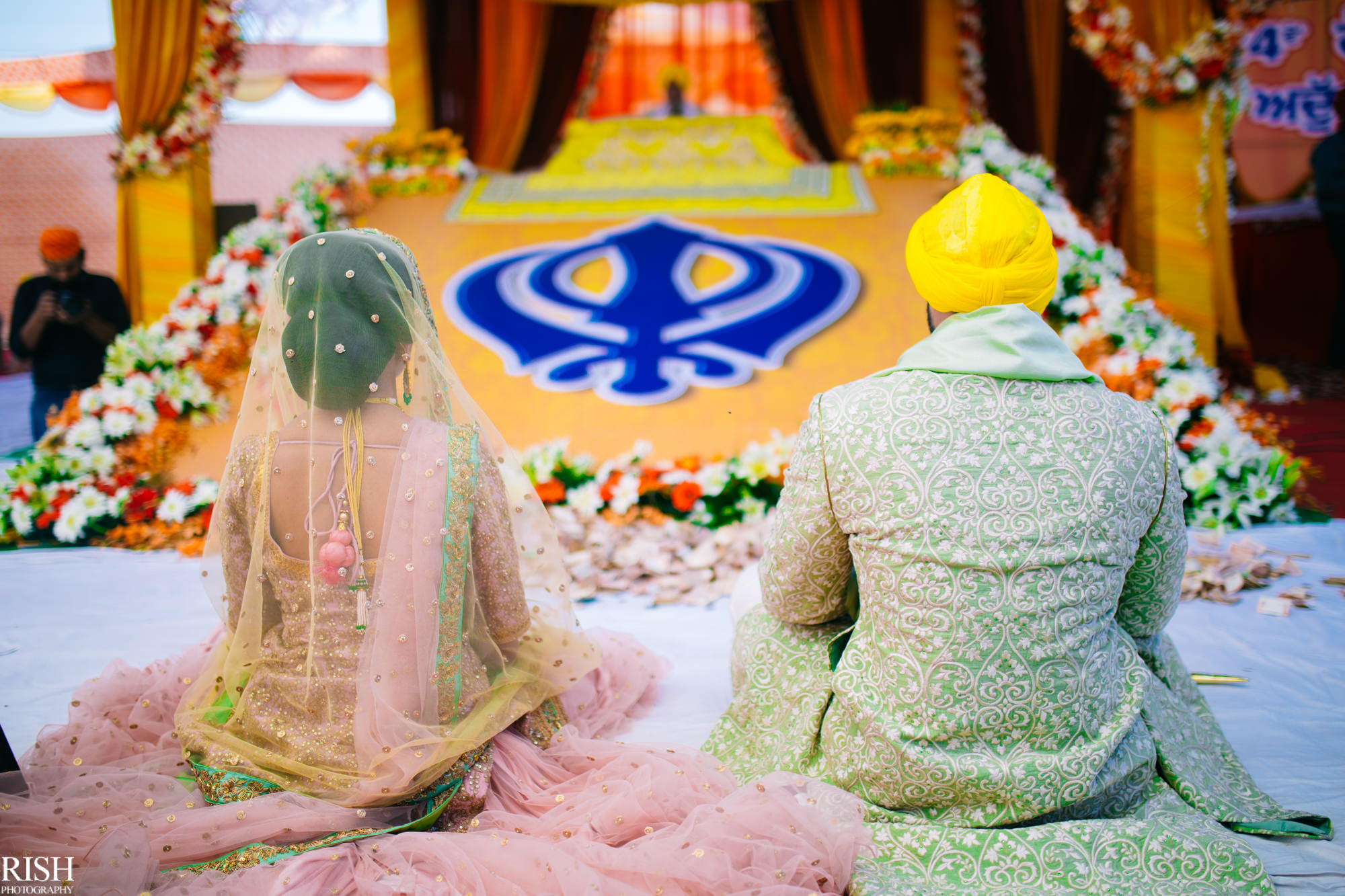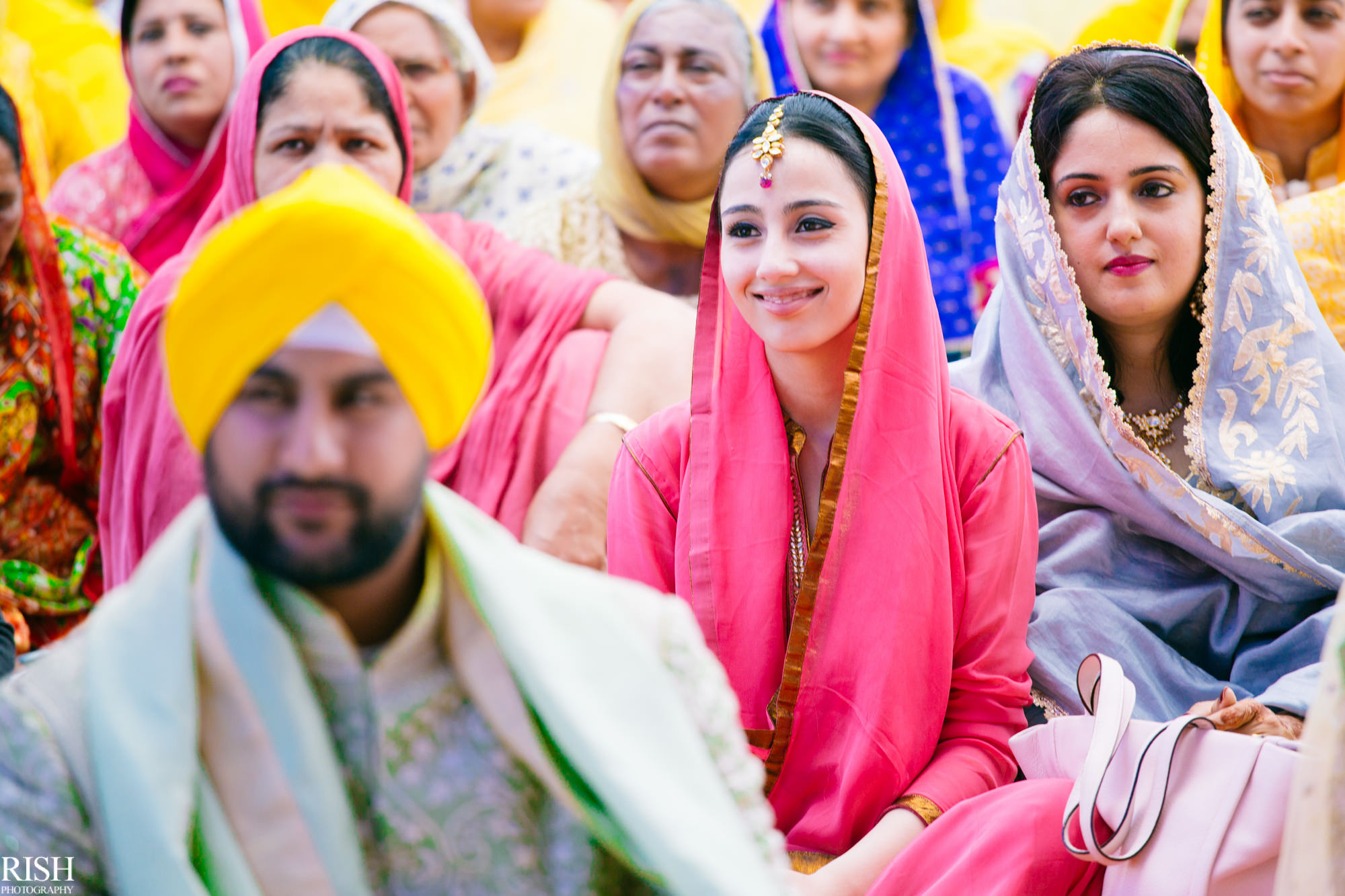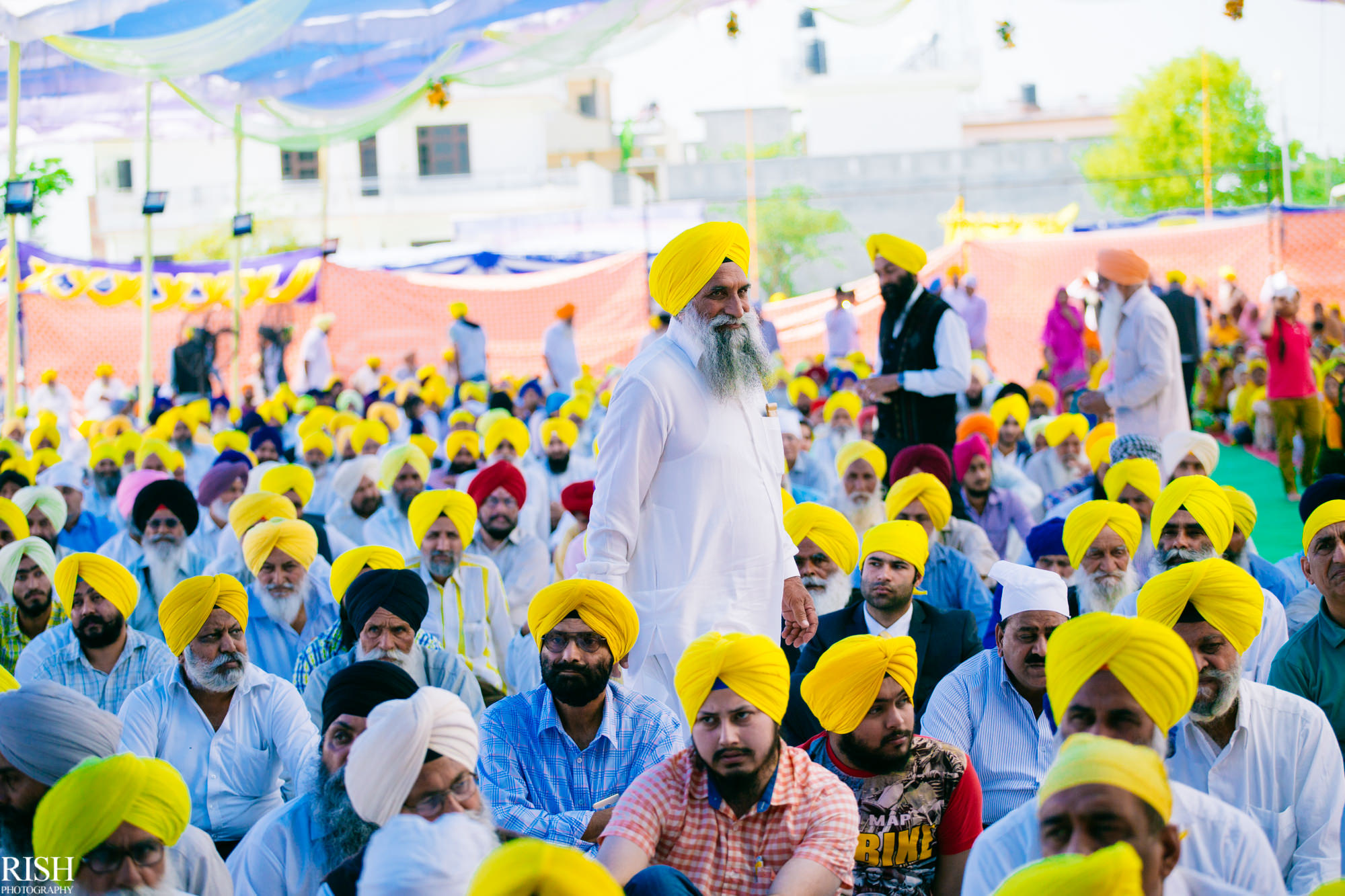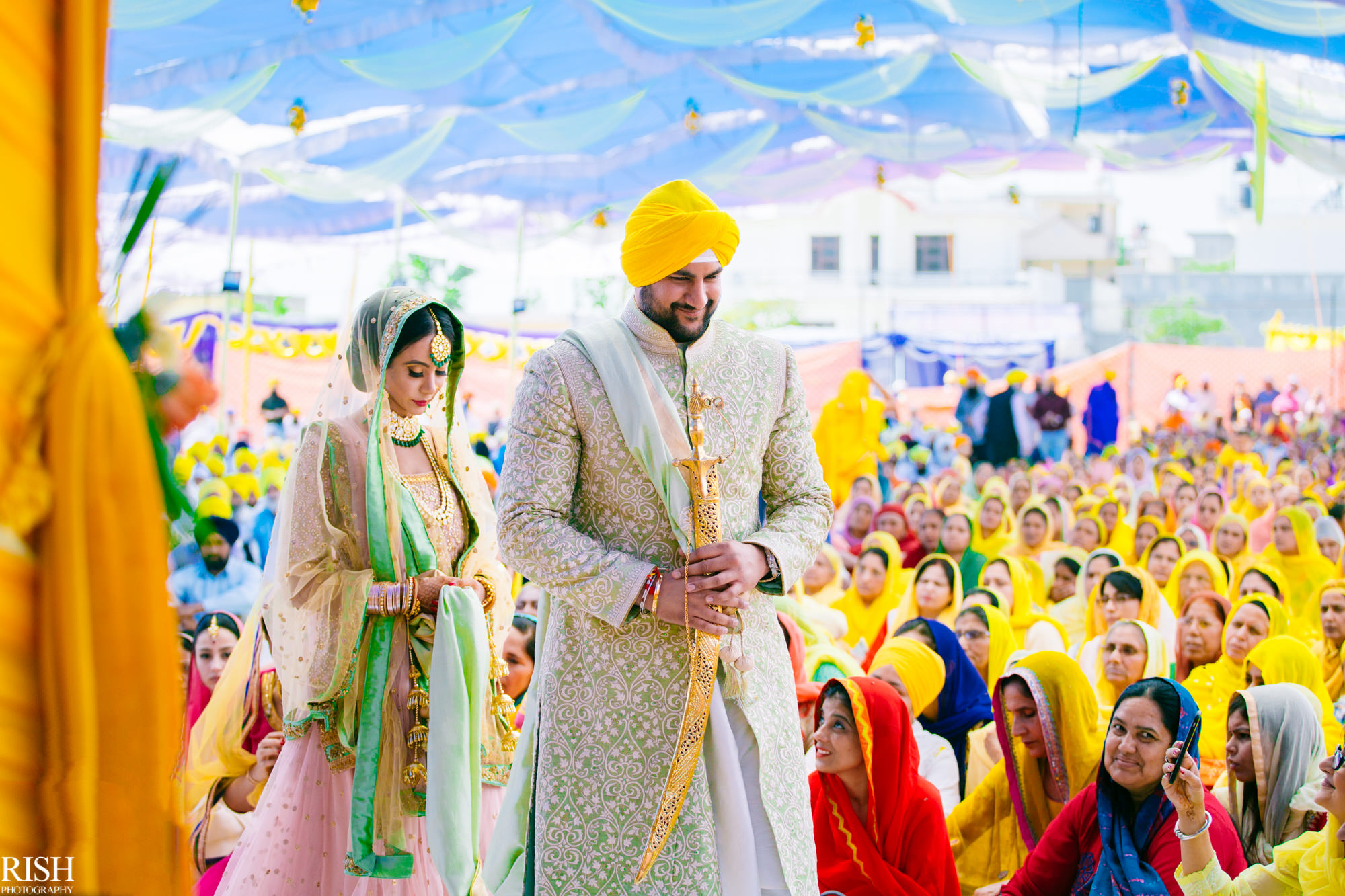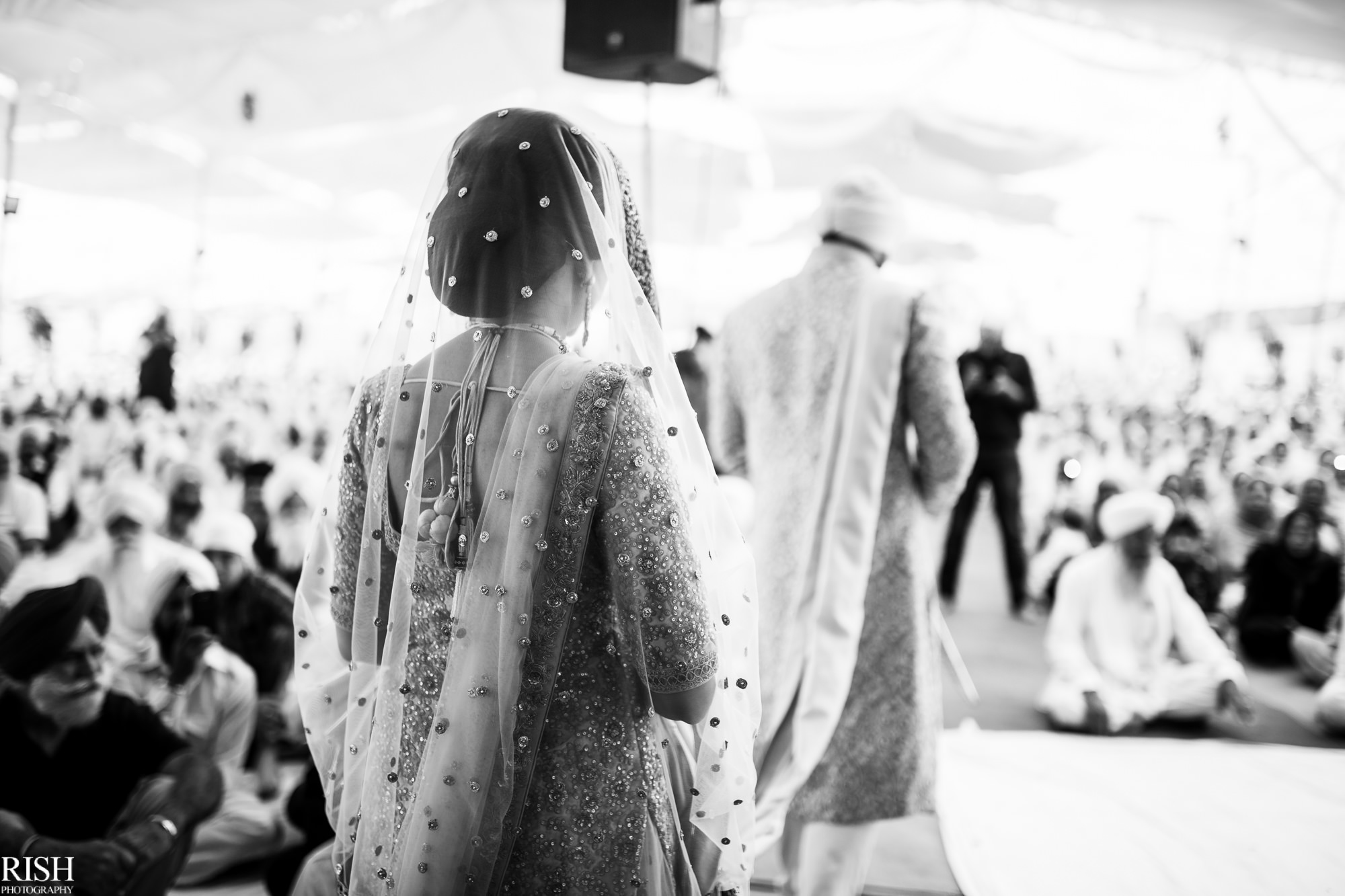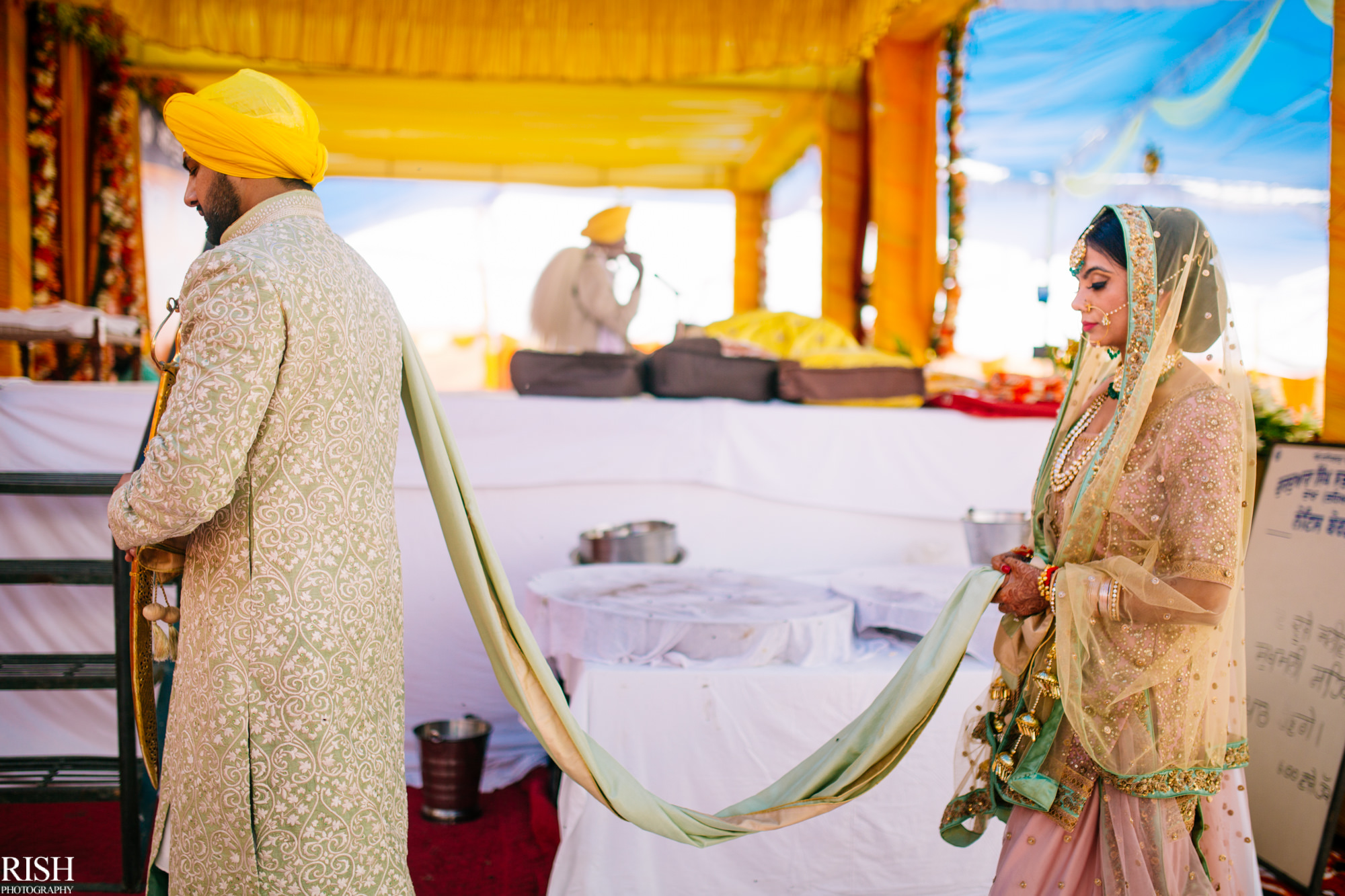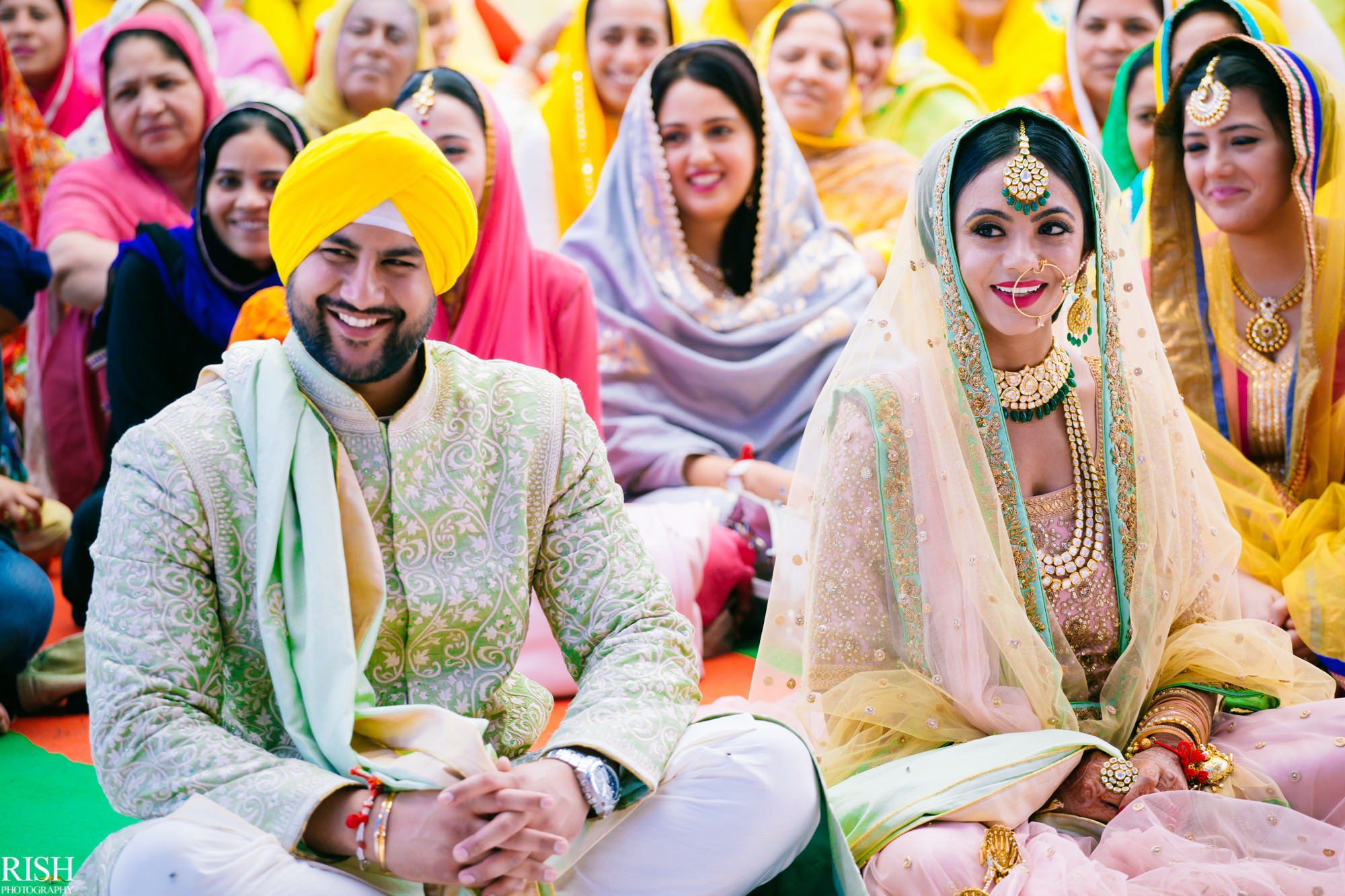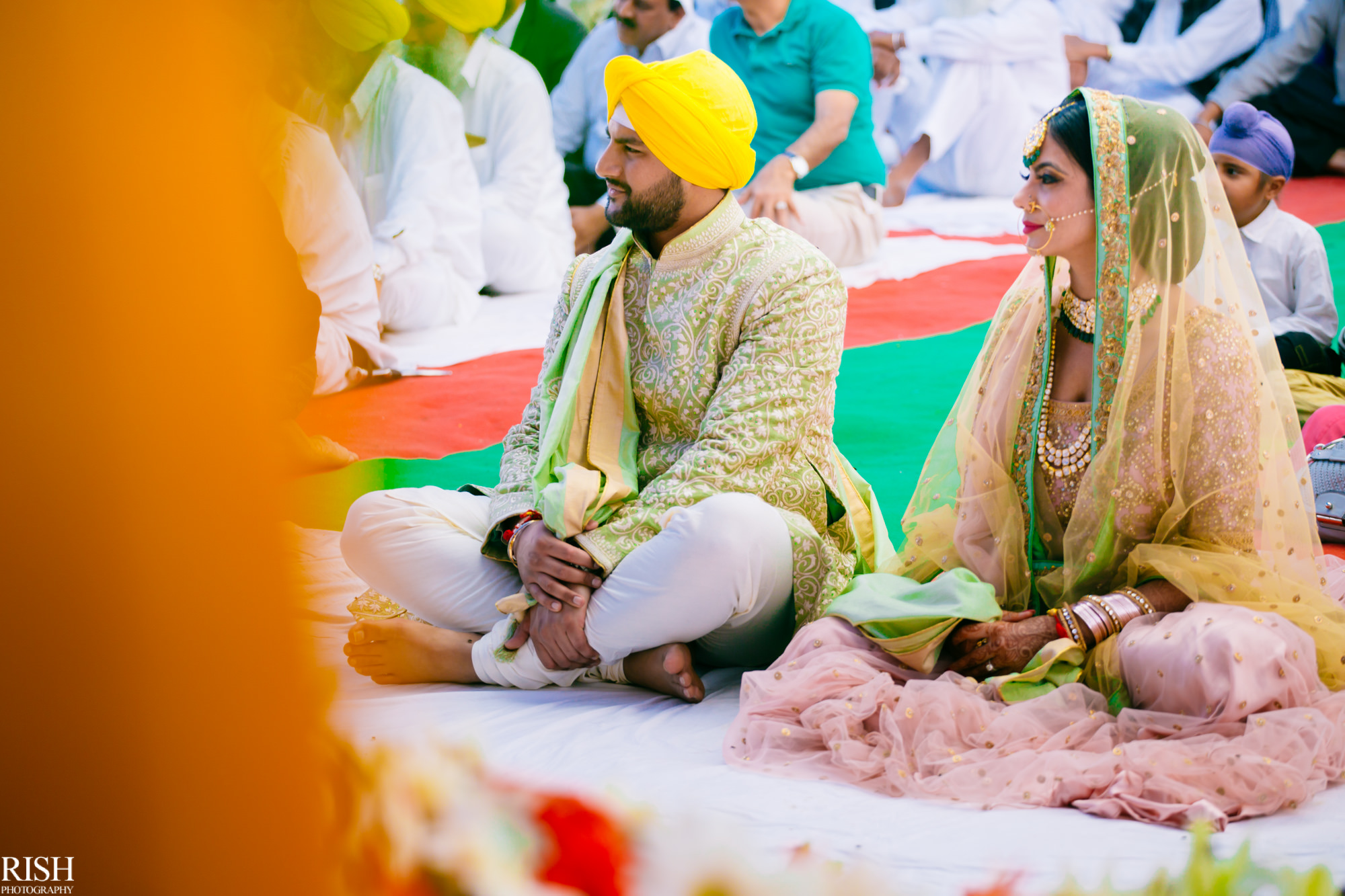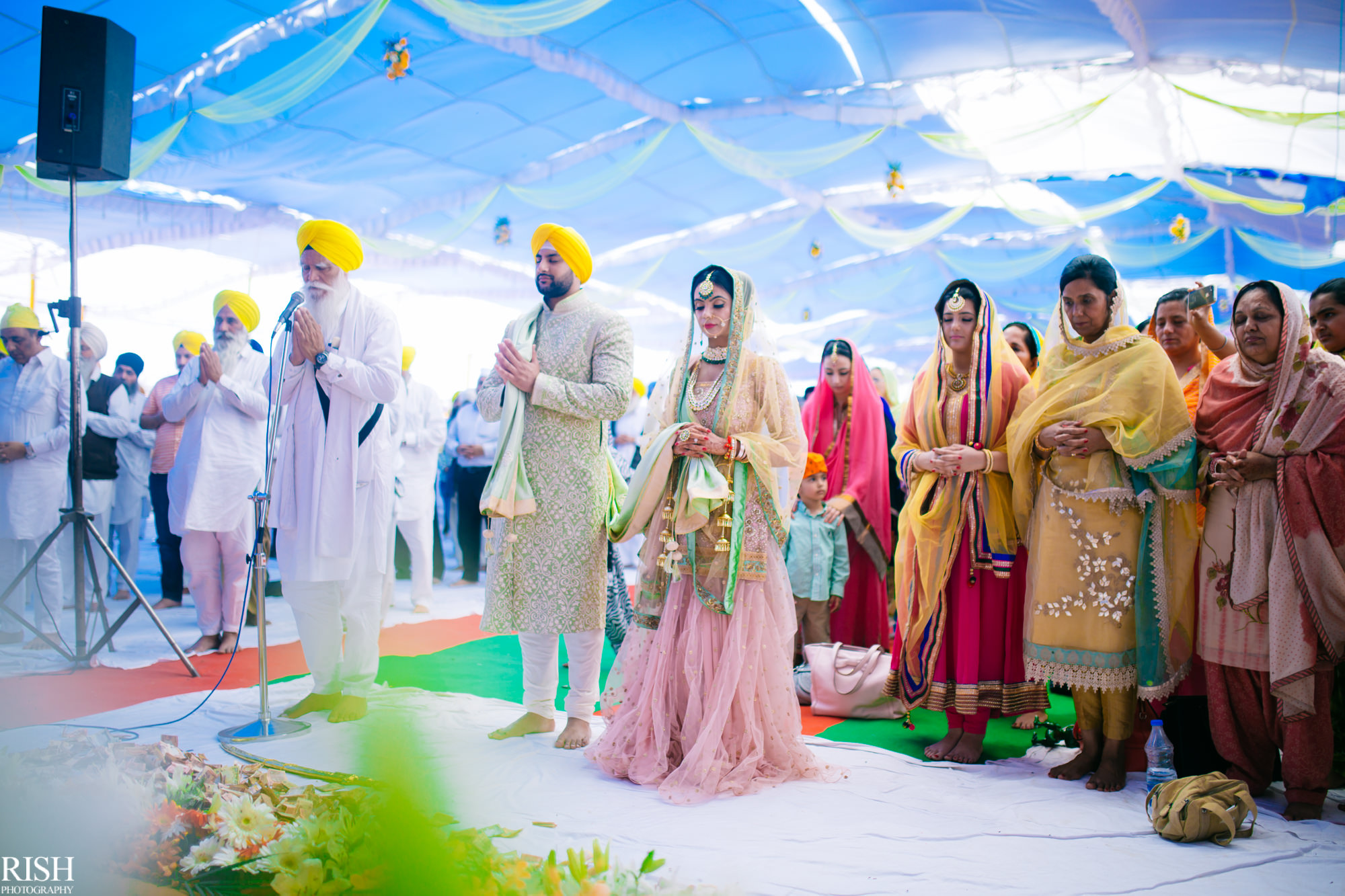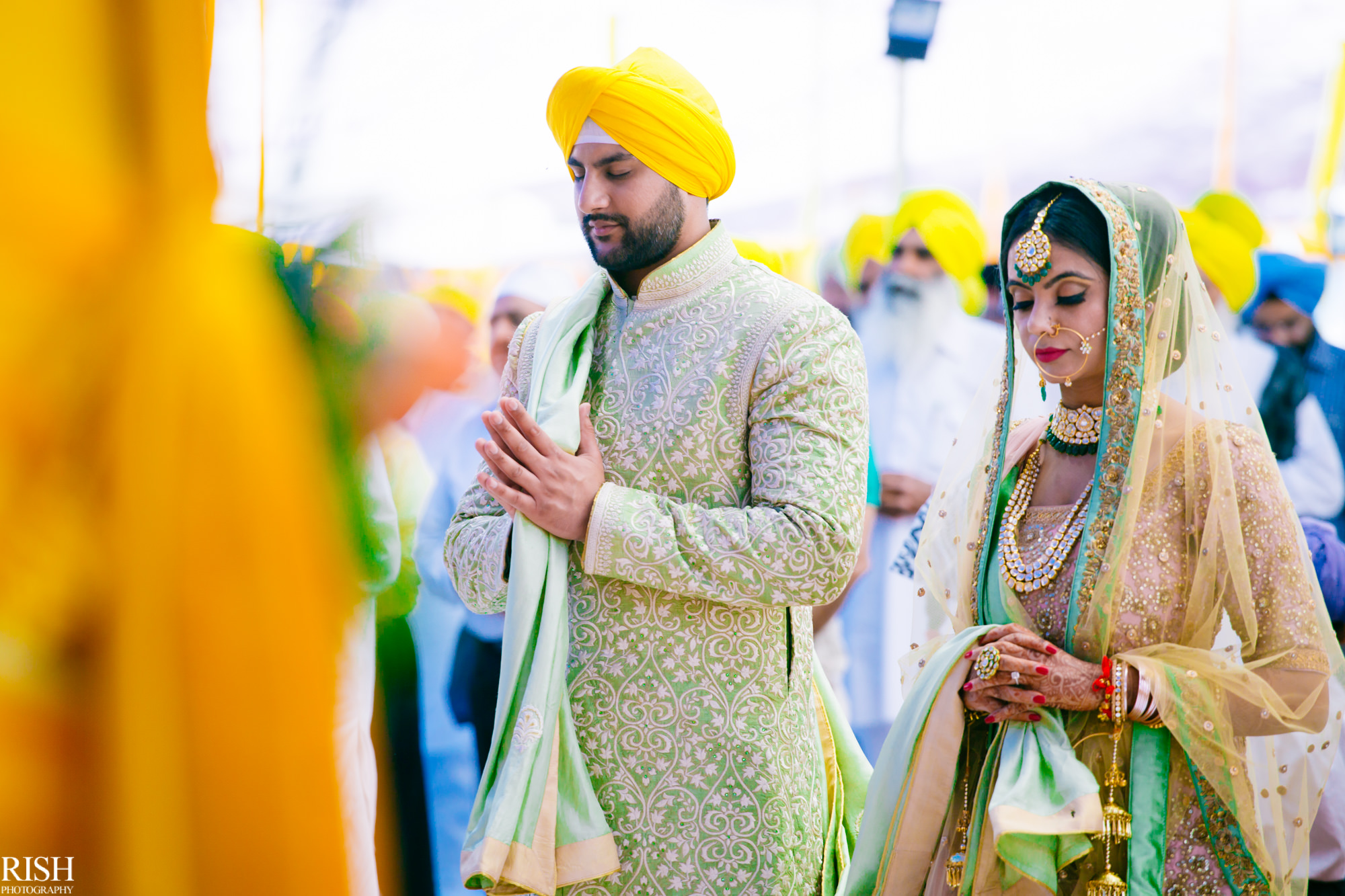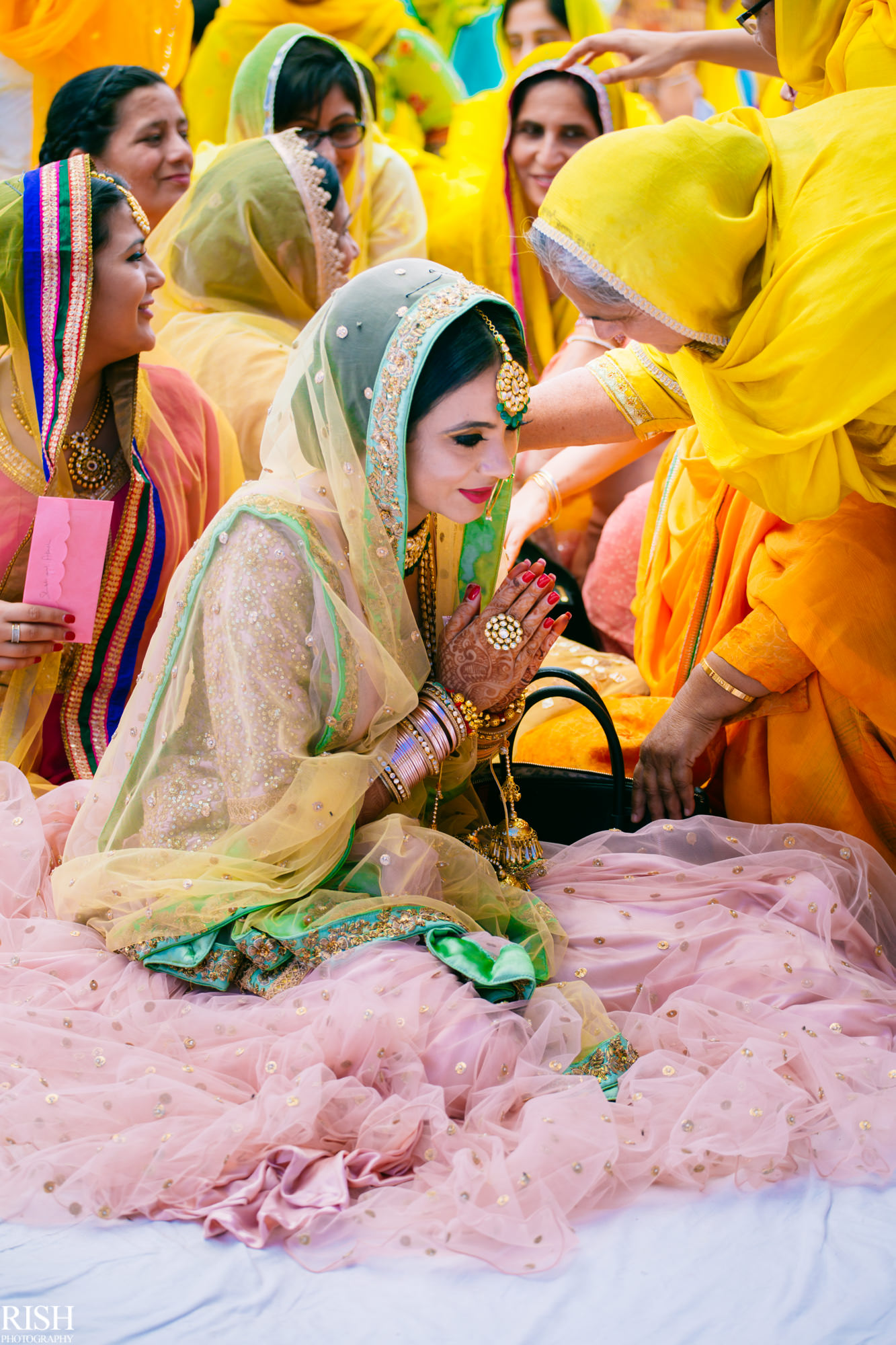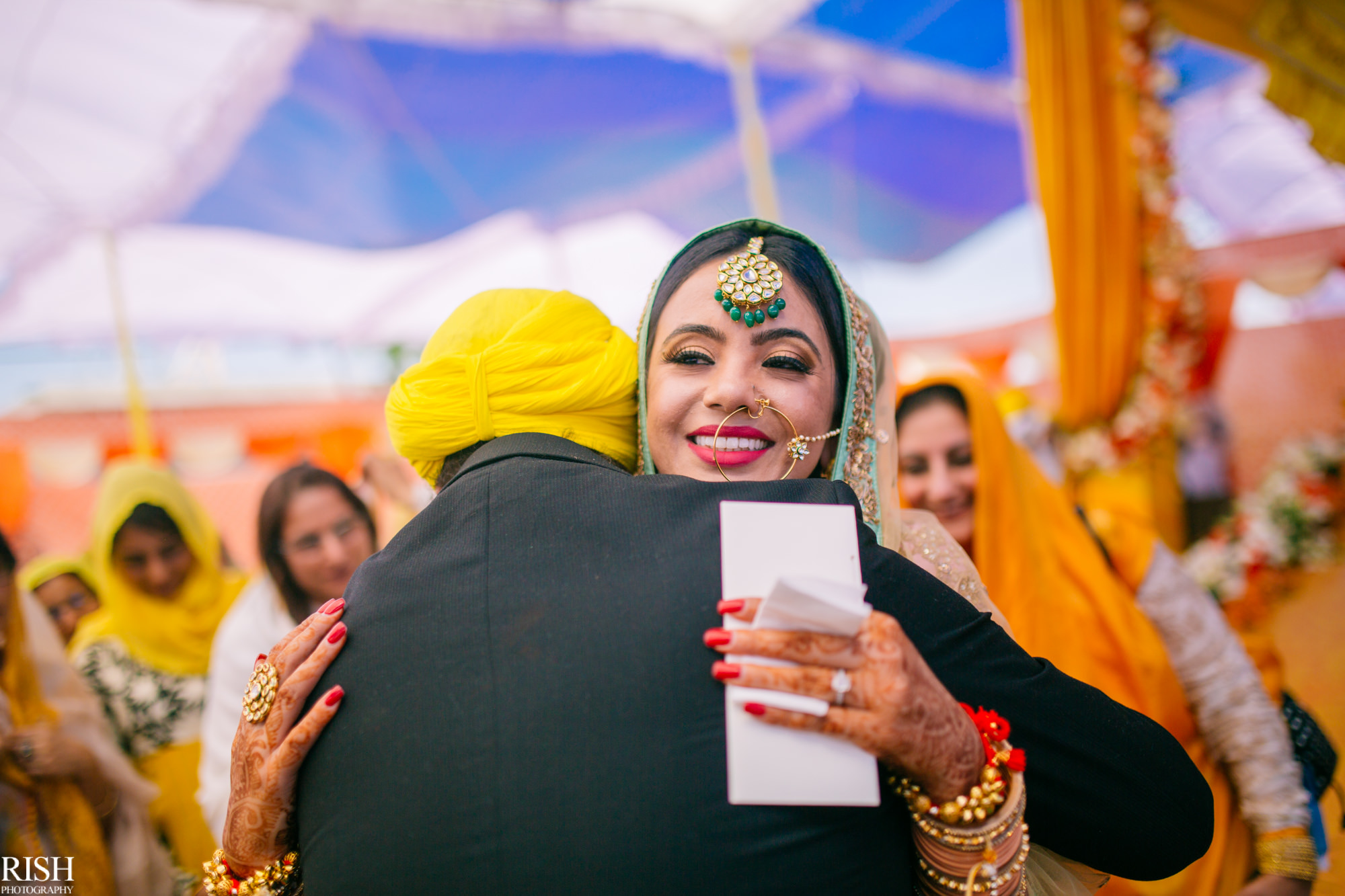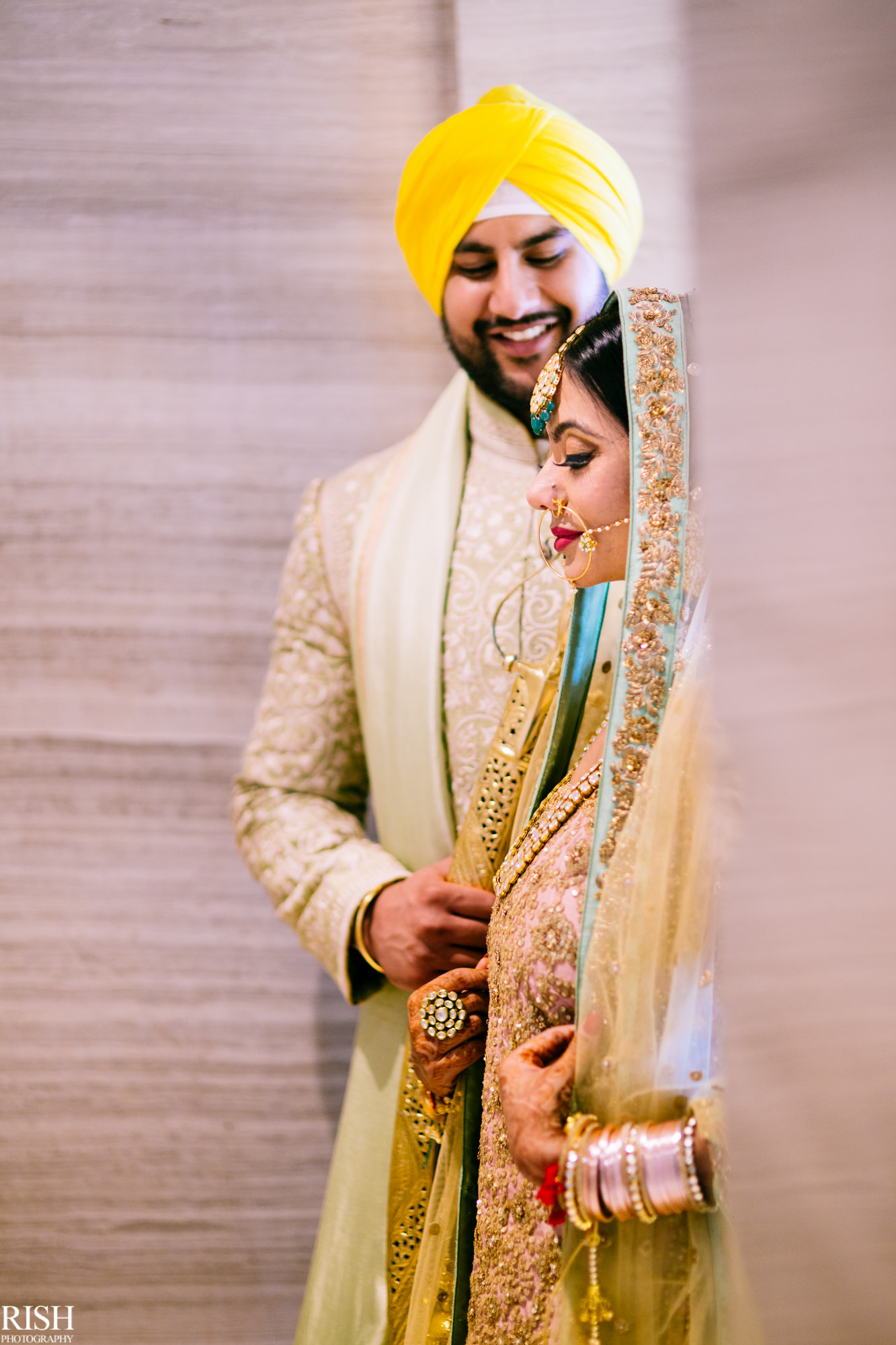 And after everything was said and done, we managed to steal them away again for some quick portraits 😀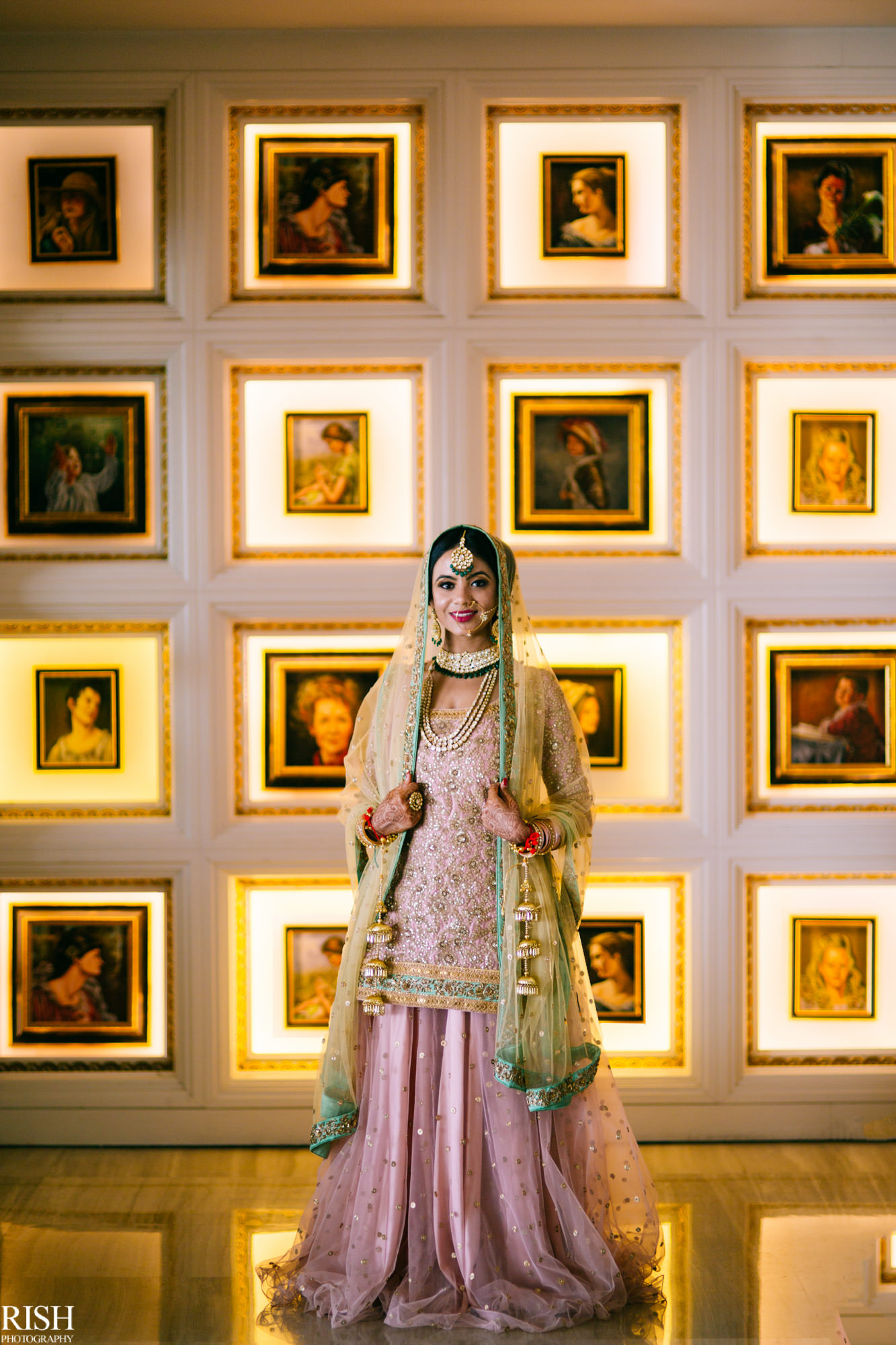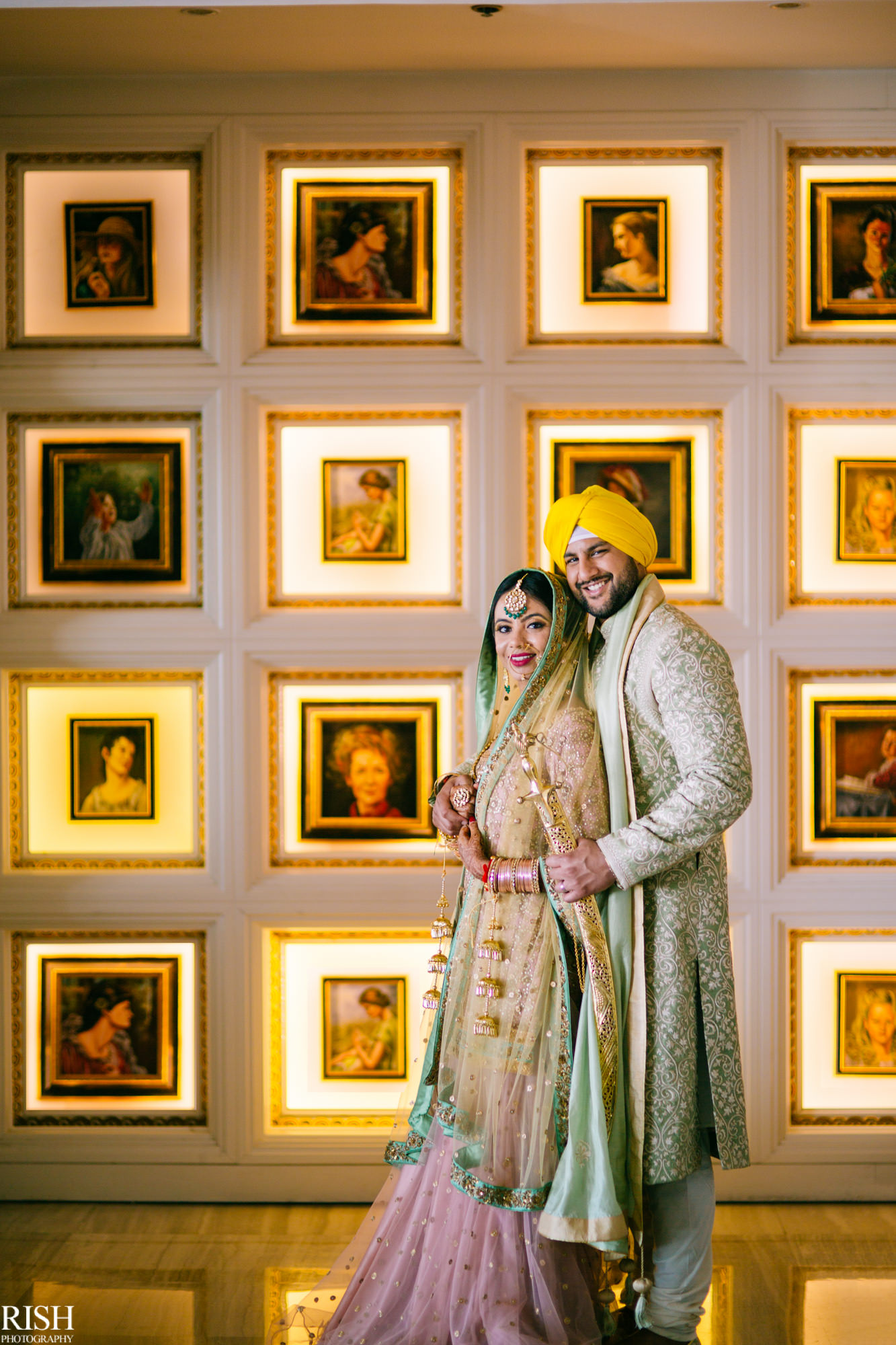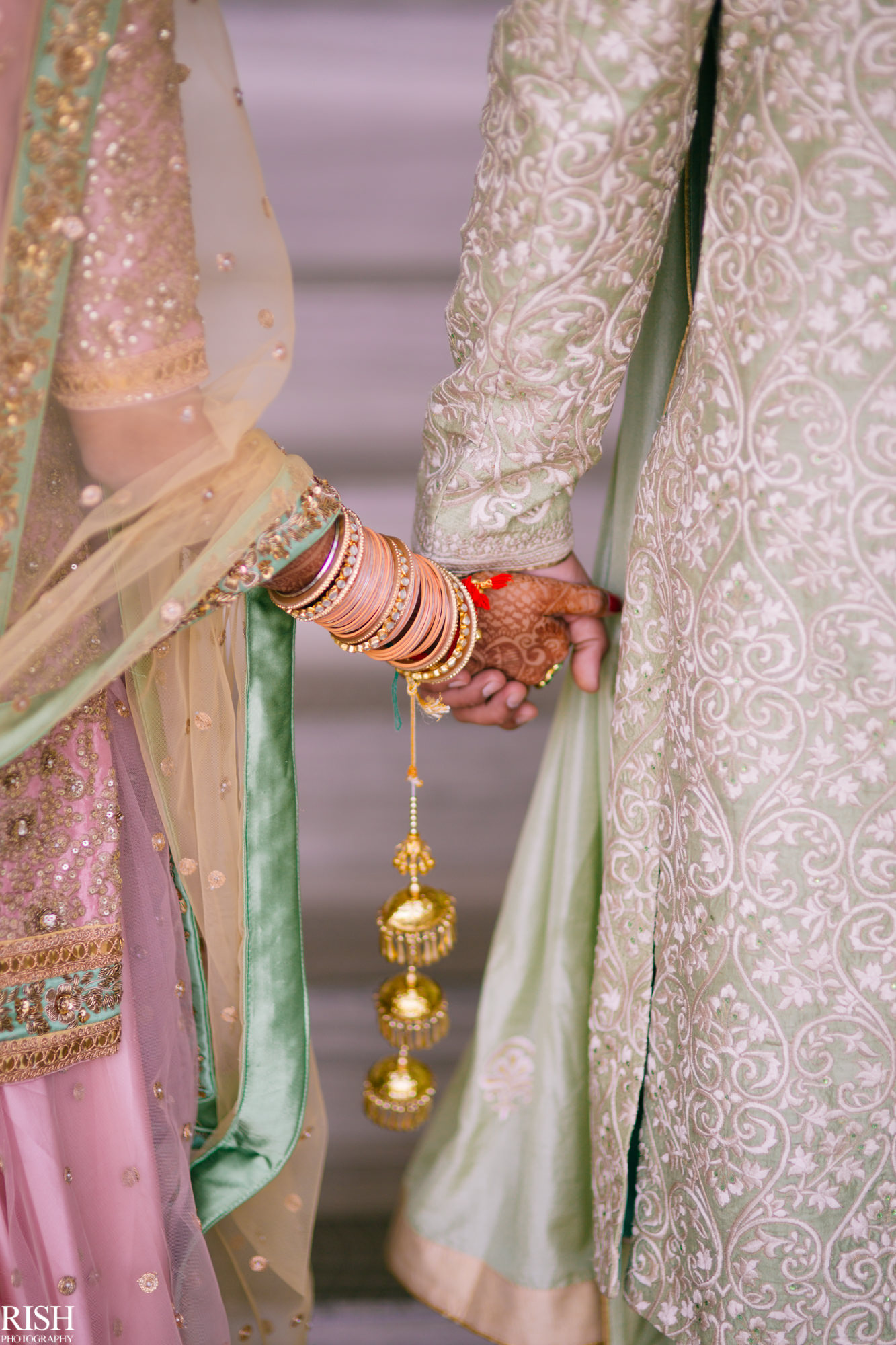 And that was Niti & Kabir. Two amazing & happy people who knew how to celebrate life.