The Royal Rajpoot Wedding - Aradhana & Divraj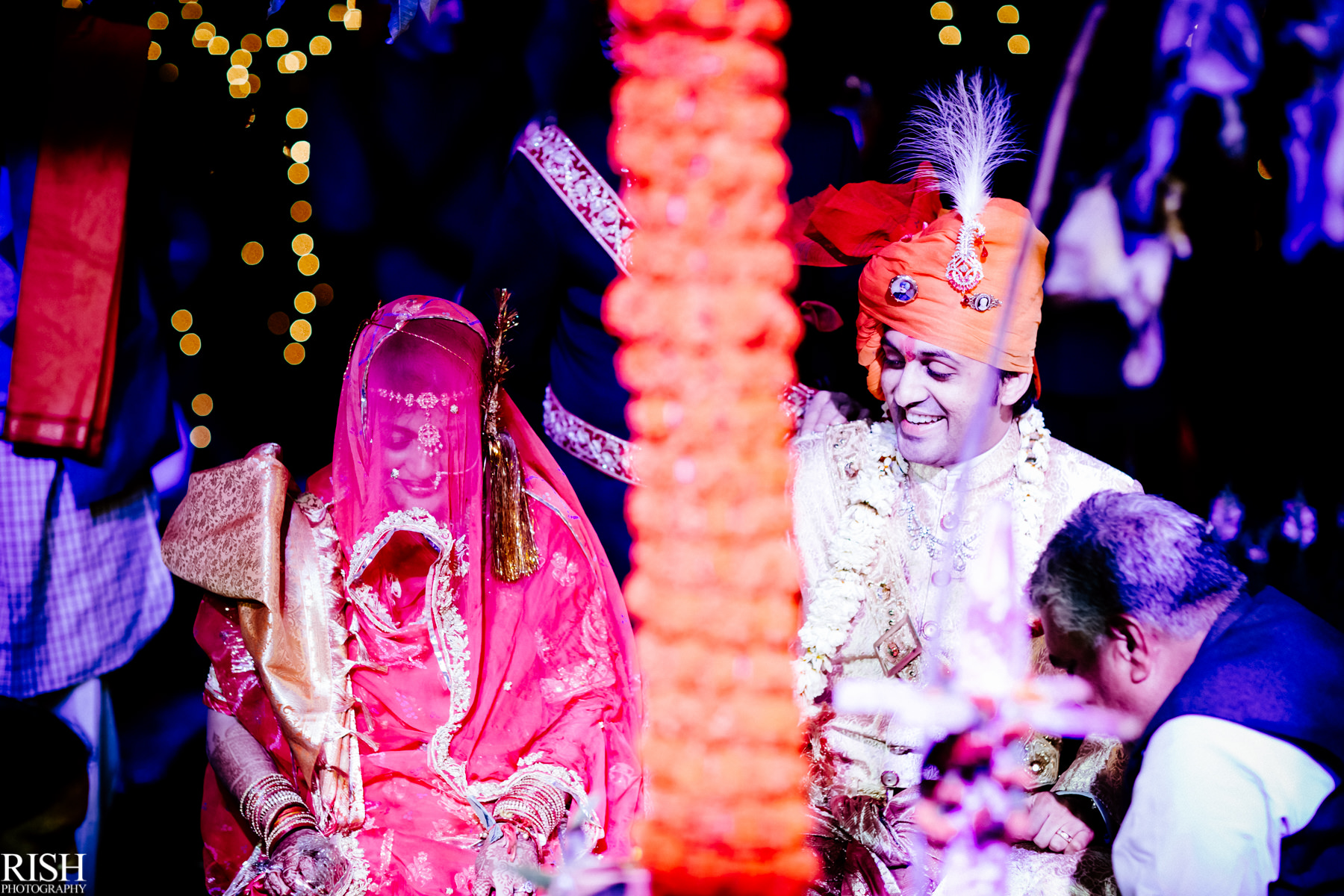 Coming back from the amazing pre-wedding mehendi day of Aradhana, this is the story of their wedding day which started somewhere around the afternoon. The decors from the last day were complete and the stage was being set up for their wedding as I arrived.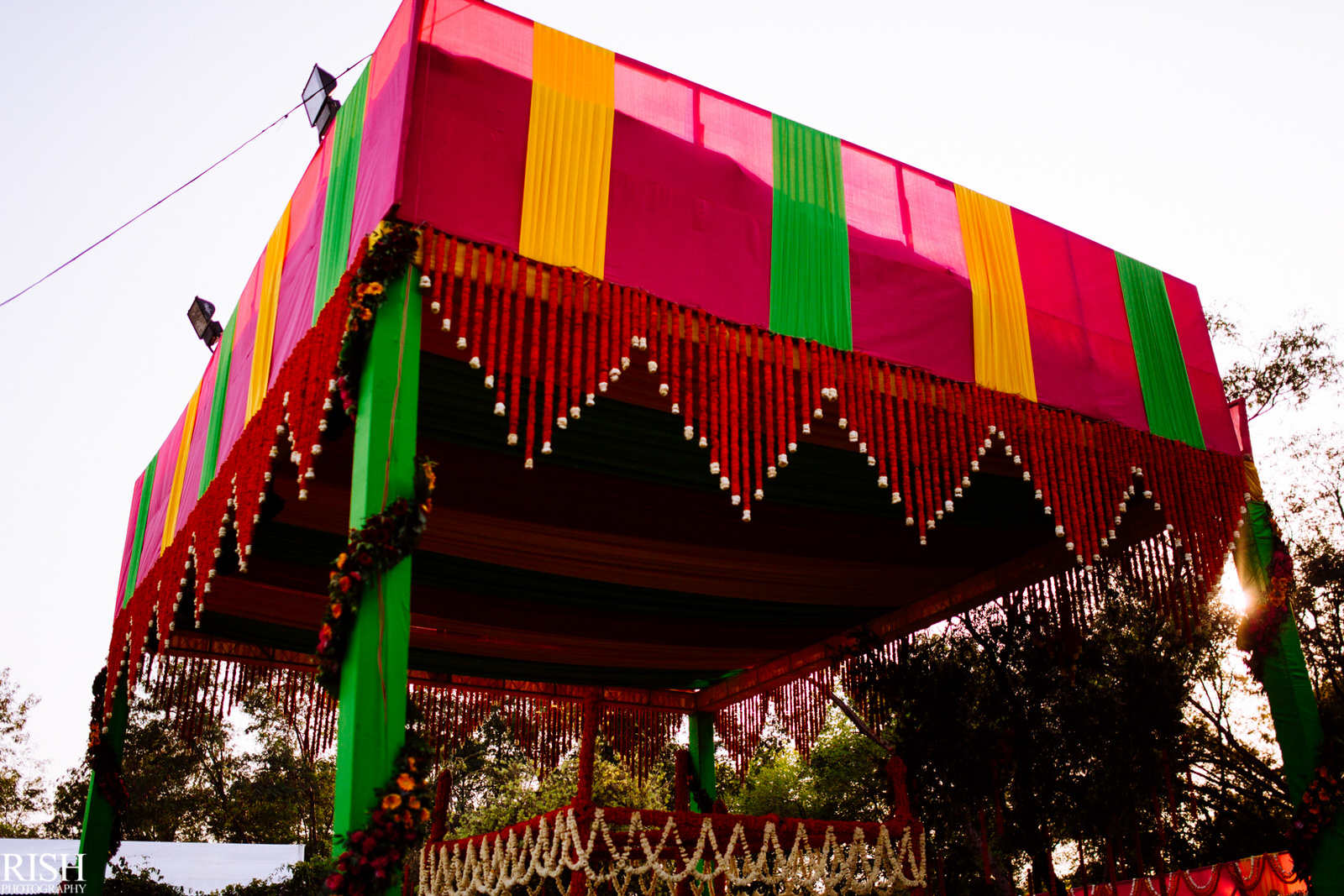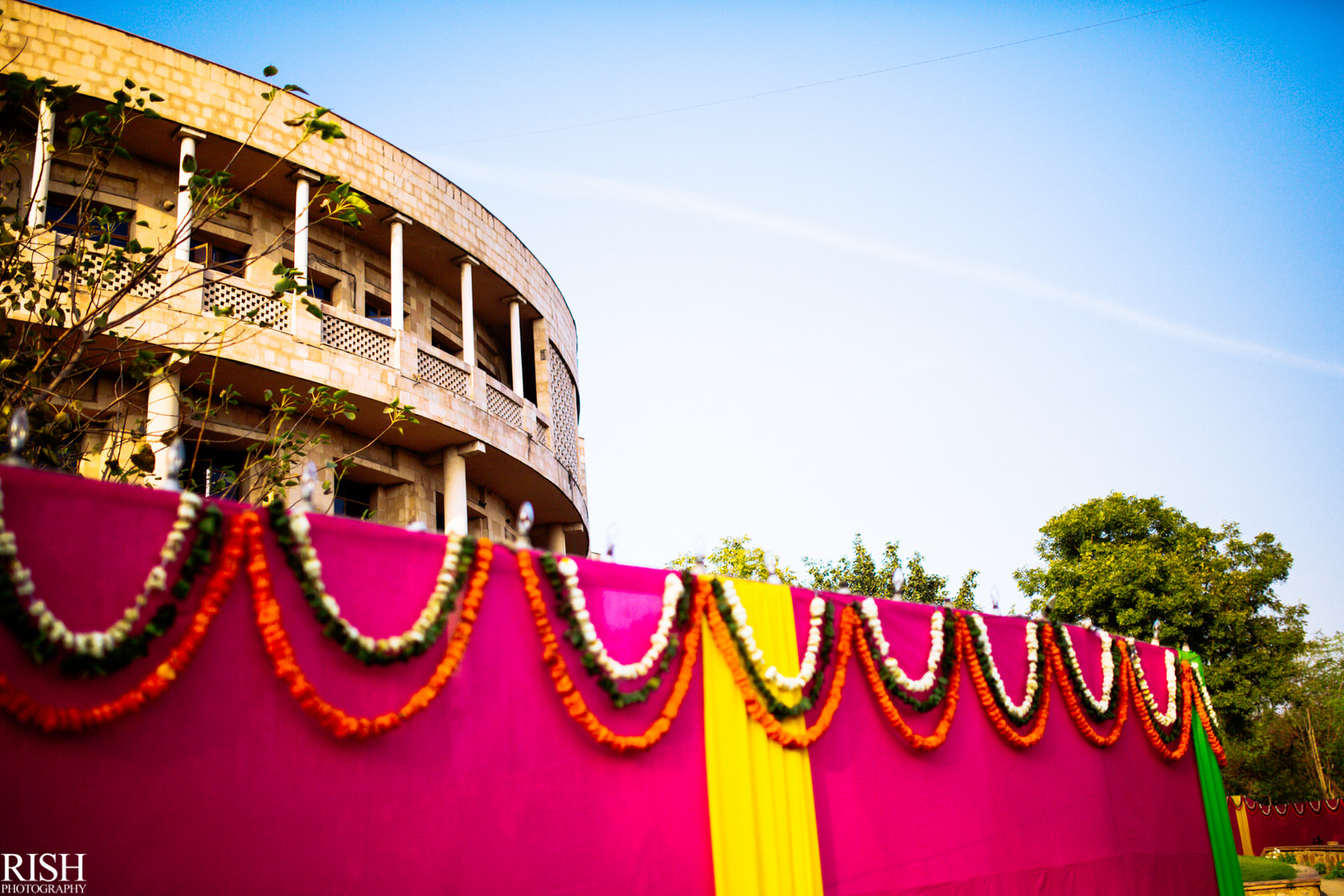 Everything had amazing details in their wedding. The setup you see below was made of bamboo sticks. Now, the length of the bamboo sticks wasn't picked abruptly. It was a multiple of the length of Aradhana's fore-arms. She told me they took the measure of her hands before setting it up. Talk about getting everything right 🙂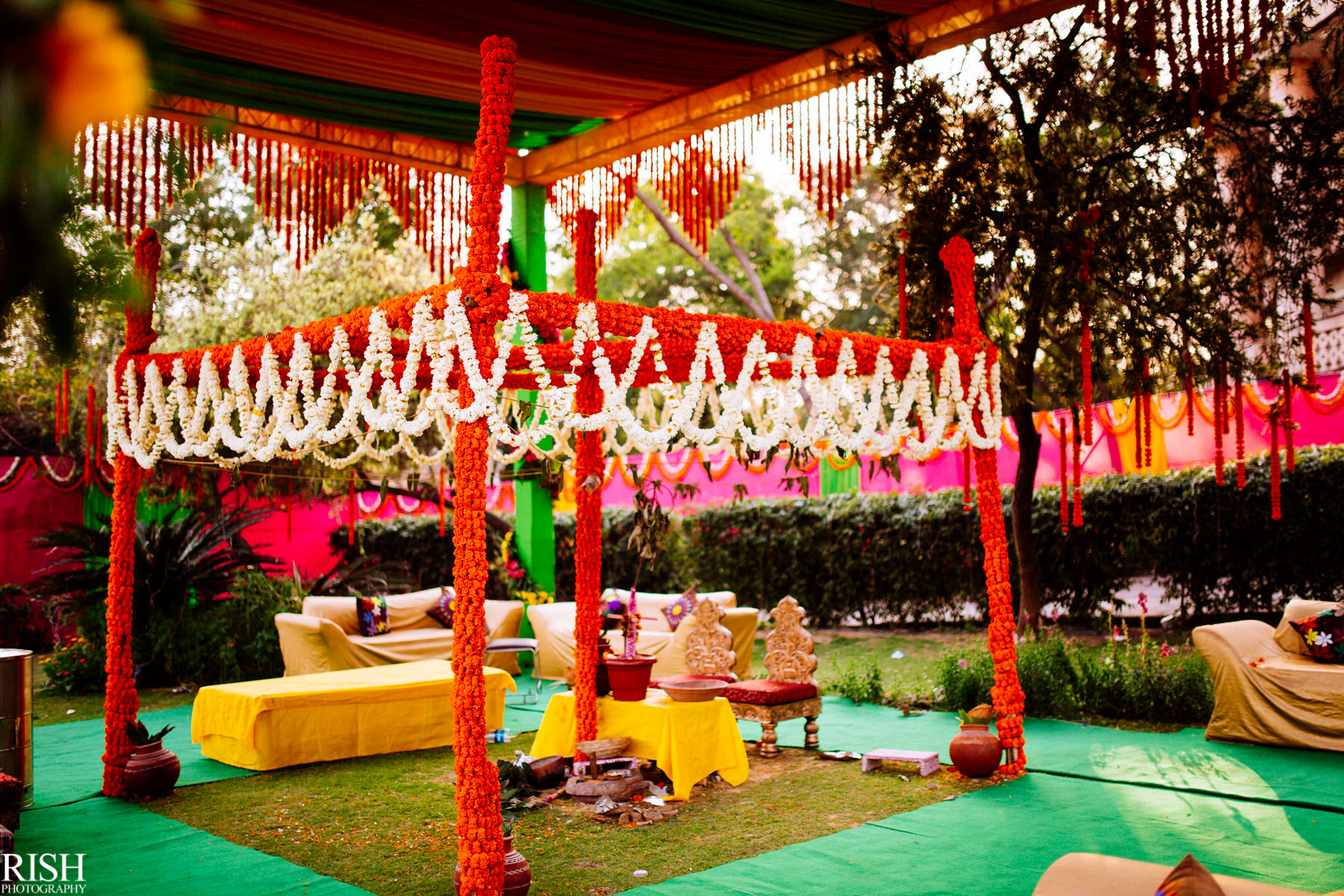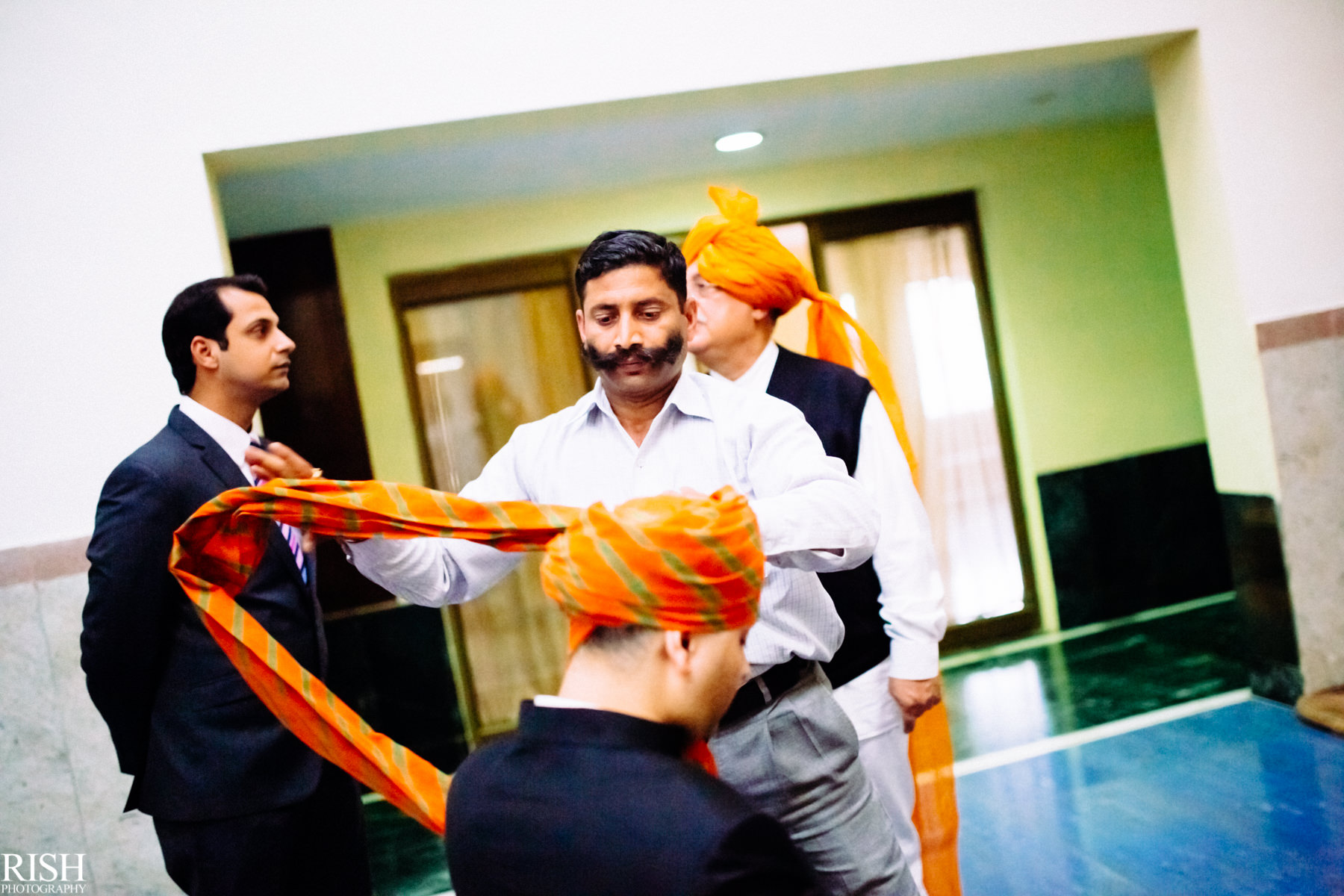 As the sun approached the horizon, it was time for the Safa-tying. Now the Safas of the two families were also different and for a reason. Aradhana's family had the one with the long end, almost touching the ground. Divraj's family on the other hand, had short ends which went till their mid-backs. Two Rajput families, two different traditions. This was another small detail.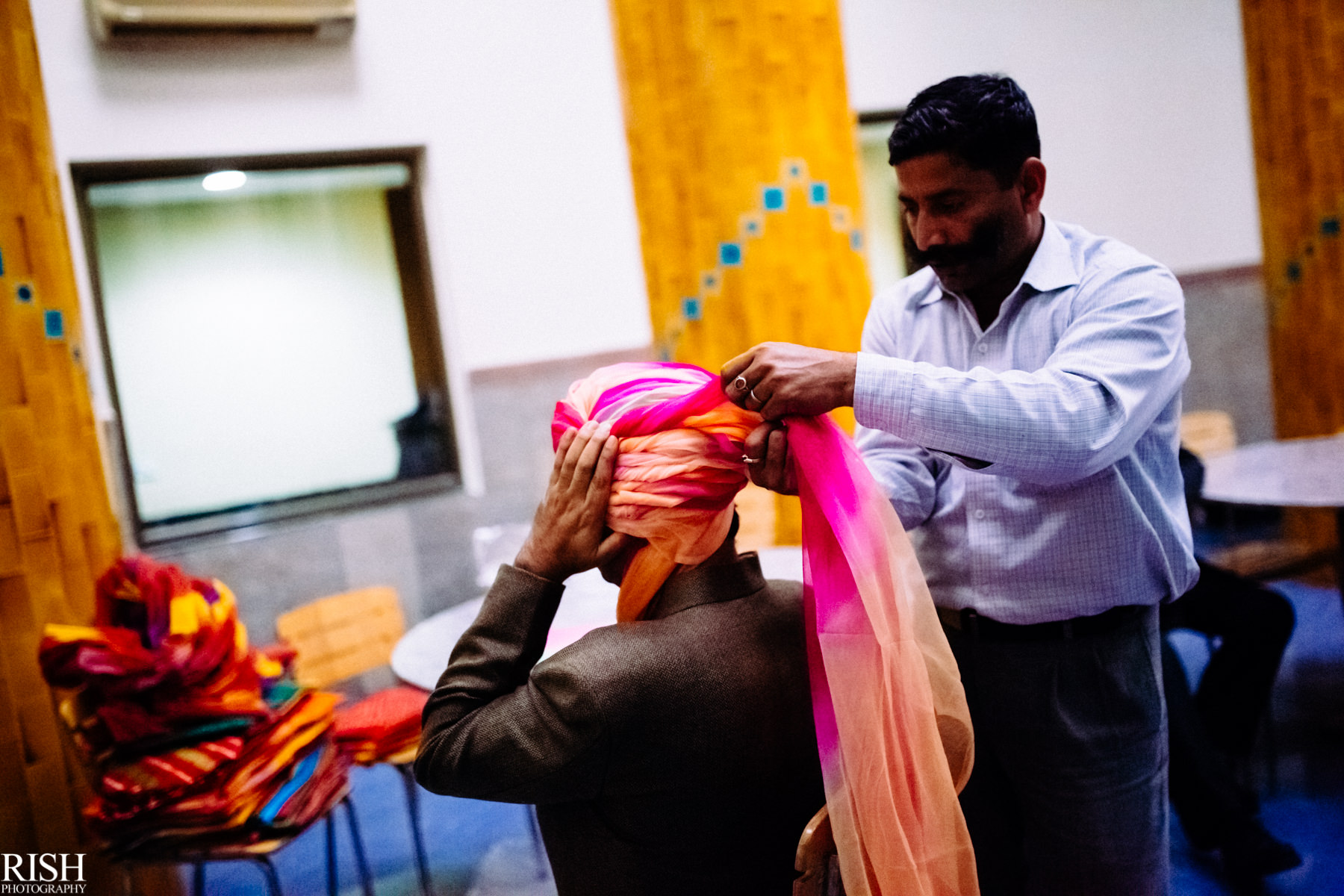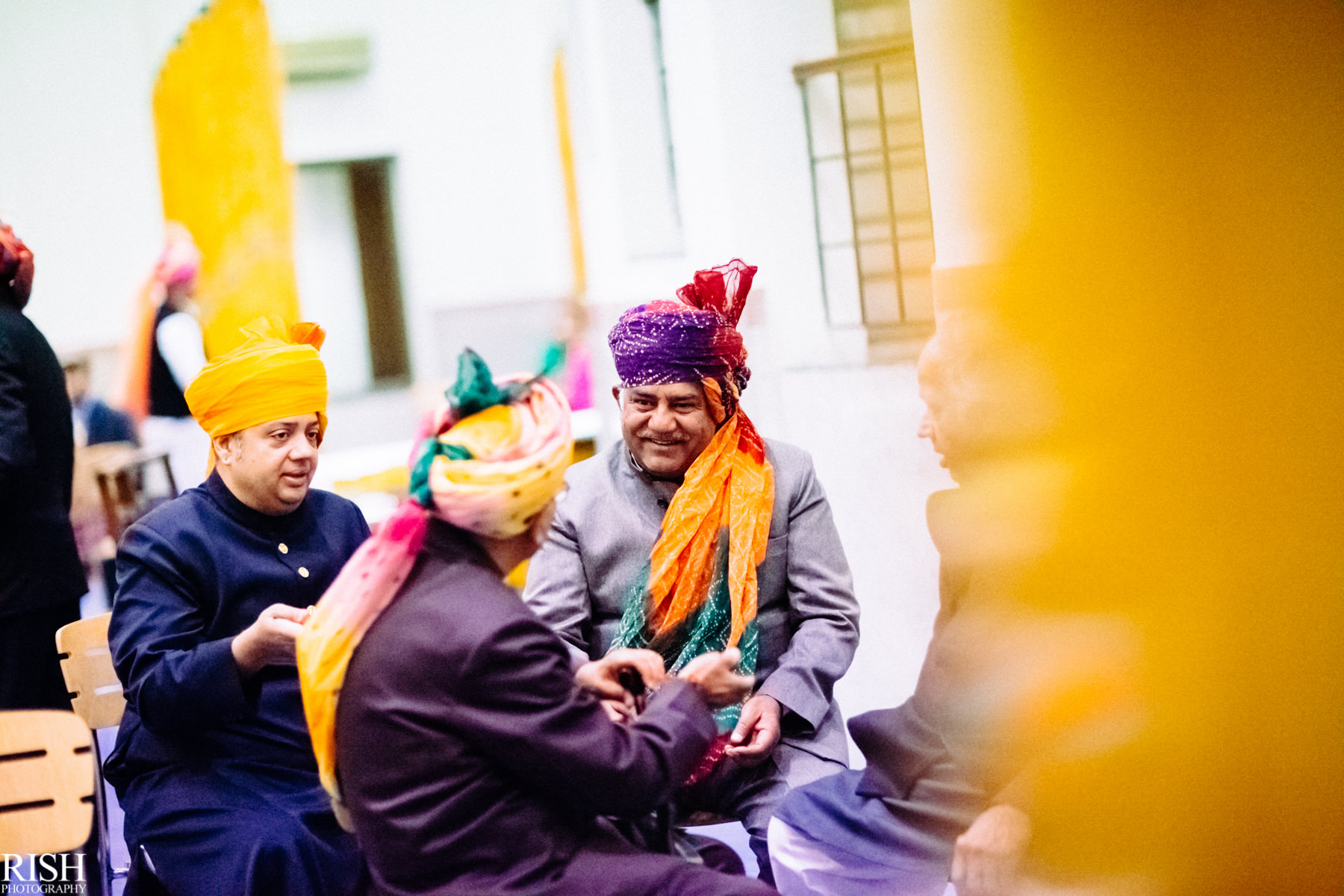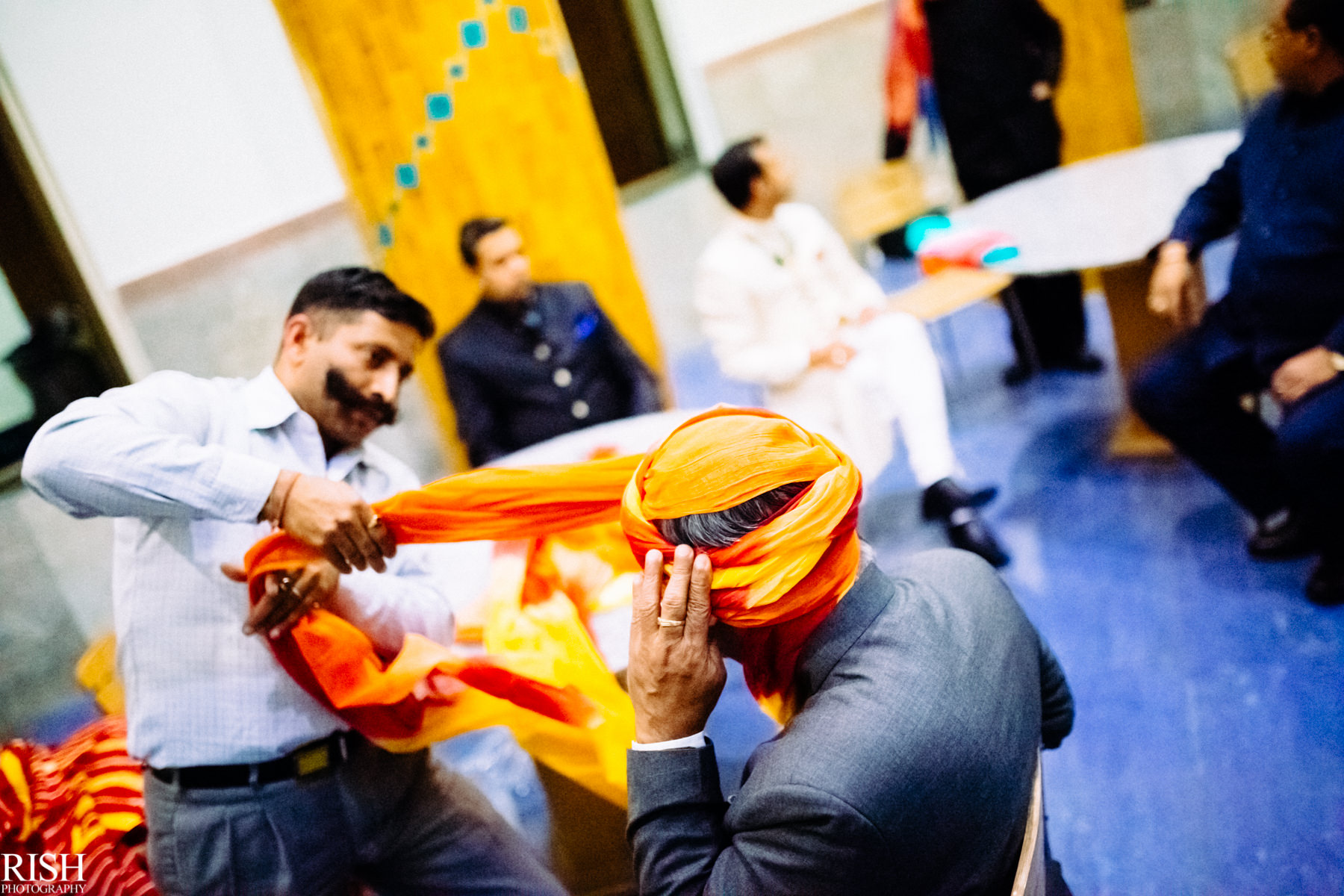 Meanwhile, the bride herself was almost ready in the adjacent room!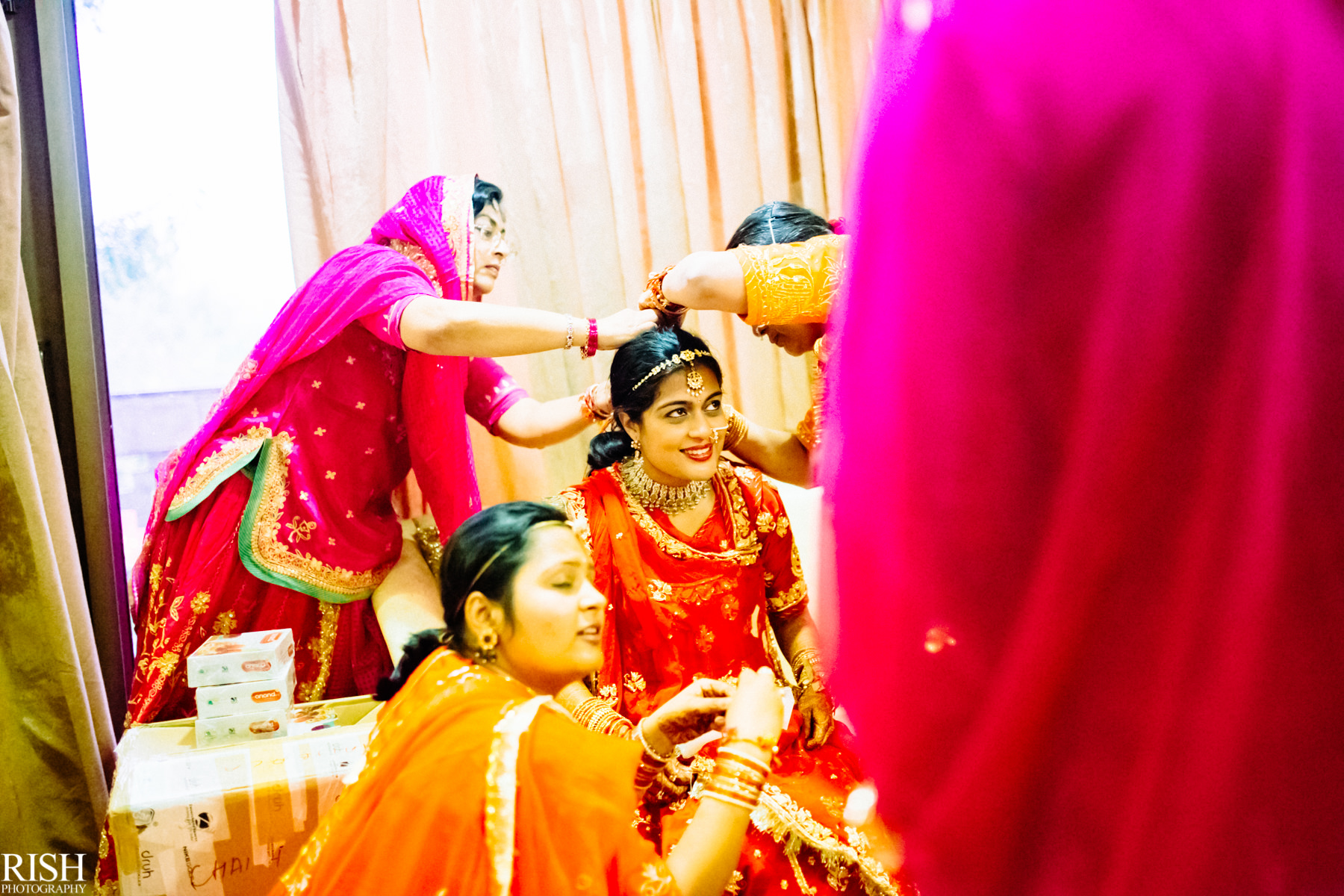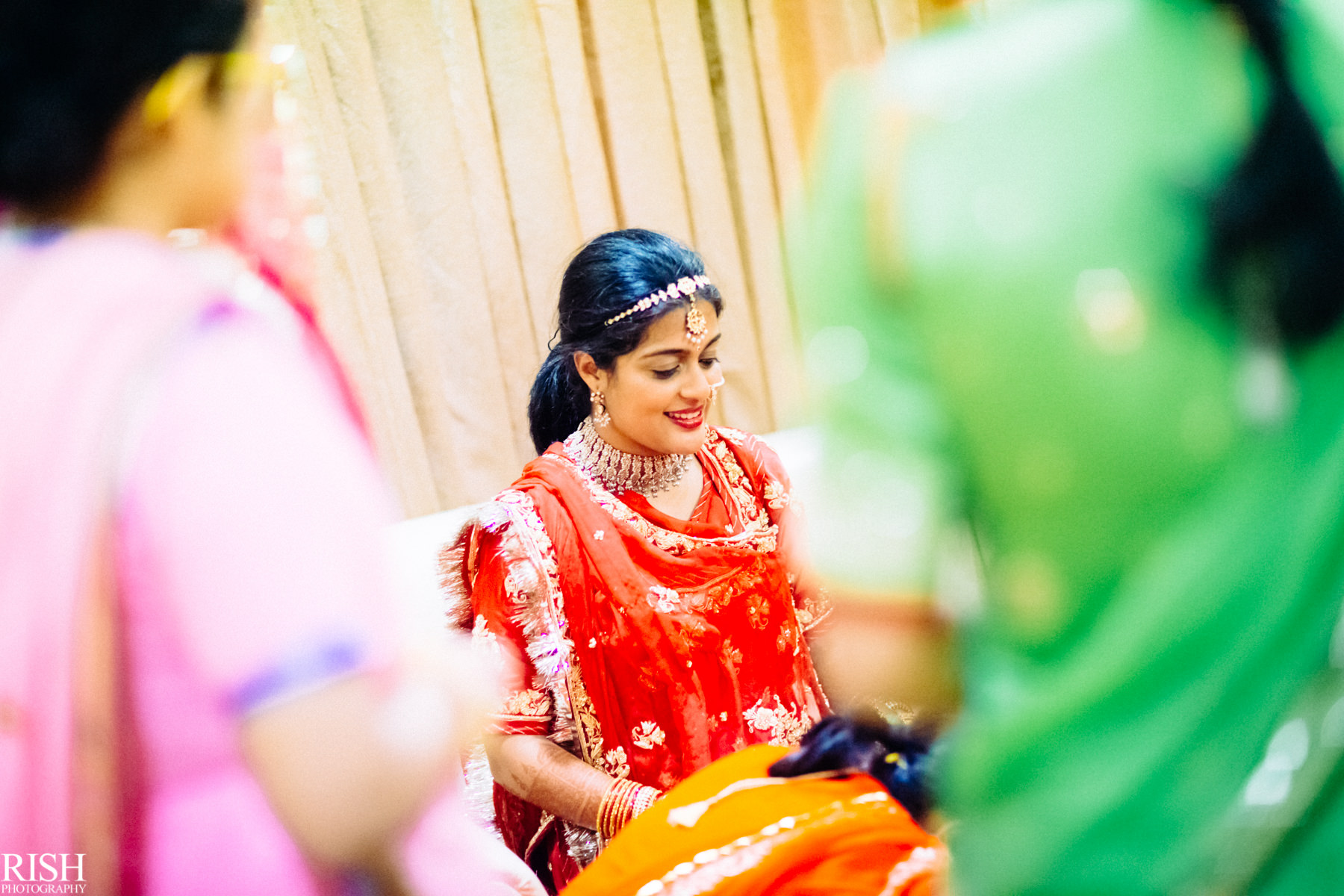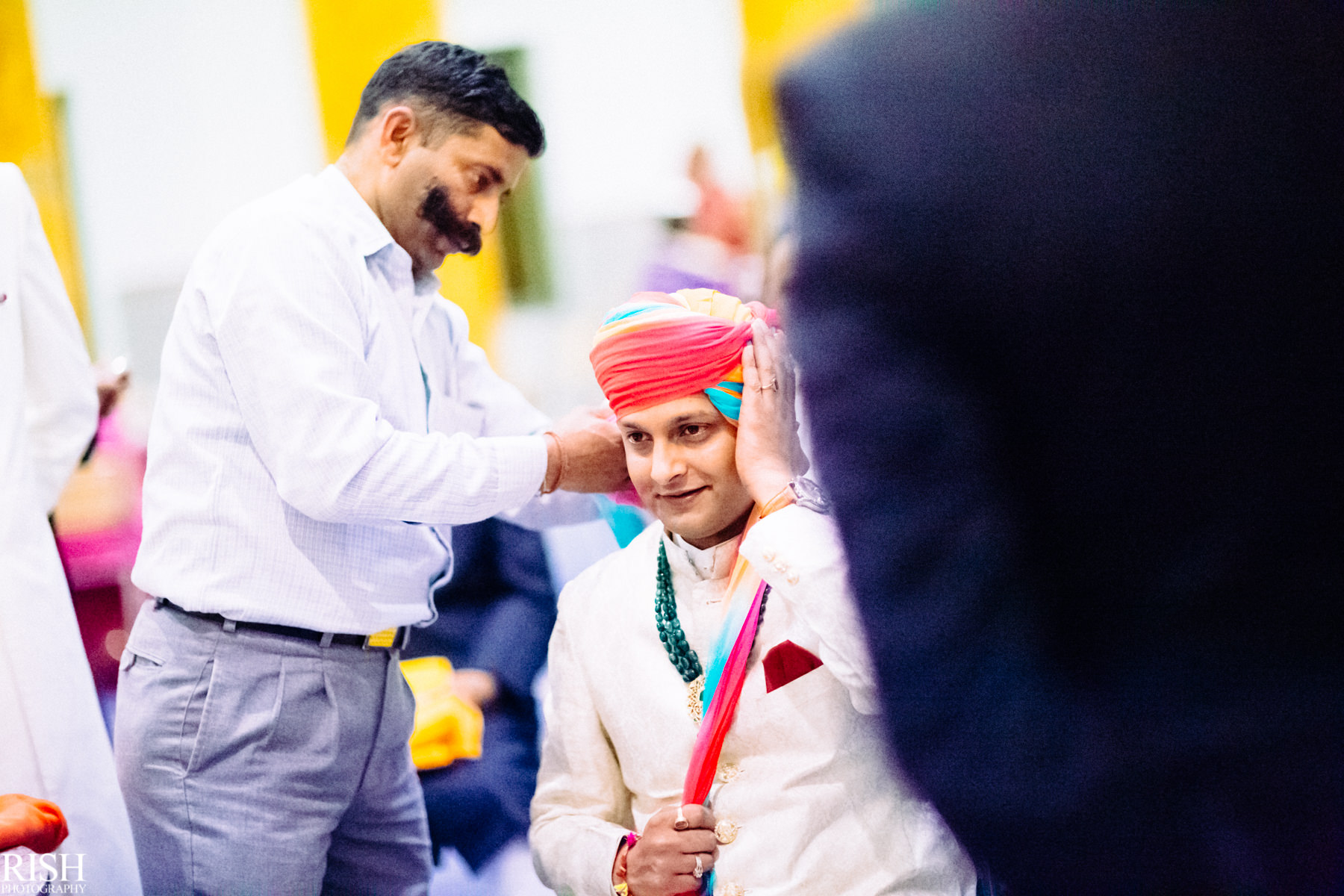 Probably the youngest of the Thakurs I have ever come across 😀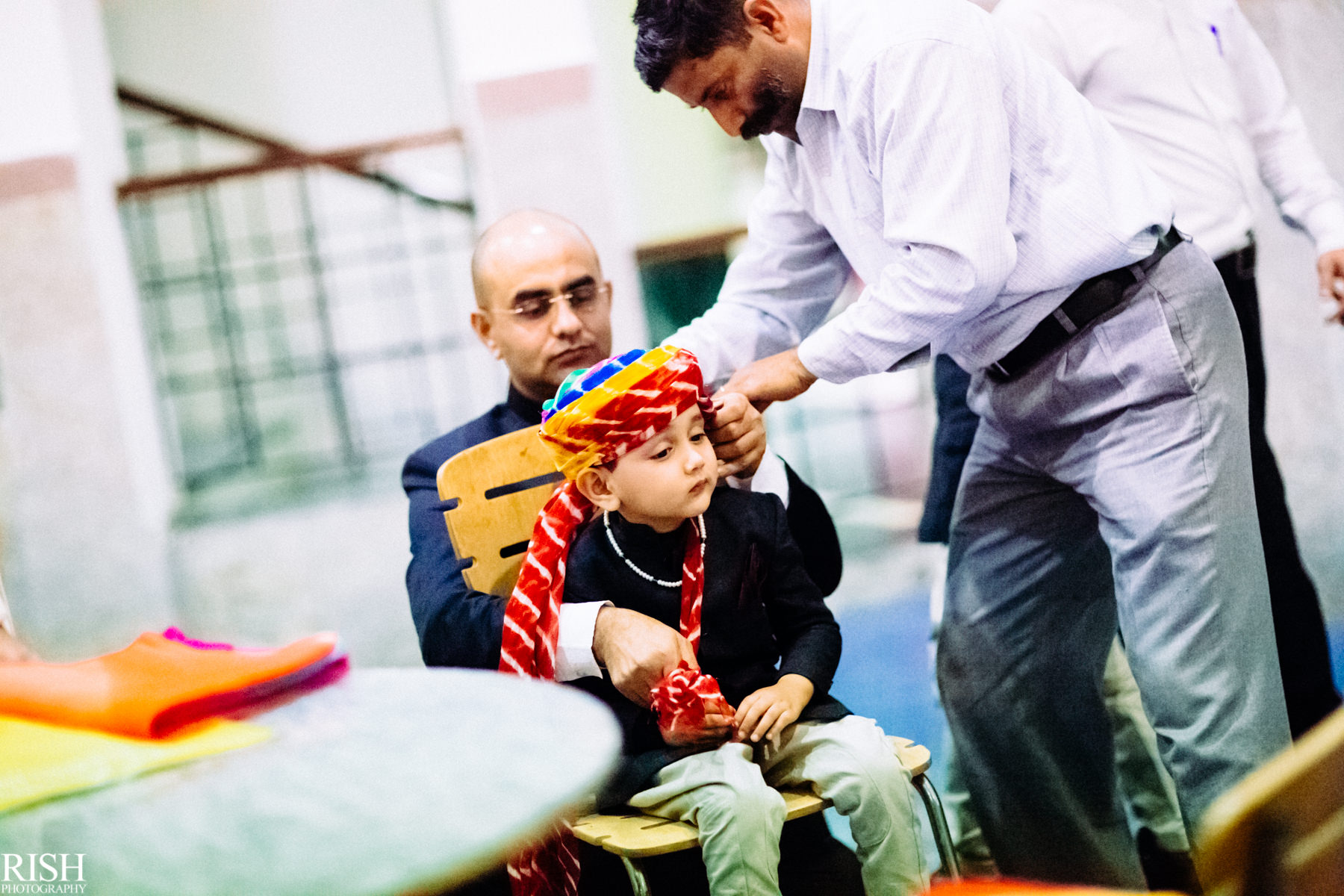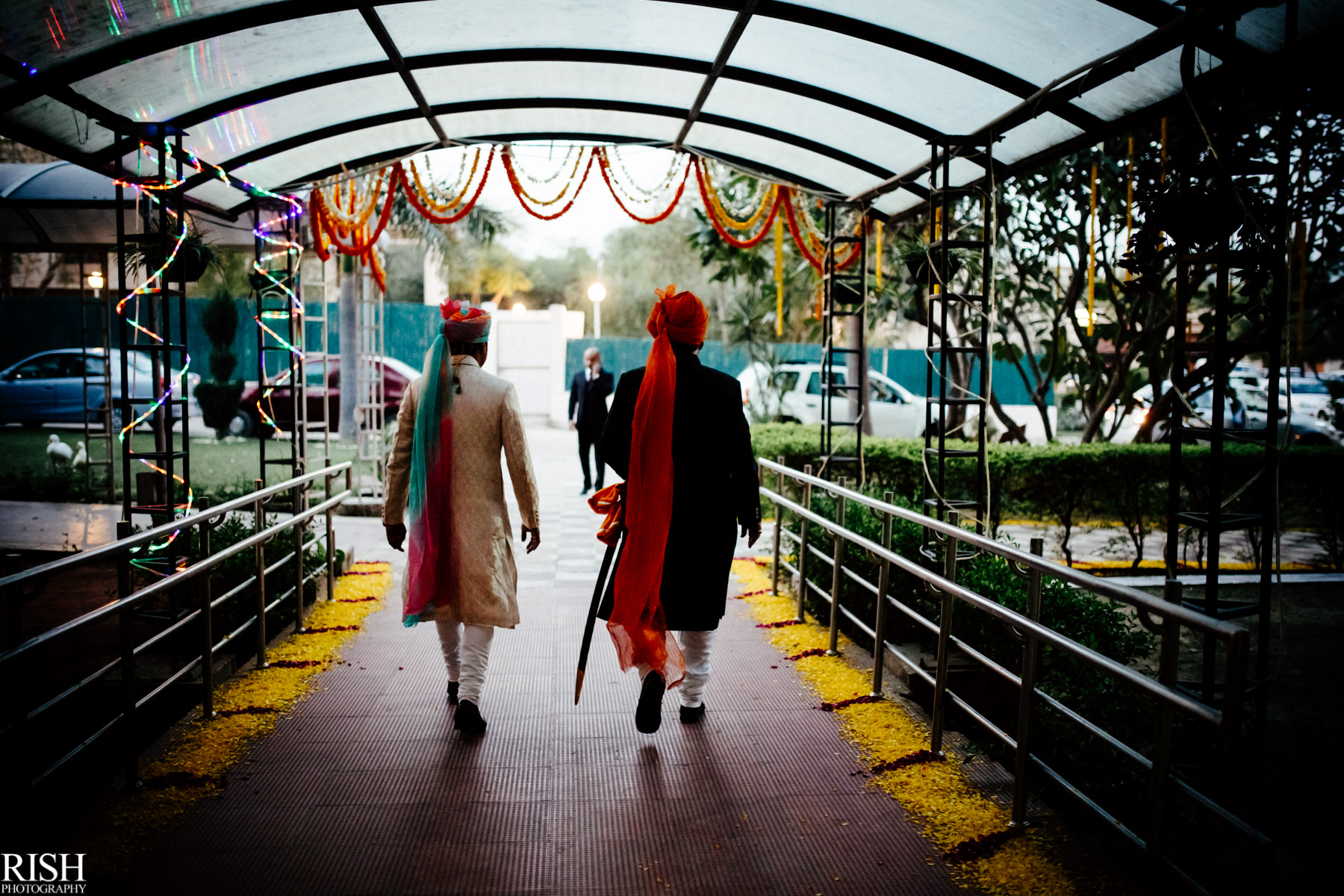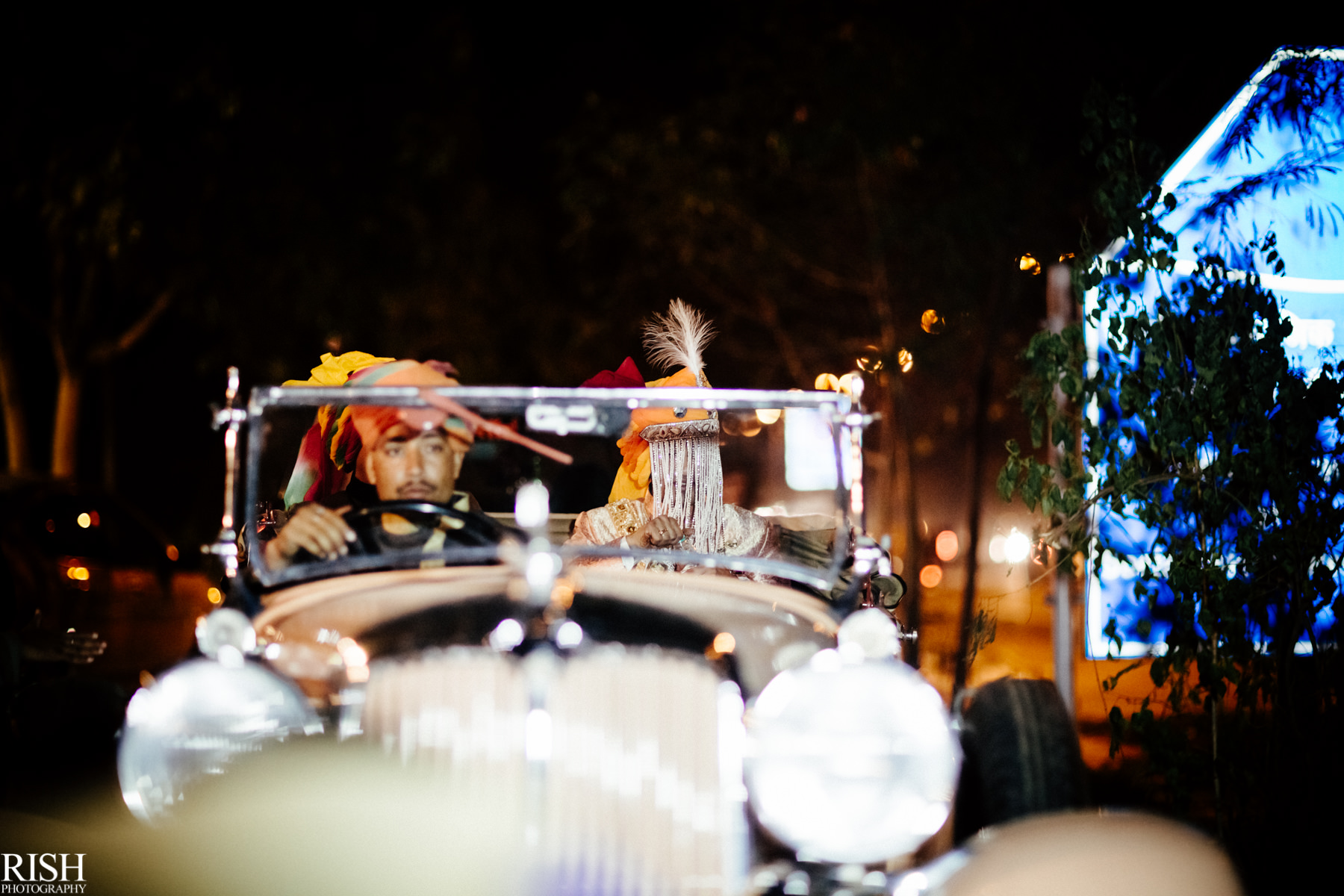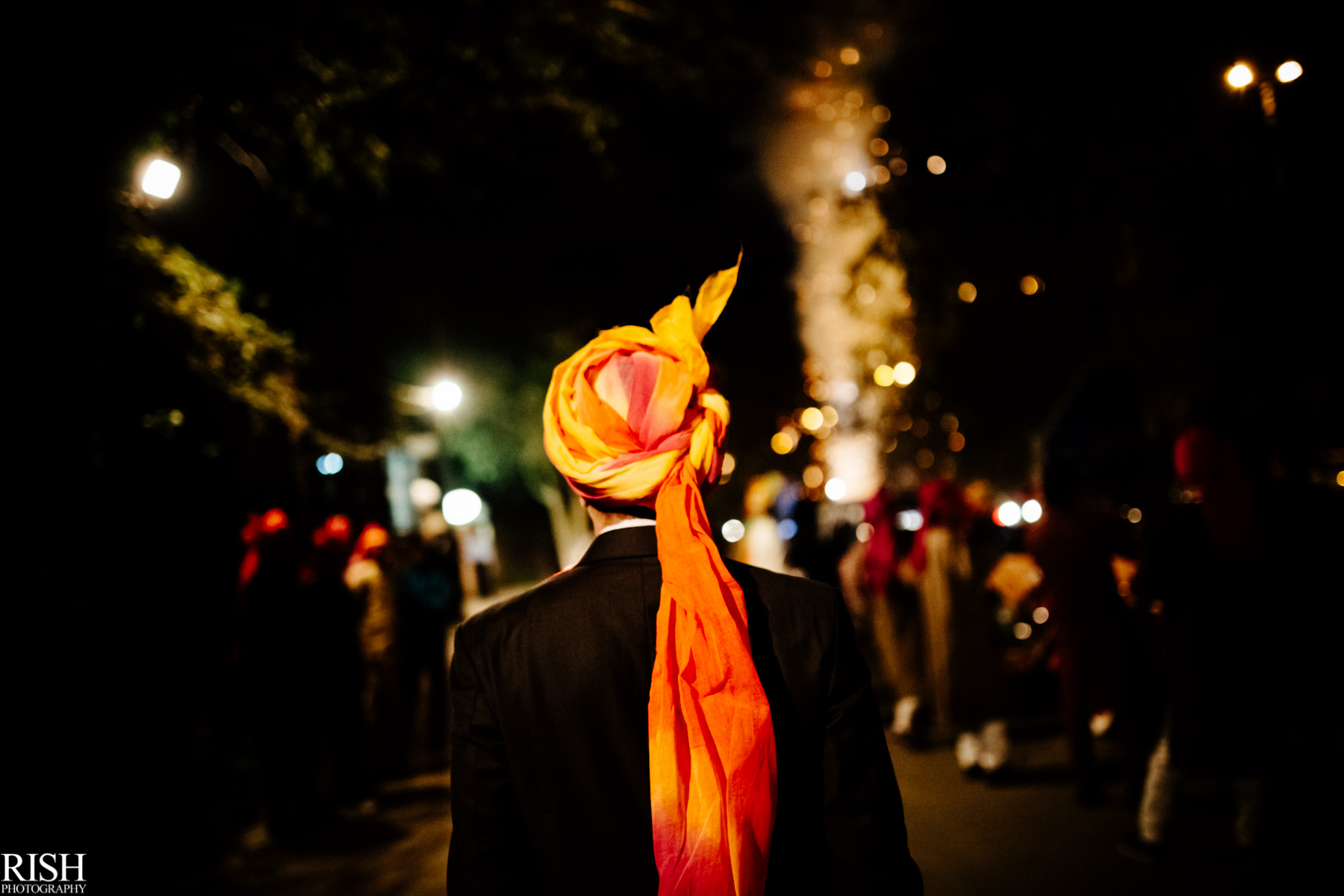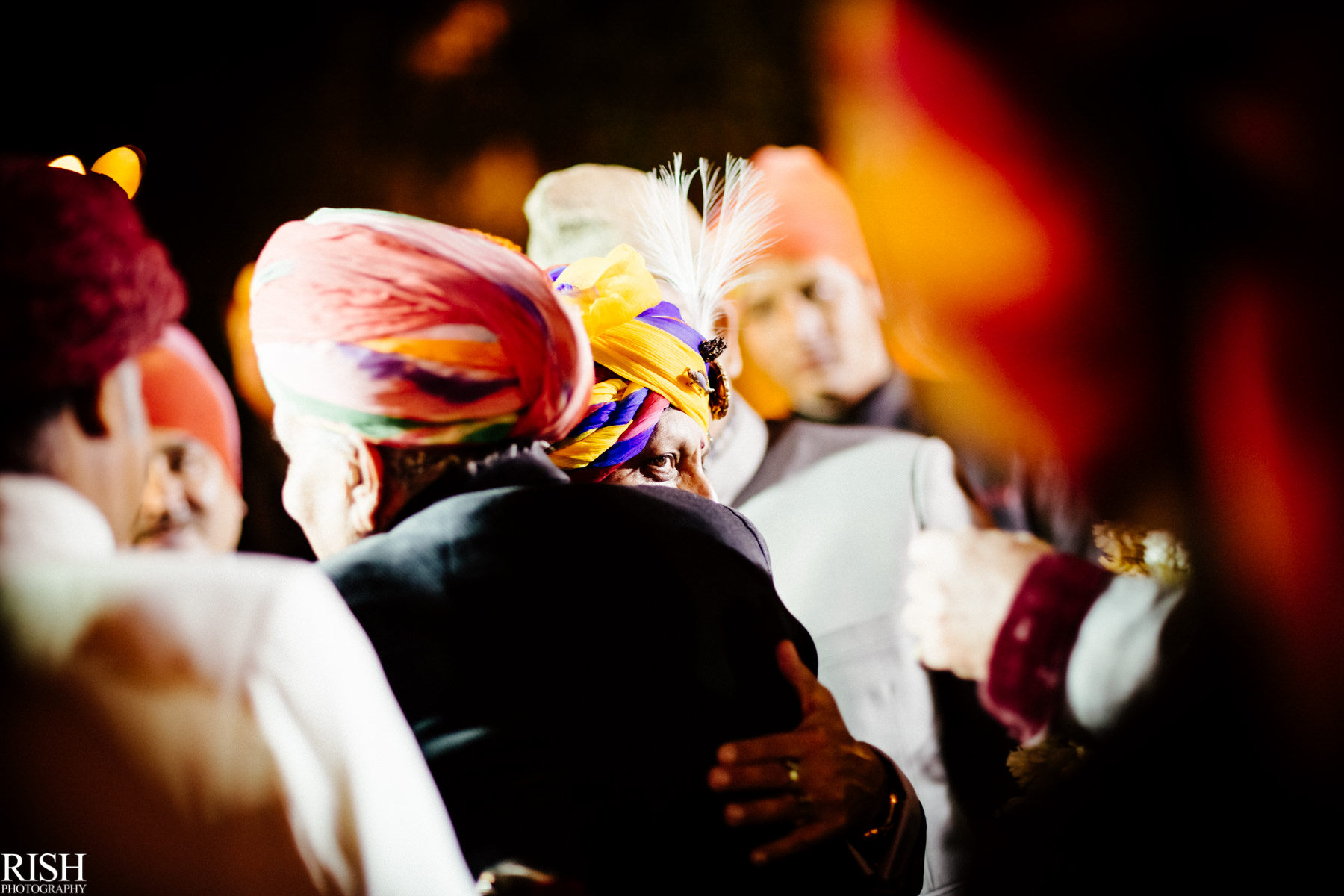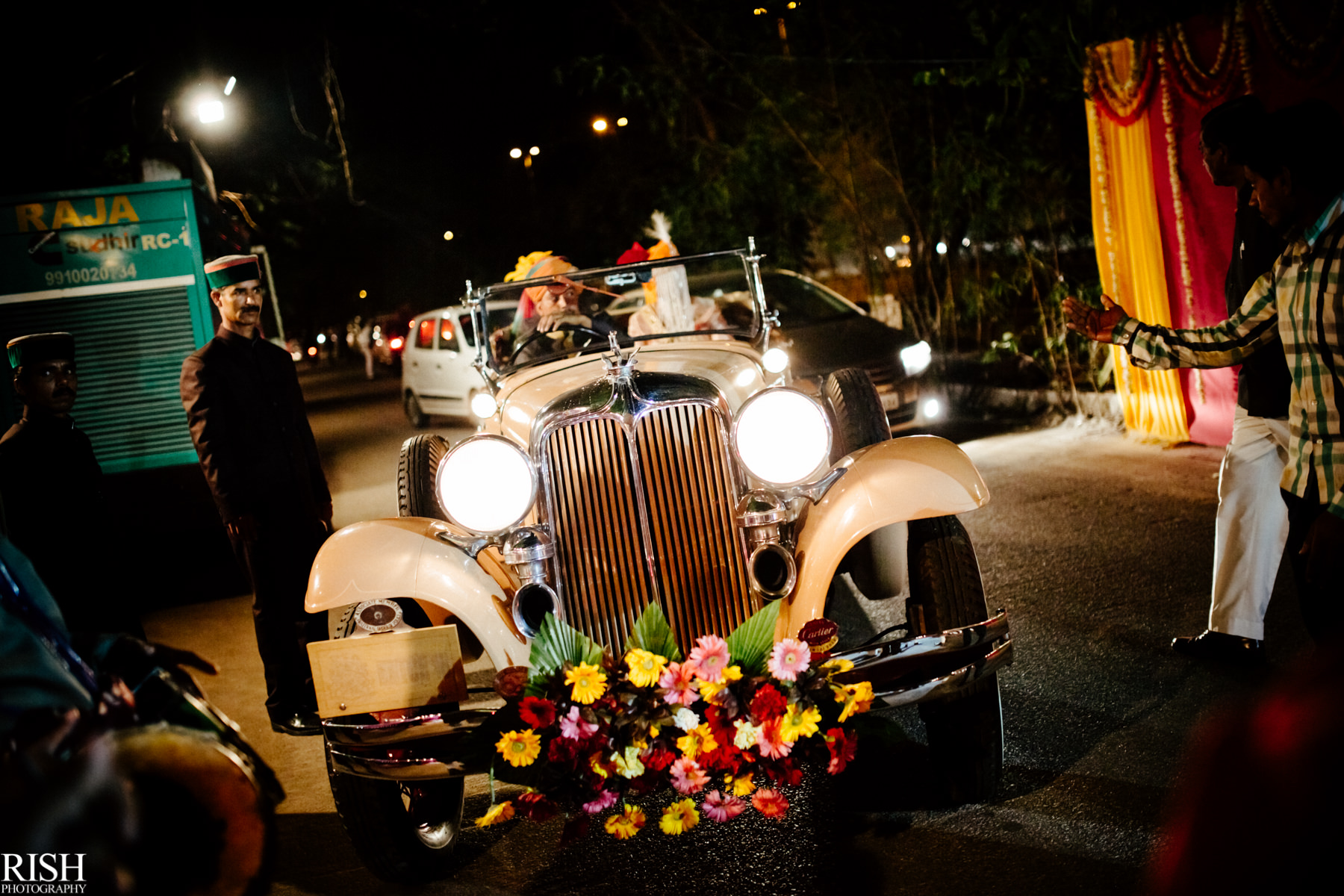 And of course, Divraj!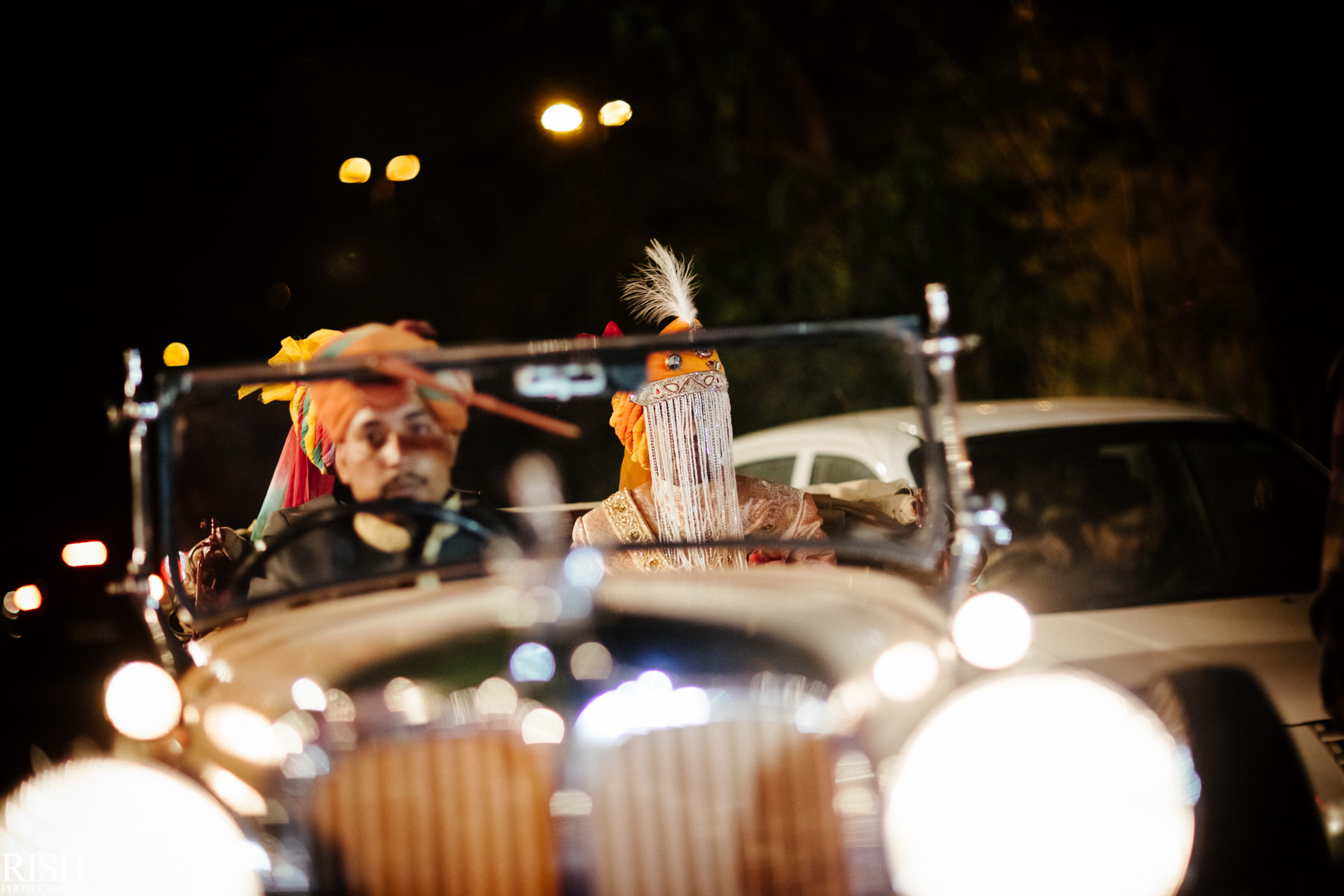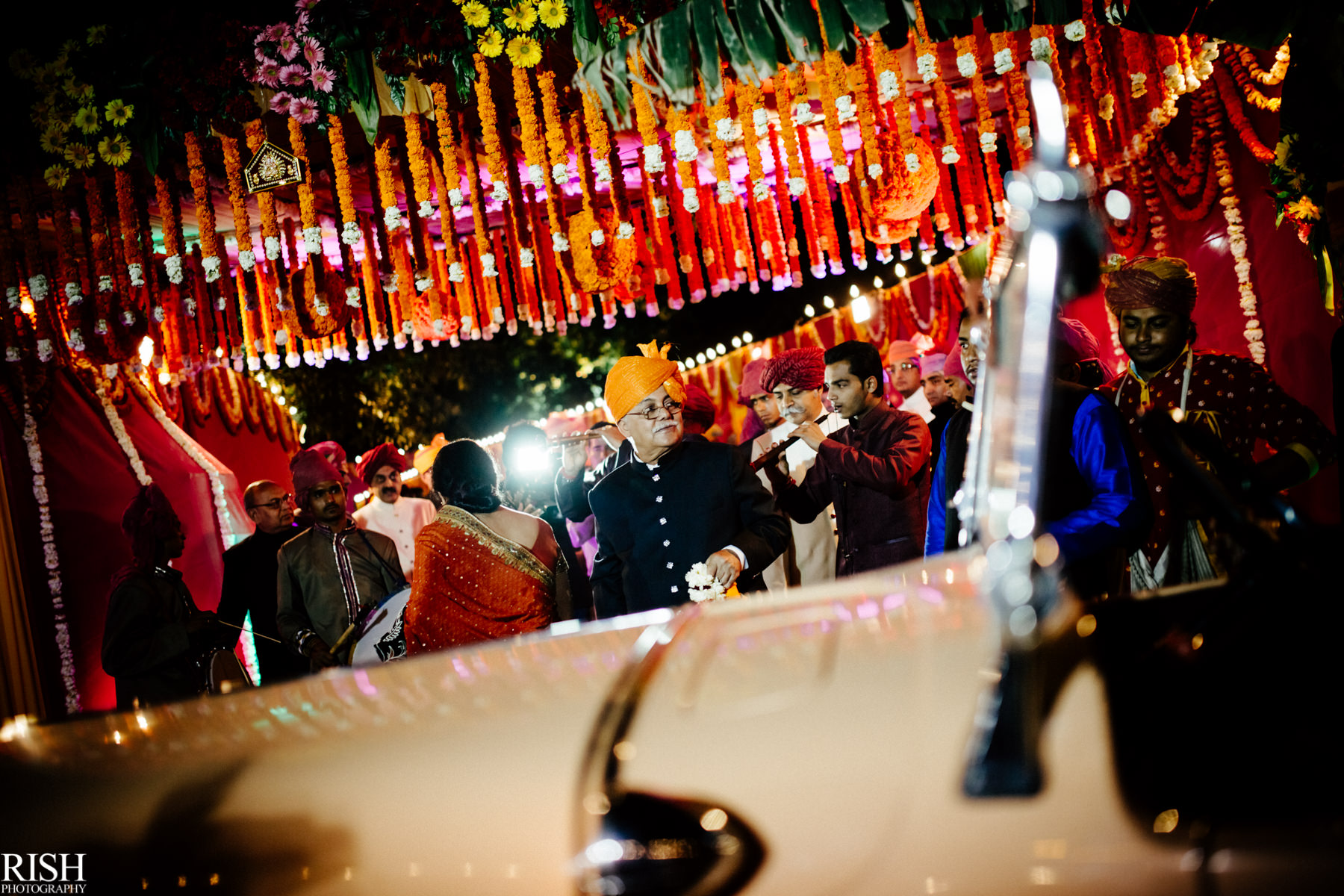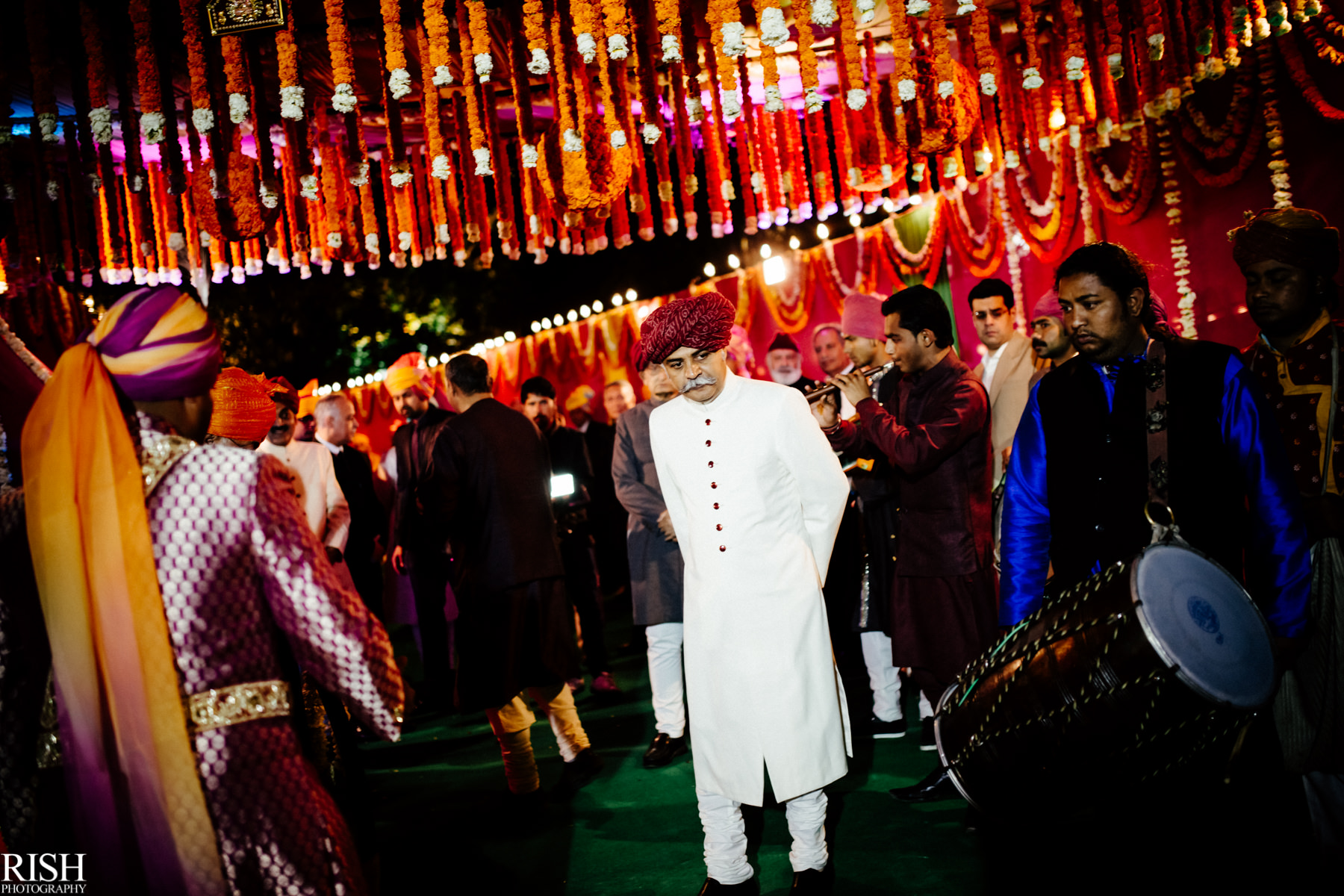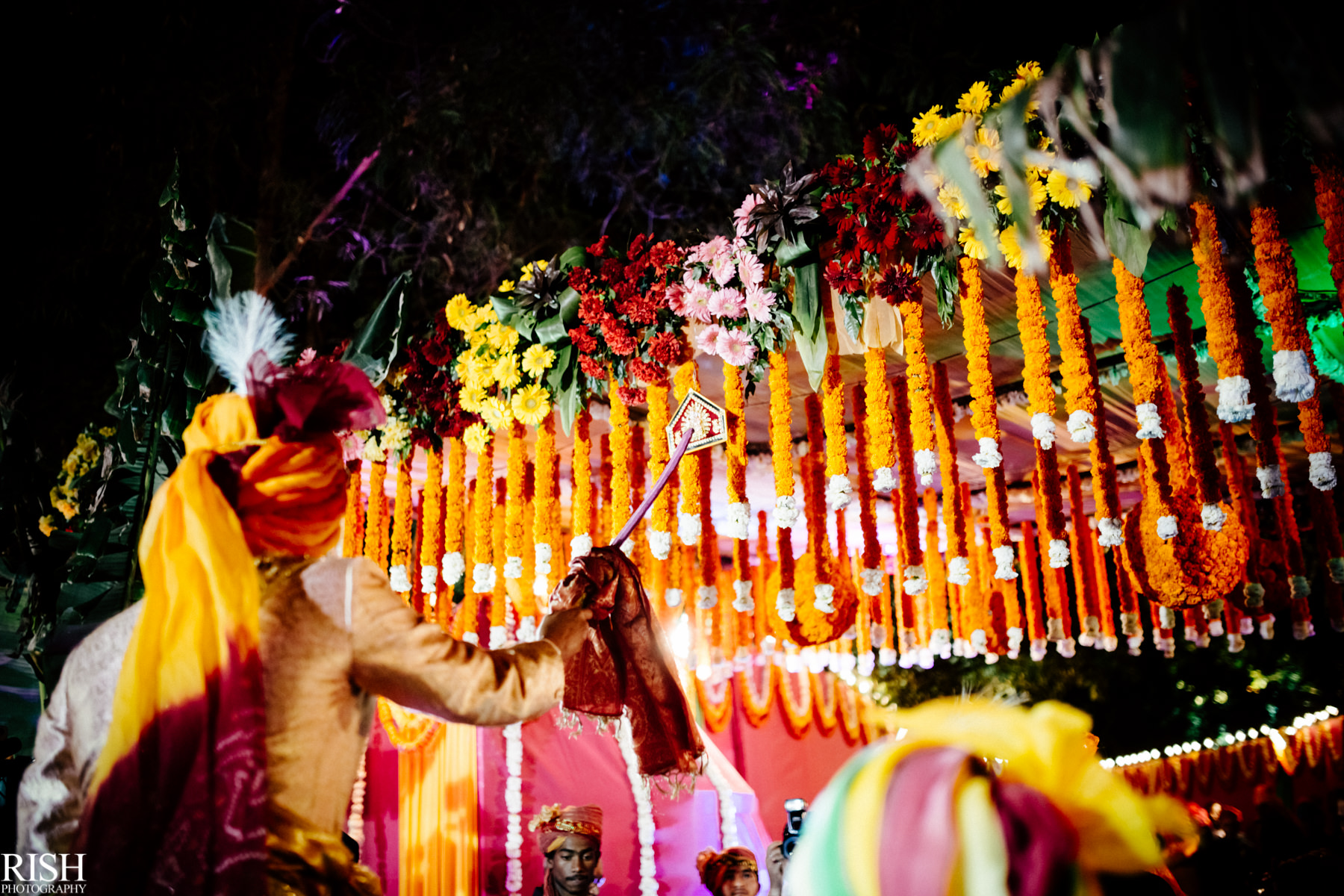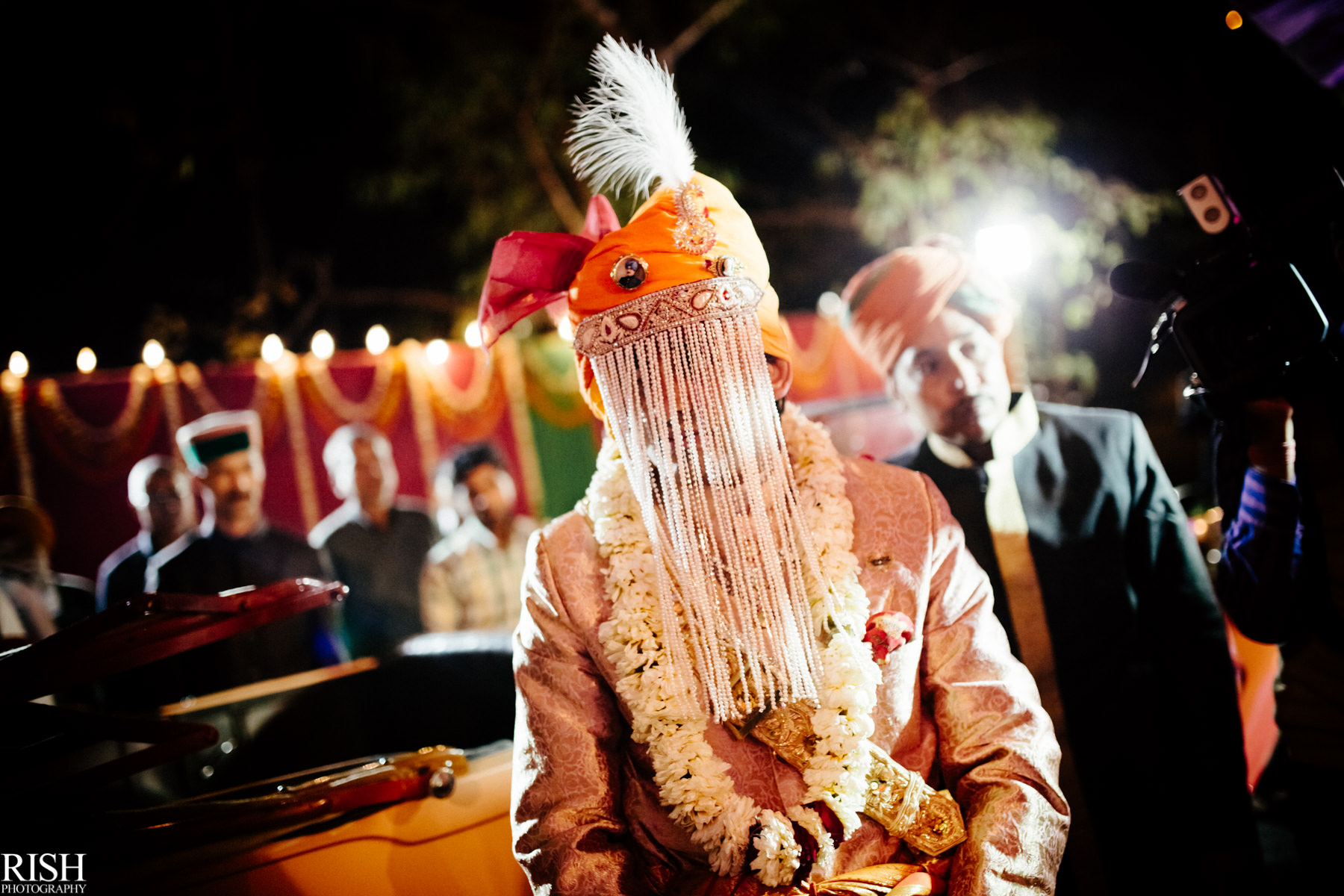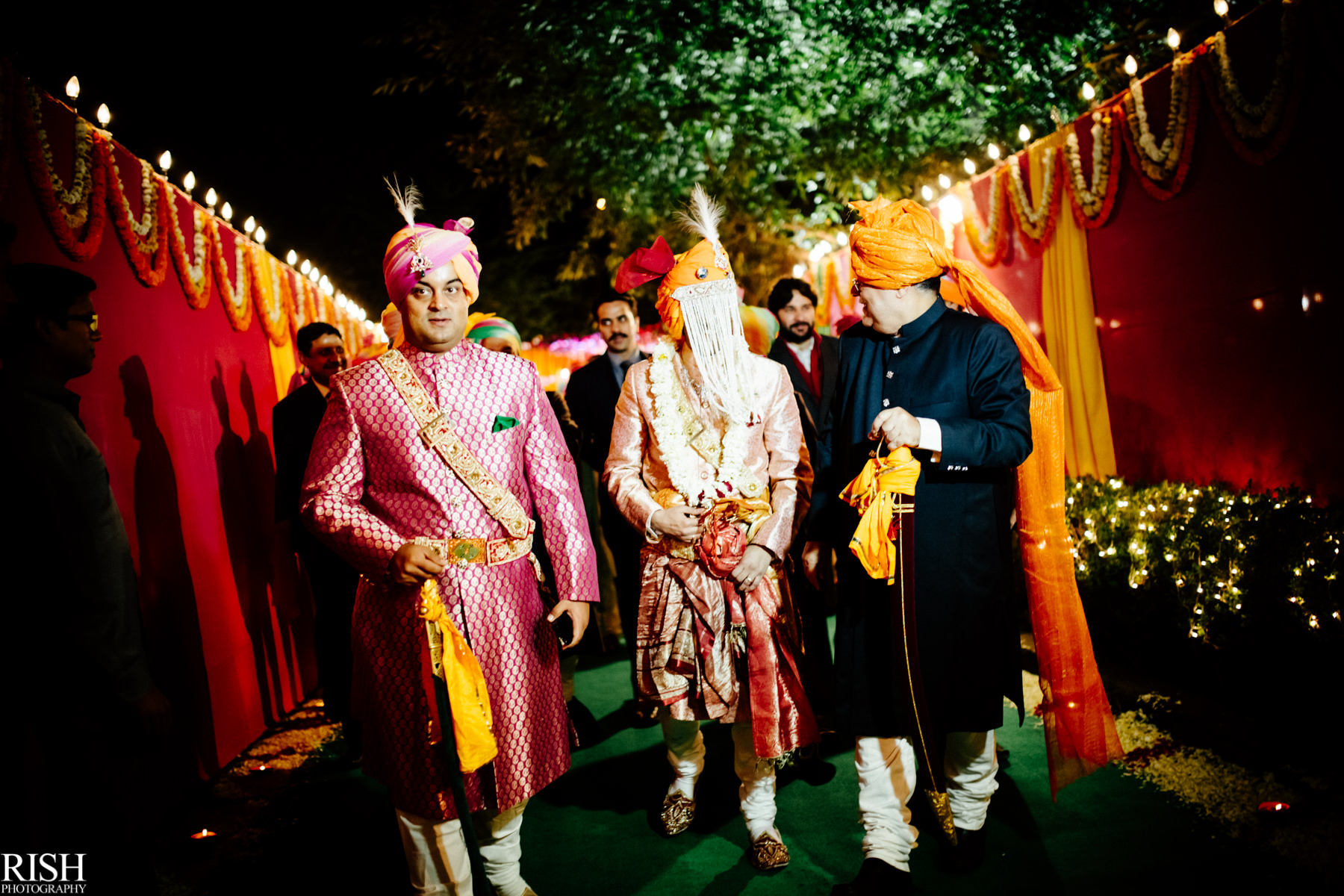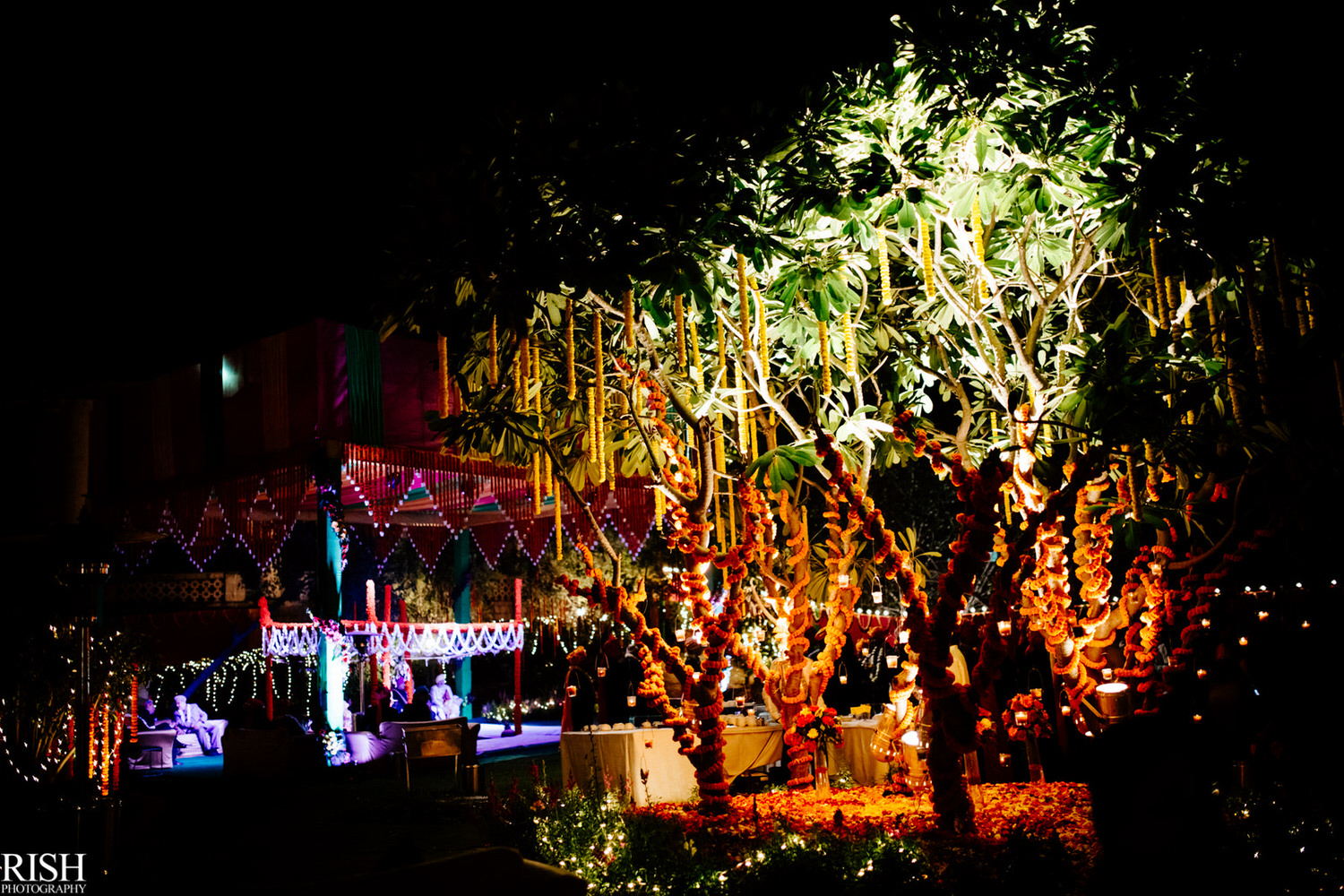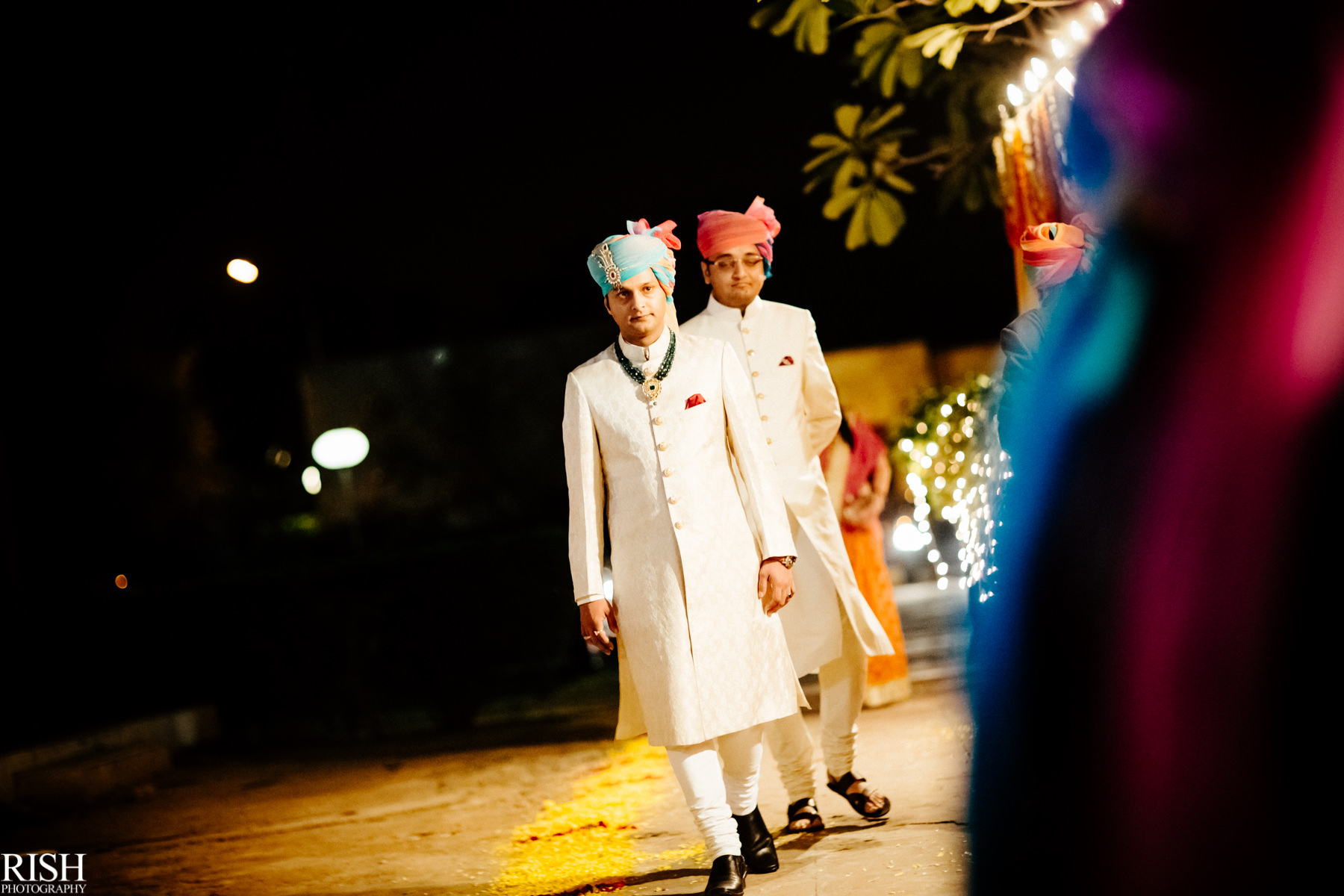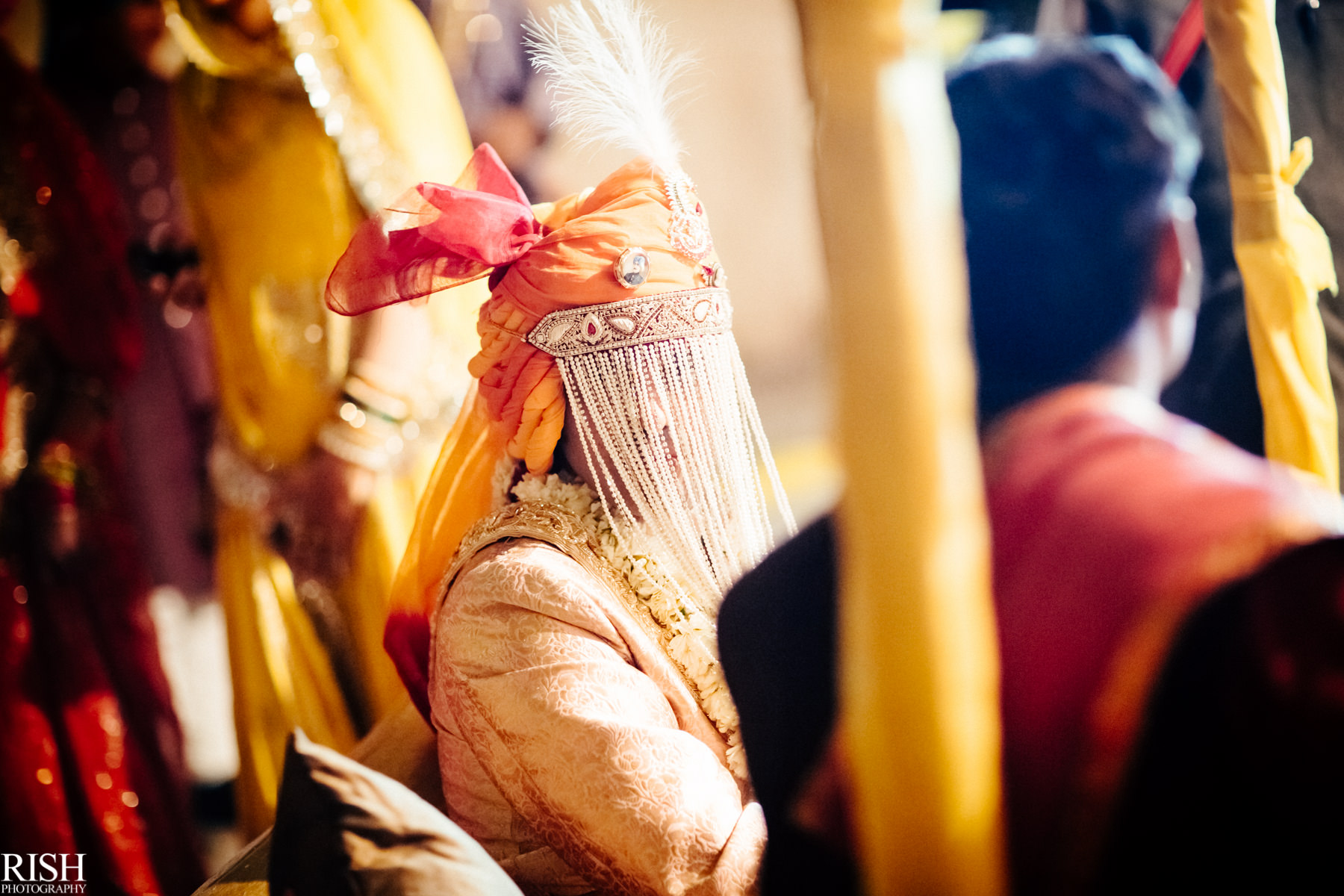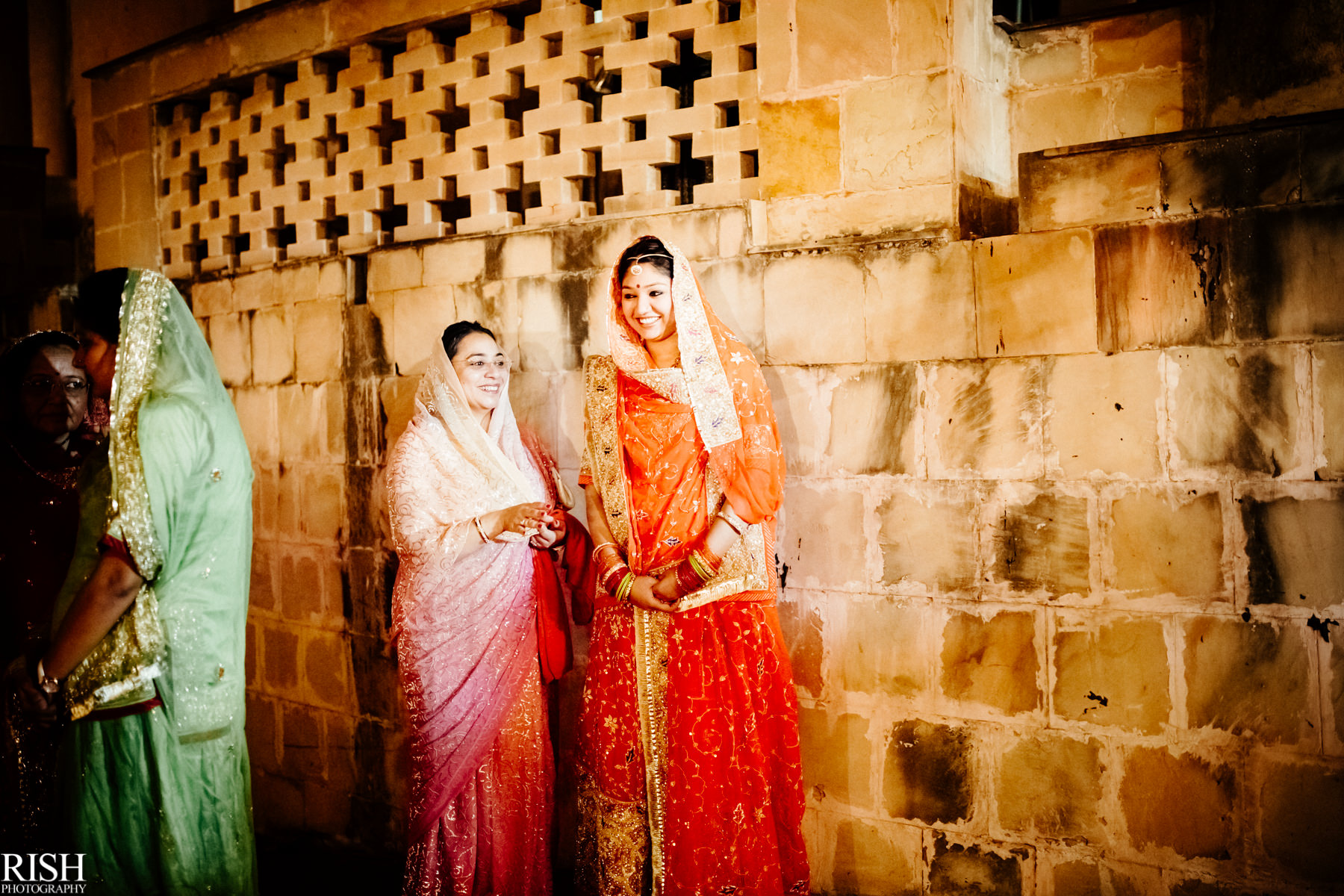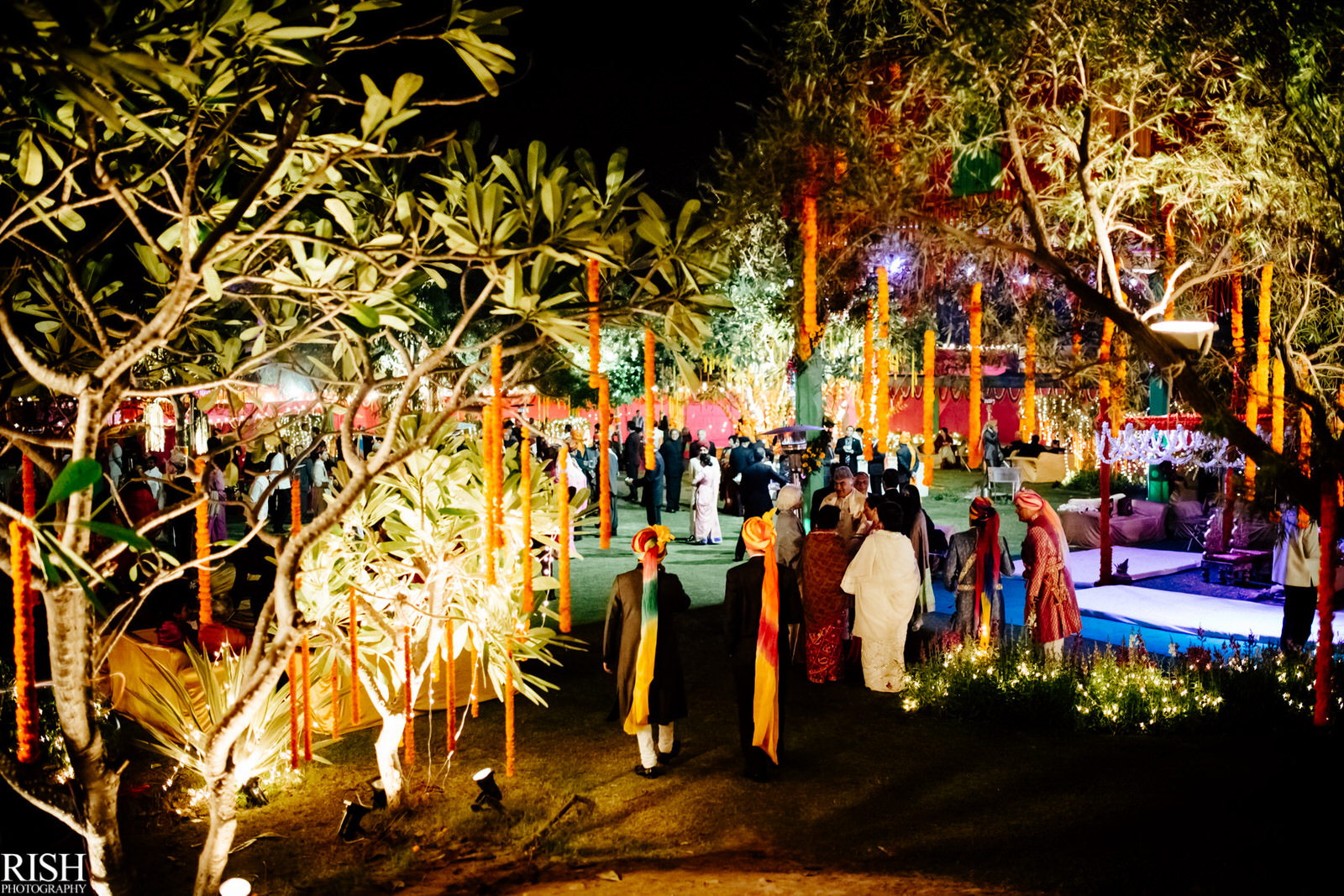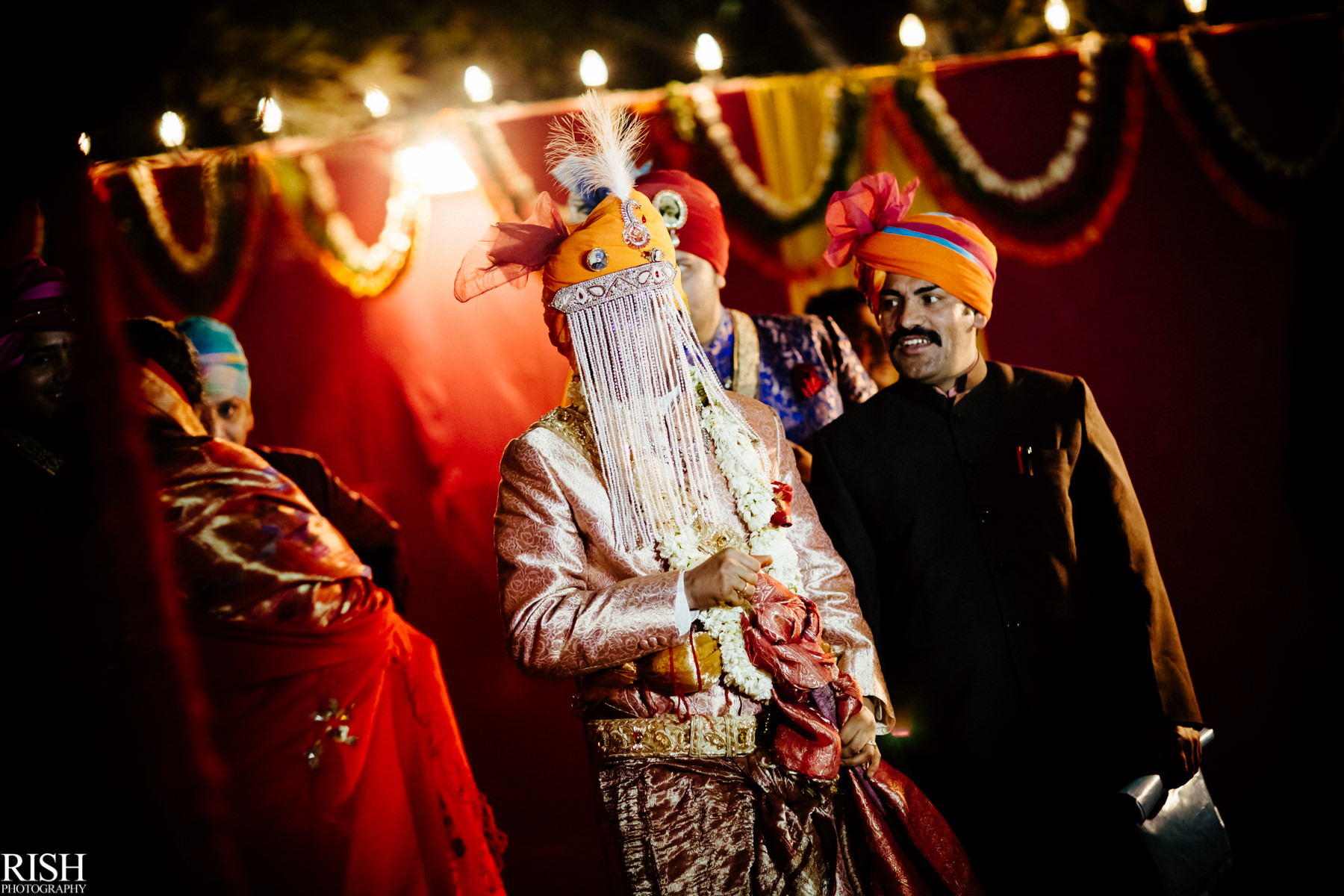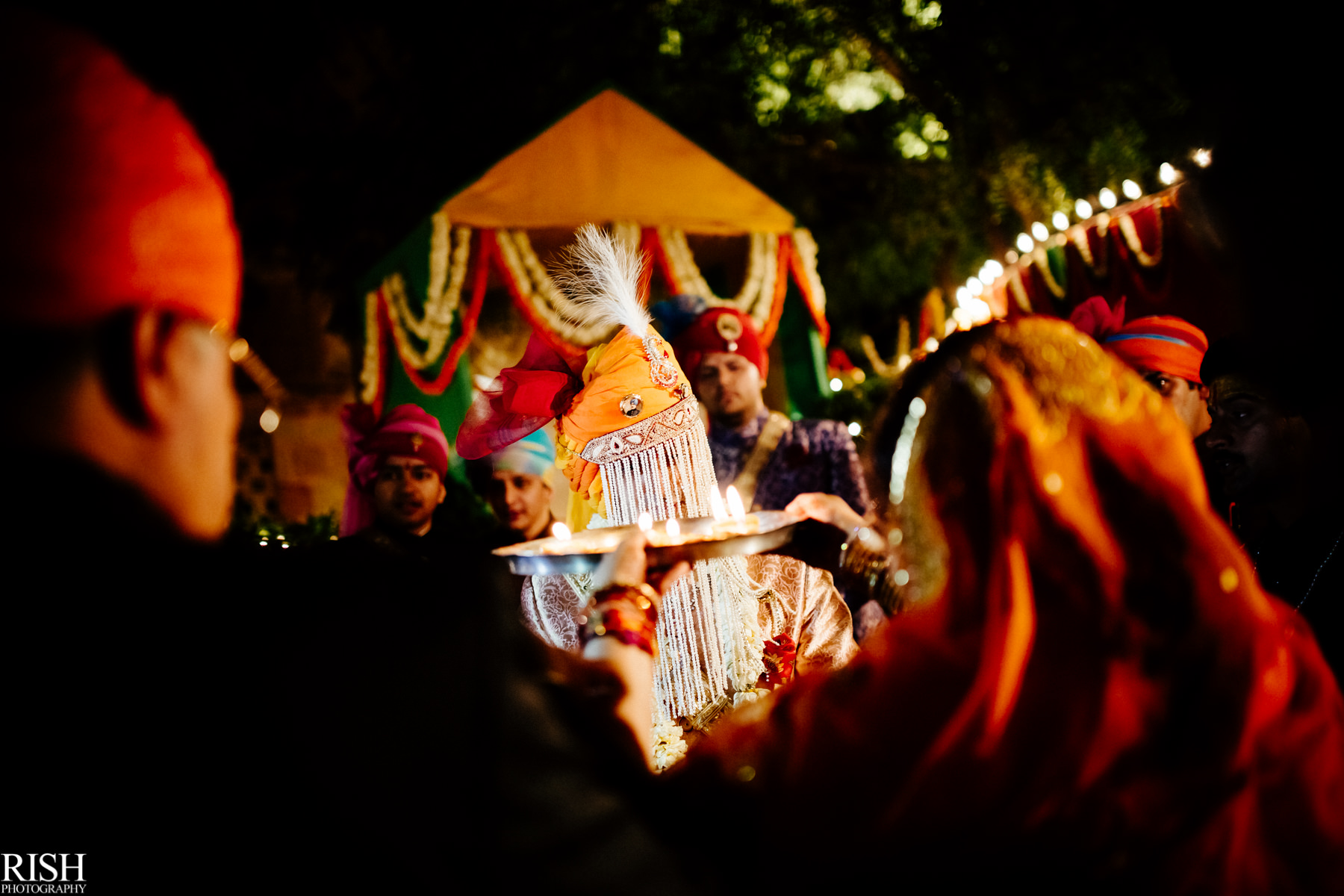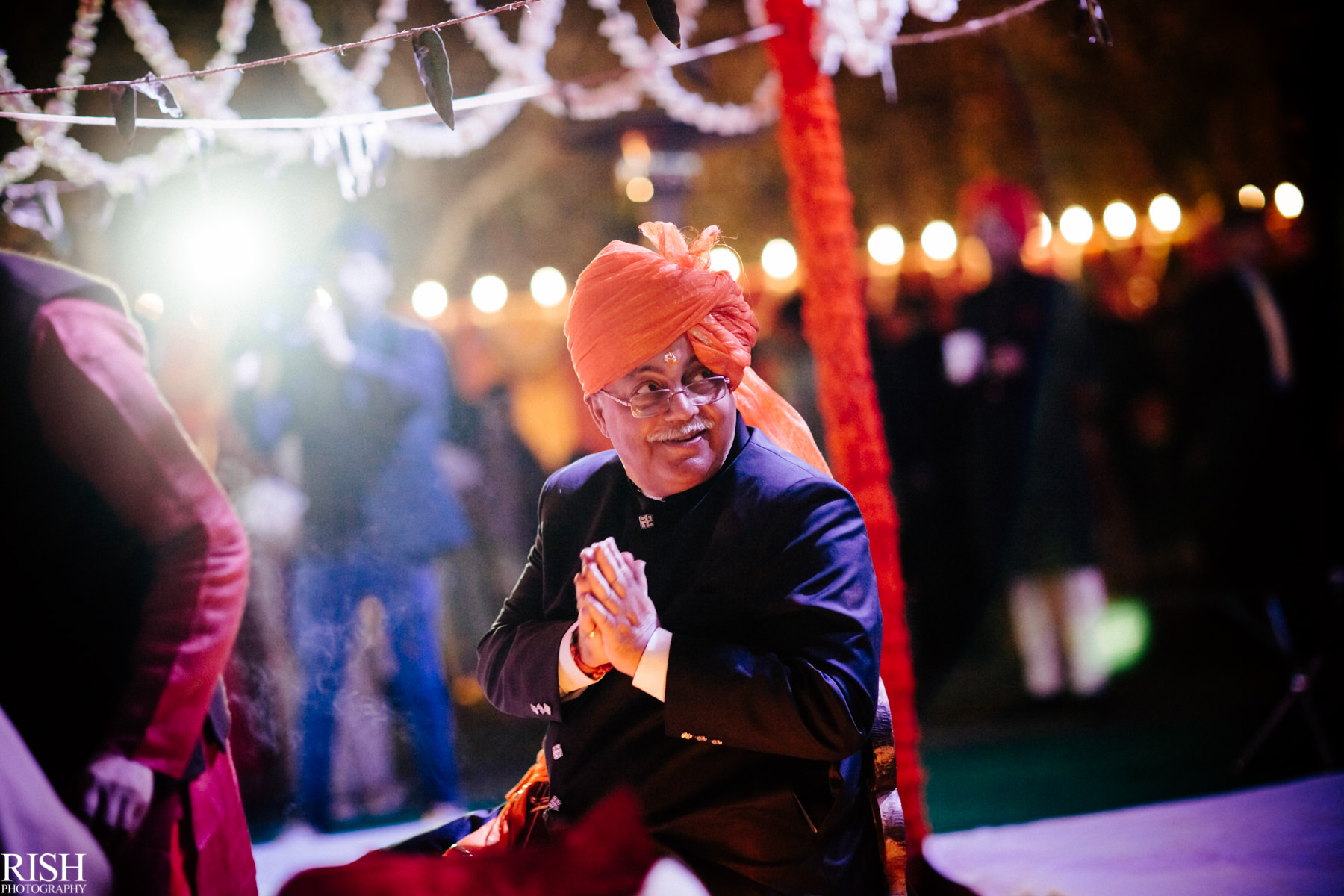 And then the bride arrived!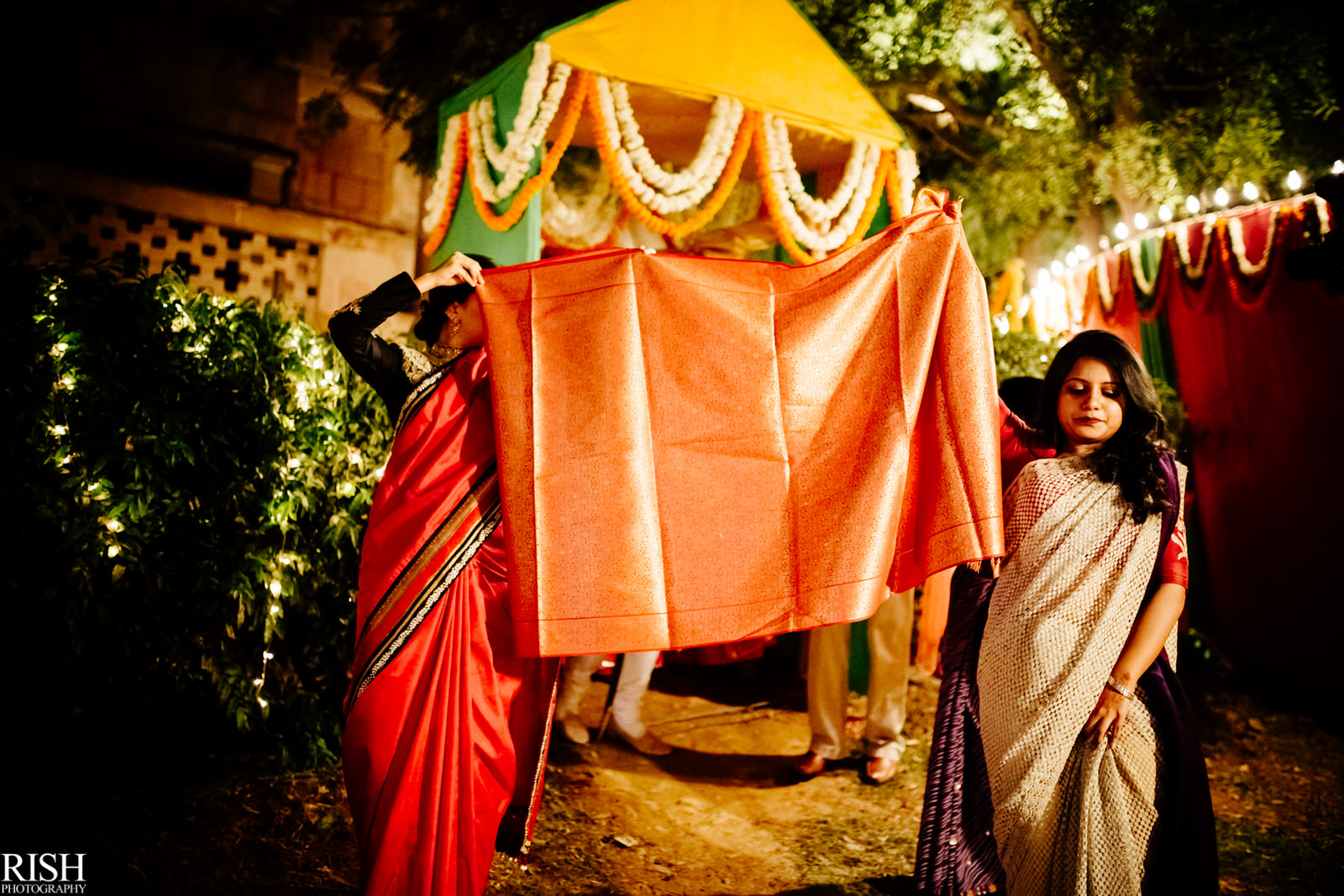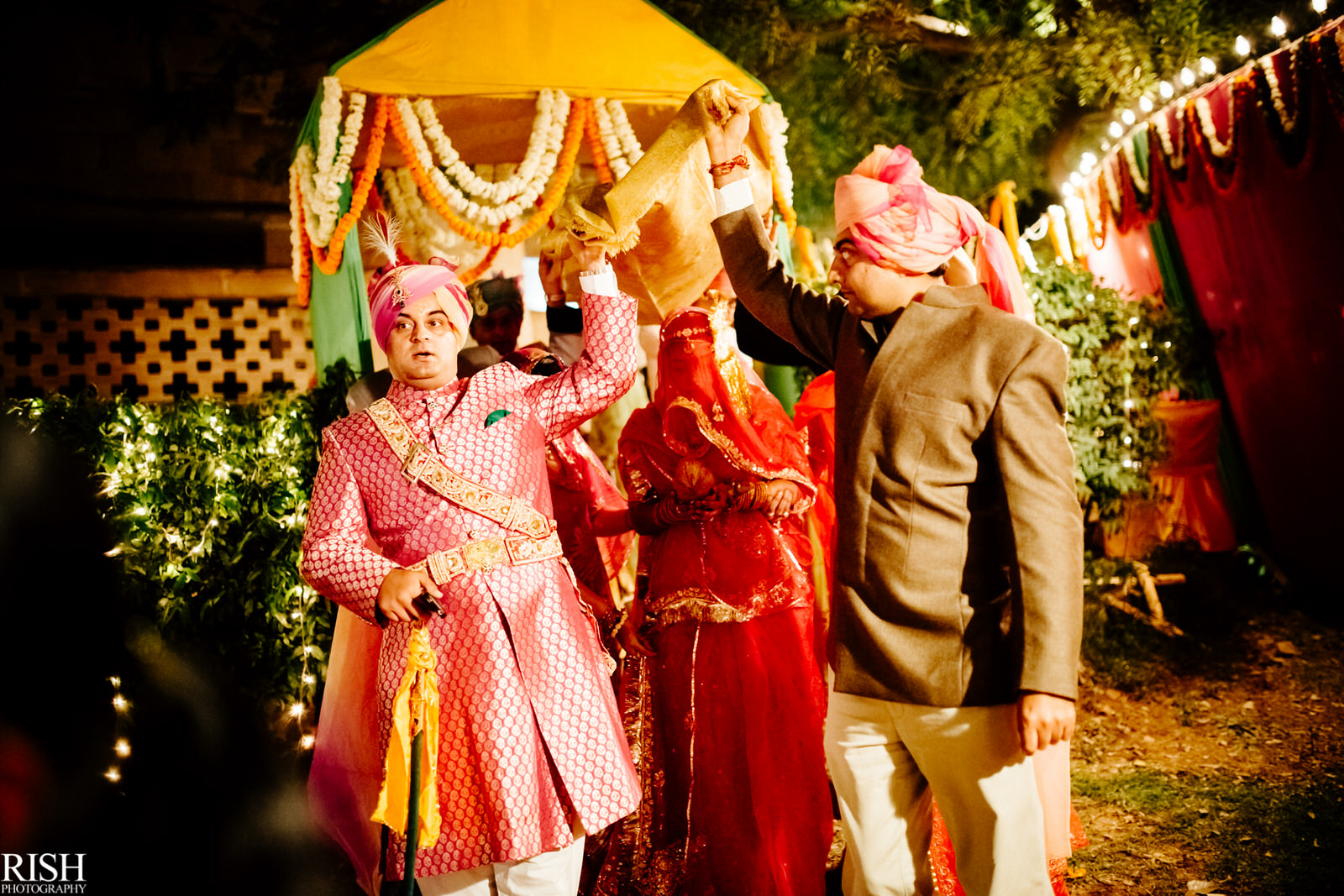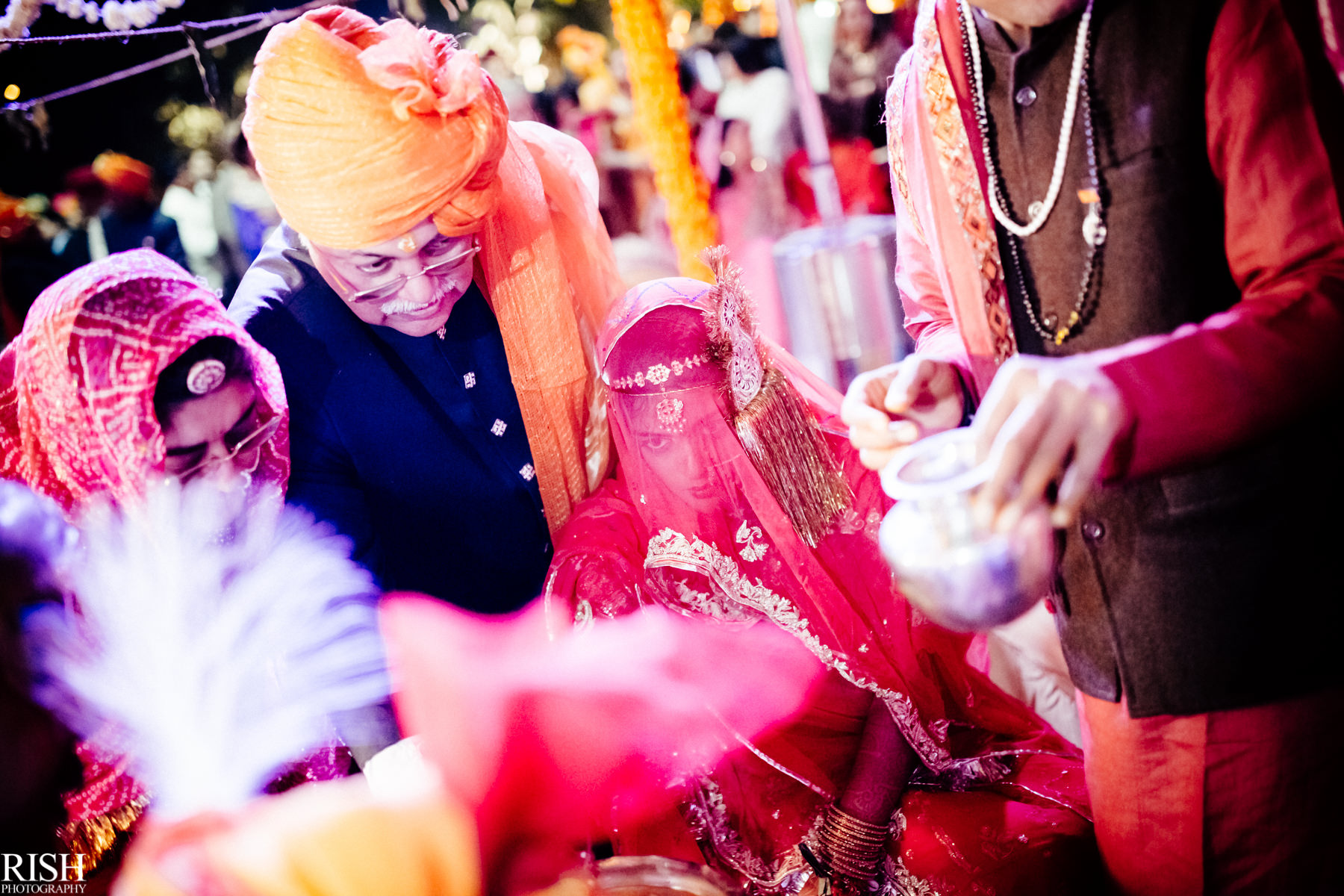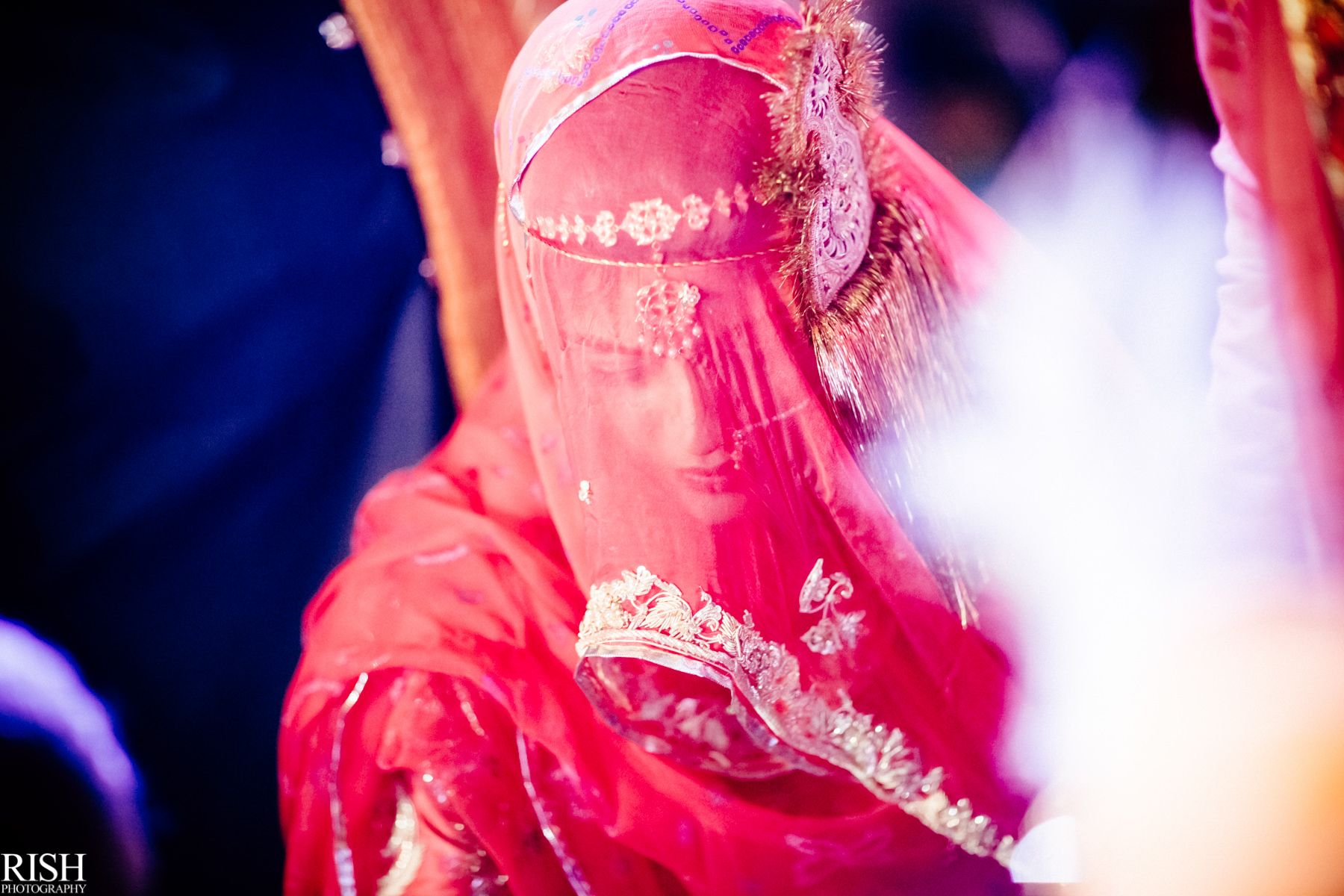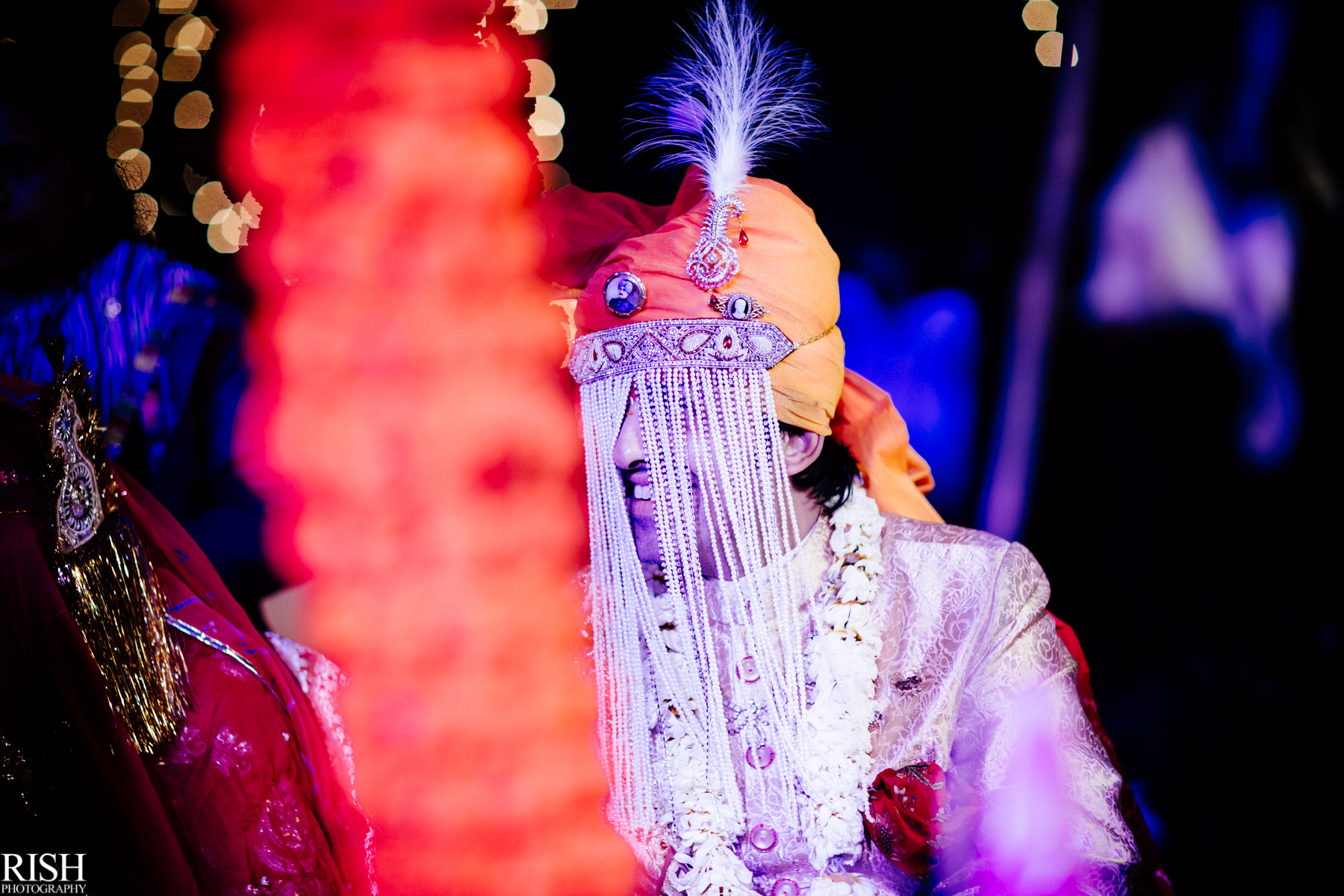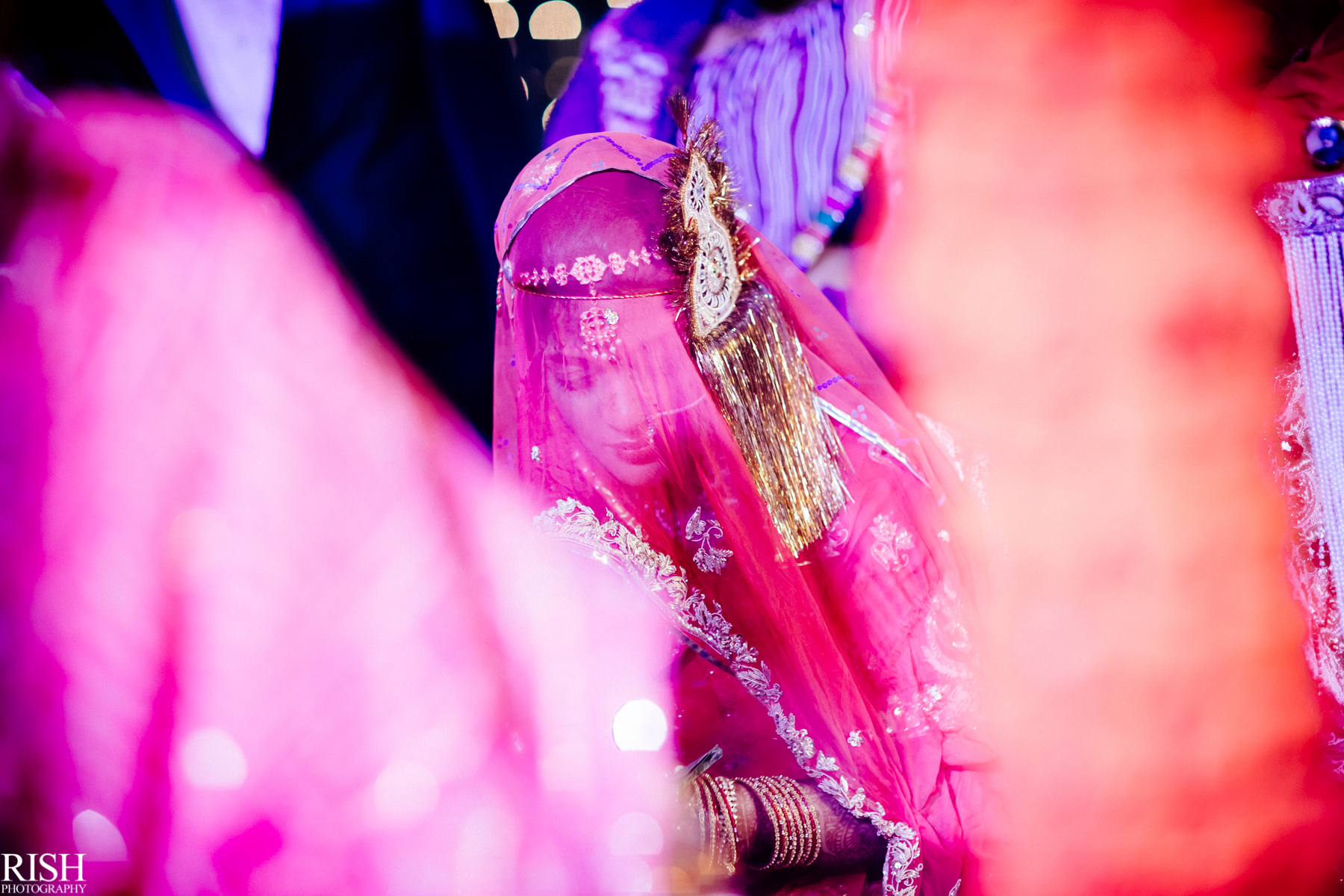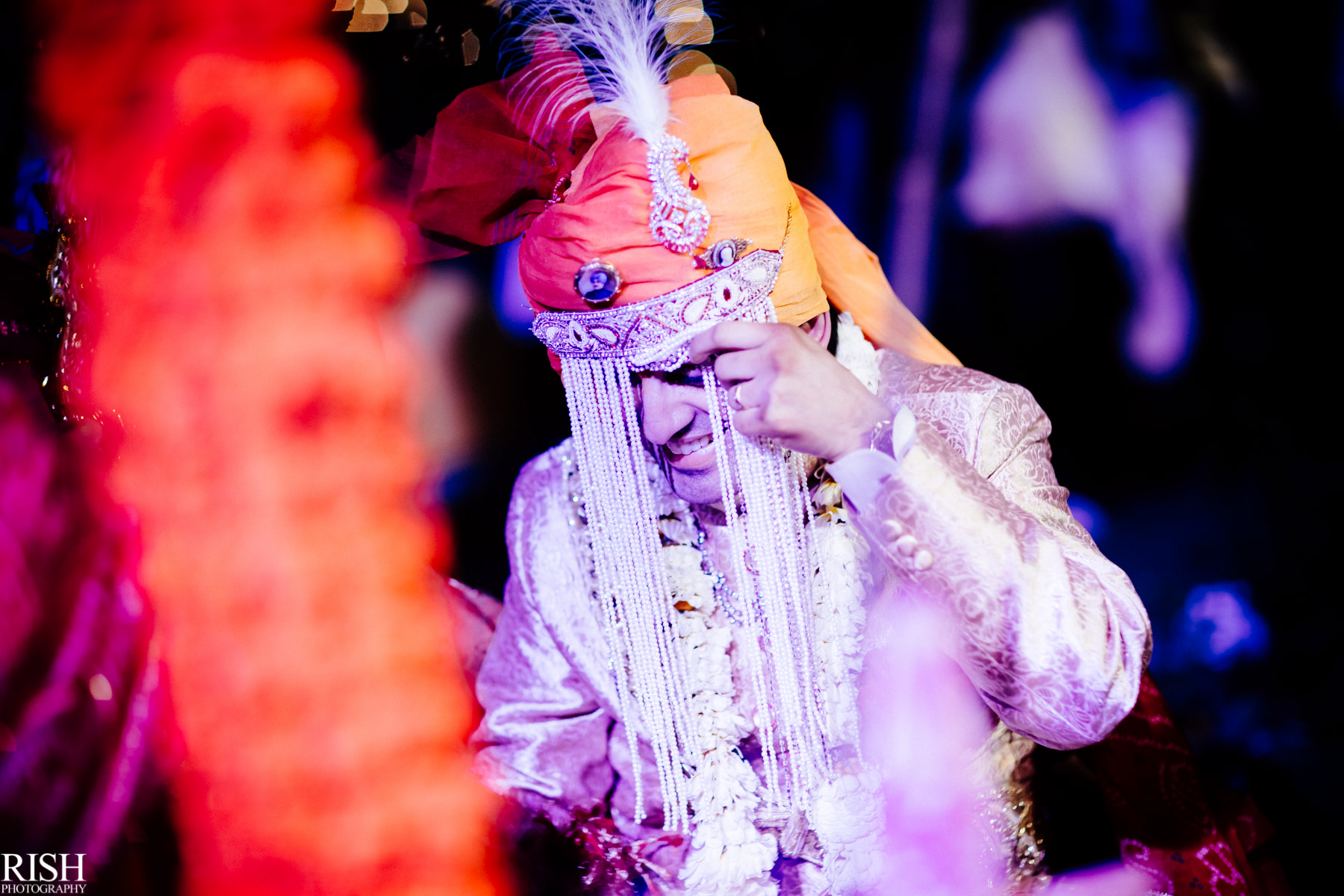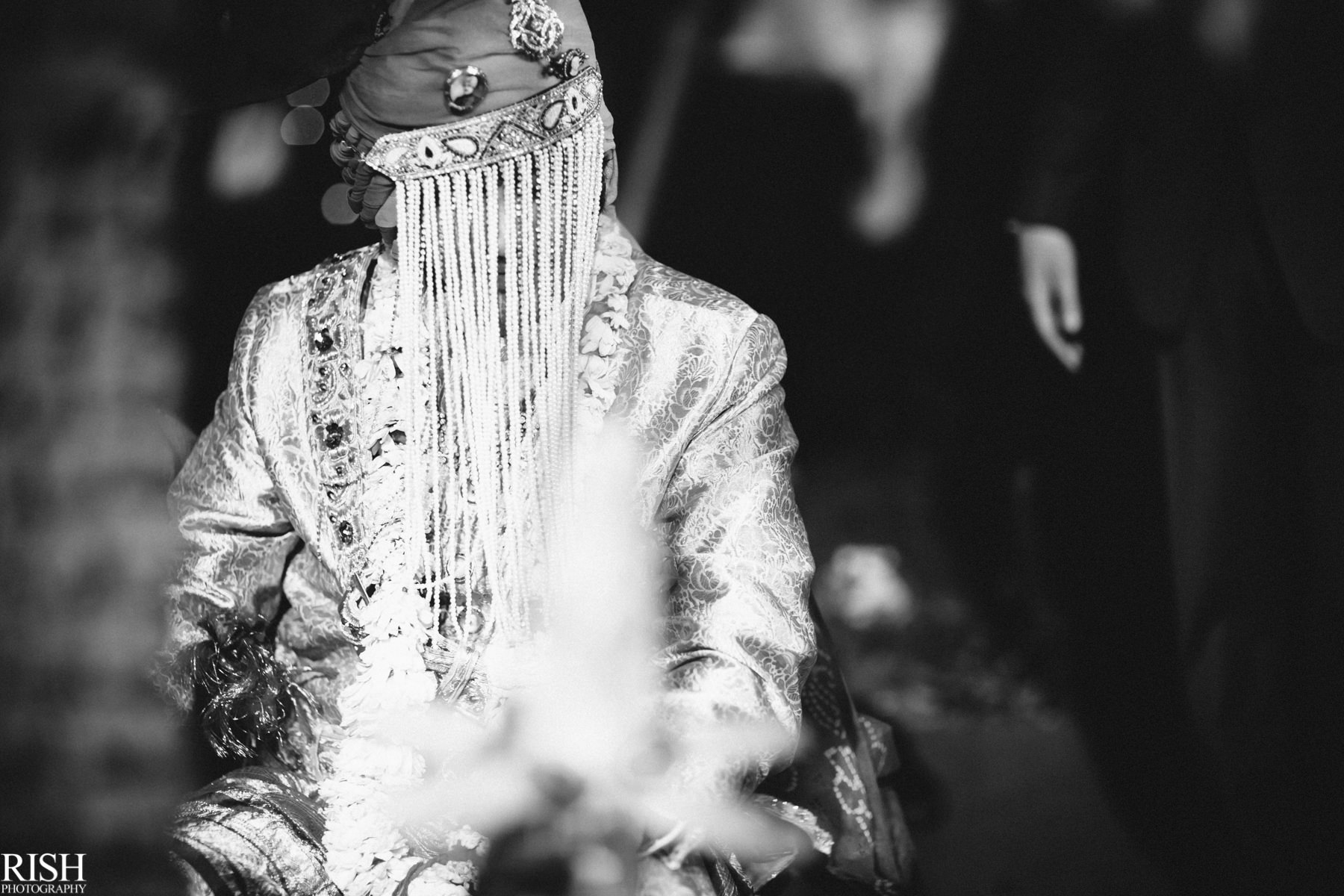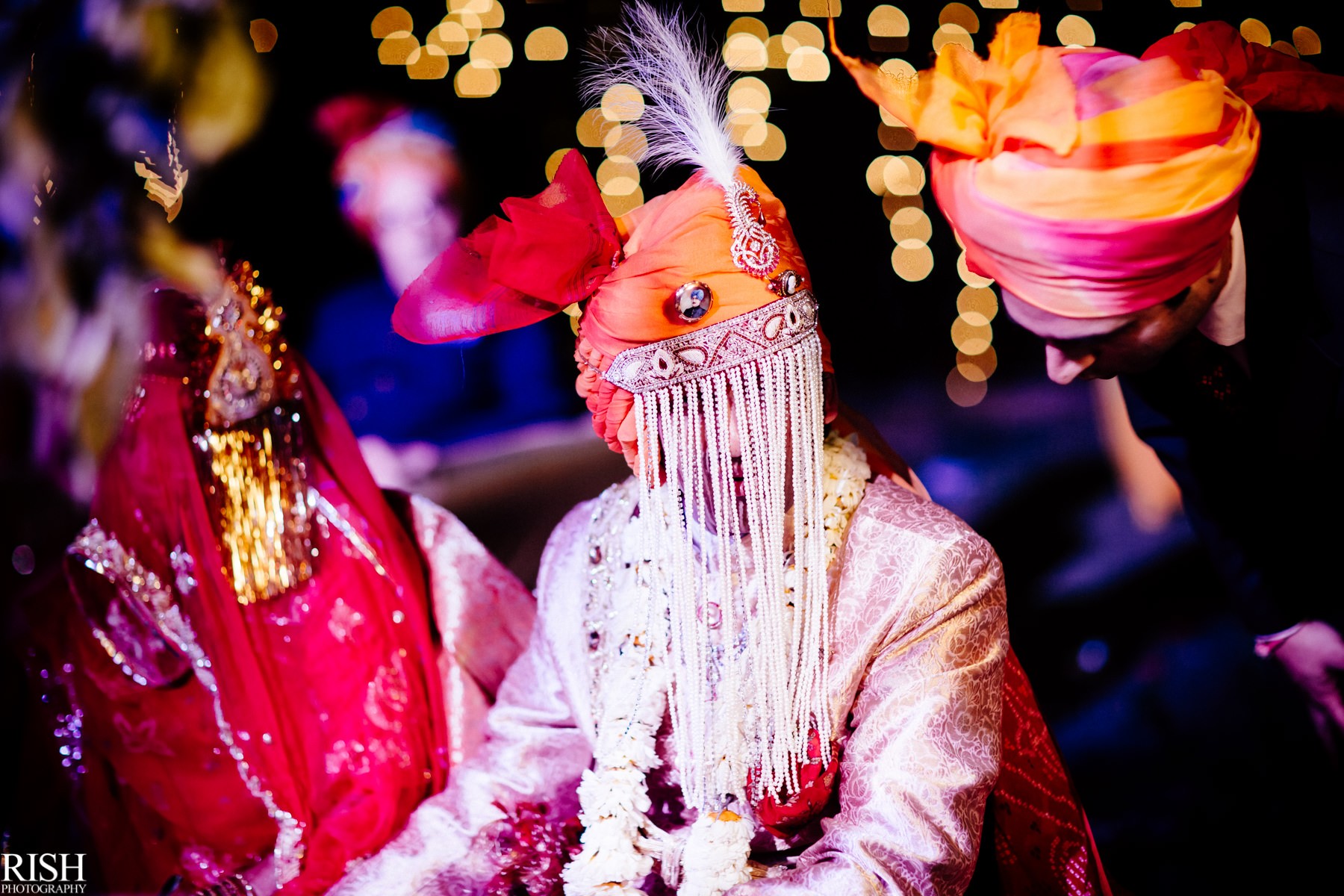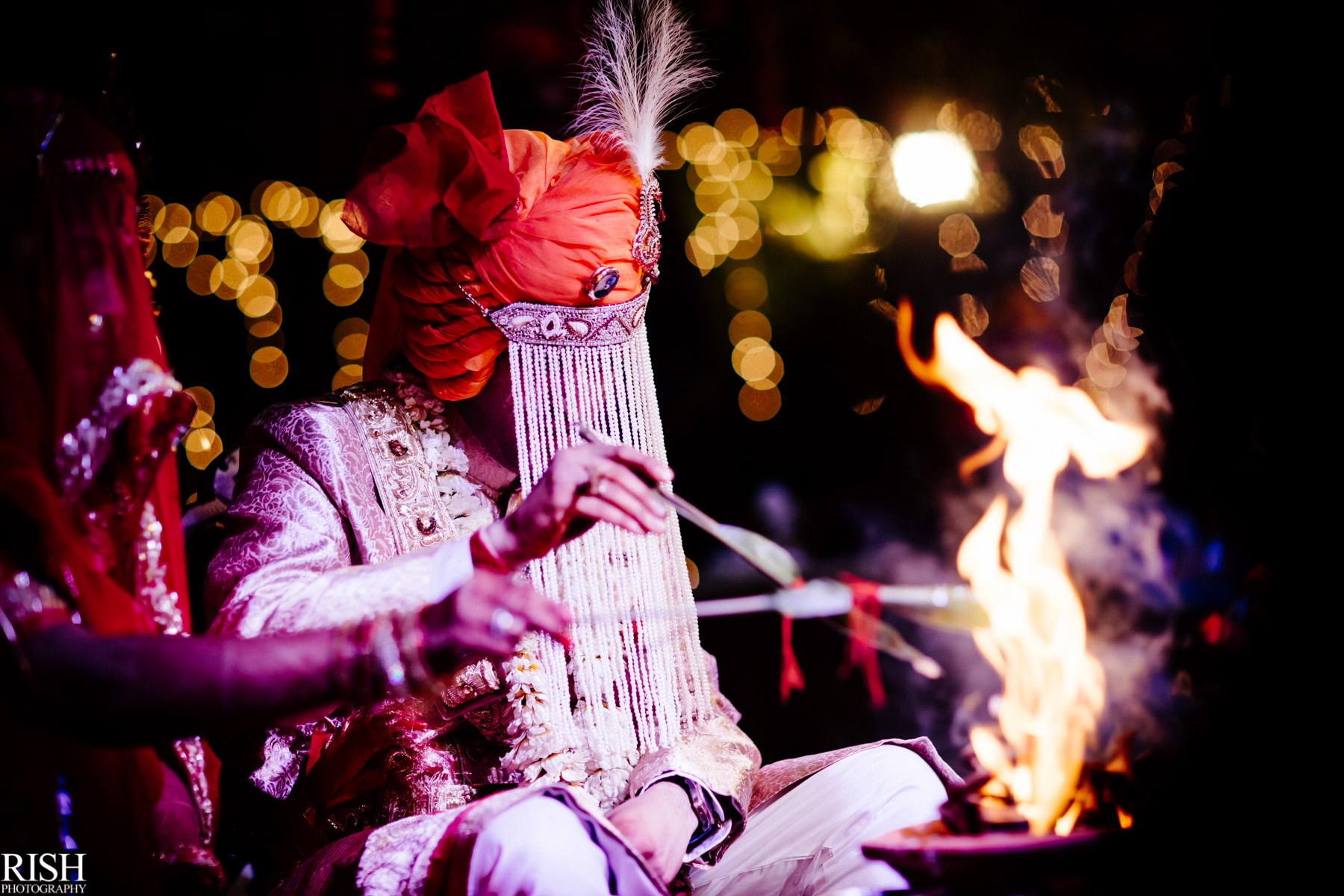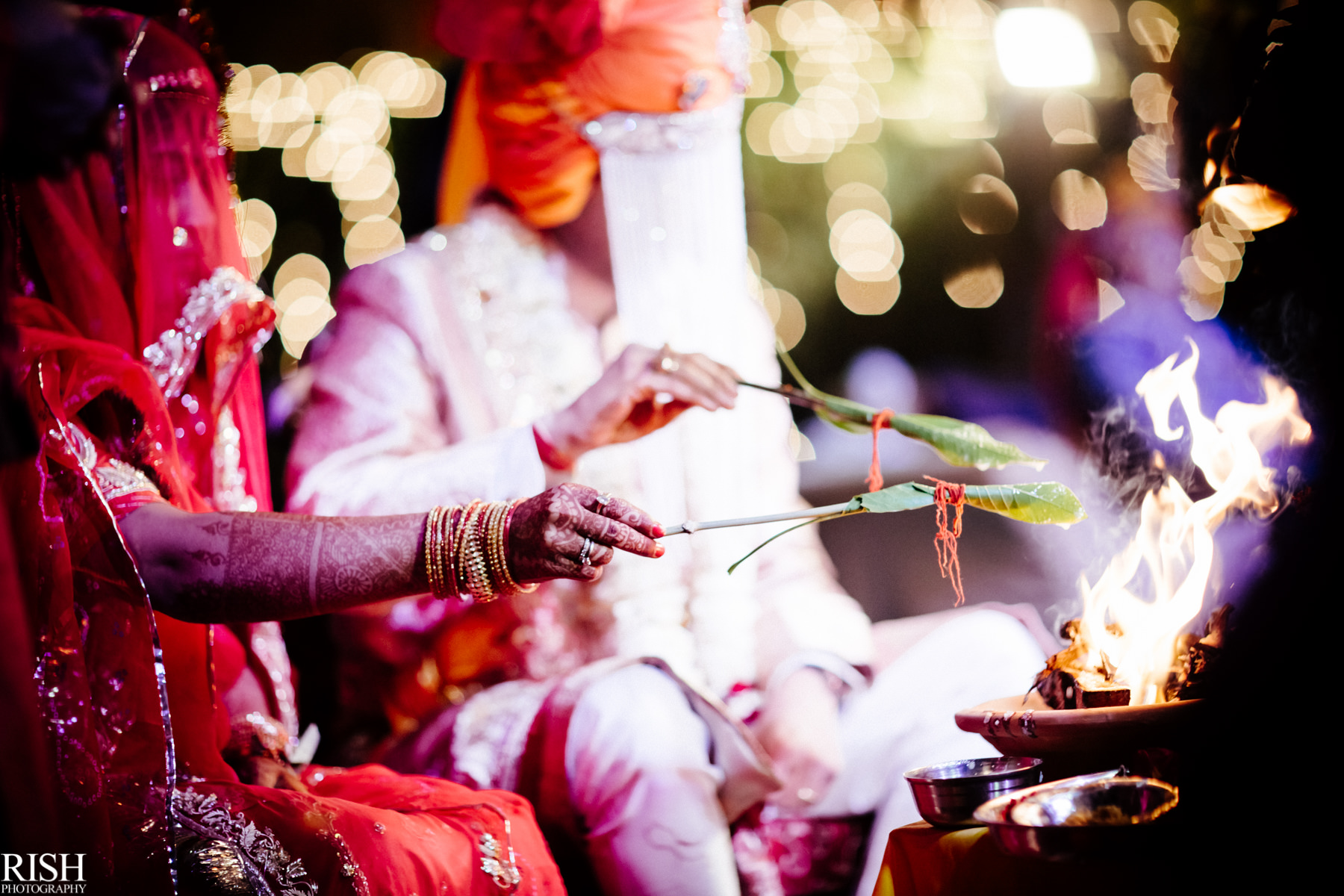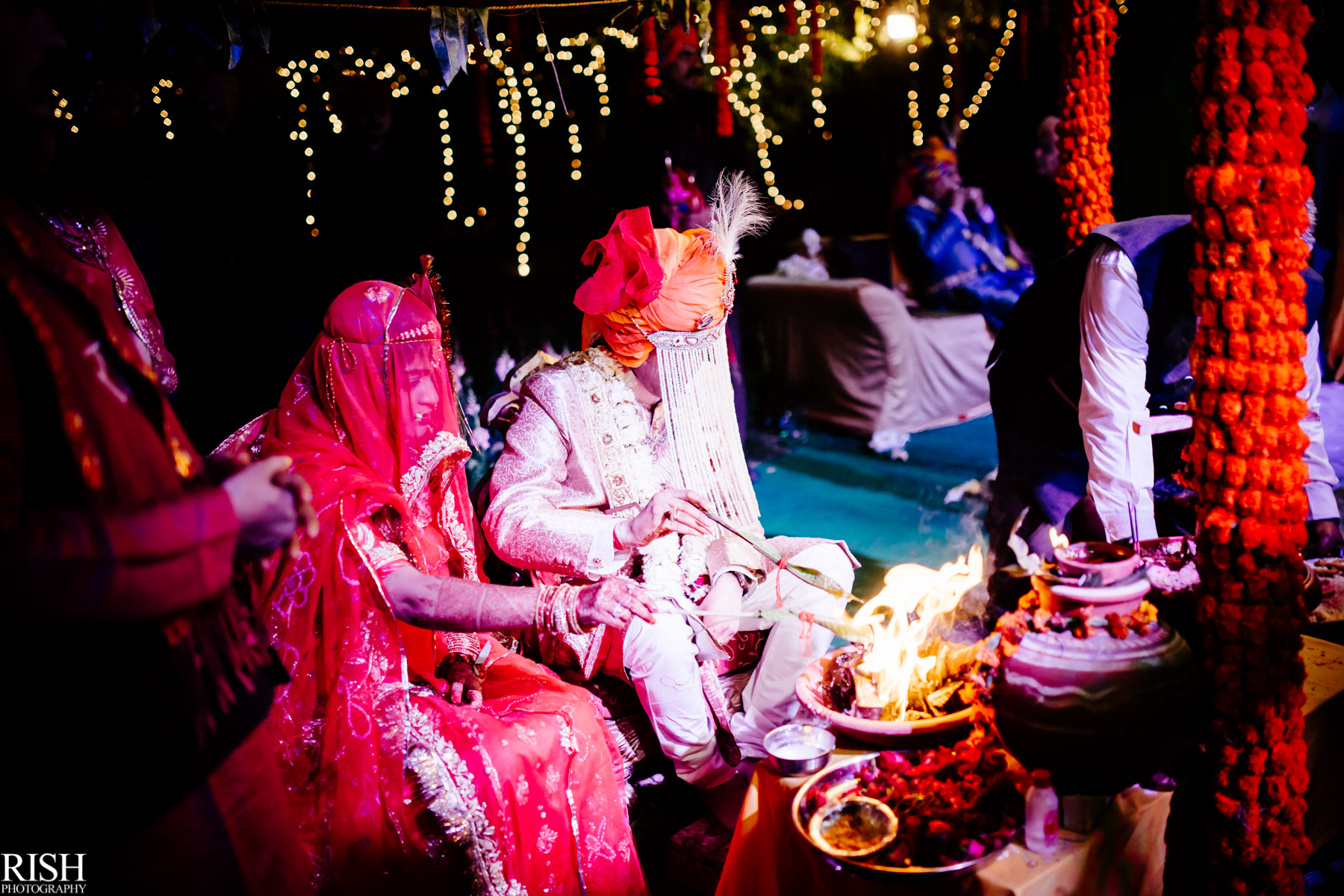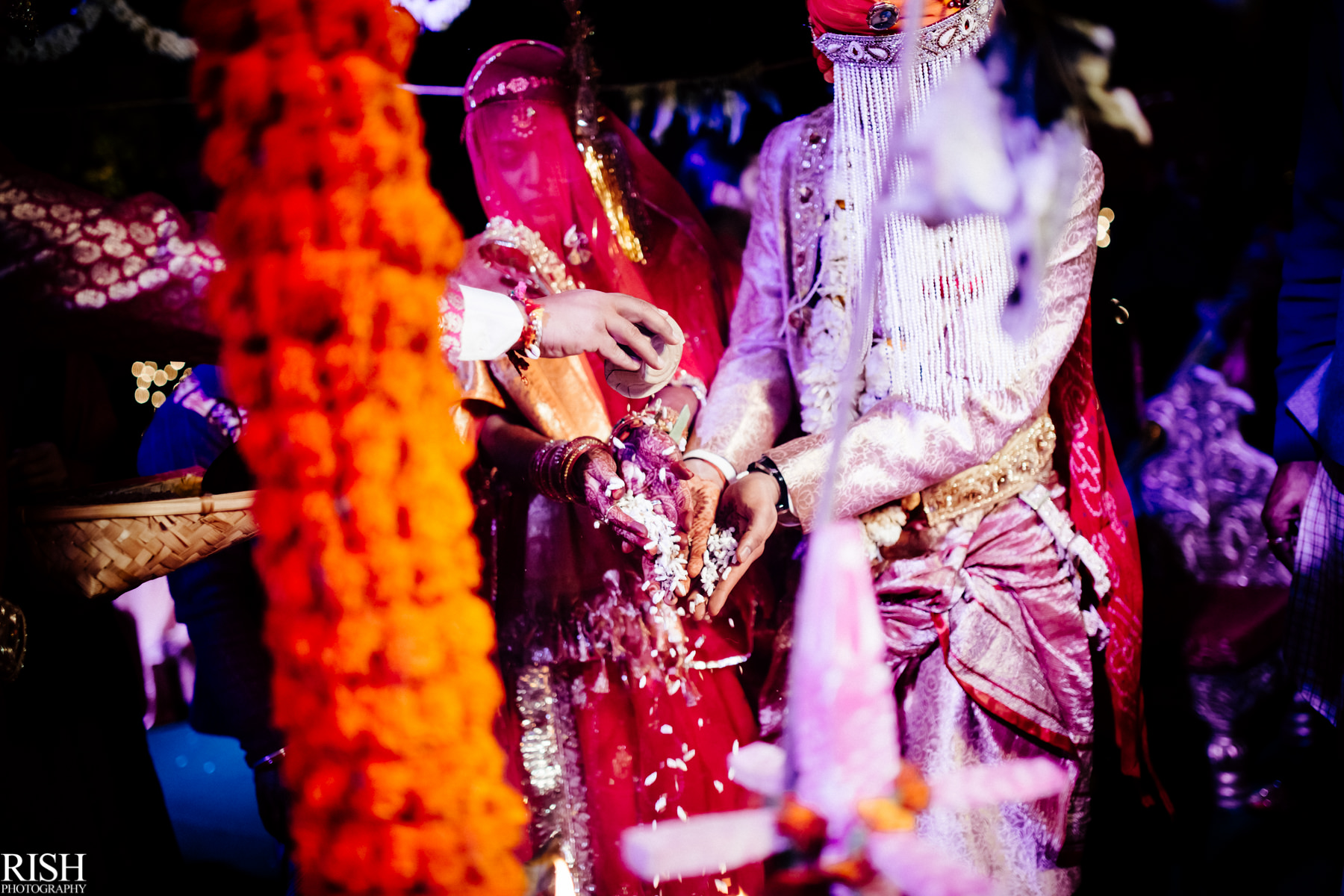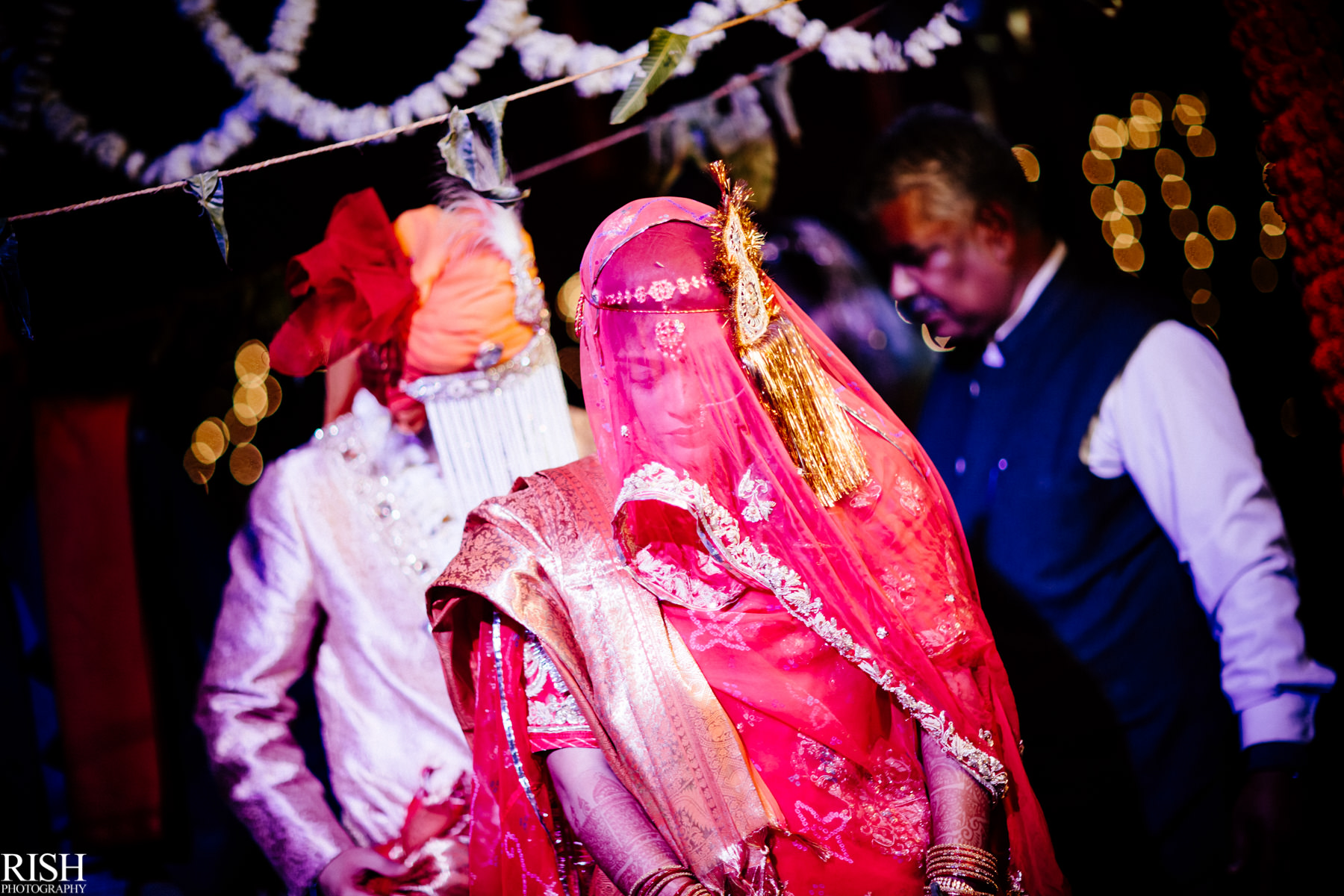 Stiff competition, I tell you 😛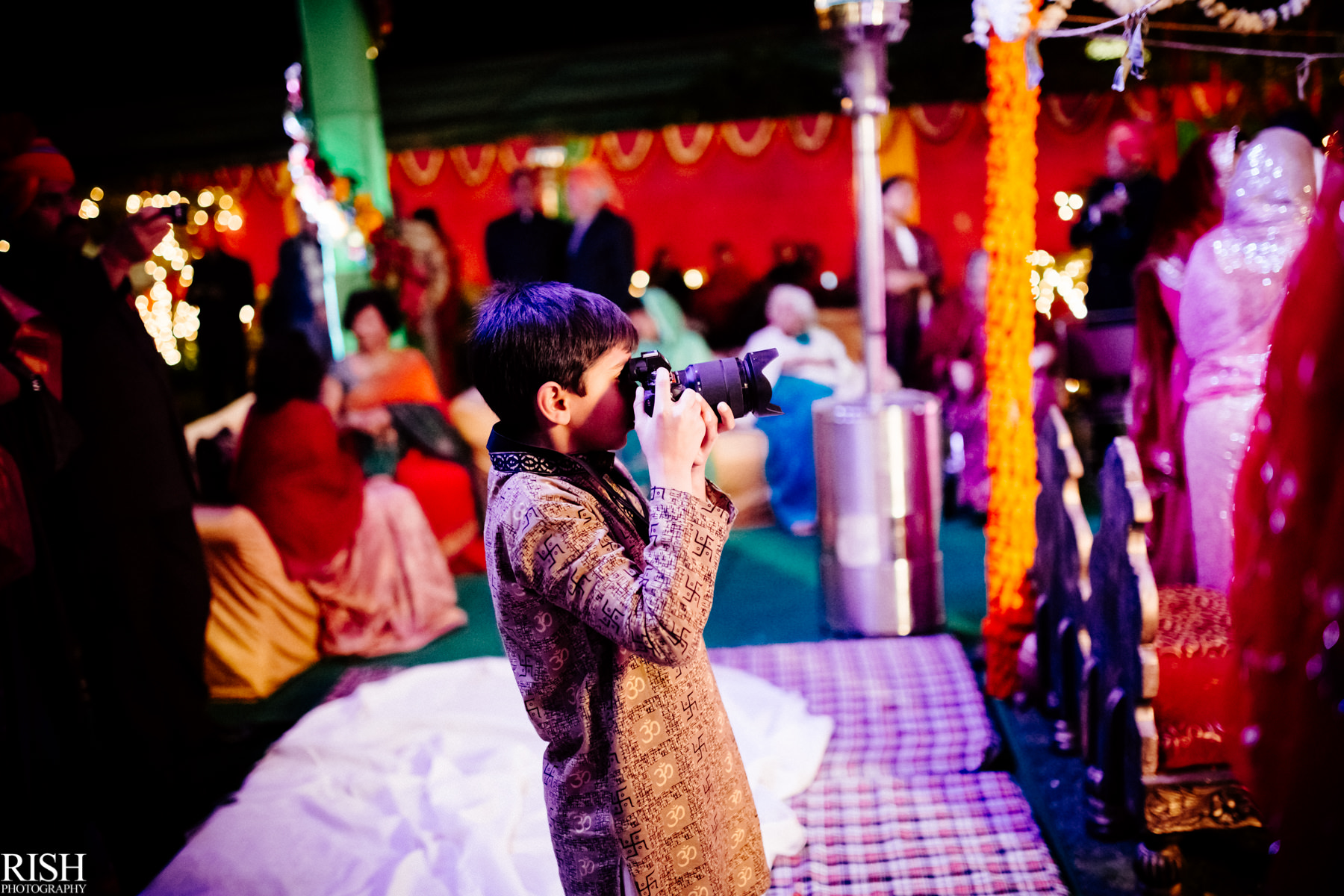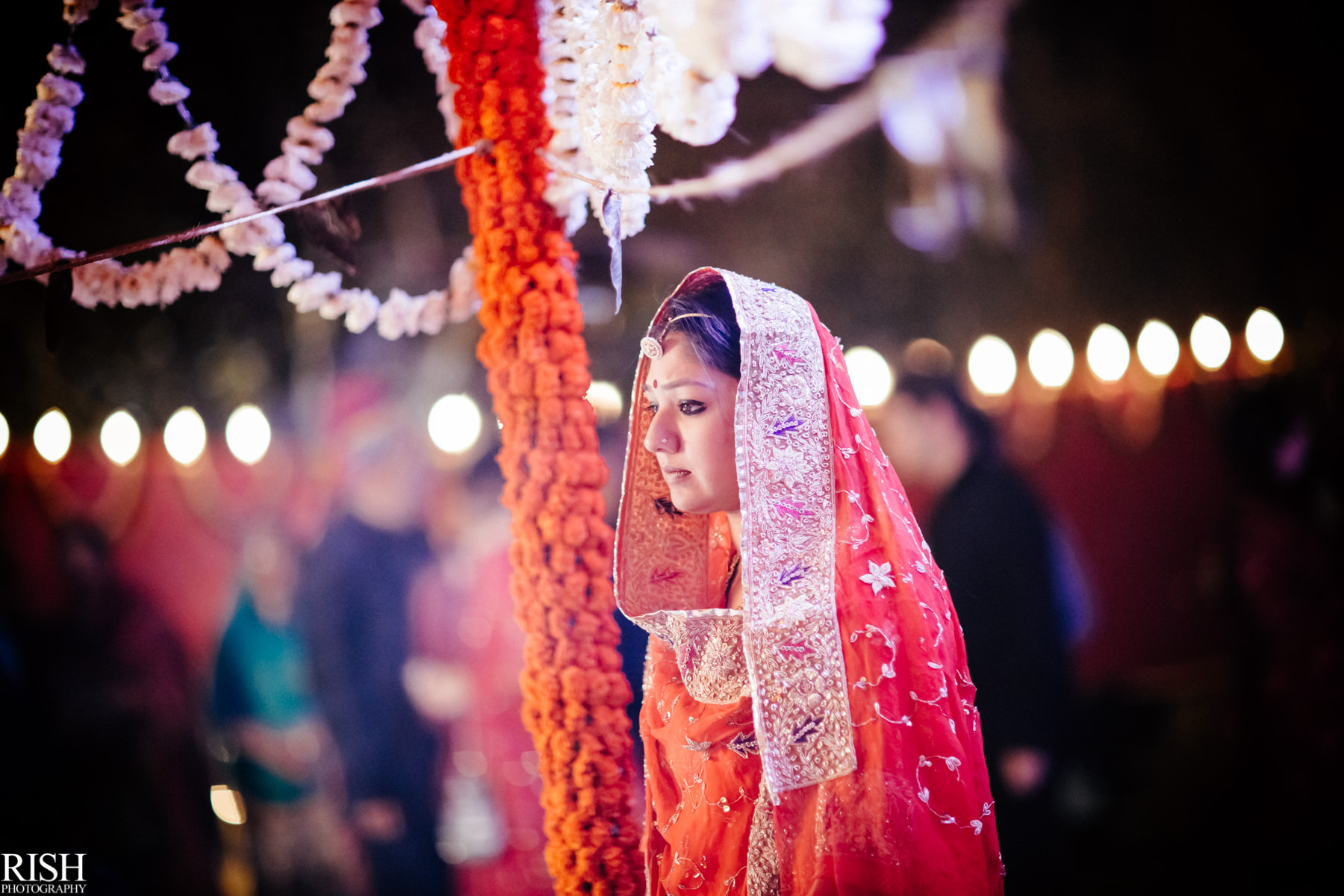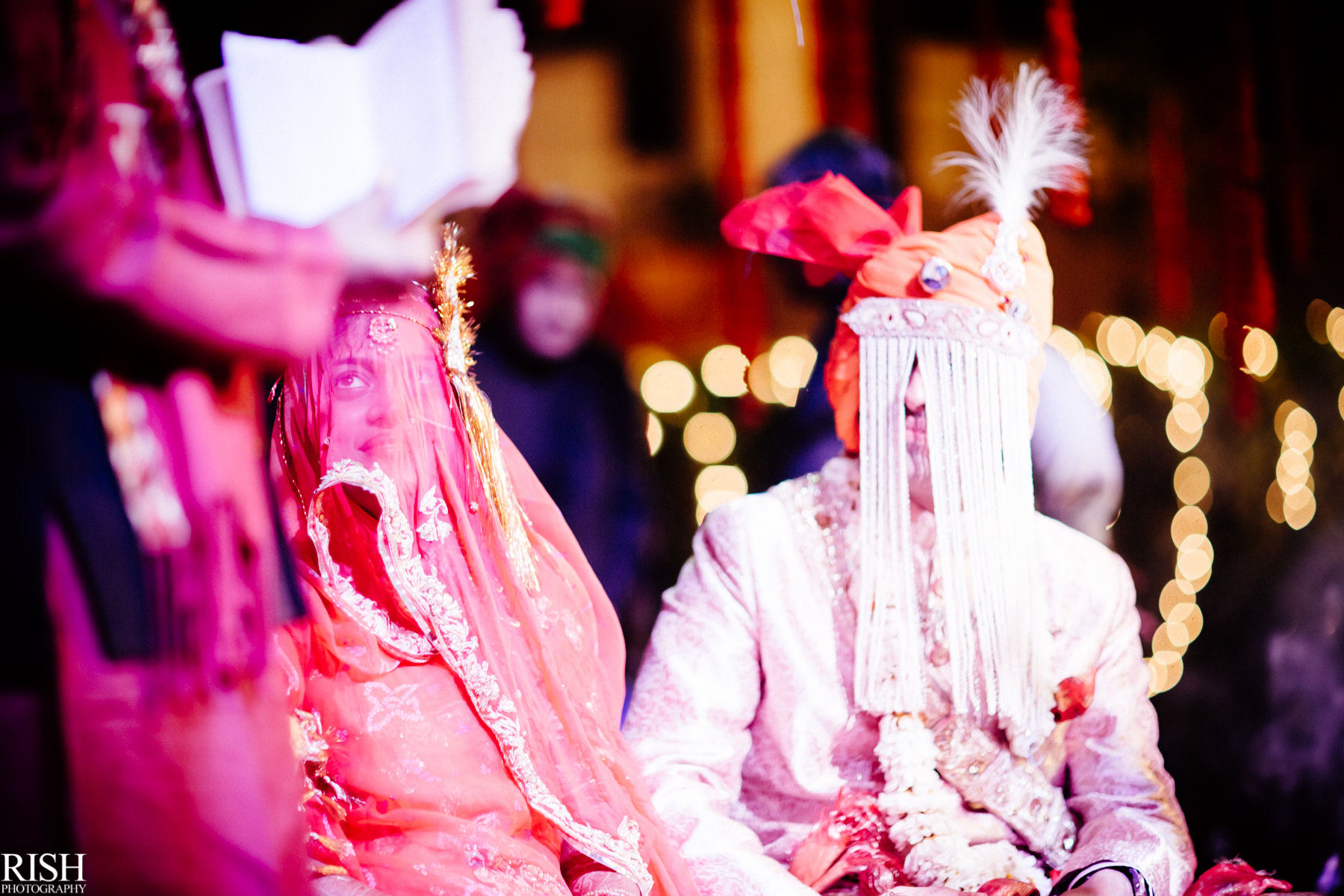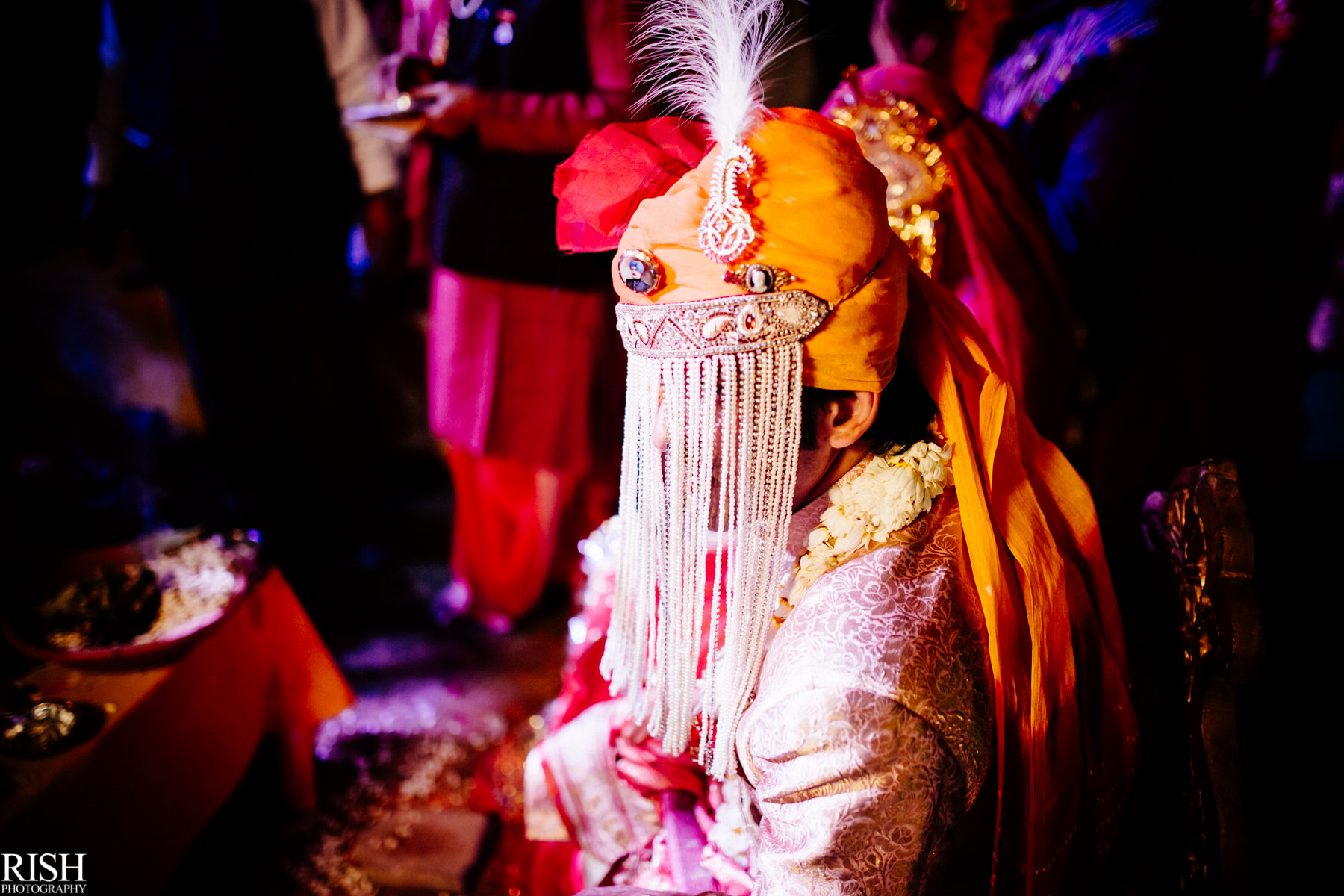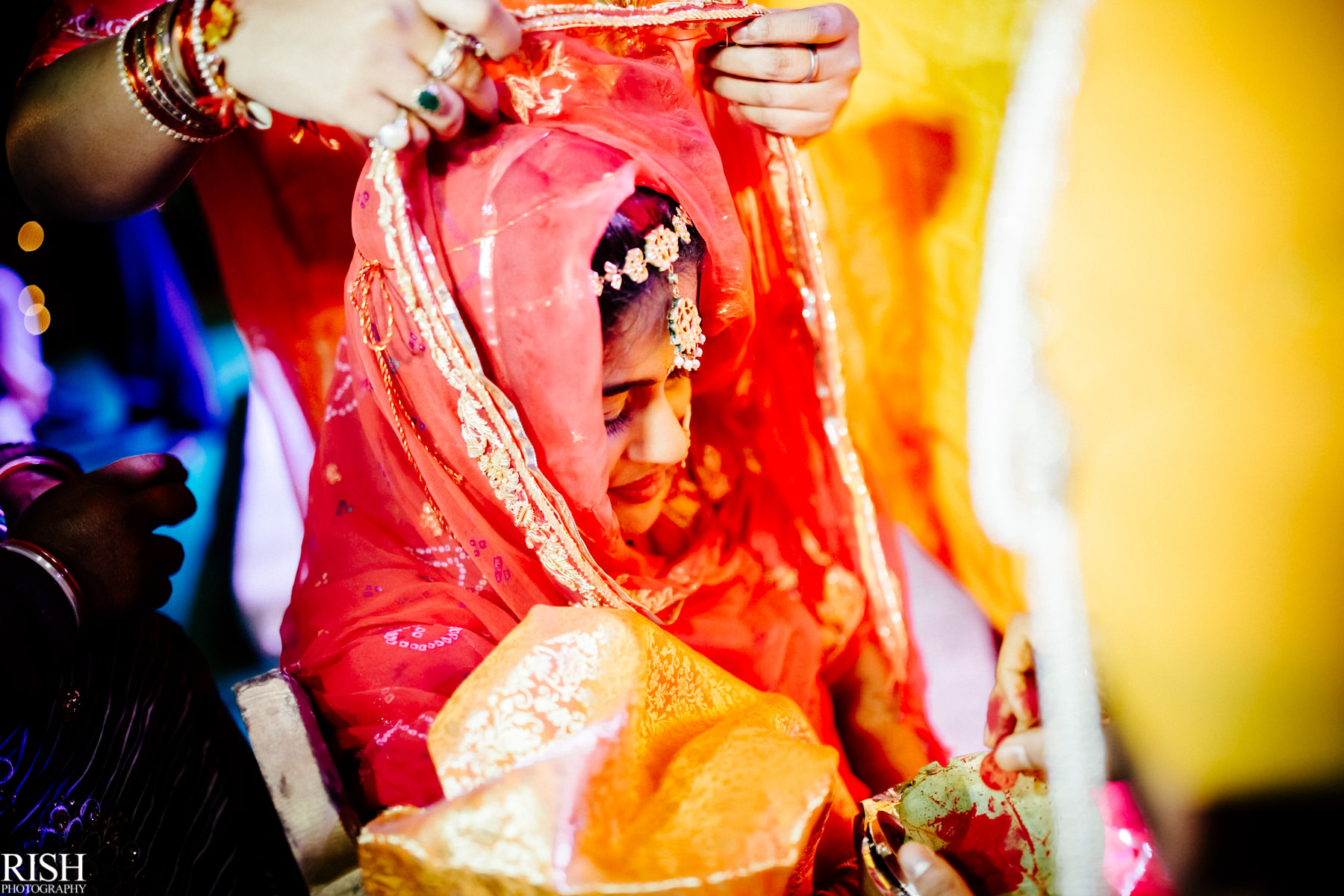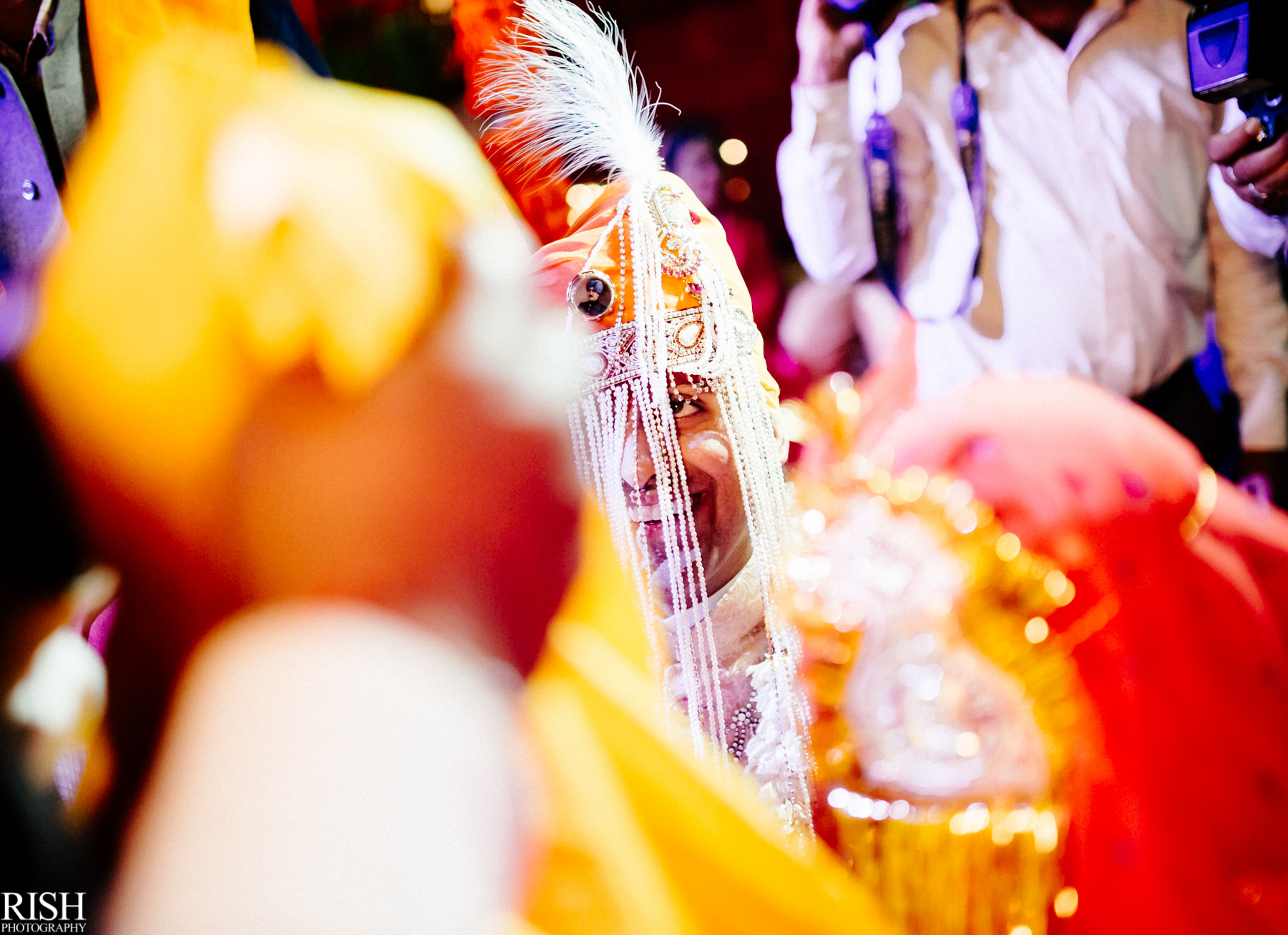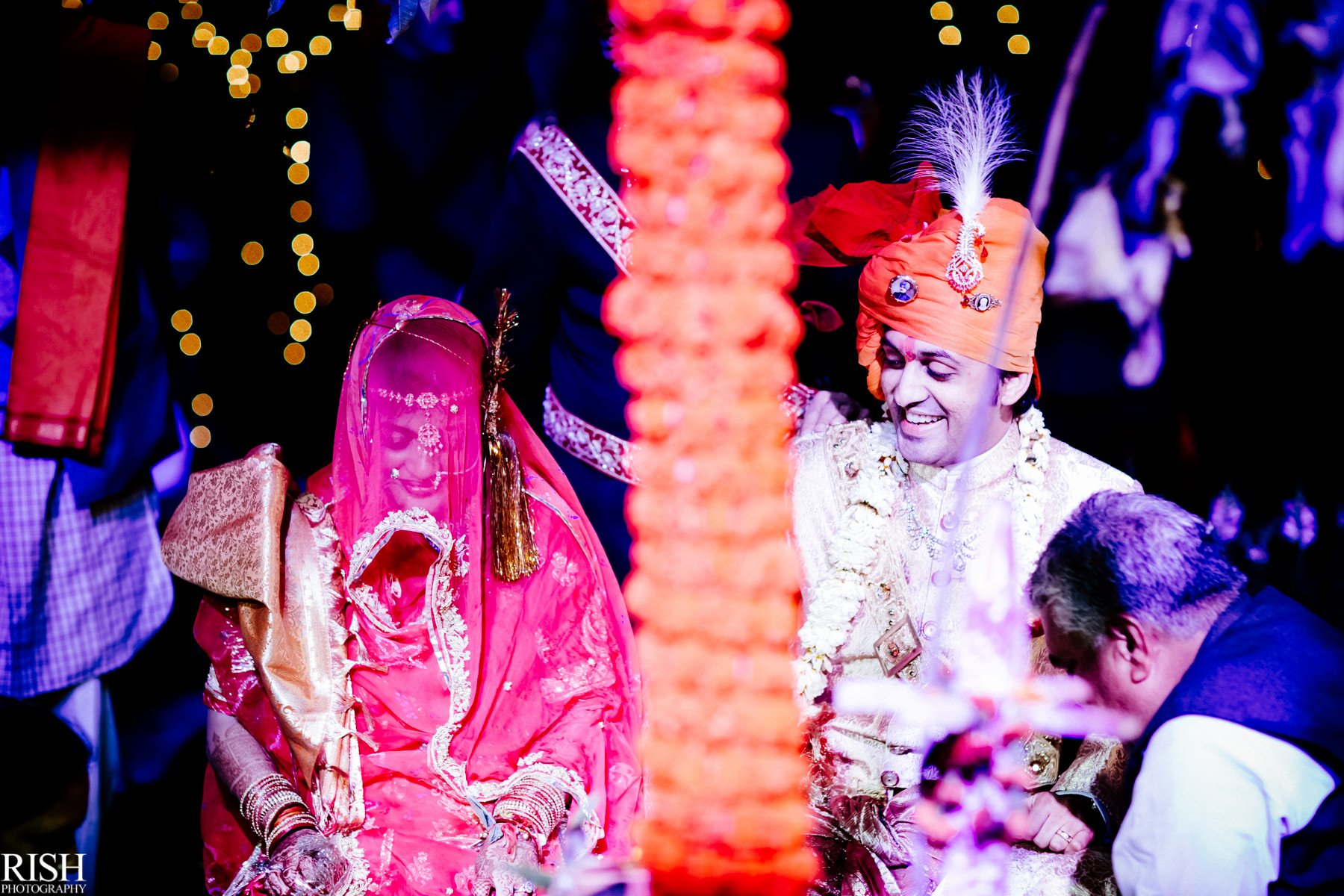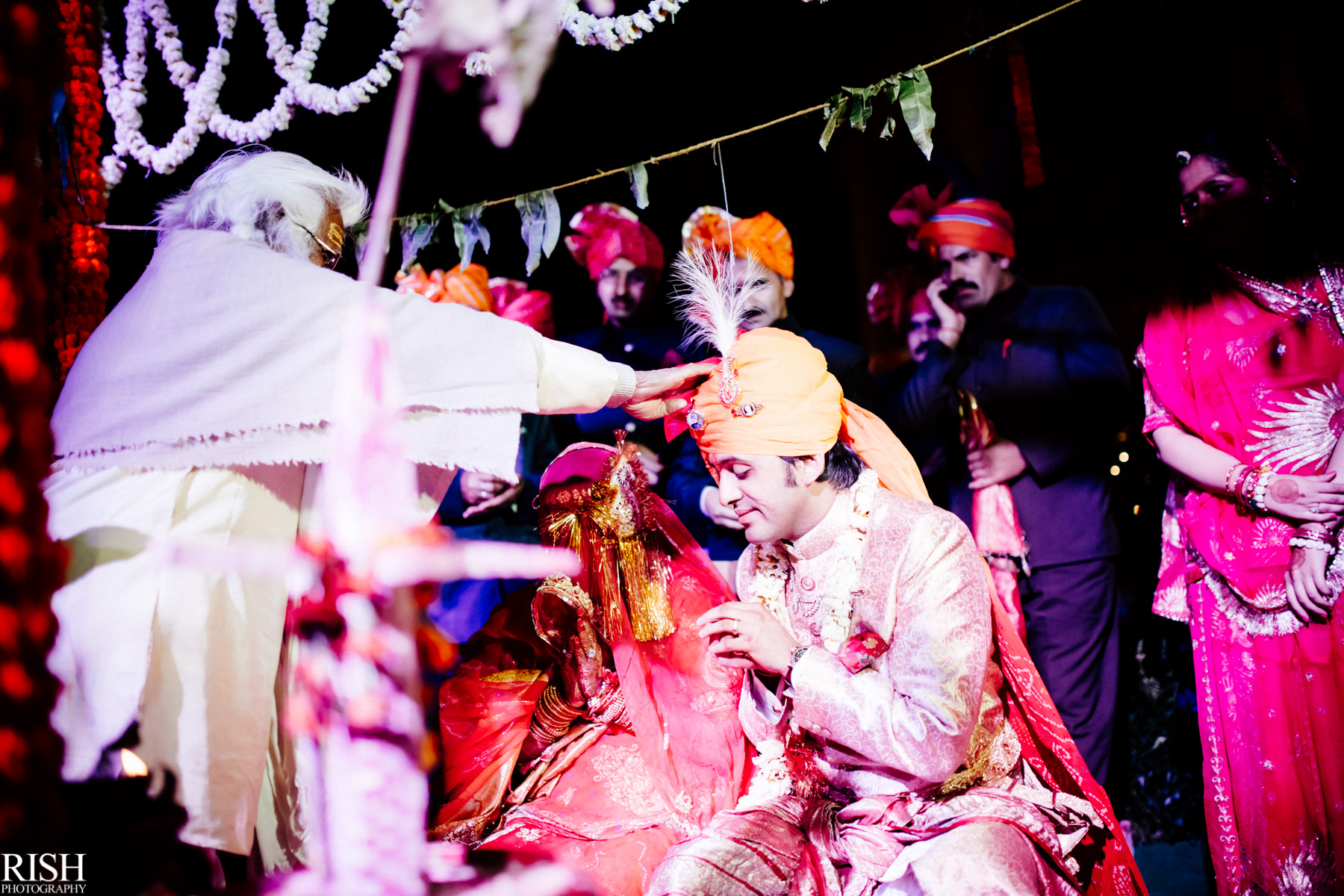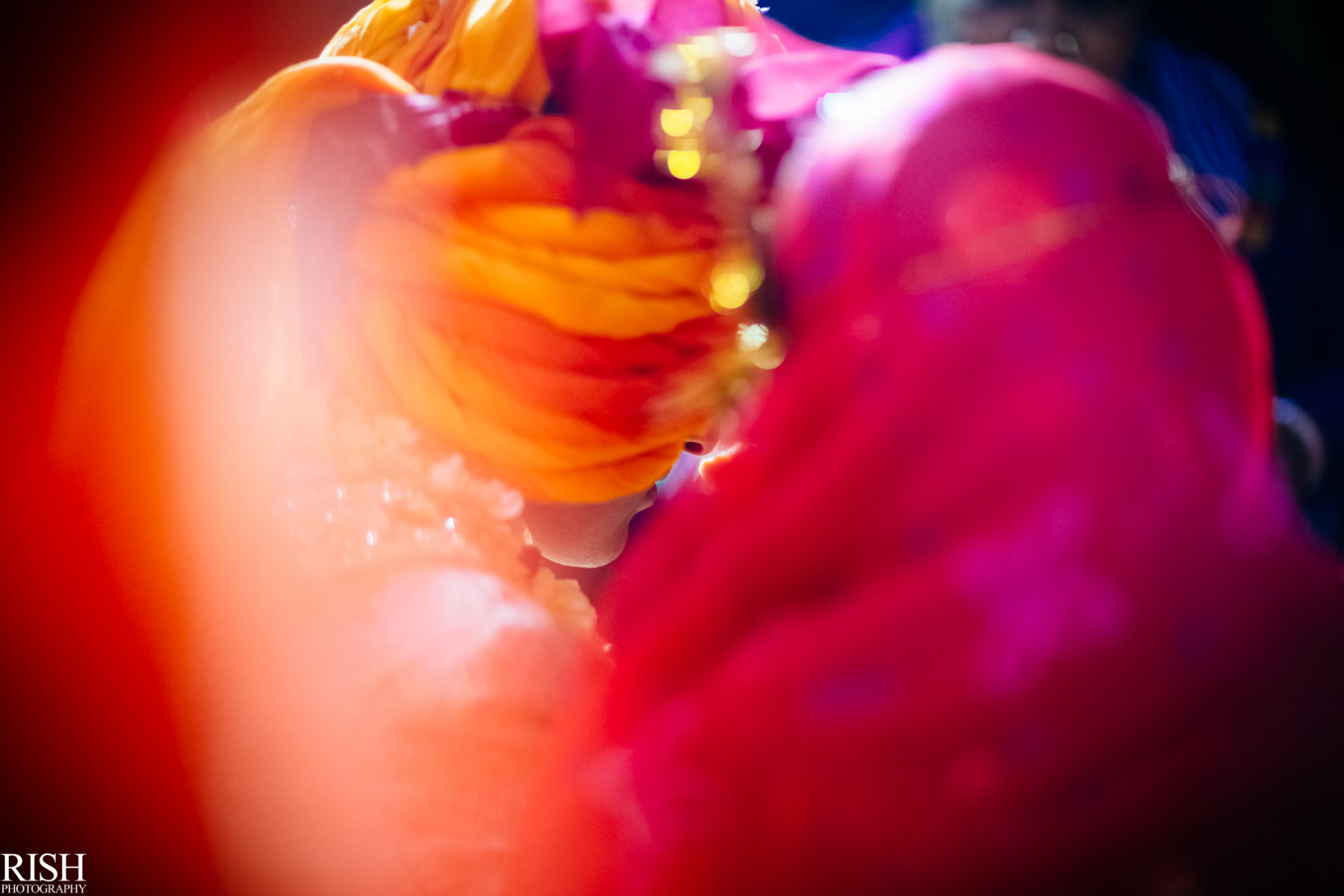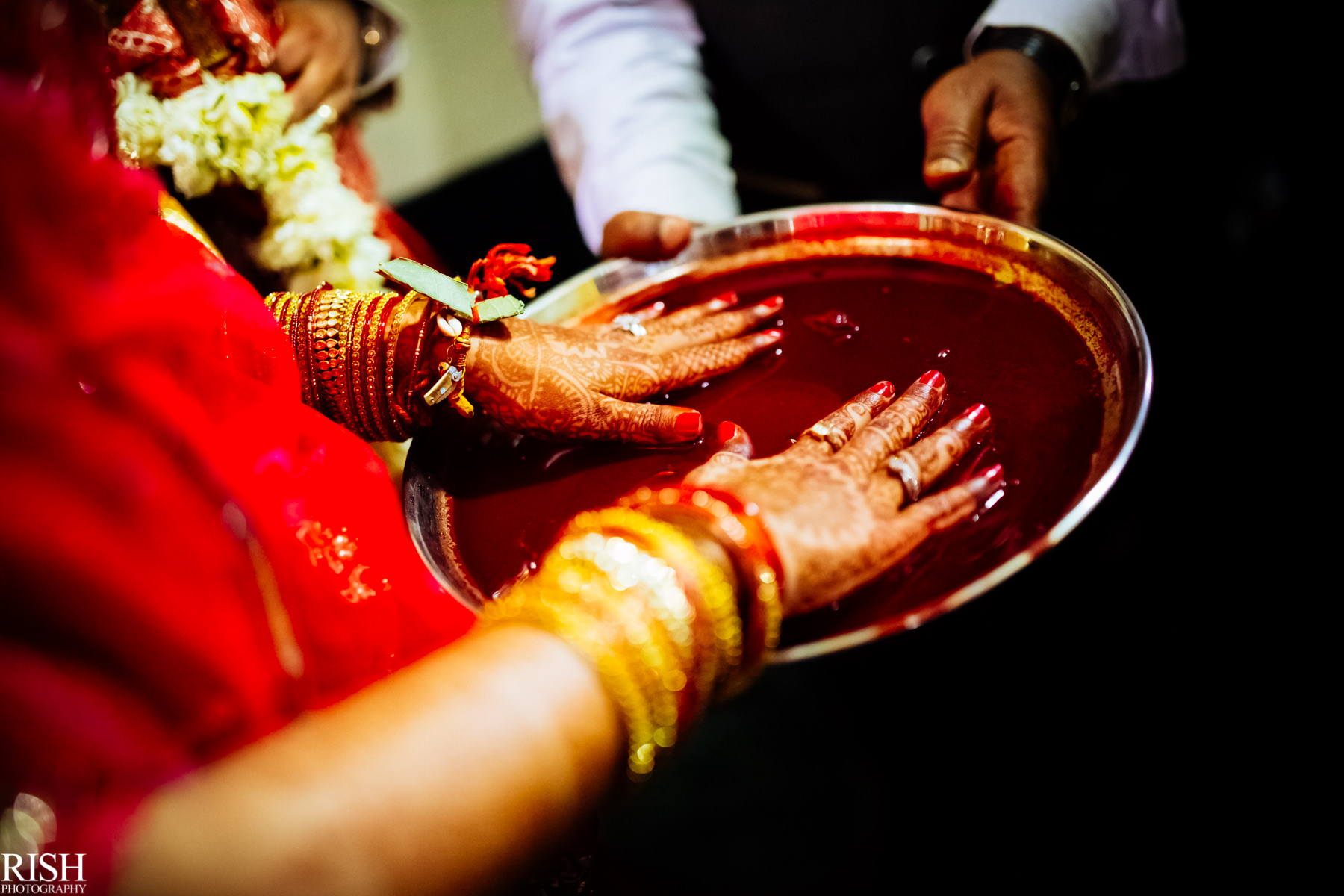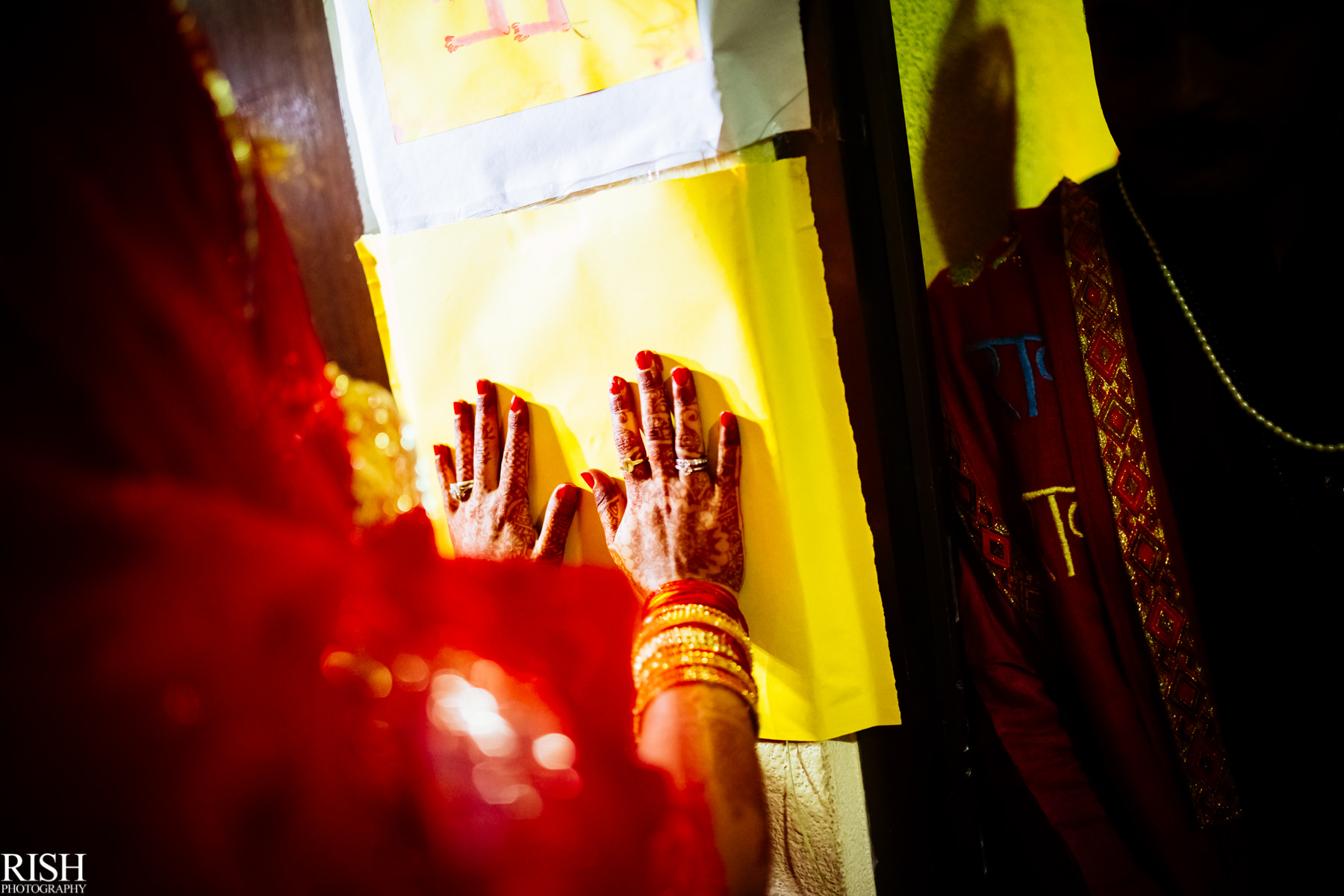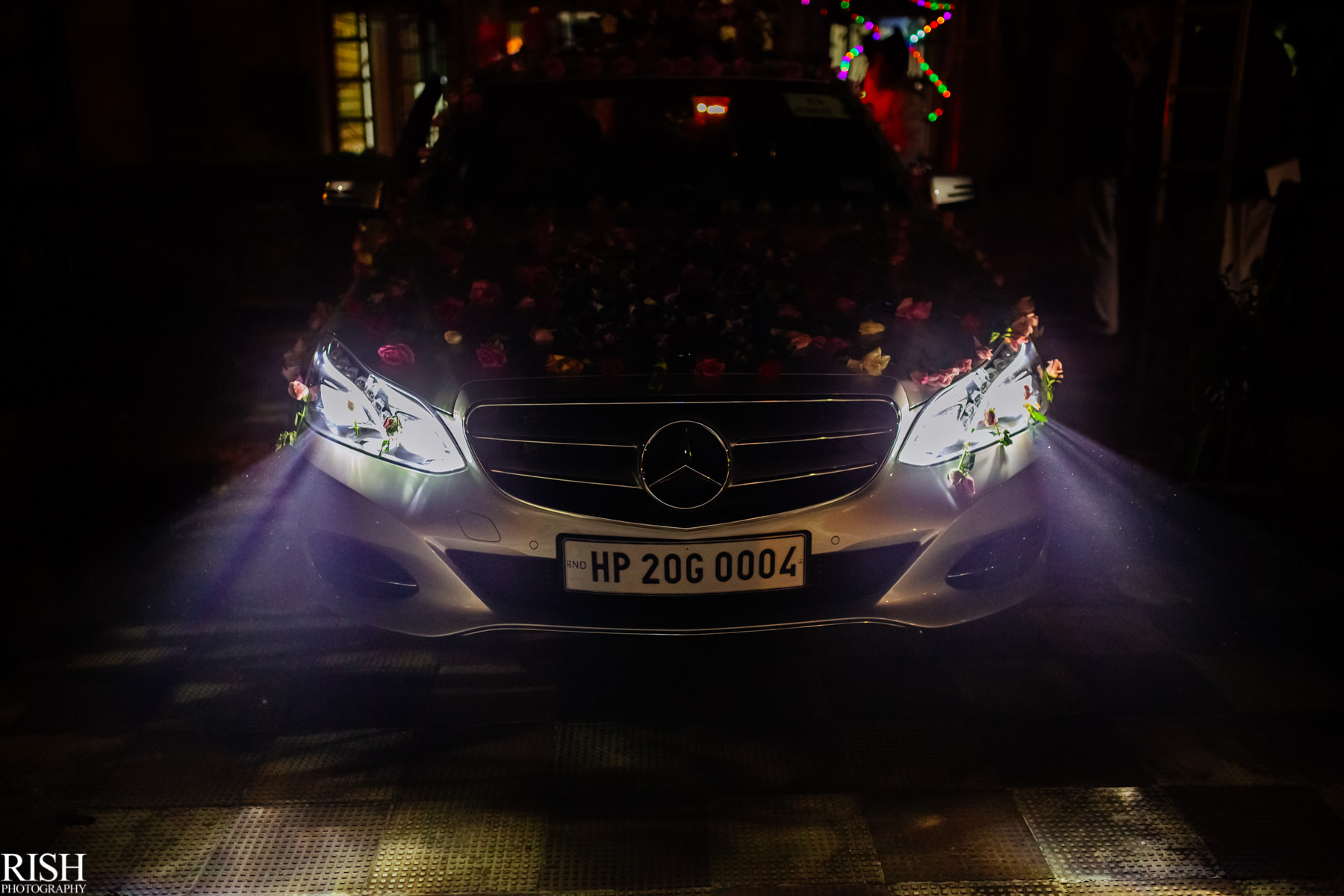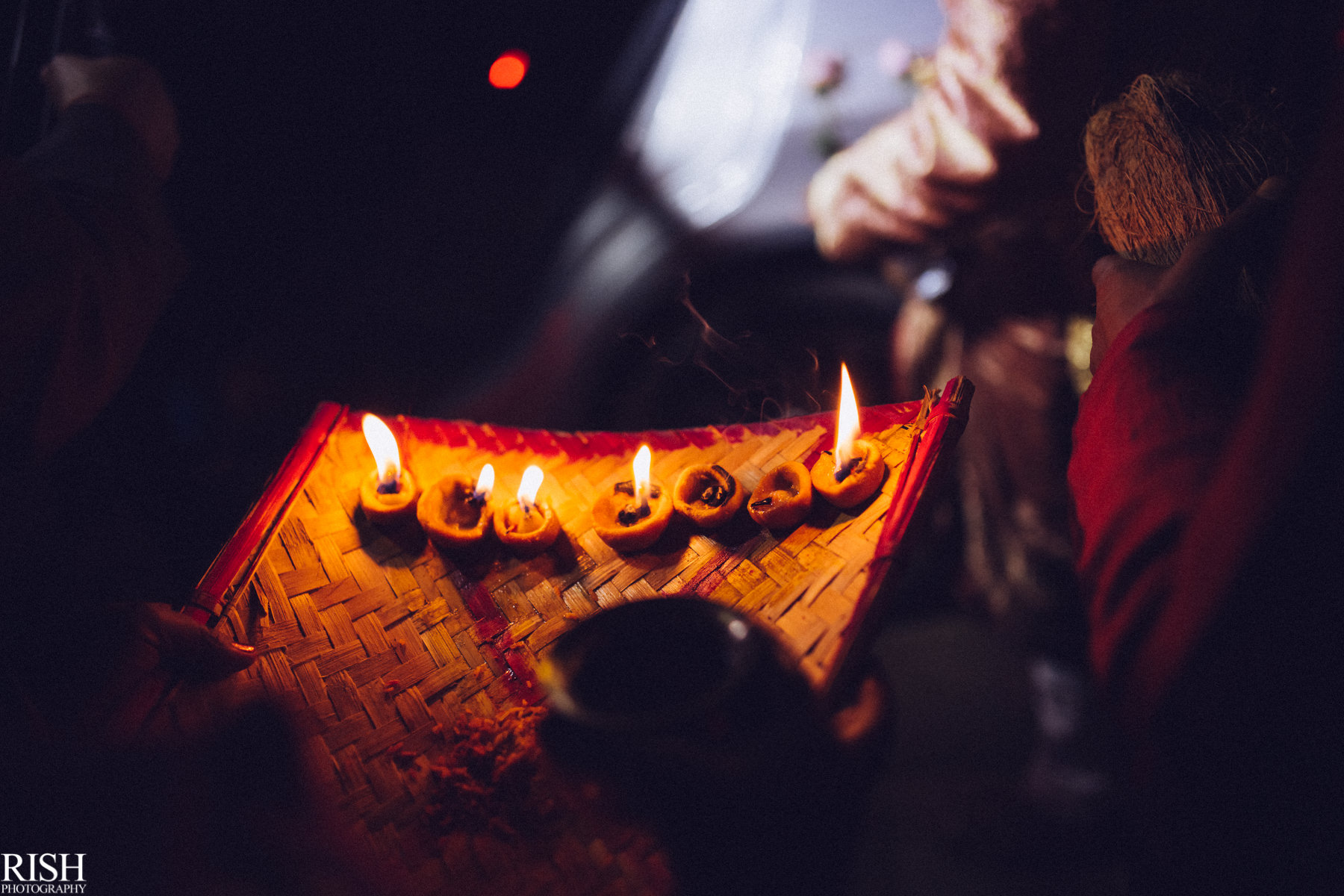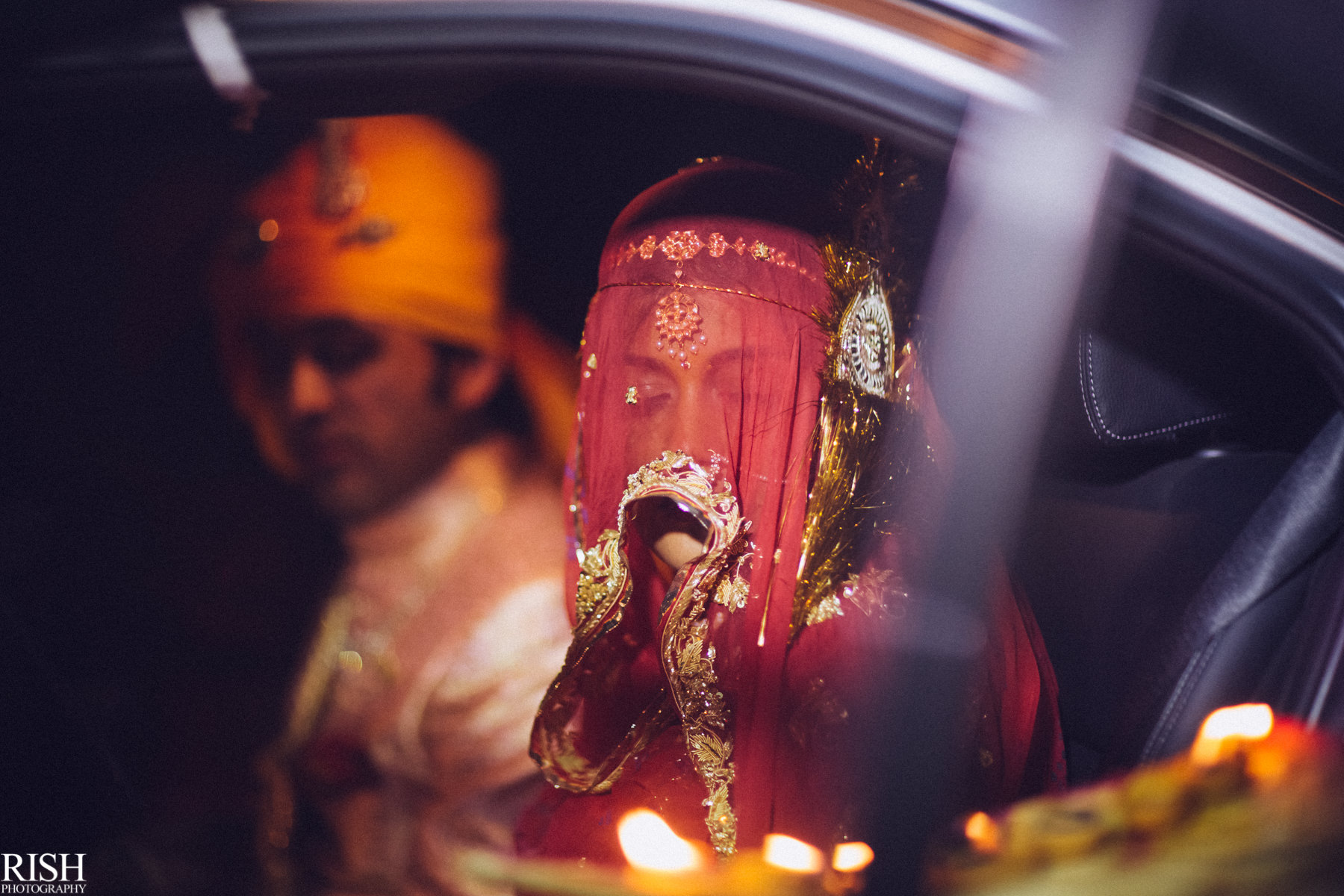 And with that, both families thanked each other for everything. While I couldn't do it that time, I'll say that right here: Thank You, Aradhana & Divraj for this wonderful opportunity to witness, attend and document your precious wedding. Every single moment I saw, every single person I met and every single experience I had was amazing. Thank you for being so detail oriented and taking the time to explain all those details to me. I wish I did justice to this amazing experience and I hope I did succeed in my efforts of putting everything I felt there, in these photographs 🙂