How do you choose the best Indian wedding photographer in Toronto?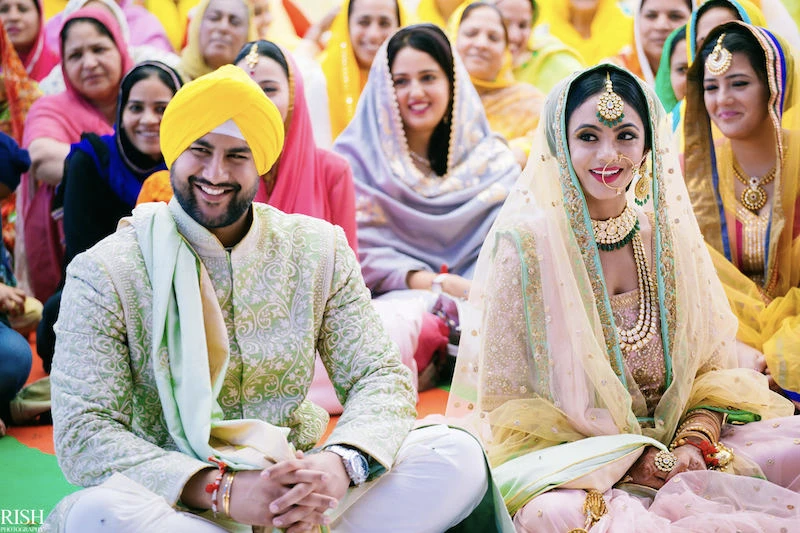 It's not always easy, especially if your family or friends don't live in the city (and are therefore unlikely to have personal recommendations).
There are many factors to consider, and we want to help you make the best decision for yourself, which will ultimately be an investment that provides lasting memories of one of the most important days of your life. So, where do you even start?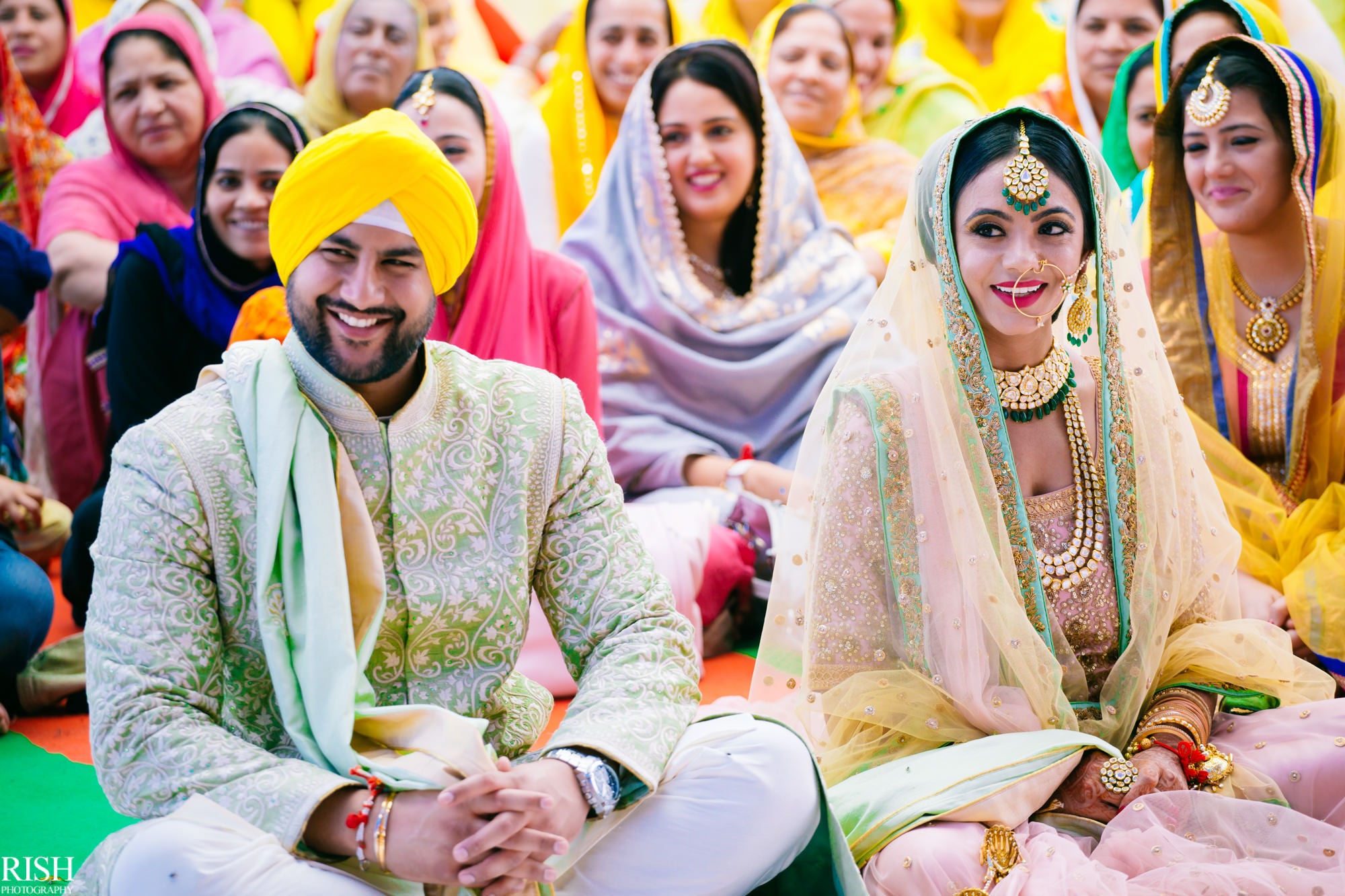 To get the
best wedding photographer
in Toronto, Calgary or Vancouver, you need to first understand what makes a good wedding photographer.
If you're a bride reading this, you're probably looking for the best Indian wedding photographer in Toronto. Naturally, an Indian wedding photographer should have a lot of experience in shooting weddings in India, or at least Indian weddings.
Shooting an Indian wedding is no joke. With 6+ events in an average weddings spread across multiple days and sometimes even multiple locations, it takes special skills to be able to handle everything that comes along with an Indian wedding and still get the best emotional shots that you will cherish for the rest of your life.
It's essential to choose the best Indian wedding photographer for your wedding. Here are the most important things to keep in mind while selecting an Indian wedding photographer. 

Where do you want to take pictures? 
Indian weddings can be a mix of traditional Indian ceremonies and Western traditions, so it is indispensable to find out what the expectations are for this type of event and where photography is allowed at the ceremony or celebration site(s). 
Remember, there will be many great photographers in all regions of India, so even if you have not been invited to a Hindu ceremony, ask someone from your family about any recommendations they might have or seek out other sources (friends, family members) who have recently celebrated their own Hindu wedding ceremony in India. 
The
best wedding photographer
should be well versed in all the ceremonies that happen in a typical Hindu wedding ceremony. And if it's not an Indian wedding photographer, he'll have to learn everything from scratch and there's a high chance that he would miss out on some essential wedding moments.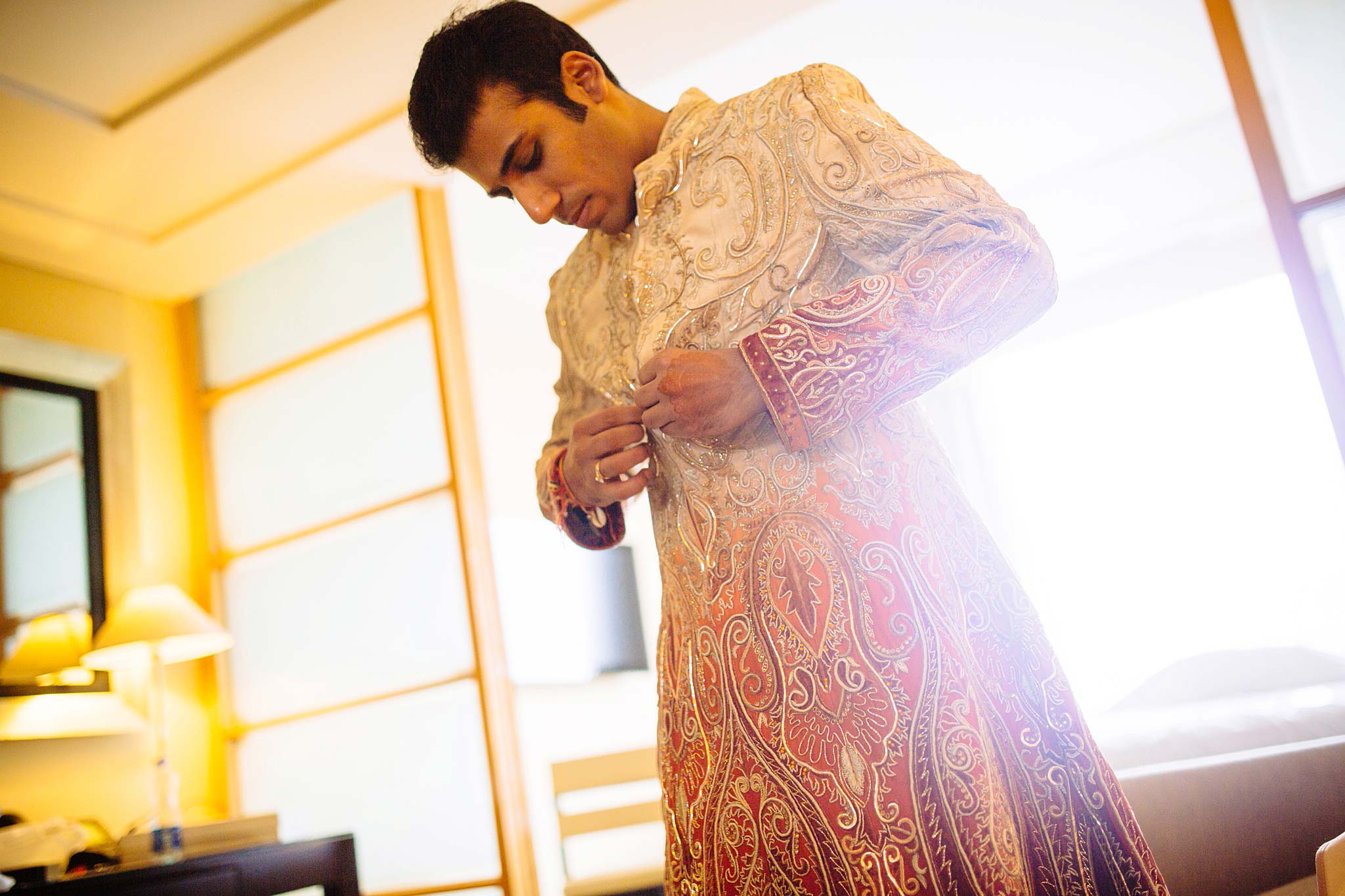 Do I Need a Videographer?

It's often said that if a picture is worth a thousand words, a video is worth ten-thousand words. And I can't agree with it more. Your wedding video is always going to be the most cherished memory of your wedding and would be seen by your kids and grandkids with great enthusiasm. Remember your parent's wedding? There's a very high chance that memory is associated with their wedding video you saw on your old television. The technologies must have changed, but the real essence of seeing someone's wedding film in video form remains un-matched.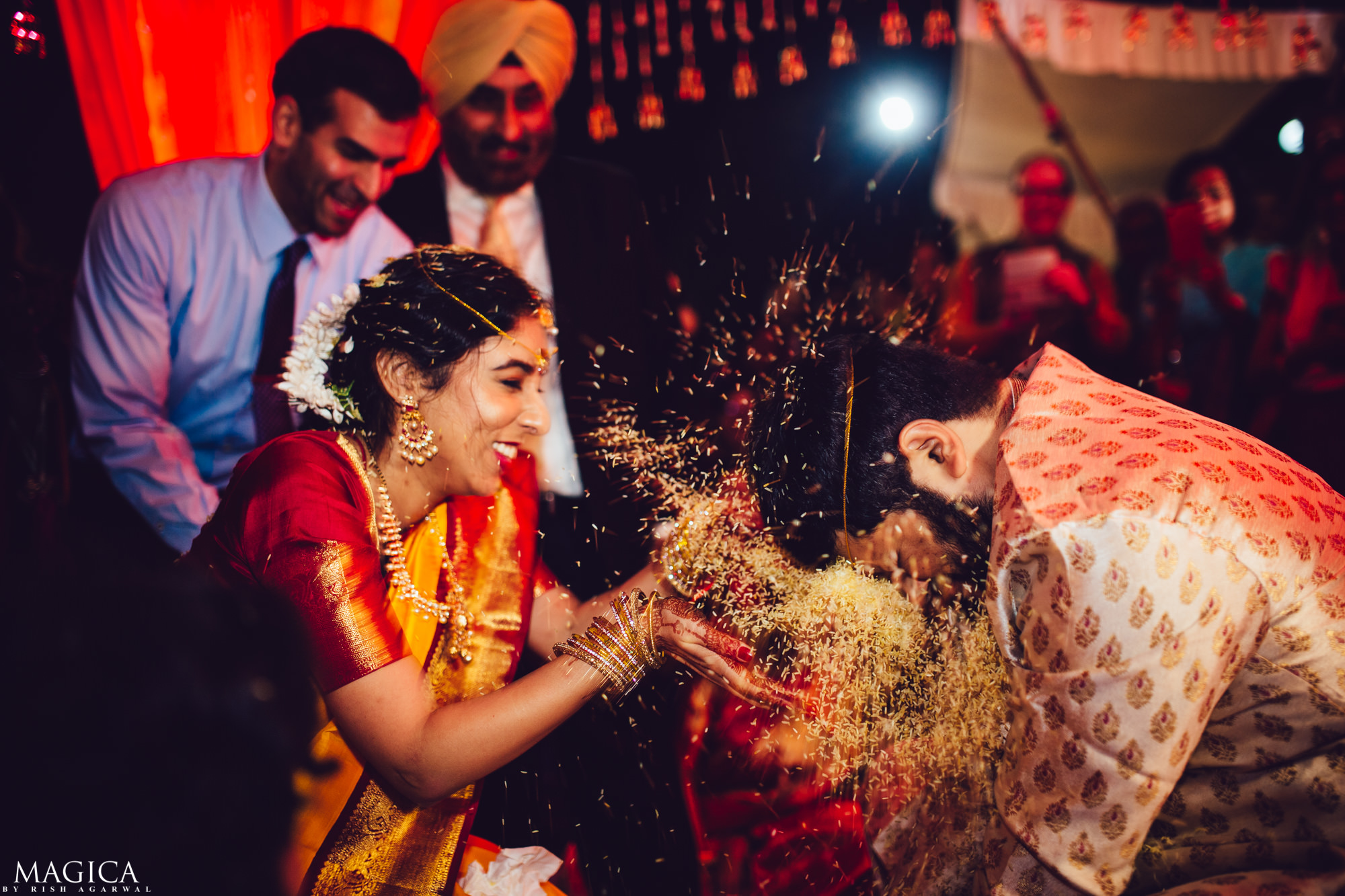 With modern wedding photography, we don't shoot the old, boring style wedding videos any more. Nowadays, we shoot something called as
The Wedding Film
. And as the name suggests, every film has a story. And your wedding film would have your story. Since every bride and groom we work with are unique in their own ways, so are their stories.
How did you meet? What clicked between you? What do your friends think of your wedding? How did your parents react?
All this is meticulously captured in the form of your wedding film and presented in the form of a trailer + full film
How To Hire A Videographer For A Wedding

I'm sure by now you must've understood the importance of best wedding photography, videography, and wedding film. And with all the points explained above, you can take an informed decision on what variables to look at if you're looking for Best Indian Wedding Photographer and Videographer in Toronto, Calgary, or Vancouver, Canada.