Best South Asian Wedding Photographer in USA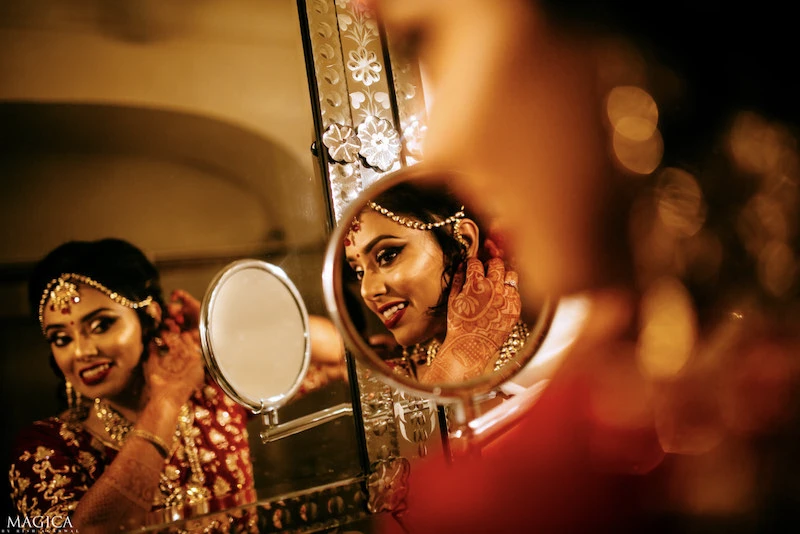 It's rightly said that South Asian and Indian weddings are one of the most flamboyant weddings in the whole world. Often when people from different cultures get a chance to attend one, they're amazed by just how large scale everything is. Nothing short of a movie set, a South Asian Indian wedding can give anyone a sense of awe to be in.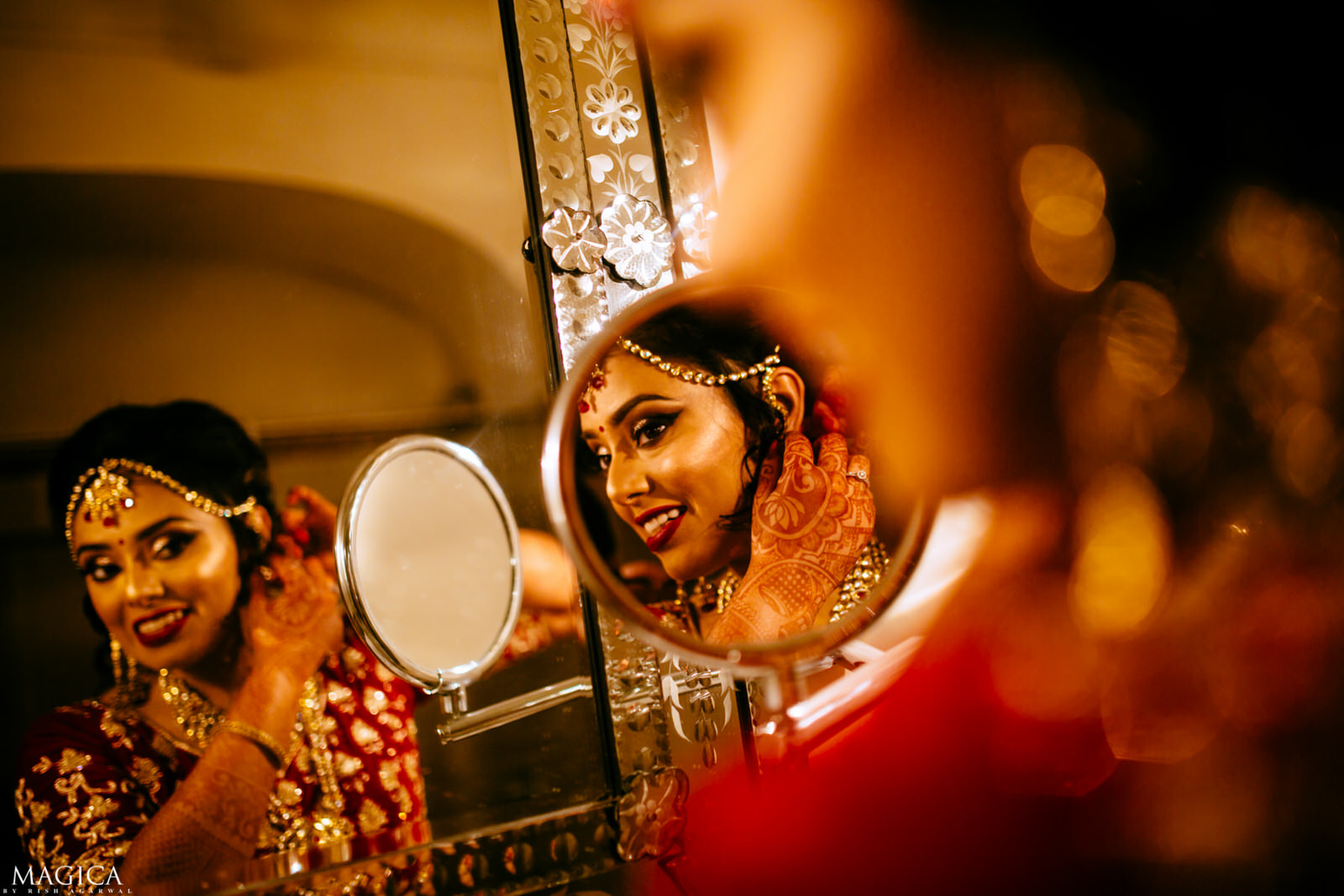 Southeast Asian weddings have their own unique charms and beauty that aren't present in other types of weddings in America. And if you're planning on getting married in the USA, one of the most important parts of the planning process will be finding the best South Asian wedding photographer to record your special day. Here's how to find them and what to look out for when you do.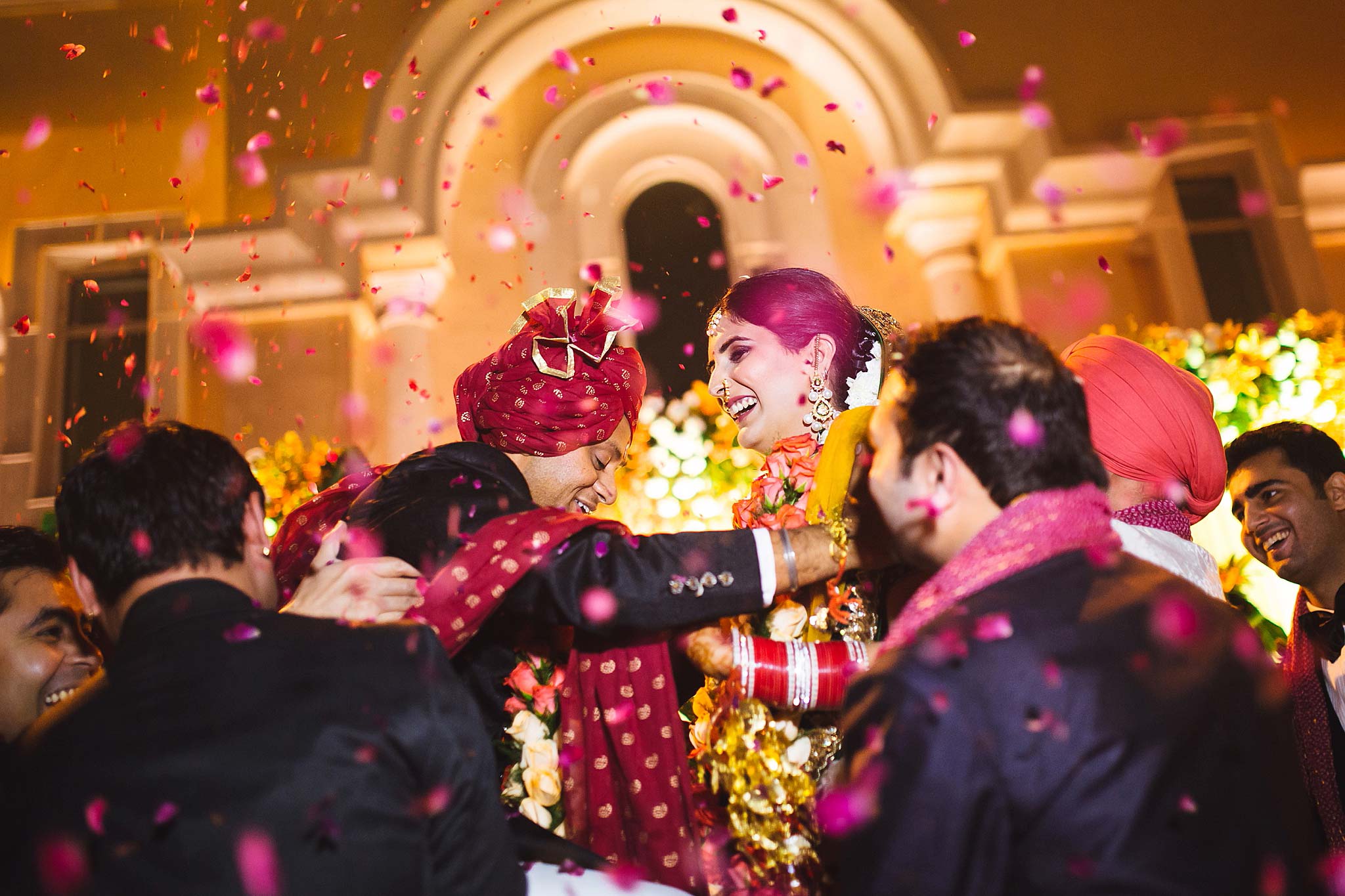 What Makes a Great South Asian Indian Wedding Photographer
A great Indian wedding photographer would know how to capture emotions in his wedding photos. The first thing he would do is take an engagement shoot and a pre-wedding shoot to get a feel of how you want to express yourselves in front of the camera. He will also be able to understand what type of pictures are most important to you and your partner during the reception. For example, whether it's family, friends or just yourself and the bride/groom. One of the best ways to tell if a photographer is good is by seeing if they have experience with weddings of different cultures. If they specialize in south asian weddings, then this should give them enough experience to know what types of shots should be taken at different points during your wedding day.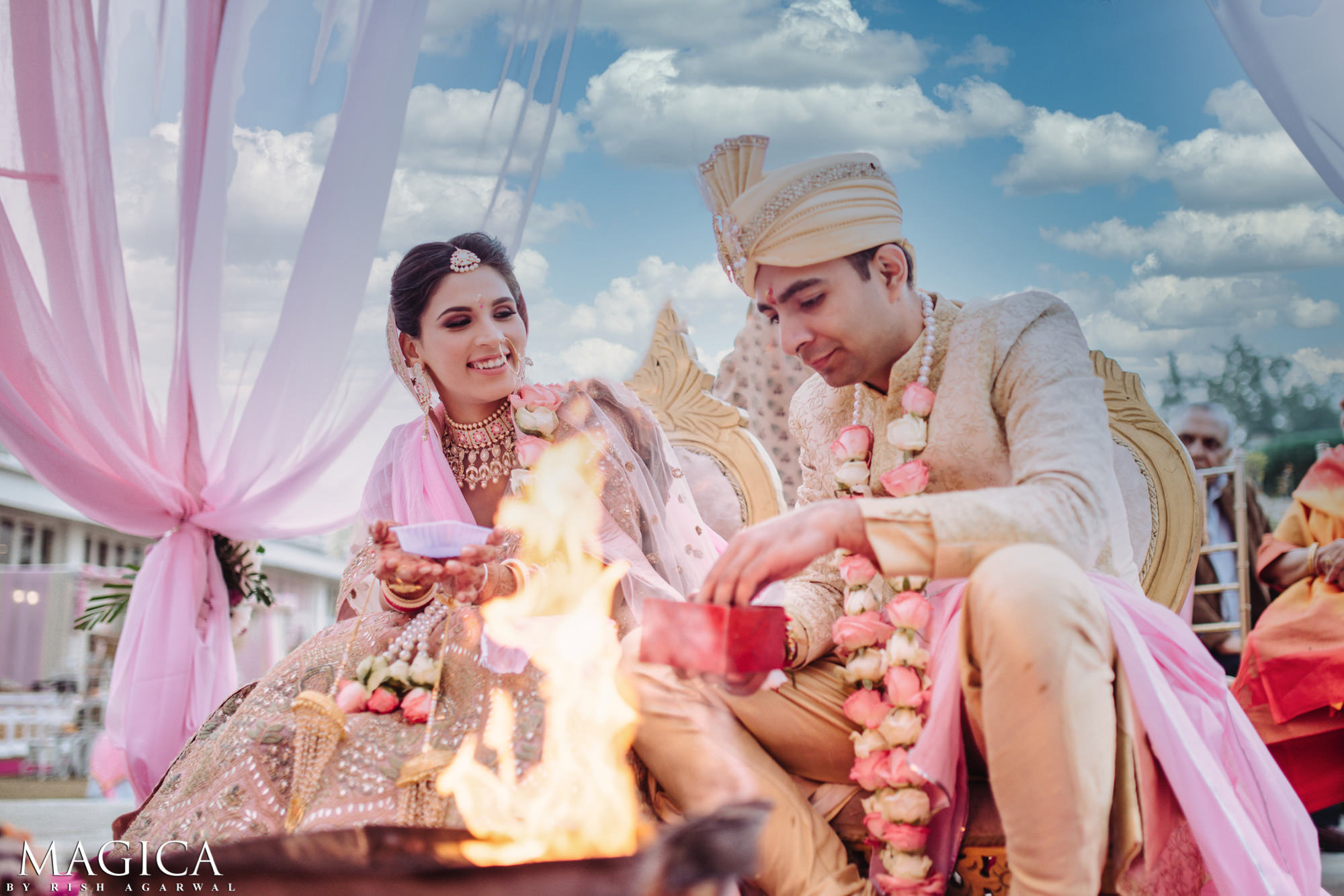 How Much Do You Need To Spend On A Professional Indian Wedding Photographer
You can find good South Asian Indian Wedding Photographer in USA in all budgets. However, try to make sure that you're getting your money's worth. A good starting point would be to budget about $4,000 to $7,000 for a typical Indian wedding. We would never advise you to look for cheap wedding photographers because then the chances of ruining your wedding are much more. And who would want to ruin their once in a lifetime event to save some extra bucks? Hence, it's always better to invest in a quality photographer than compromising on anything else.

Tips For Choosing The Right Indian Wedding Photographer For You
Choosing the right south Asian Indian wedding photographer for your wedding is a daunting task. There are so many things to think about, such as the look and feel you want for your photos, whether you want someone who is bilingual or has experience with Indian weddings in America, how much experience they have, etc. To make the process easier, let's explore some of the most important qualities you should look for in an Indian wedding photographer.
Professionalism
Professionalism is the most significant thing you should look for in your Indian wedding photographer. It is imperative that you hire a photographer who will not only show up on time but also work efficiently throughout the day. It is your special day and it can be stressful enough without having to worry about being rushed by a less-than-professional photographer.
Experience
Another thing you'll want to consider when looking for a professional south asian indian wedding photographer in USA is their level of experience photographing weddings like yours. Do they understand what makes Indian weddings unique?
Conclusion
And with all that knowledge above, we hope your search for the best south asian wedding photographer in USA comes to an end. Here at Magica Weddings, our goal is to be the very best in providing world-class photography and cinematography services at competitive prices. We have photographers who are equipped with skills such as high-resolution DSLR cameras, professional lighting equipment and lenses from top brands like Nikon and Canon - not just one but a team of two!