Sarika & Krishan - Pre Wedding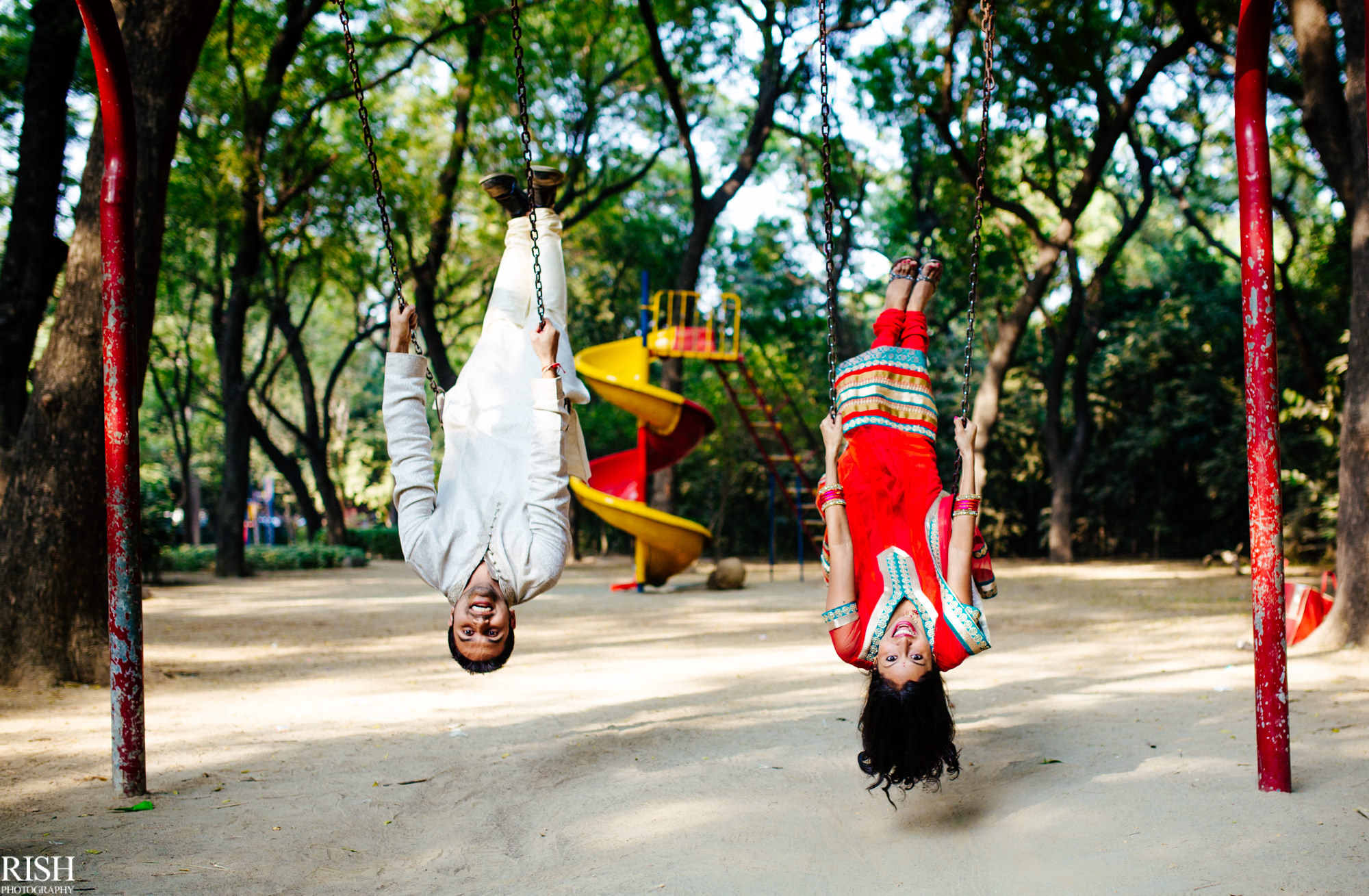 Owing to the nature of my profession, I have met so many cool people that I have lost the count long back. However, every now and then,  that count keeps increasing. Sarika & Krishan were two people who not only increased that count but raised that bar of coolness. And they raised it really high to match. Having known Sarika for quite some years, I was super excited when she told me that she was going to get married to the love of her life, Krishan and I couldn't wait to create memories for them. I did not, however, know Krishan and both were supposed to fly down from NYC to New Delhi to meet me. After 10 minutes of meeting Krishan, I was sure that this shoot was going to be one crazy one 🙂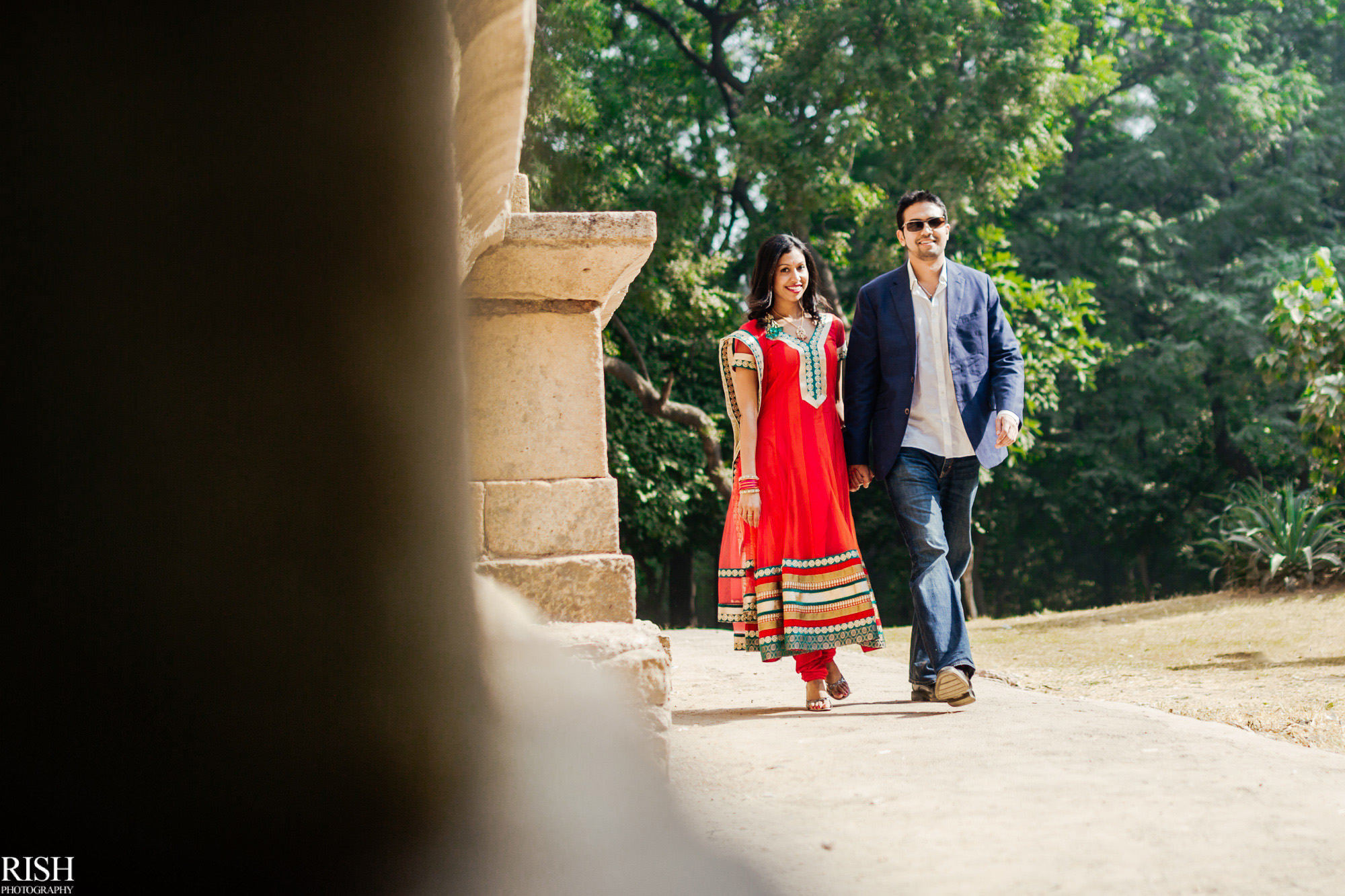 Sarika & Krishan met during one of their meditation classes in NYC and went to different places after that. One thing lead to another and they soon found themselves enjoying talking over emails with each other. One fine day when they were in the same city, there were storms all over. They still decided to meet and God obliged. Suddenly and surprisingly it was all pleasant and calm and it became a walk to remember.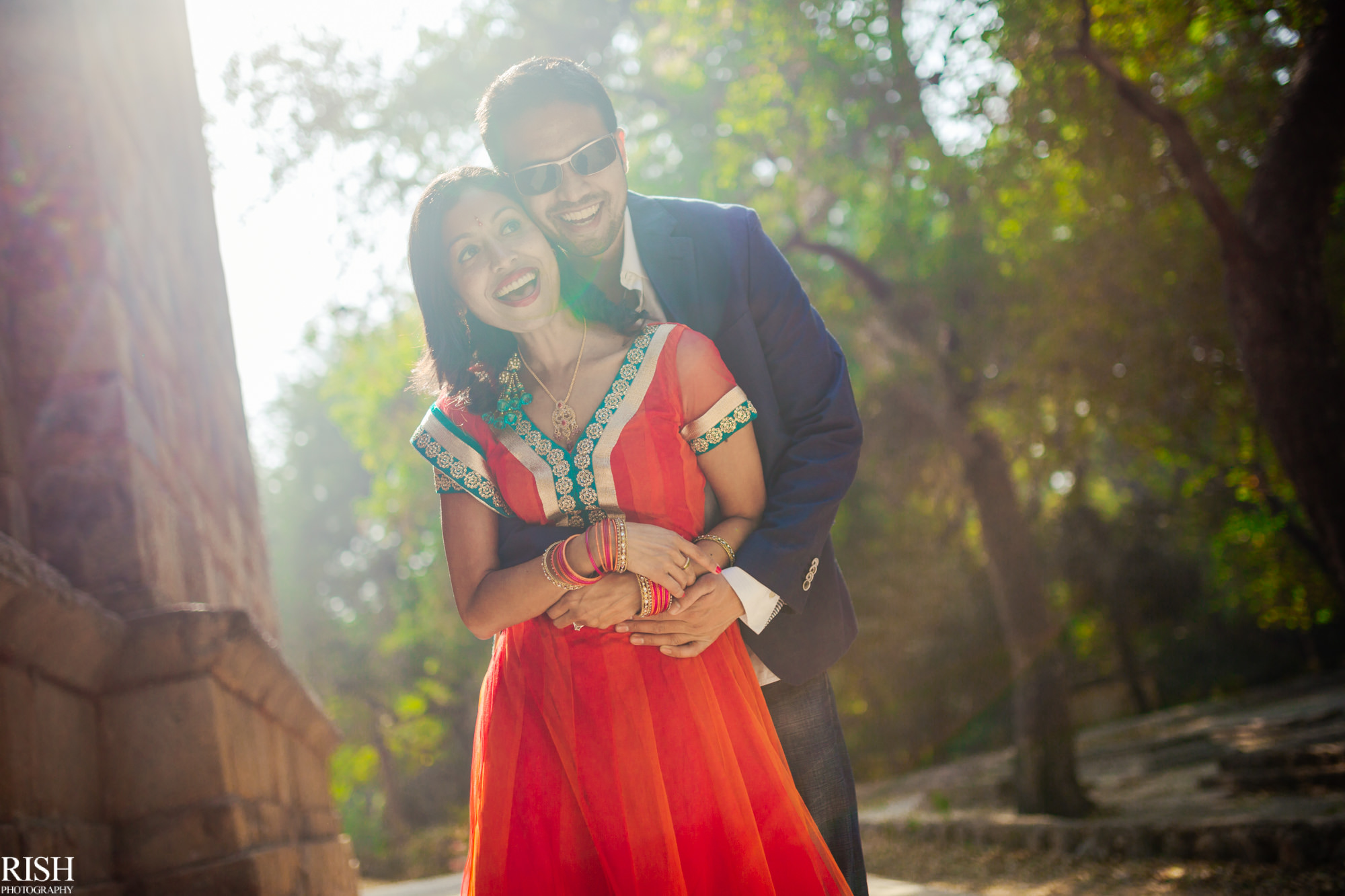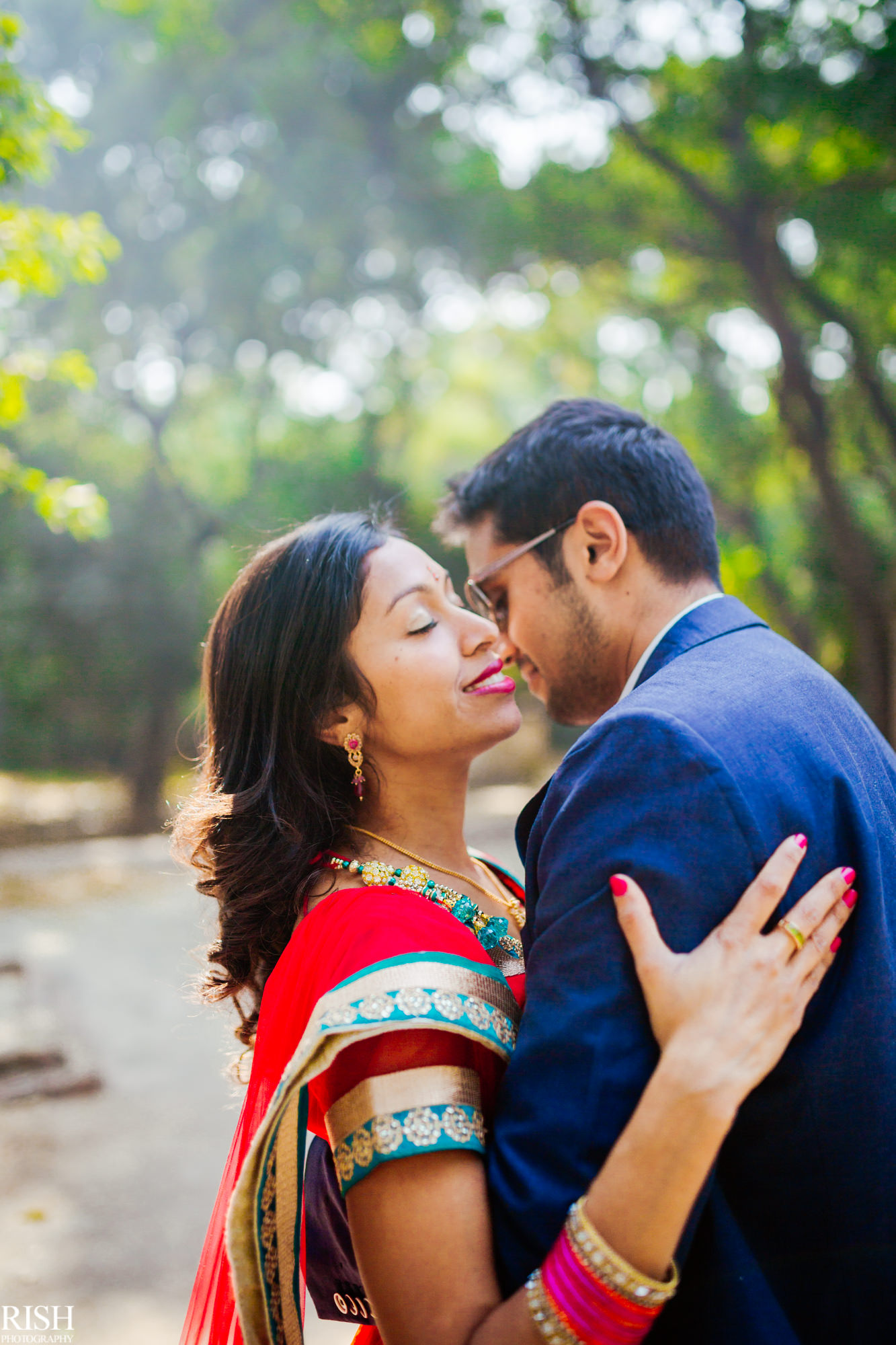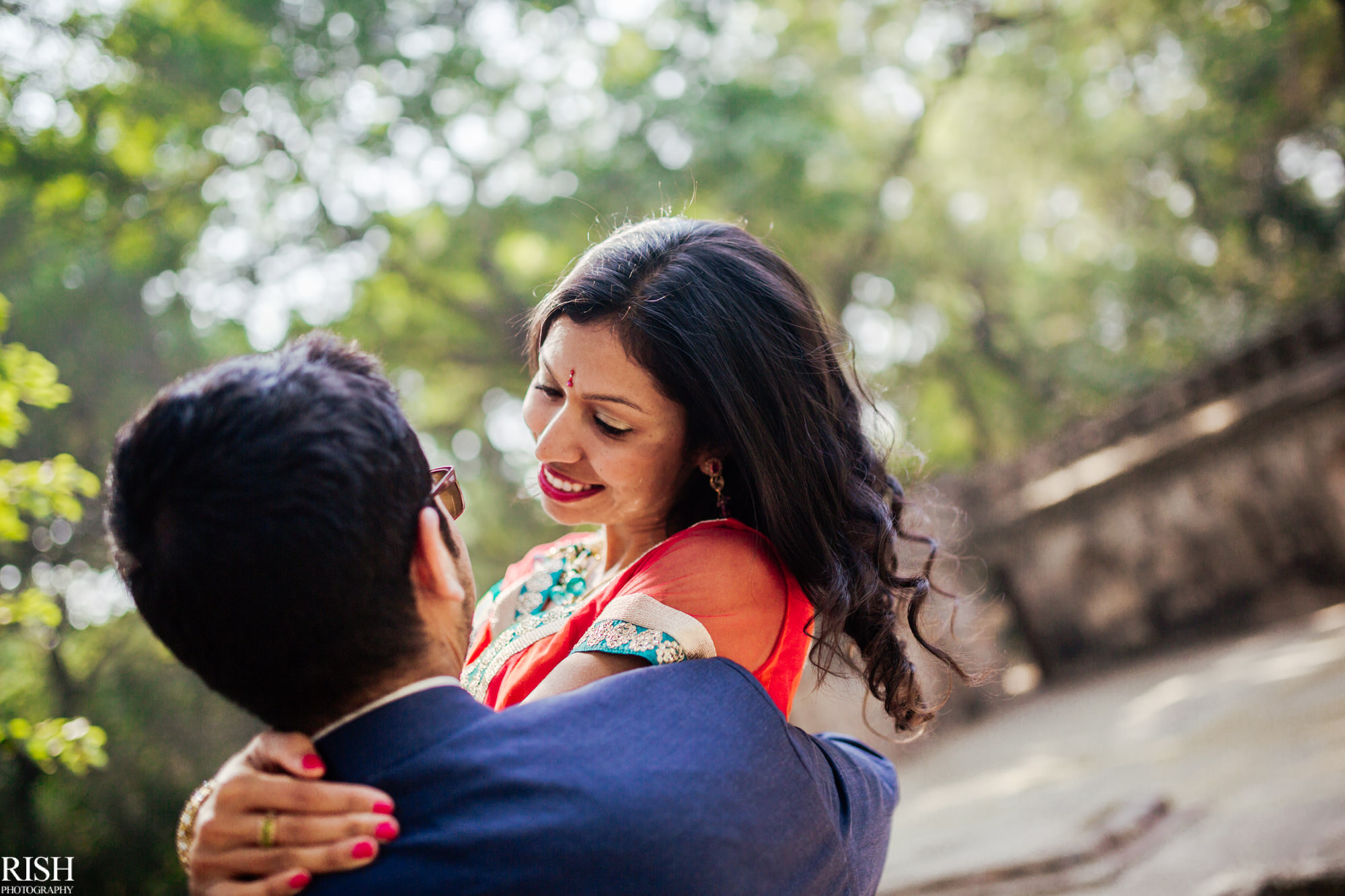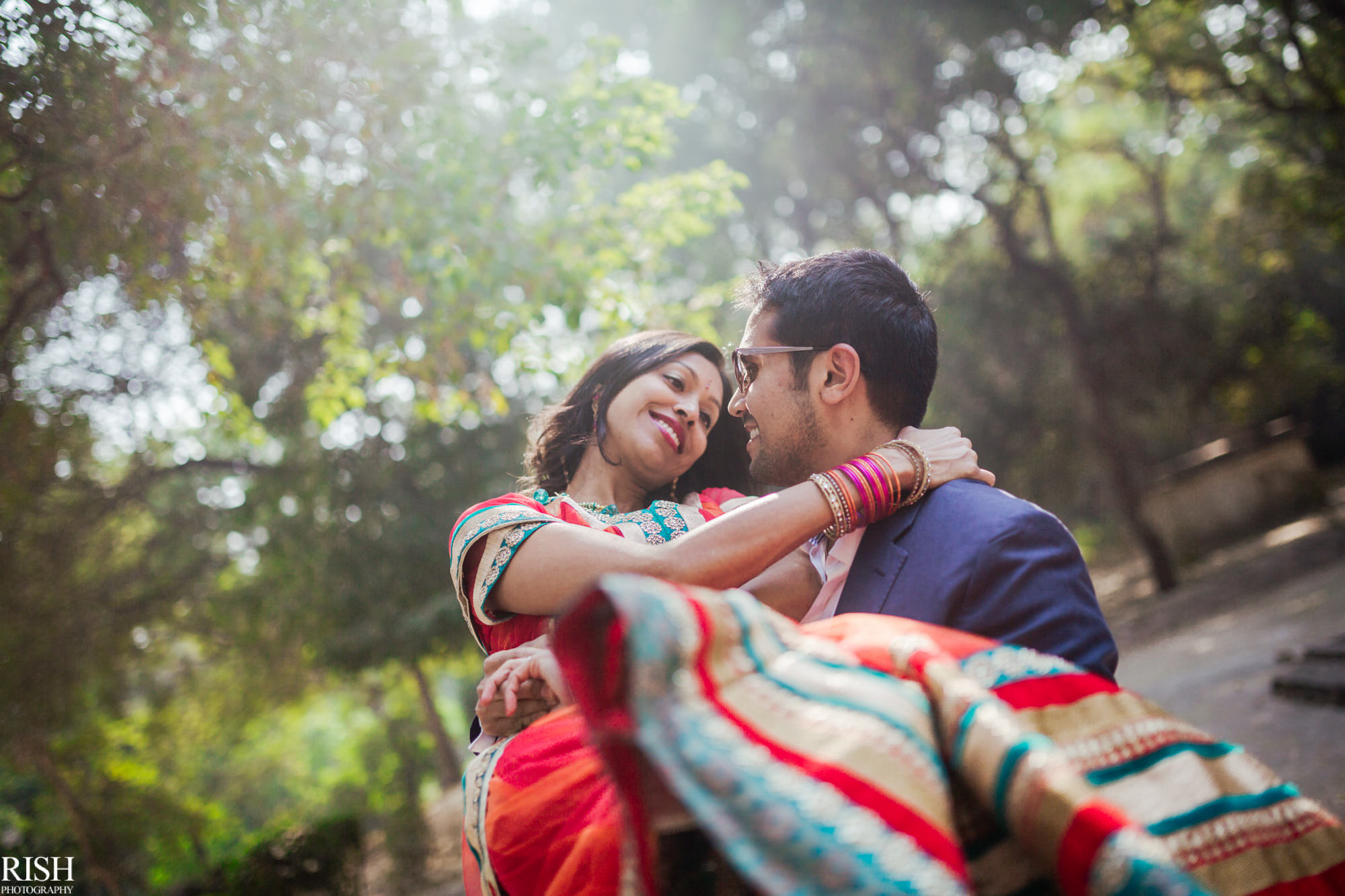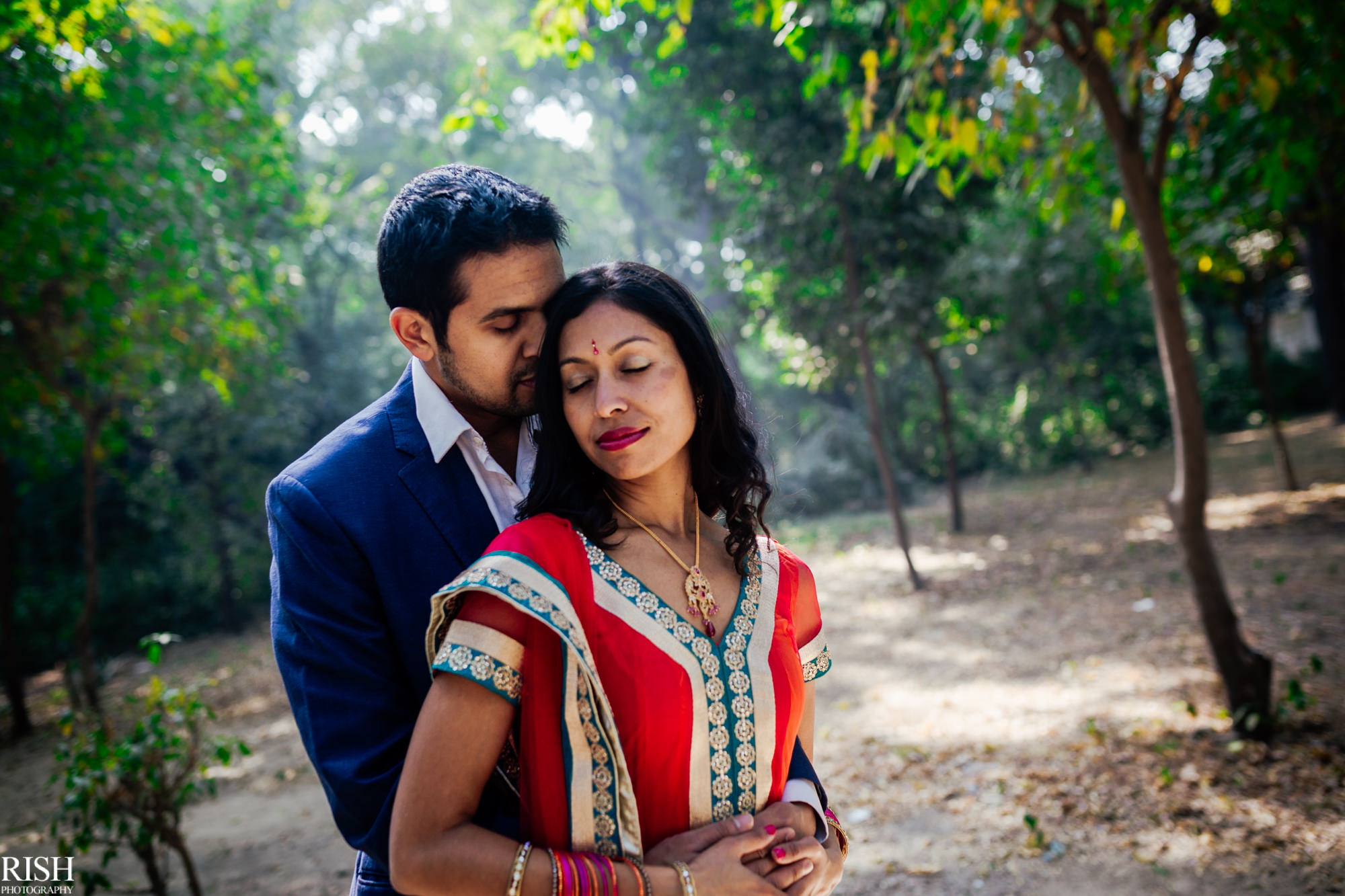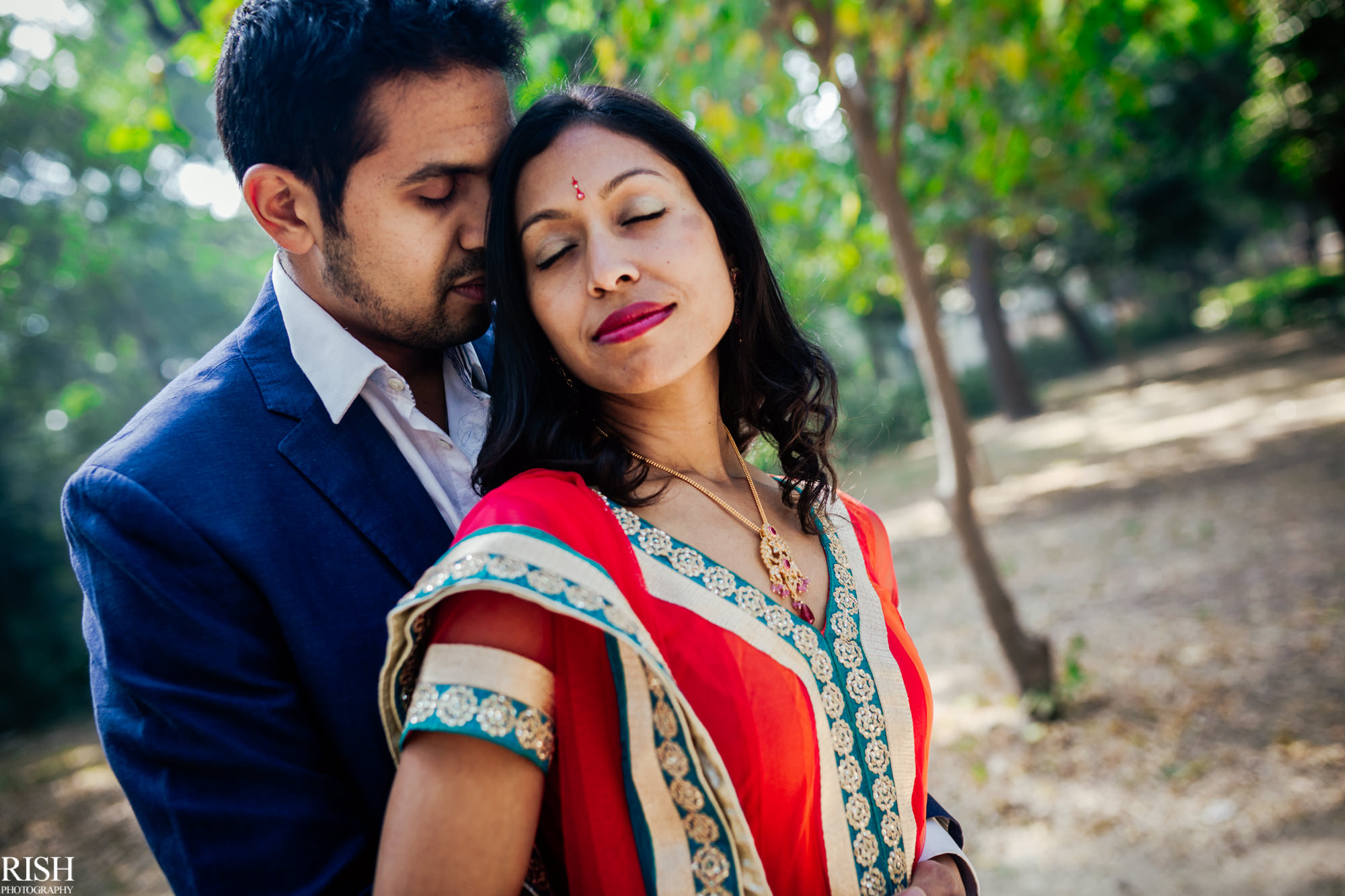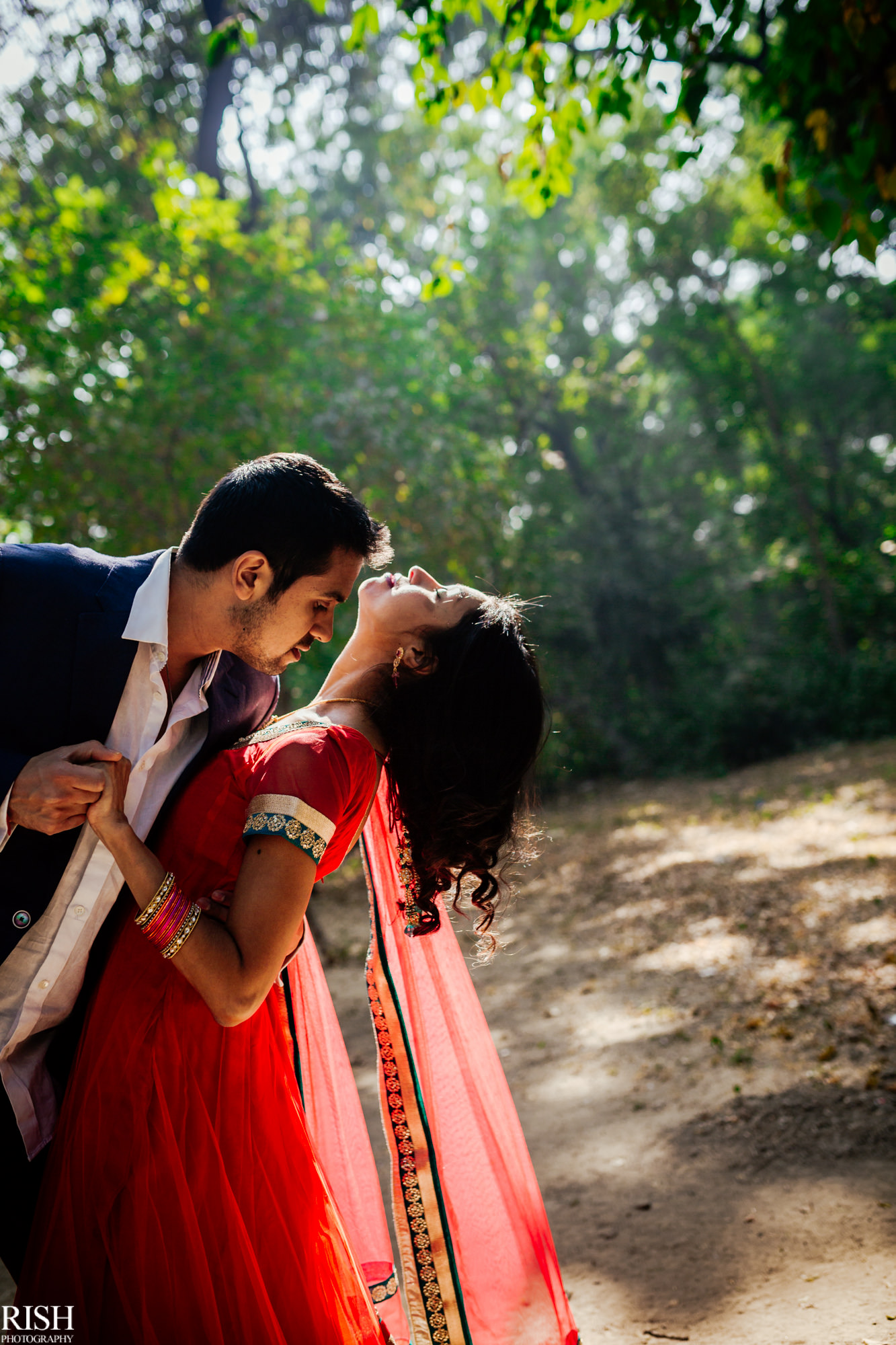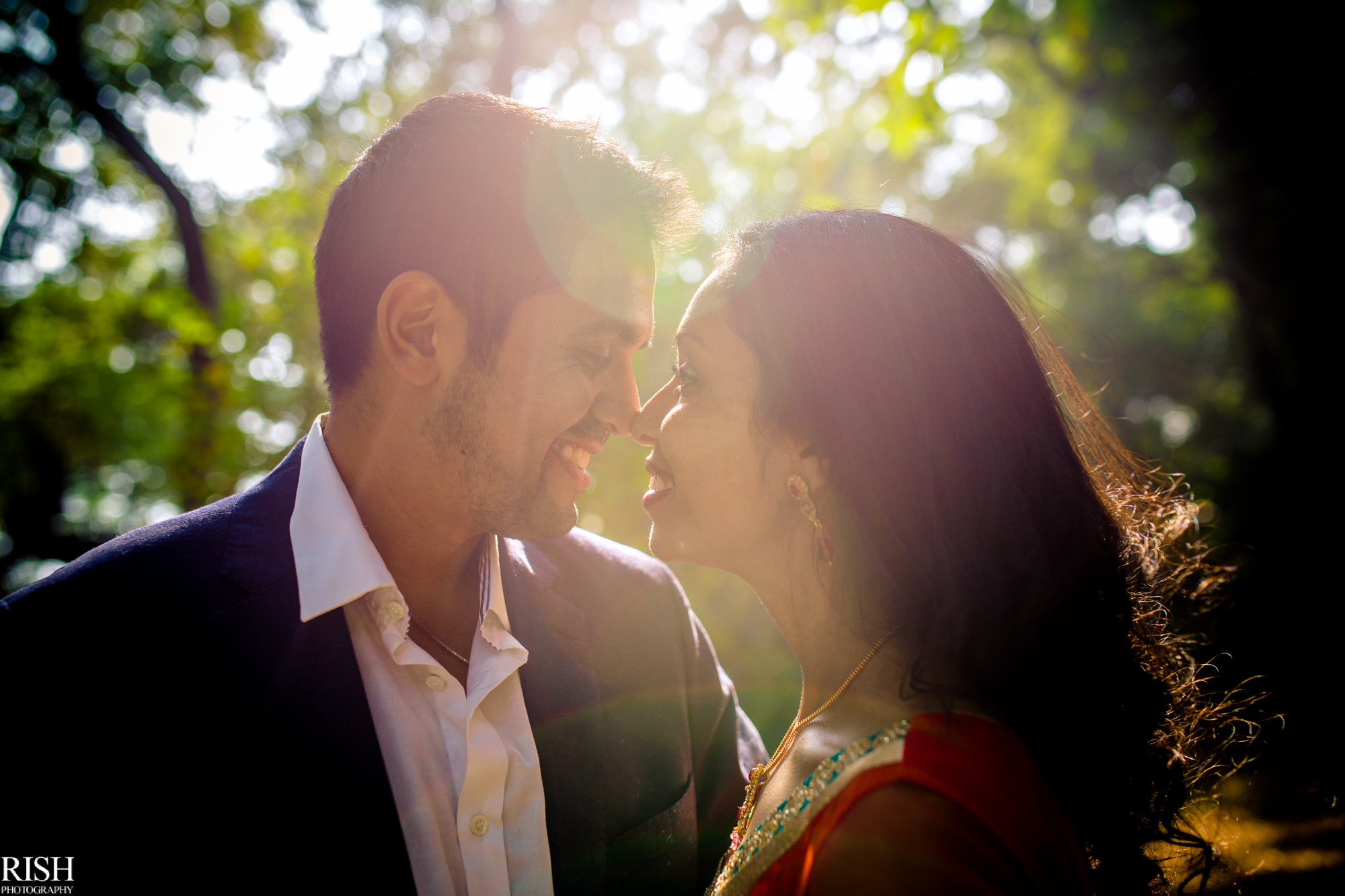 My job becomes so much easier when people are so much in love that it just shows 🙂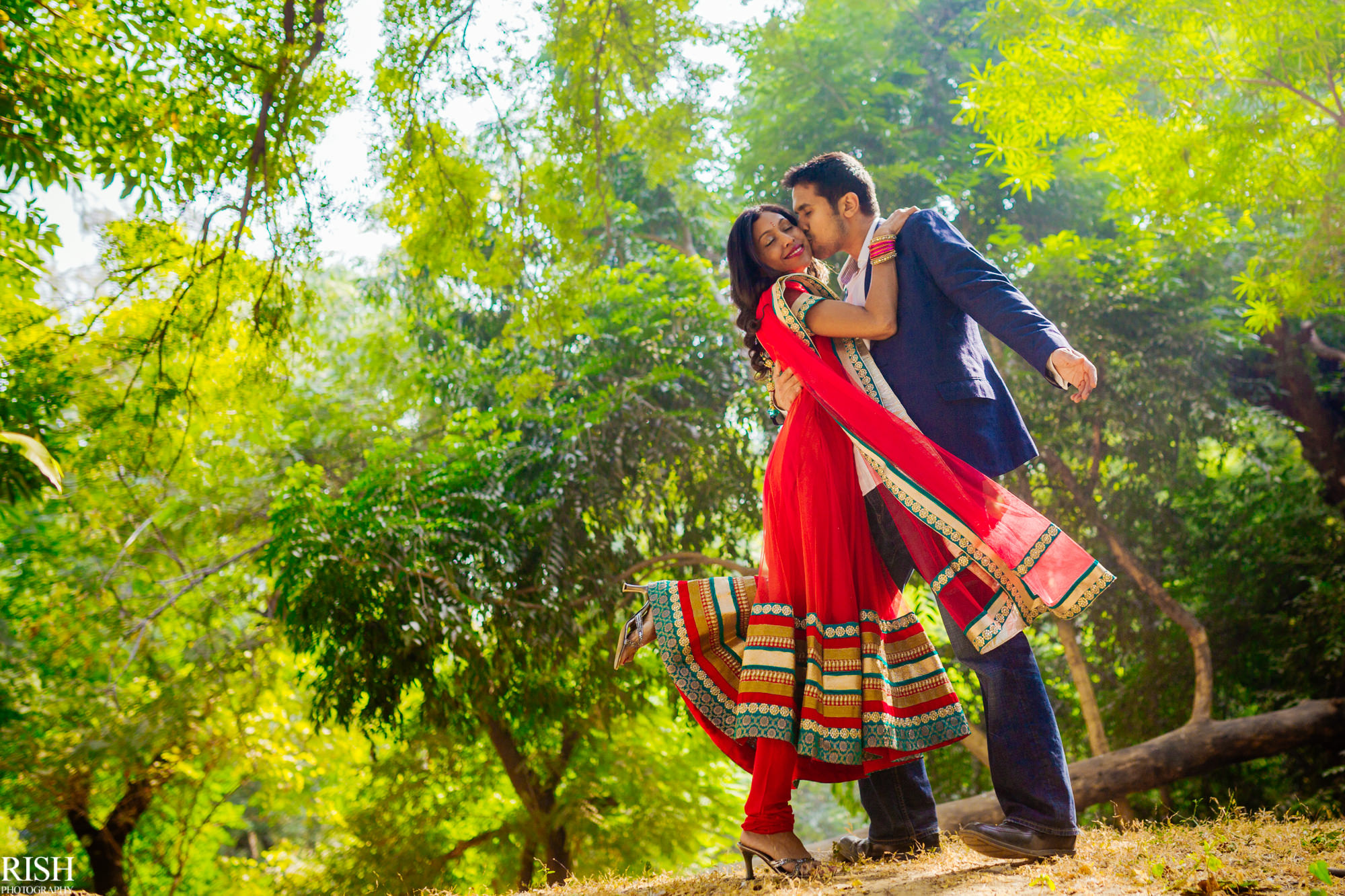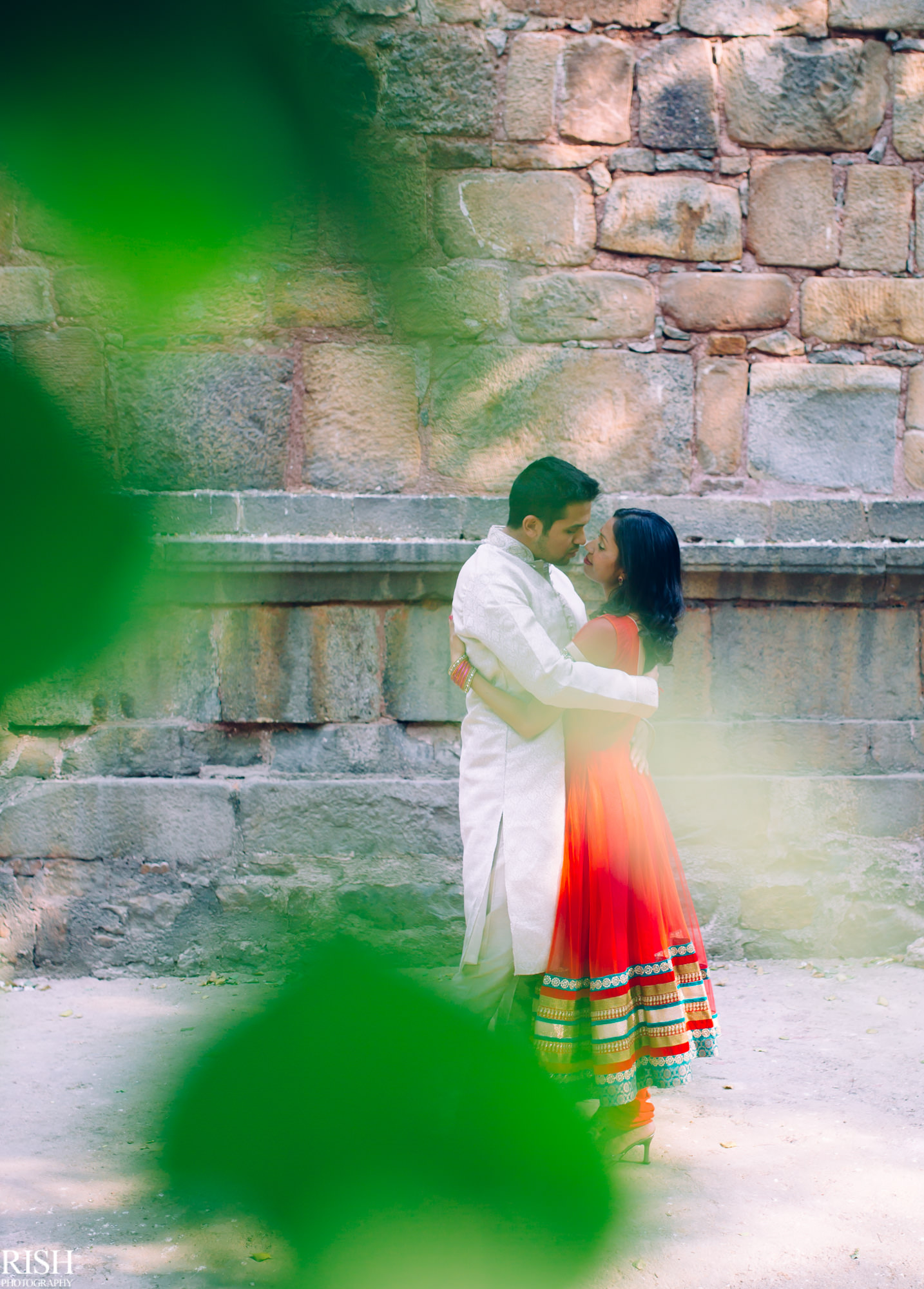 With love and light around, even simplest of things turn magical!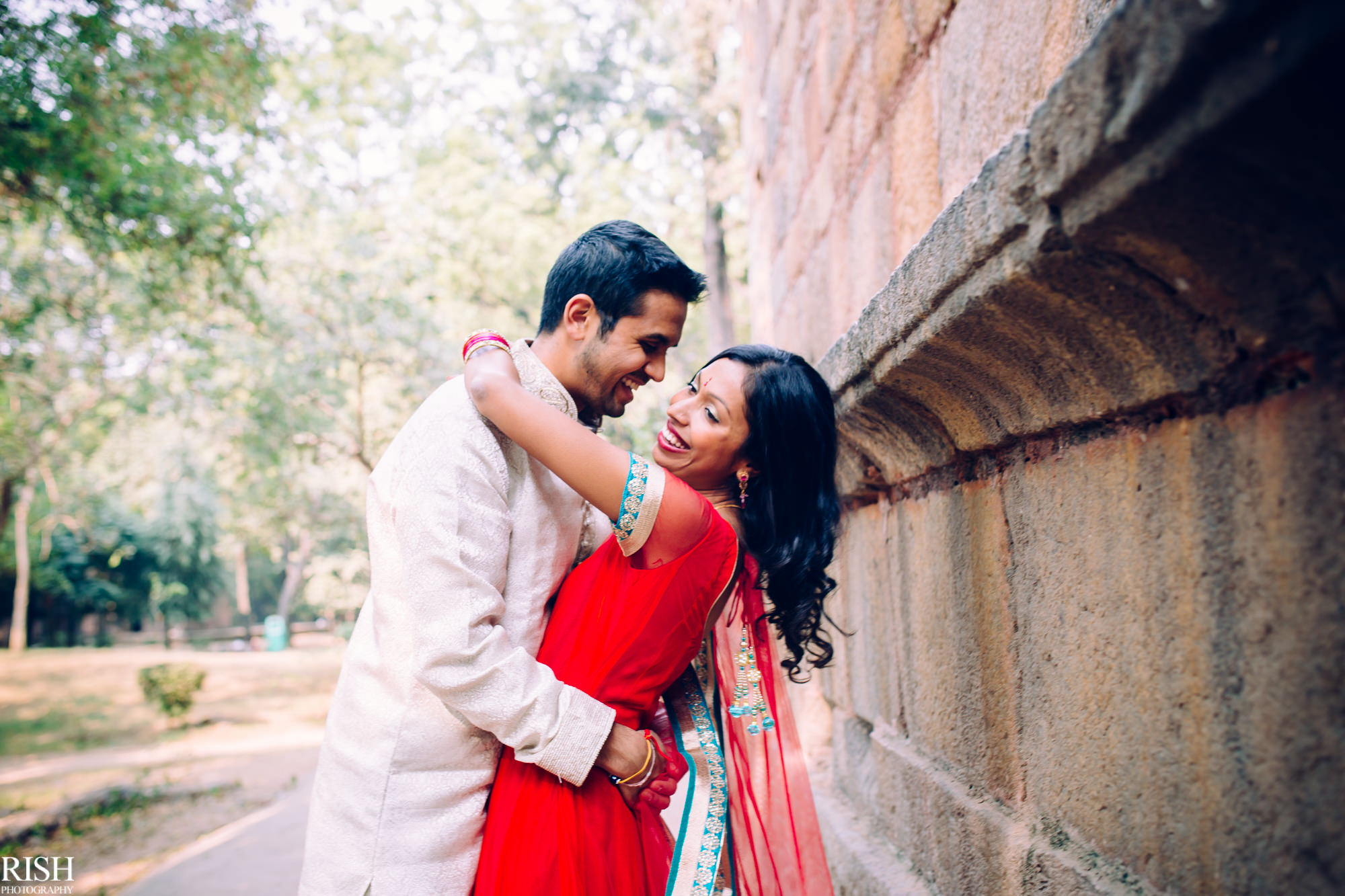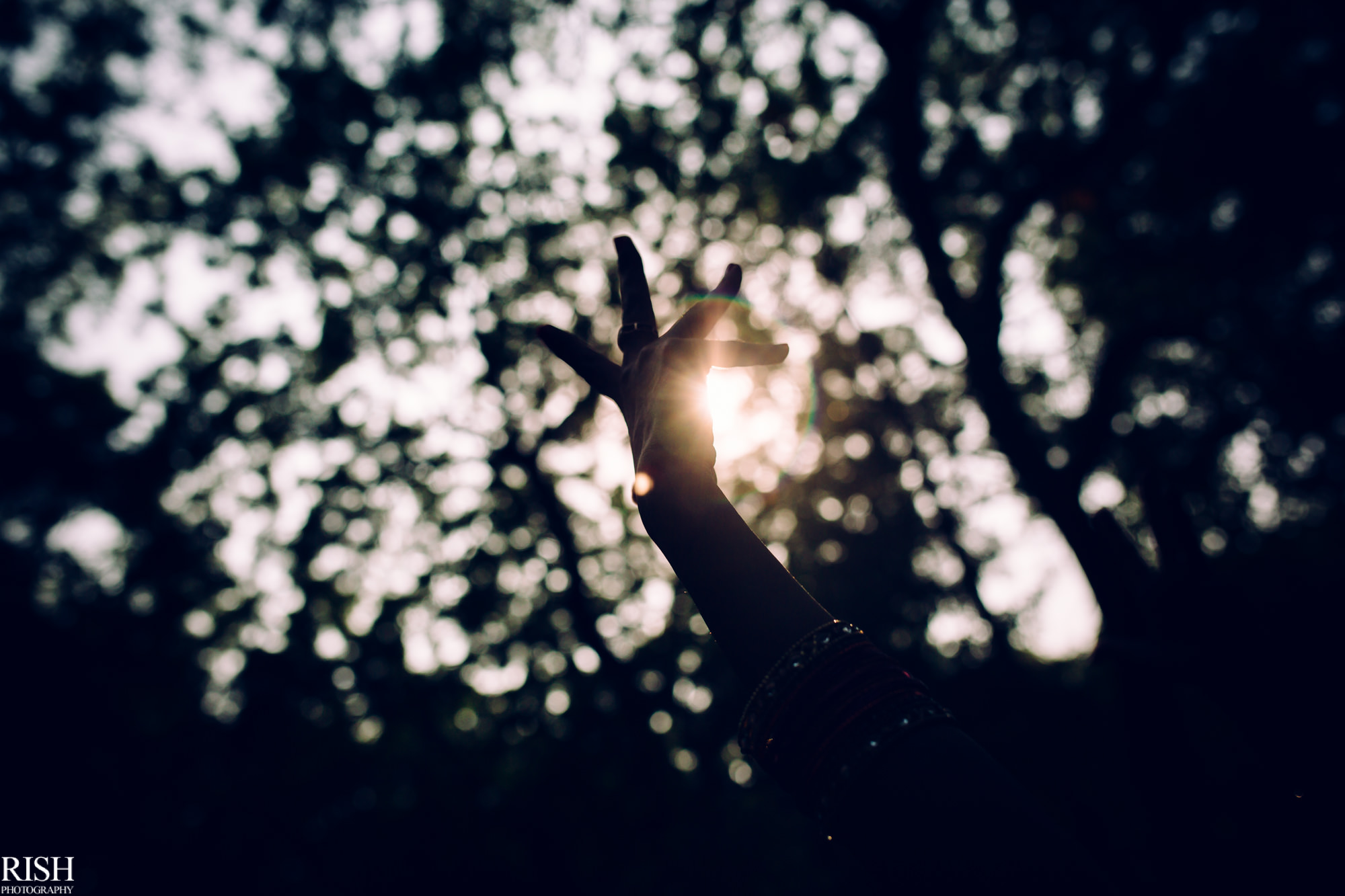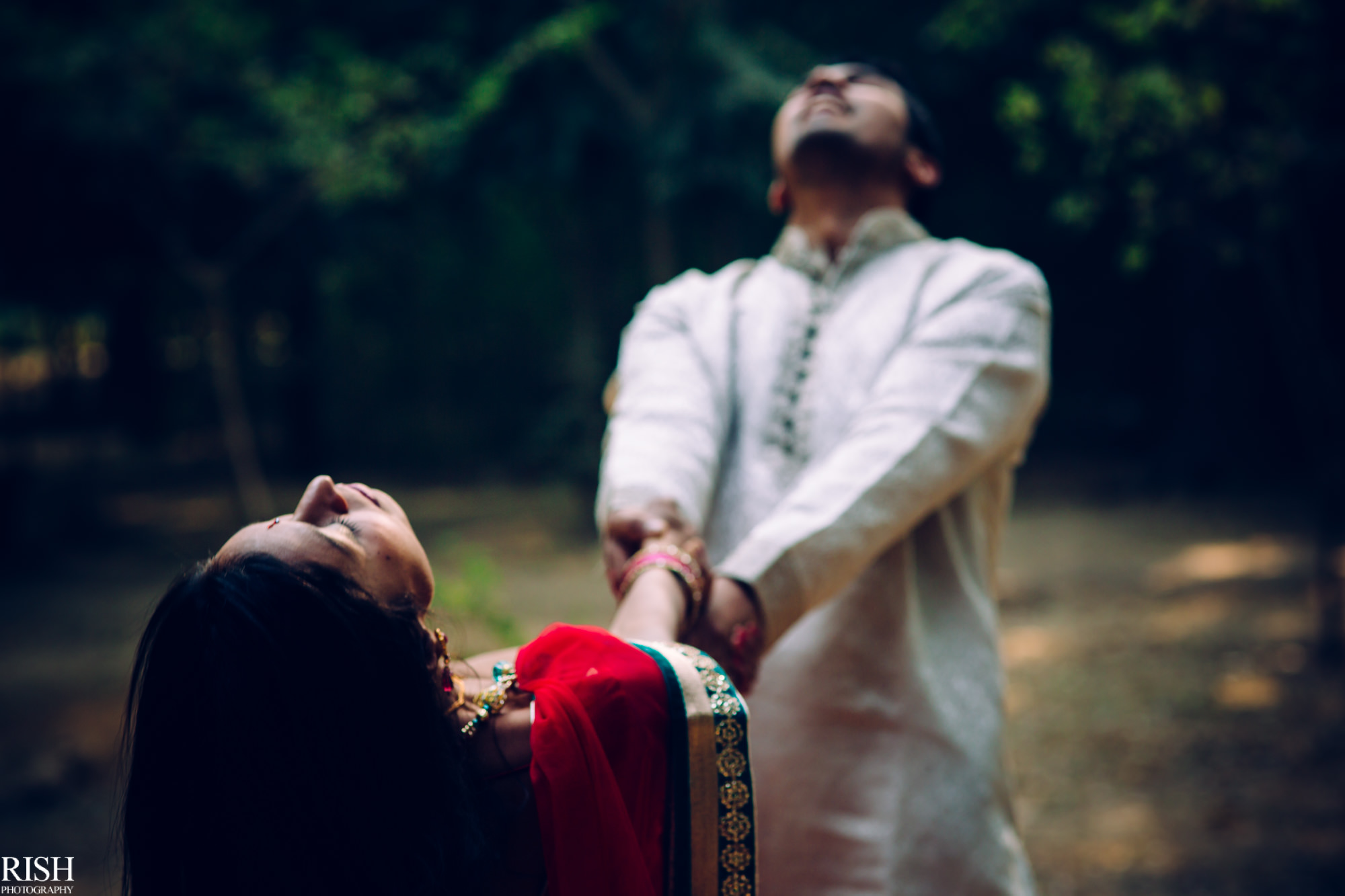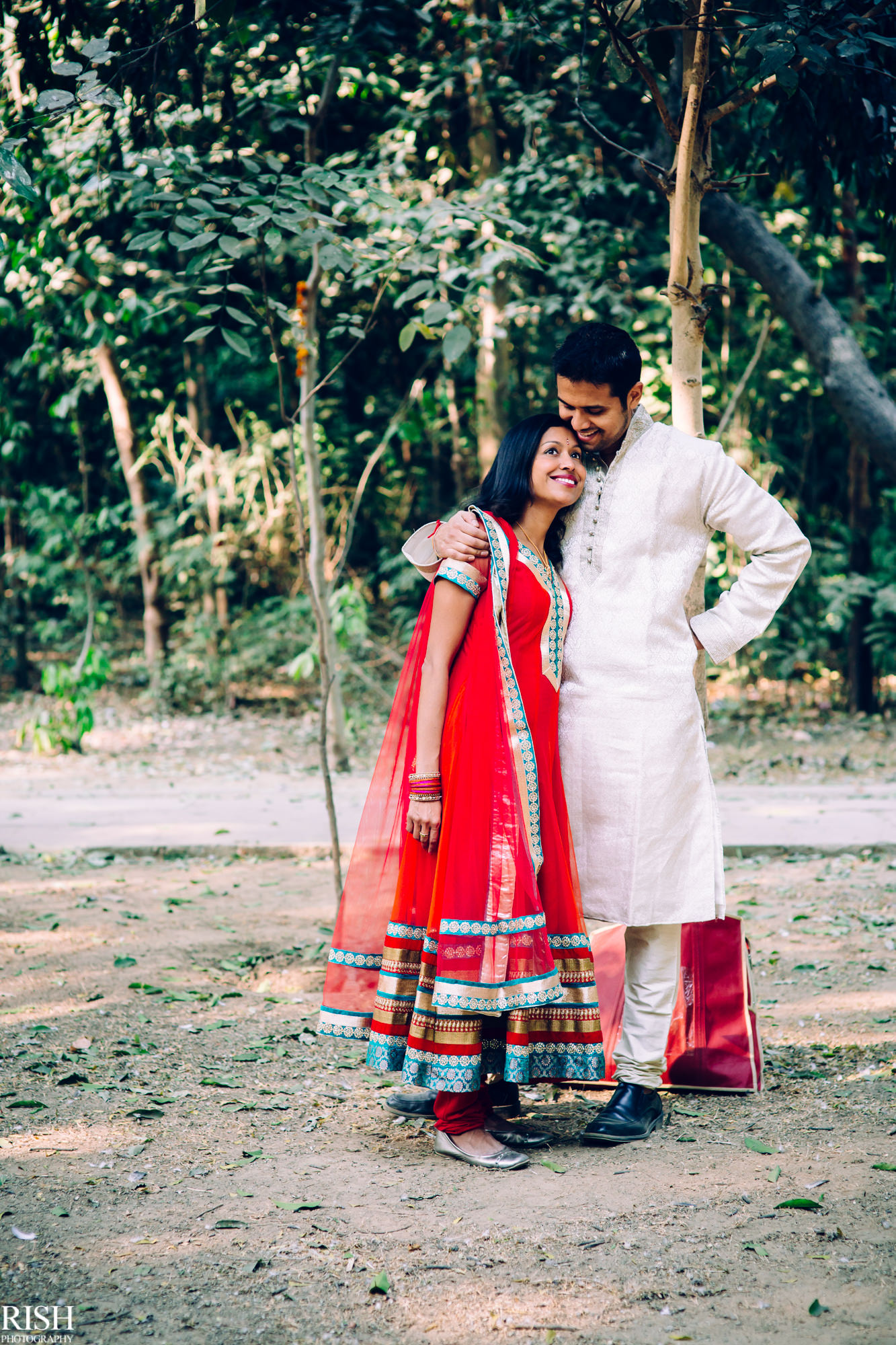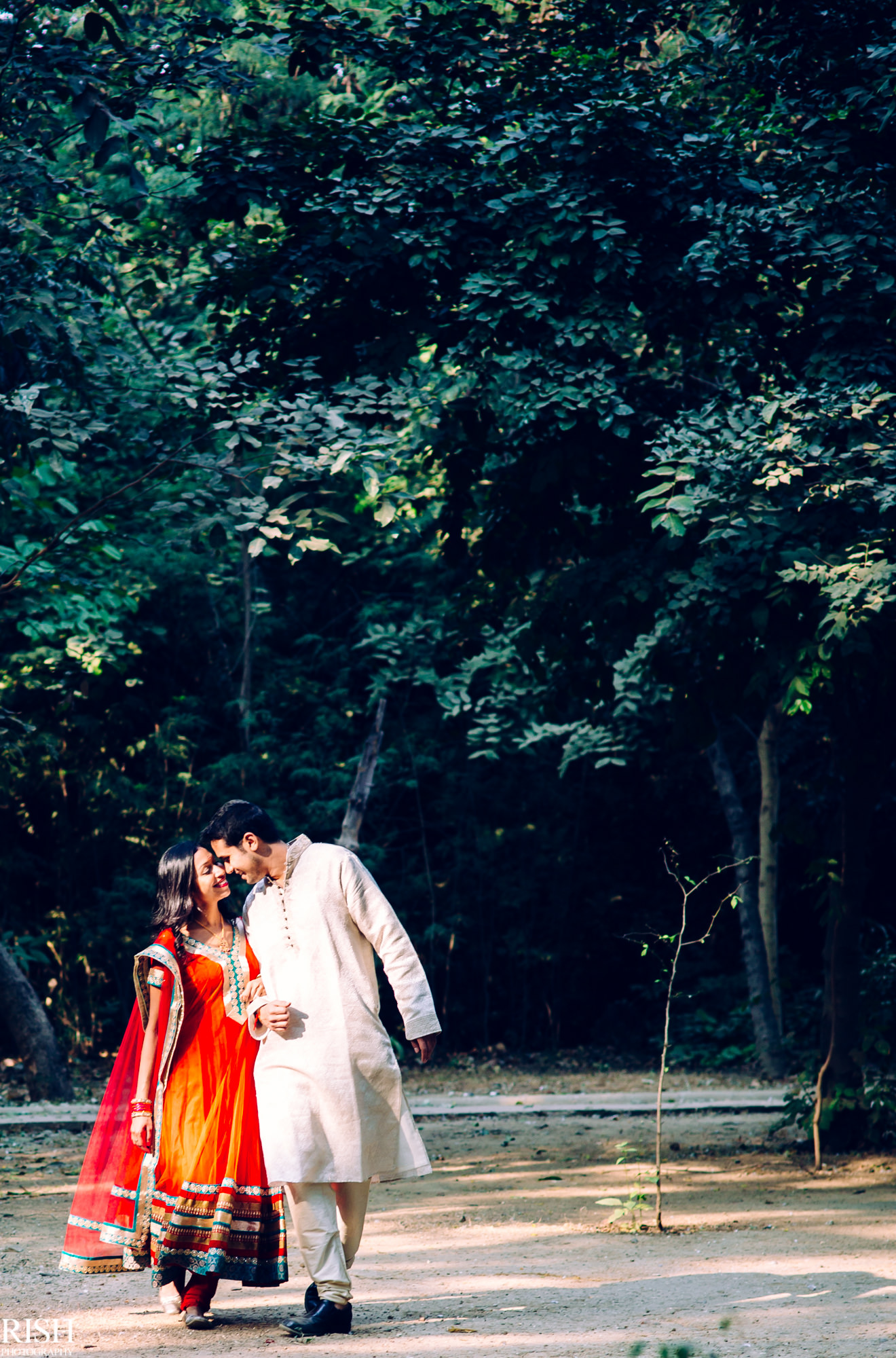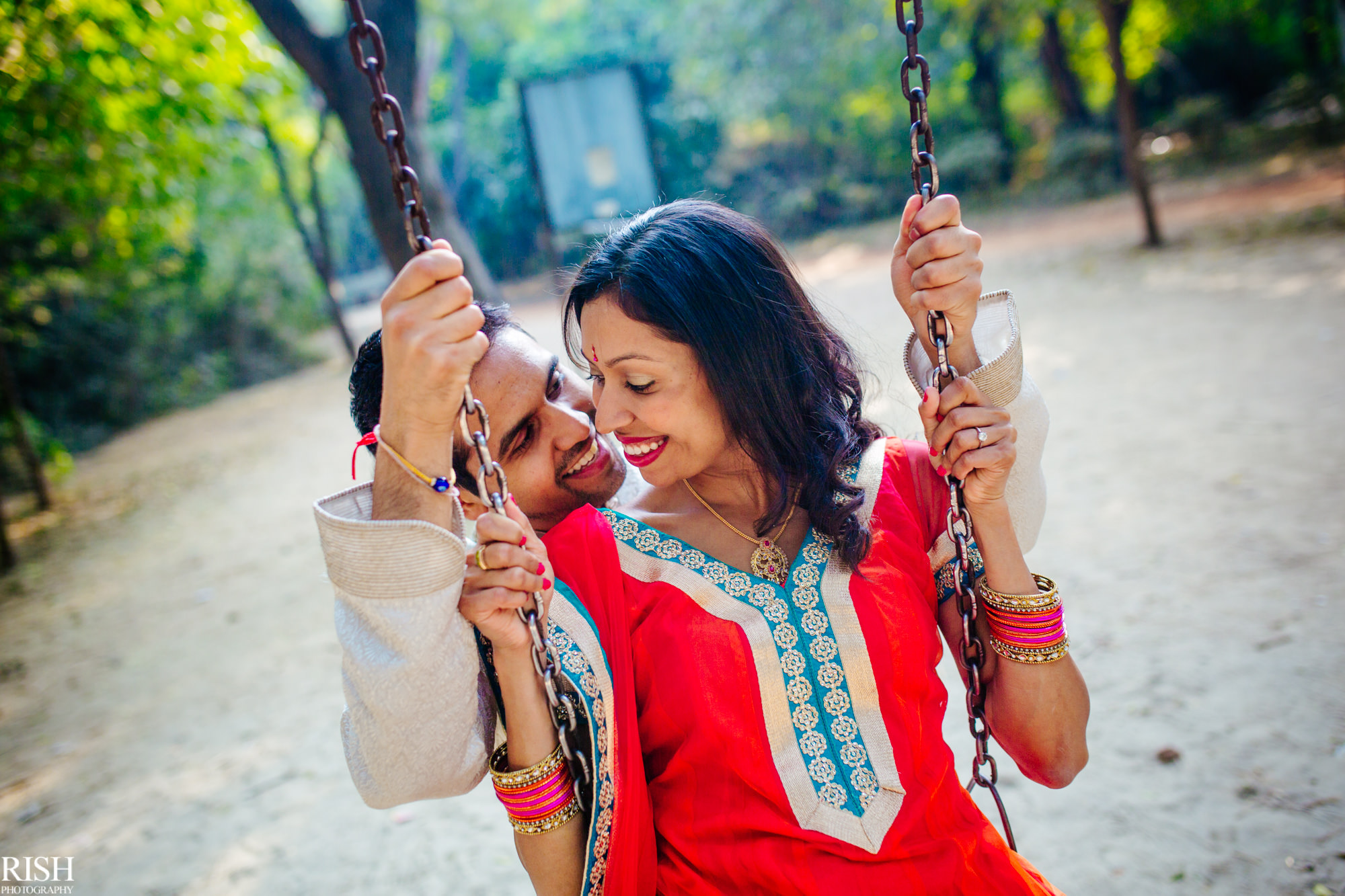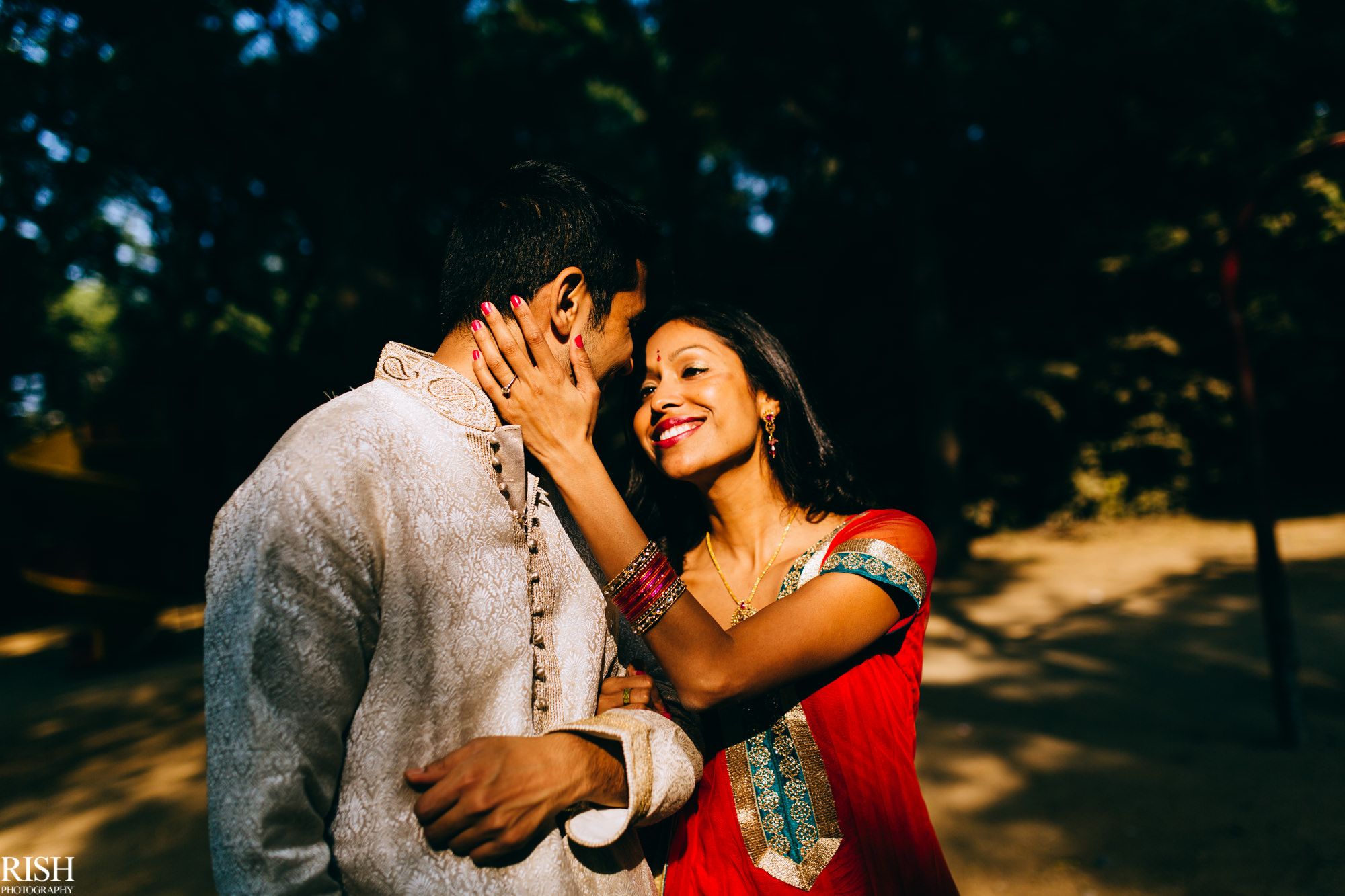 And now was the time to get real crazy. See the photograph below? You'd never believe what happened next.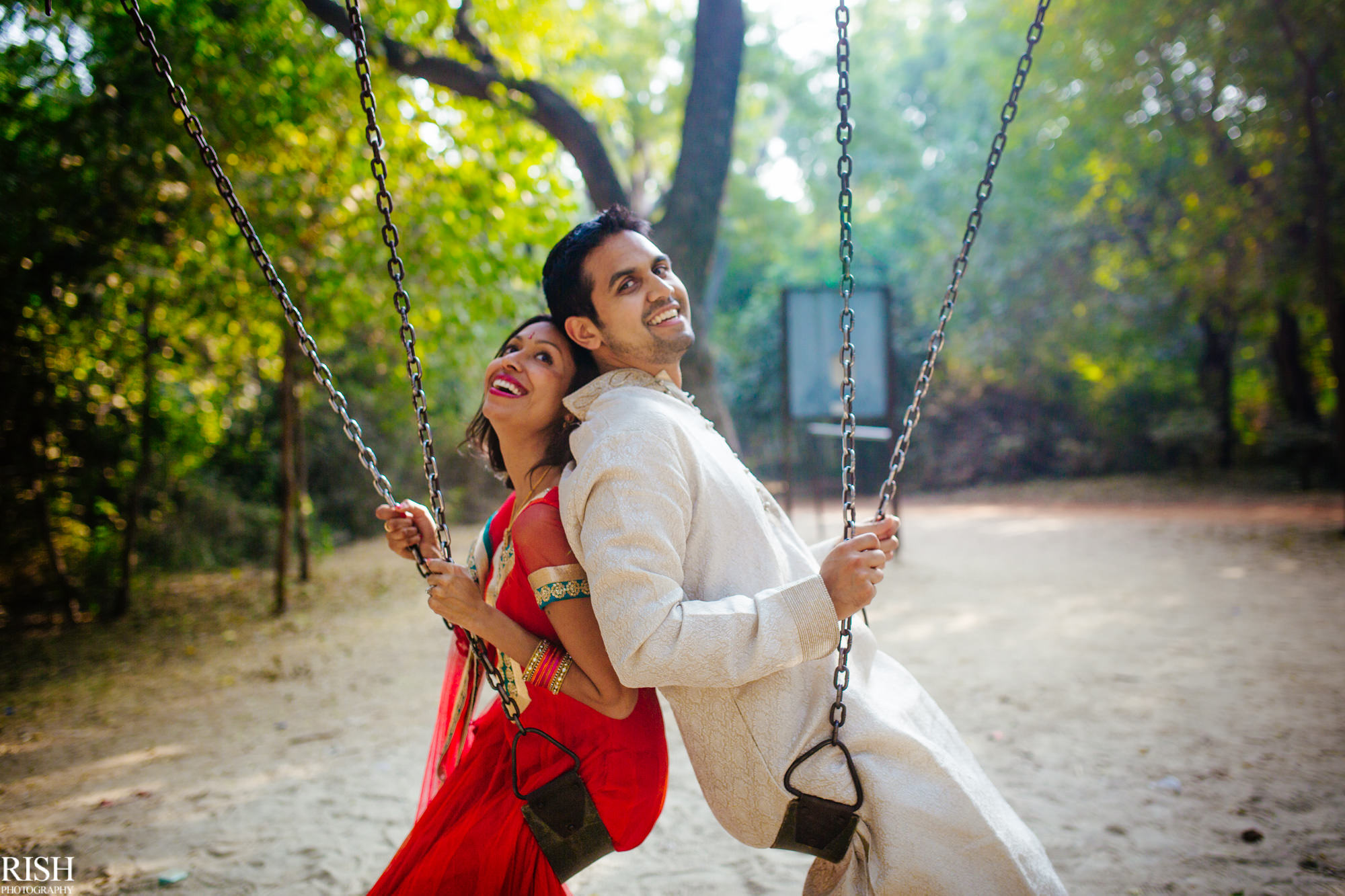 This 😀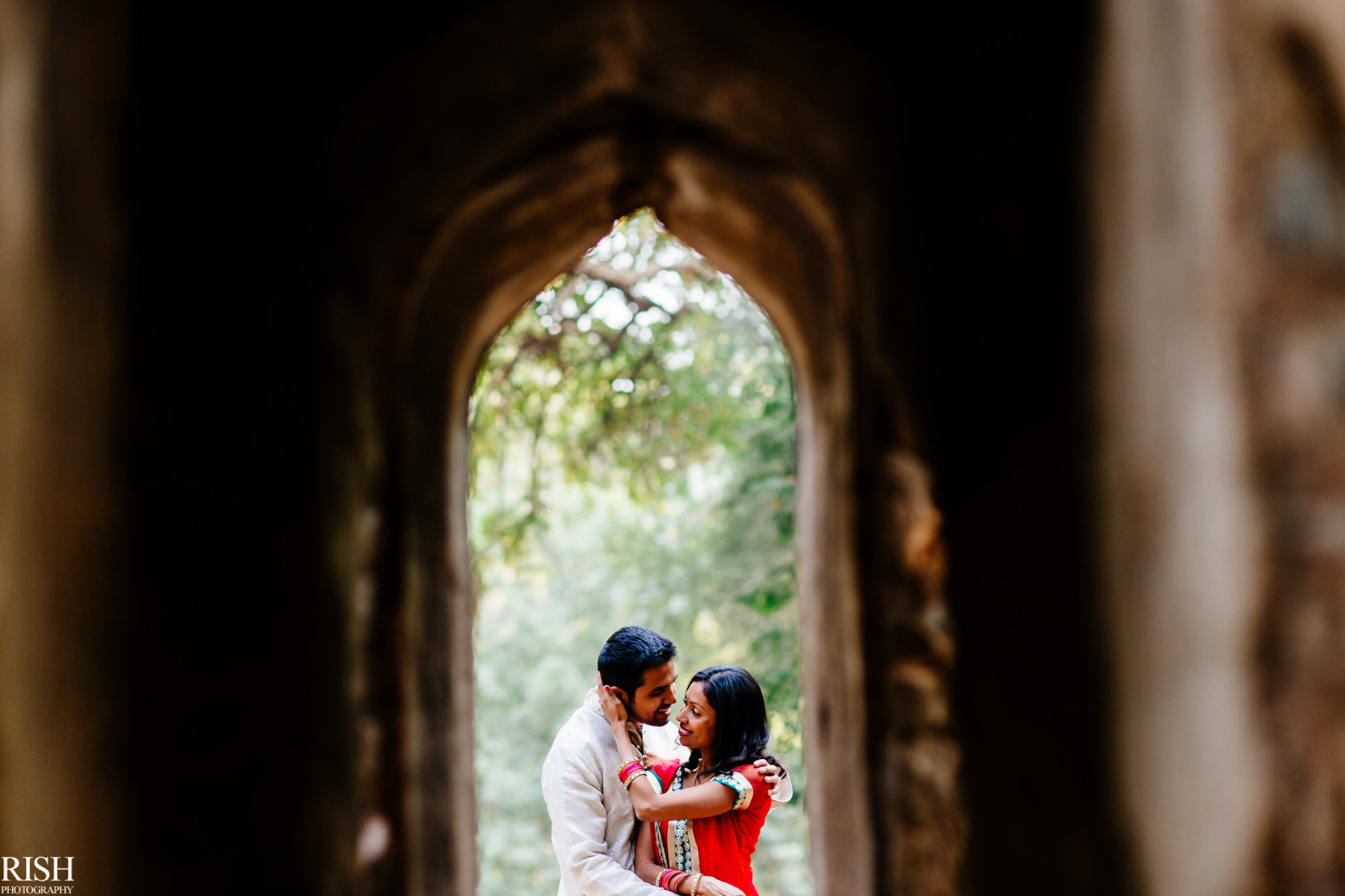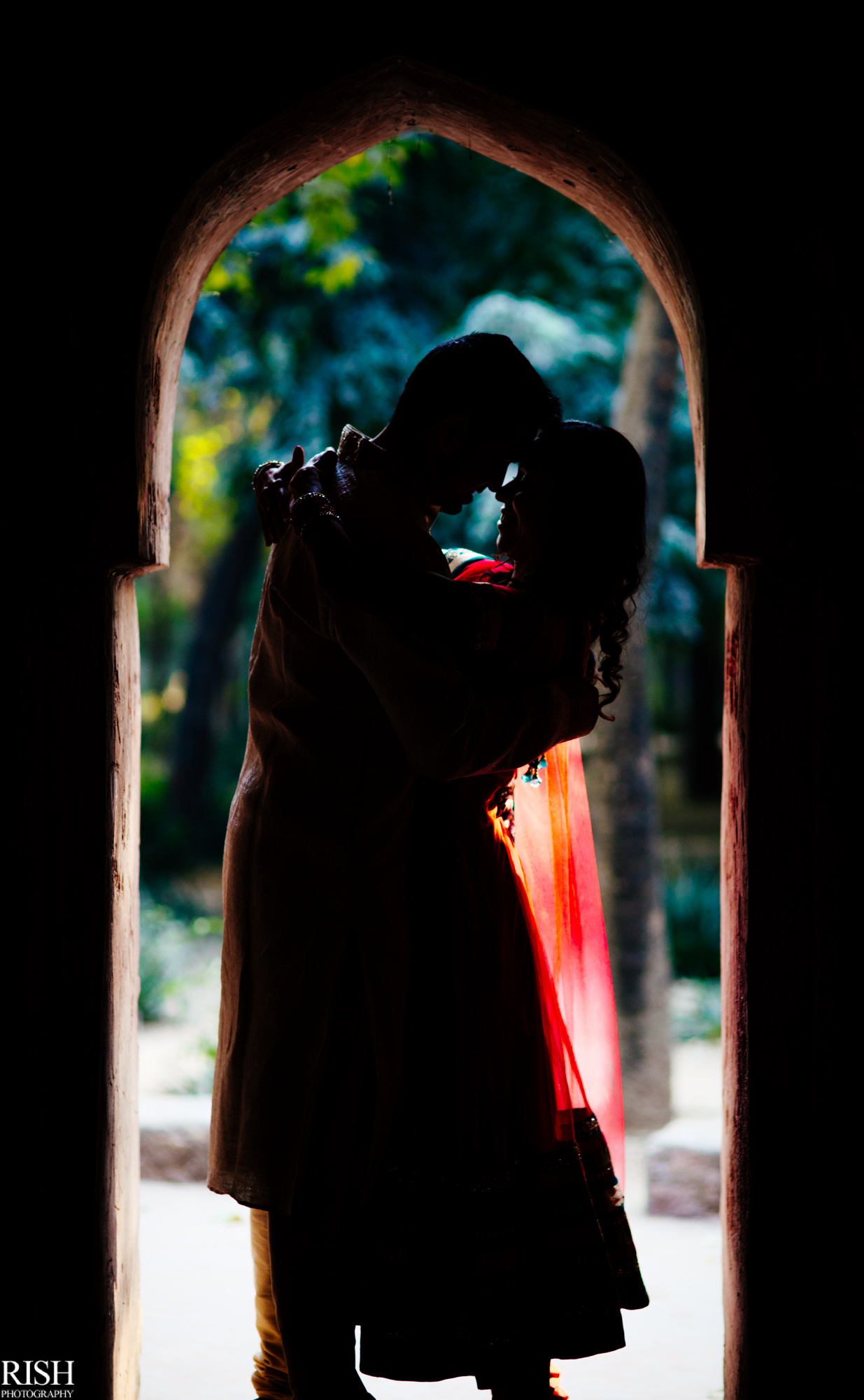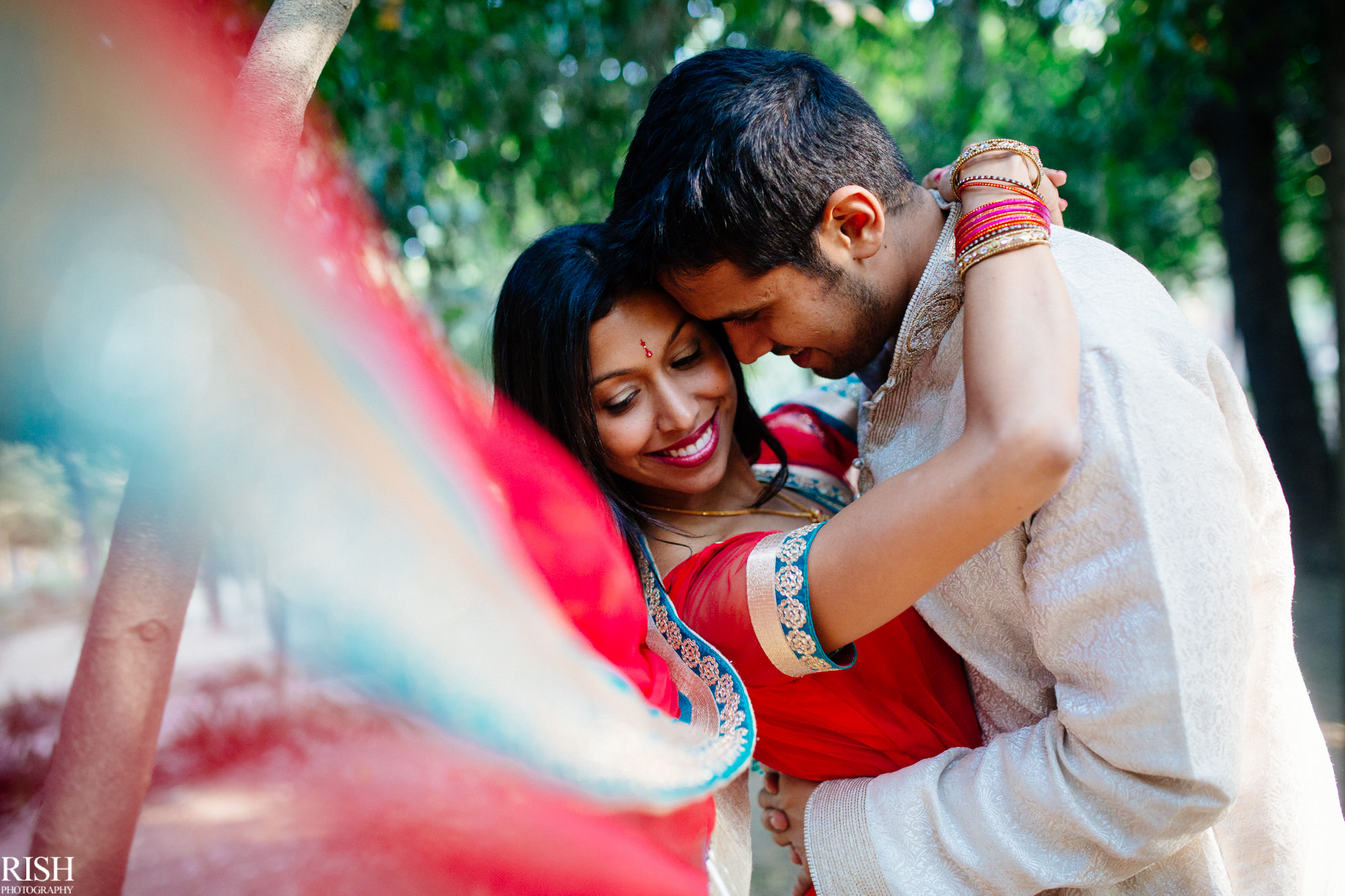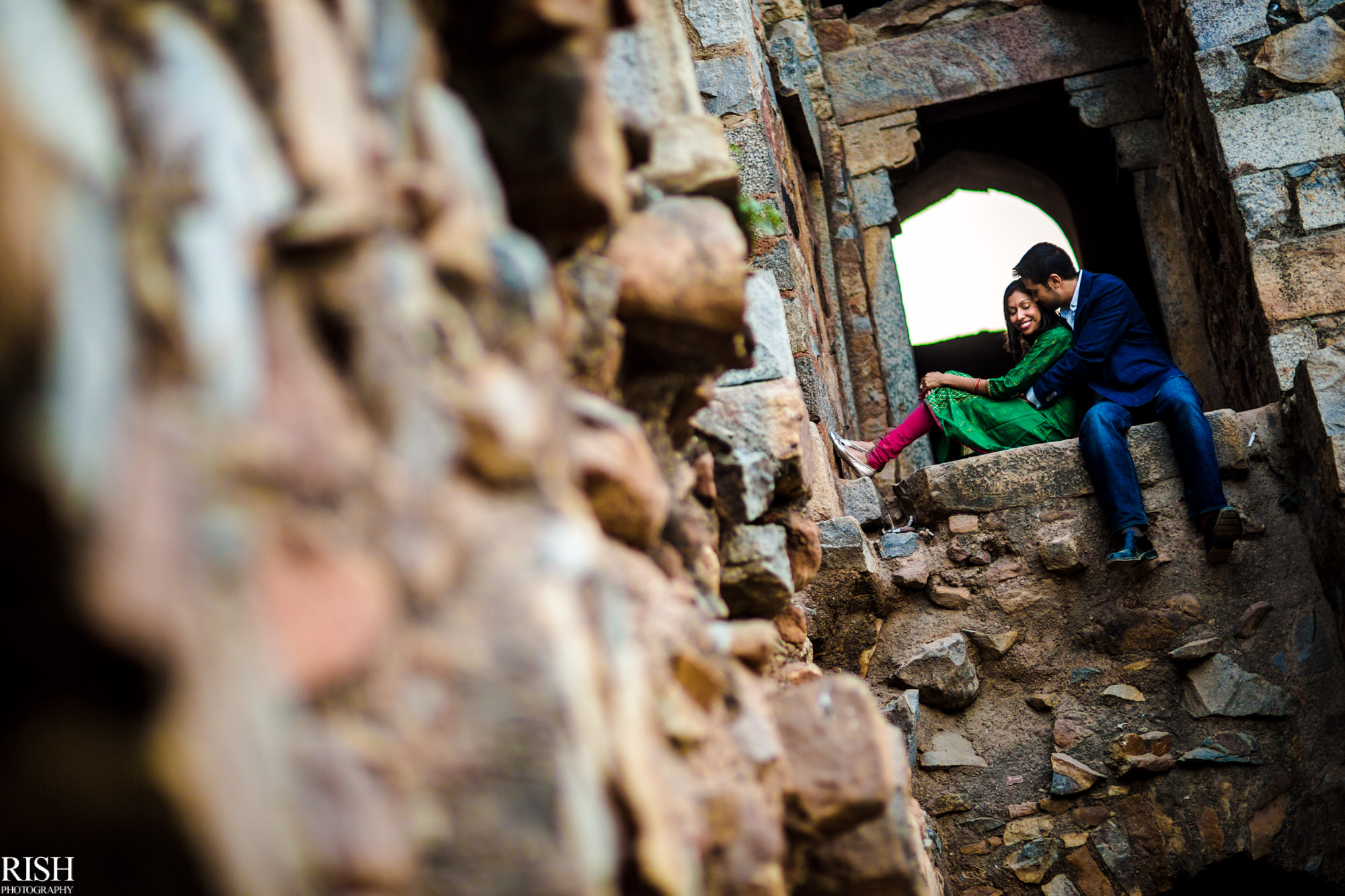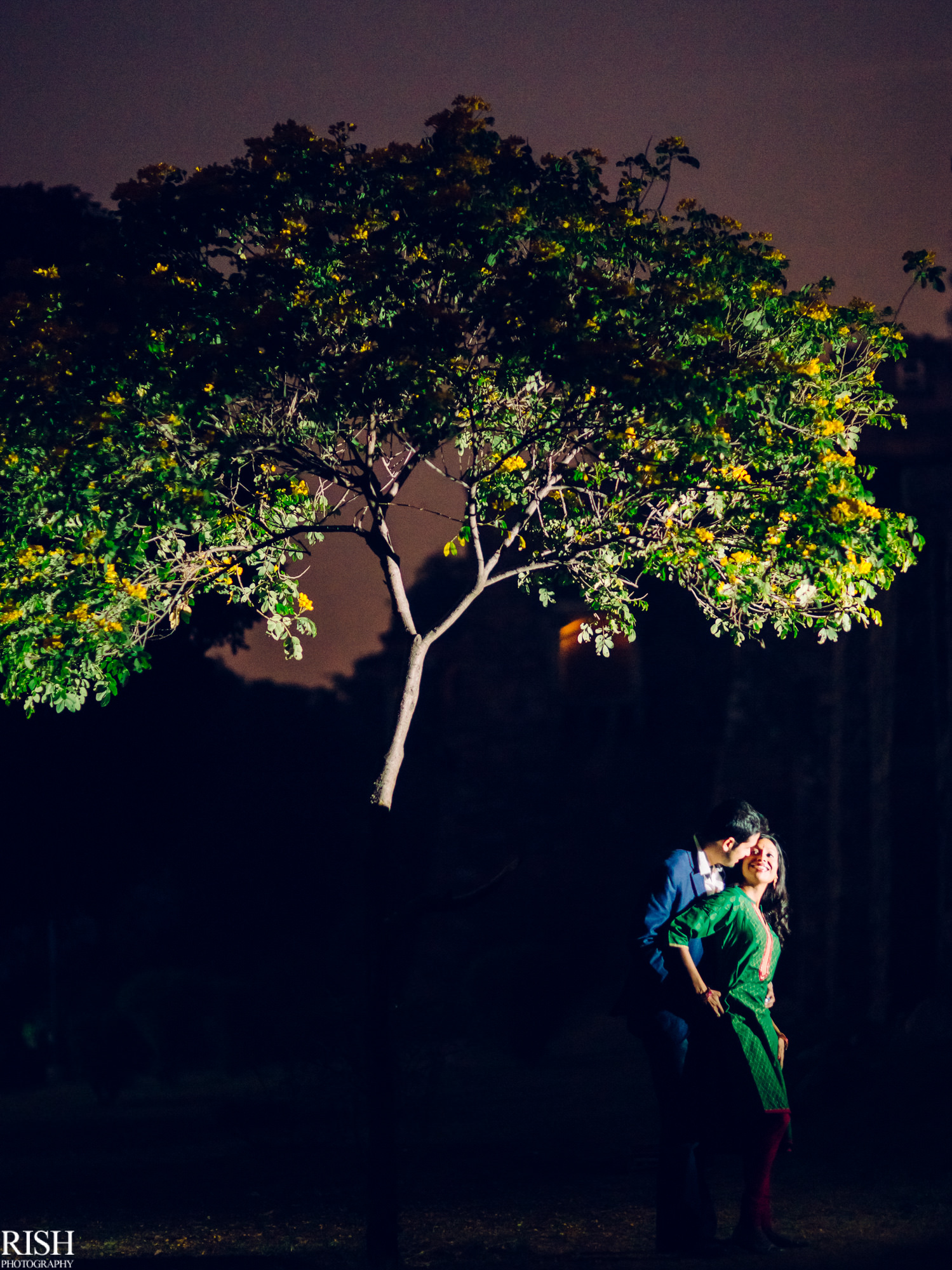 So that was Sarika & Krishan. They are the kind of people who like to lie down on the ground and watch the stars. And that sums up everything.