Kartik & Preetika - Pre Wedding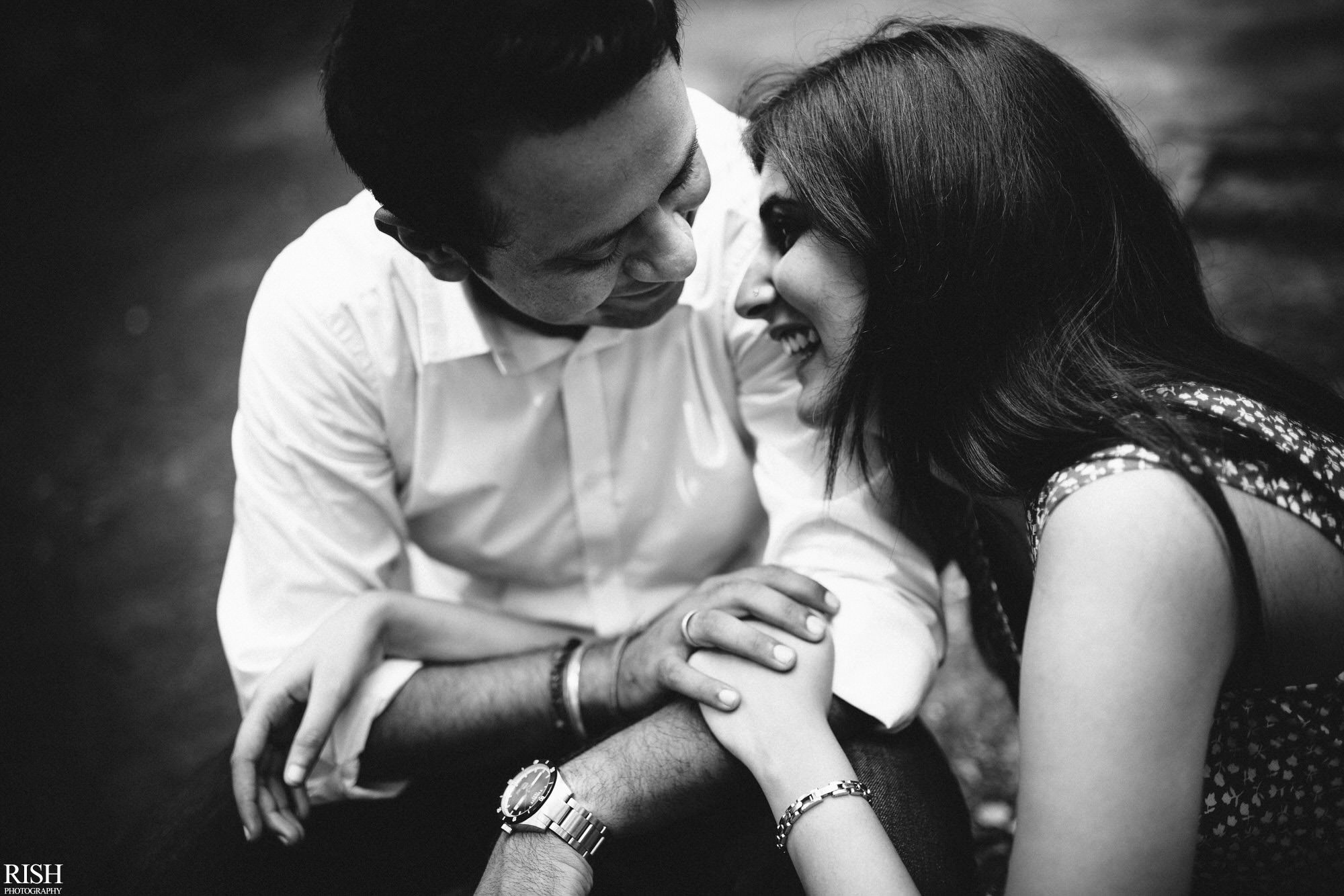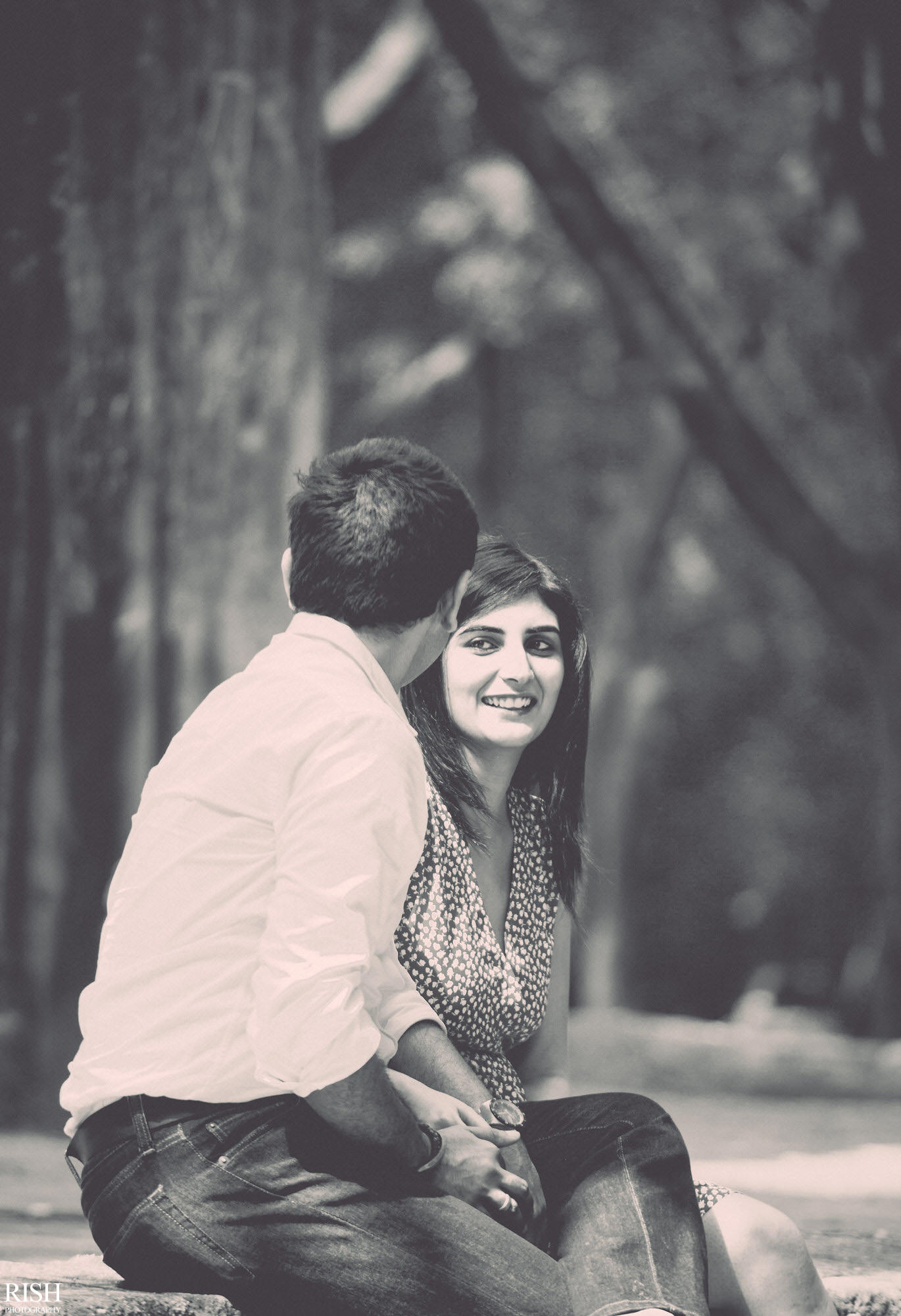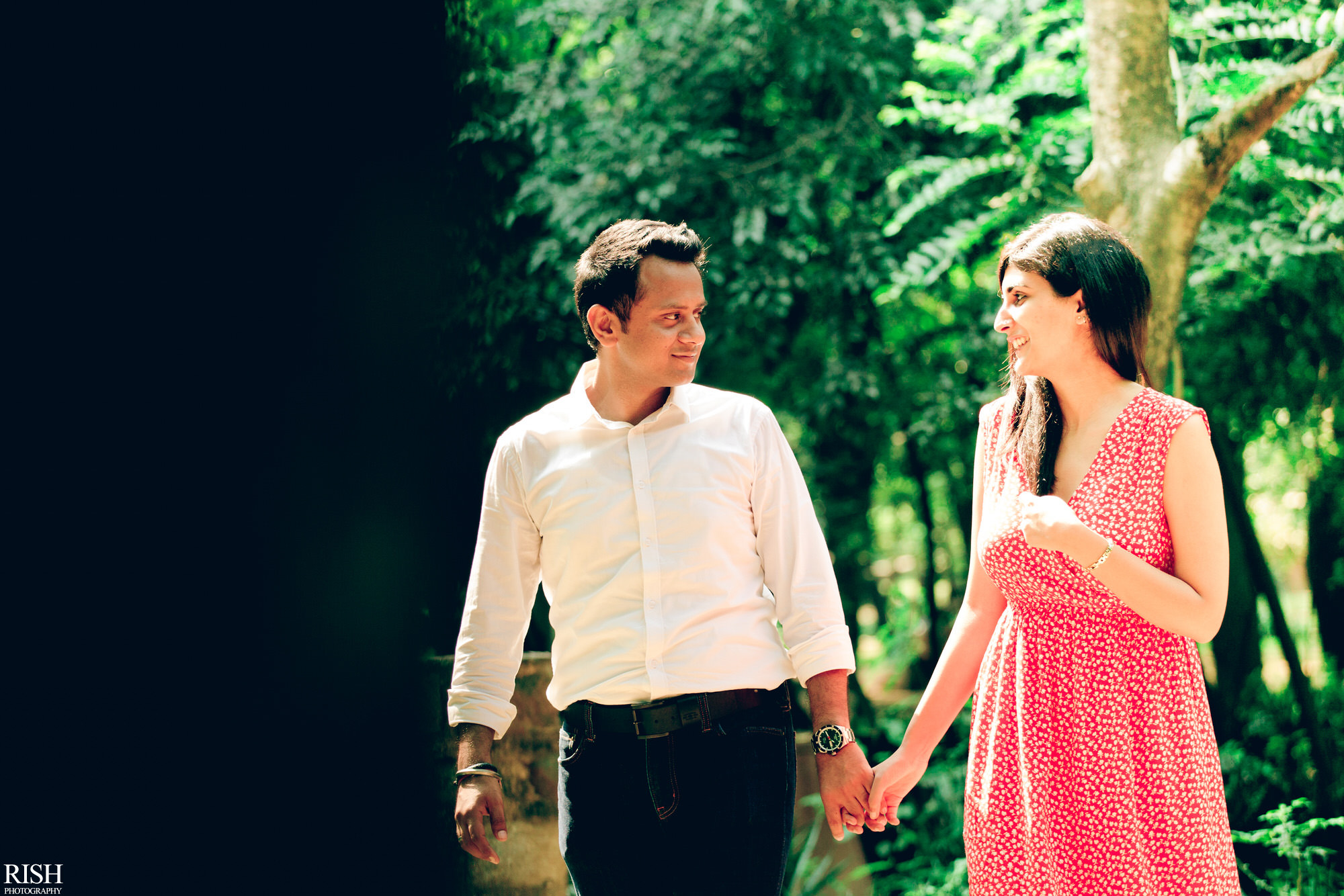 The day started somewhere around afternoon. Like everyone else, K & P were very camera conscious. Beautiful locations and faces aside, I was in no way going to get the emotions, had that been the case for too long. So I decided something. I risked the time and the effect it was having on the light around & I put my camera down. I tried to make them comfortable and assure Kartik that he doesn't have to worry about how he's looking in the photographs. It took me around 2 hours to get them into the "zone". But it was all worth it!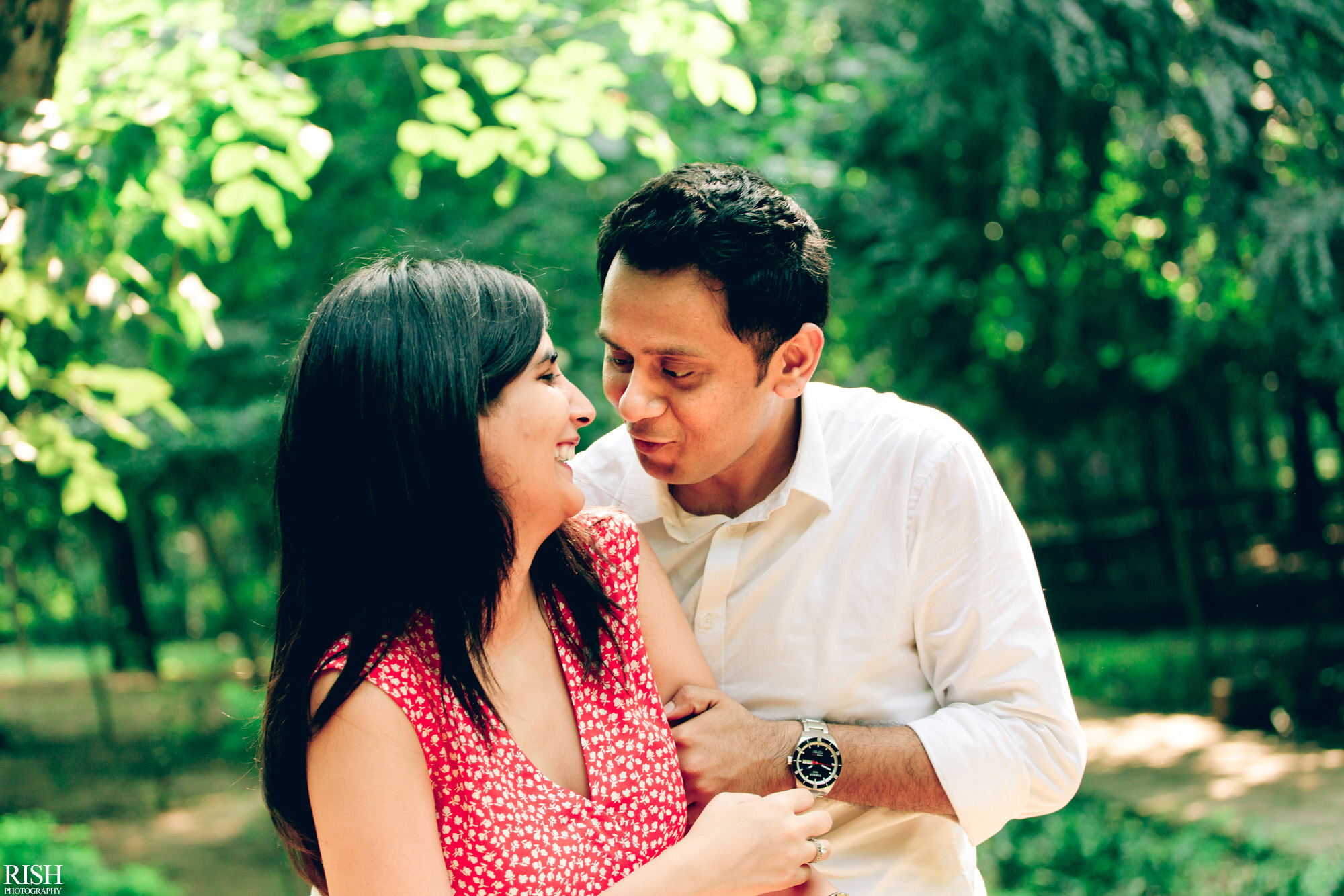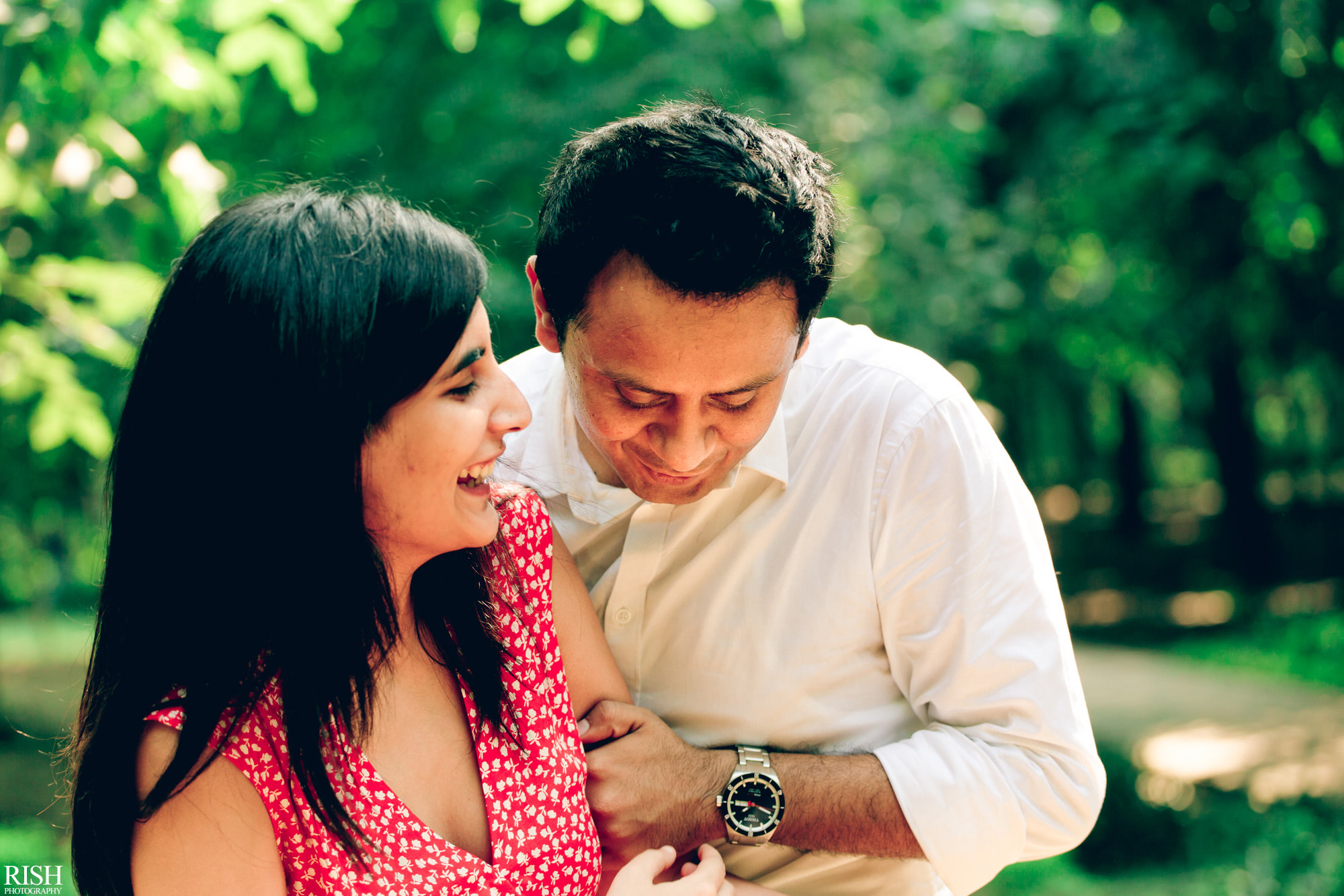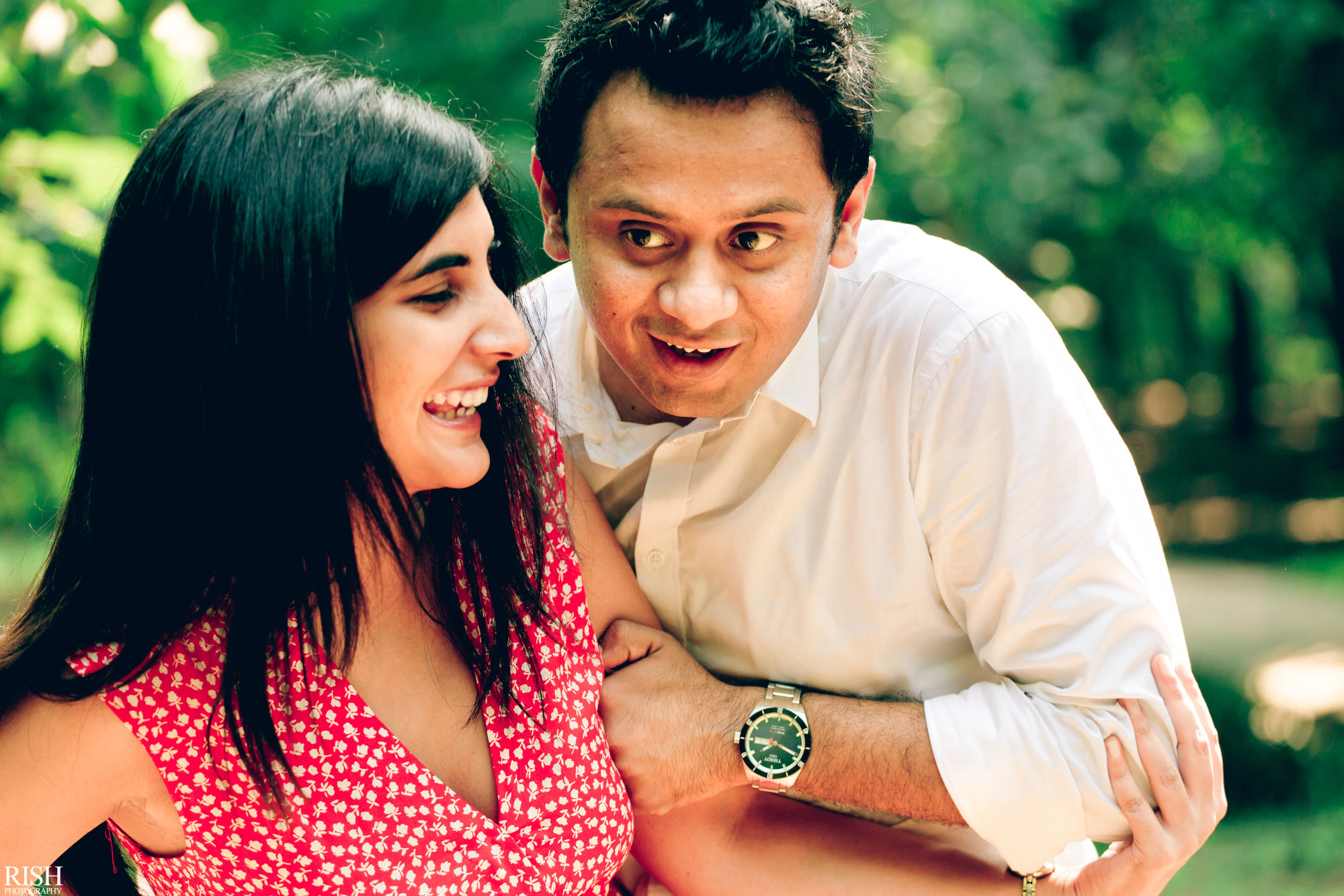 And then the graph of amazing pictures grew exponentially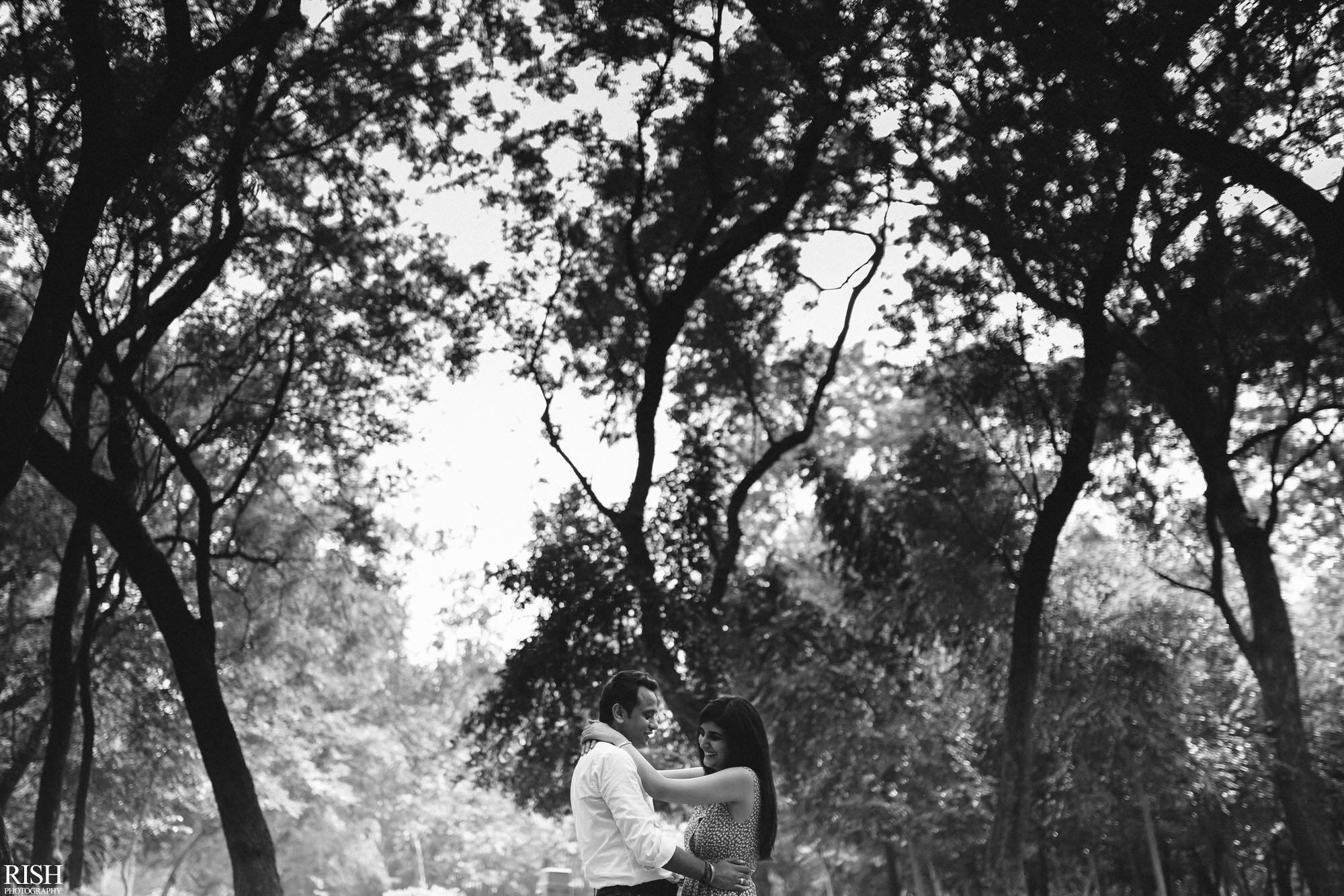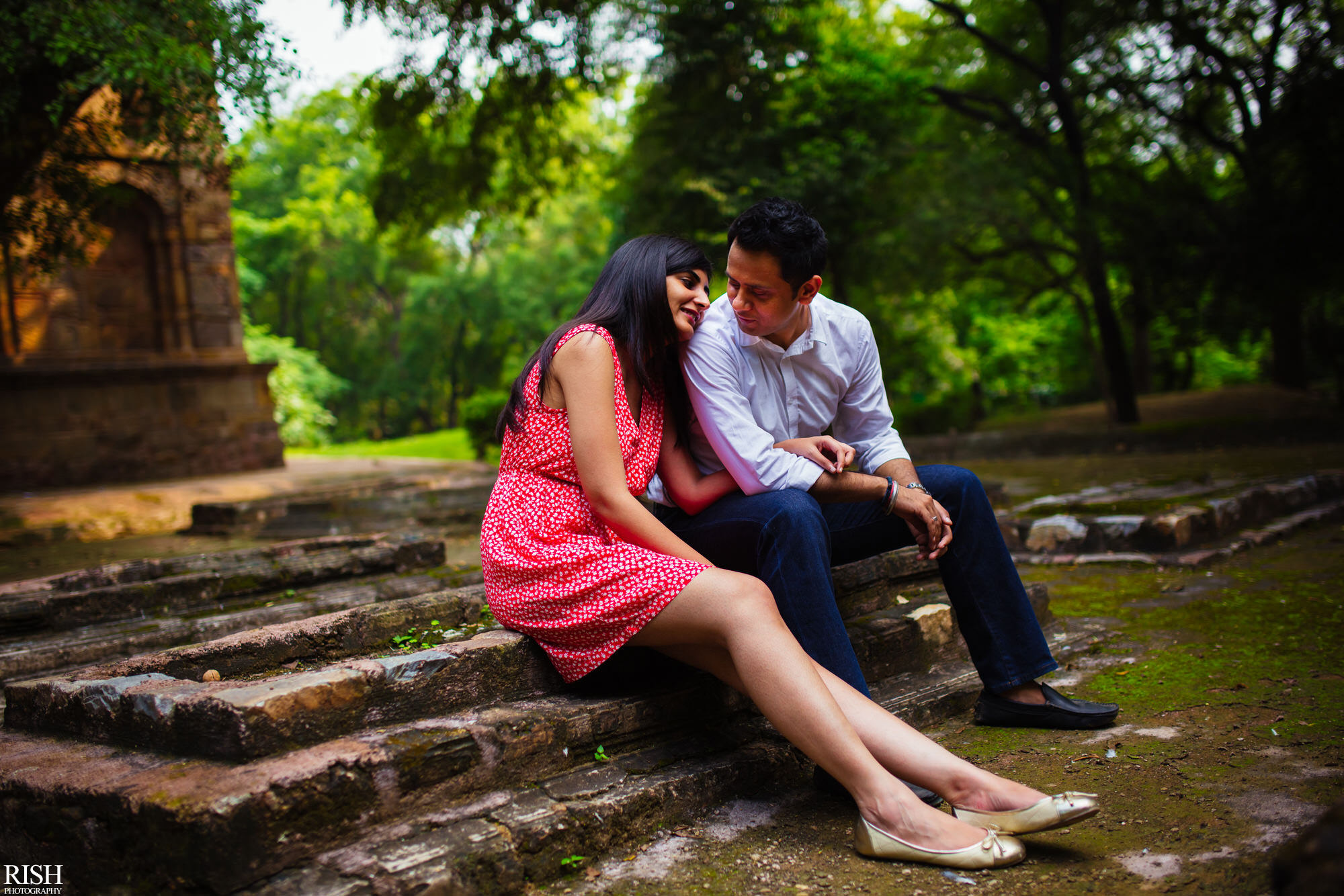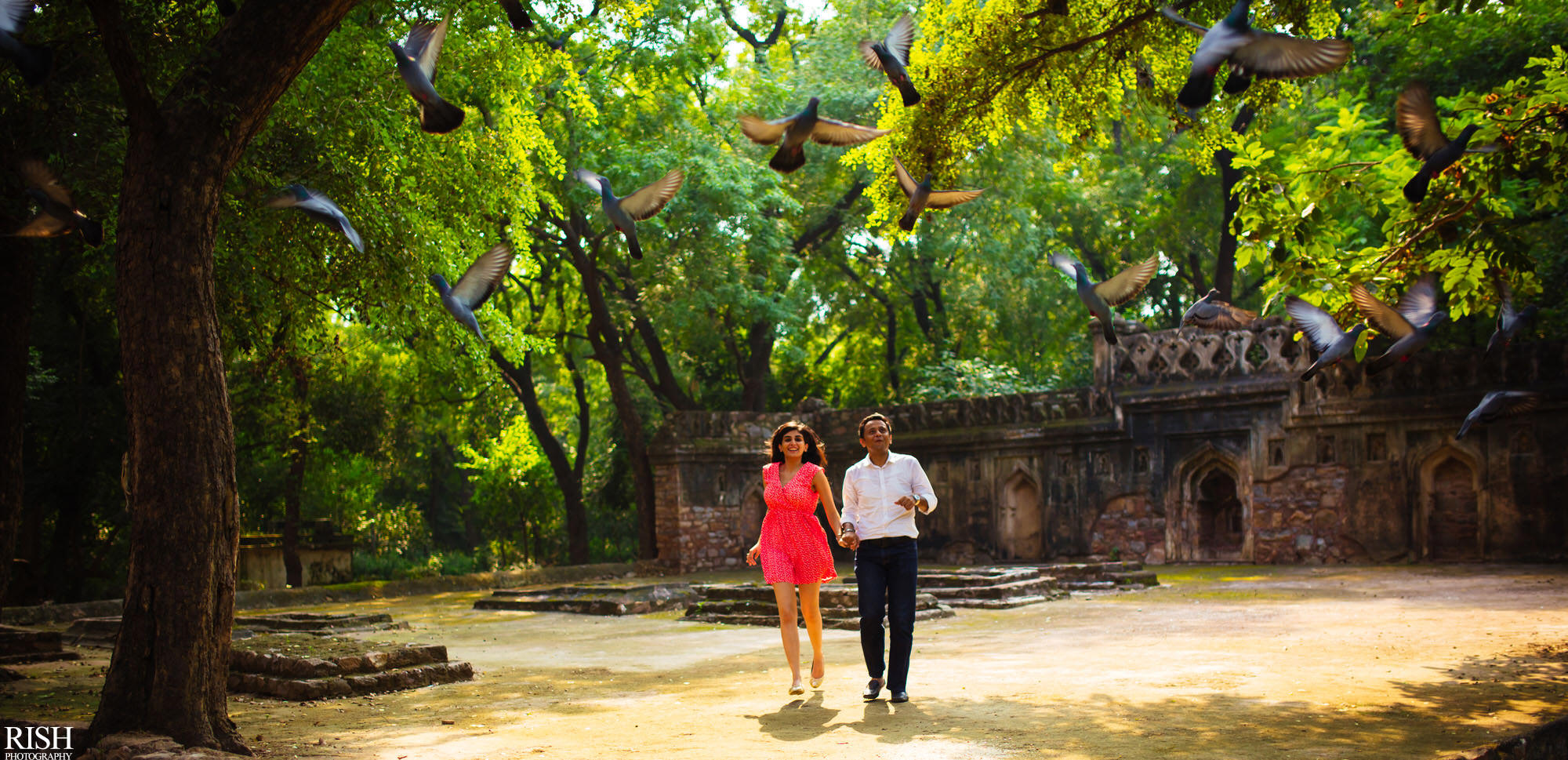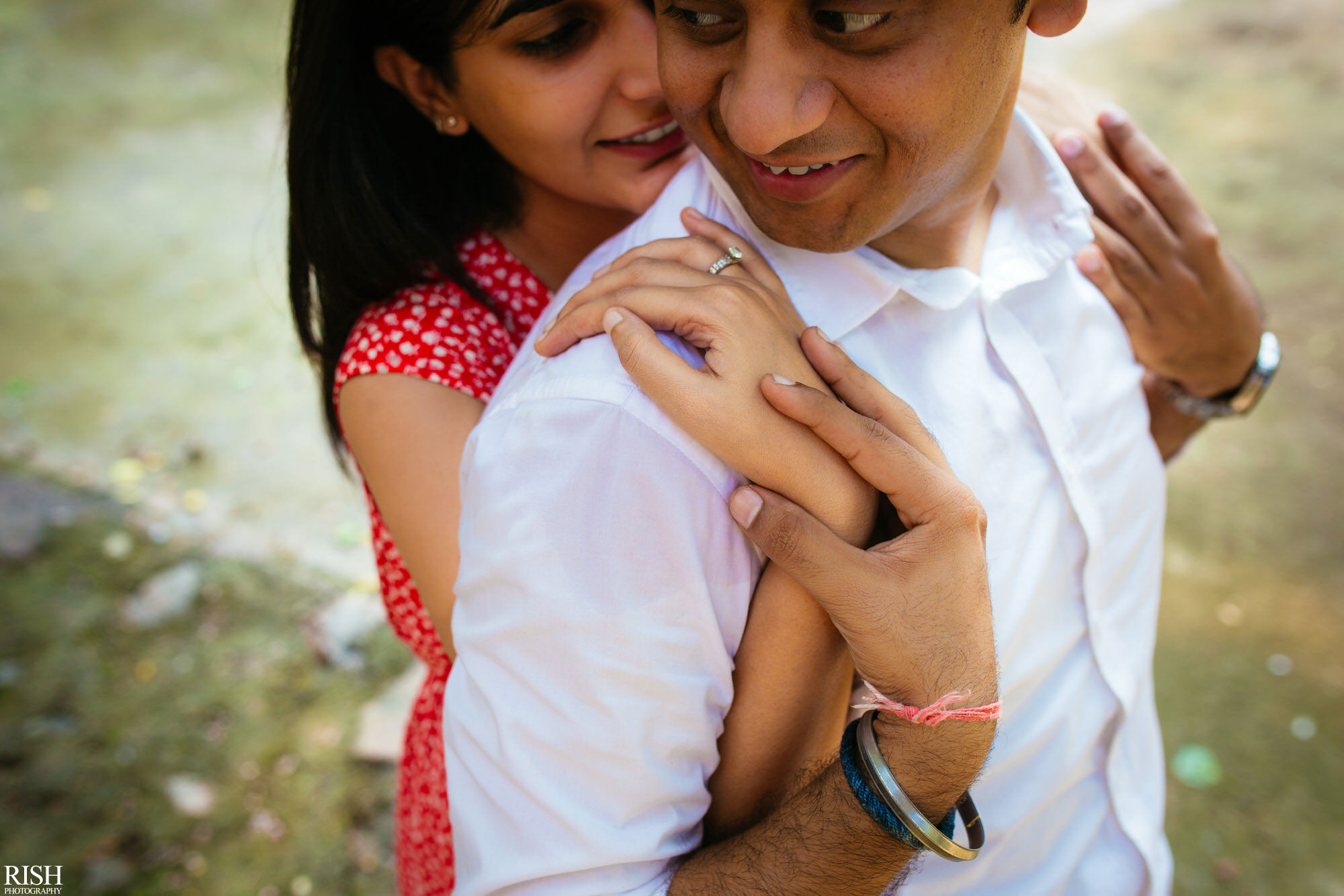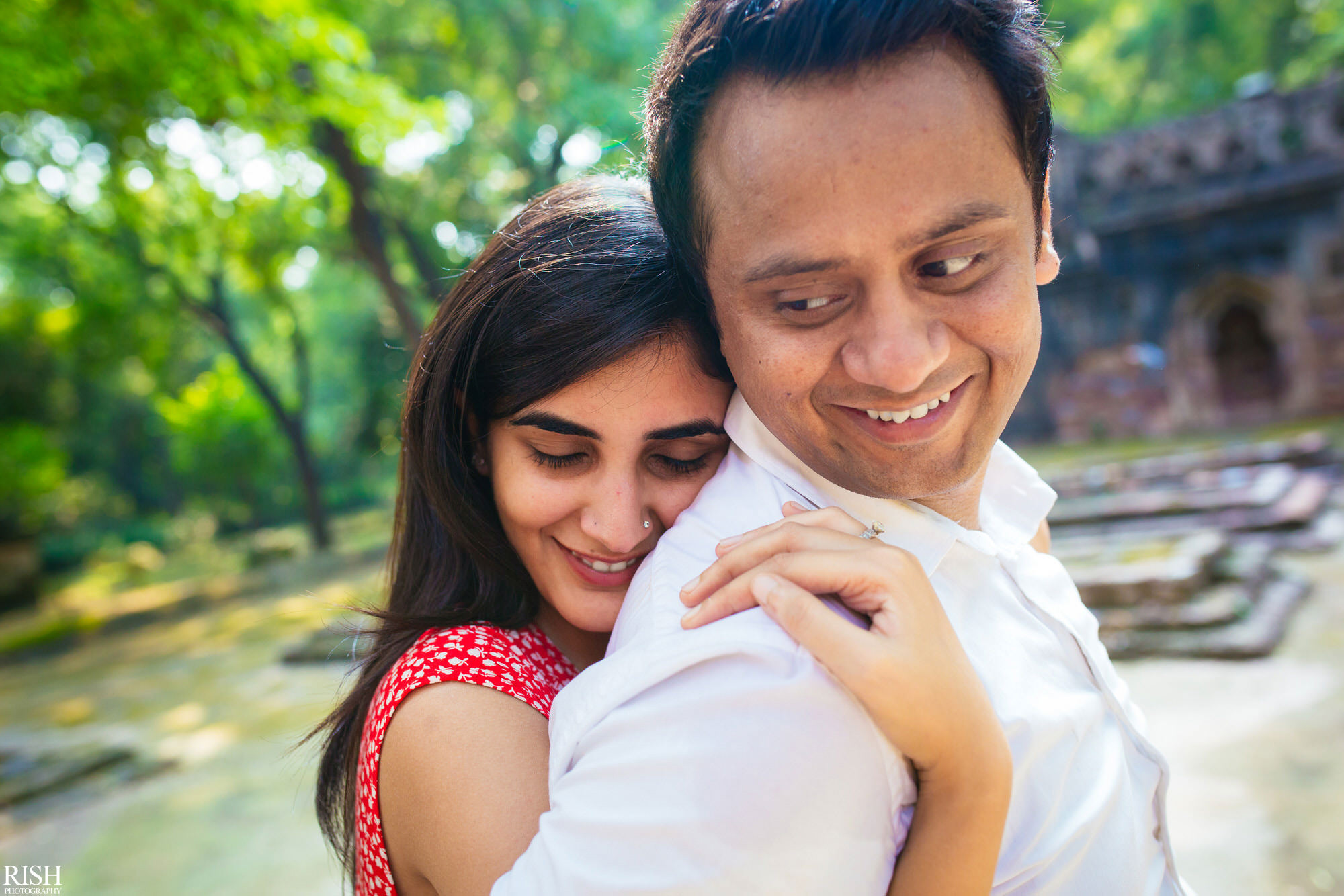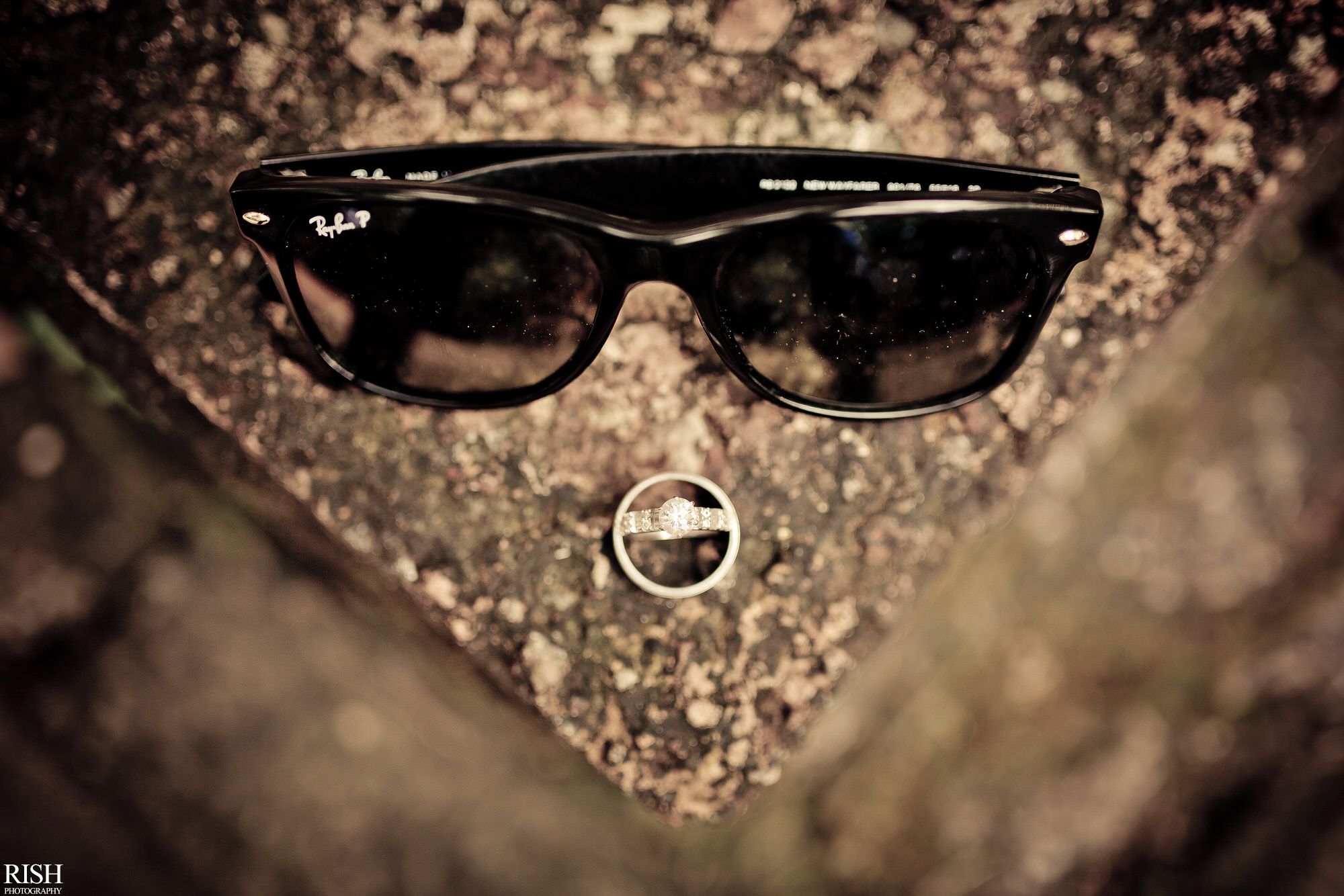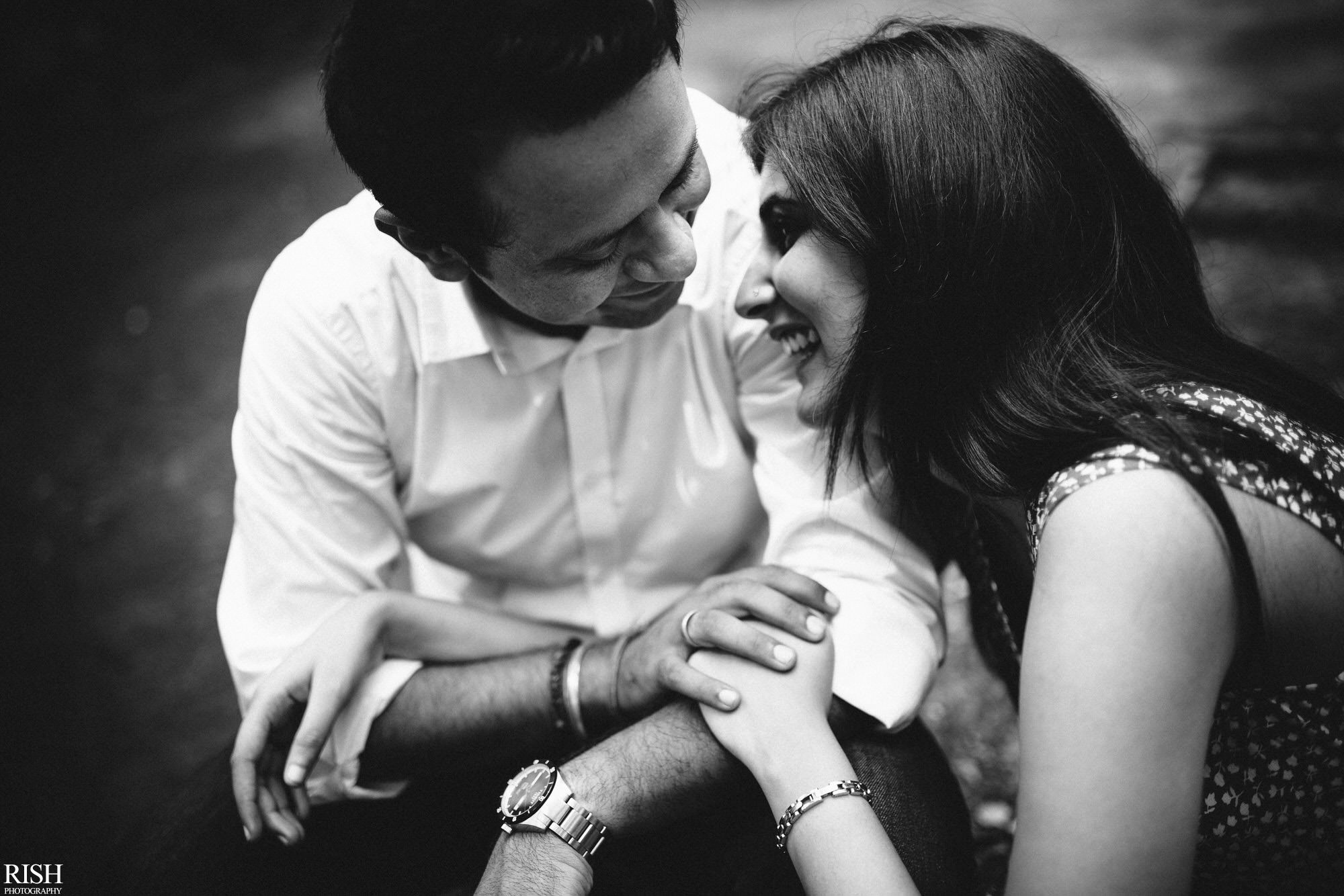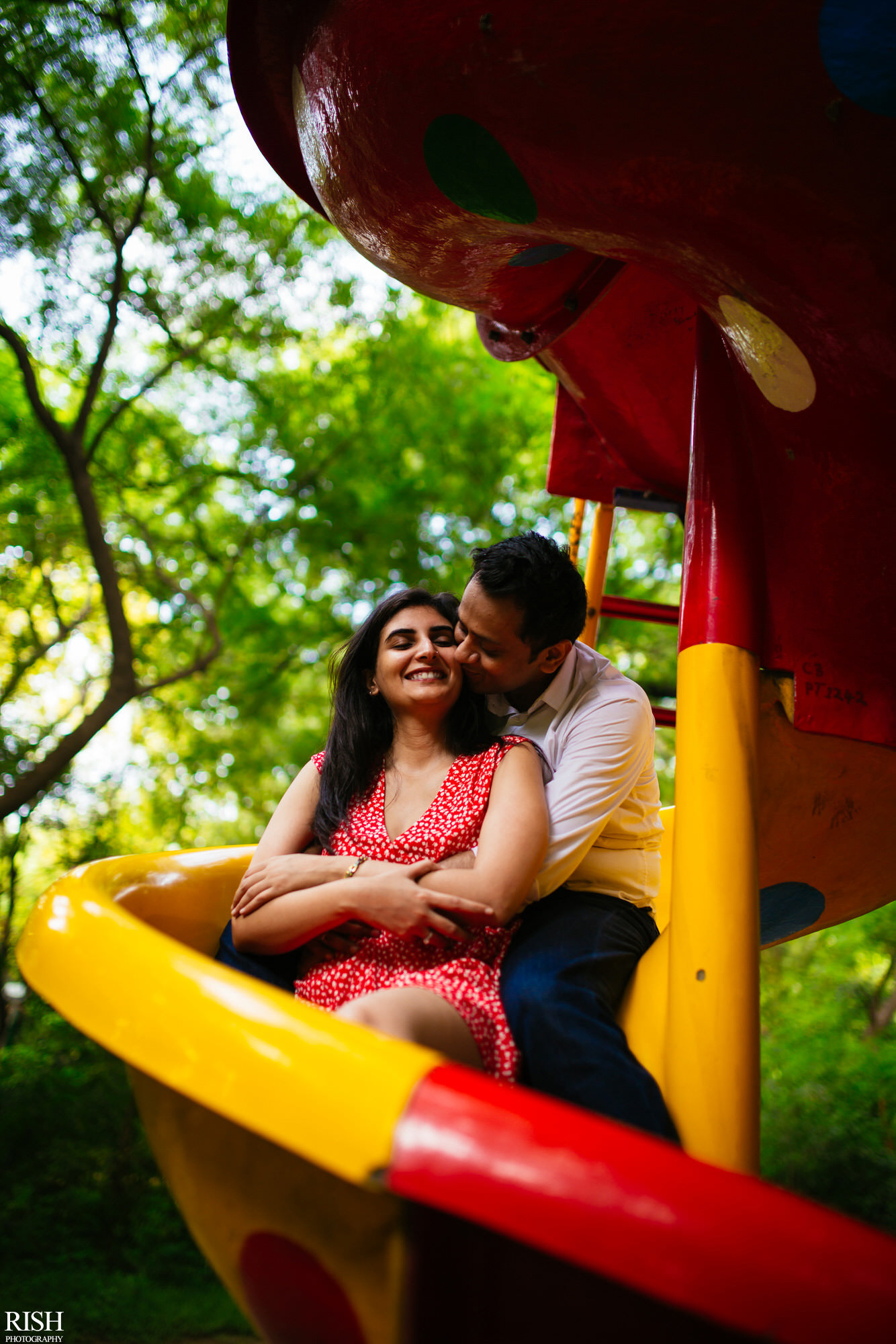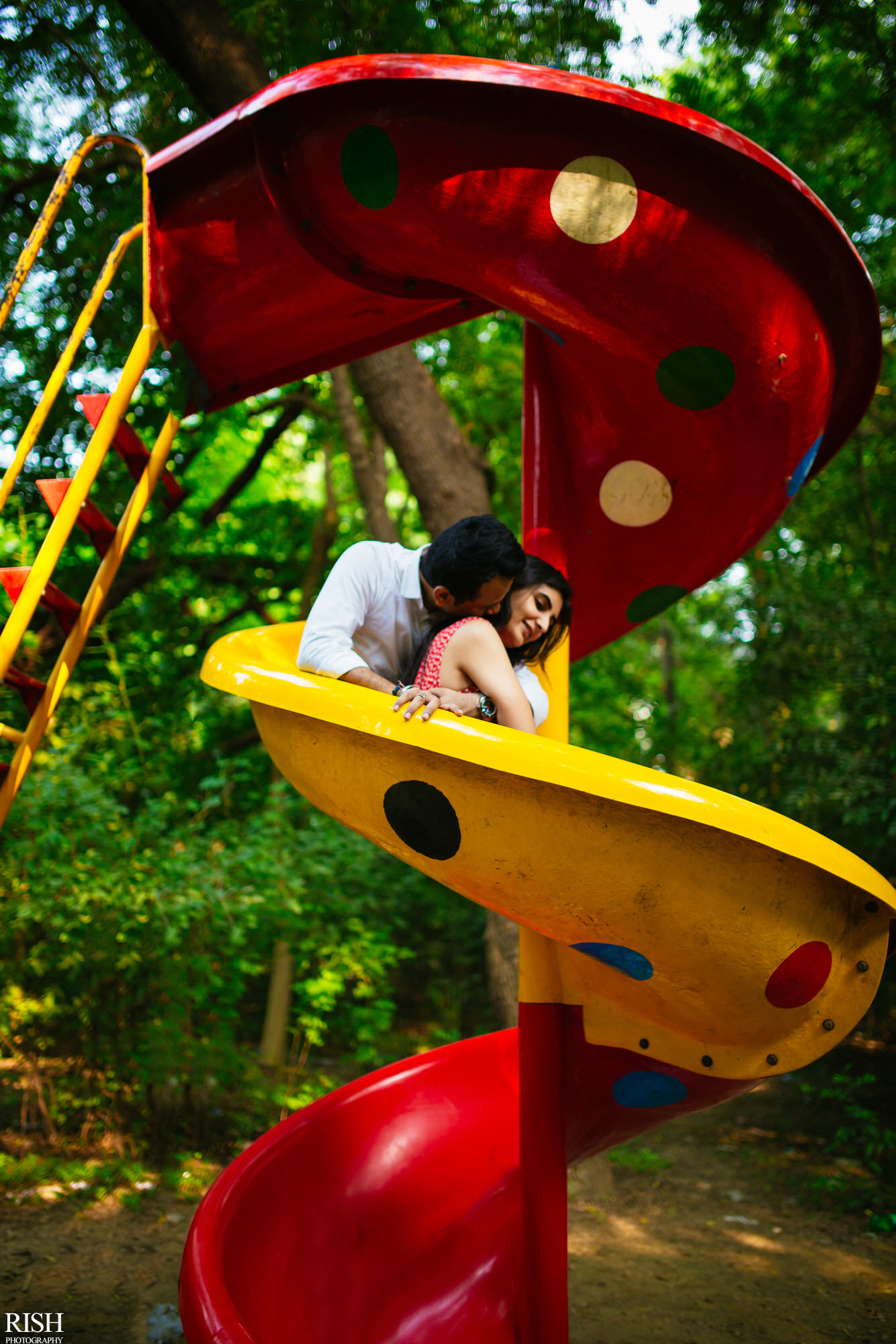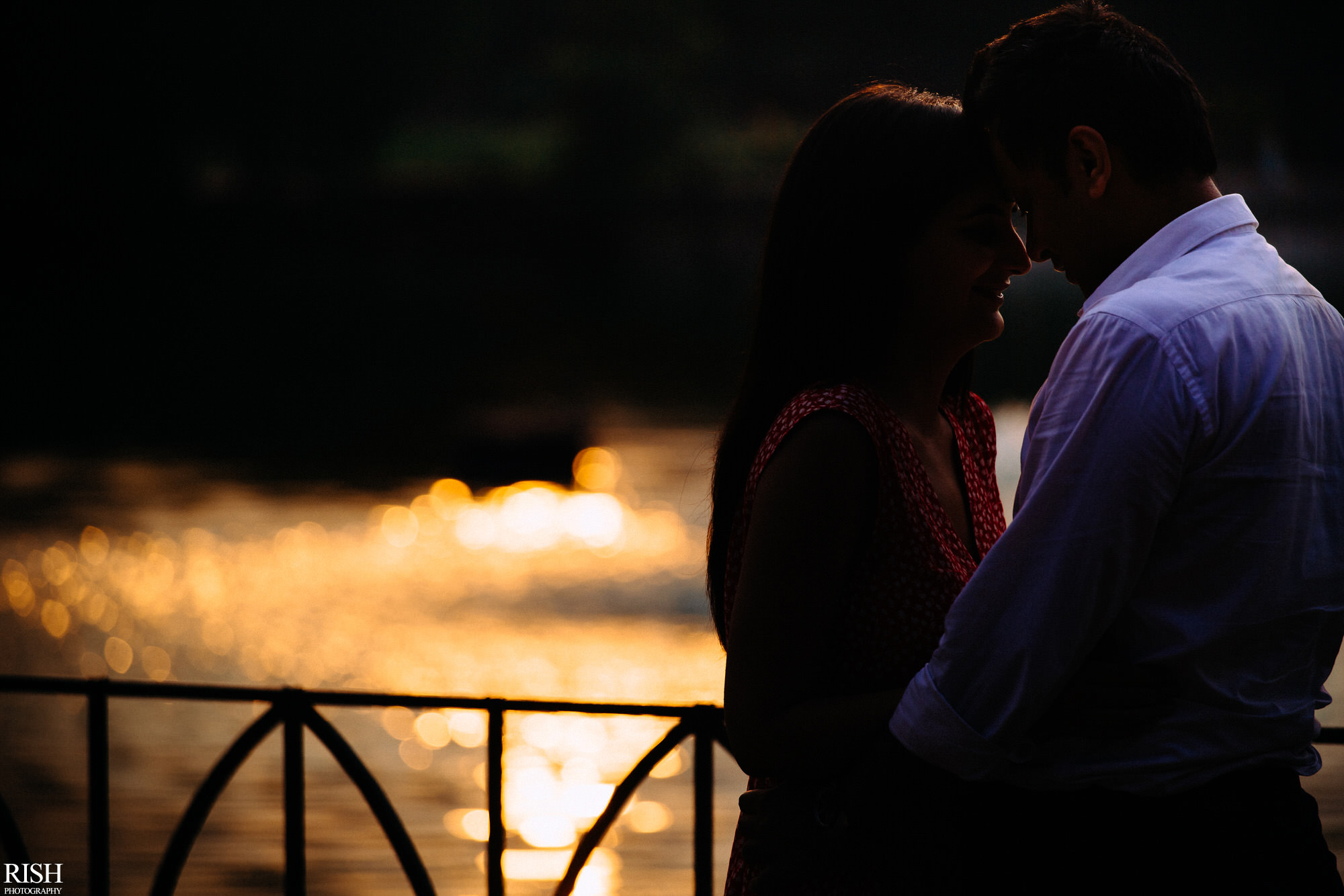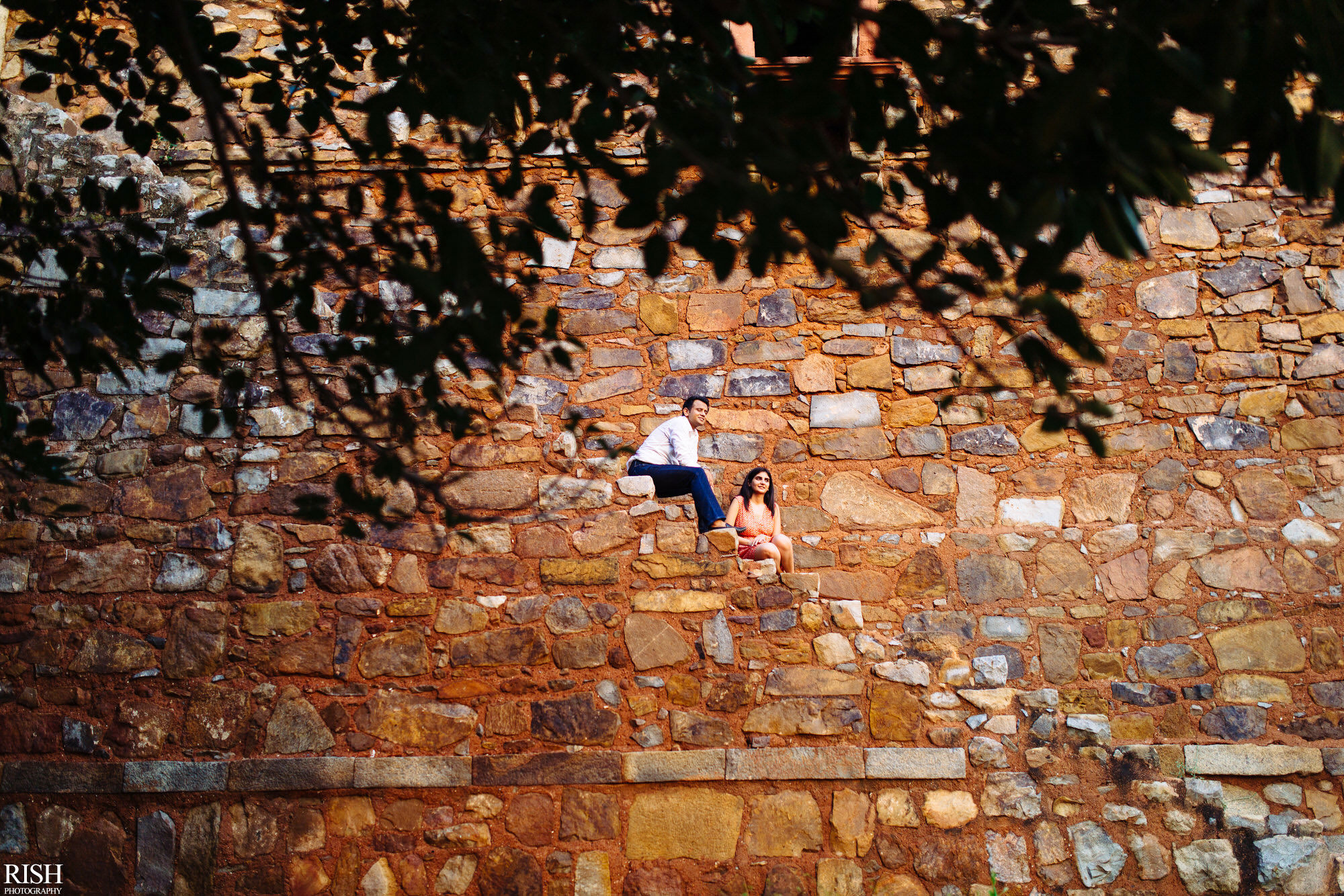 So that was Day 1. I started with two very difficult to work with people, put in *a lot* of effort to get them into the zone and ultimately had the photographs I was happy with. That last thing has to happen at the end of every shoot and I'm glad it did with the Day 1.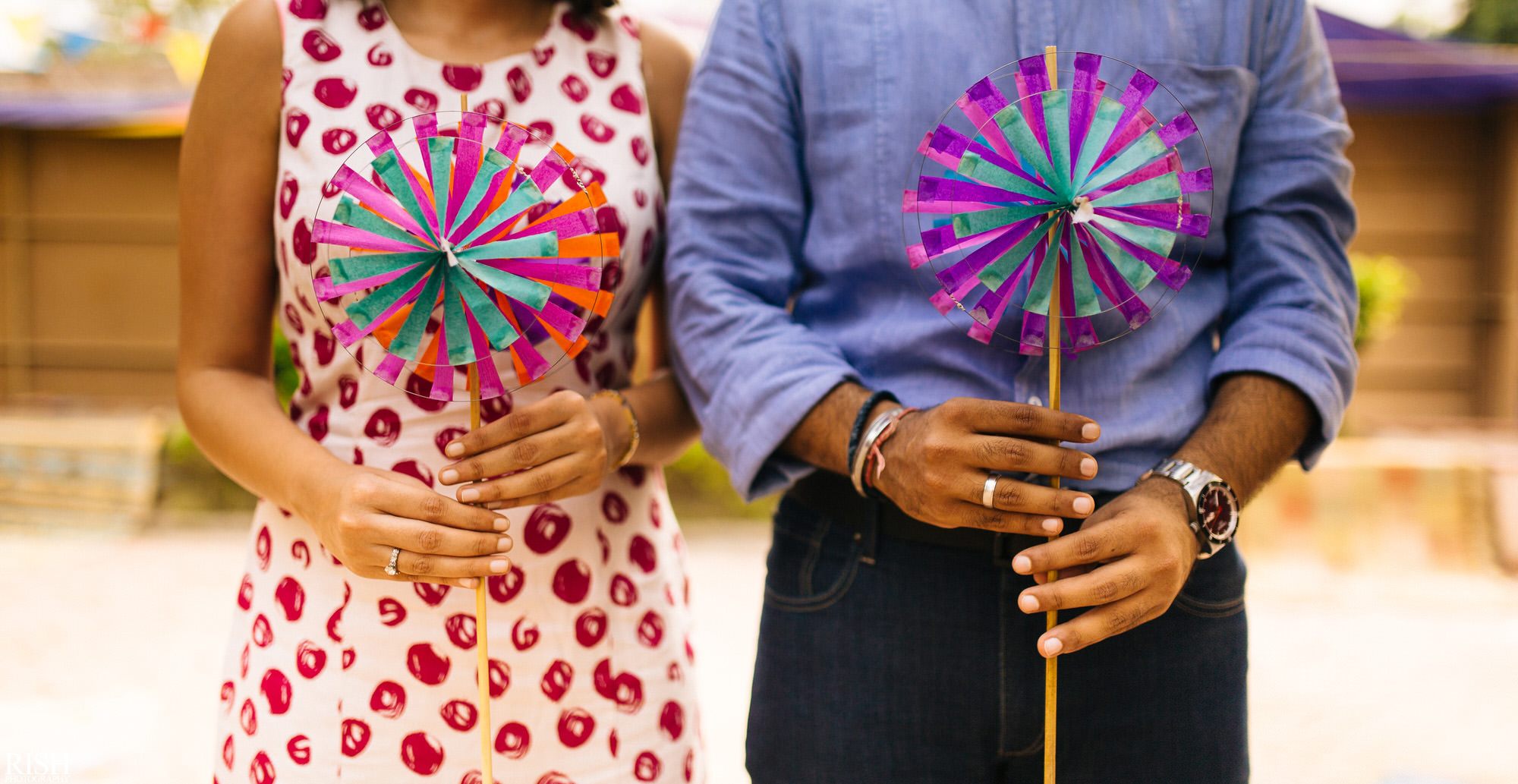 Next comes the Day 2. We decided to keep it the more lively, brighter kind of day. So we chose things accordingly. From places to props, from attires to expressions, everything had to scream LIFE!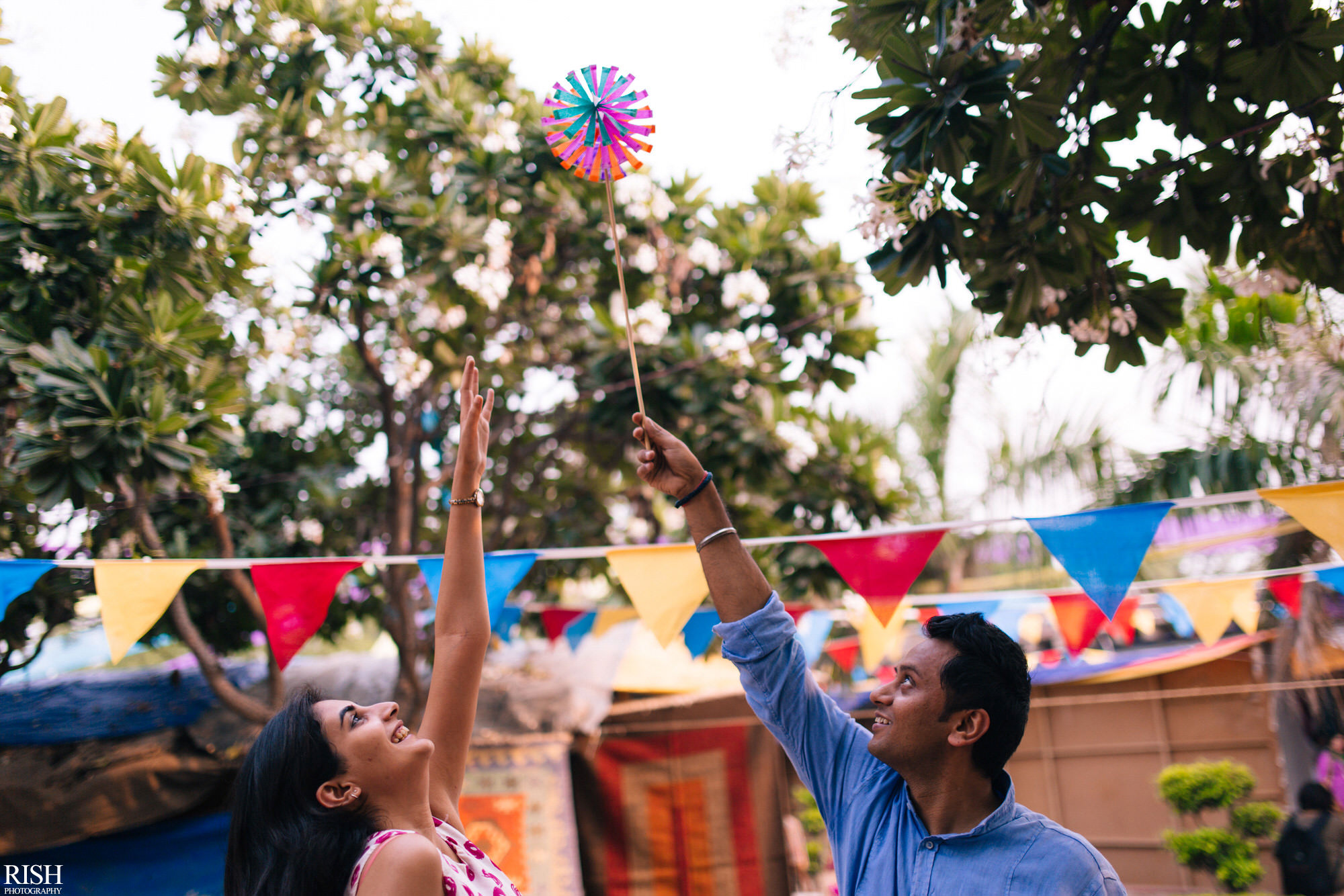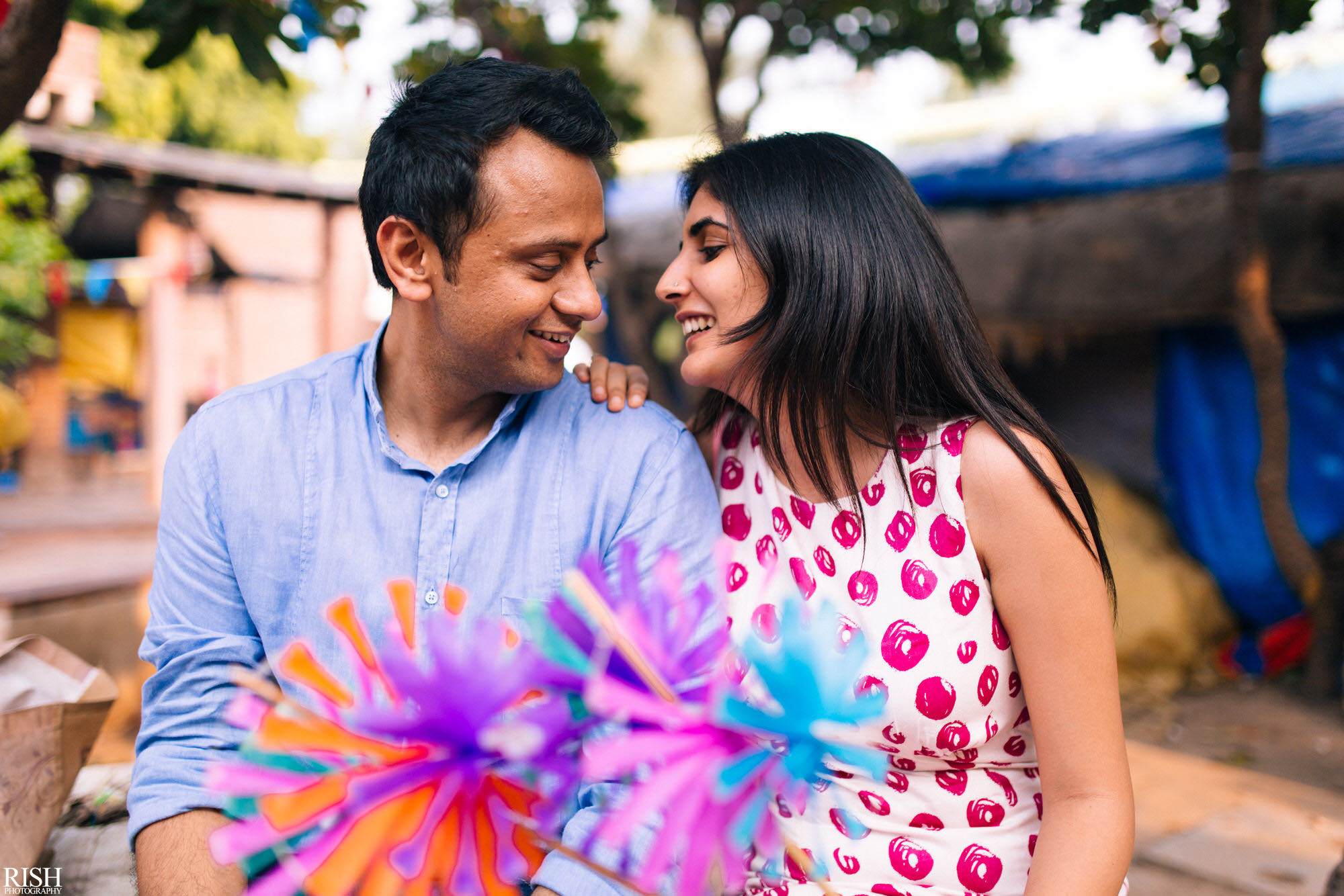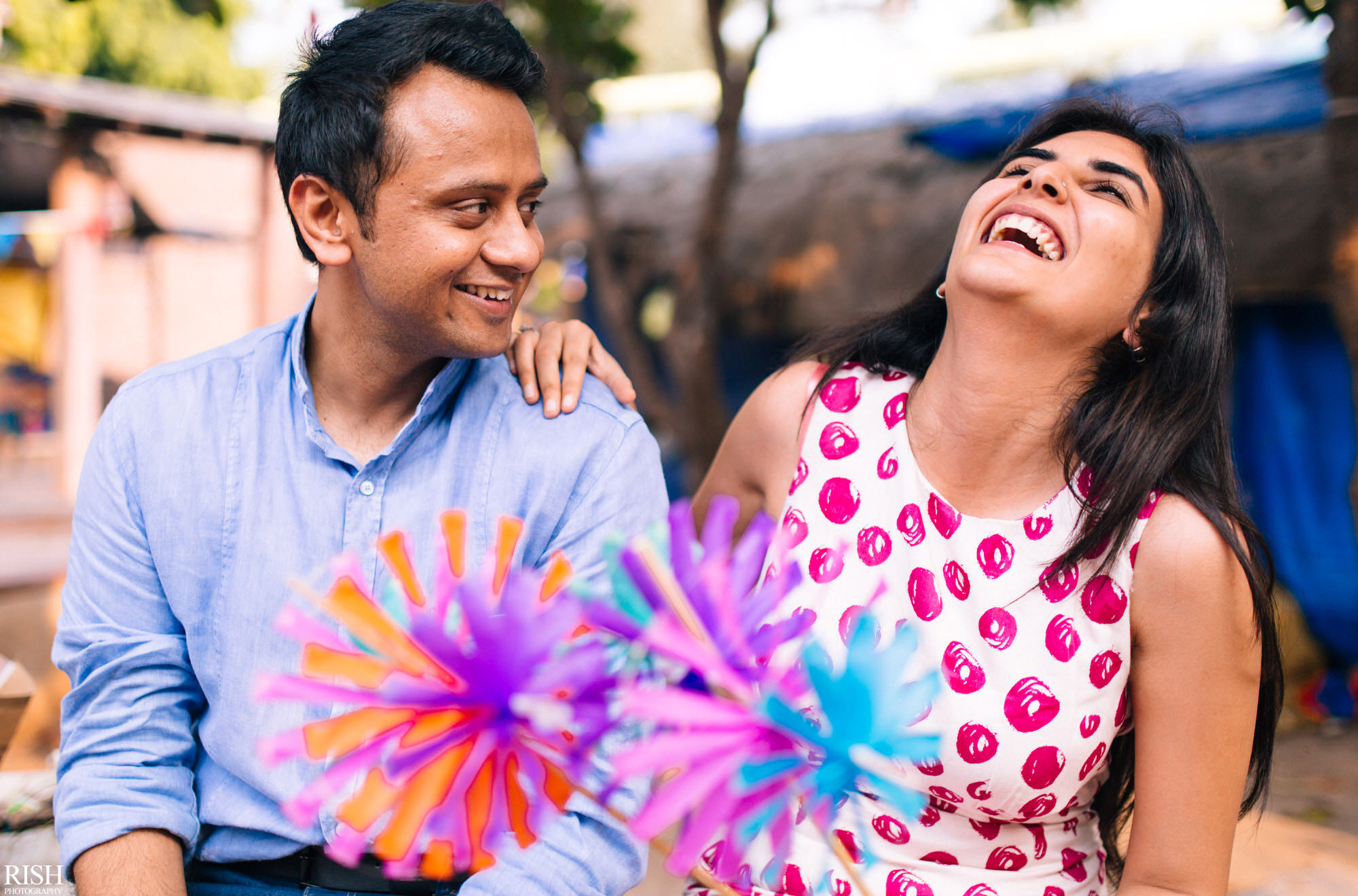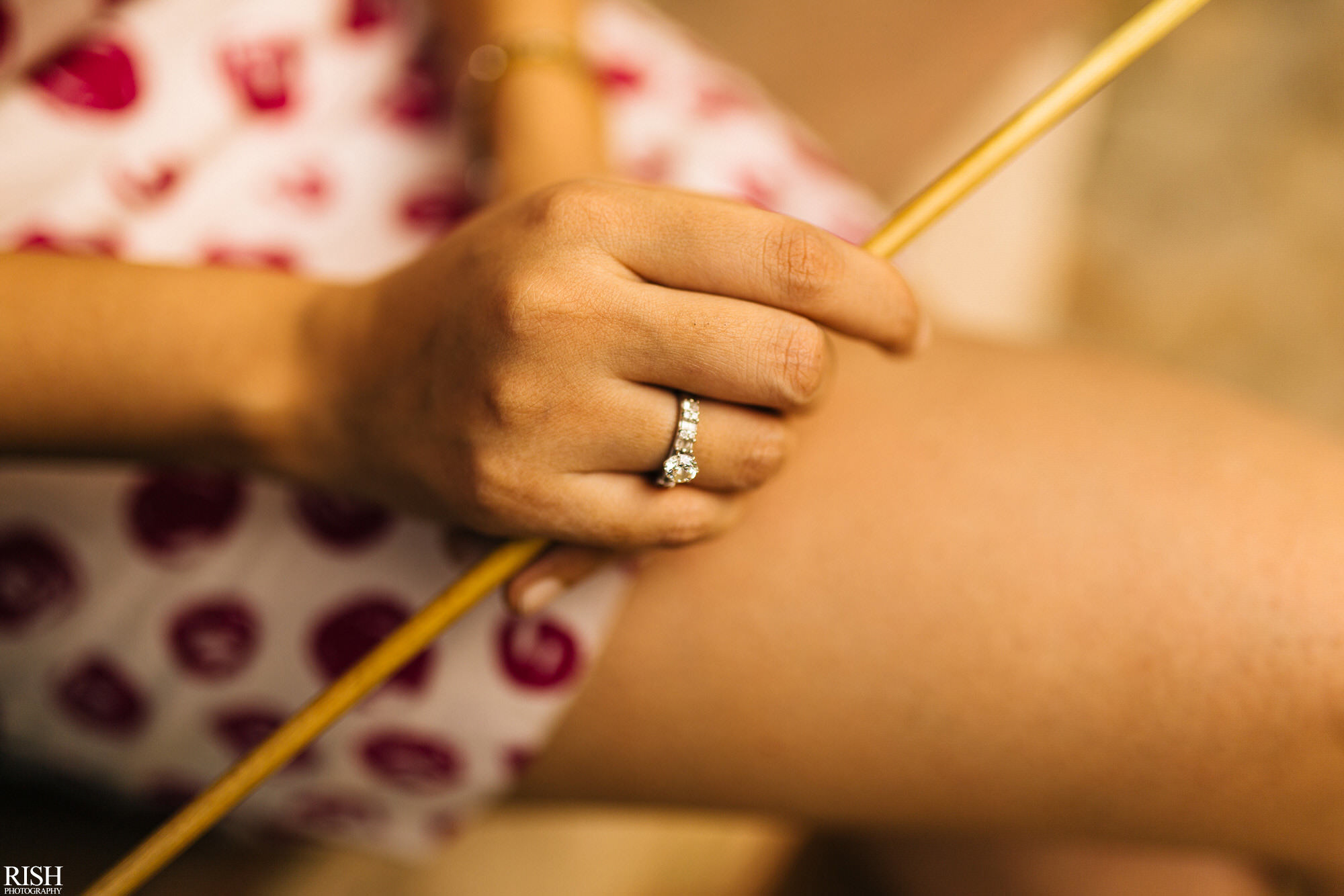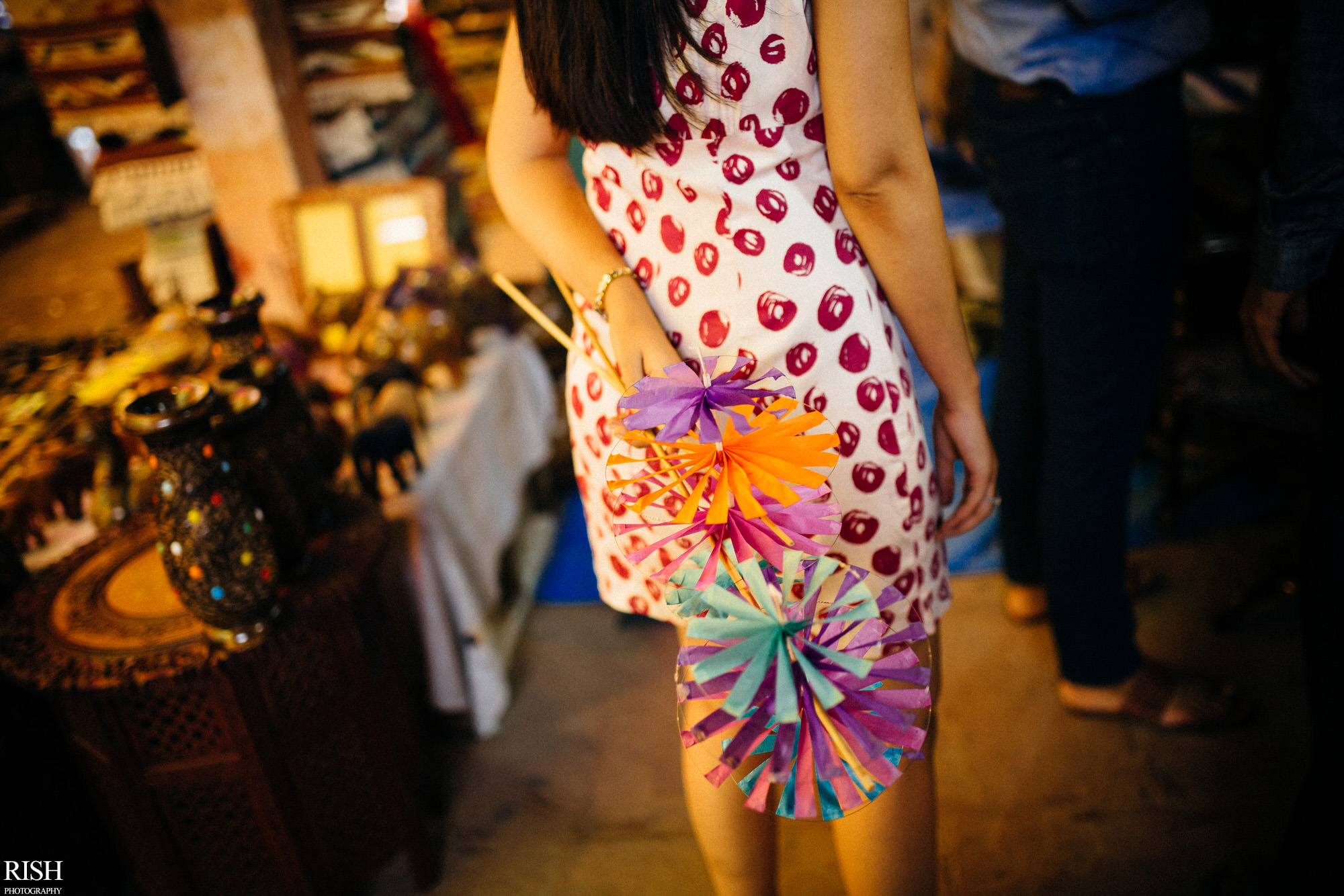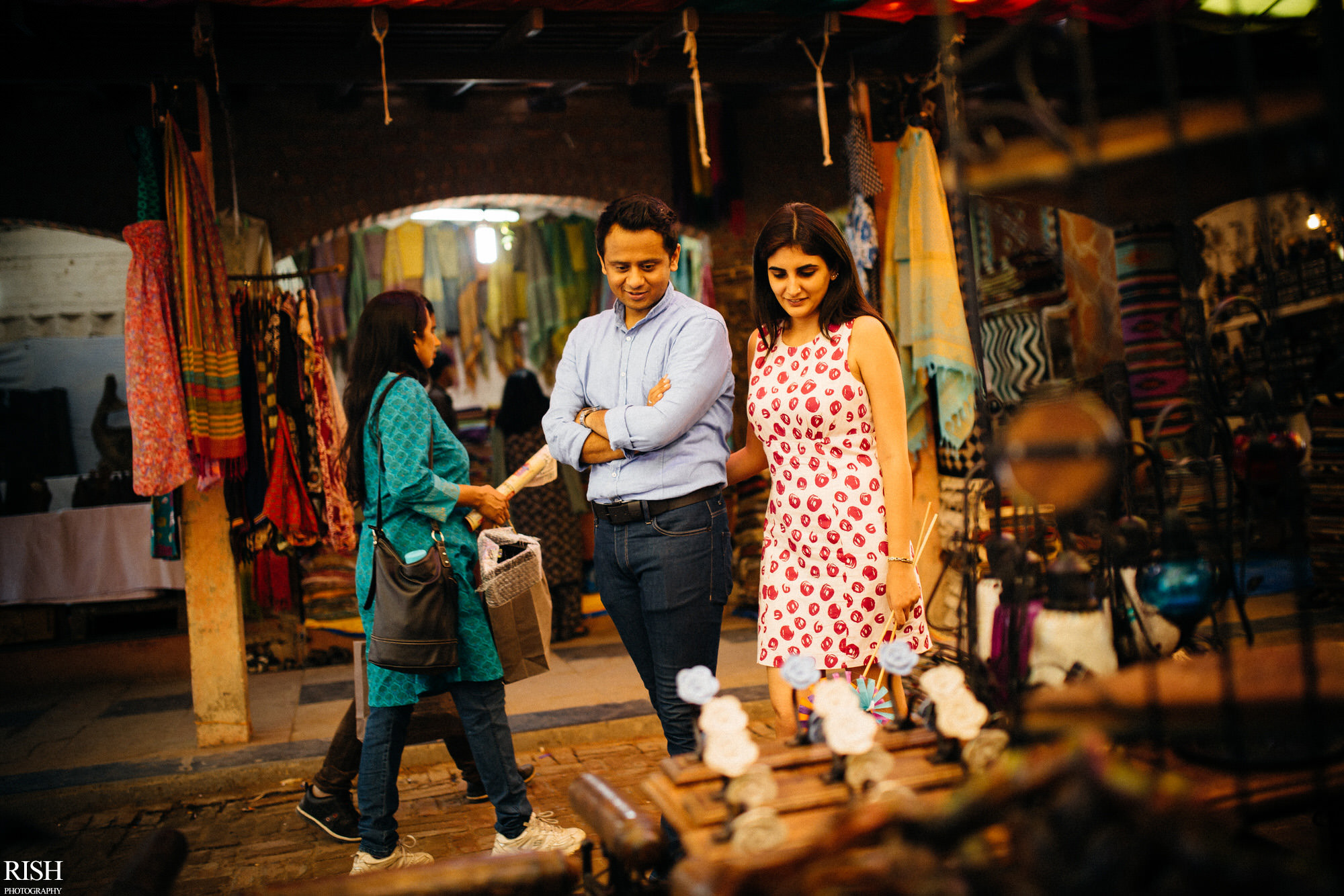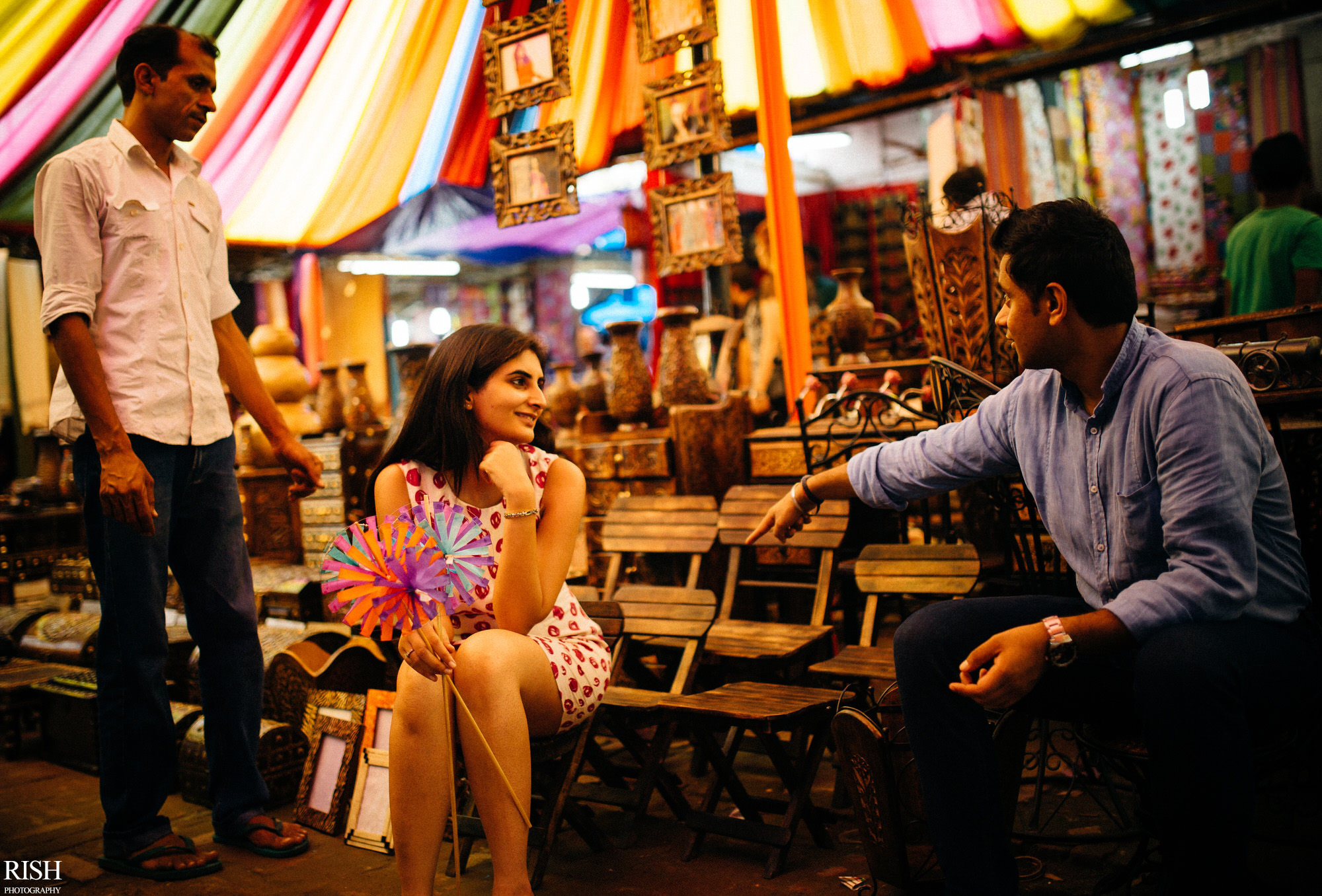 And the lady luck was on our side as well. We found this beautiful location to shoot with, just around the evening.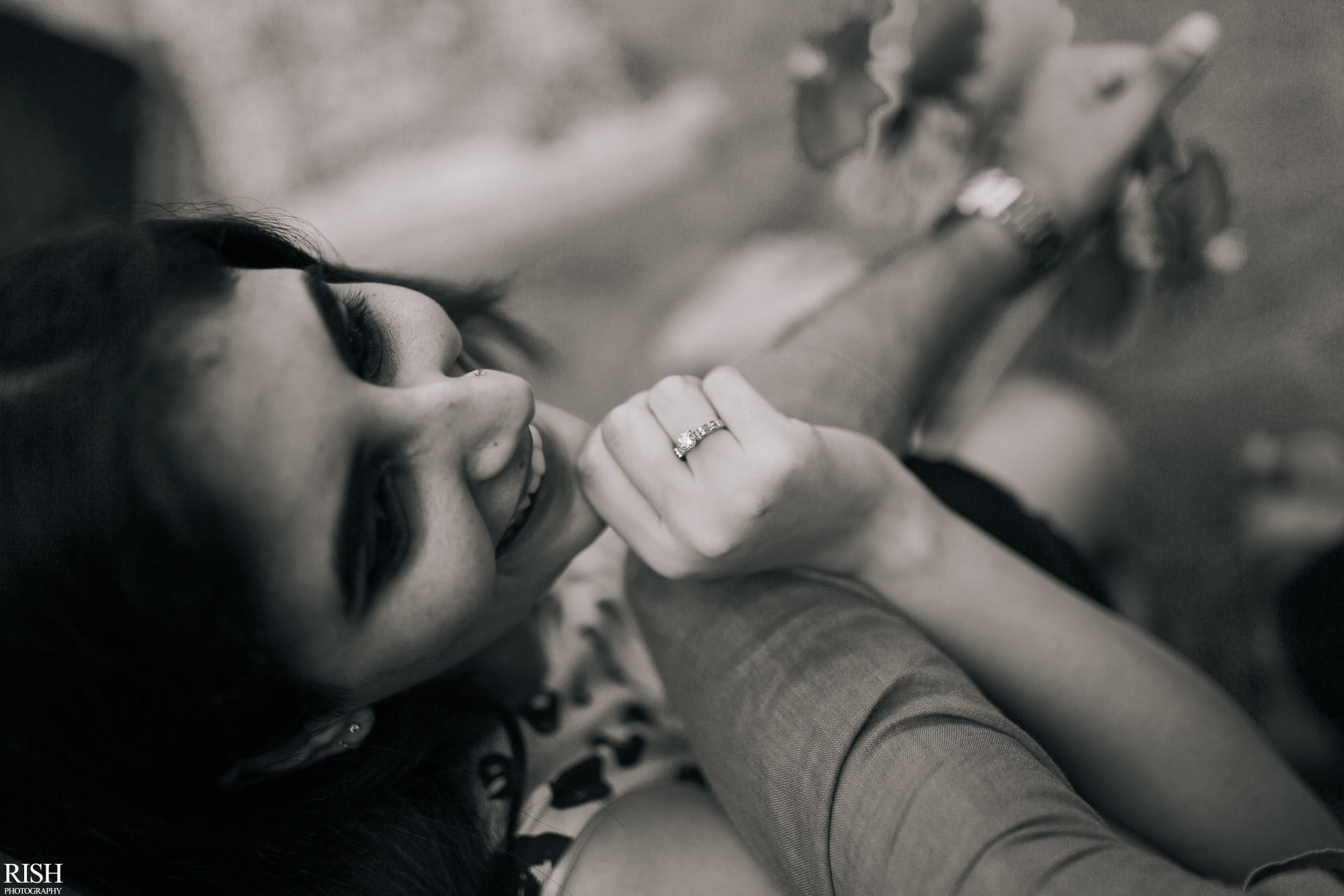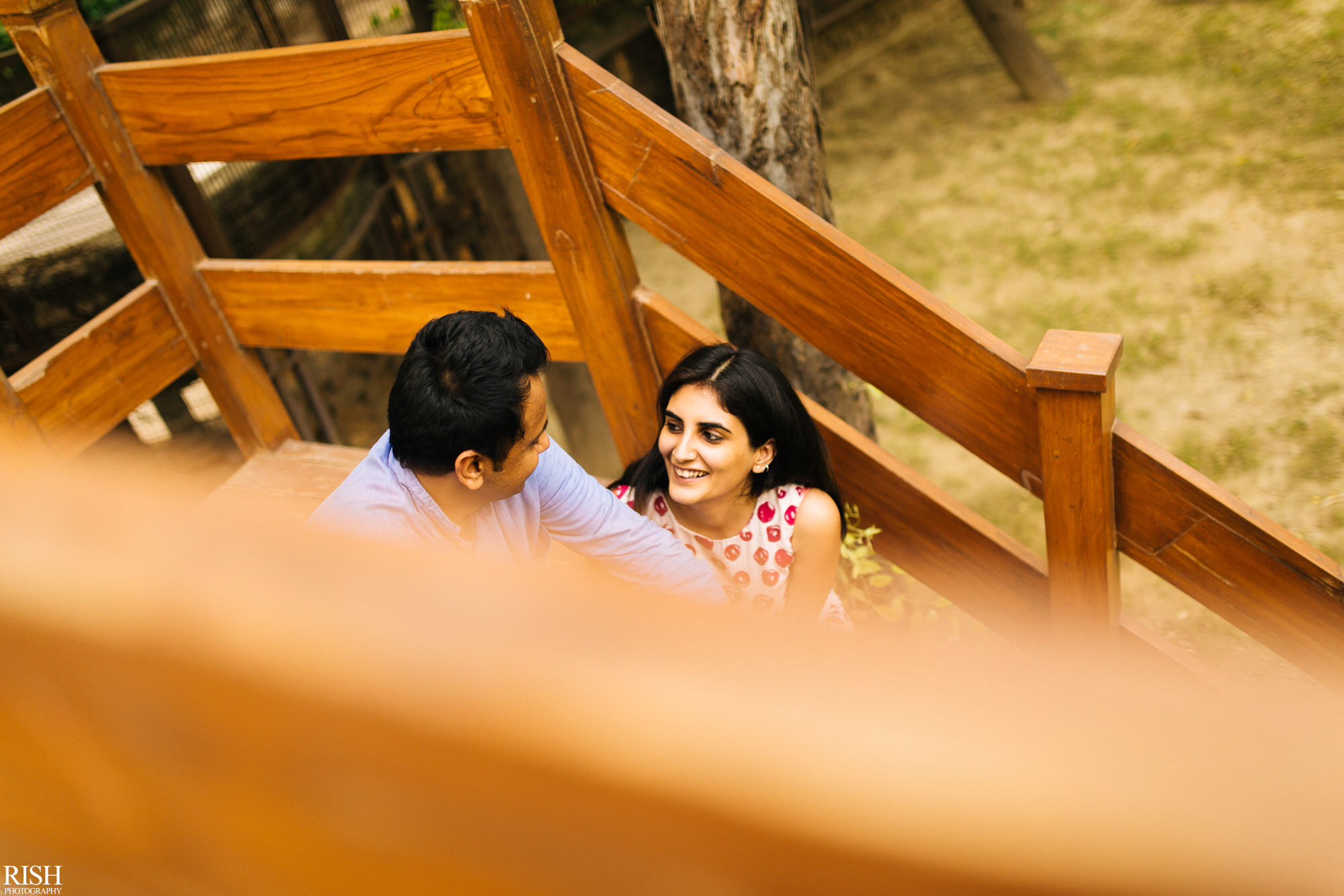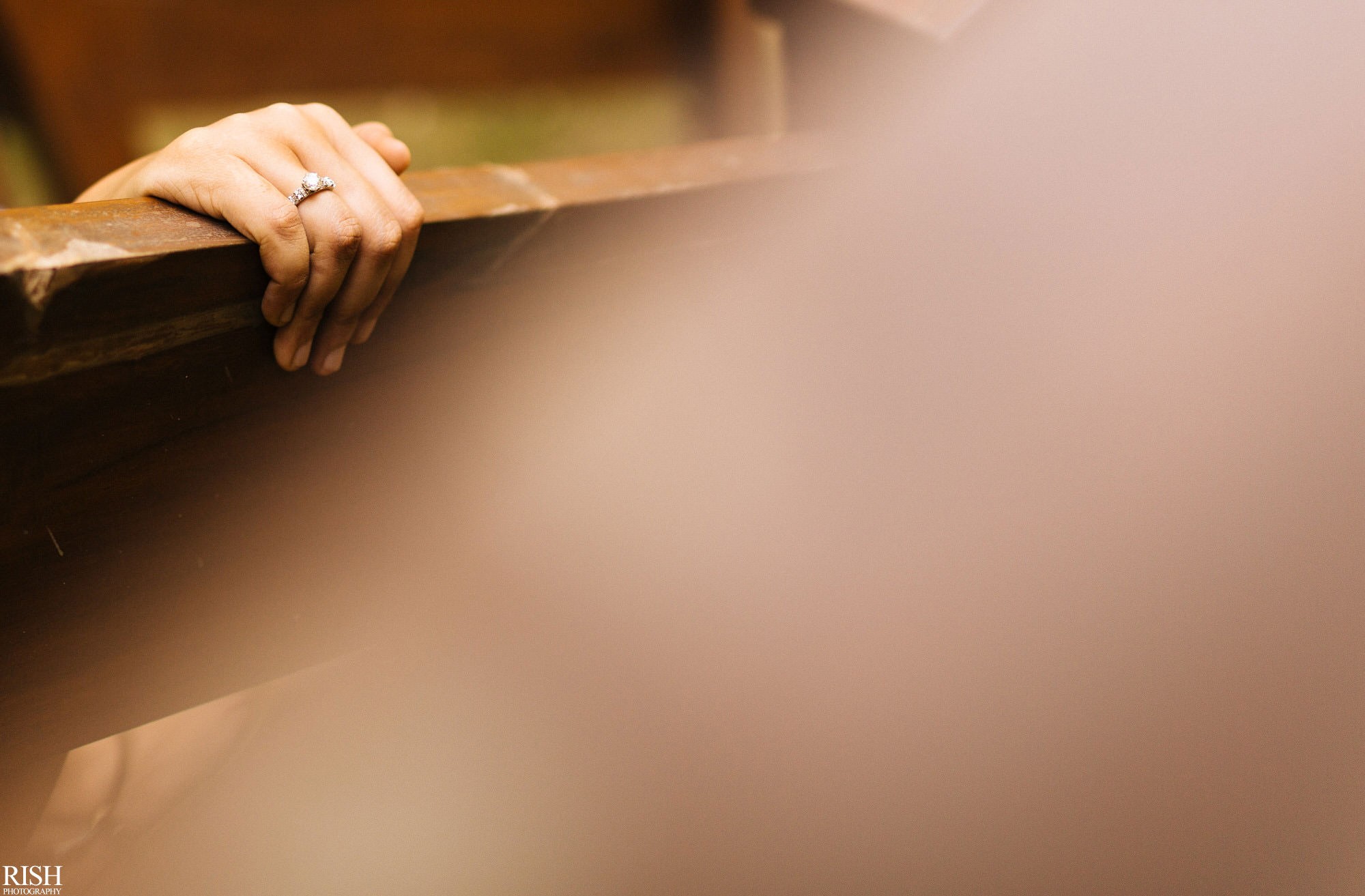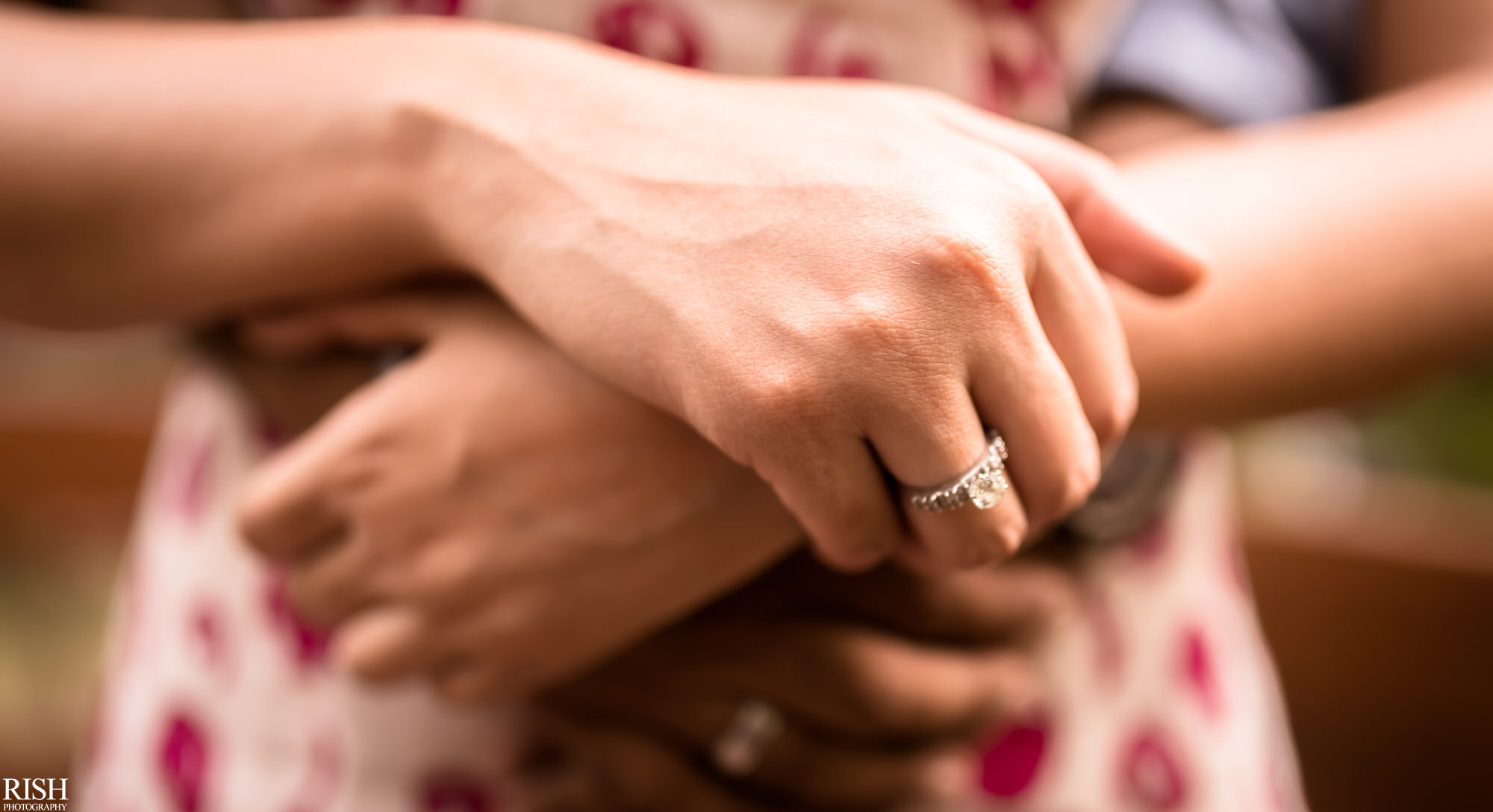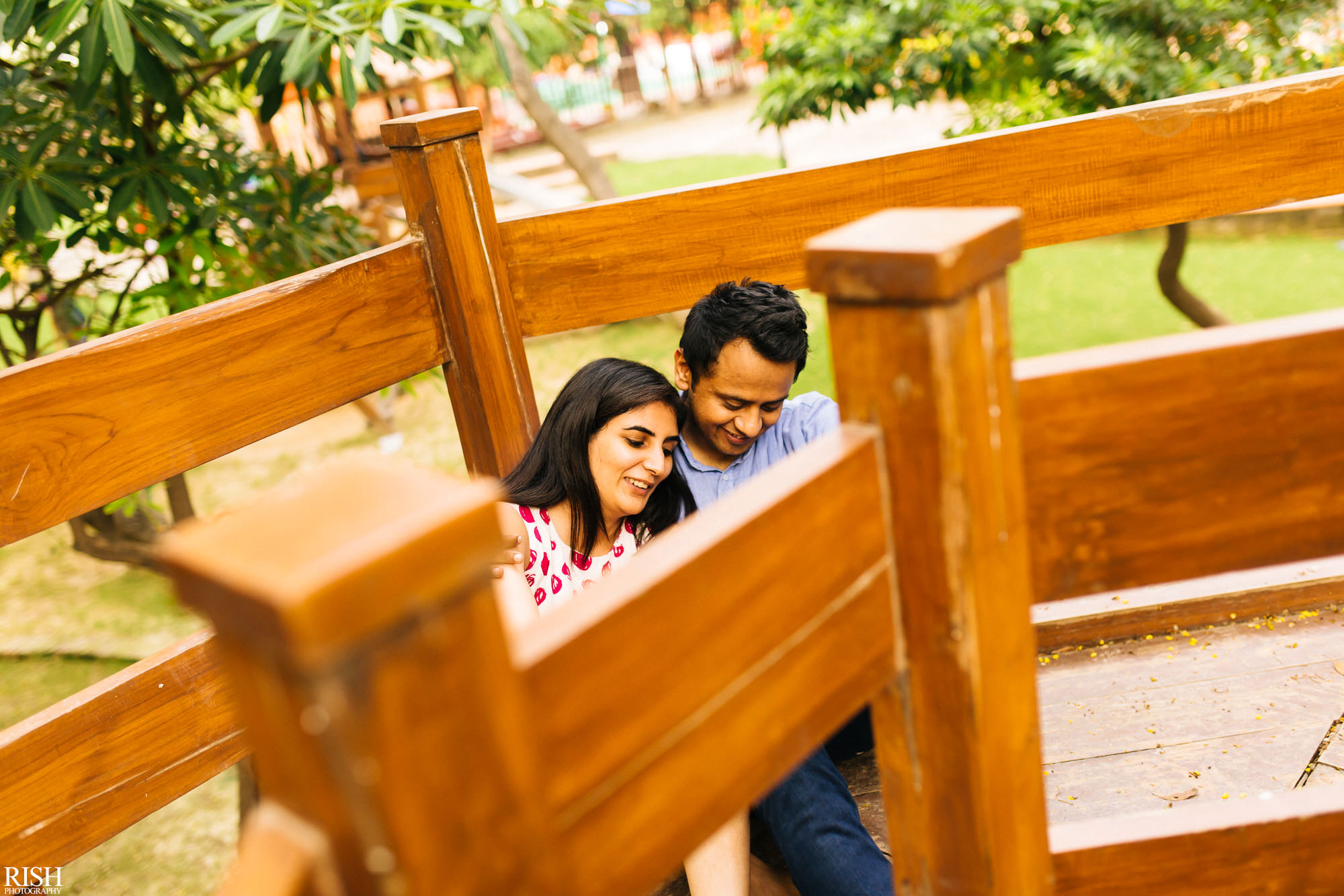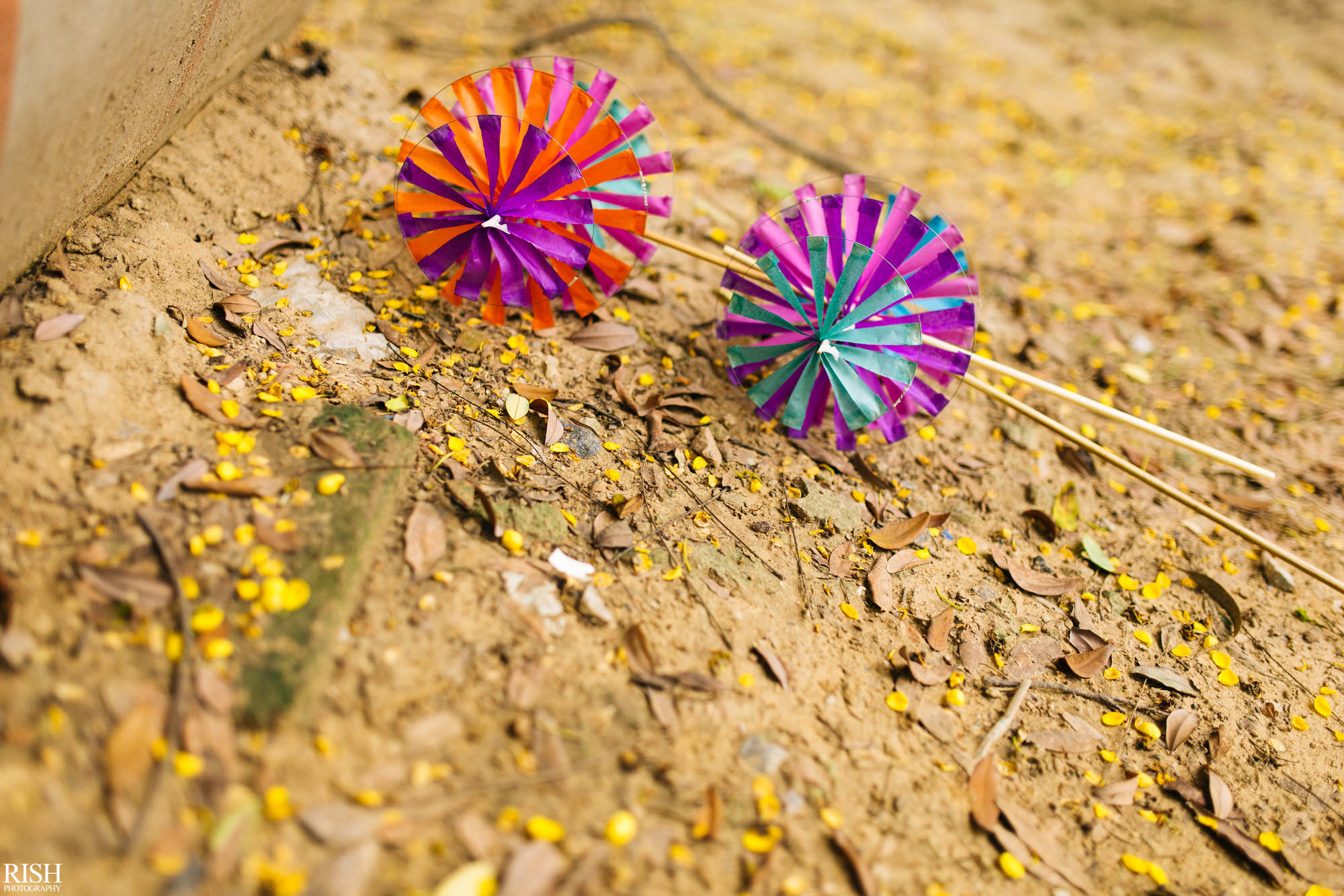 And those were Kartik & Preetika.