Indian Sikh Sangeet Photography -  JW Marriott Chandigarh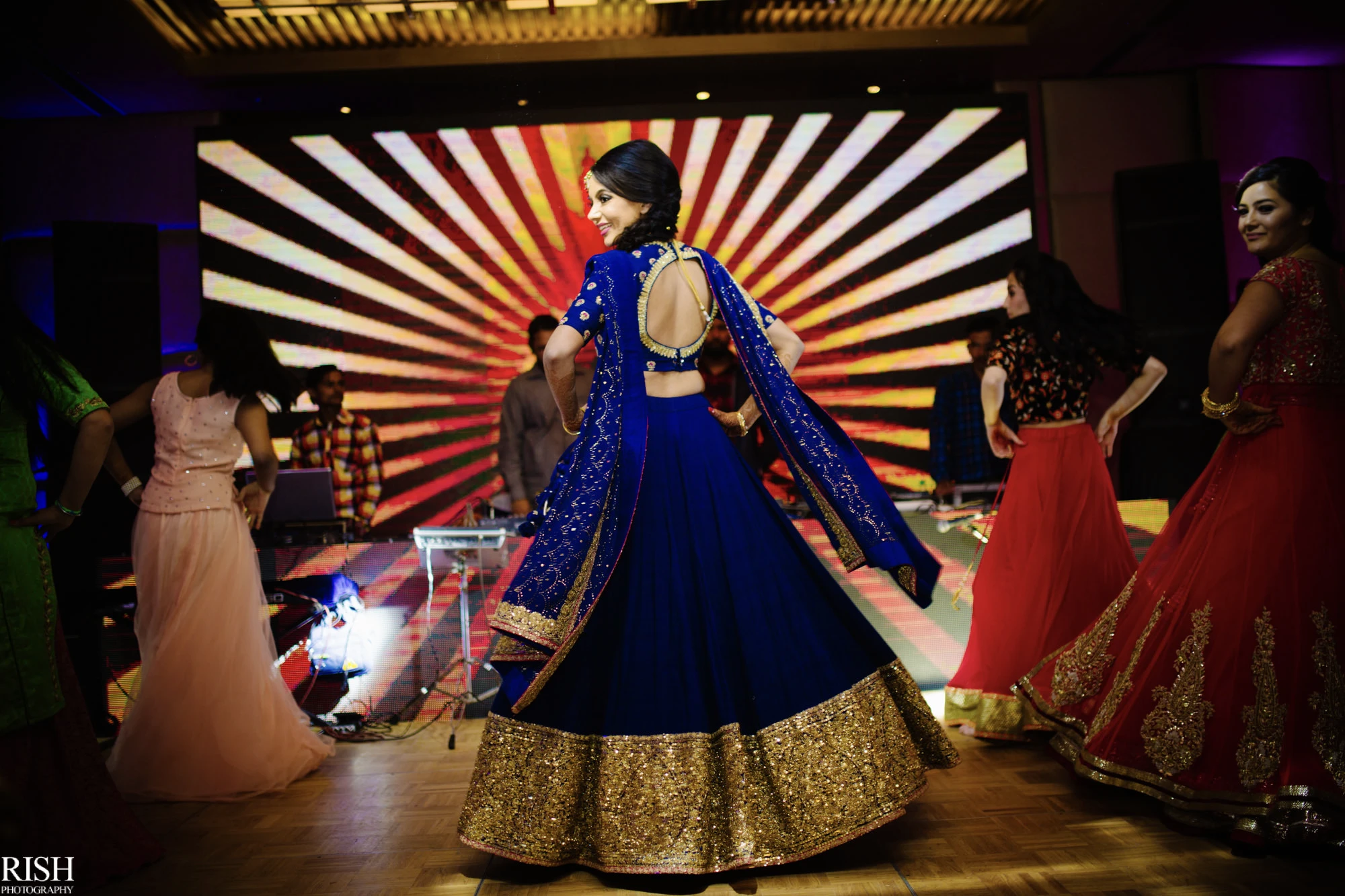 After the mesmerising shoot at Taj Mahal, we were supposed to meet Niti & Kabir again in Chandigarh & Ludhiana for their sangeet & wedding. A 4-hour journey from Delhi to Chandigarh was all we had to get ourselves prepared for everything ahead for 3 days. While we arrived at the hotel, Niti was almost done with her mehendi. She wanted to get it done before others so that she could enjoy her own events later and didn't have to sit around for hours. Having her friends around was a quick opportunity to make some portraits. And so we did.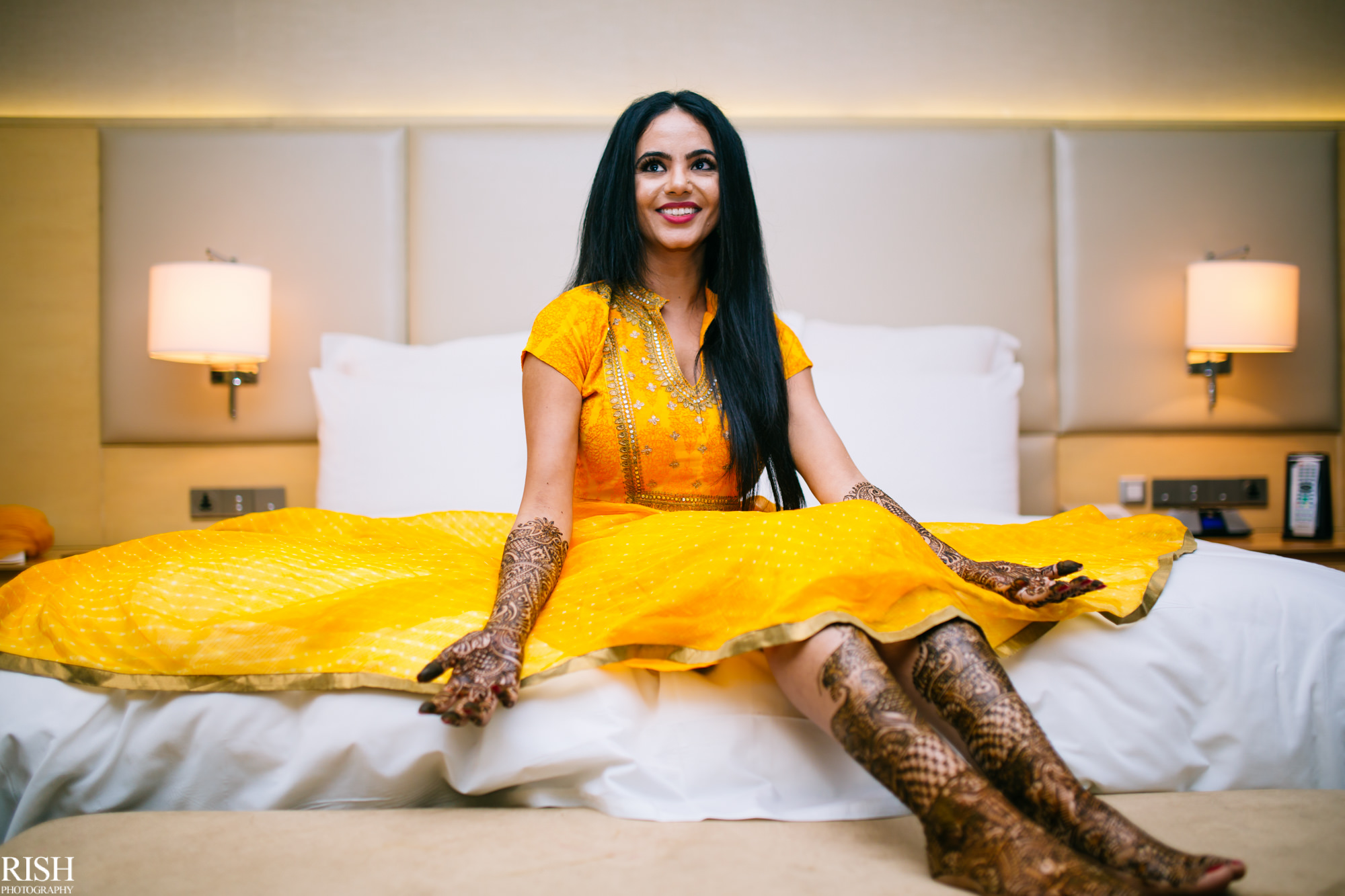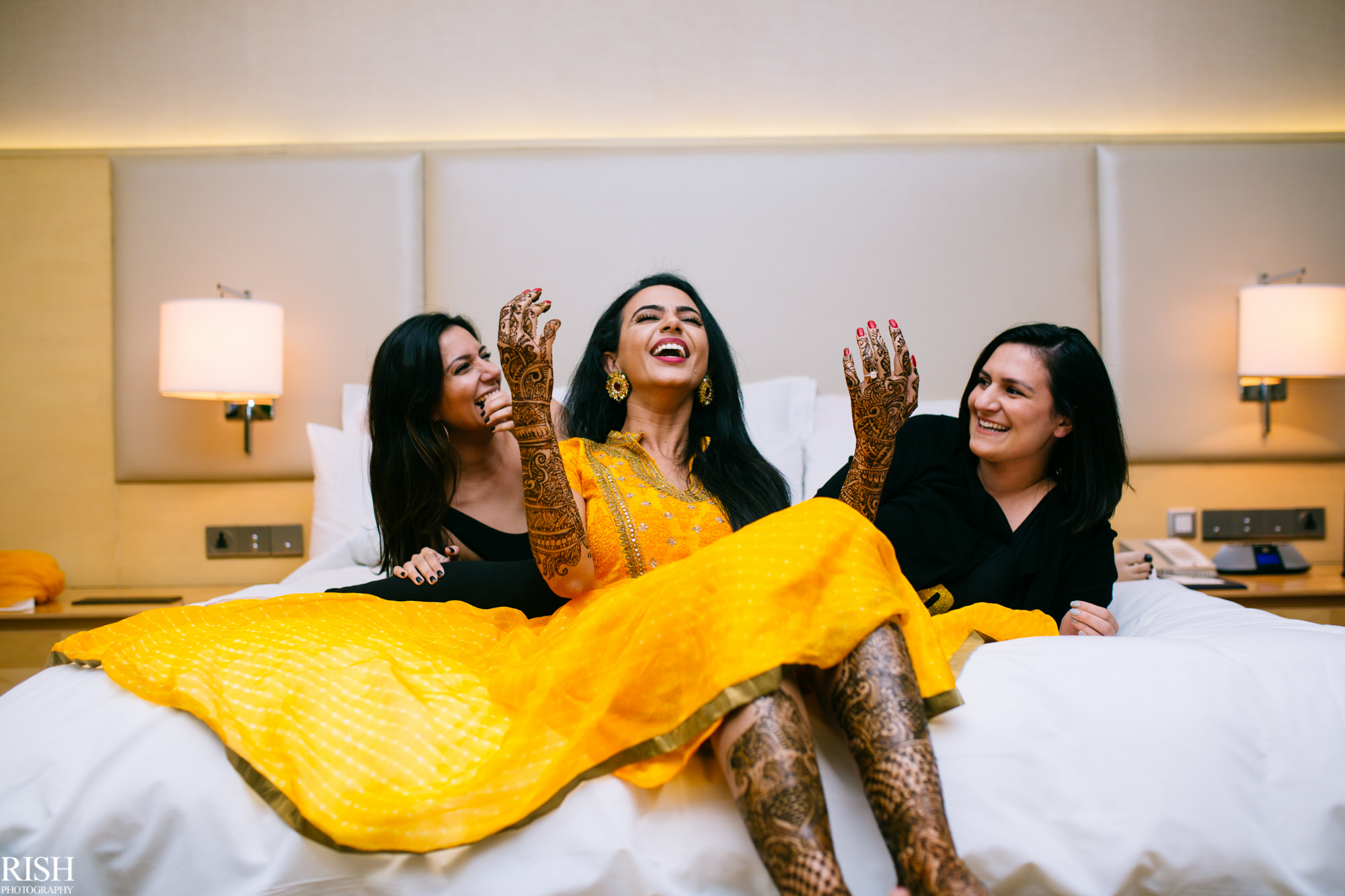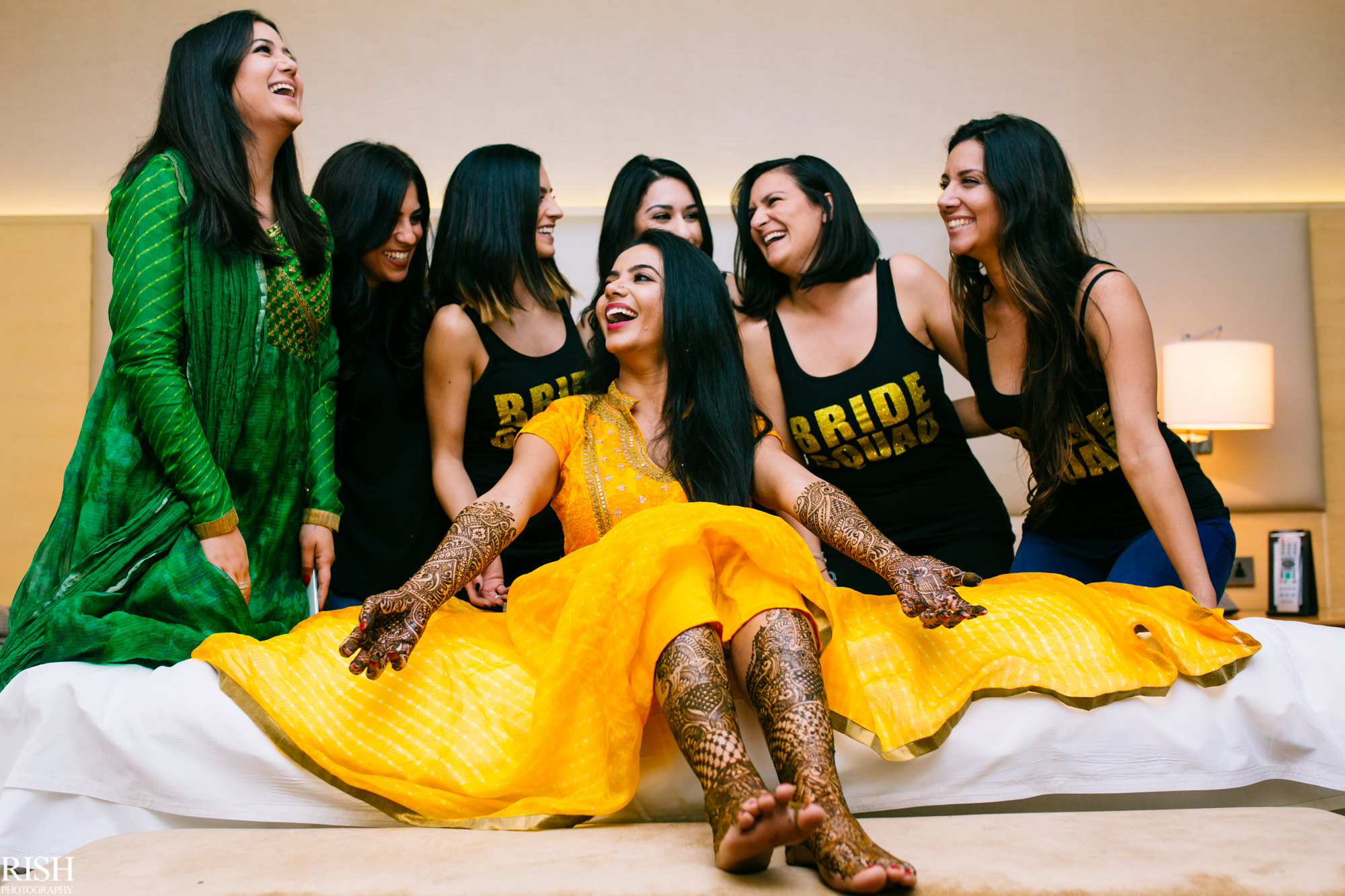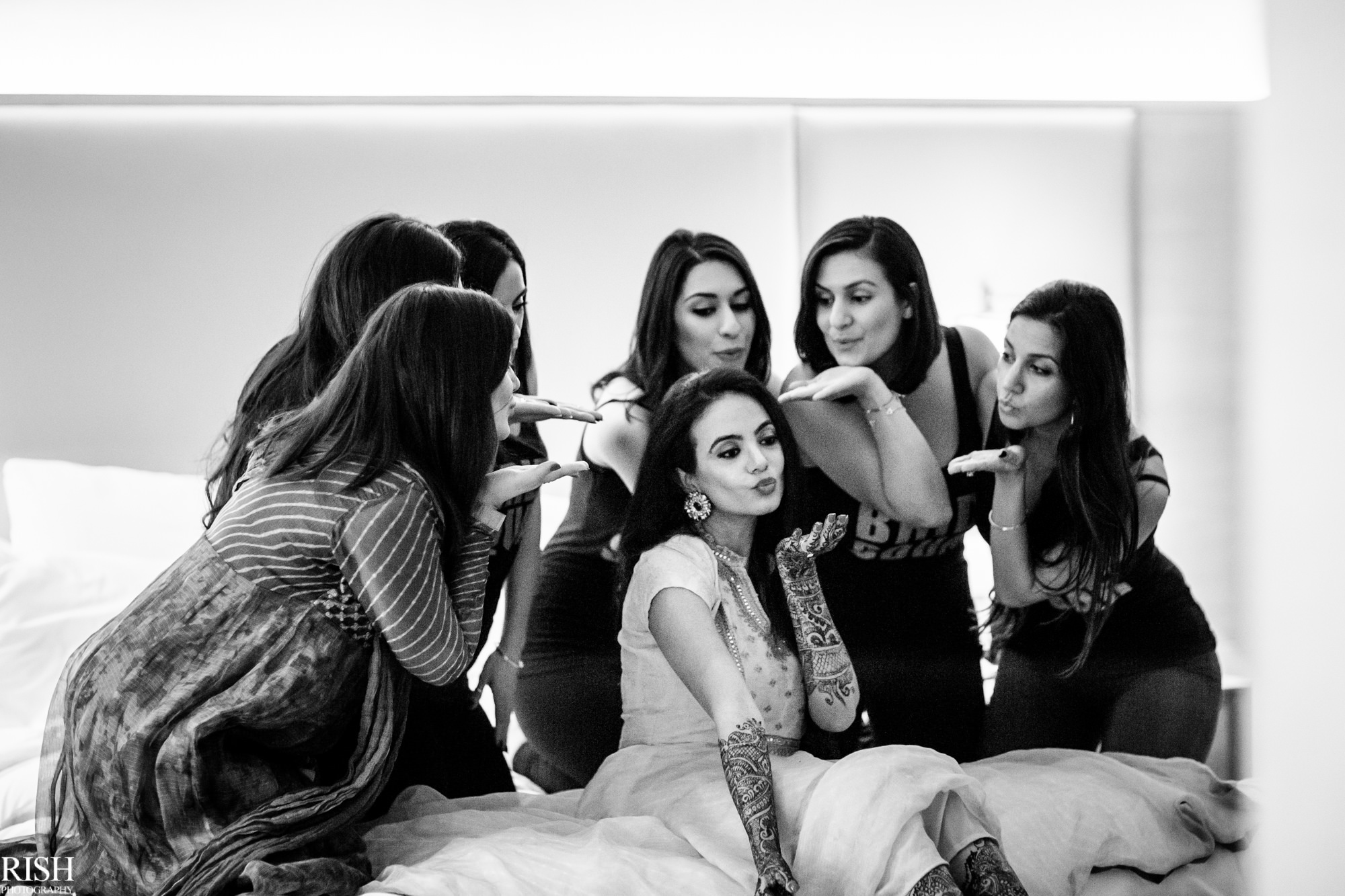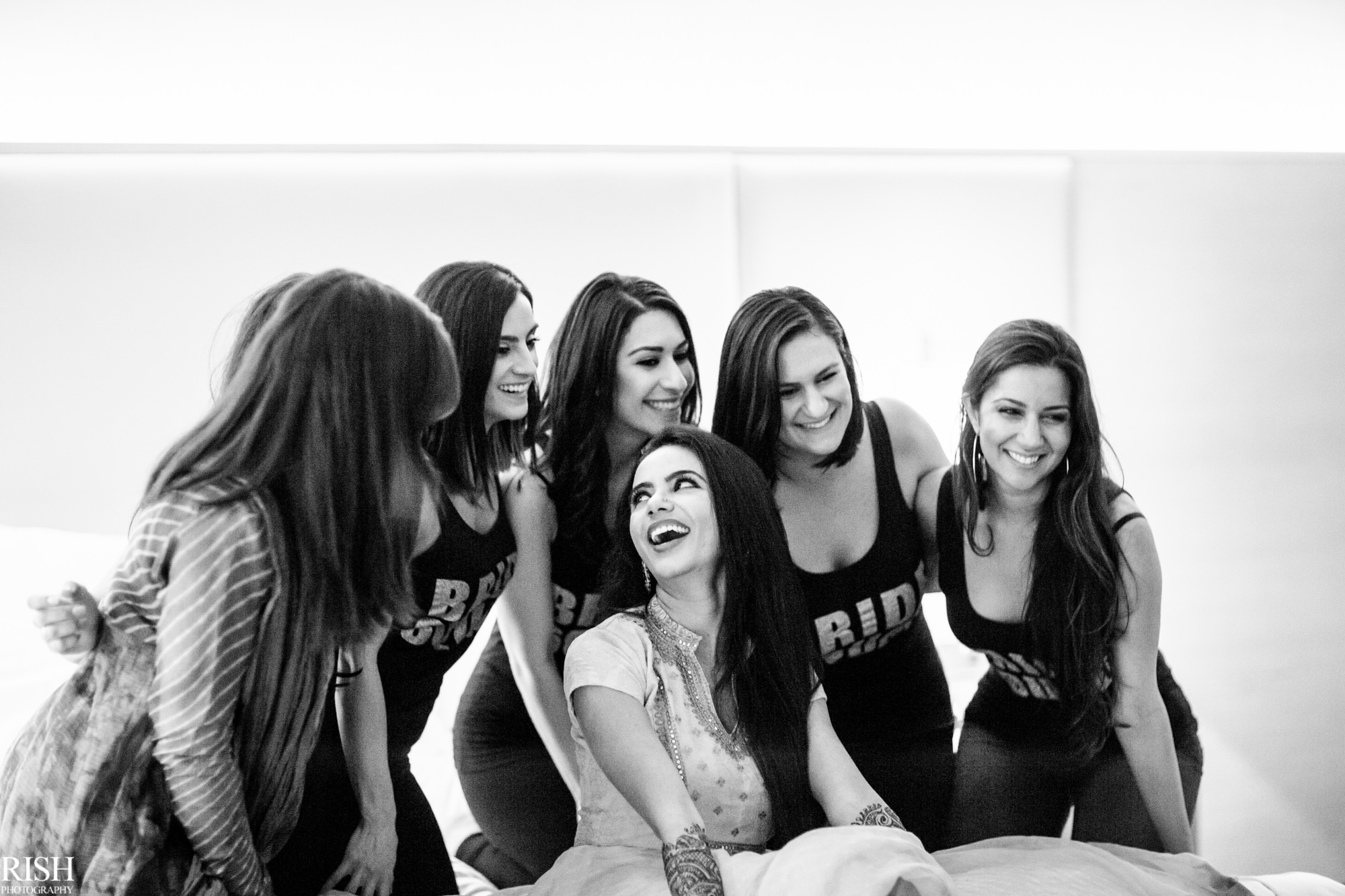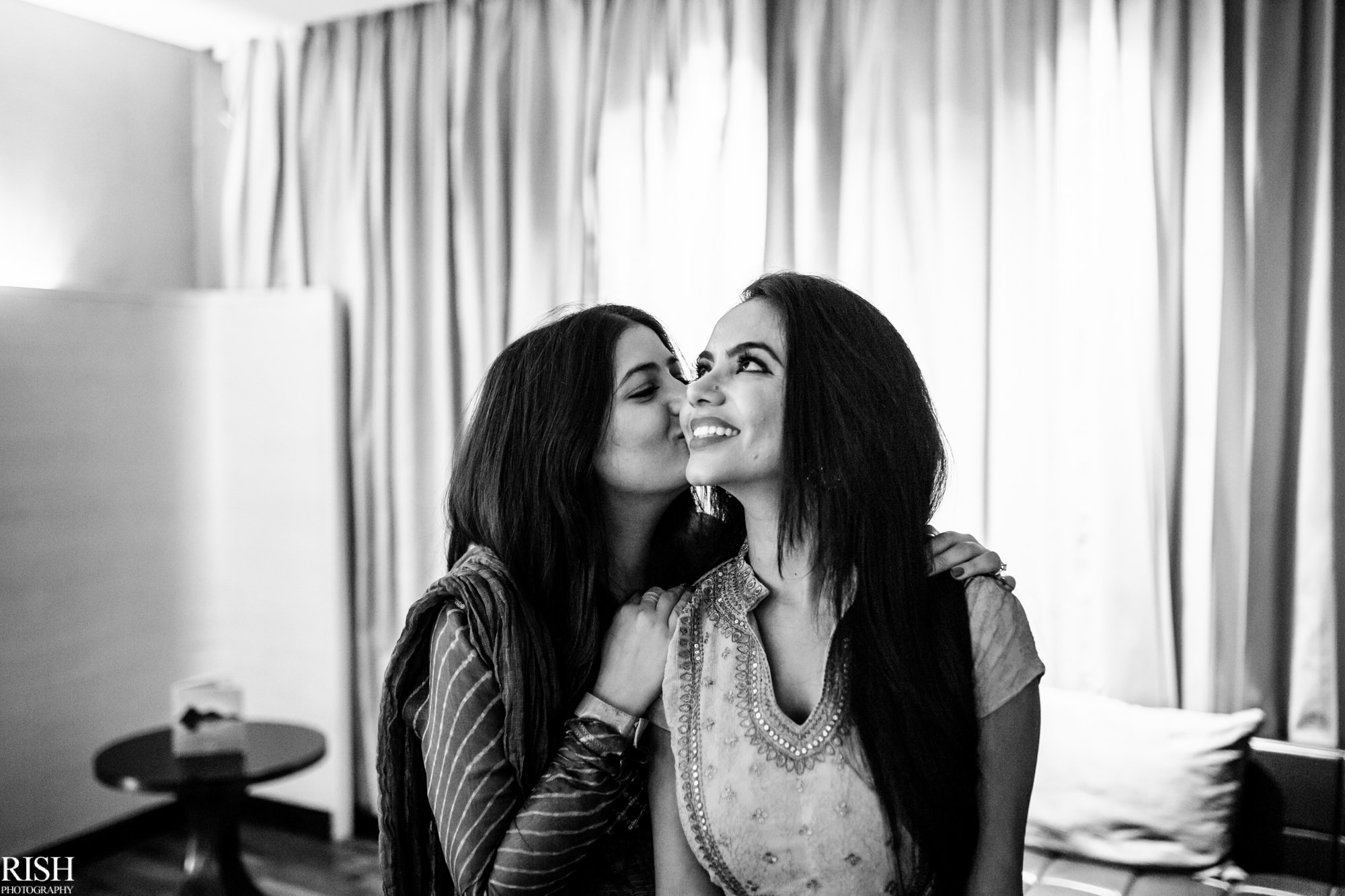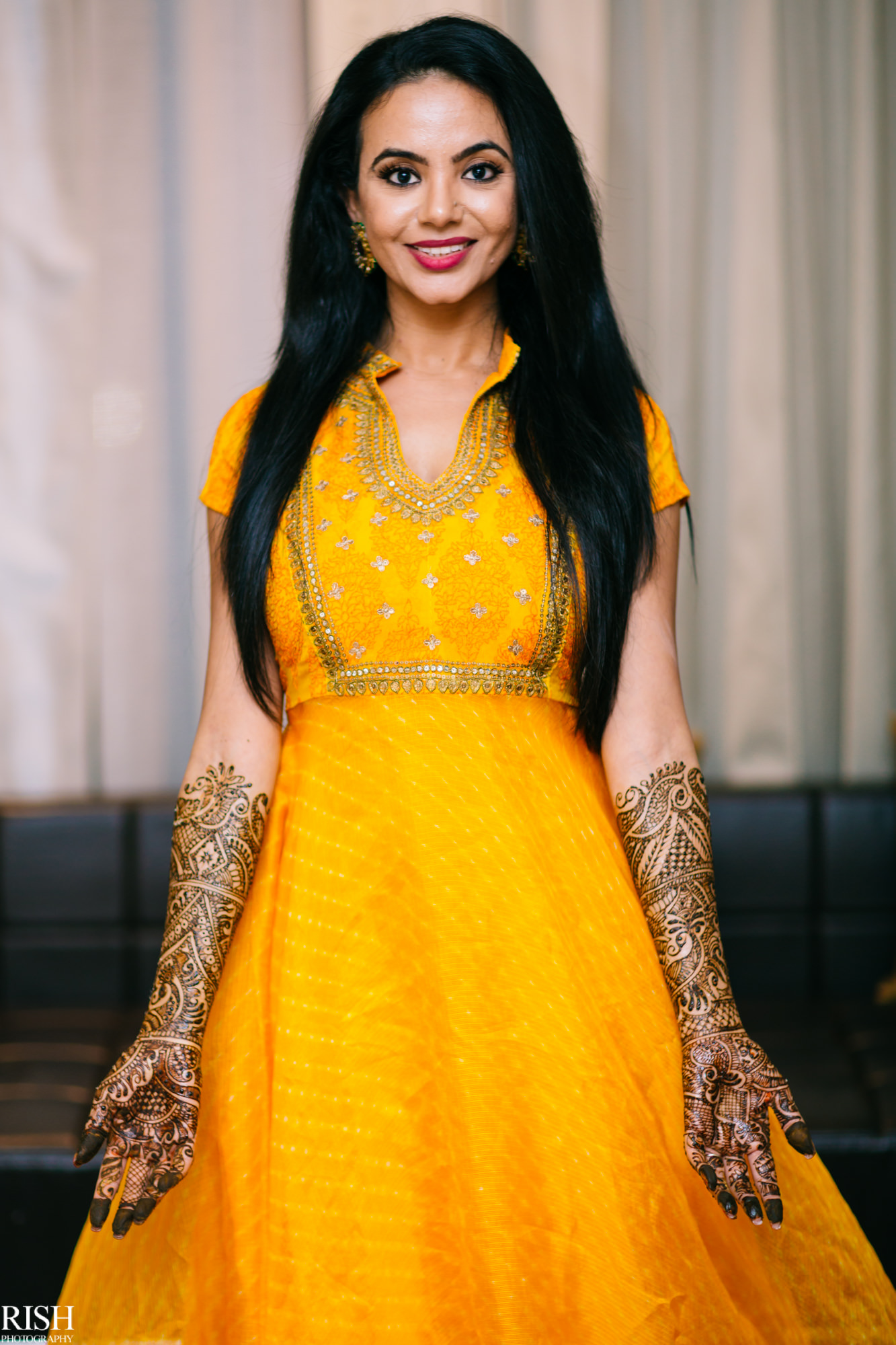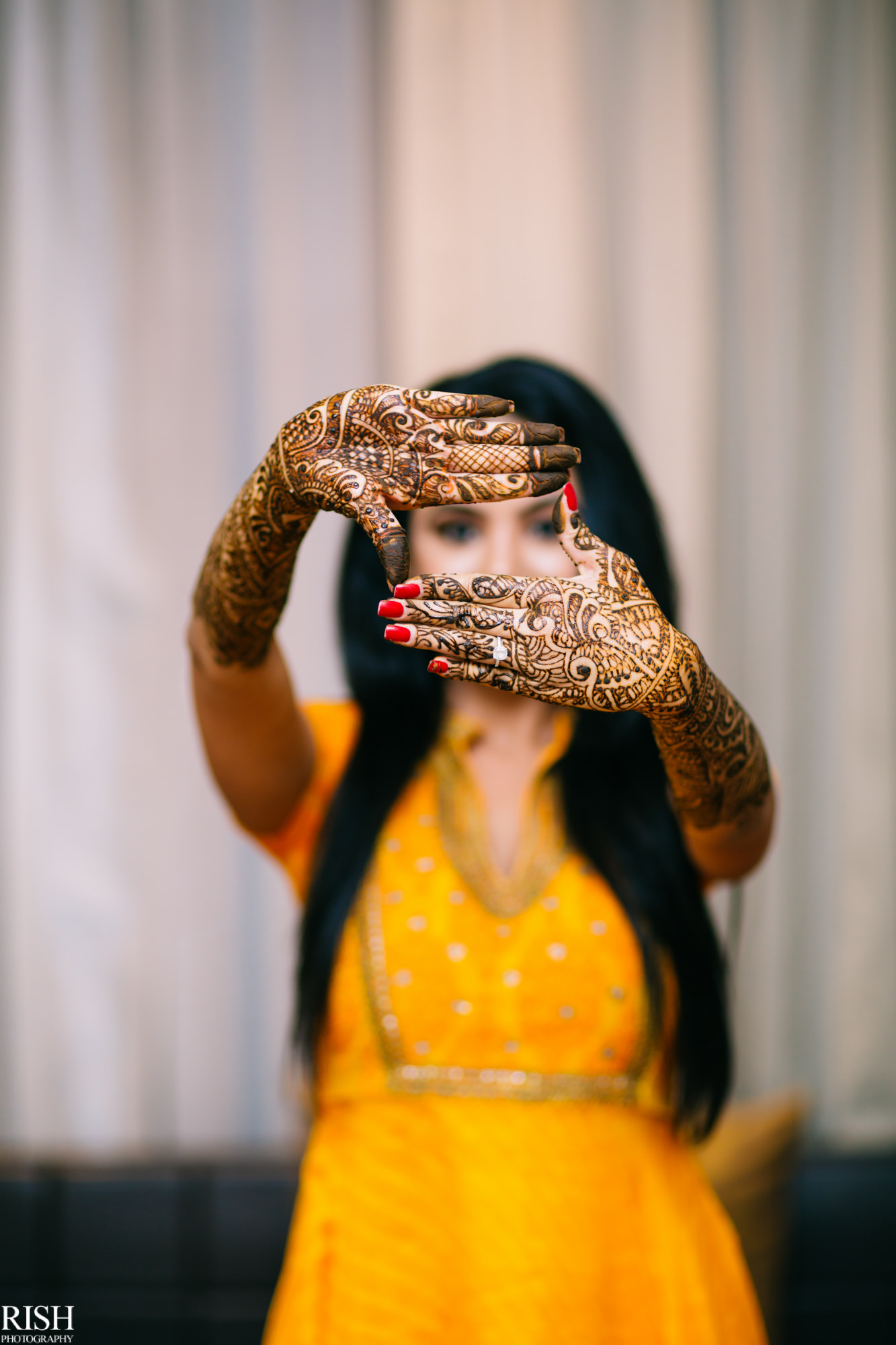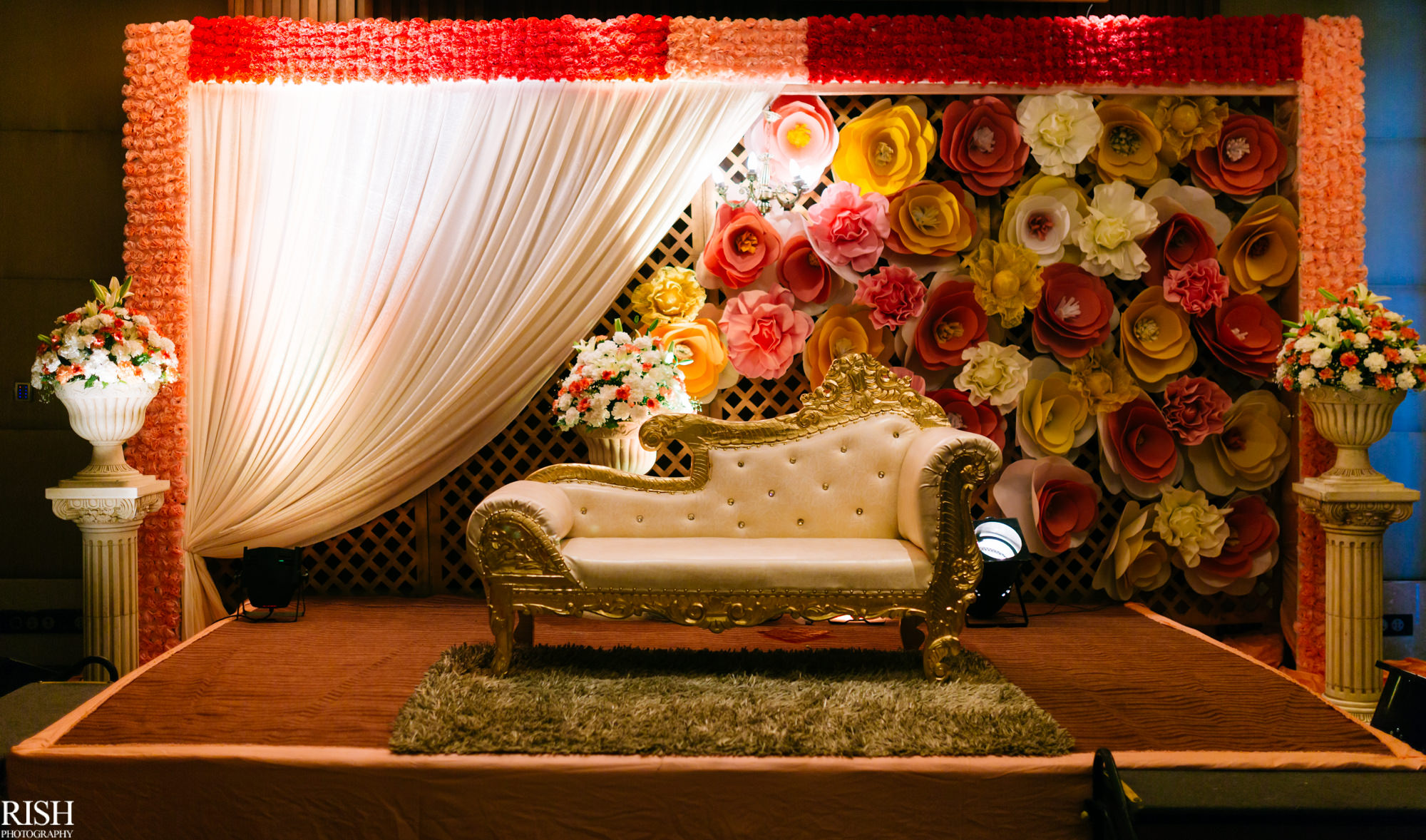 Next morning it was time for the Sagan ceremony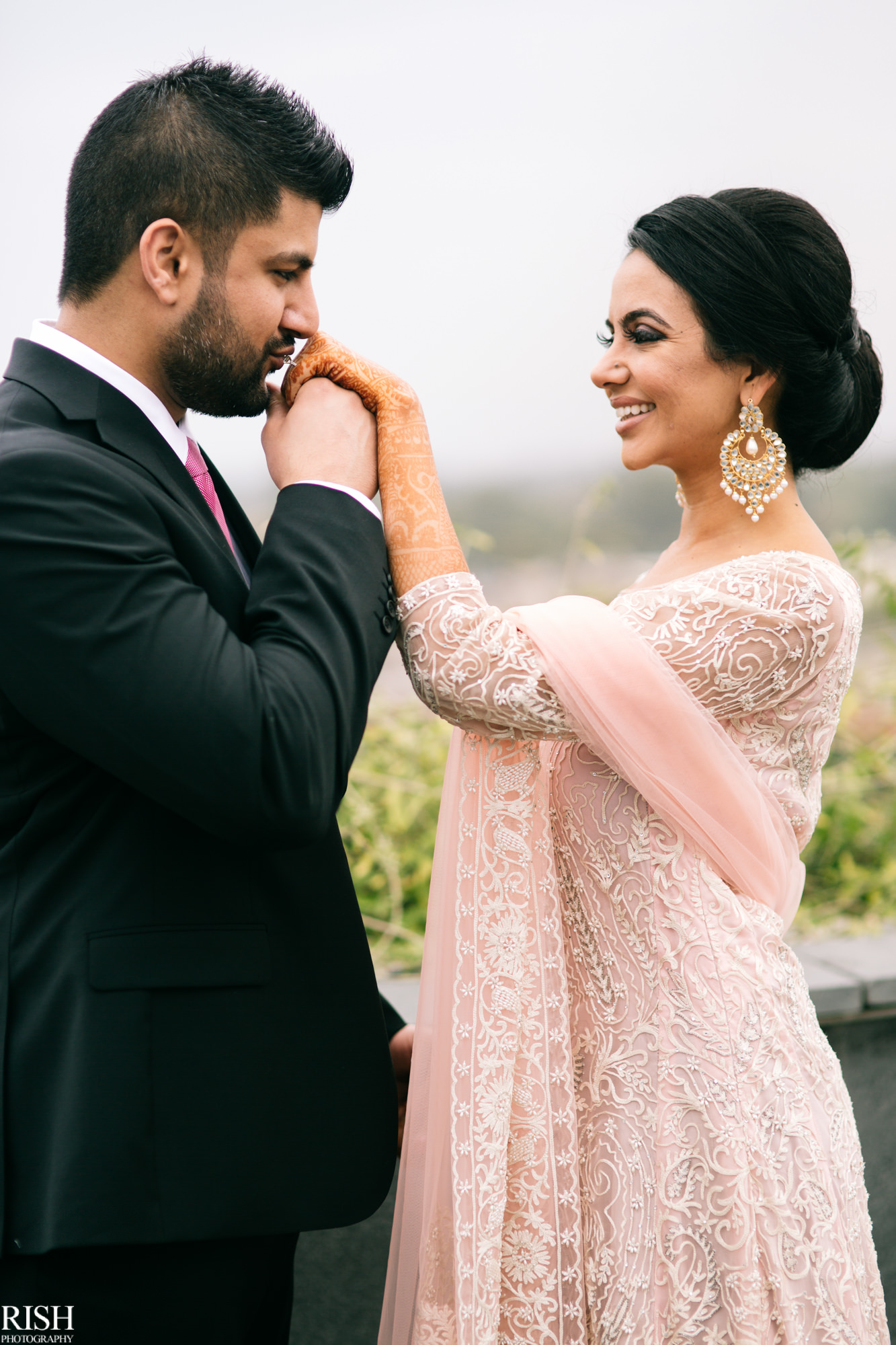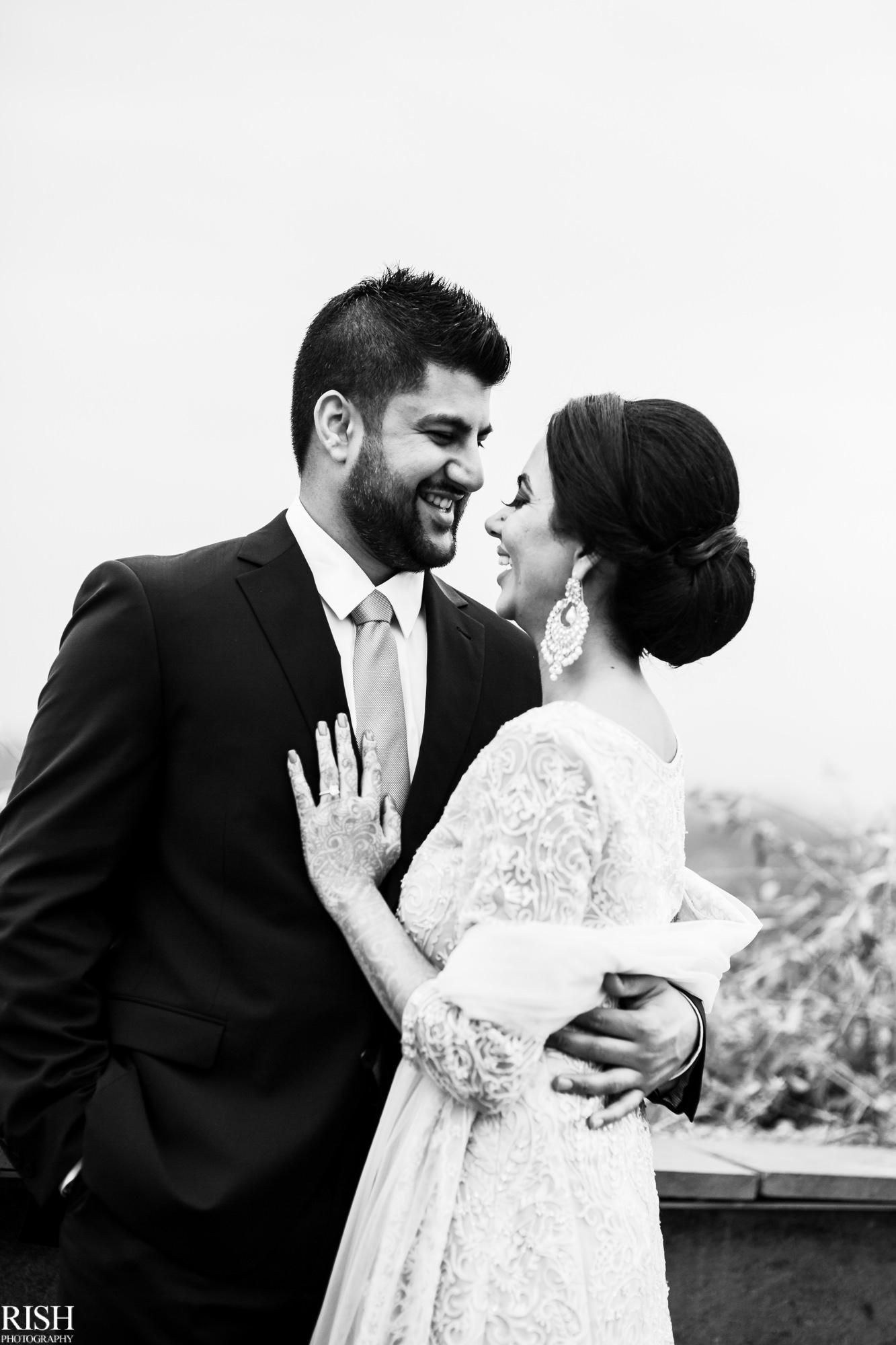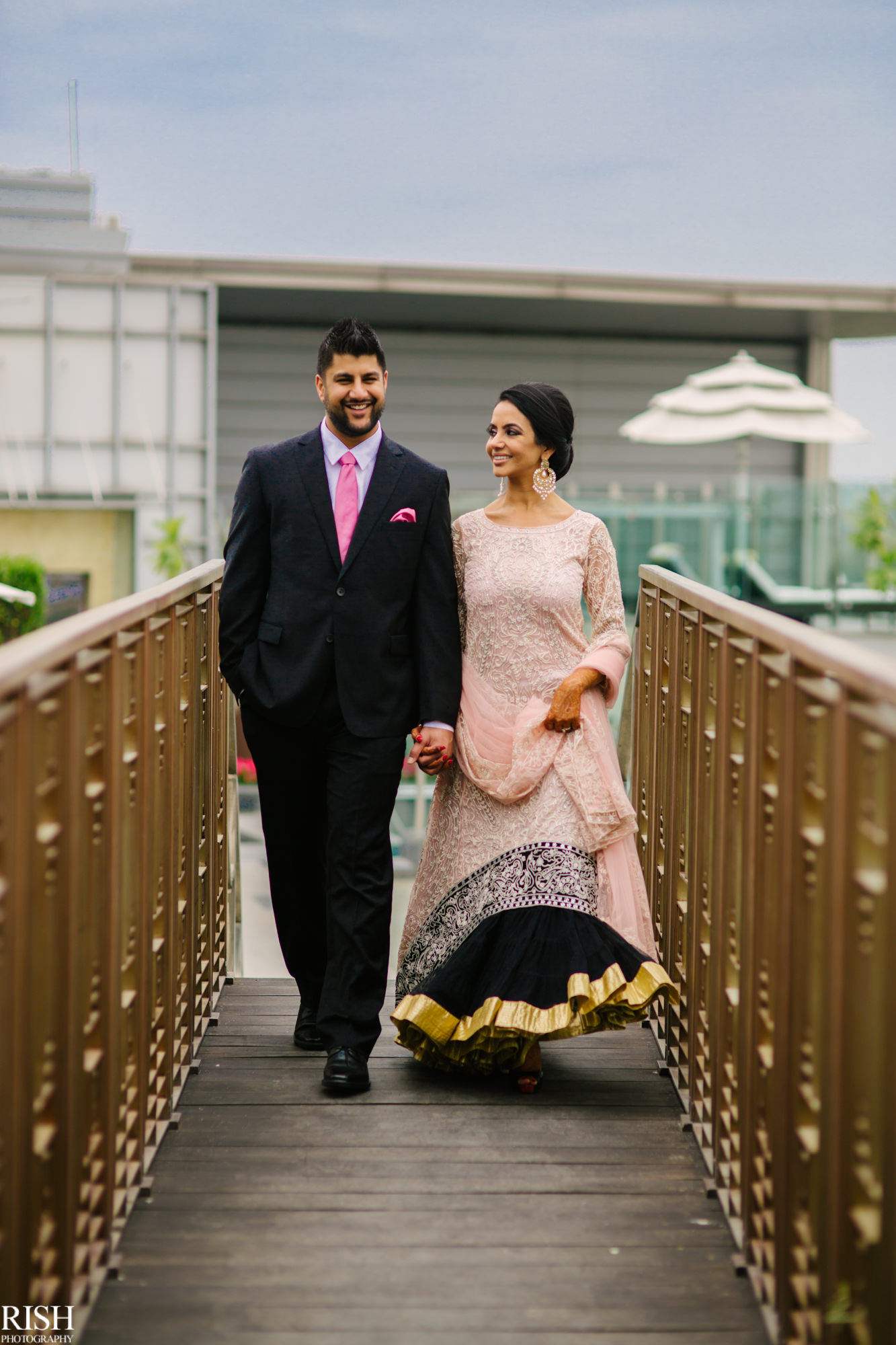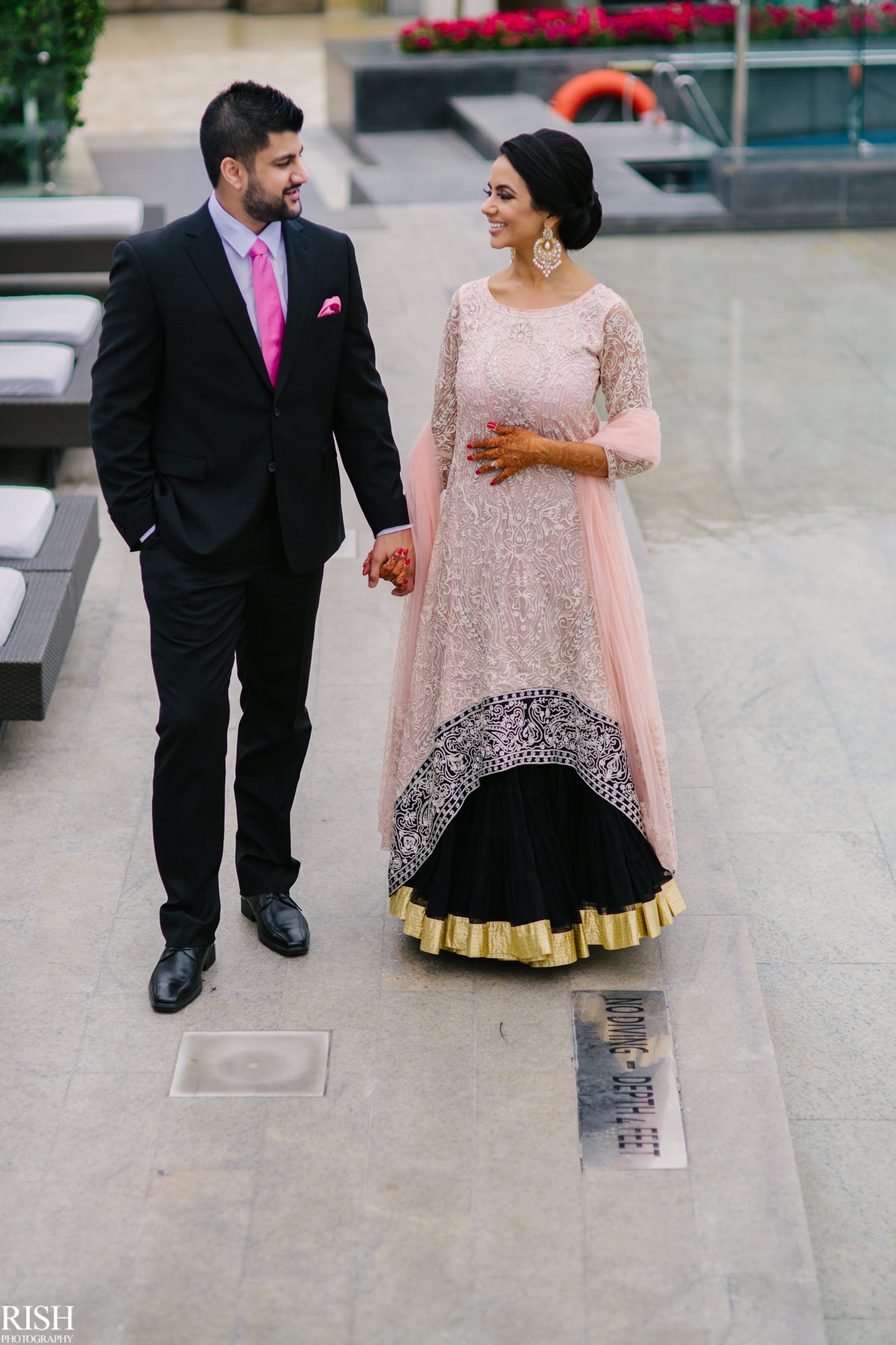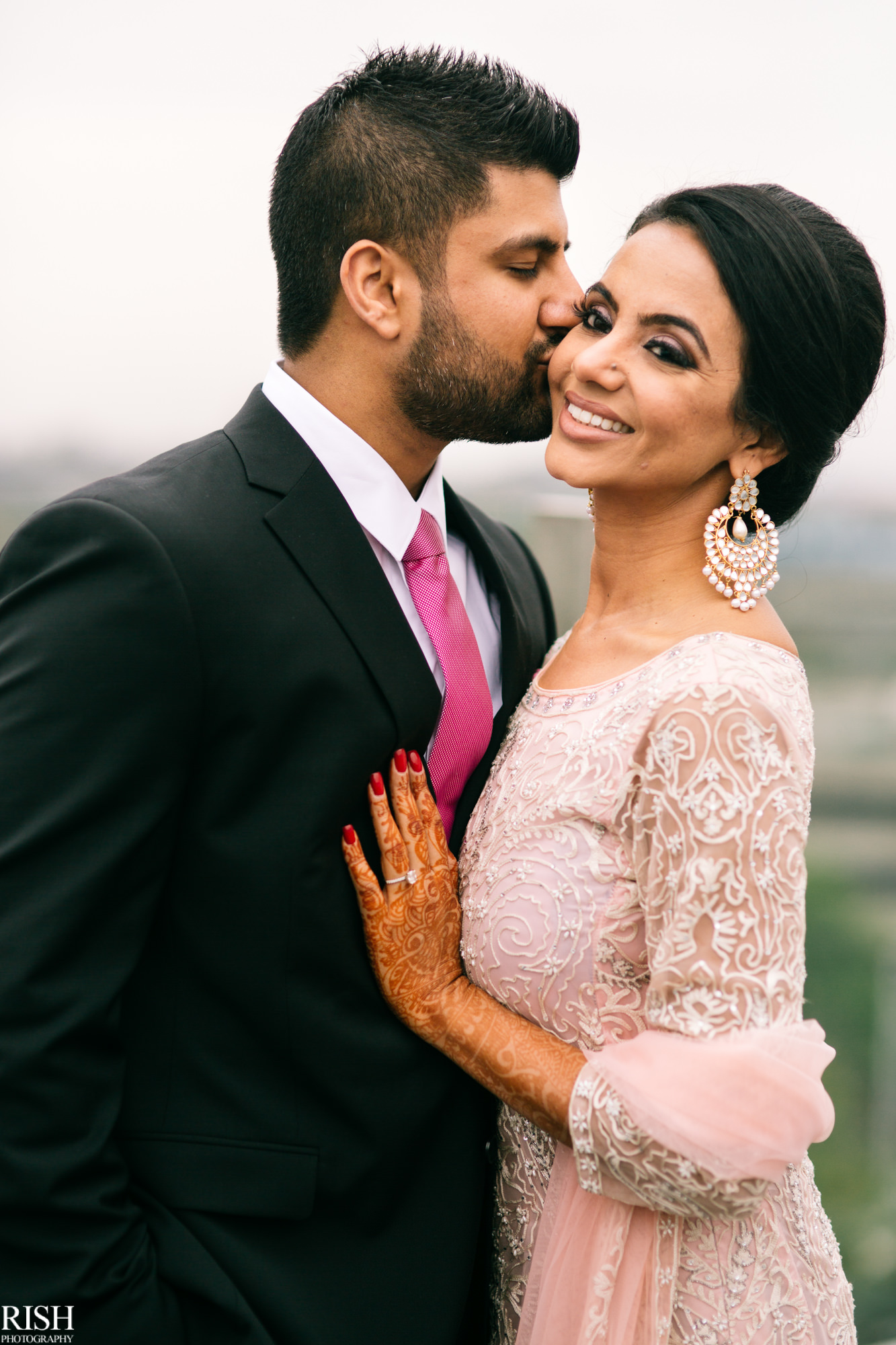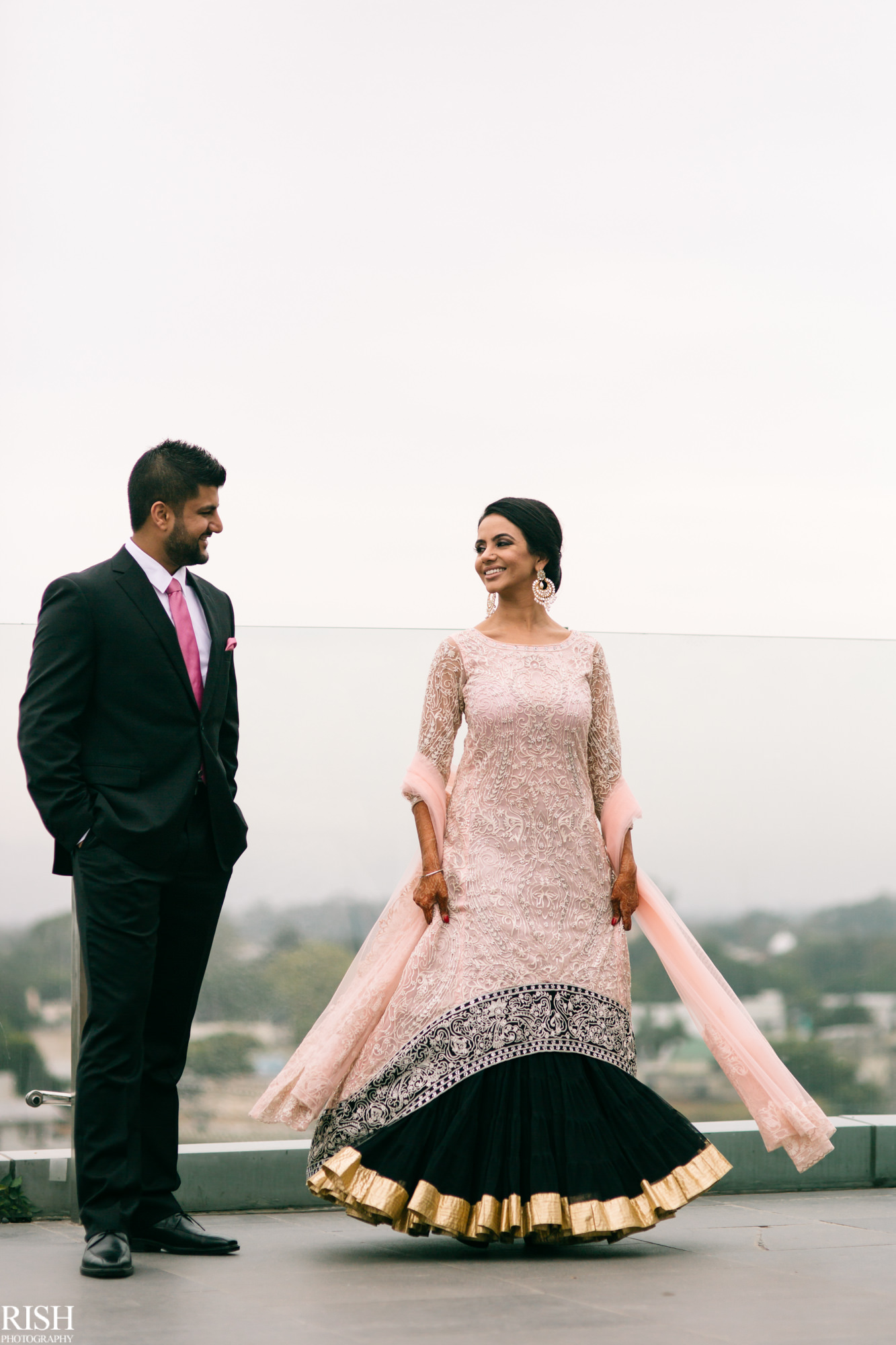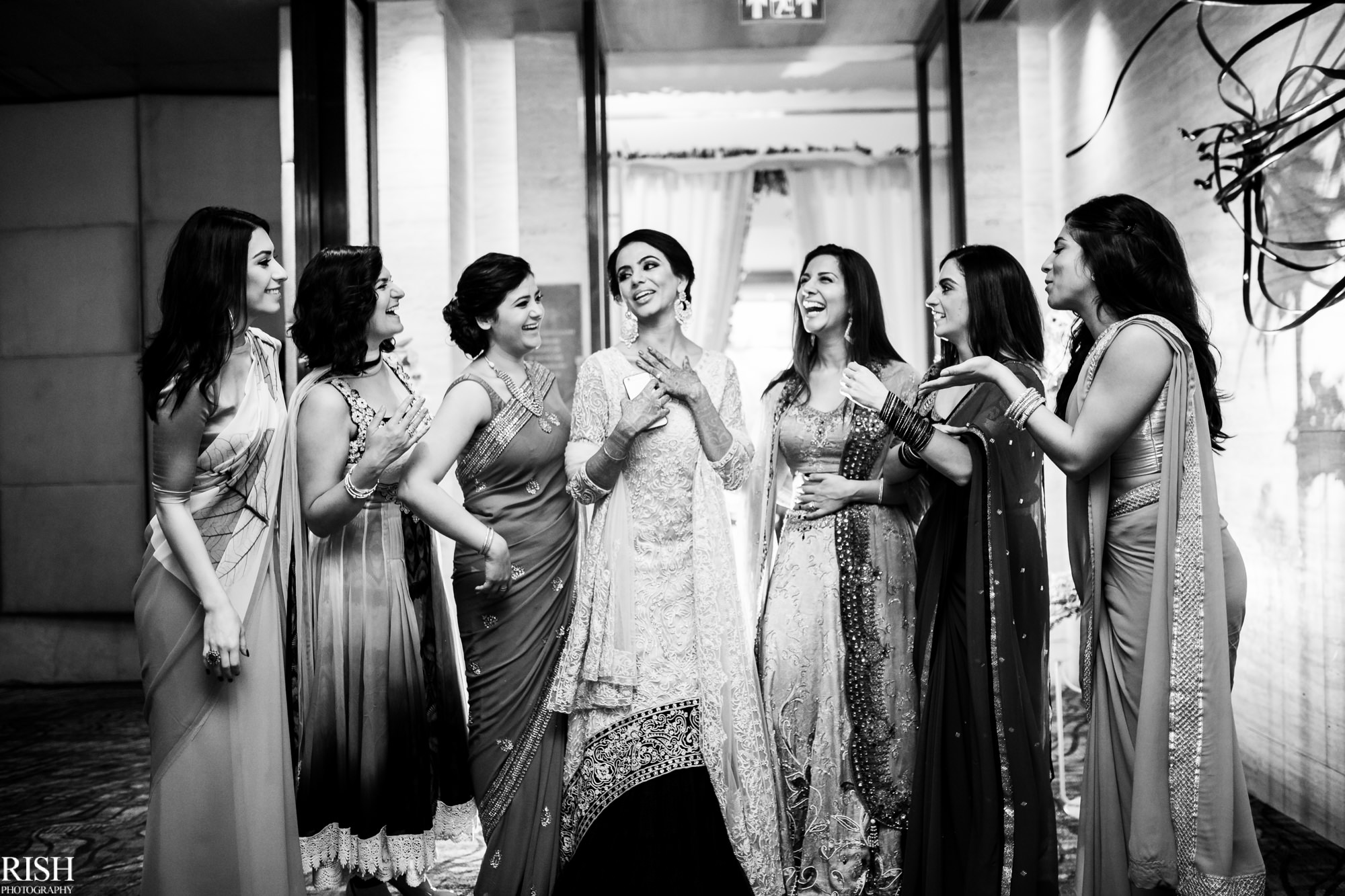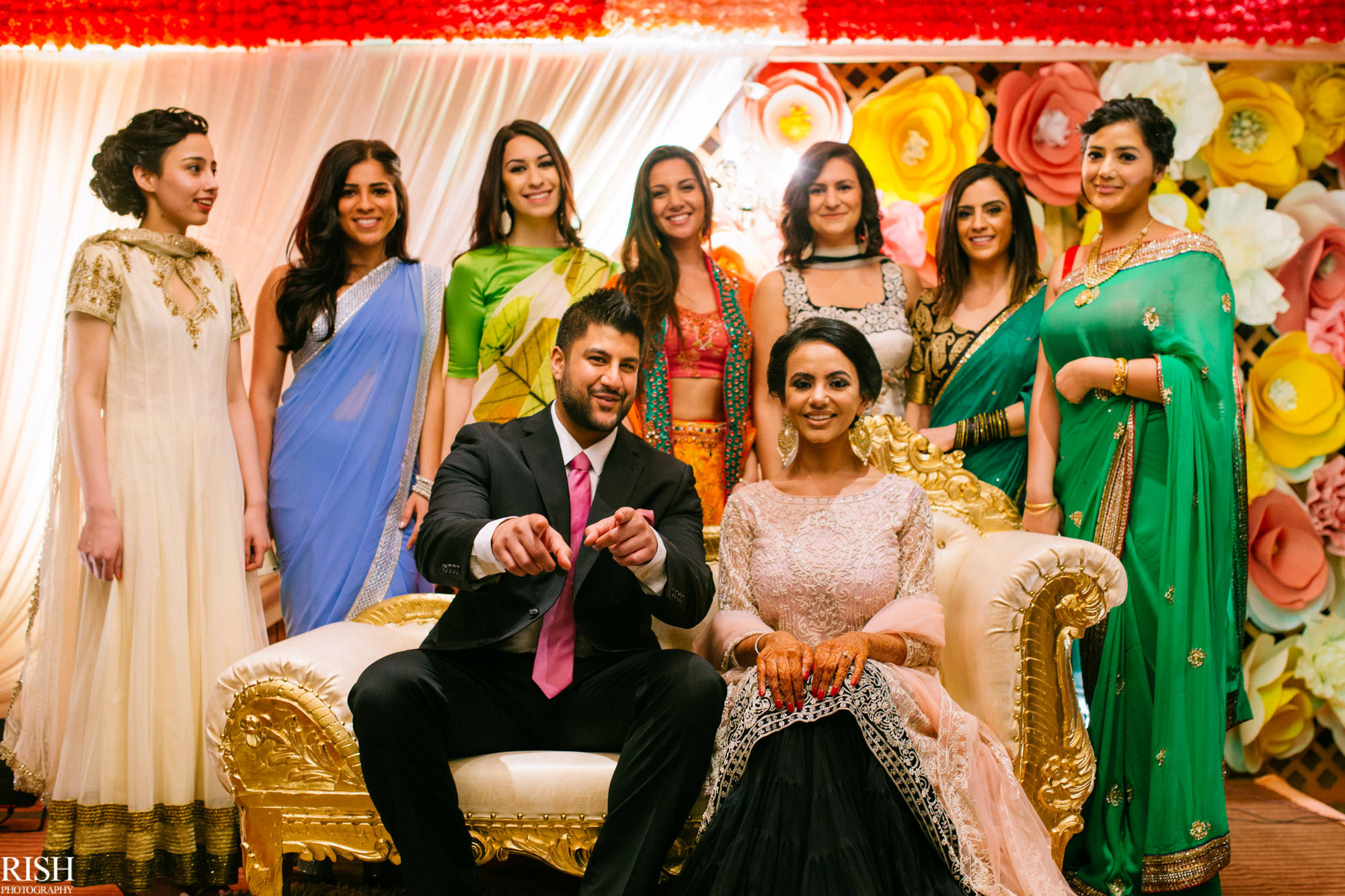 The decor was breathtakingly simple & beautiful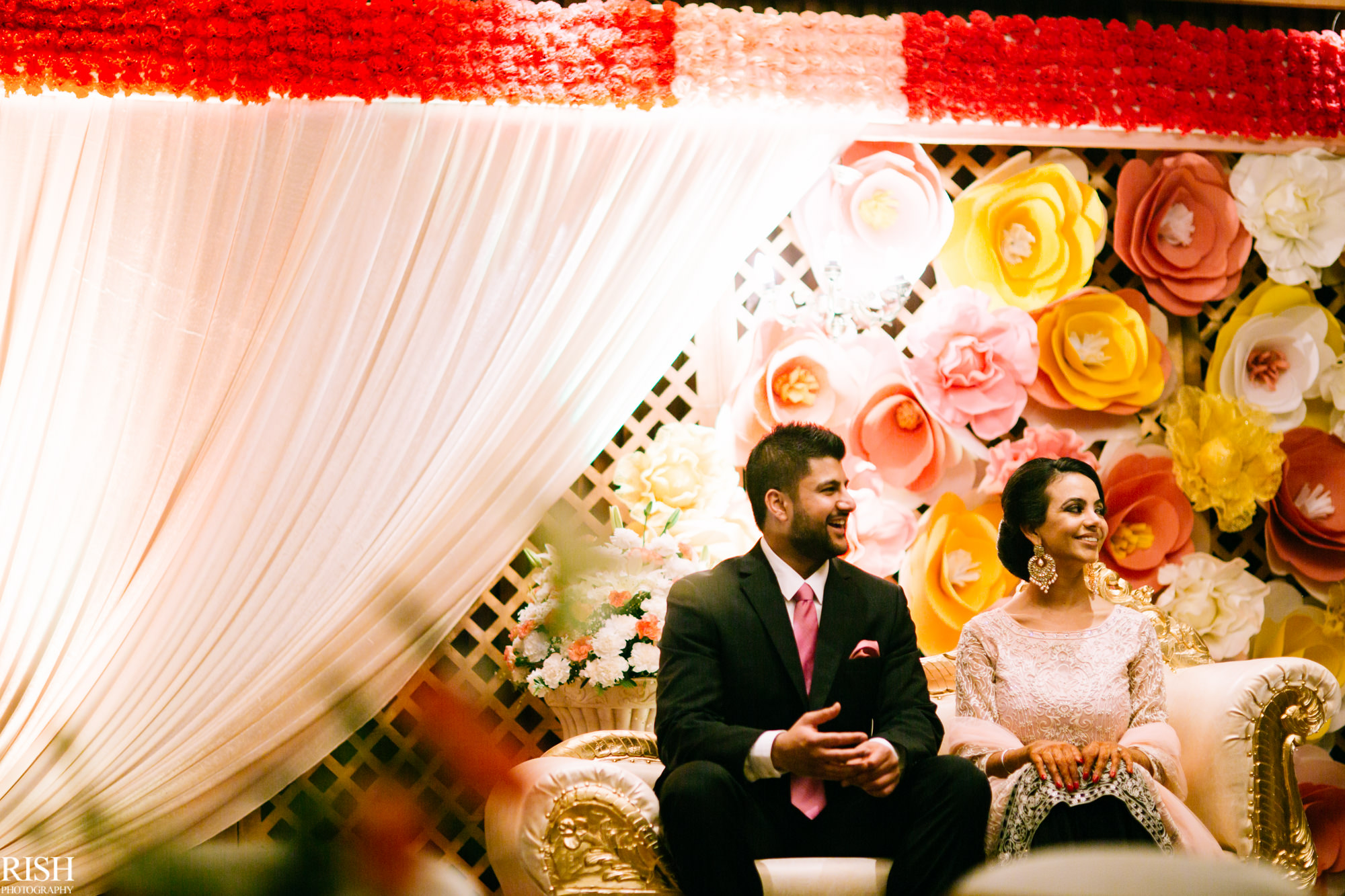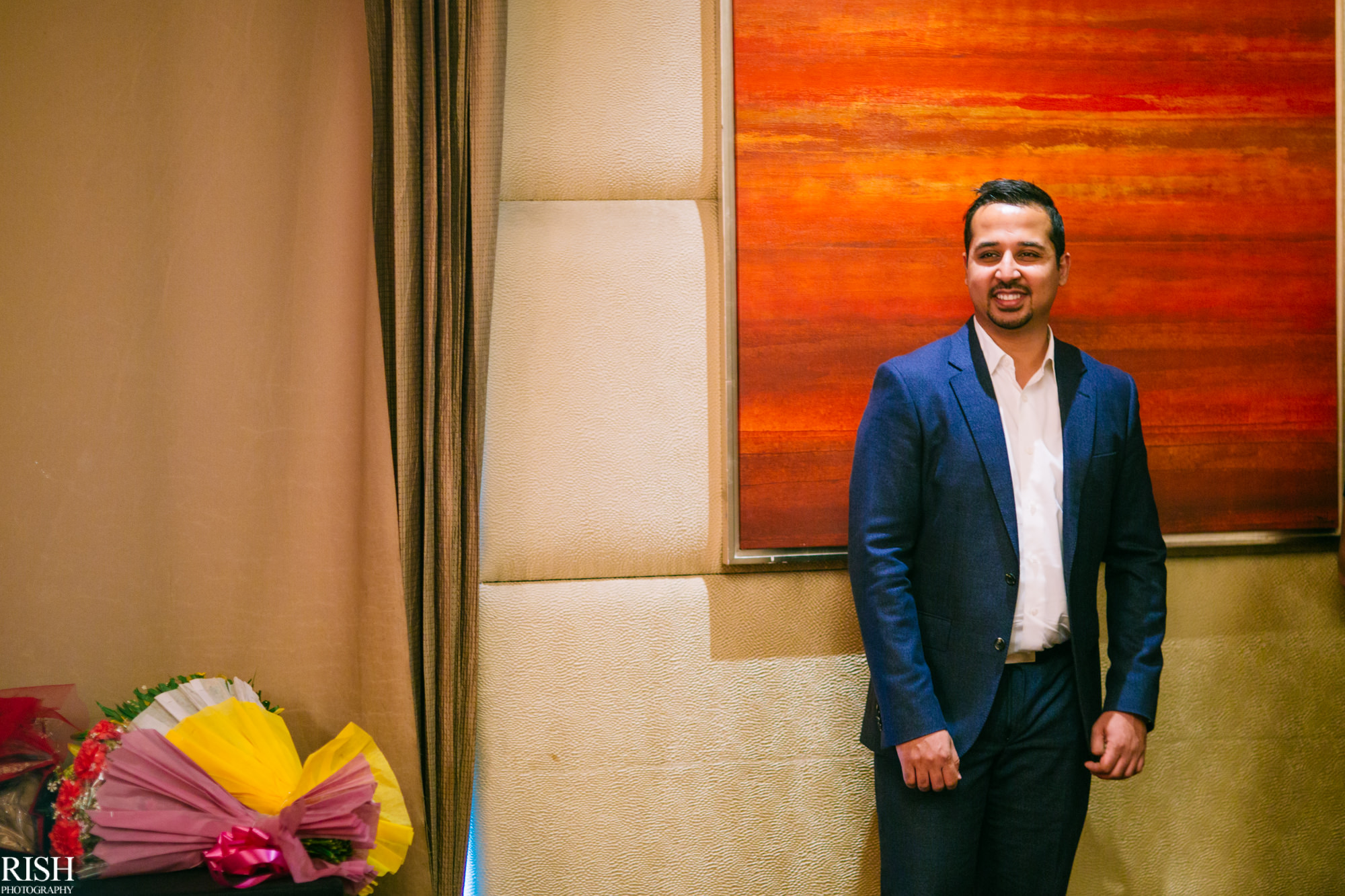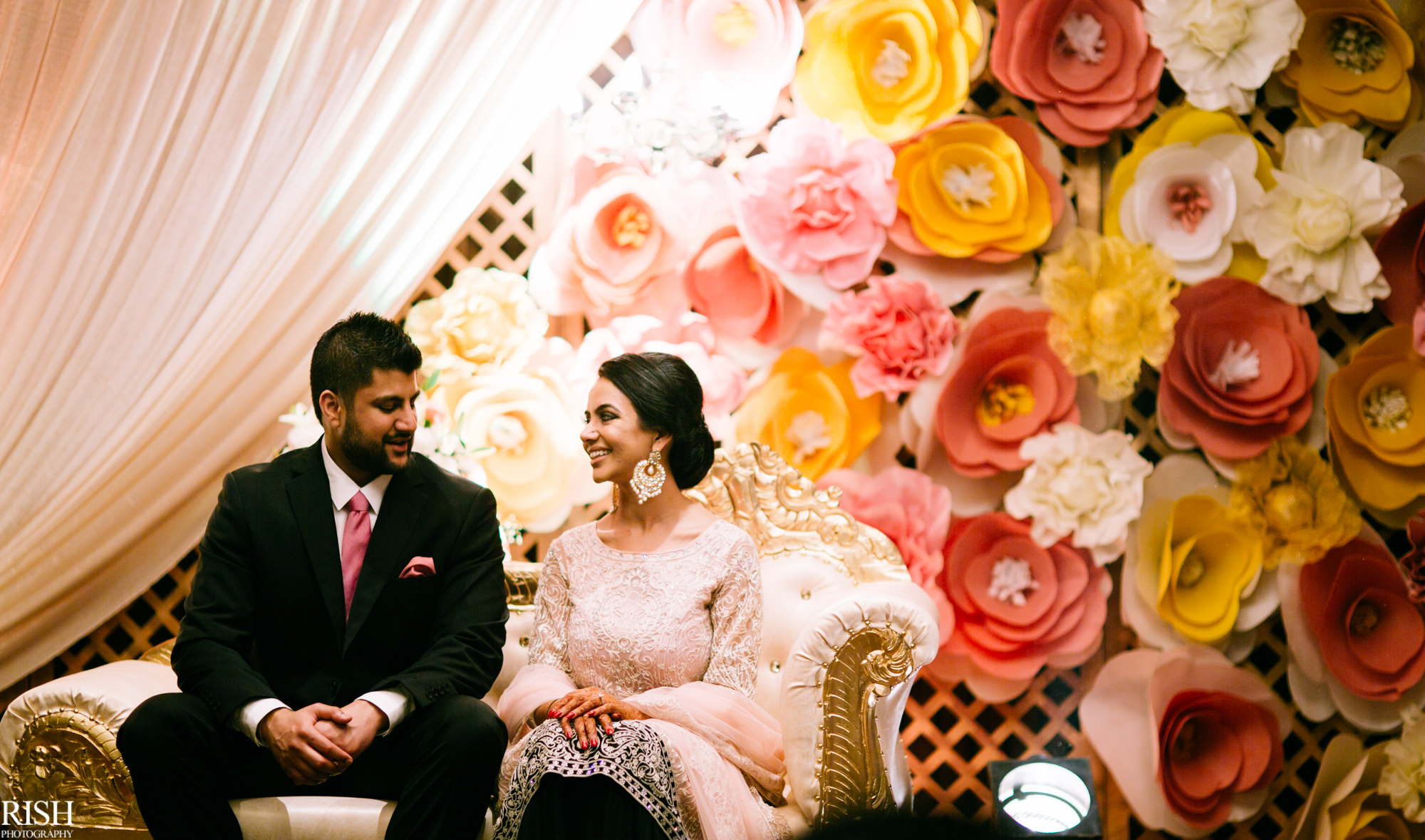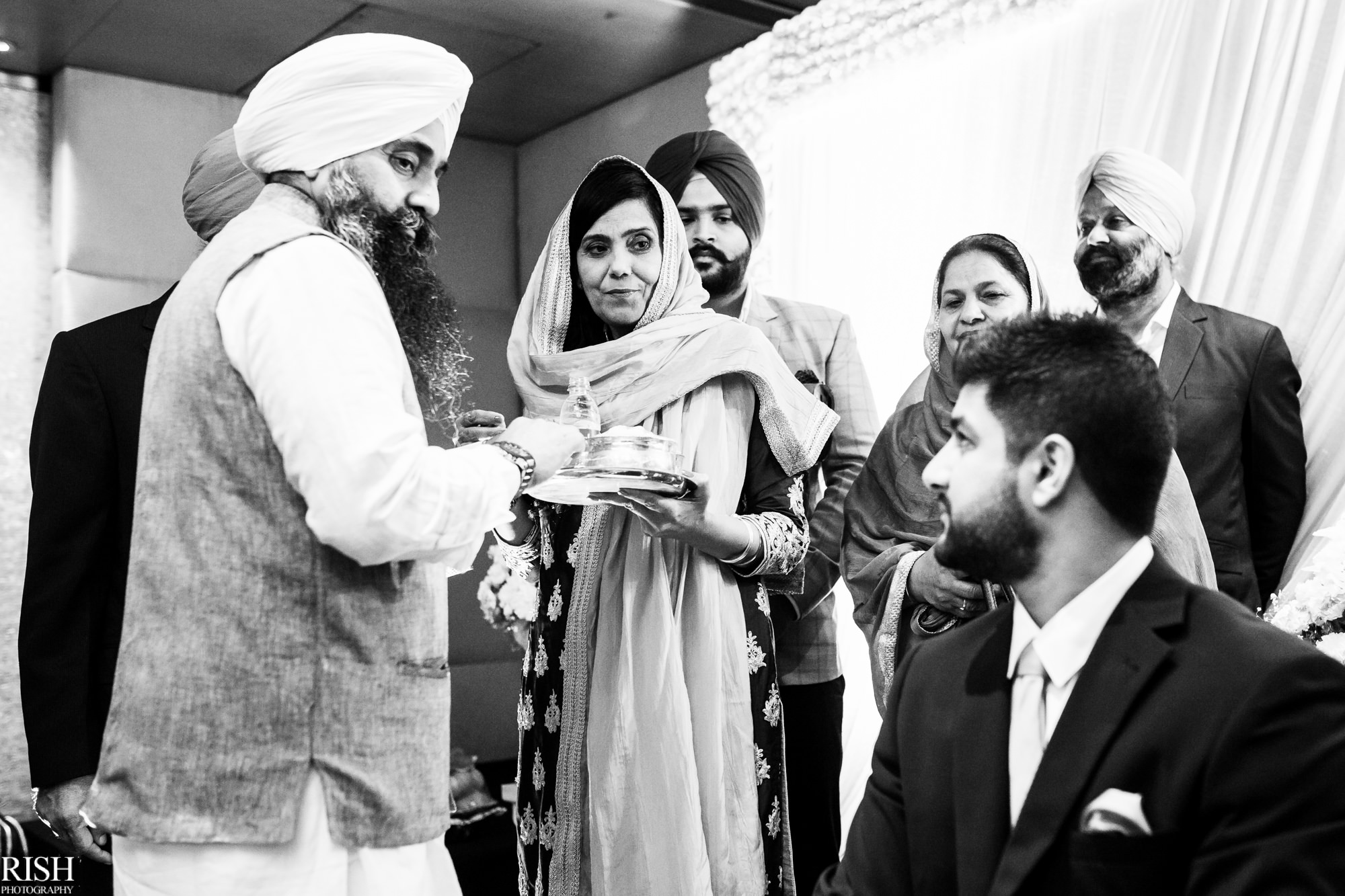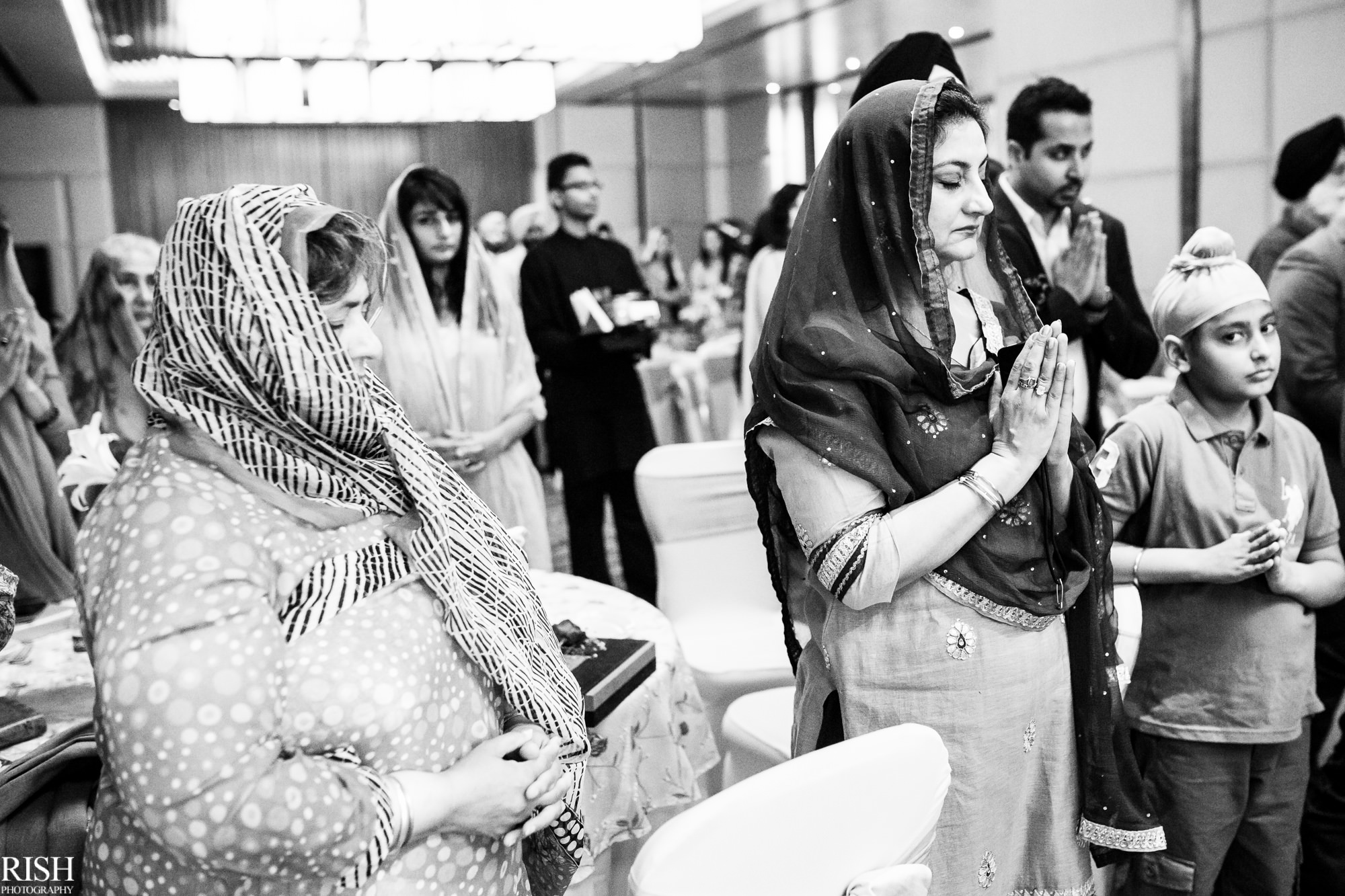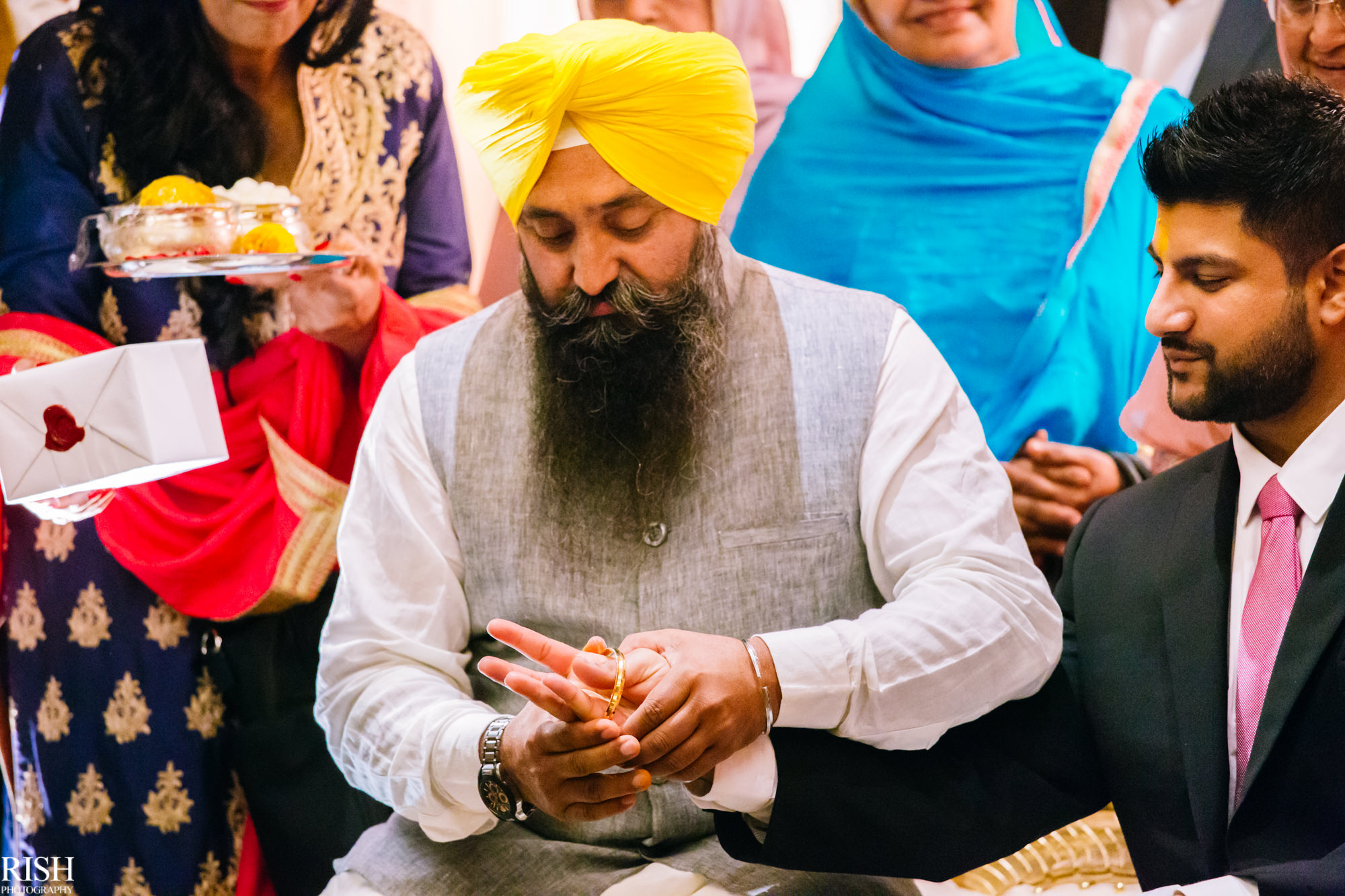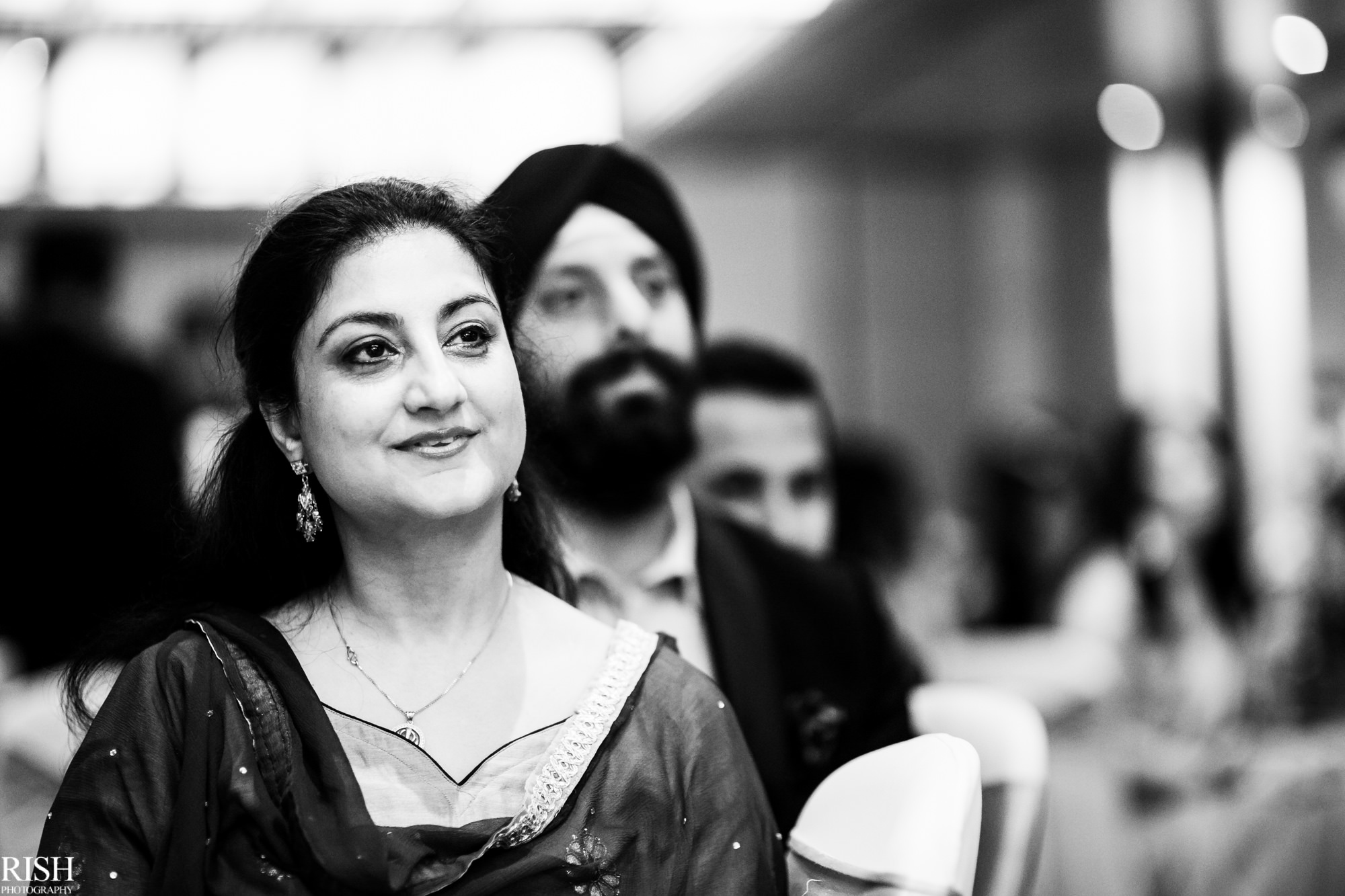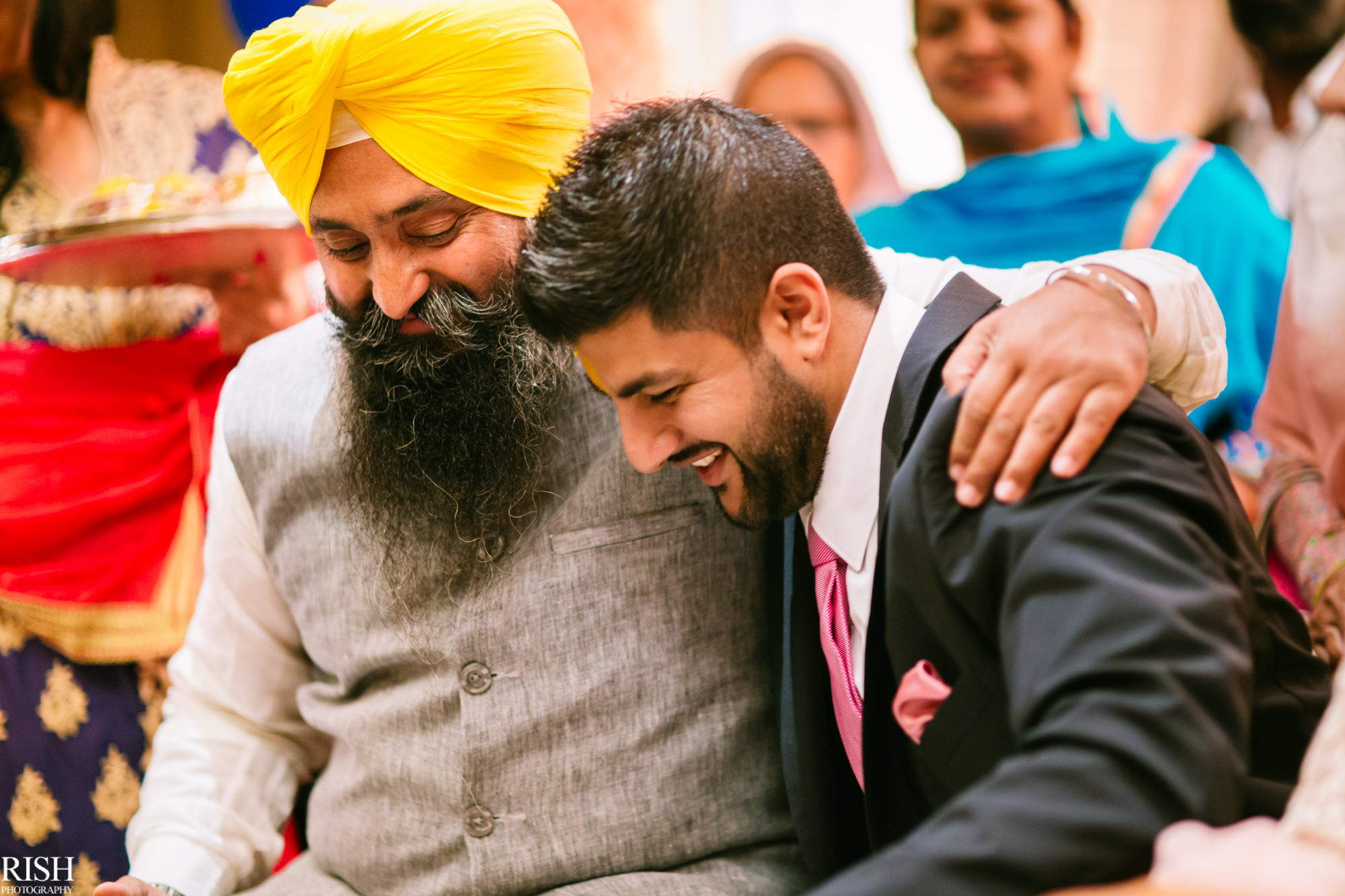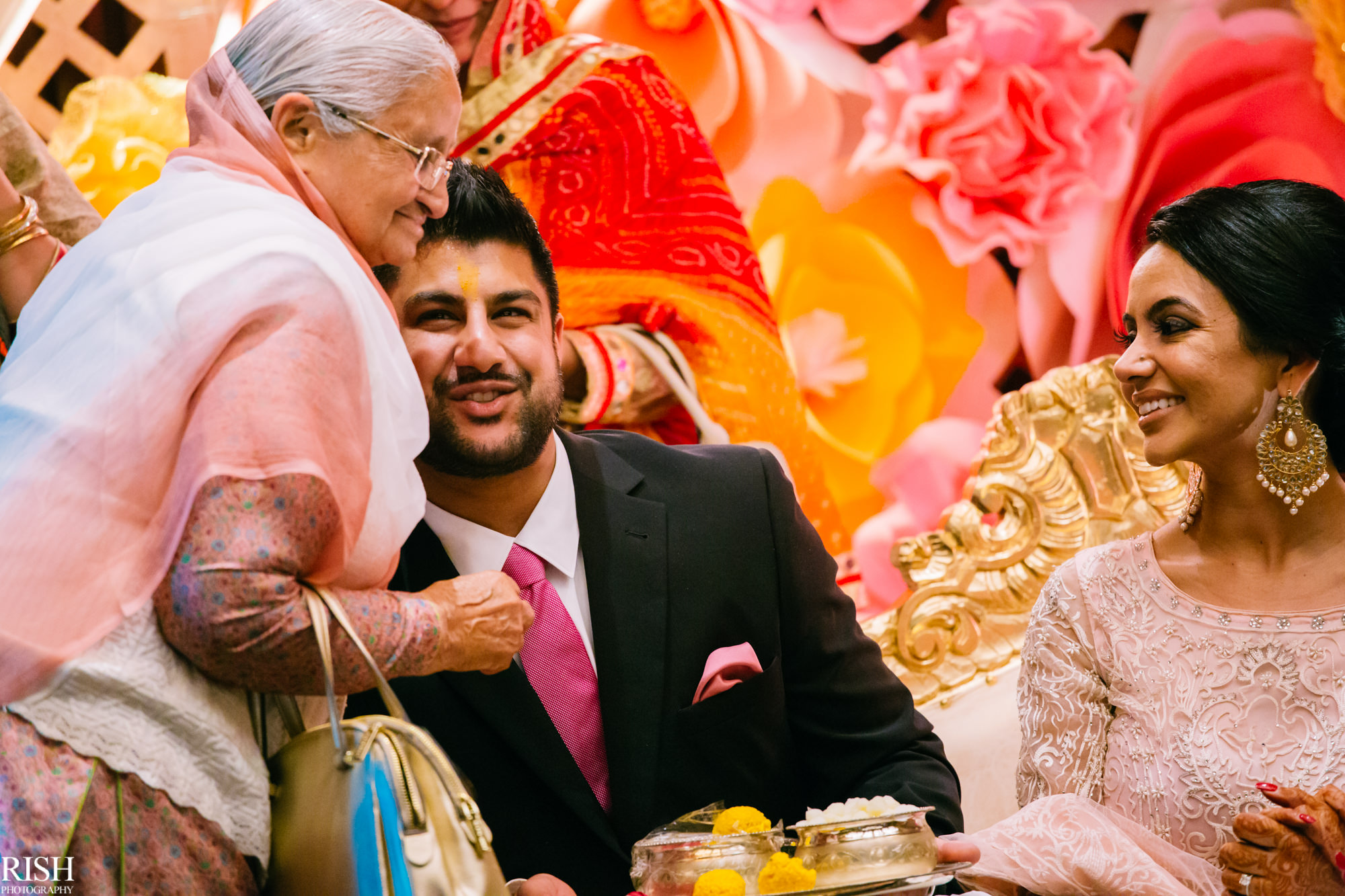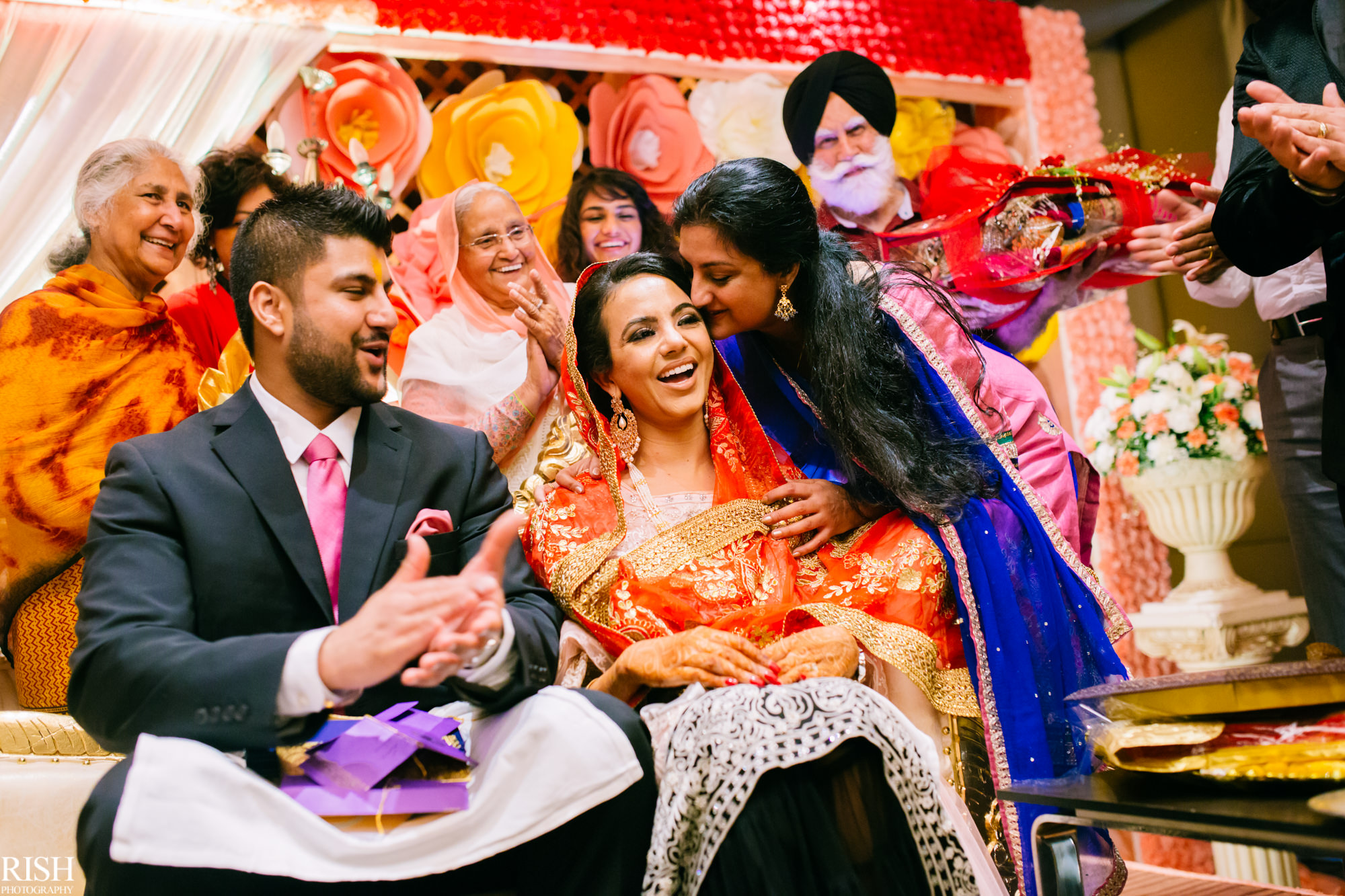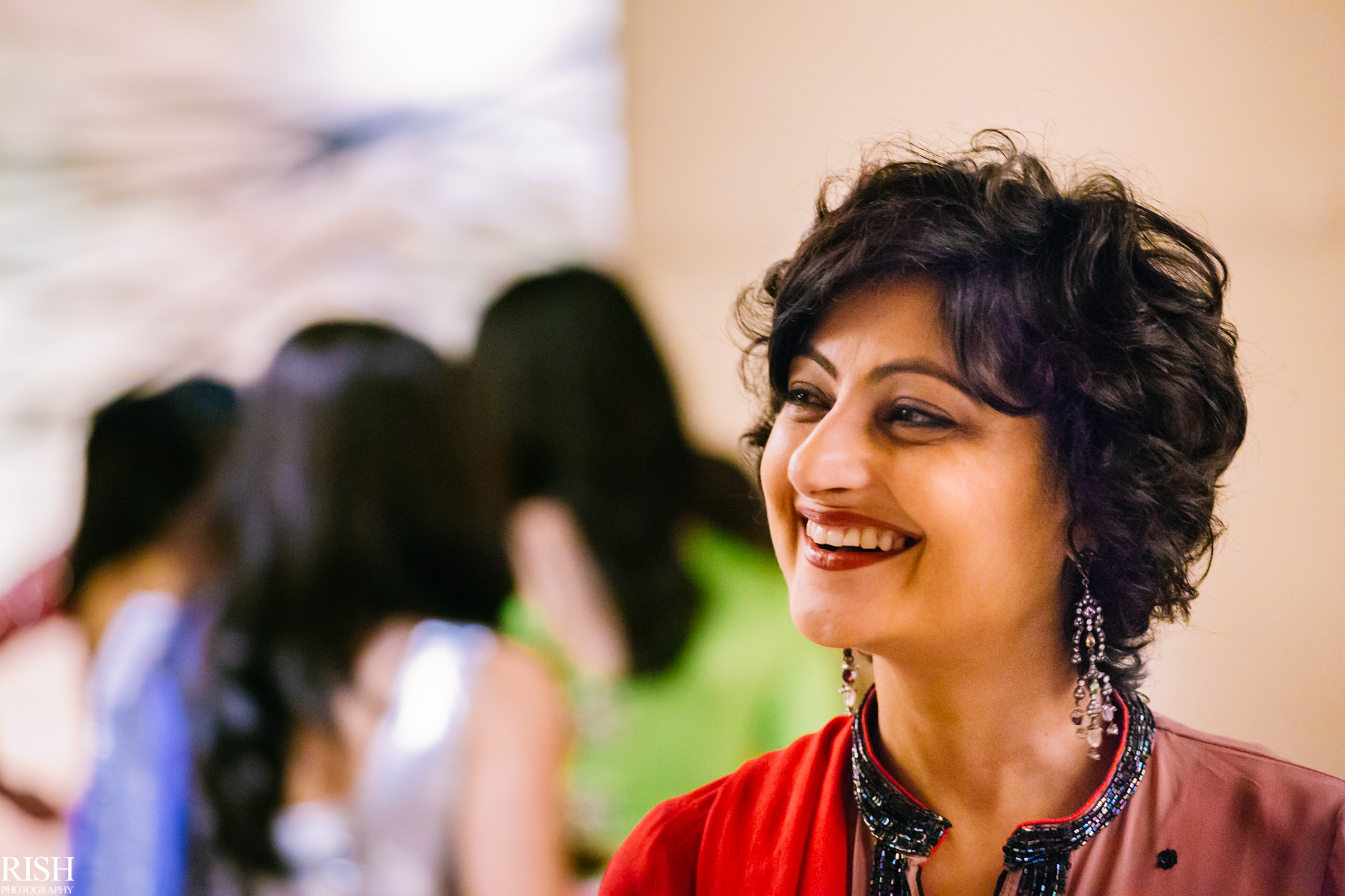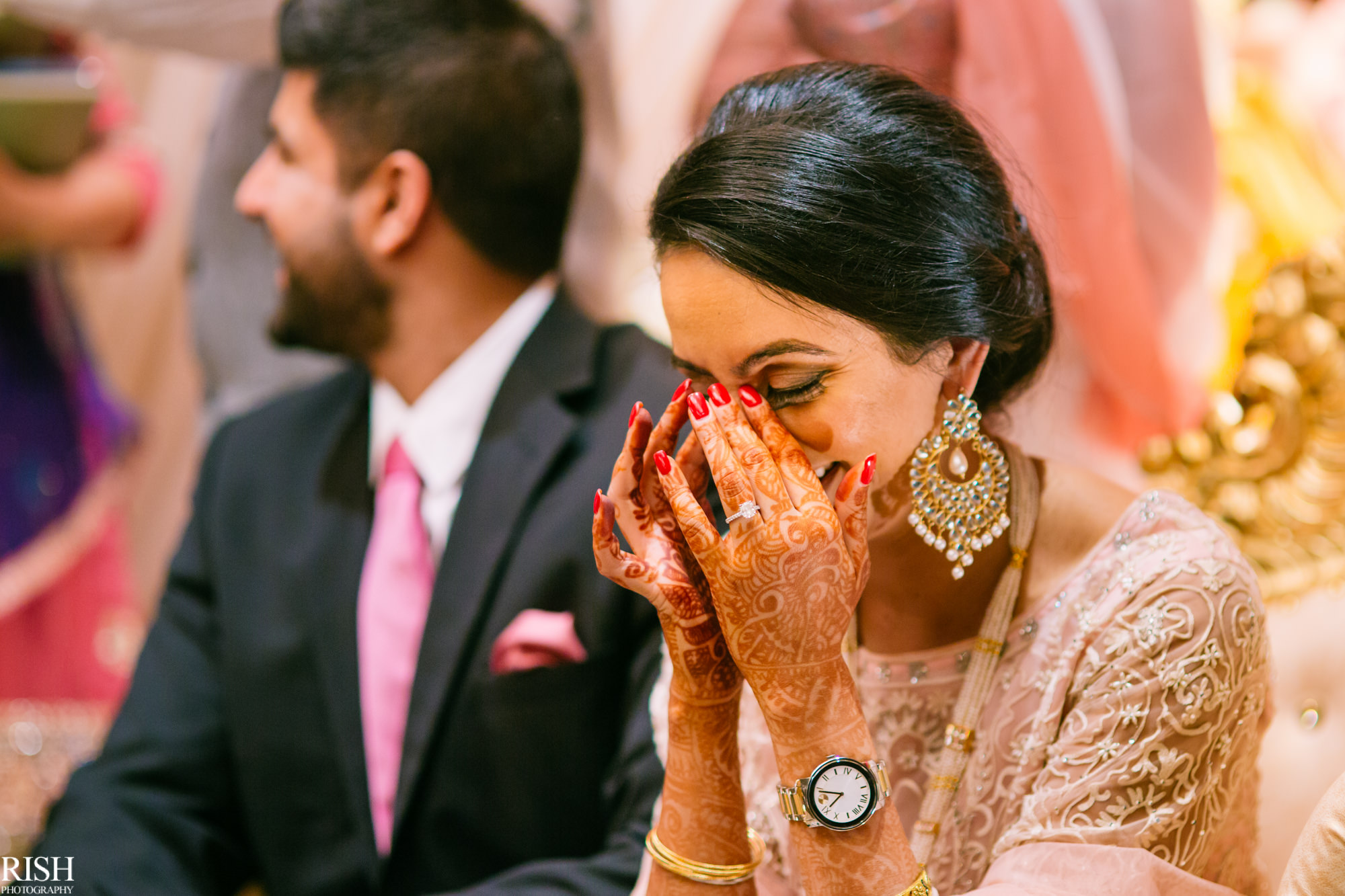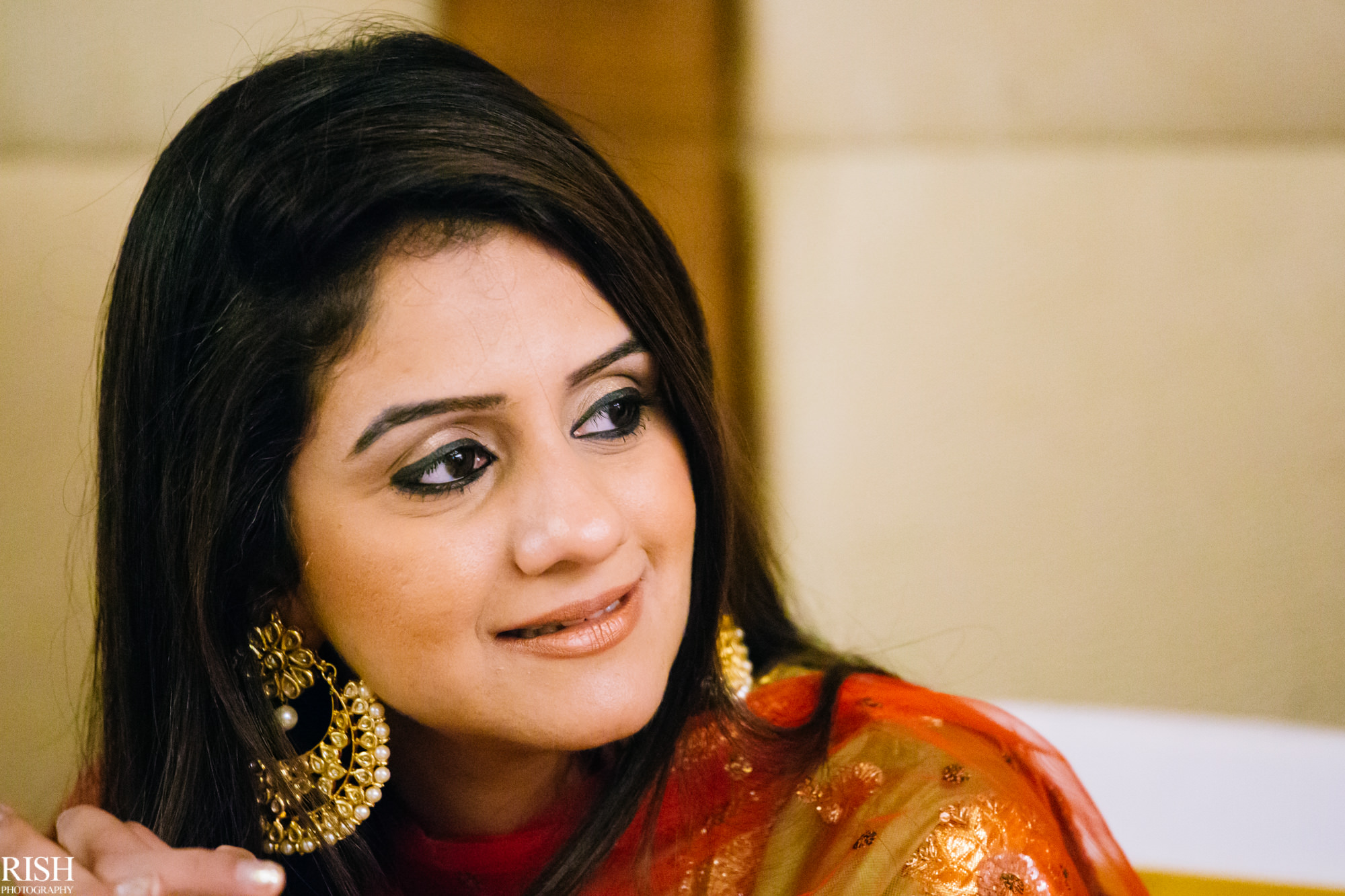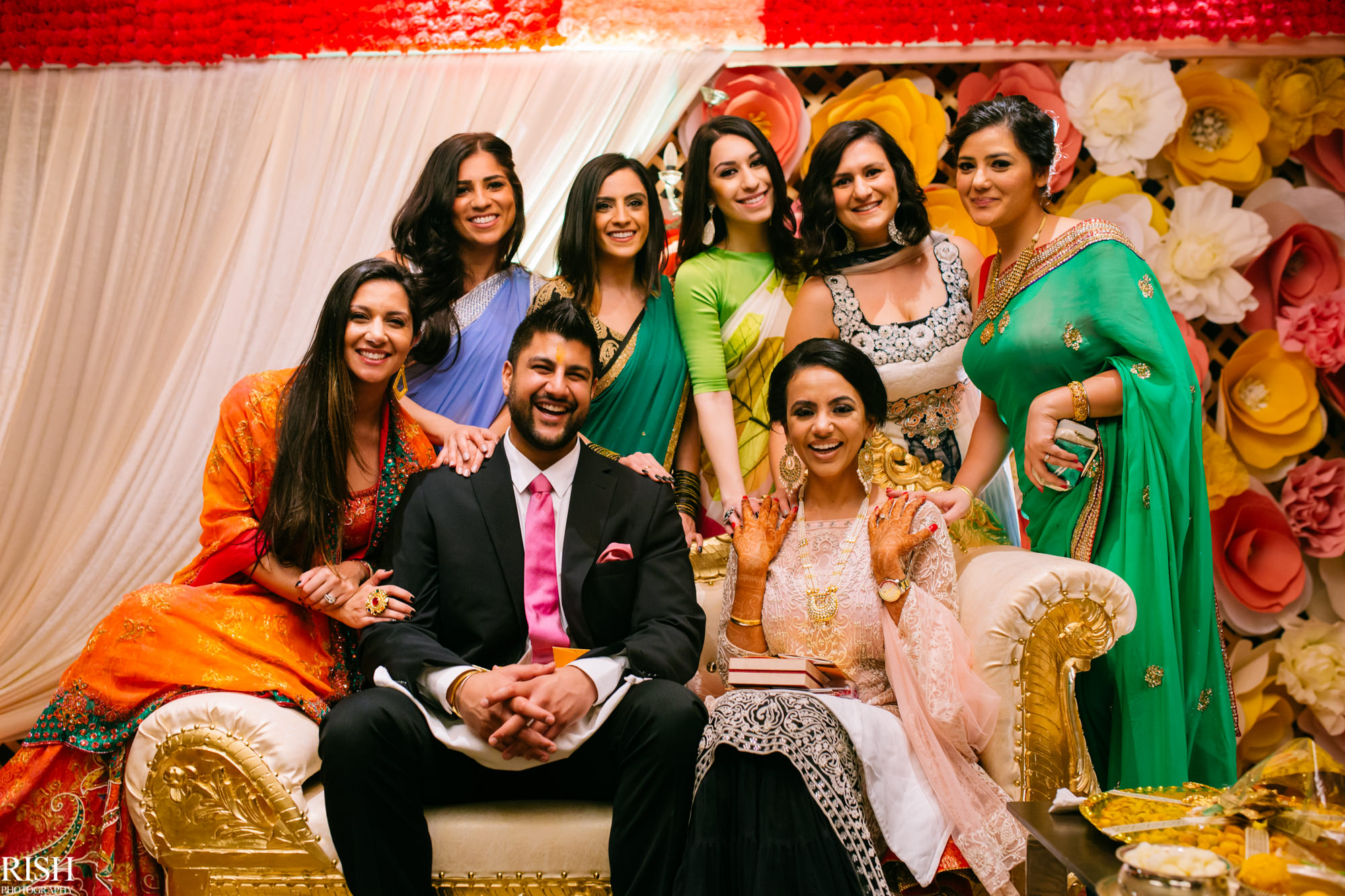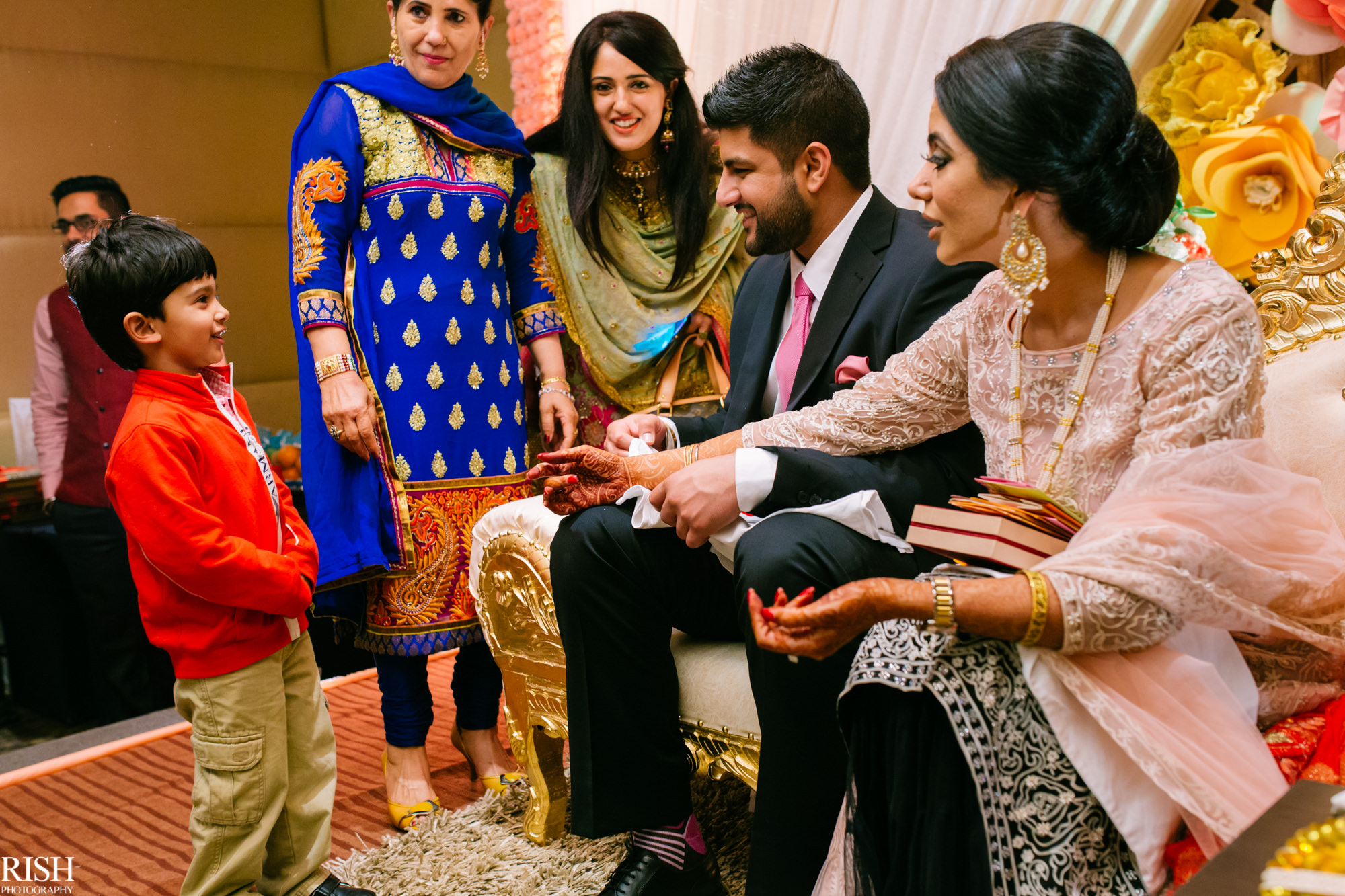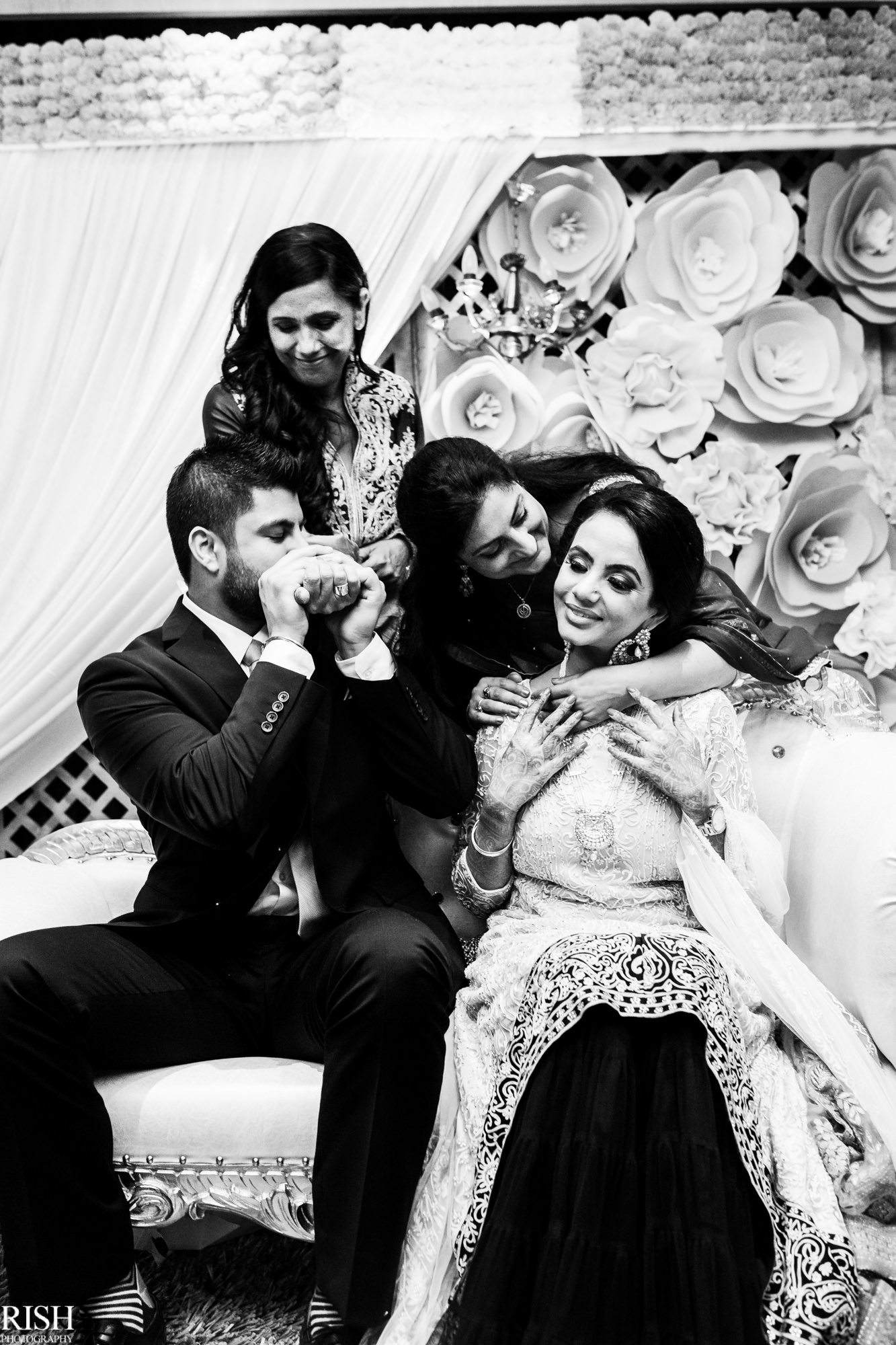 As the evening arrived, it was time for the Sangeet night!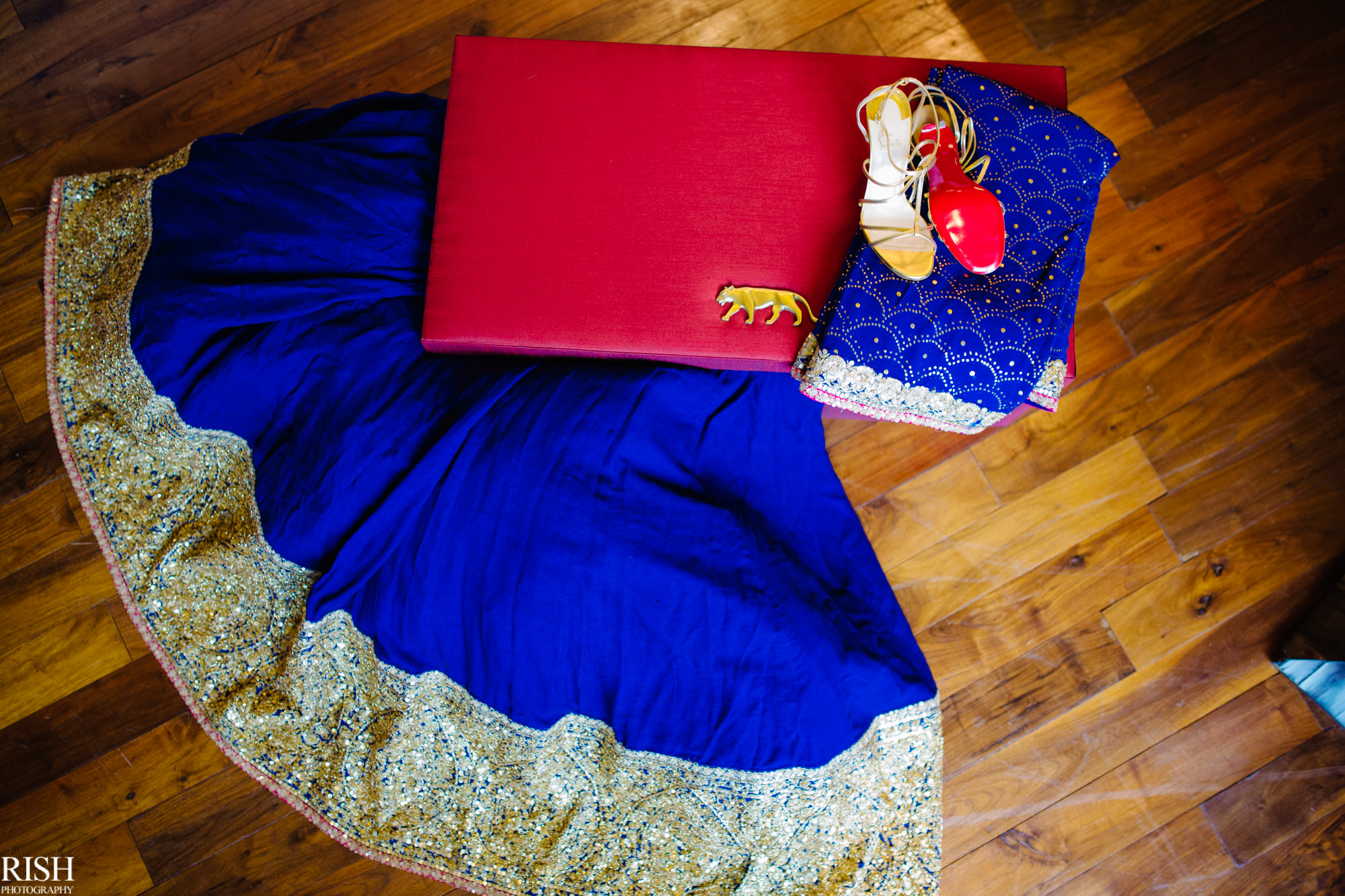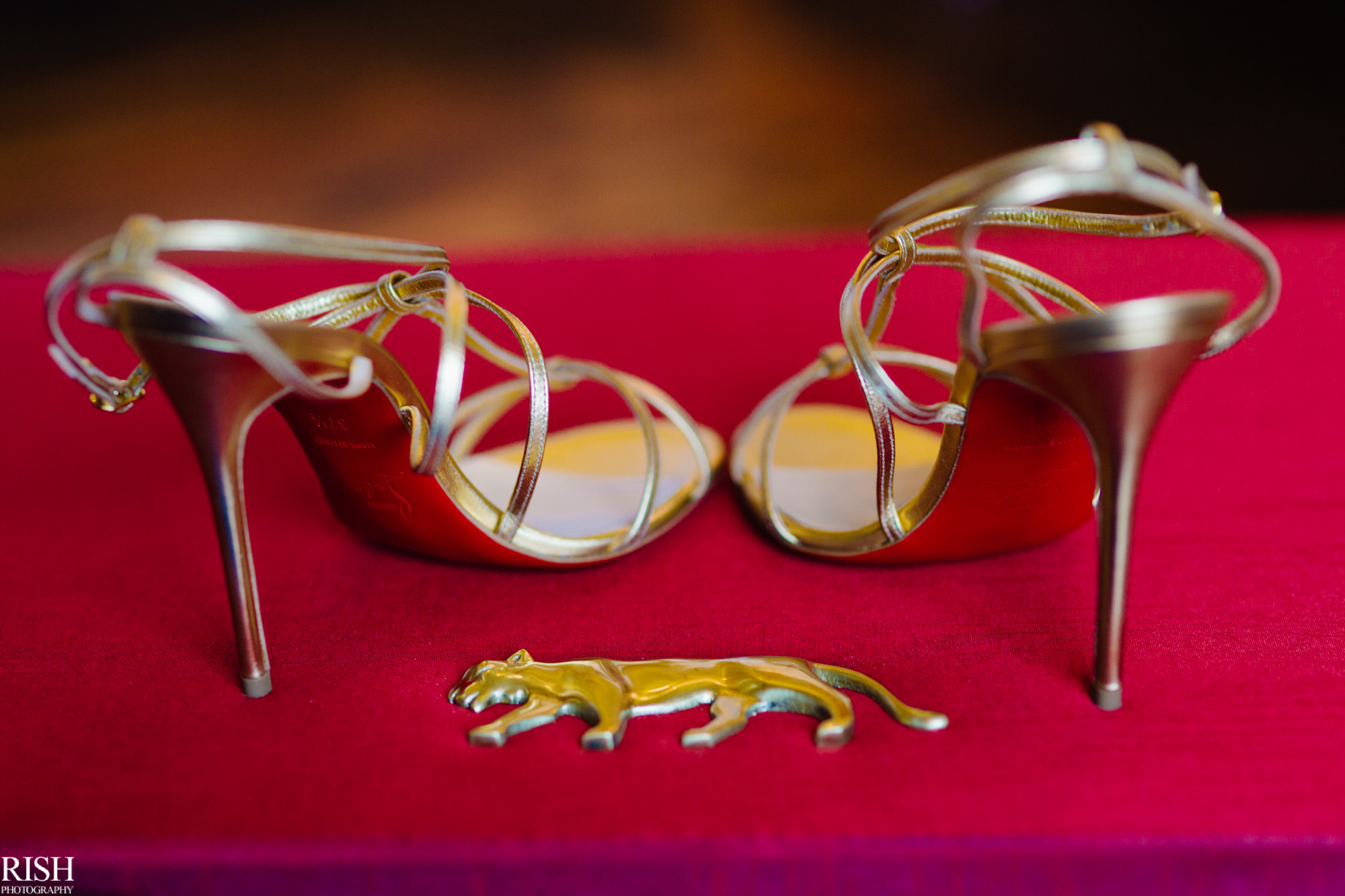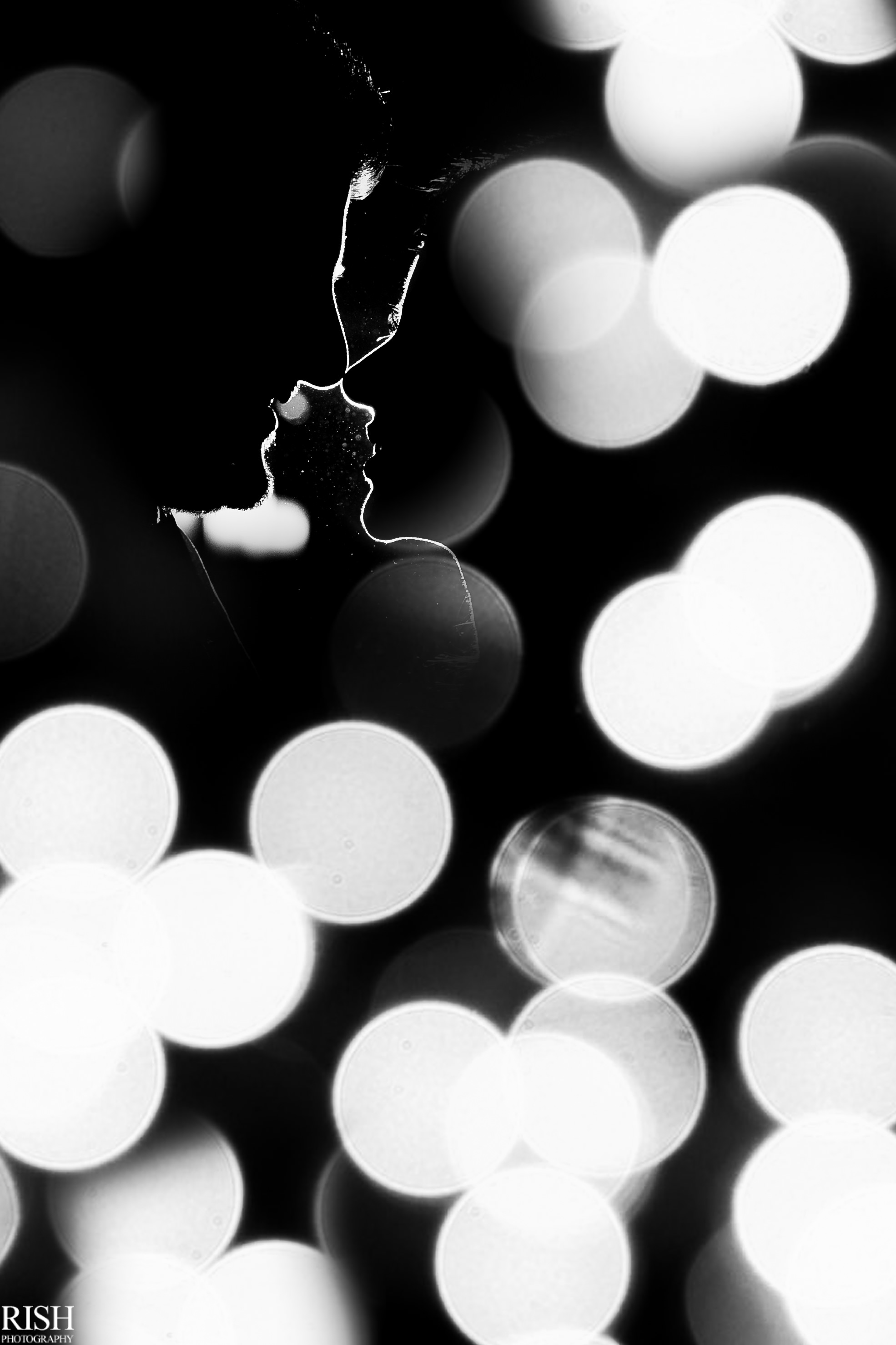 And Niti was looking stunning in her Sabyasachi lehenga!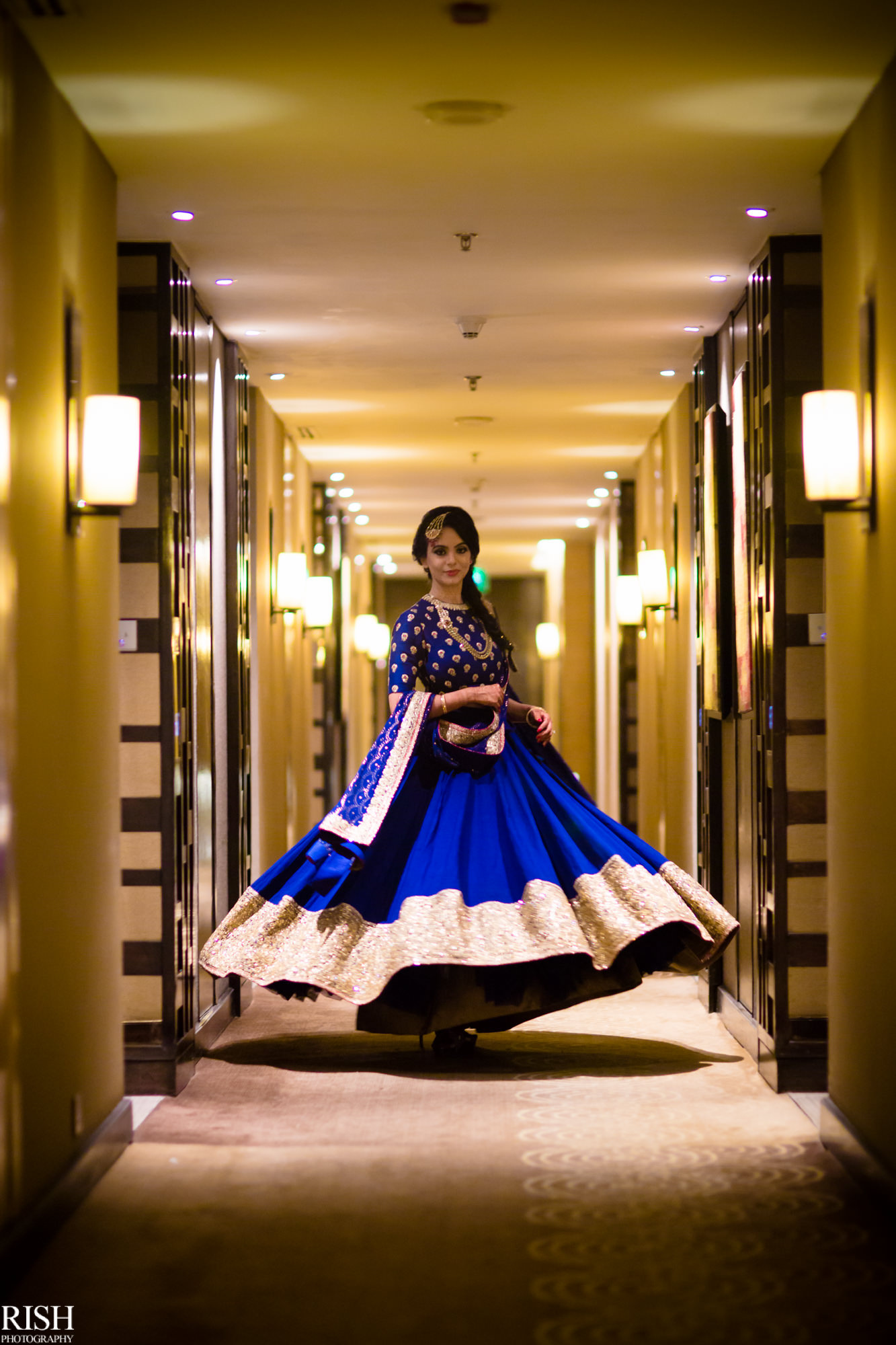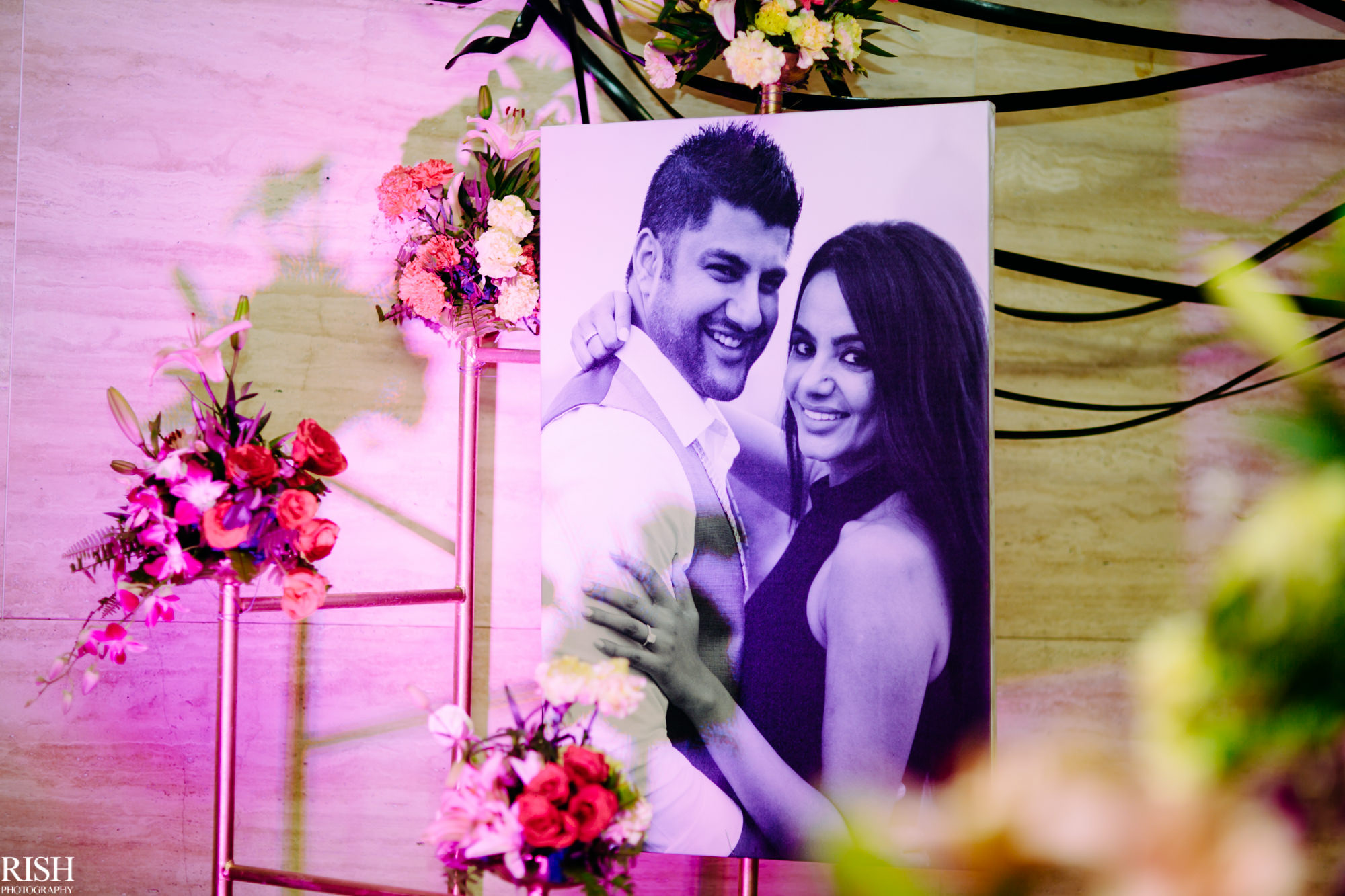 And then they arrived!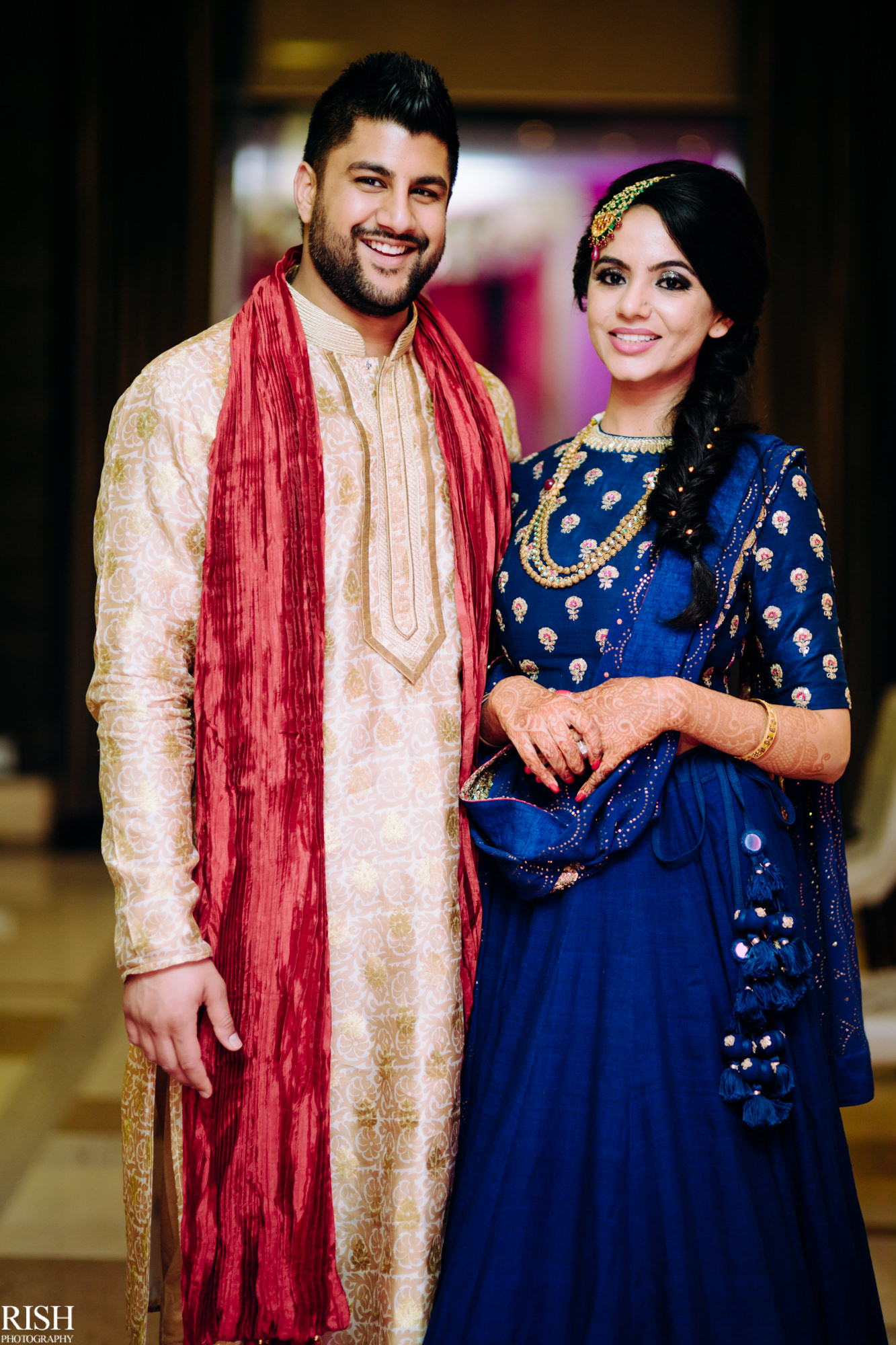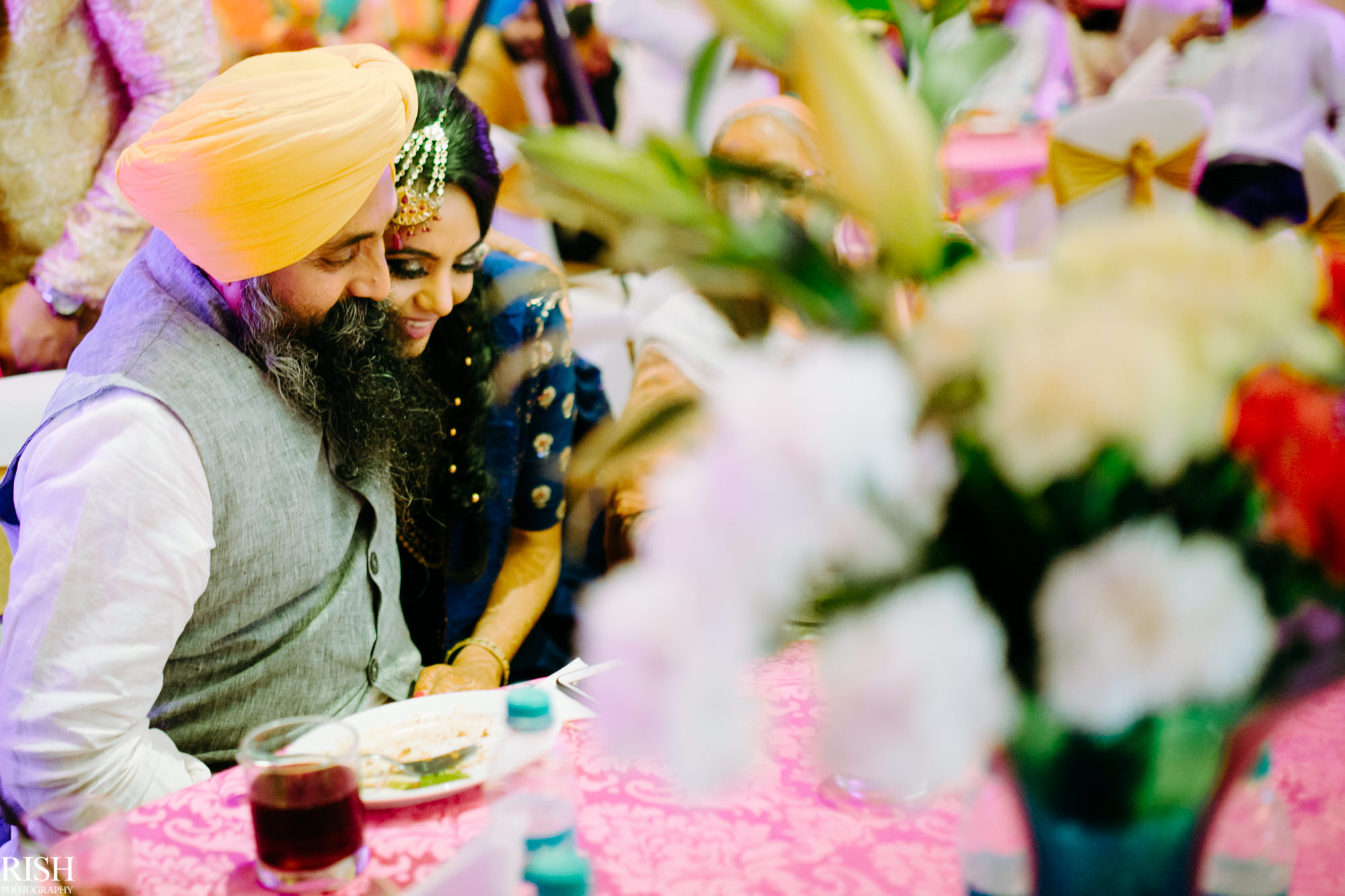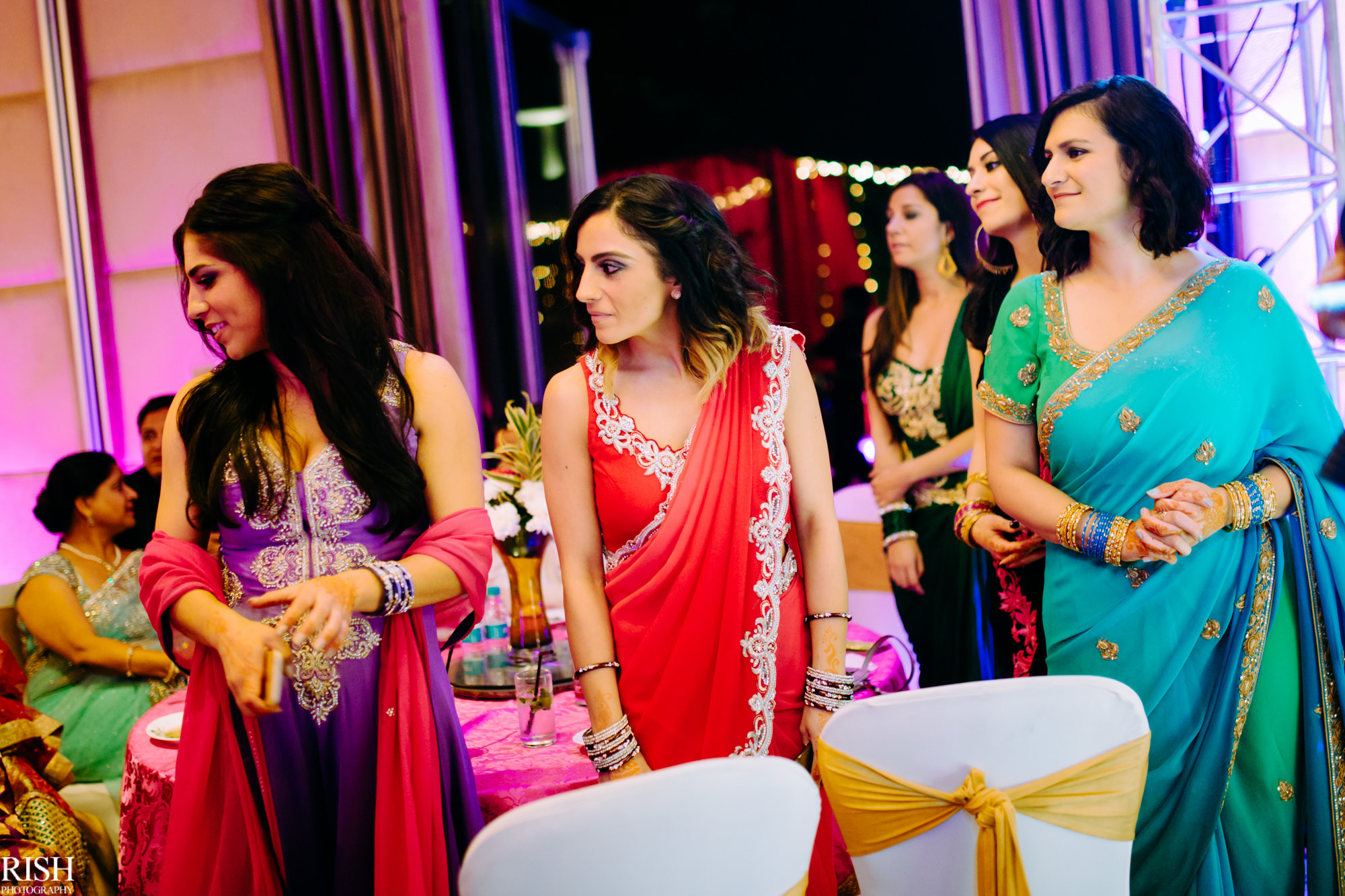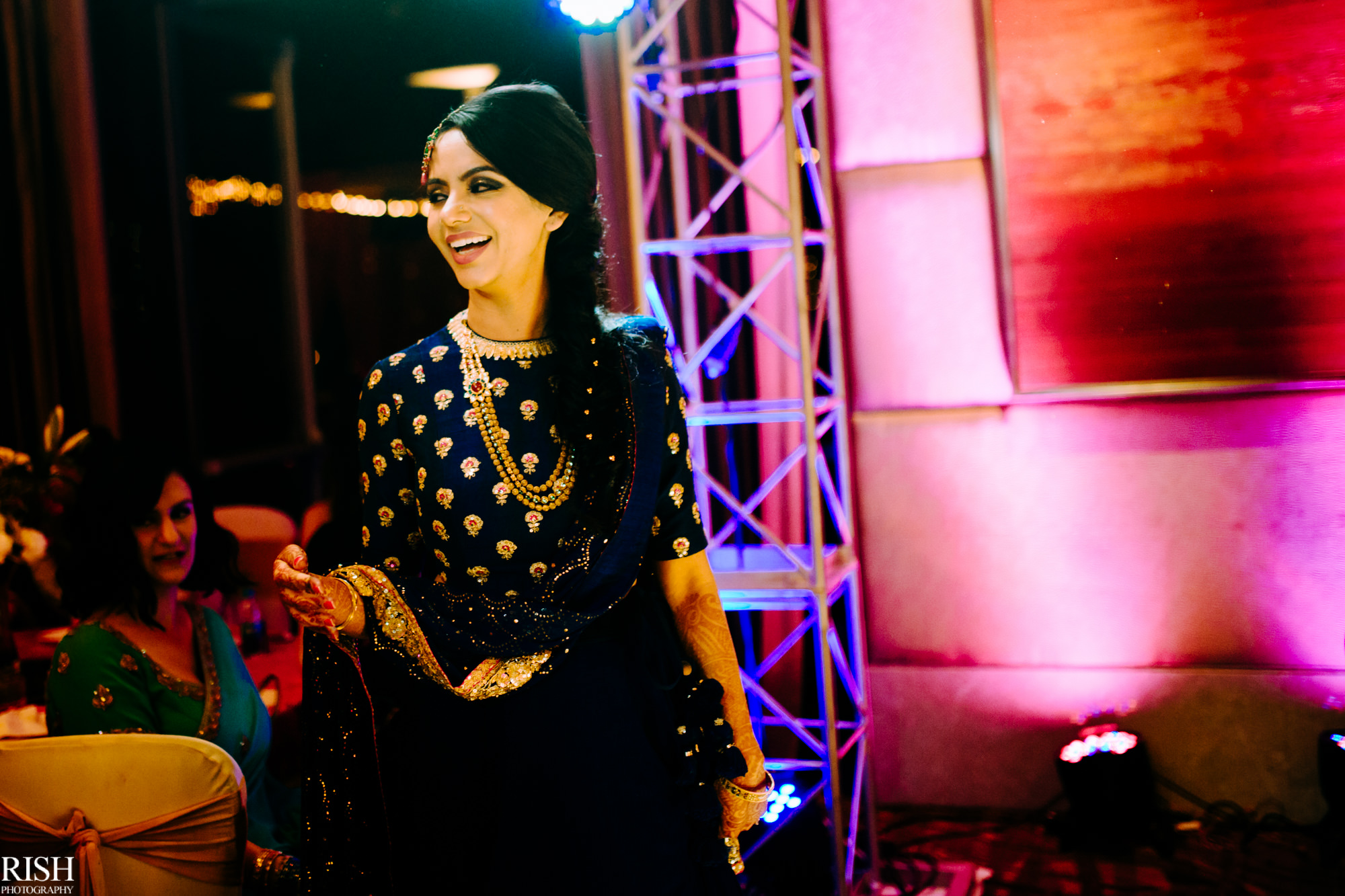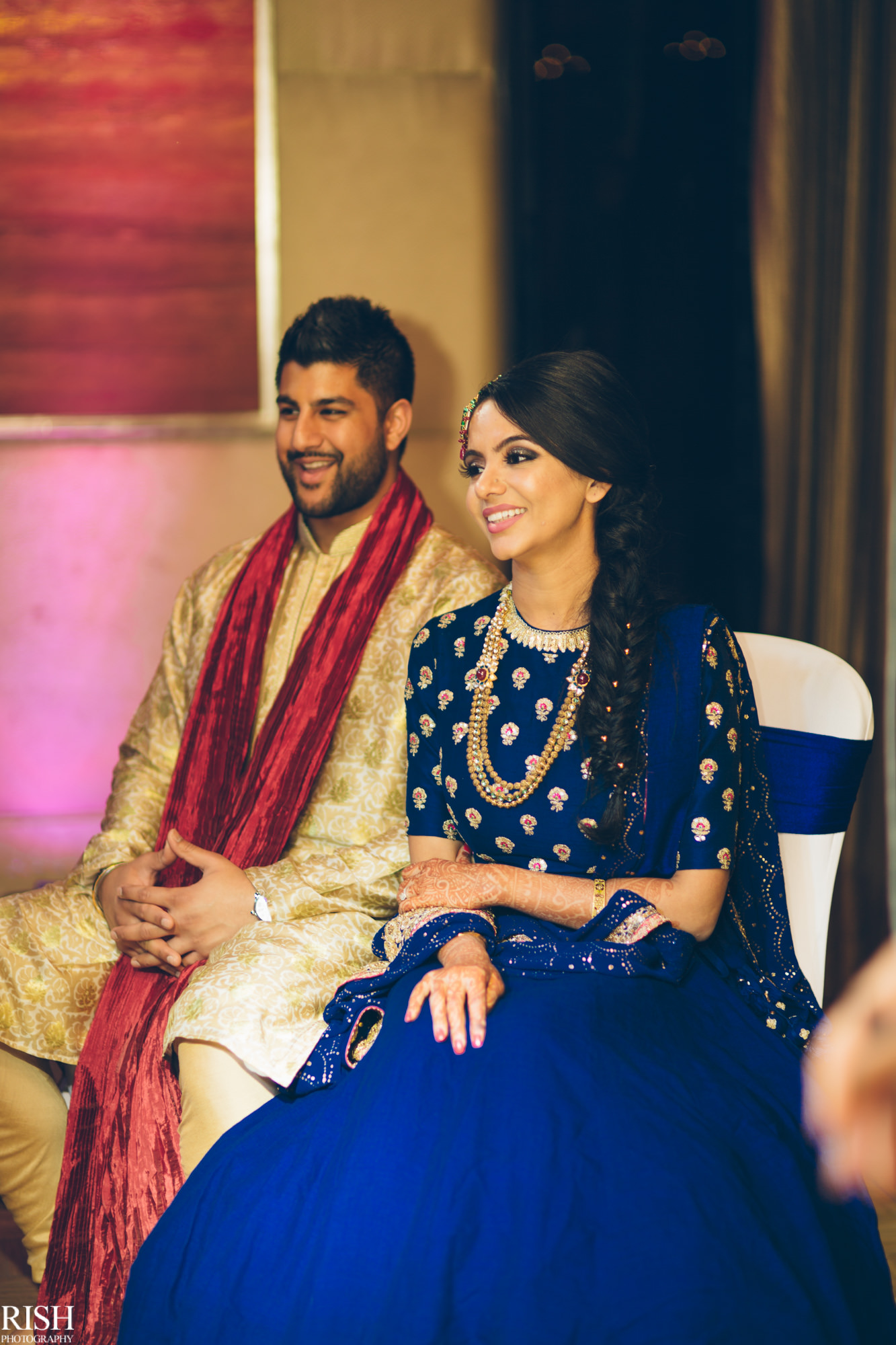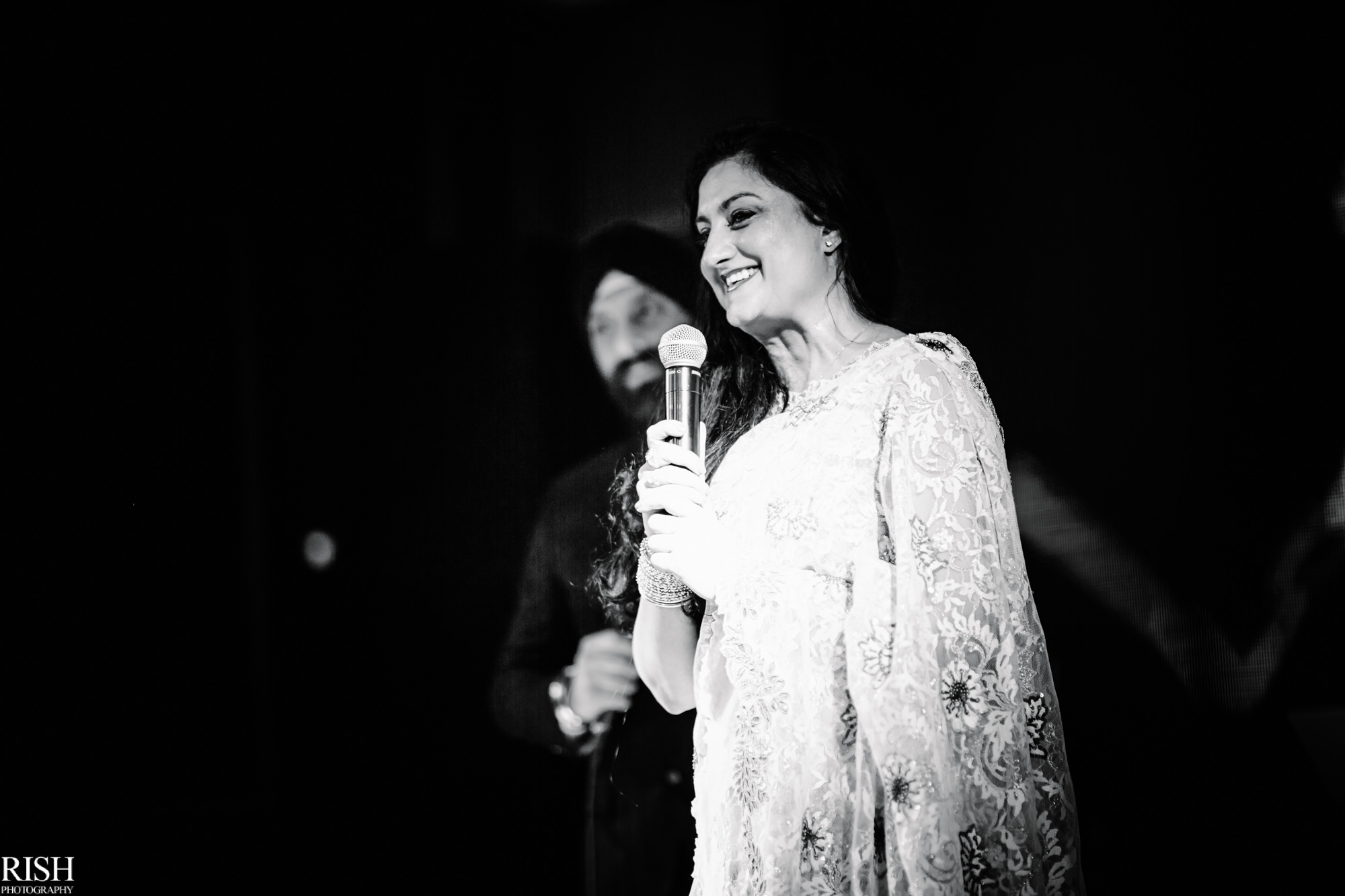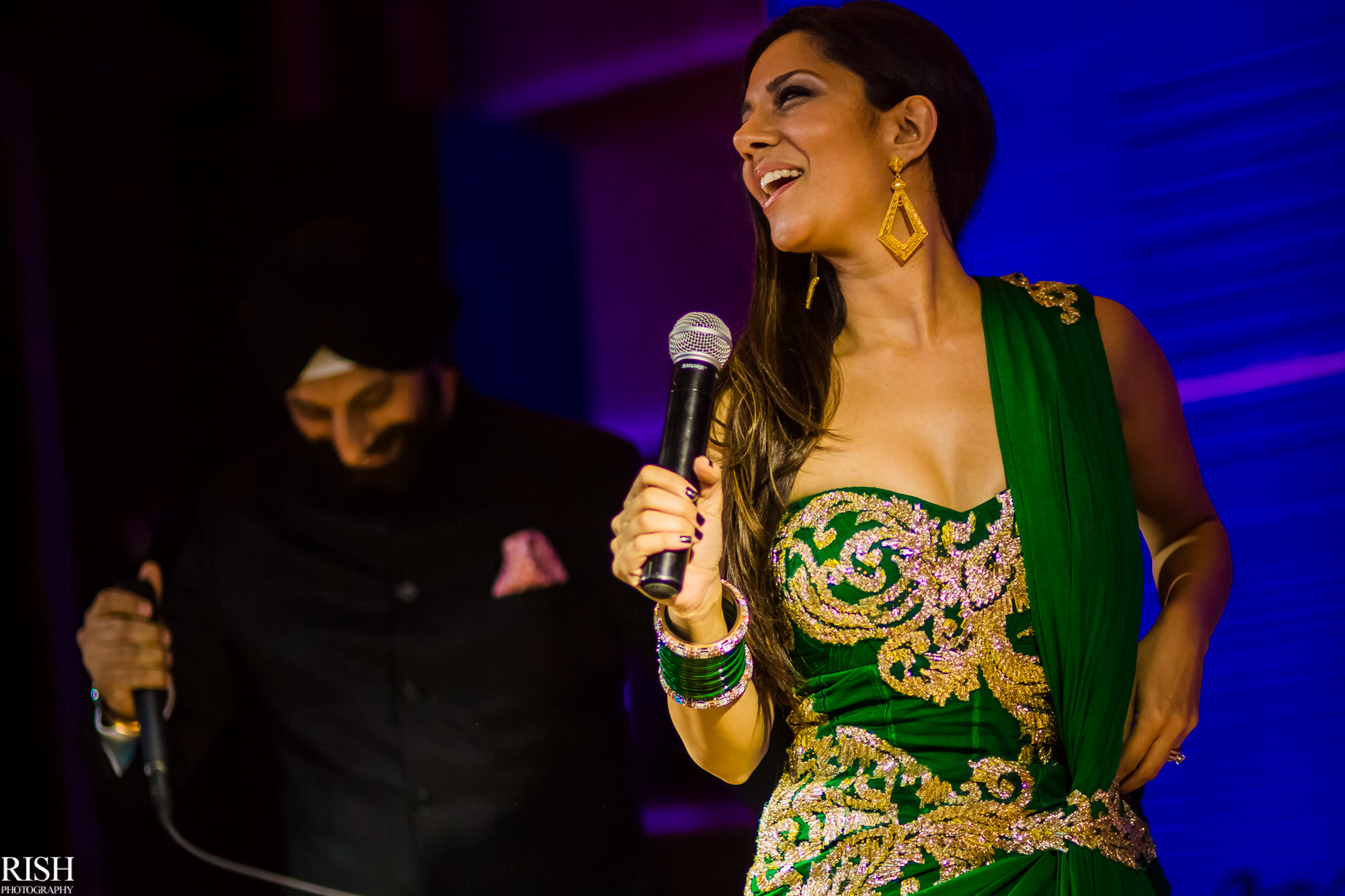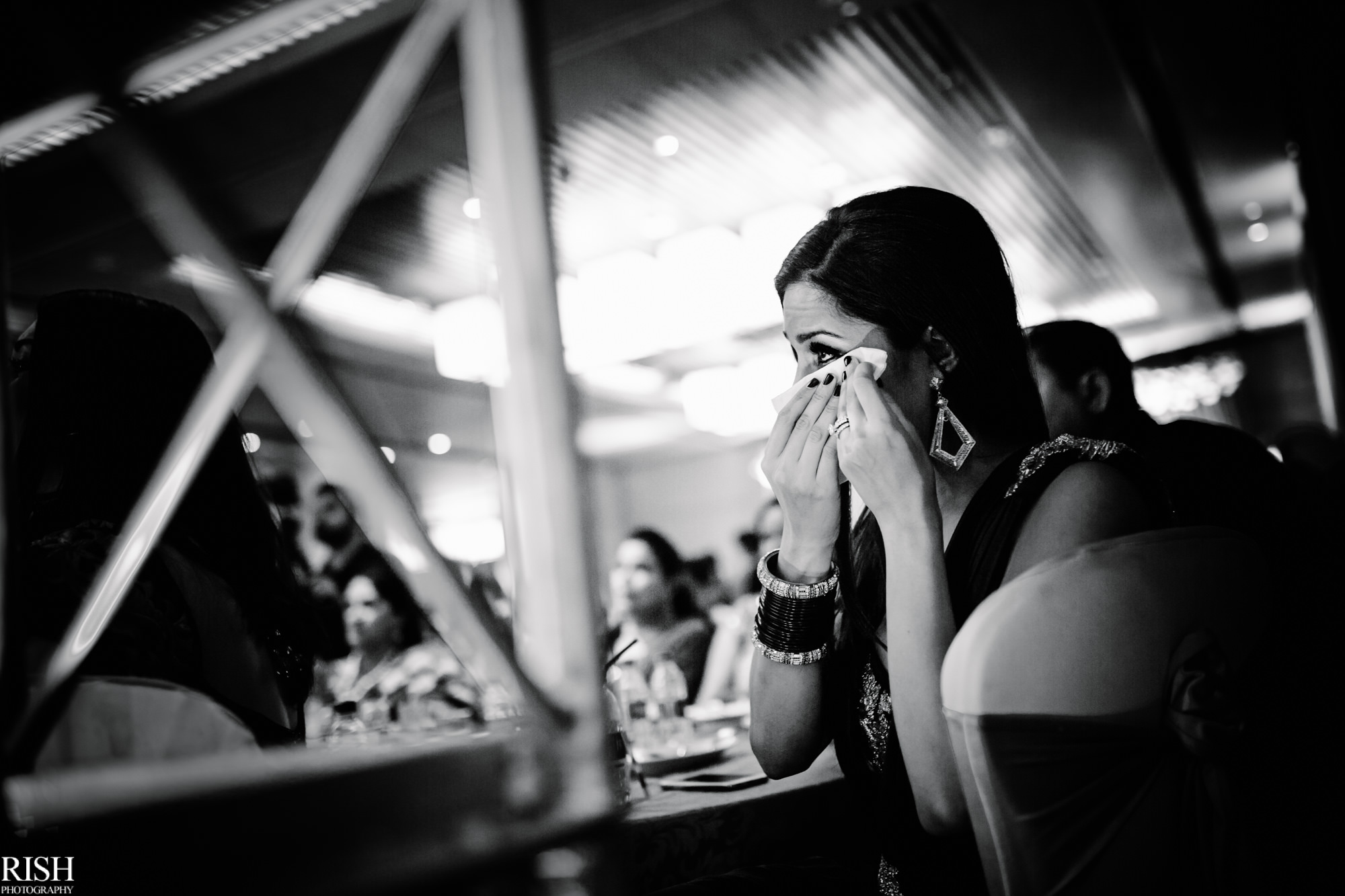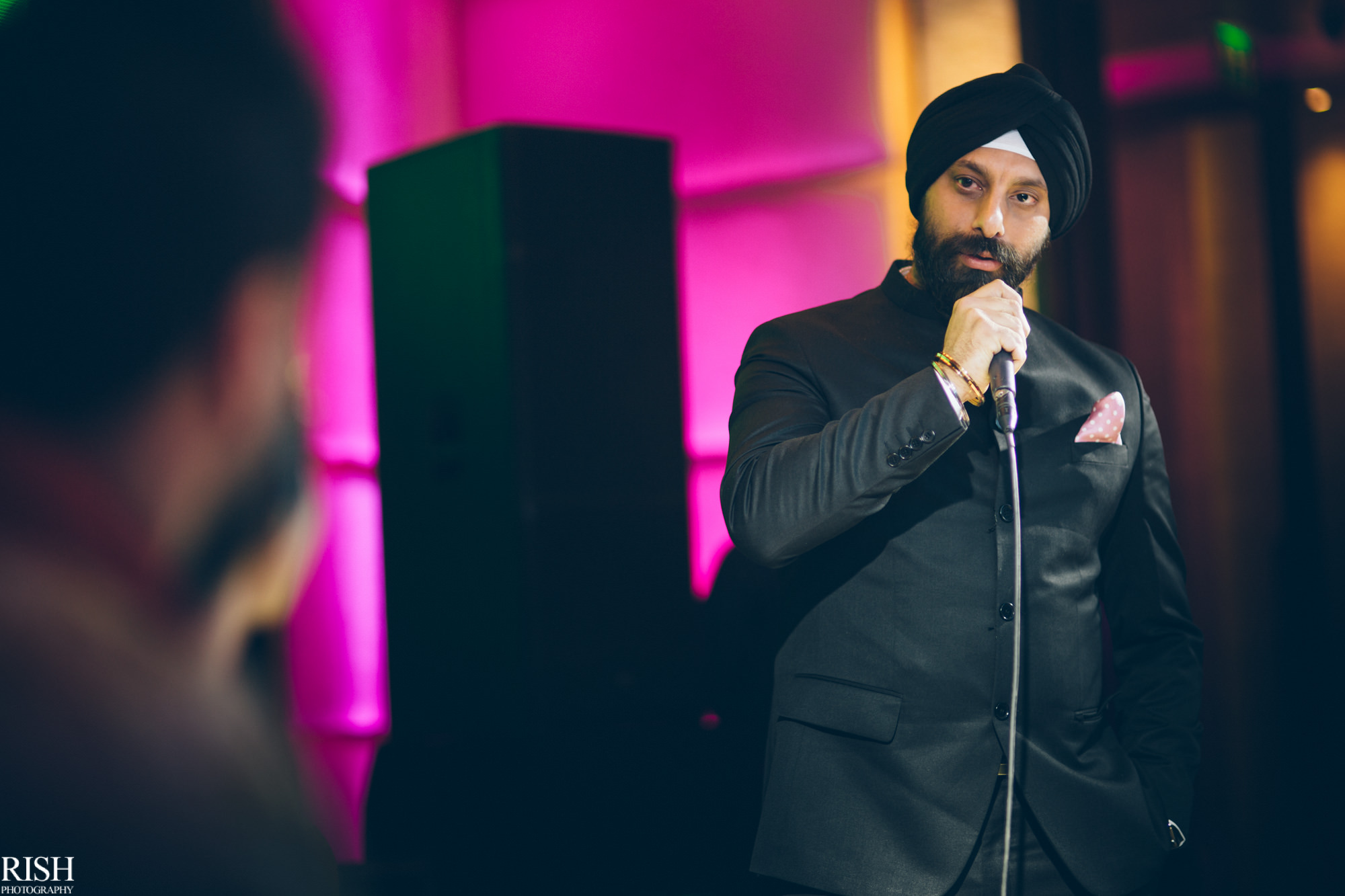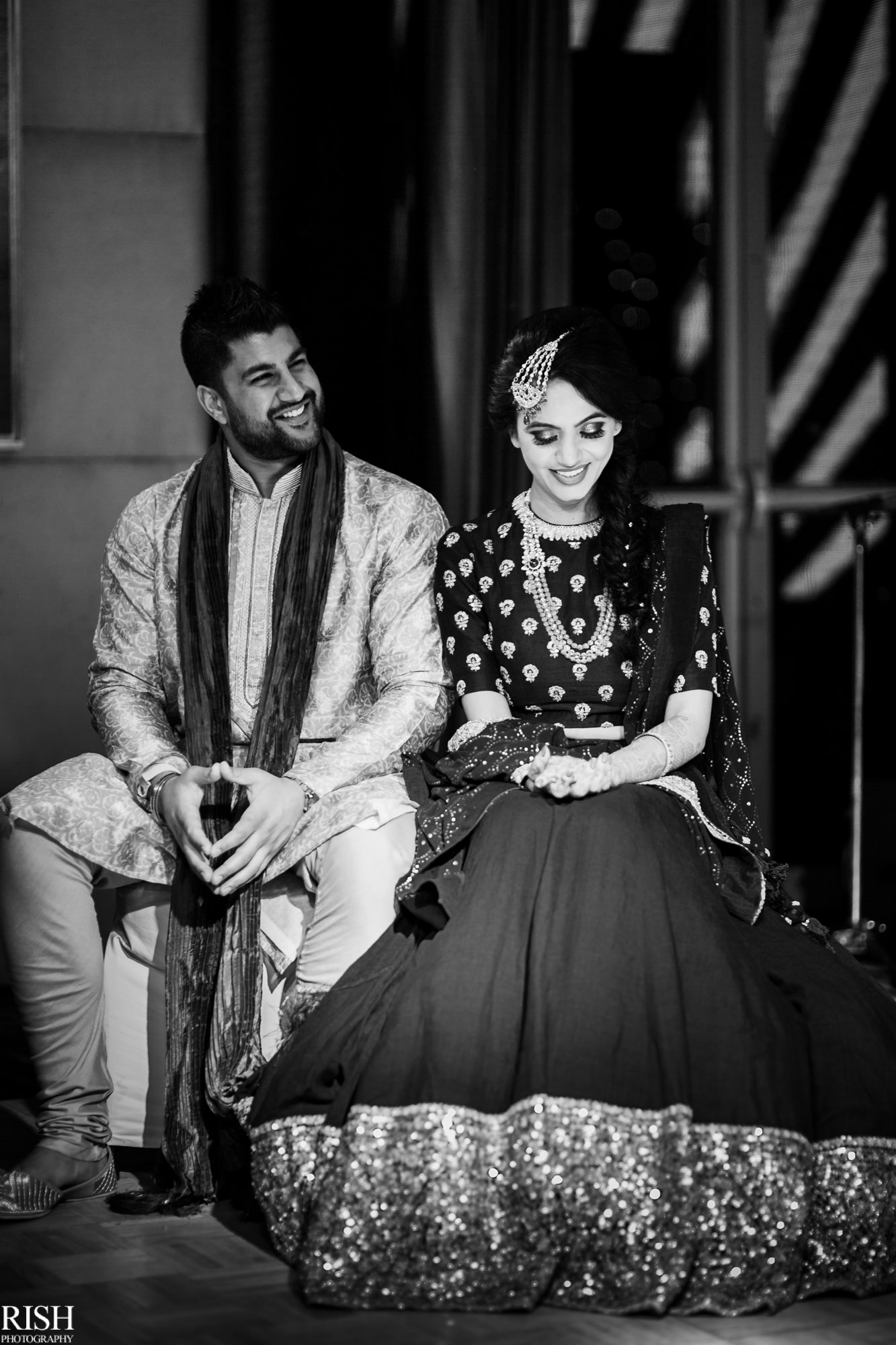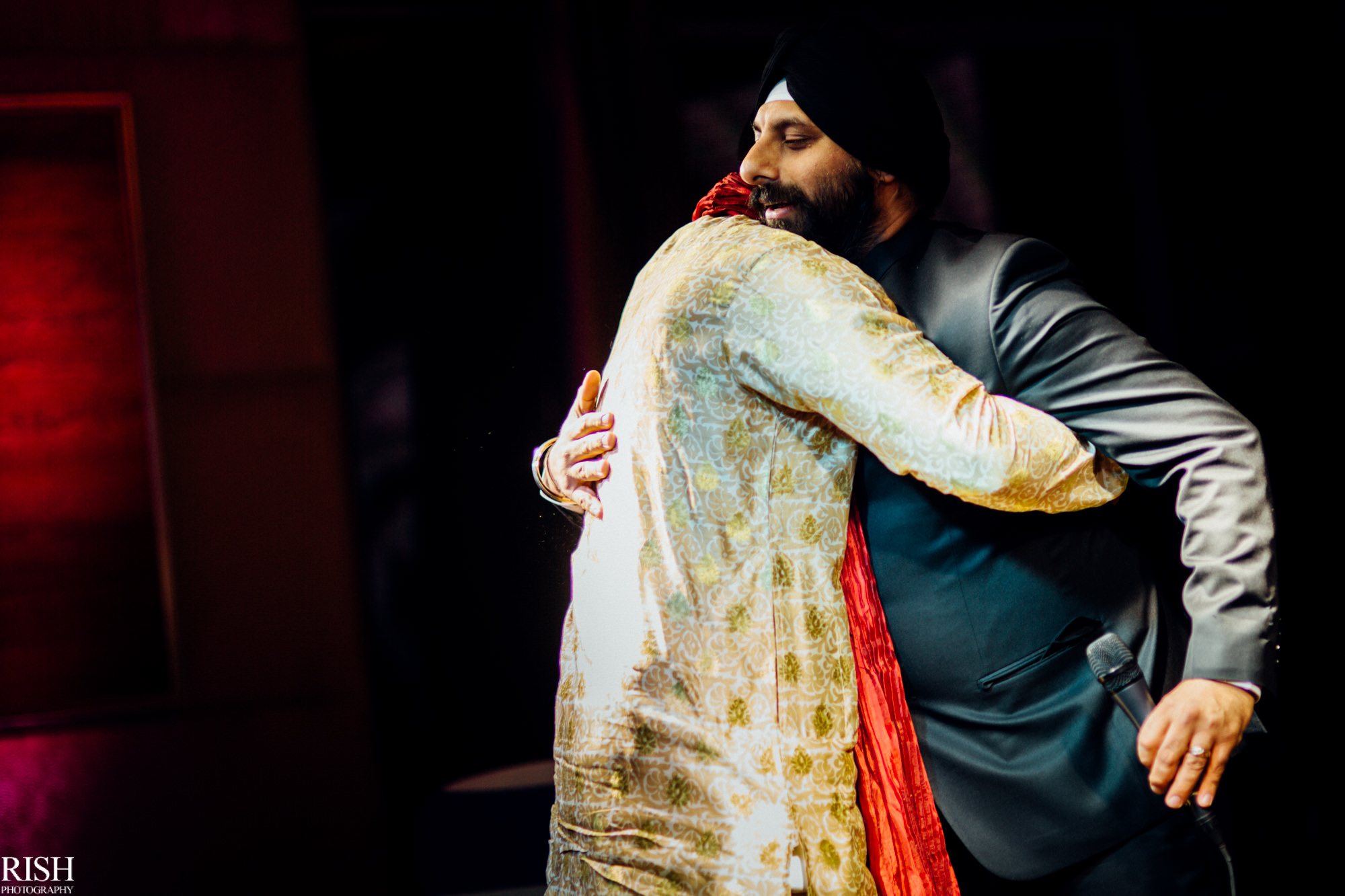 And everyone went on for their dance performances!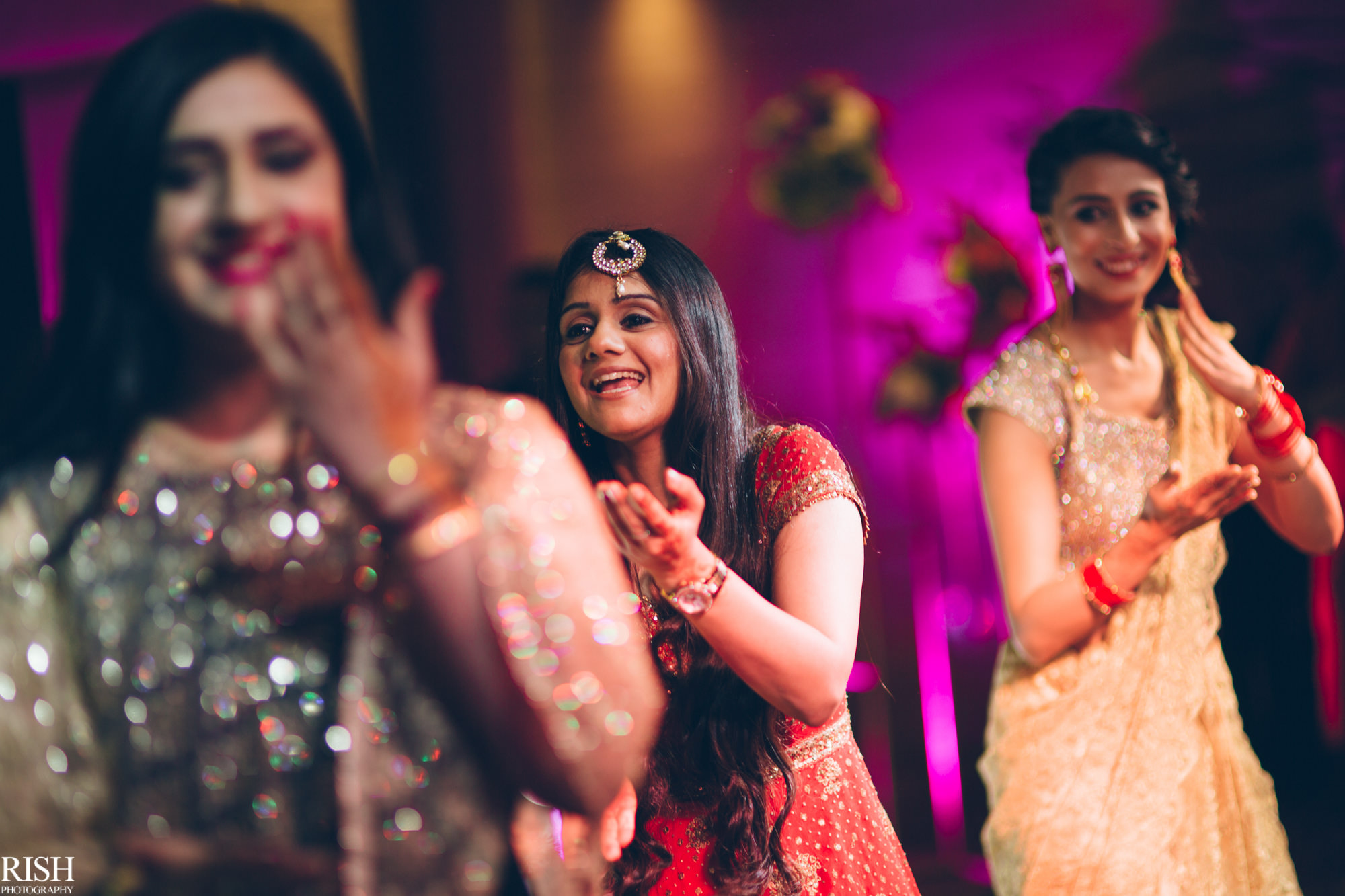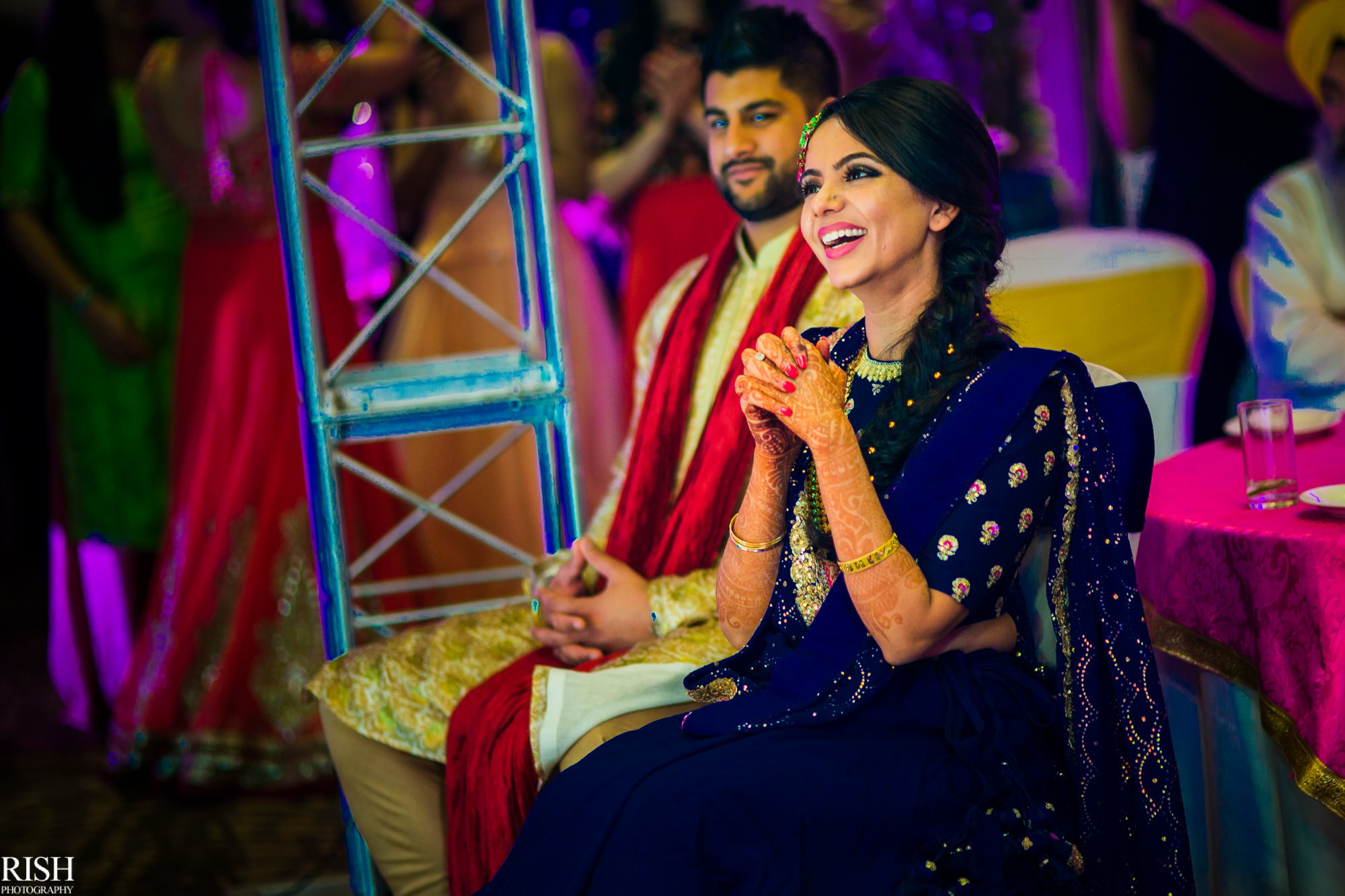 With Niti stealing the show!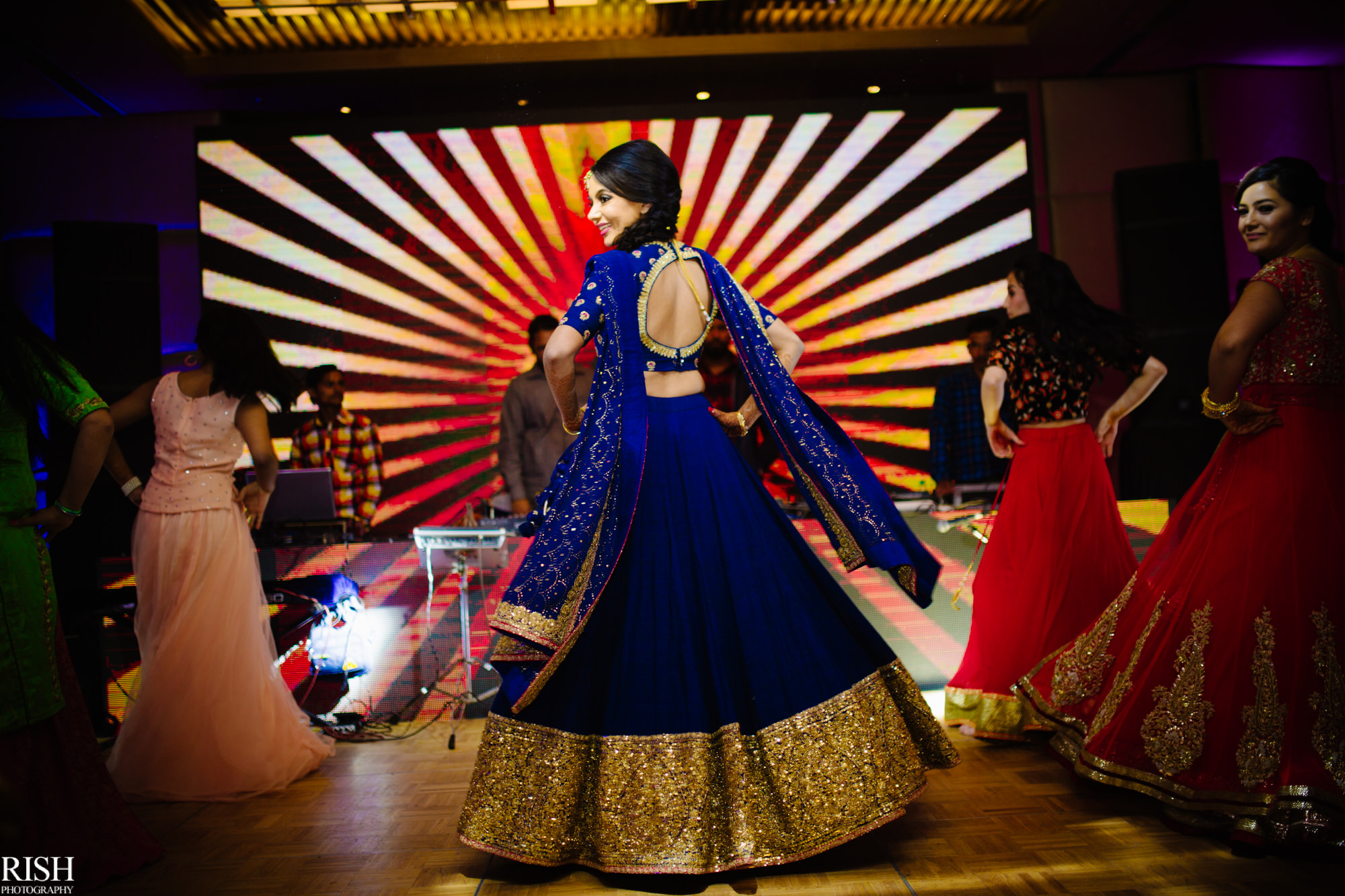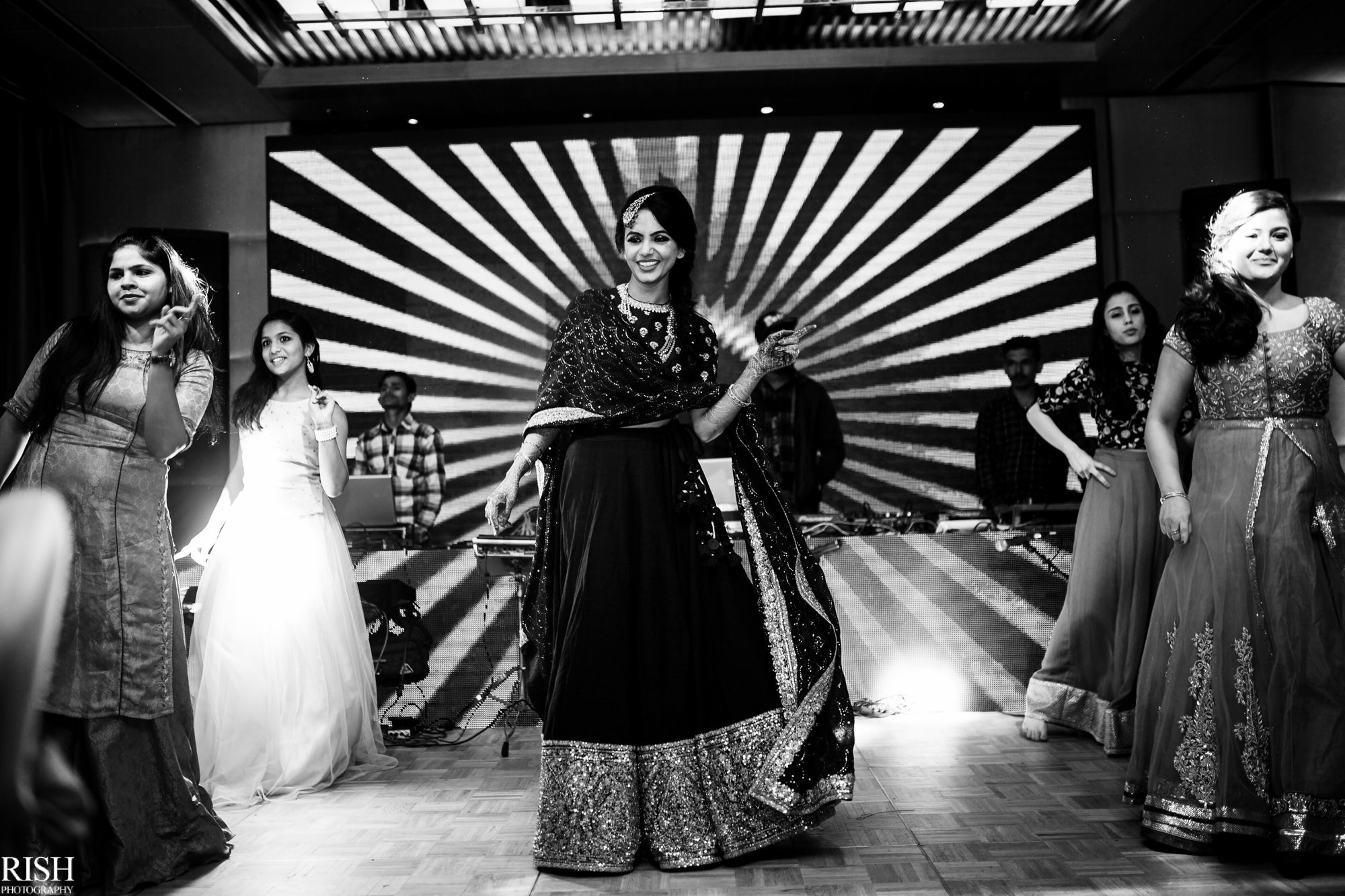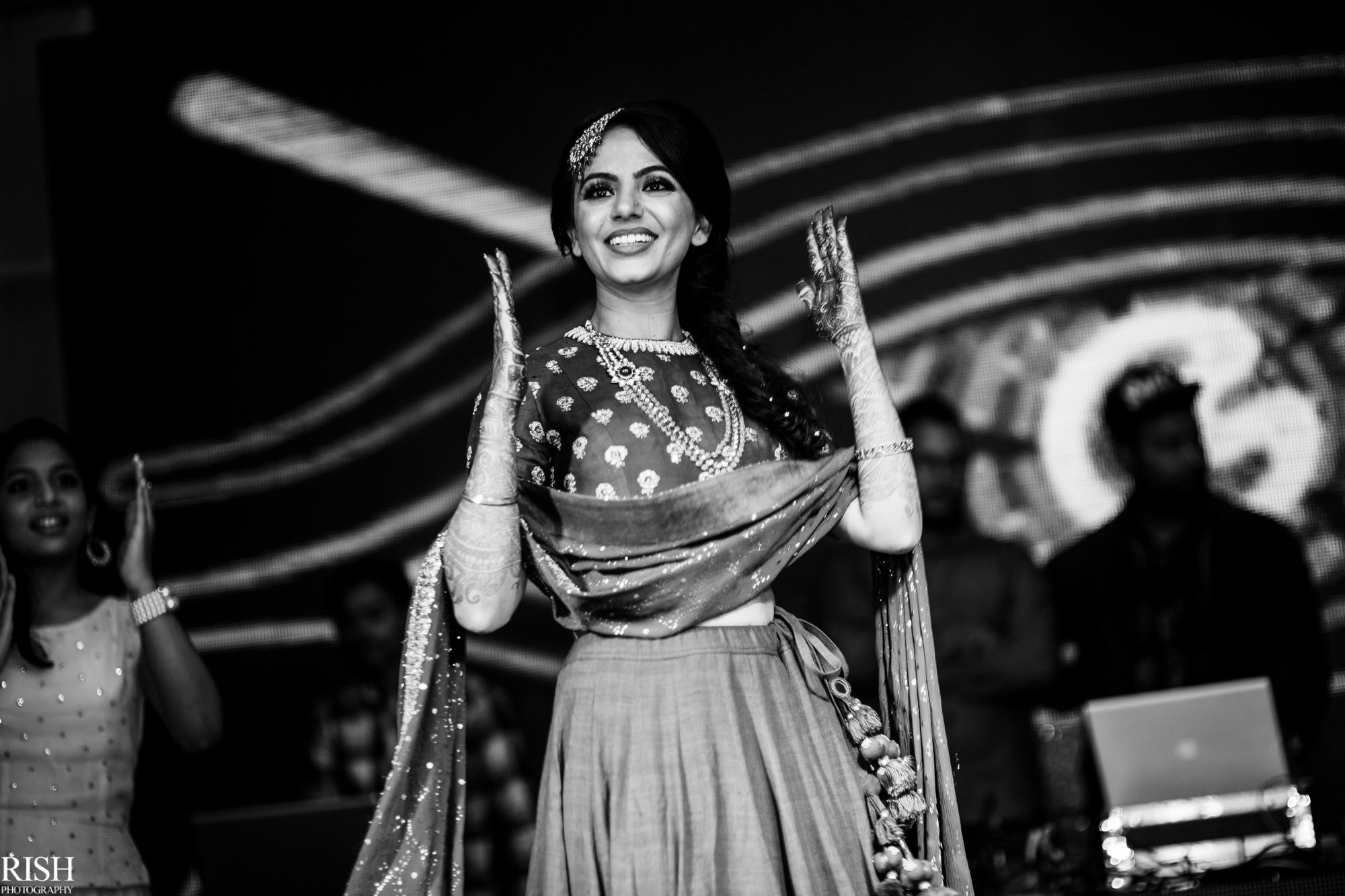 And then everyone joined in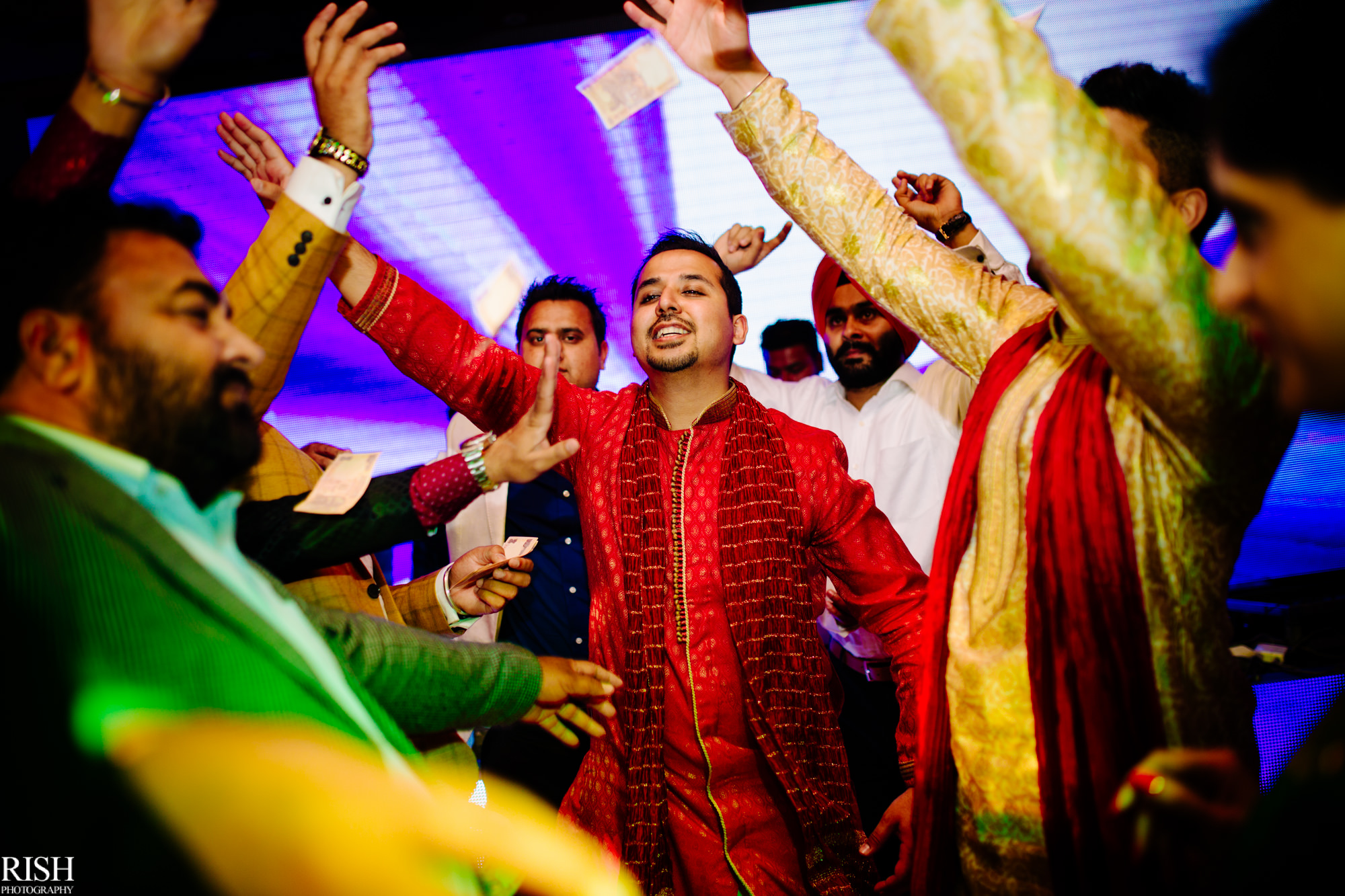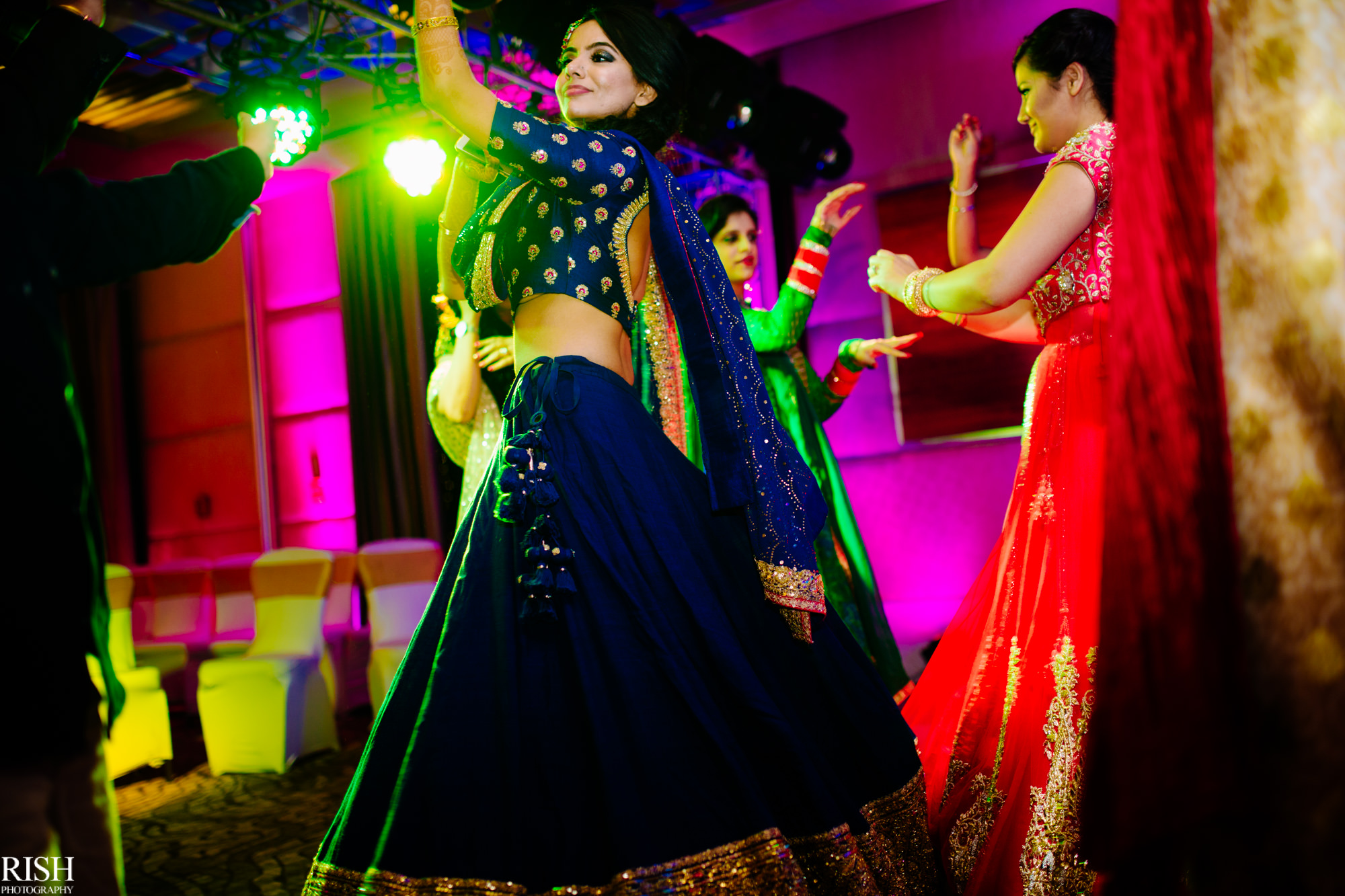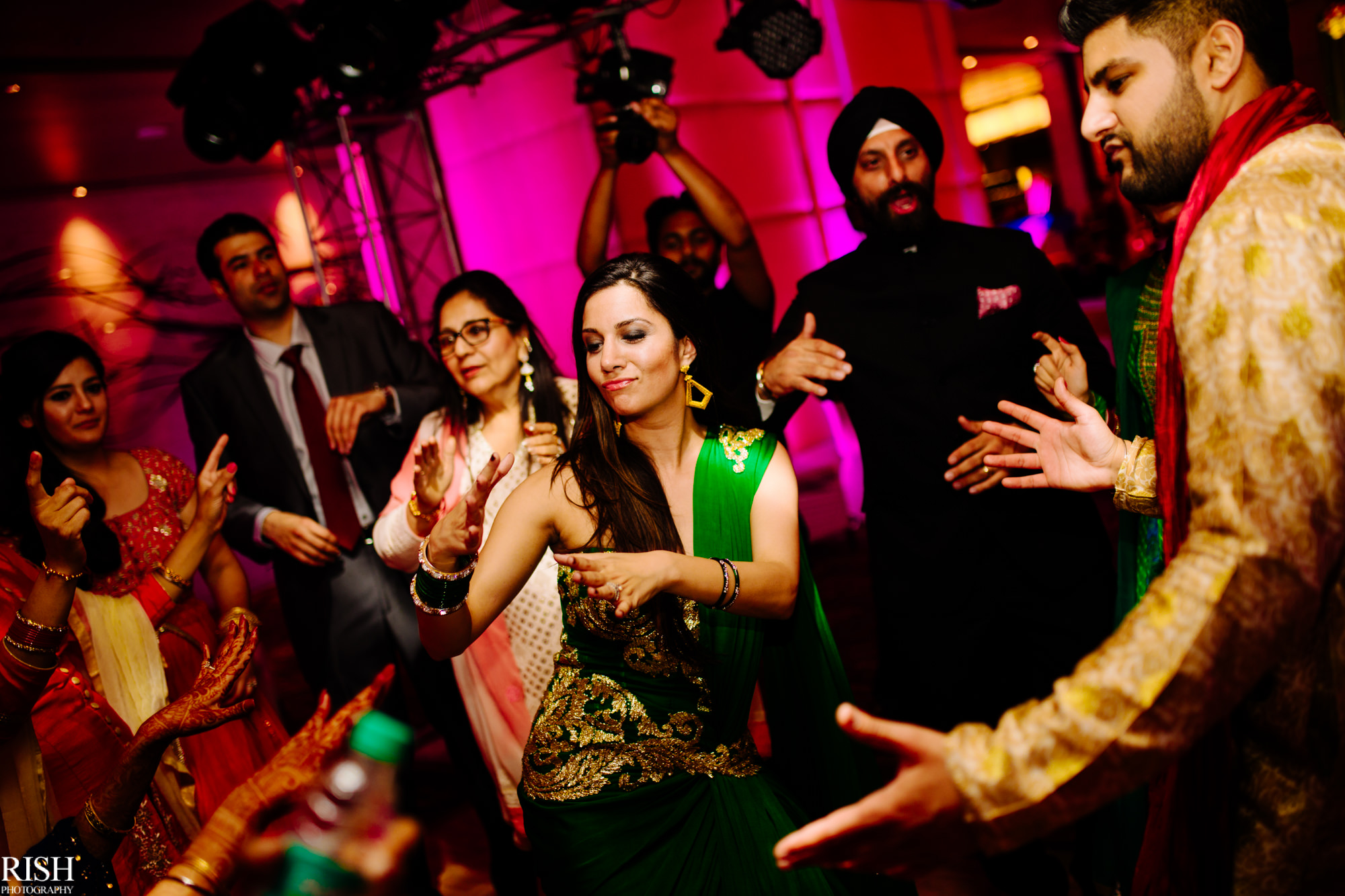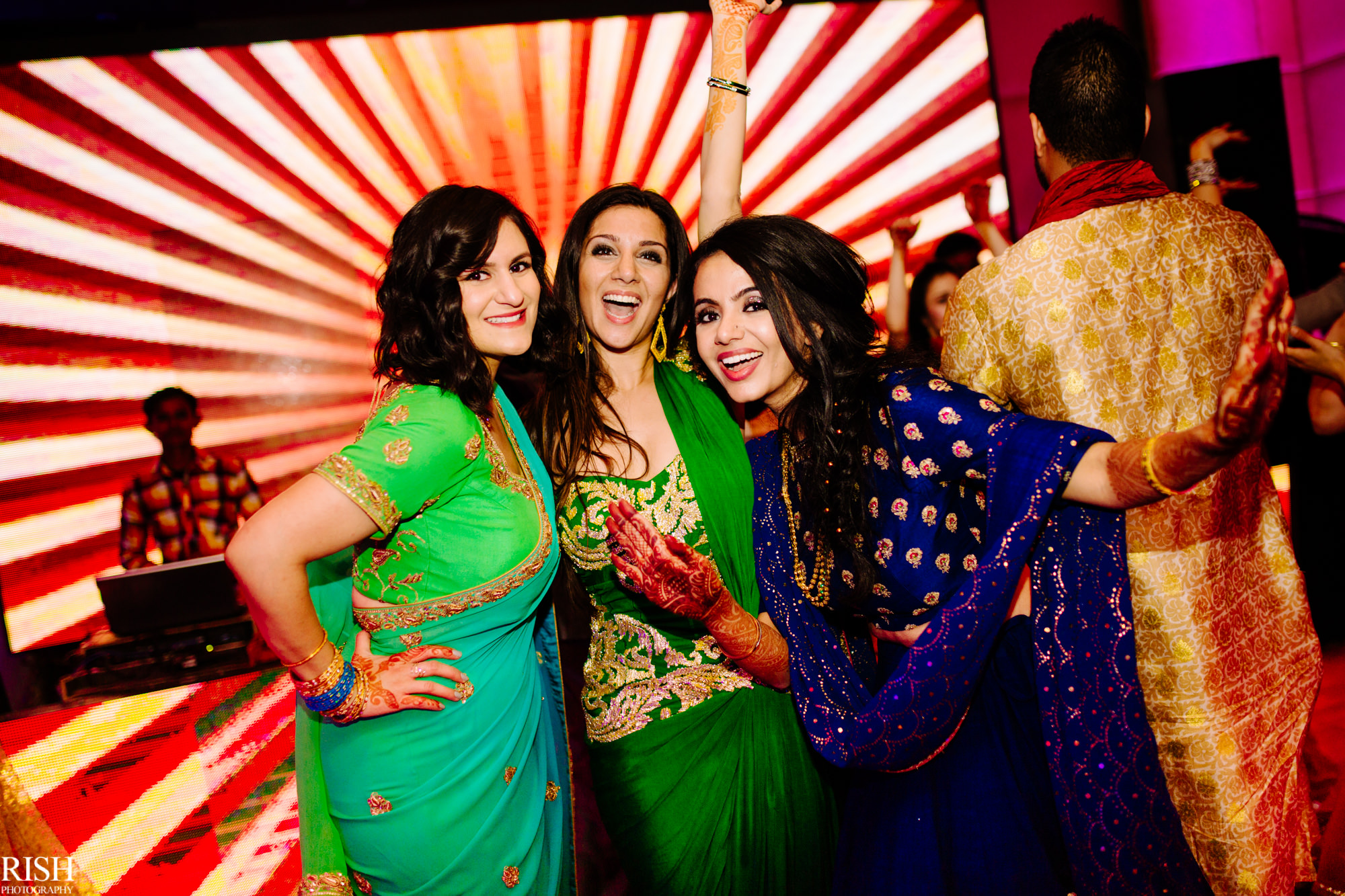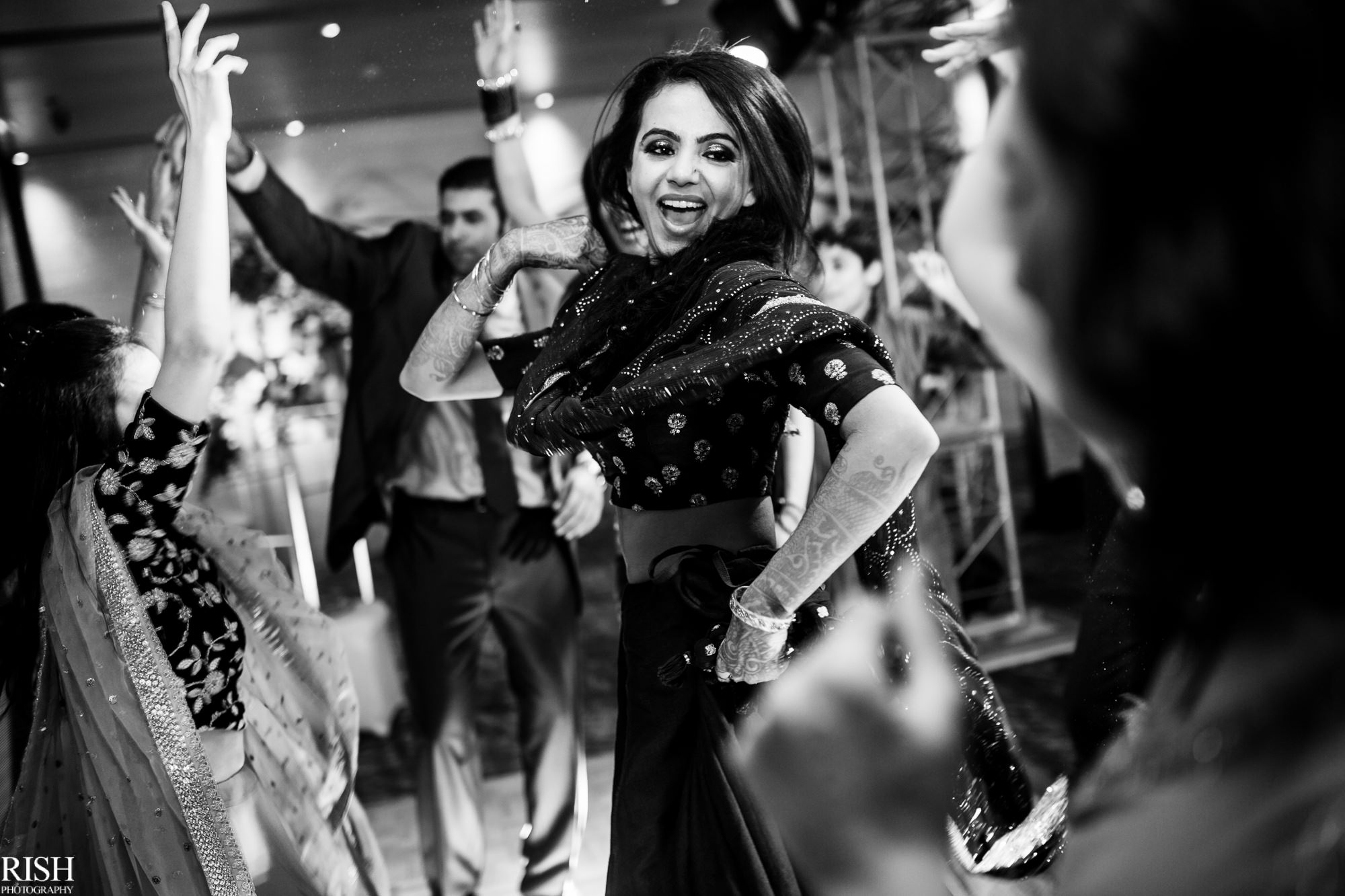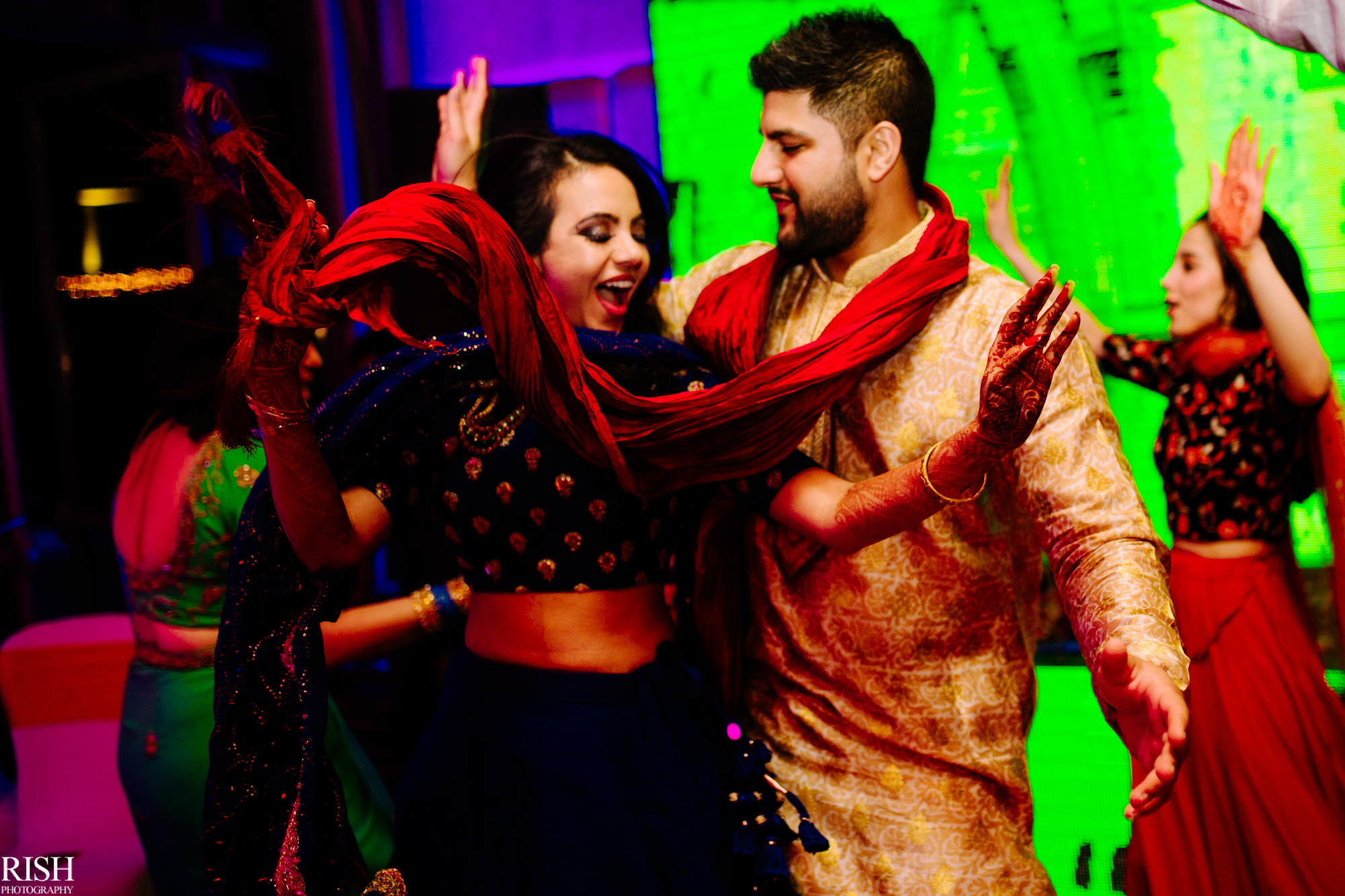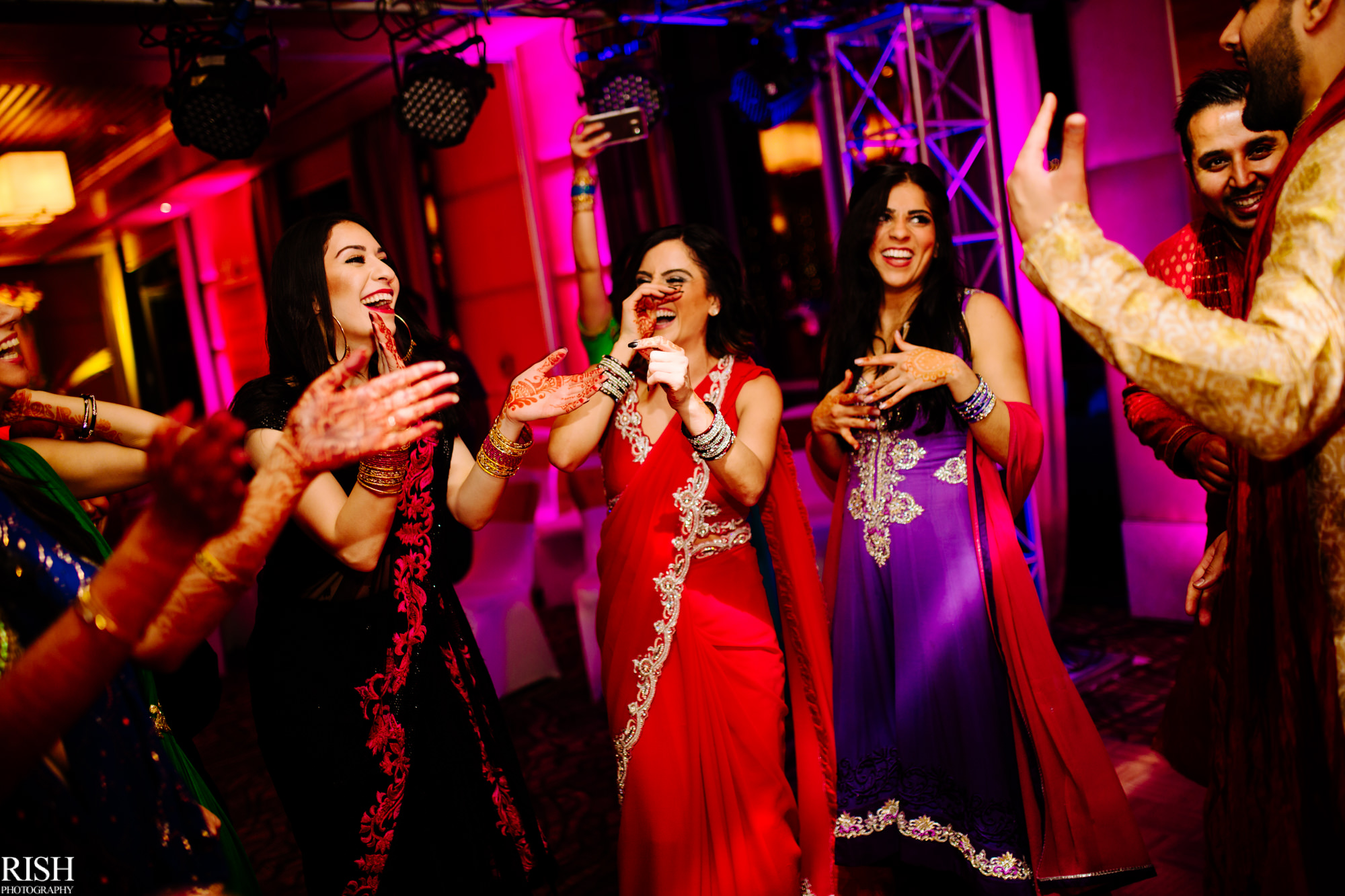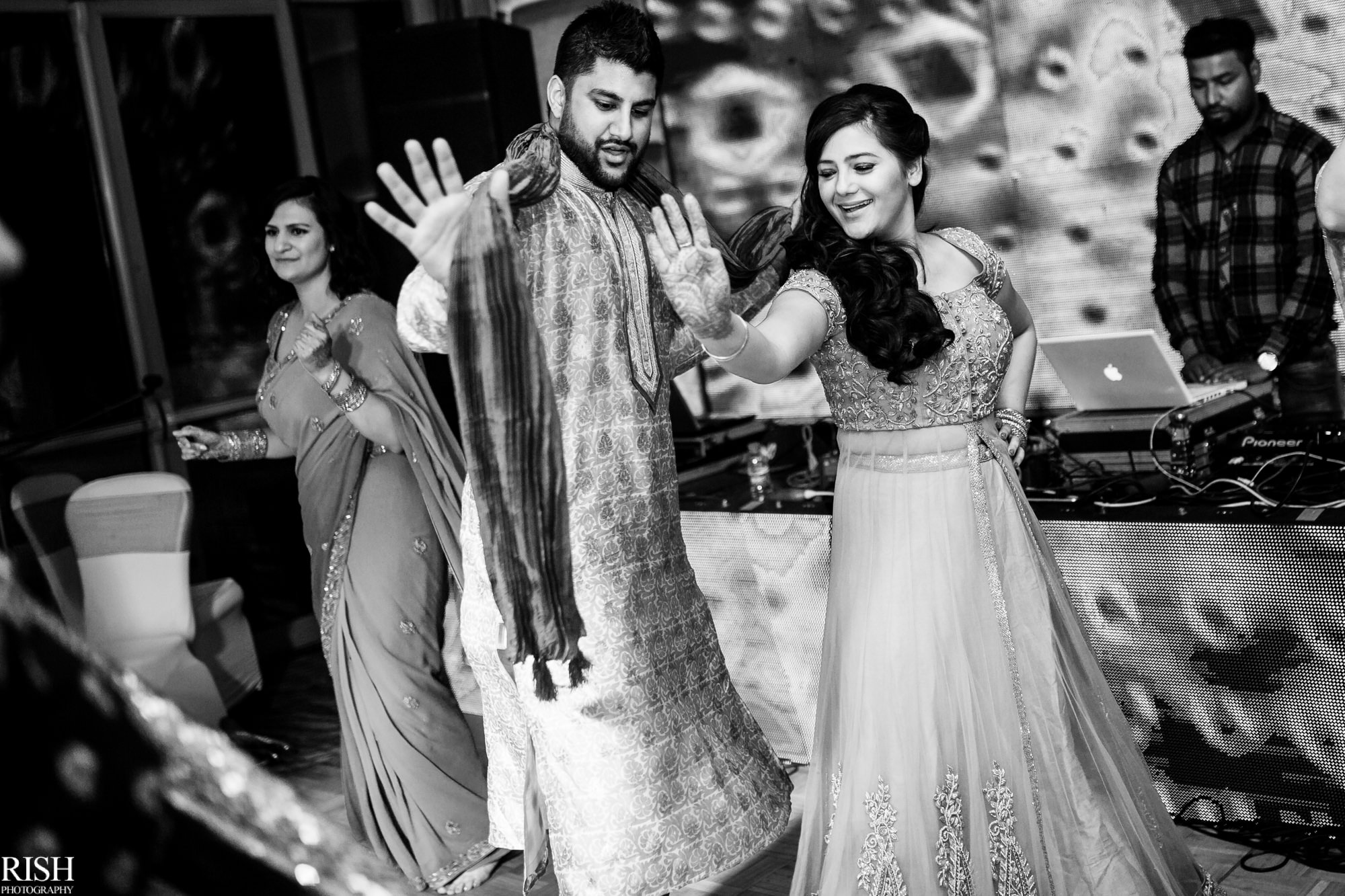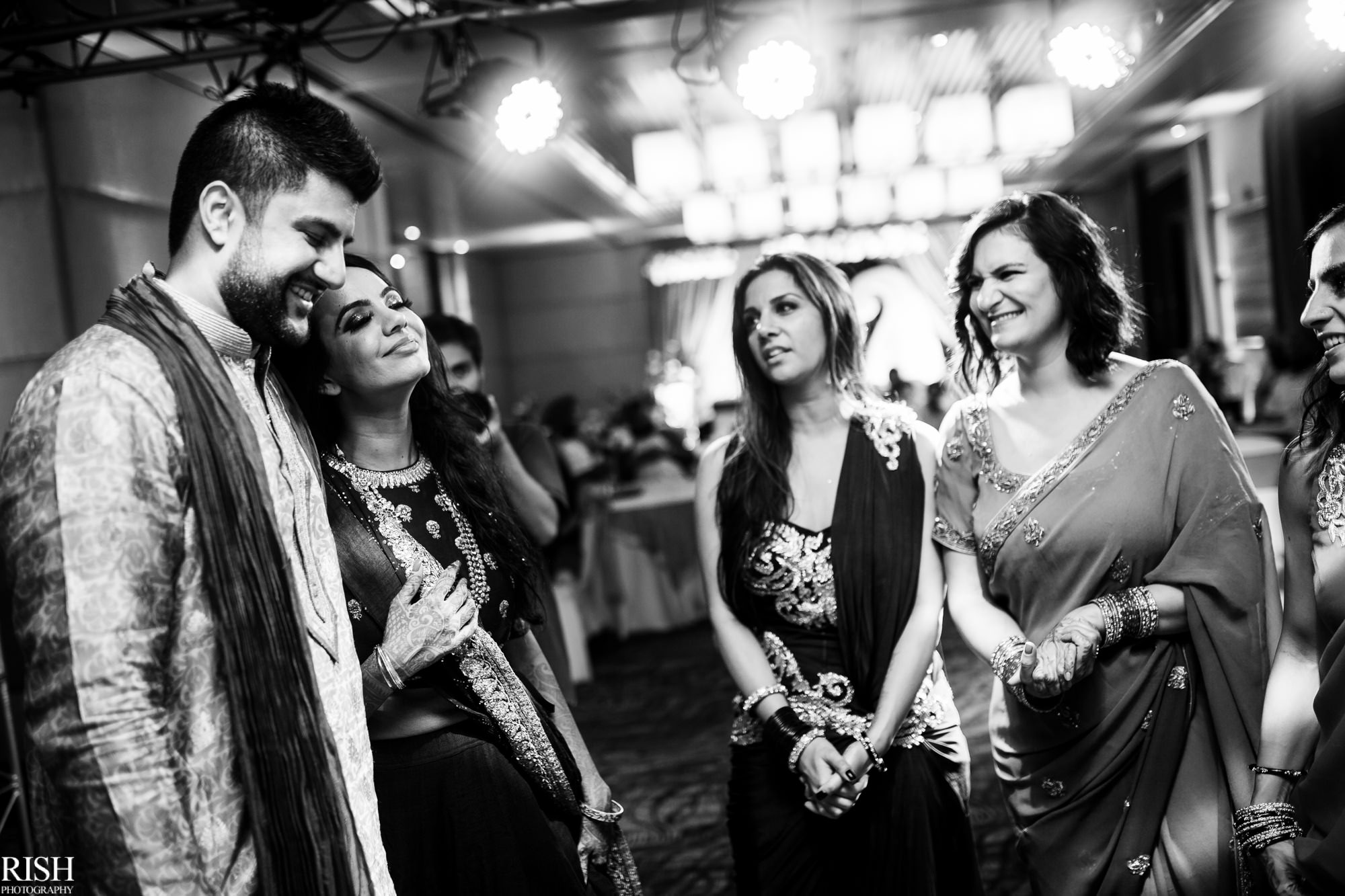 With moments like these around!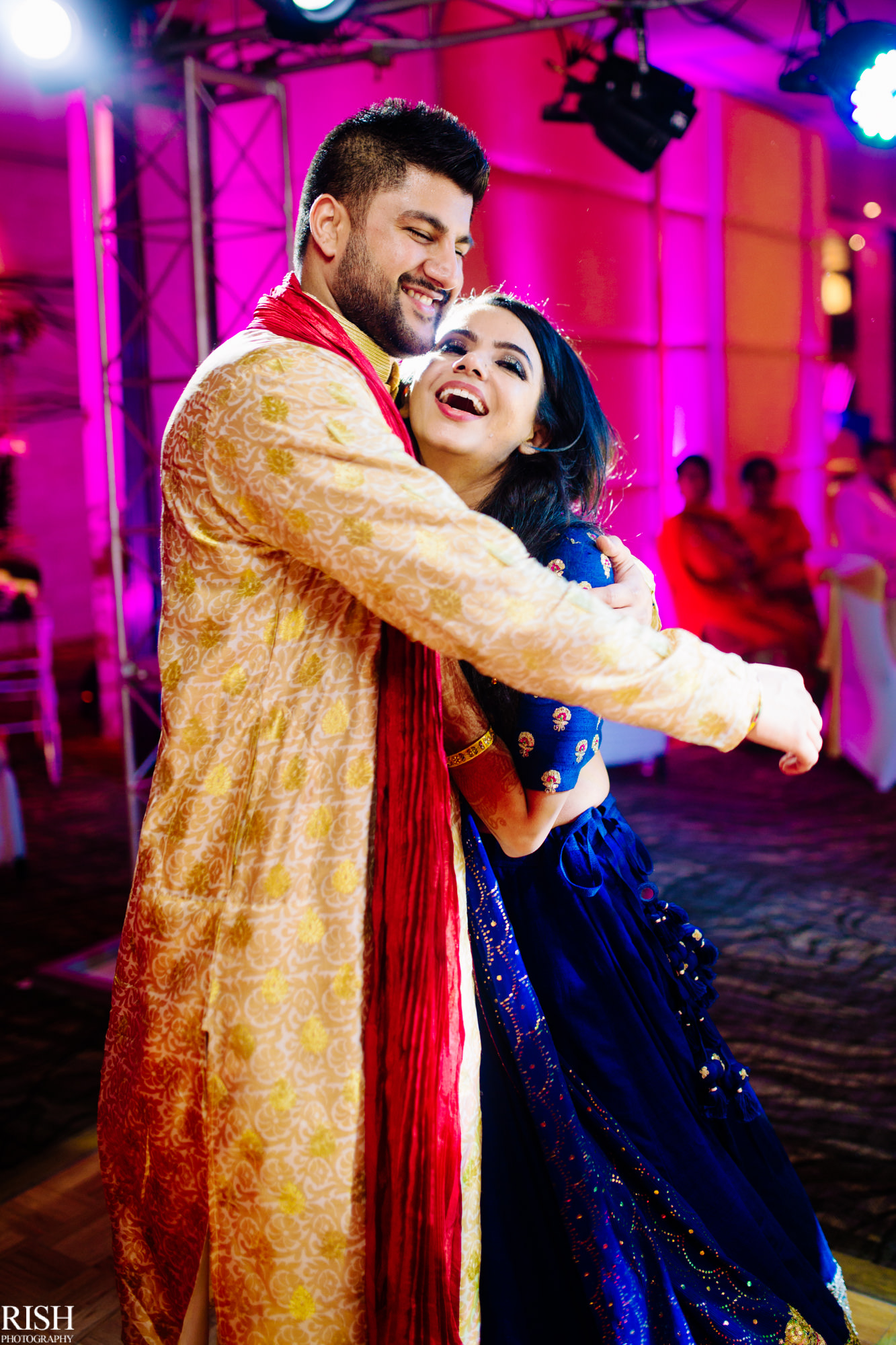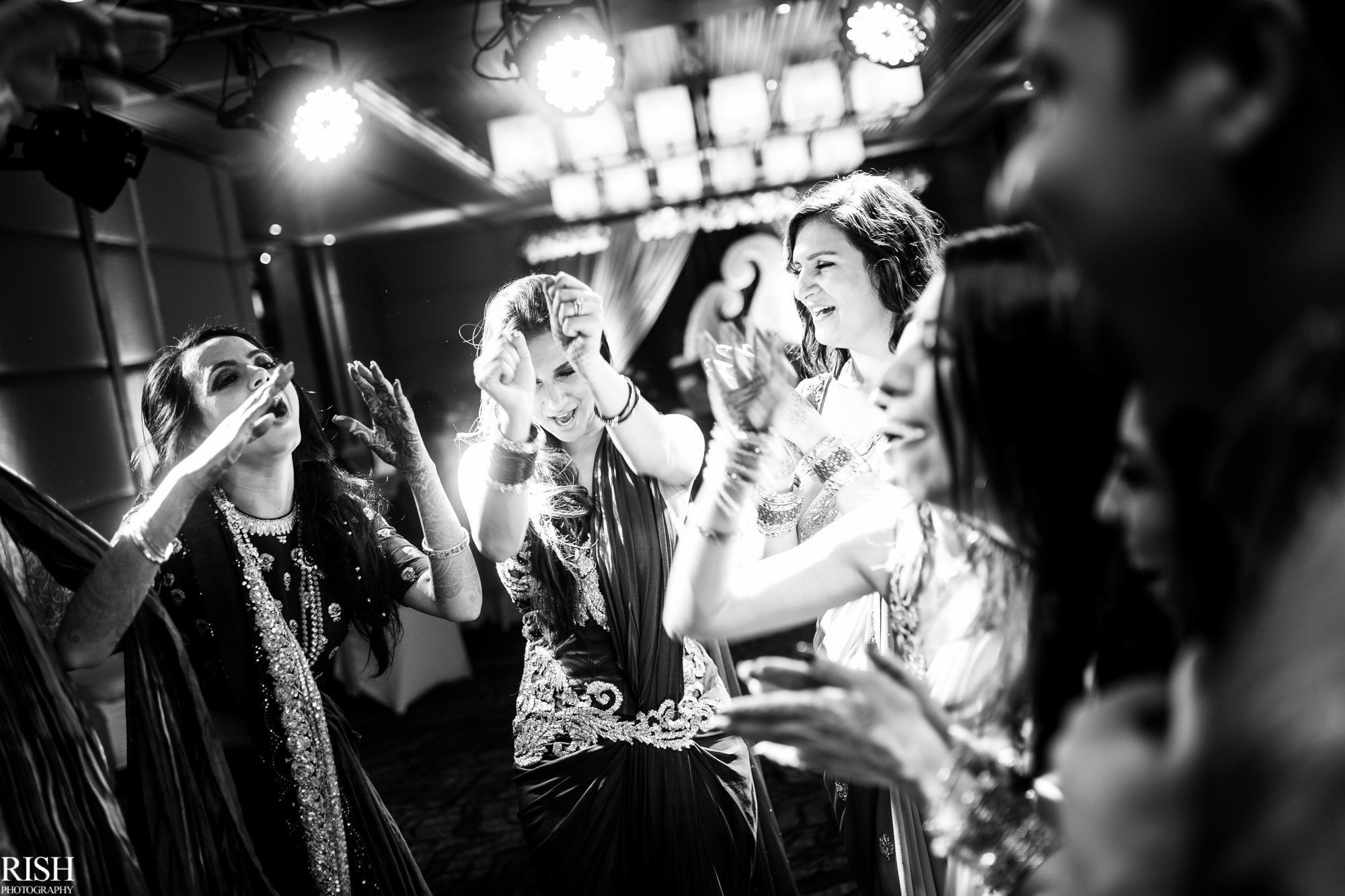 As the sangeet night came to an end, we packed our bags and it was time for another journey to their wedding.