Indian Wedding Photographer in New Jersey, New York Bay Area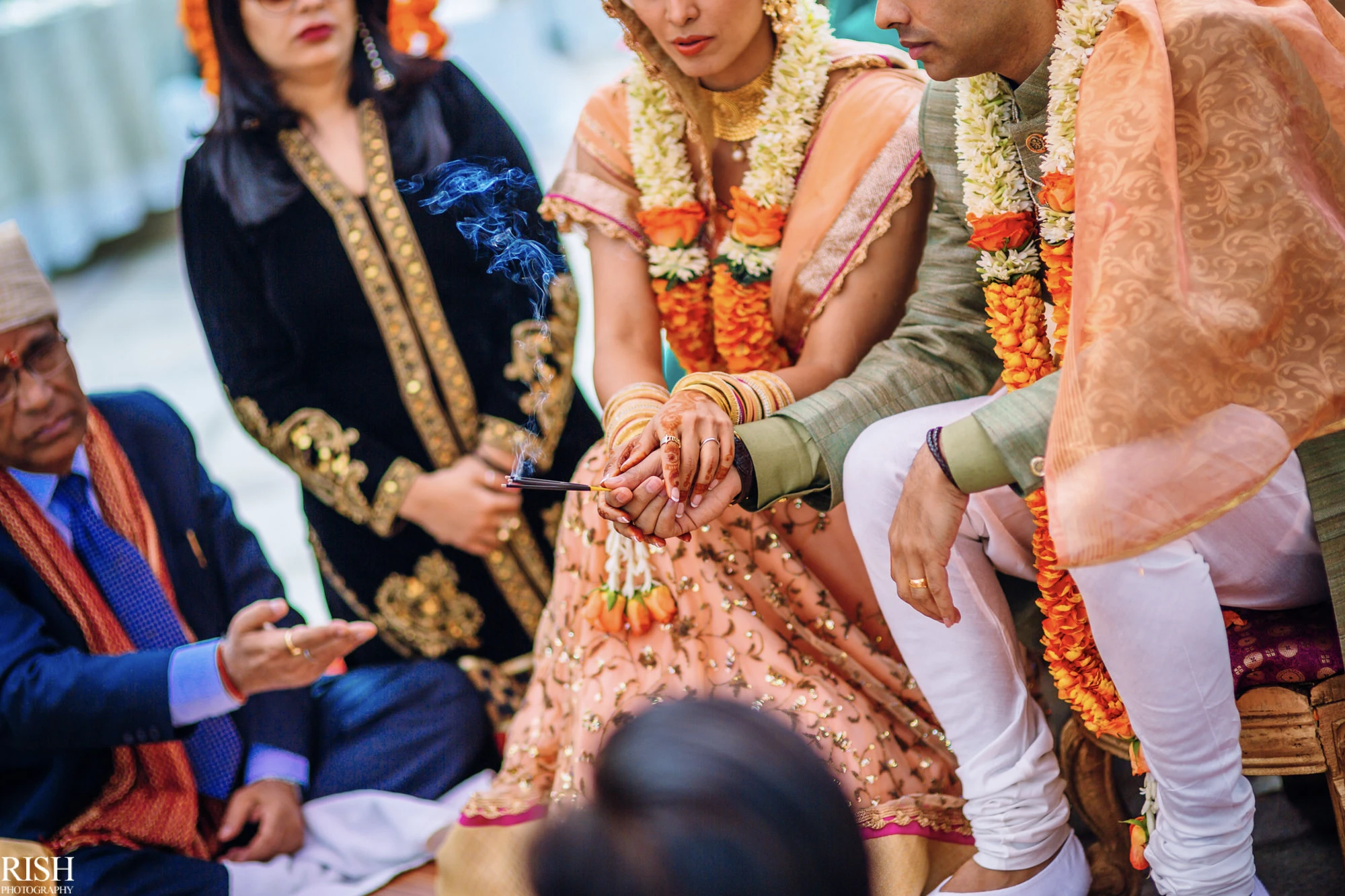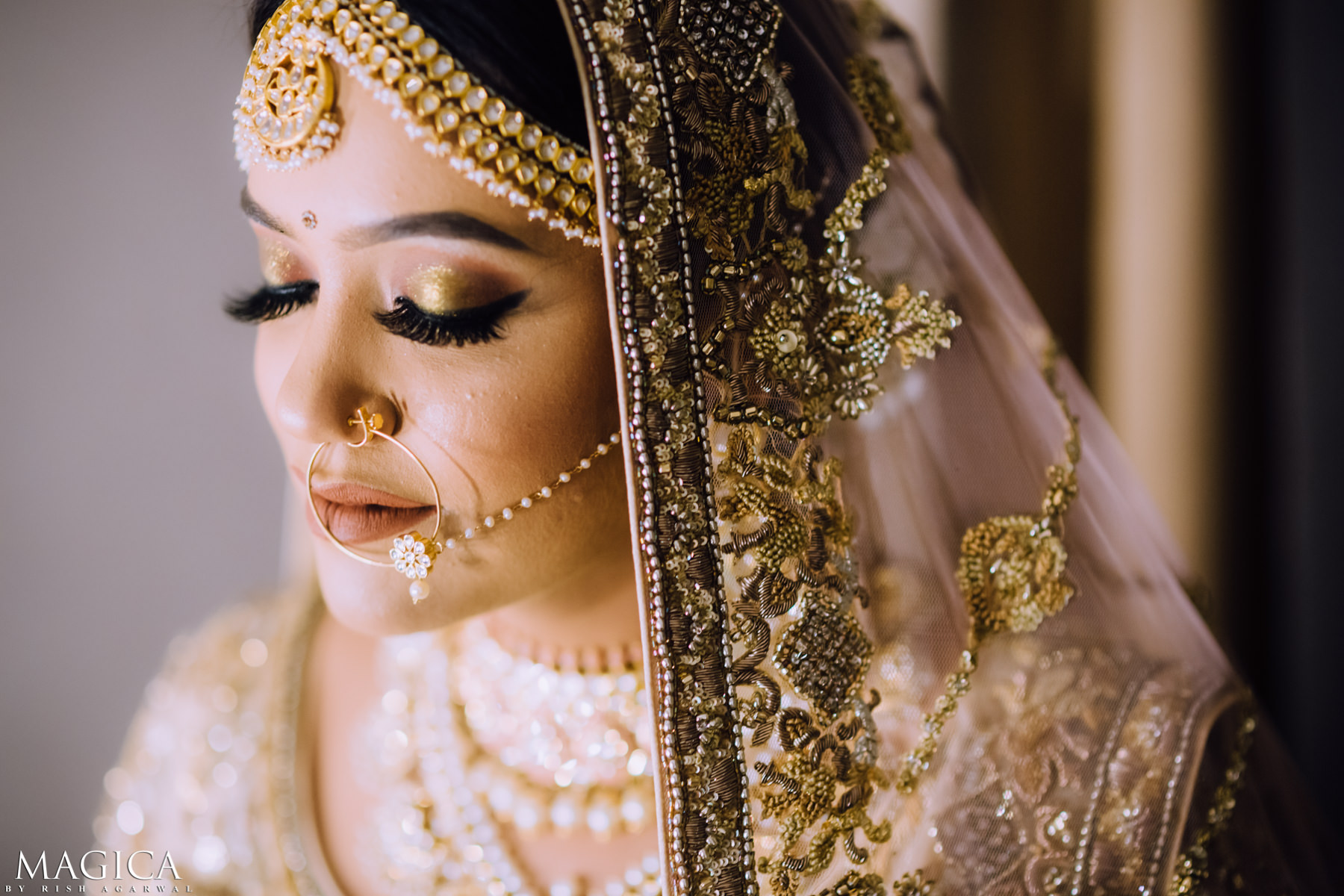 The person who captures the memories of your big day is just as important as what you wear, who you call to give your toast, and where you say your vows. The right Indian wedding photographer in USA will capture those special moments in detail—and help share them with everyone else. A bad one, on the other hand, can make or break your special day. Luckily, finding a great Indian wedding photographer in New Jersey is more difficult than it seems!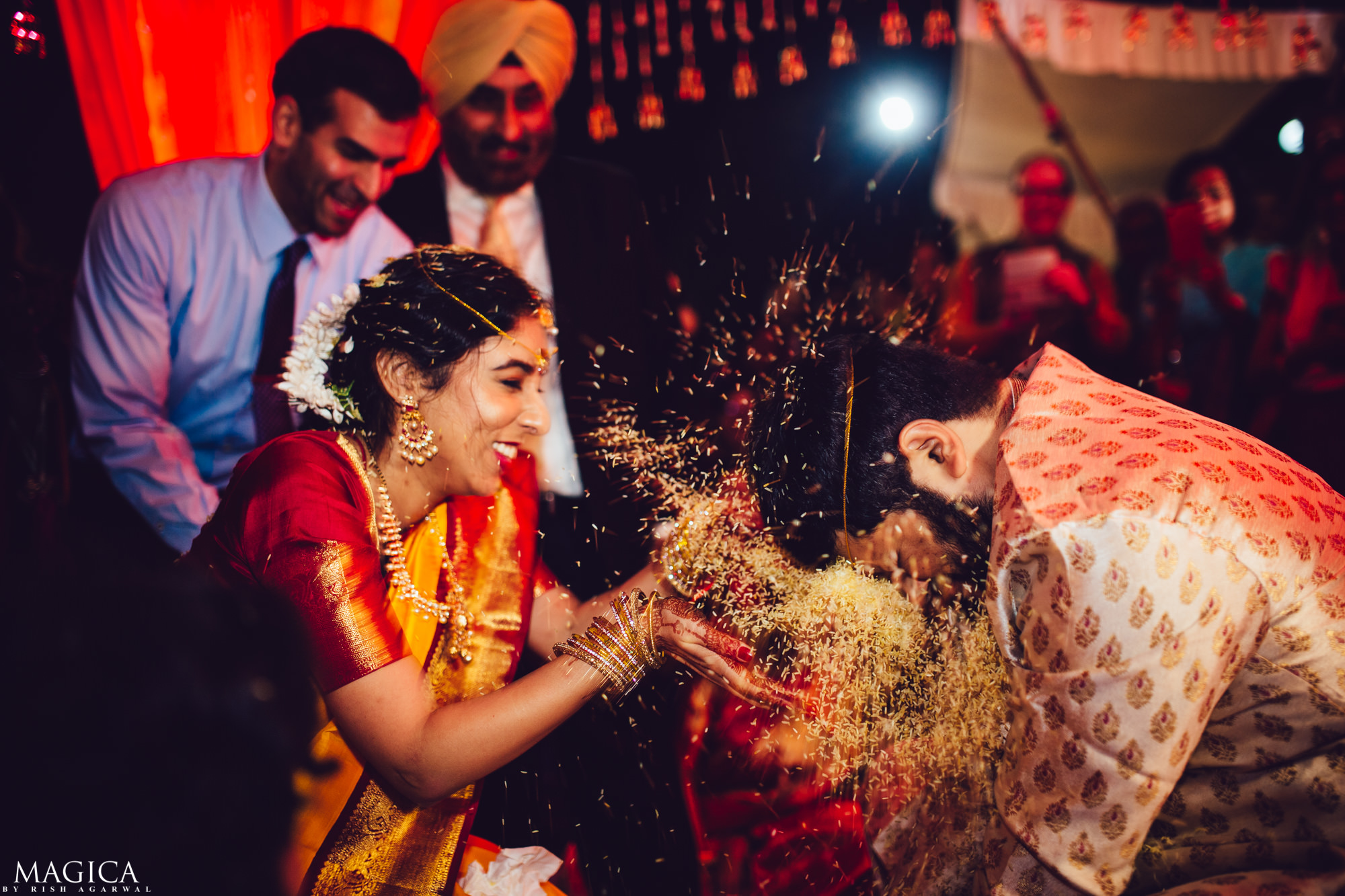 Whether you're planning your dream wedding at a nearby venue or opting for an outside ceremony that takes place under the night sky, there are many ways to find the perfect New Jersey Indian wedding photographer for you. Here's everything you need to know about finding the best Indian wedding photographer in New Jersey and New York.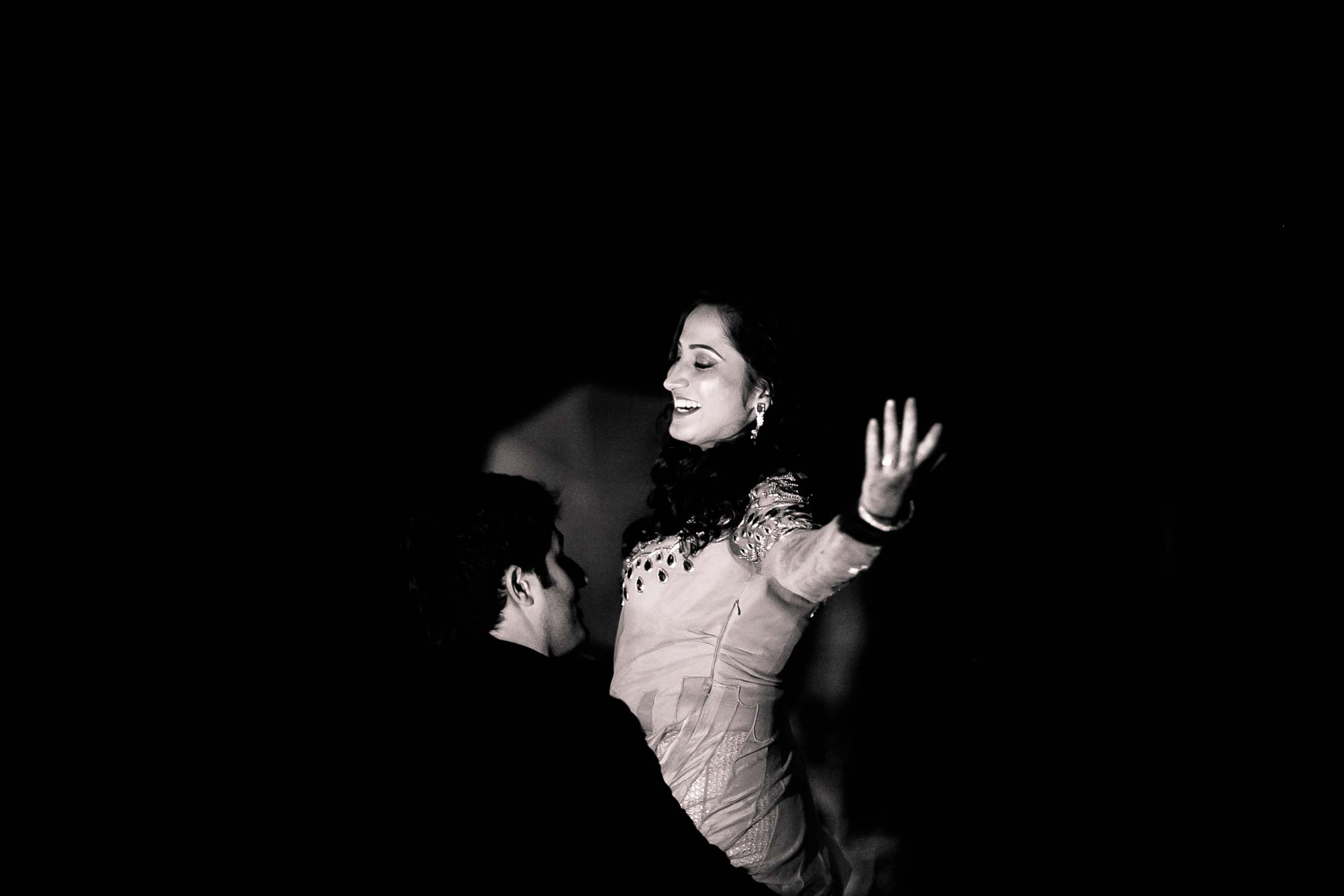 What to Look for in an Indian Wedding Photographer in NJ, NYC, Bay Area, Chicago & California
Experience
A lot of experience. Shooting Indian weddings is nothing less than shooting a movie. There are so many characters, so many stories, so much chaos going around and still the wedding photographer need to focus on the right things and get the emotions of the bride, groom, and their families captured in their wedding photographs. The best Indian wedding photographers have been doing this for years and know exactly how to handle each situation, how to get the best out of every person in the wedding party, and how to make sure the bride and groom are always comfortable. This is one of the main reasons why you will see so many photographers performing Indian weddings. They know how to do this, they do it well, and they are dedicated to their craft. Indian wedding photographers are some of the best at what they do, they are passionate about it, they are invested in their craft, and they know how to make a great result happen.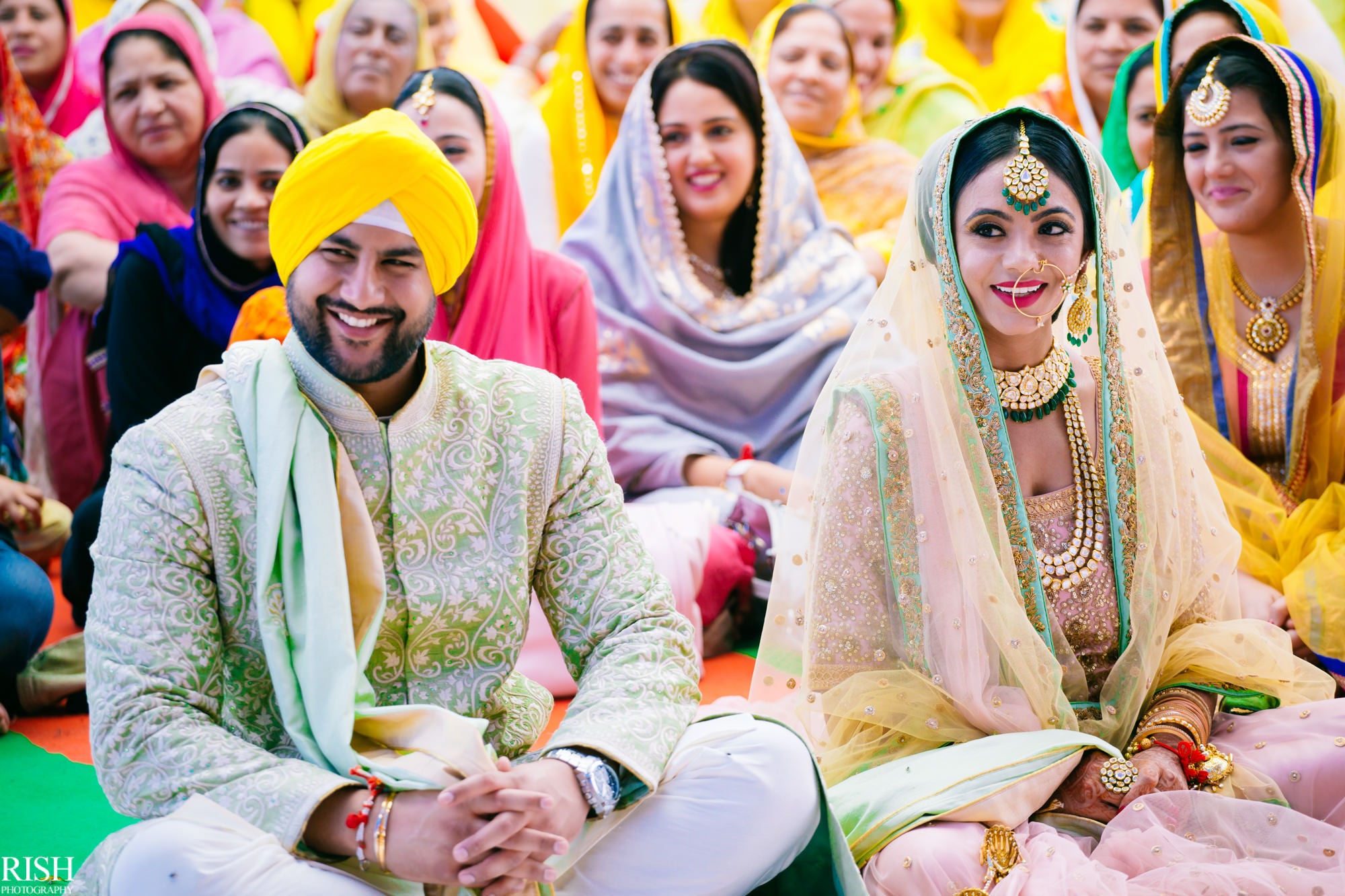 Professionalism
If you're looking for a wedding photographer who is friendly, easygoing, and fun to work with, you will love our Indian wedding photographers. Yes, experience is absolutely essential, but only experience can never work without top-notch professionalism. A professional Indian wedding photographer would know how to handle all the unpredictability and stress that comes with Indian weddings. No matter, if you're getting married in New Jersey, New York, Chicago or California, your Indian wedding will come with its own set of surprises. And a professional wedding photographer will come prepared with everything. And if you want someone who will be on time, professional, and makes sure every detail is just right then you want one of our professional Indian Wedding Photographers. They'll provide you with an amazing experience from start to finish!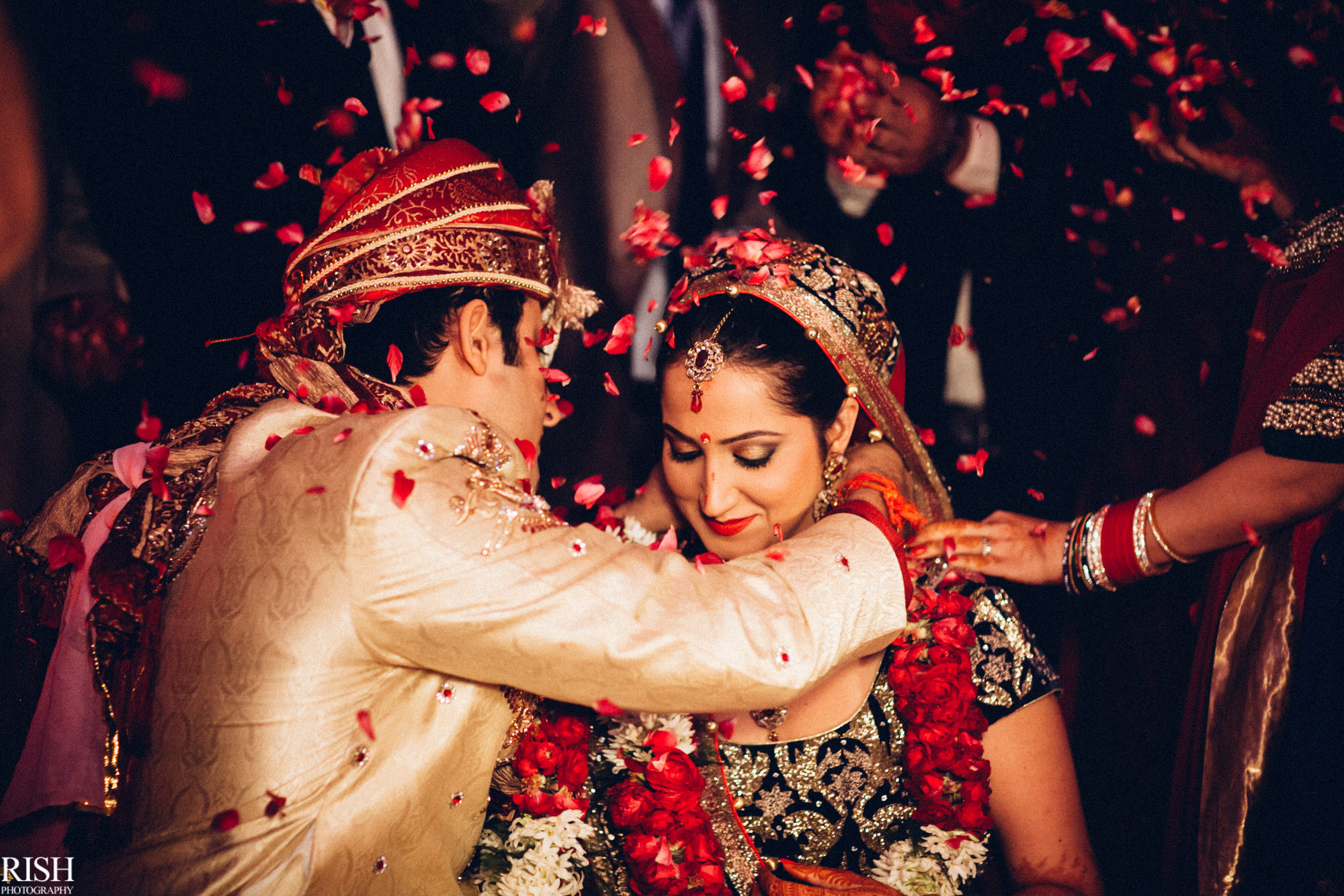 Quality of Work
It's really hard to describe your style in photography when you don't have any samples of your work yet. To help give potential clients an idea of what they can expect from our team, we offer different packages that include a variety of prints, albums, digital images or even video services all at different price points so that everyone can find something that works for them. We also offer custom Indian wedding photography packages, so if there are specific things that are important to you such as more than one photographer or engagement session, please let us know, so we can talk about what your needs are!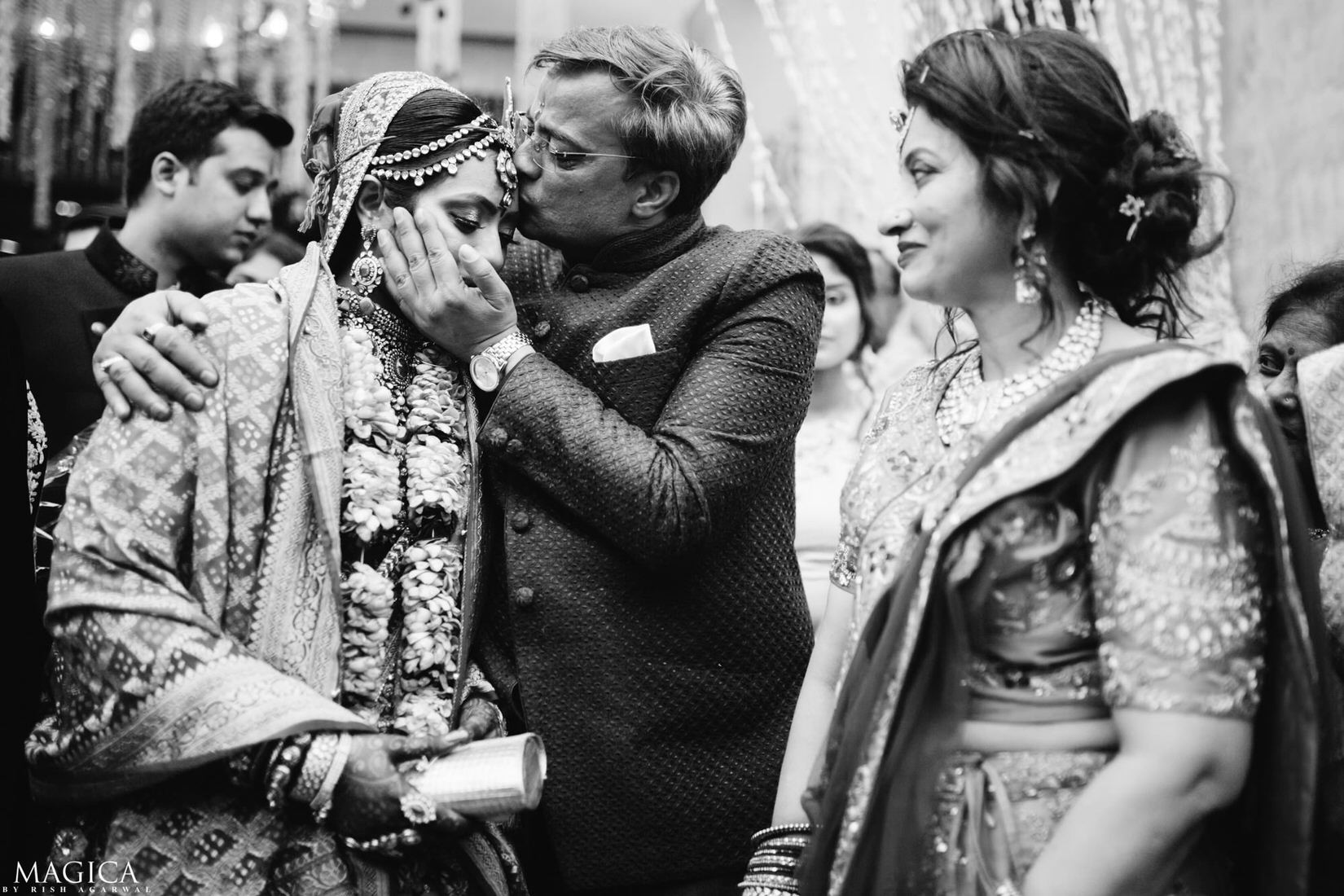 Value
Everything in the world has a price and a value. Something really expensive can be utterly useless to you, and something very trivial can hold infinite value in your heart. Imagine that old photo of your mother when you were young. You can never put a price on that photo, but it'll always hold immense value in your heart. Similarly, your wedding photos will always be valuable to you. The wedding is a once in a lifetime event, so we always suggest our brides look for value, regardless of the price. Because money is something you can always get again. But time, you cannot.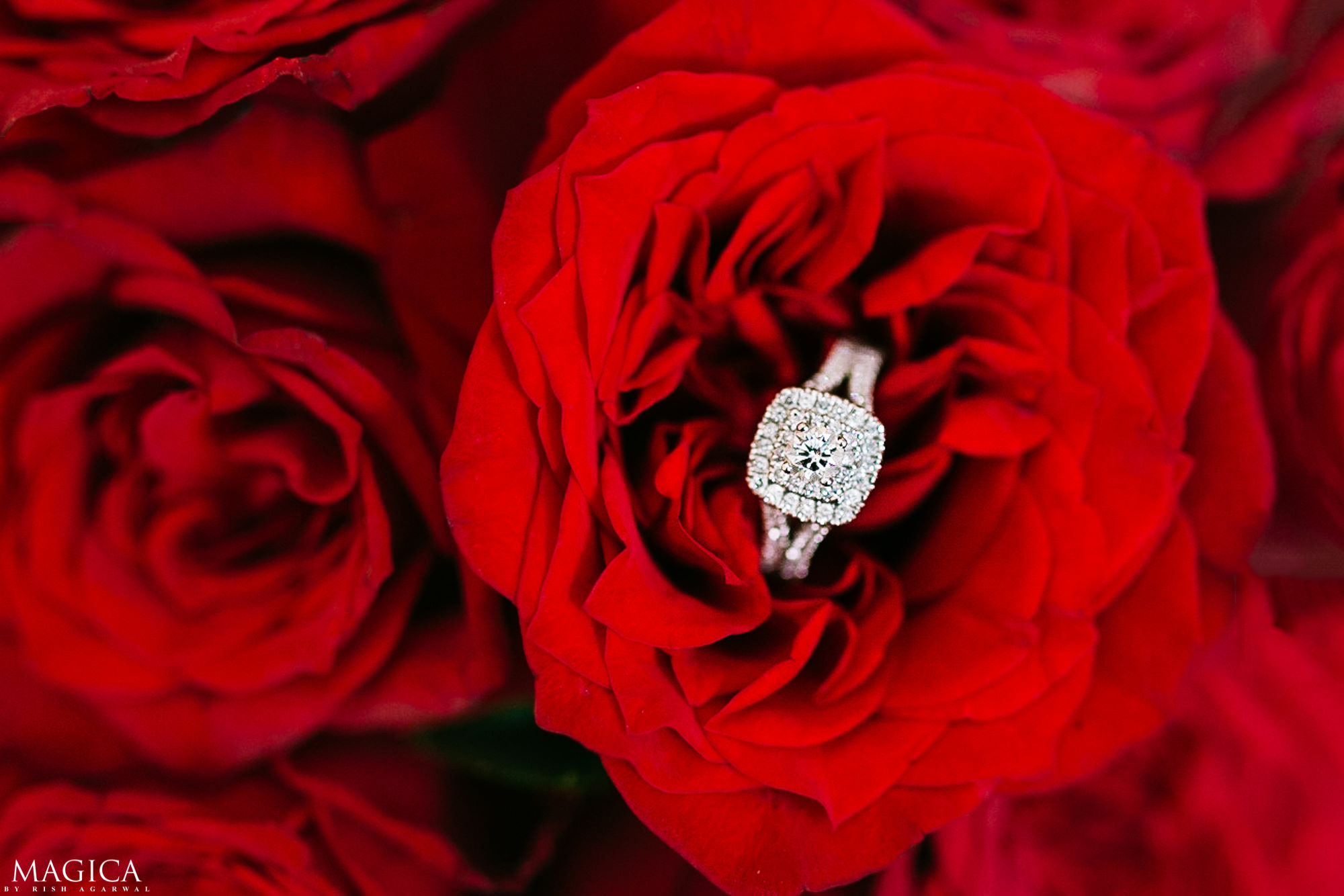 Finding an Indian Wedding Photographer in New Jersey, New York, Bay Area, Chicago or California can be hard since most of the assignments there require them to shoot church or American weddings which are opposites to Indian Weddings. However, with our award-winning team of Magica, with over a decade of Indian wedding photography and videography, you can be rest assured that you'll be getting amazing wedding photos.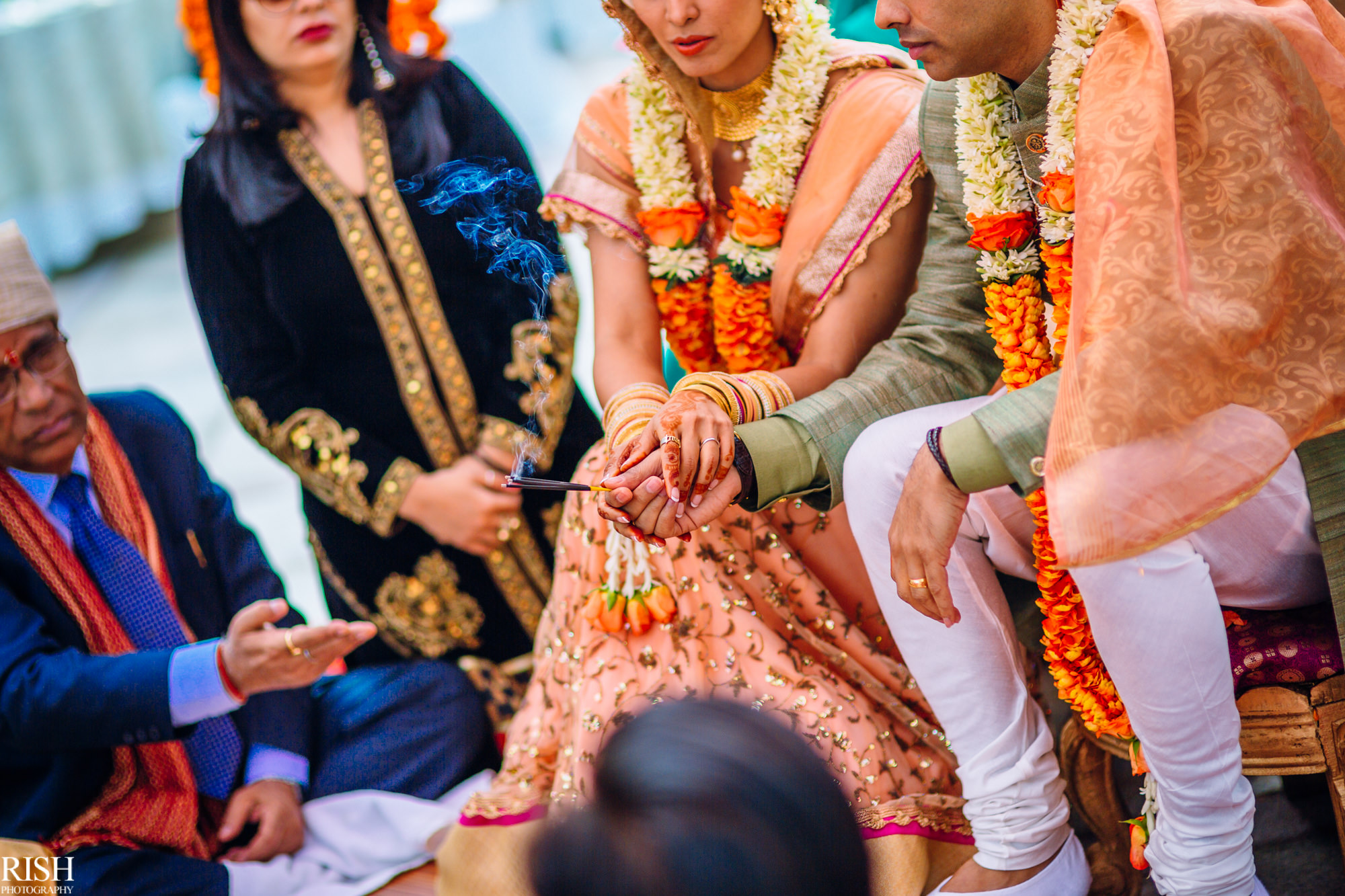 Final Words
Now that you've read our New Jersey Indian Wedding Photography blog, we would like to thank you for spending time with us. We hope that this article has given you a better understanding of what to look for in a good wedding photographer. We also hope that it has helped you understand why hiring an Indian wedding photographer is the best choice for your wedding. As an Indian wedding photographer, we couldn't be more excited to help capture your special day and make sure every detail is remembered forever.