Best Wedding Photographer In India | Top 10 Magica By Rish Agarwal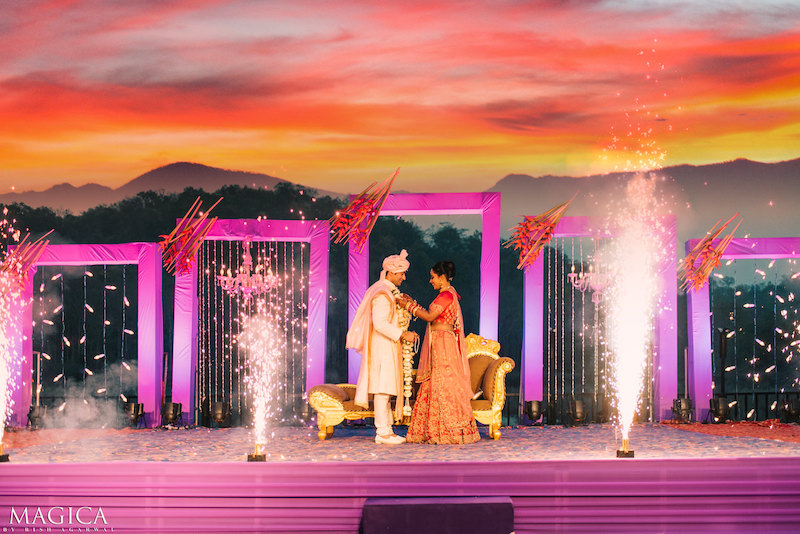 A wedding is one of the most special days of a couple's lives. It's an event where two people become one and celebrate with family and friends.
Weddings are beautiful and full of love. The planning process can be stressful, but when all the details come together on your special day, it's all worth it. That's why we offer wedding planning services to help you with every detail from start to finish.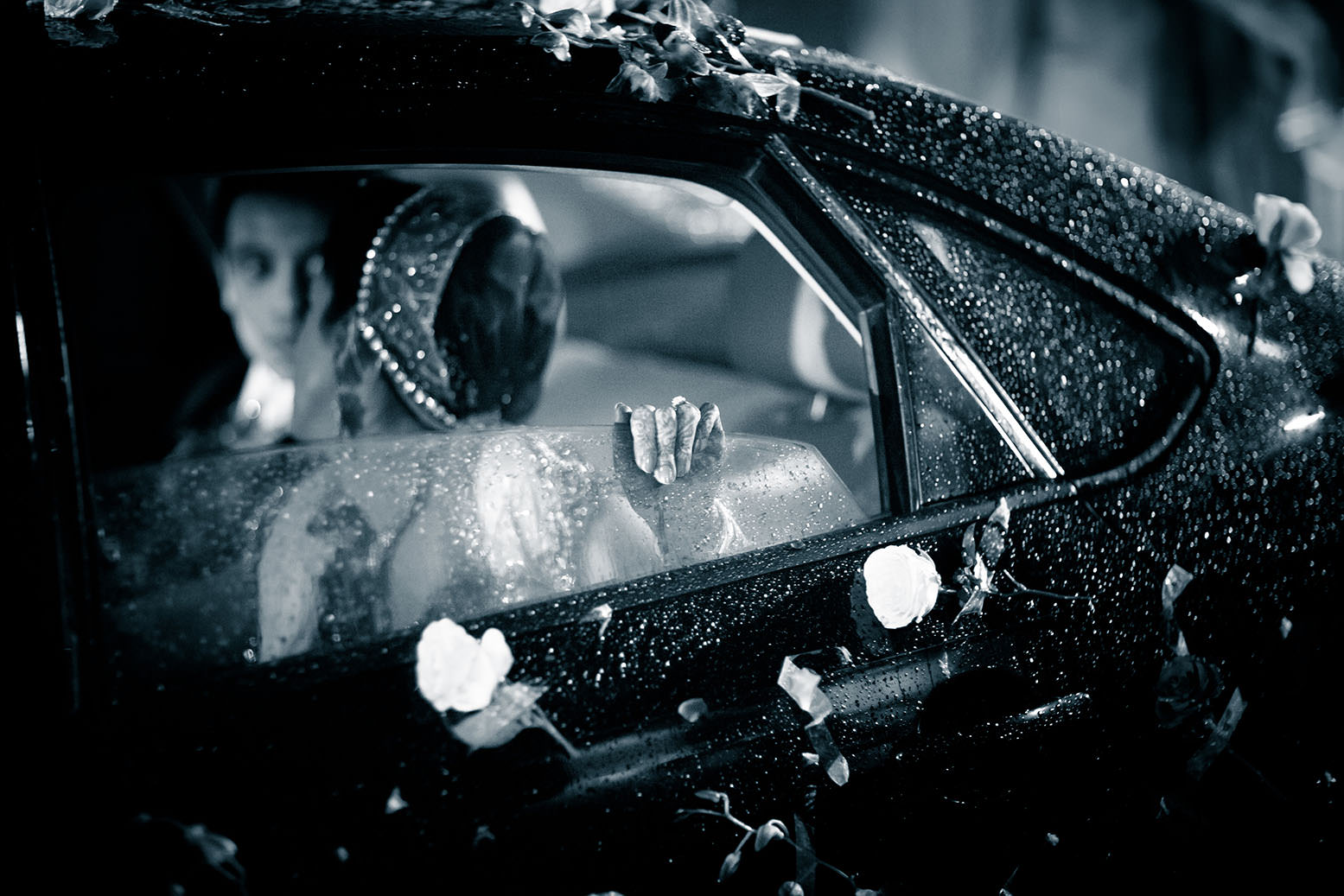 In order to make the planning process a little easier, we offer best wedding photography services. We'll take care of the difficult details so you can focus on what matters most: your love and commitment. Our wedding planning experts will help you plan every aspect of your ceremony, from venue and catering to flowers and entertainment.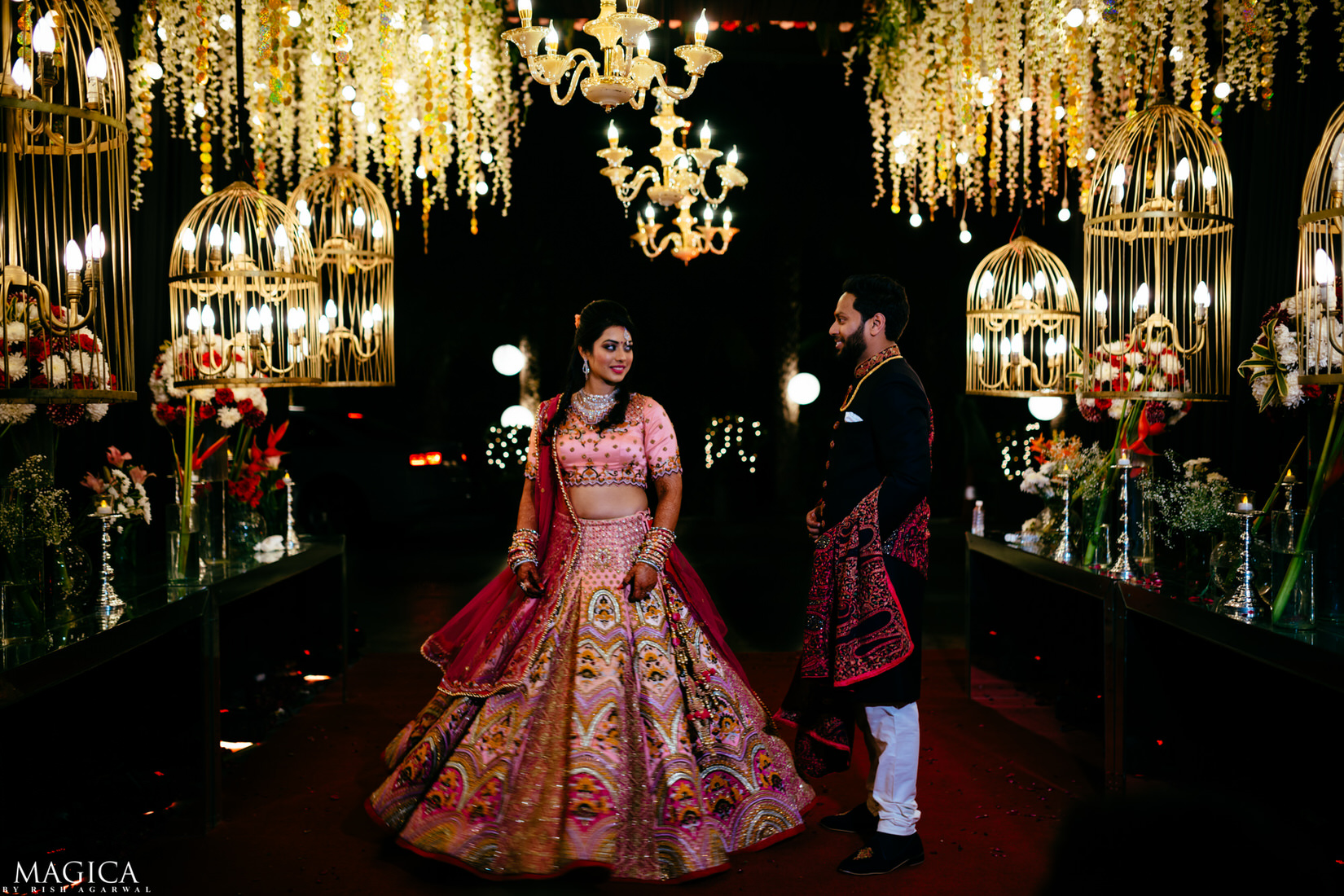 So why not make sure that every moment is captured perfectly? Hiring a professional wedding photographer ensures that you get the perfect photos that you will treasure forever. . We all know how important it is to have a professional best wedding photographer on your side, but many photographers are unaffordable for most people.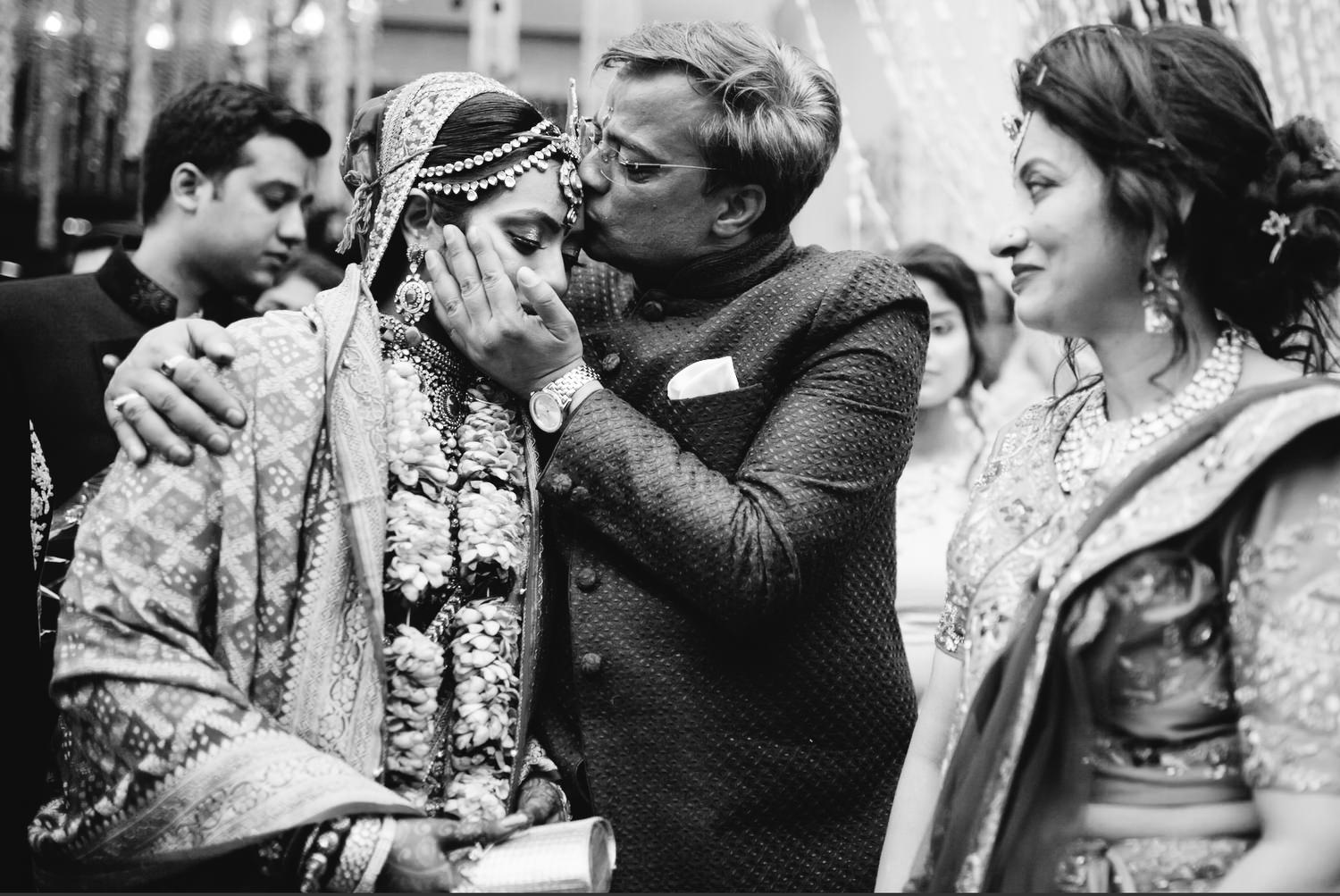 Choosing the right wedding photographer is a critical decision that can make or break your big day. It's important to find someone who will be able to capture the moments in a way that you can treasure forever.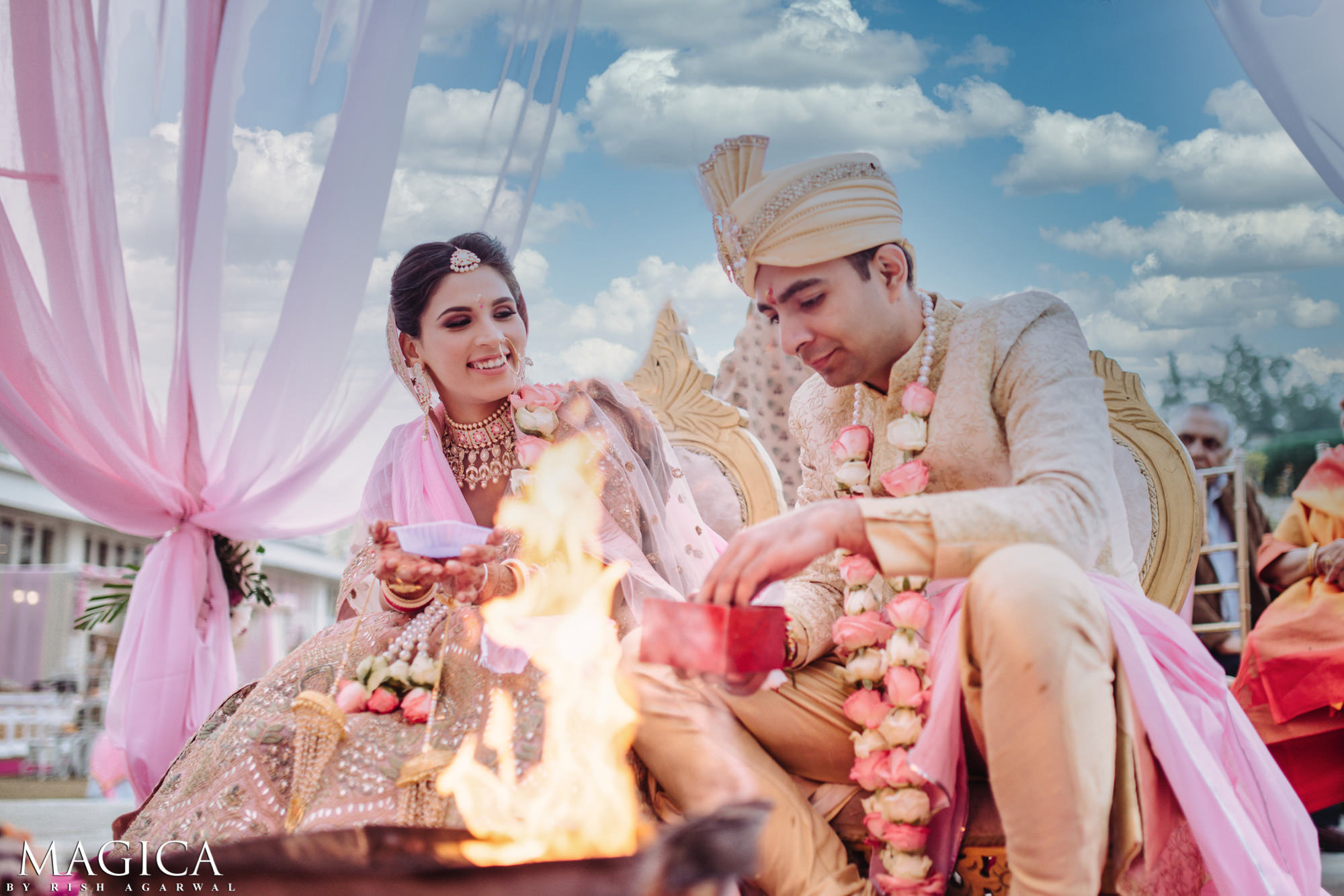 You may want to consider some of these factors when choosing your wedding photographer:
- Budget: Wedding photographers come with different price points, so it's important to know what you can afford before making any commitments.
- Style: Do you want traditional posed photos or something more candid? You should also think about how formal or informal you want the photos to be.
- Skill level: A professional photographer will likely have more experience than an amateur, so it's worth considering if this is something that matters to you.
At Magica By Rish Agarwal, we're the Best & Top 10 wedding photographers in India. We're based out of New Delhi and shoot weddings all across the world