Best Eco Friendly Mandap Ideas (Bamboo & Trees)
In the post-pandemic world, couples are learning to be more conscious about how they celebrate their nuptials and going eco-friendly is one of the key points when you are celebrating your big day in a sustainable fashion. But going eco-friendly doesn't mean that you need to compromise on how pretty our wedding will look. Taking your vows under a blooming mandap has always been the norm but we've found you gorgeous eco-friendly mandaps that do no harm to anyone. We have it all for you - bamboo wedding mandap ideas, a tree mandap and even rustic luxe ones for that royal feel.  Check out these eco-friendly mandap setups we bookmarked for you, and incorporate their freshness to your big day.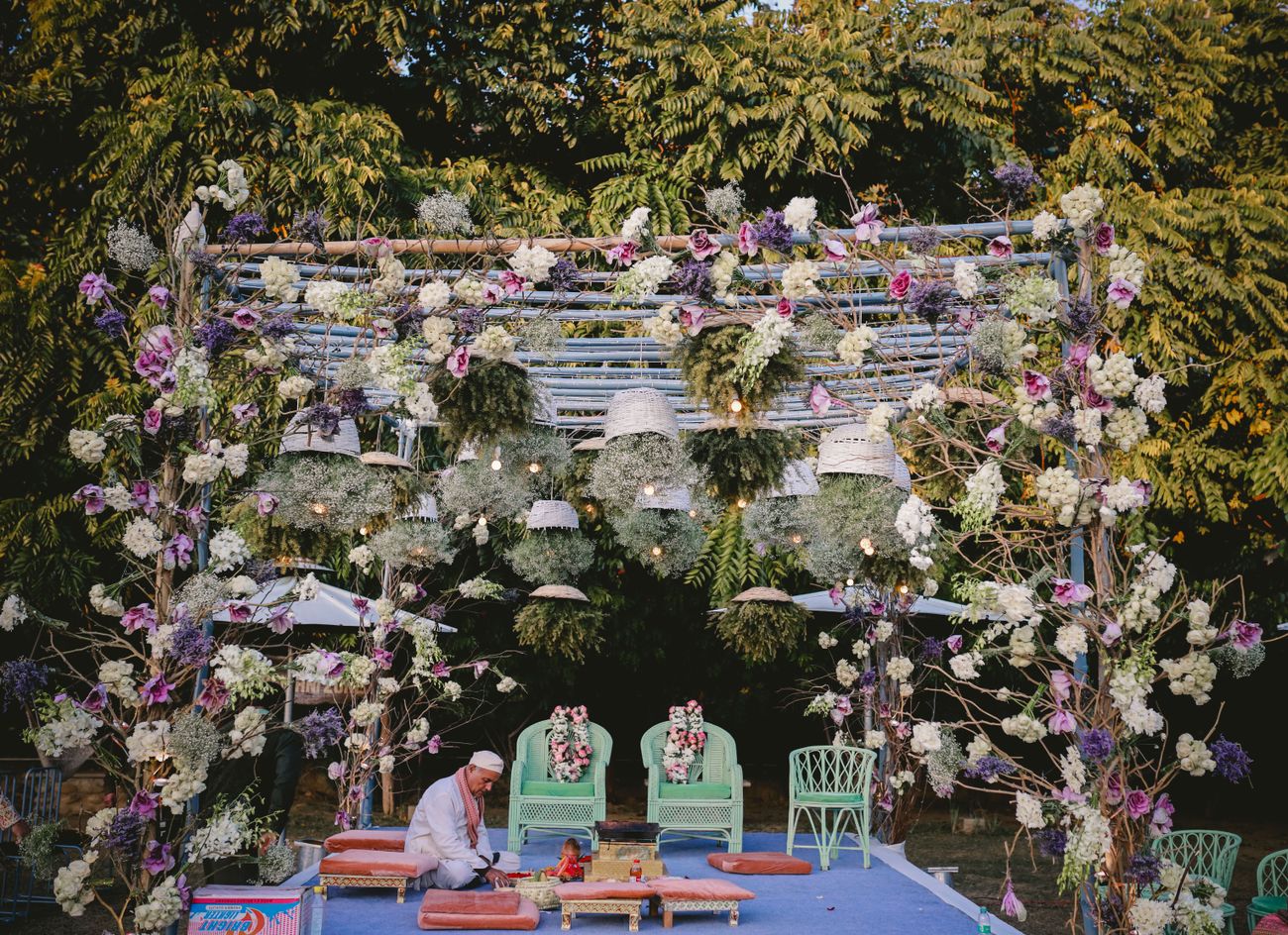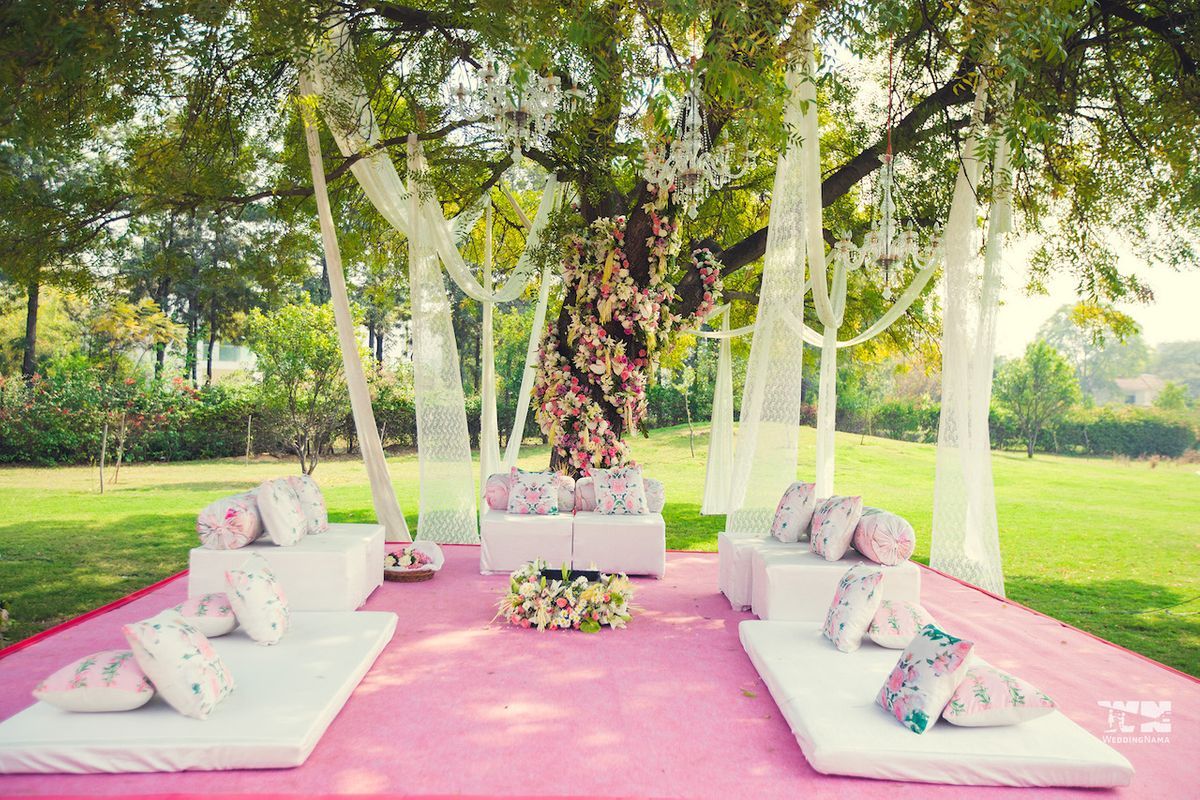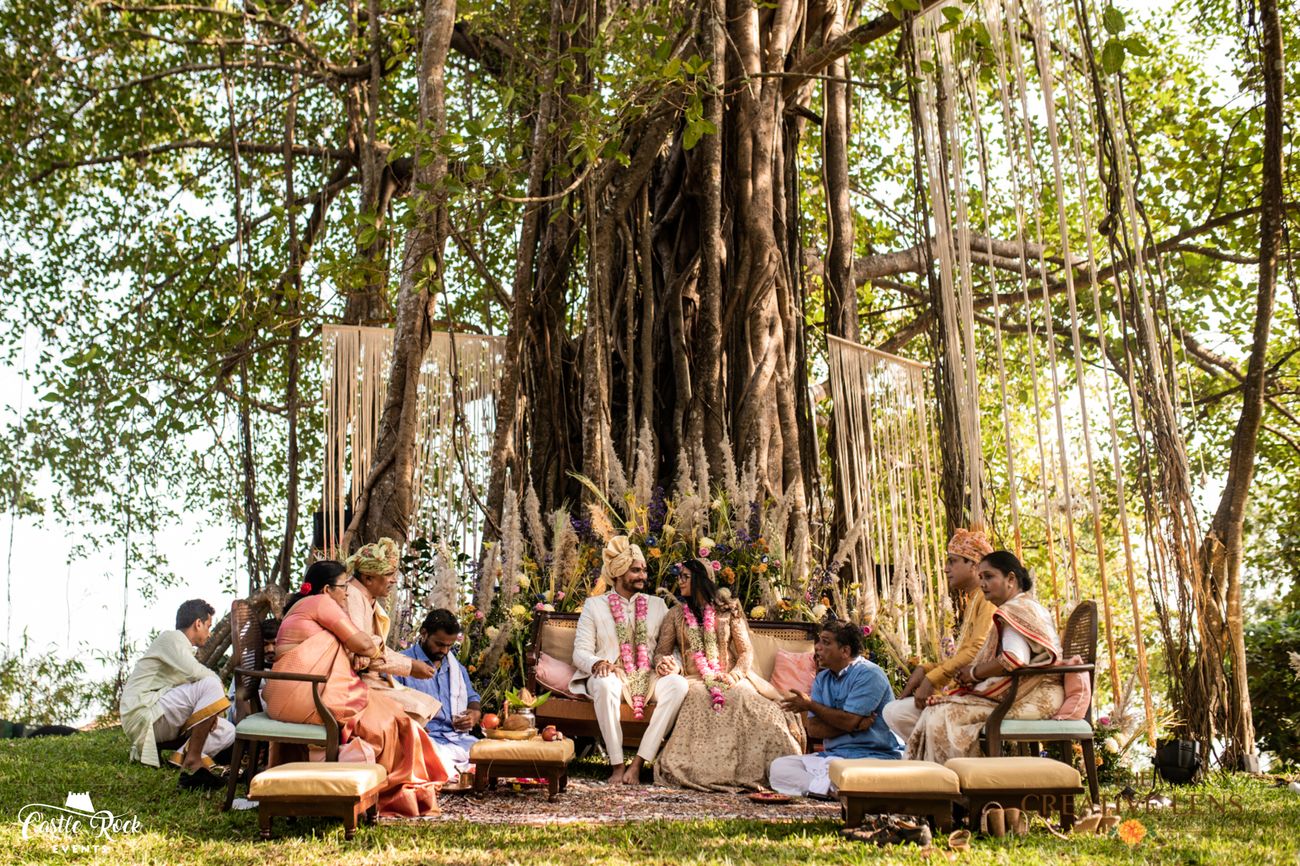 Mandap décor that can be reused over and over again? Opt for a boho mandap vibe with macramé elements under a banyan tree for that perfect eco-friendly meets rustic feel.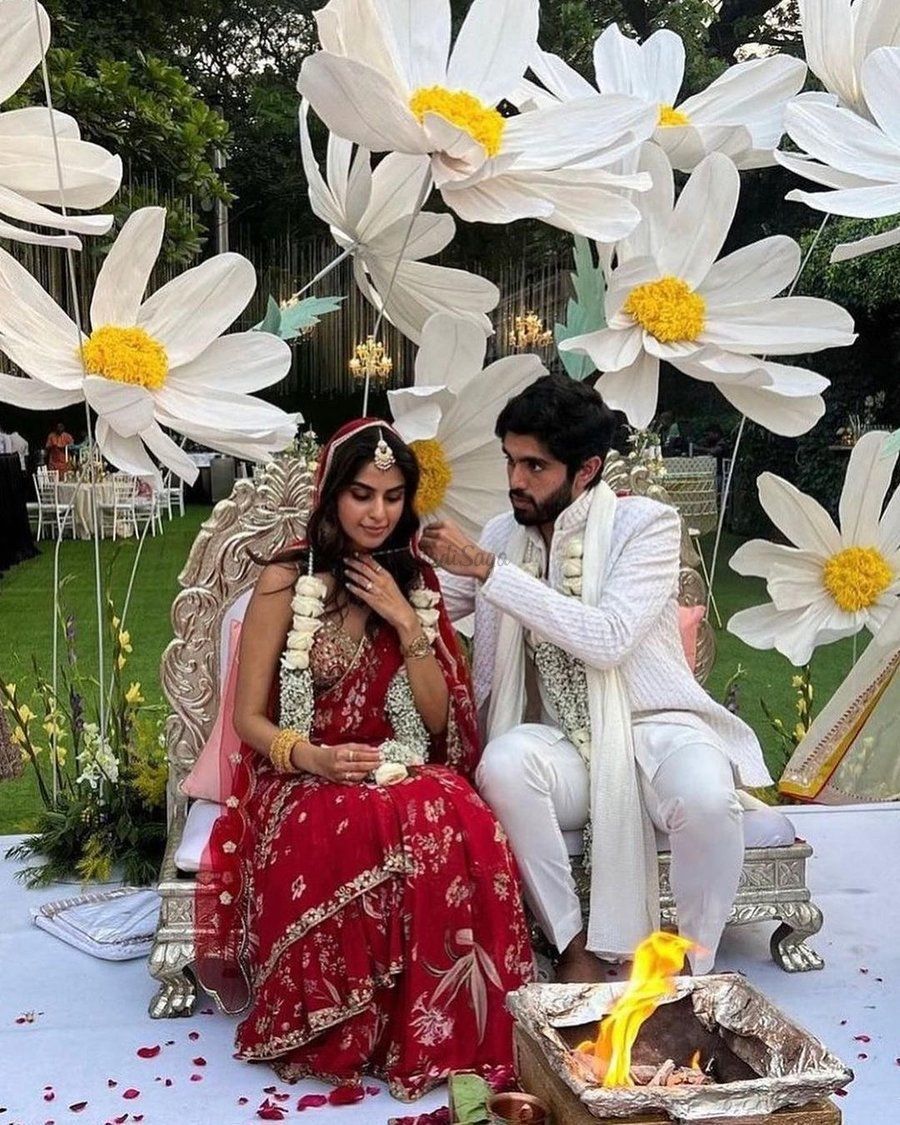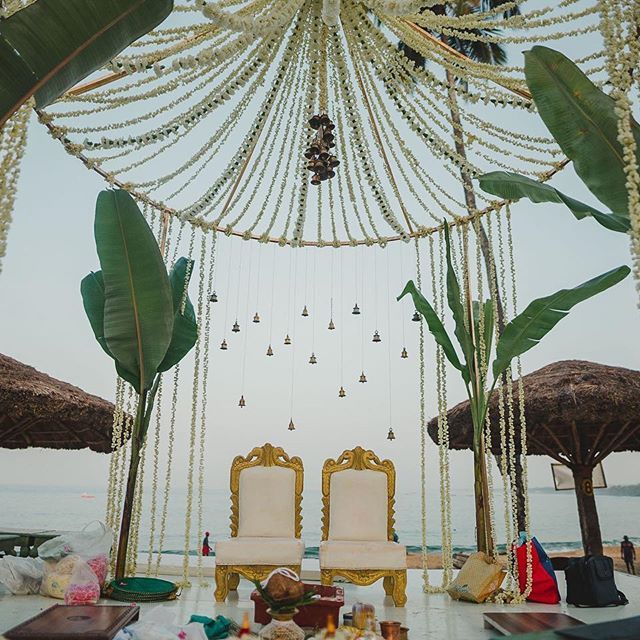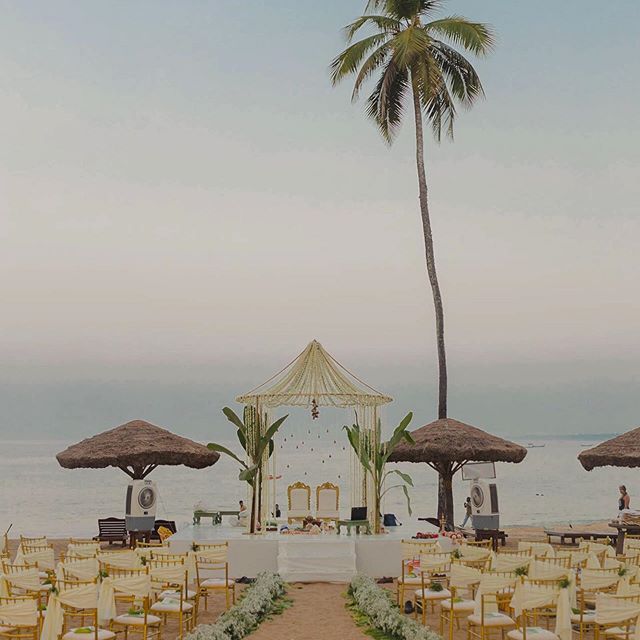 Want to create a statement look for your mandap? Surround your pheras with statement daisies like this bride did – which can be rented or reused again in different ways!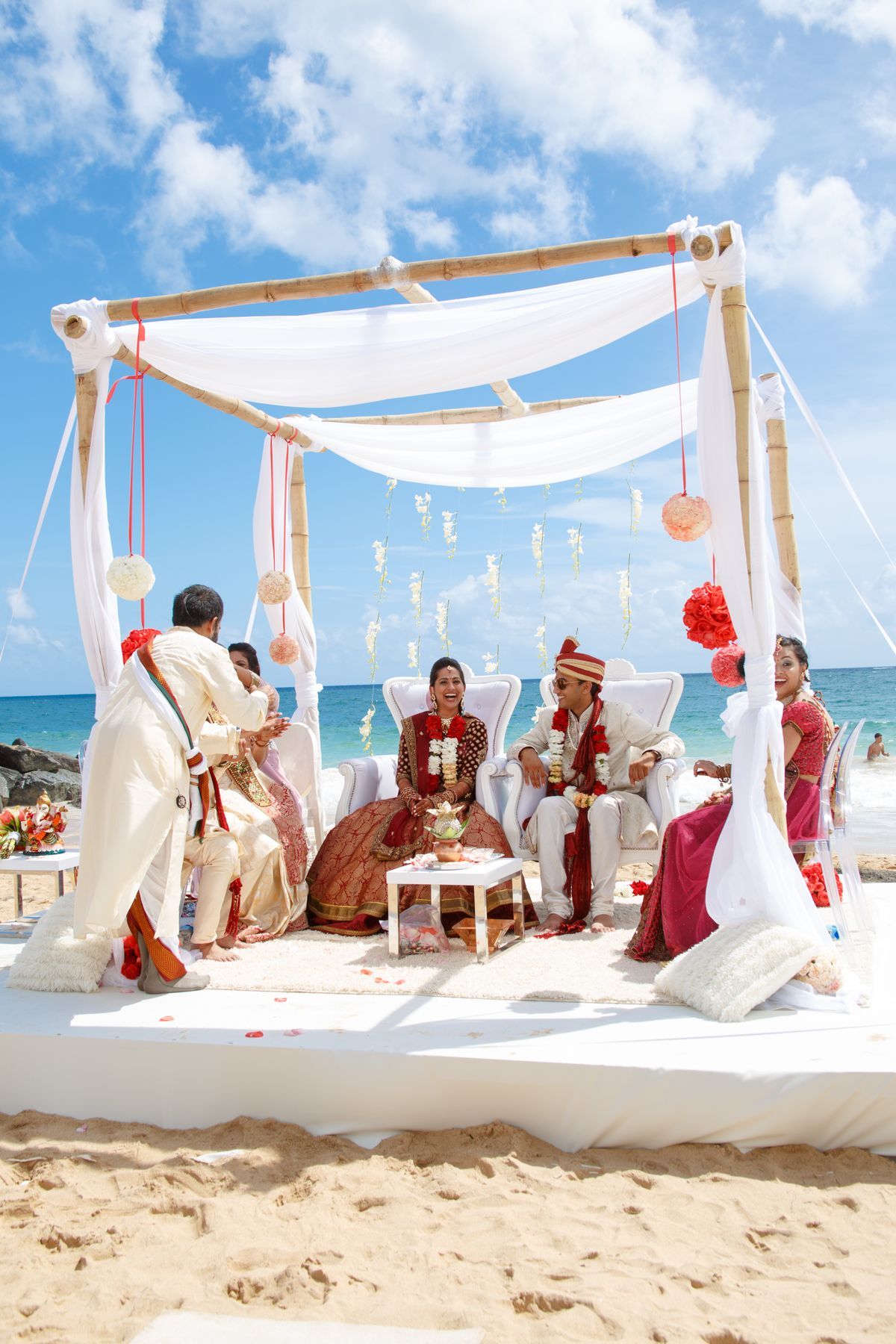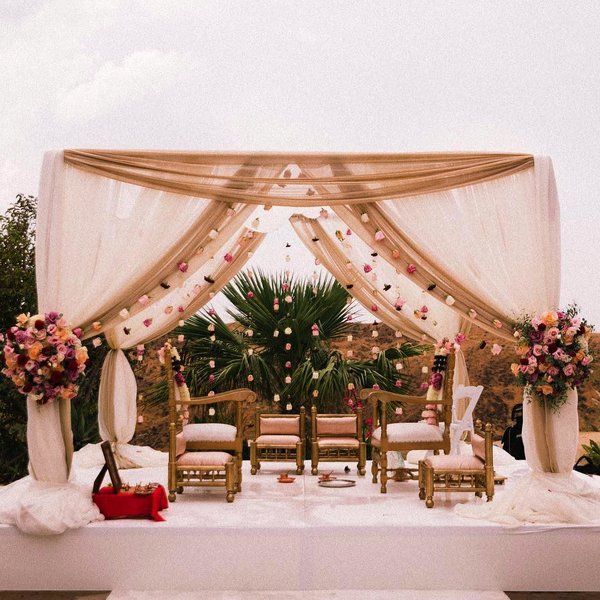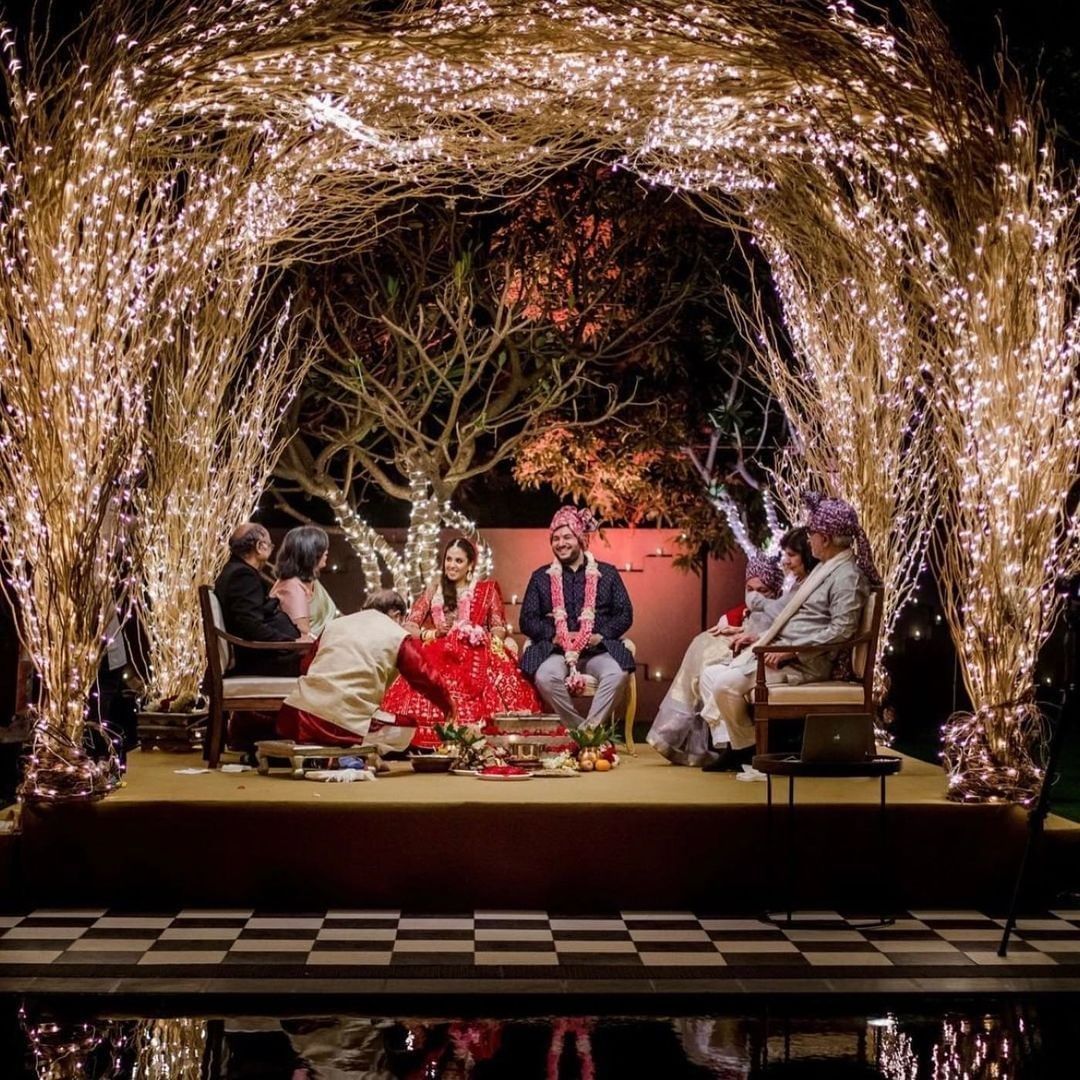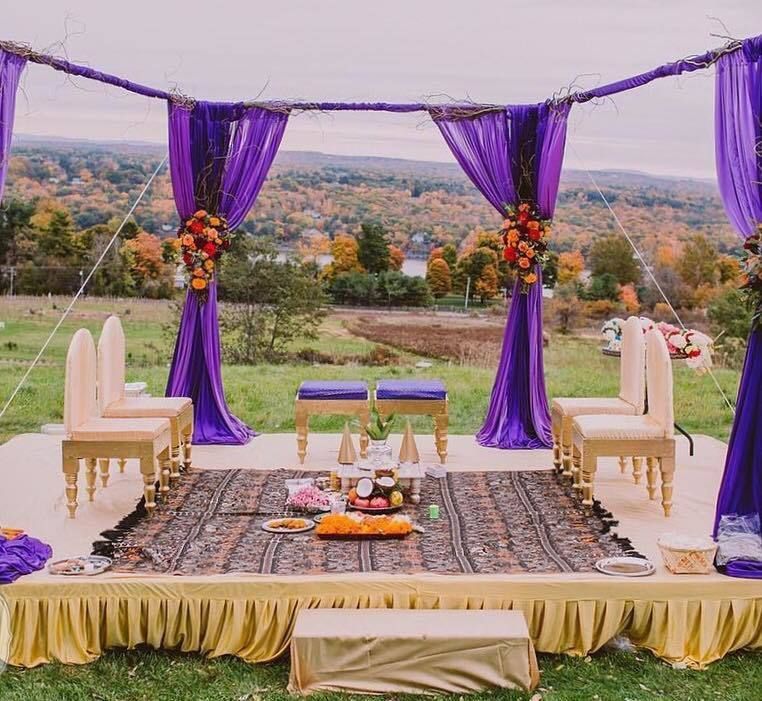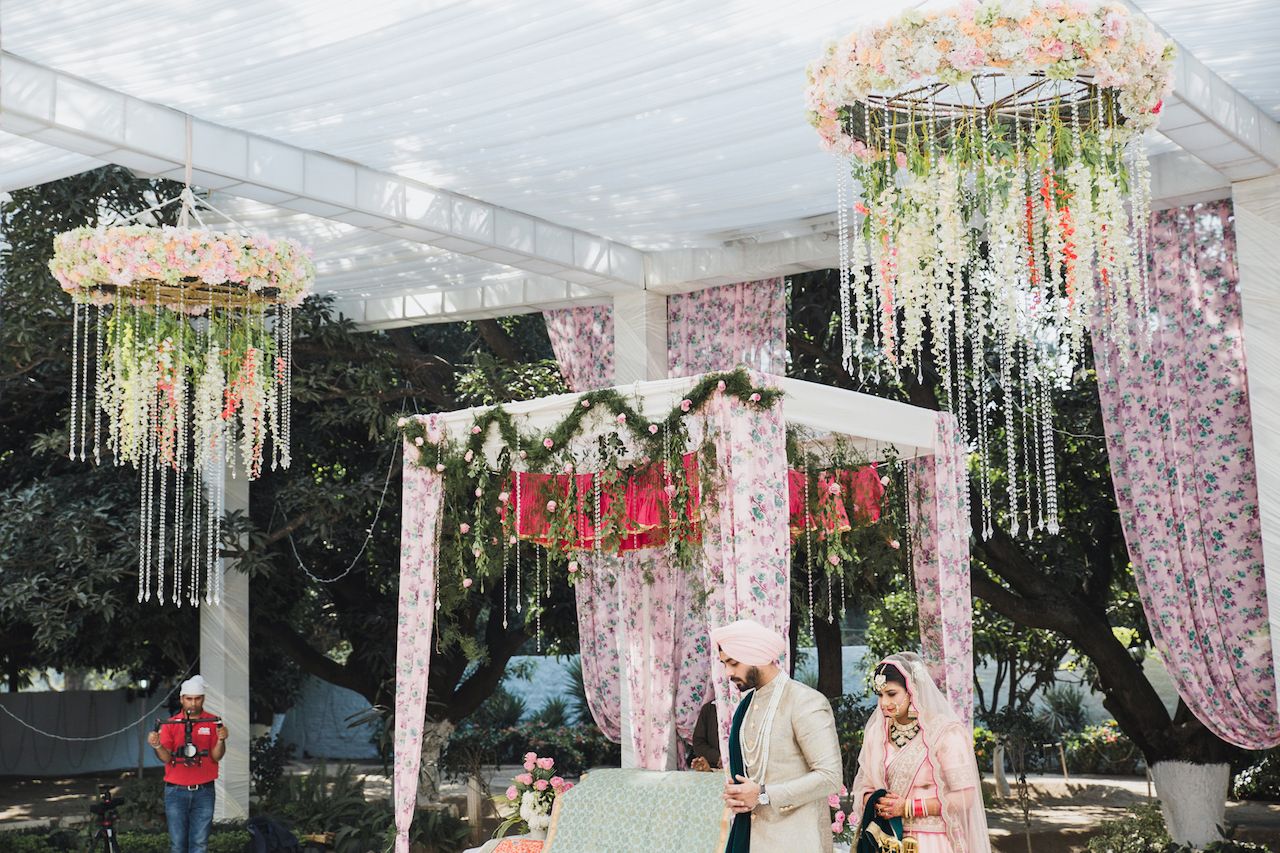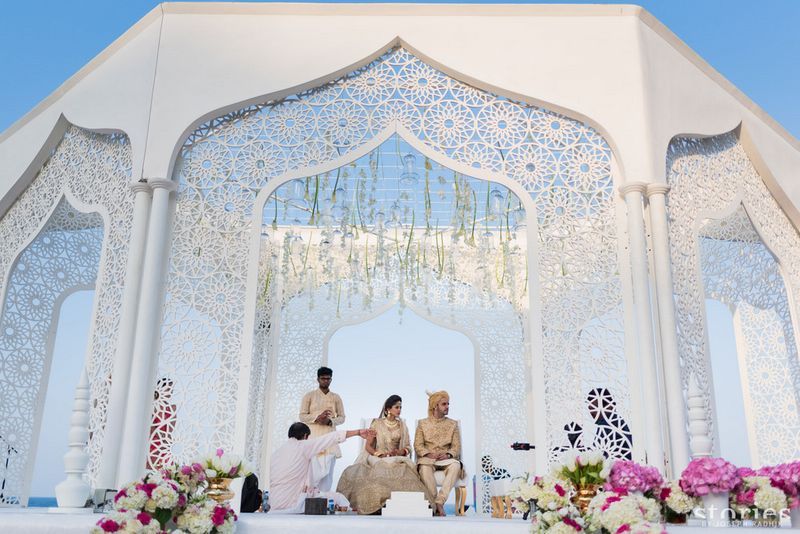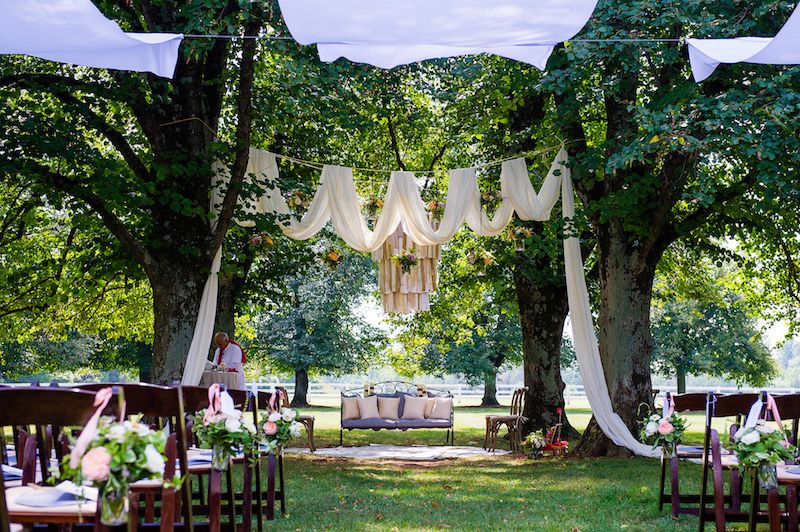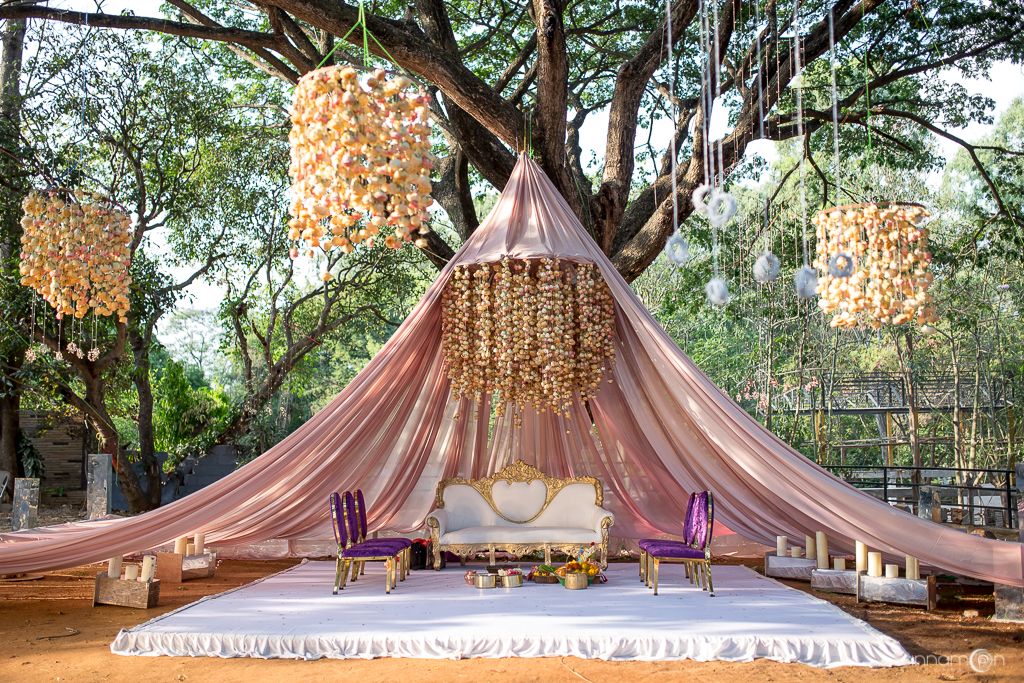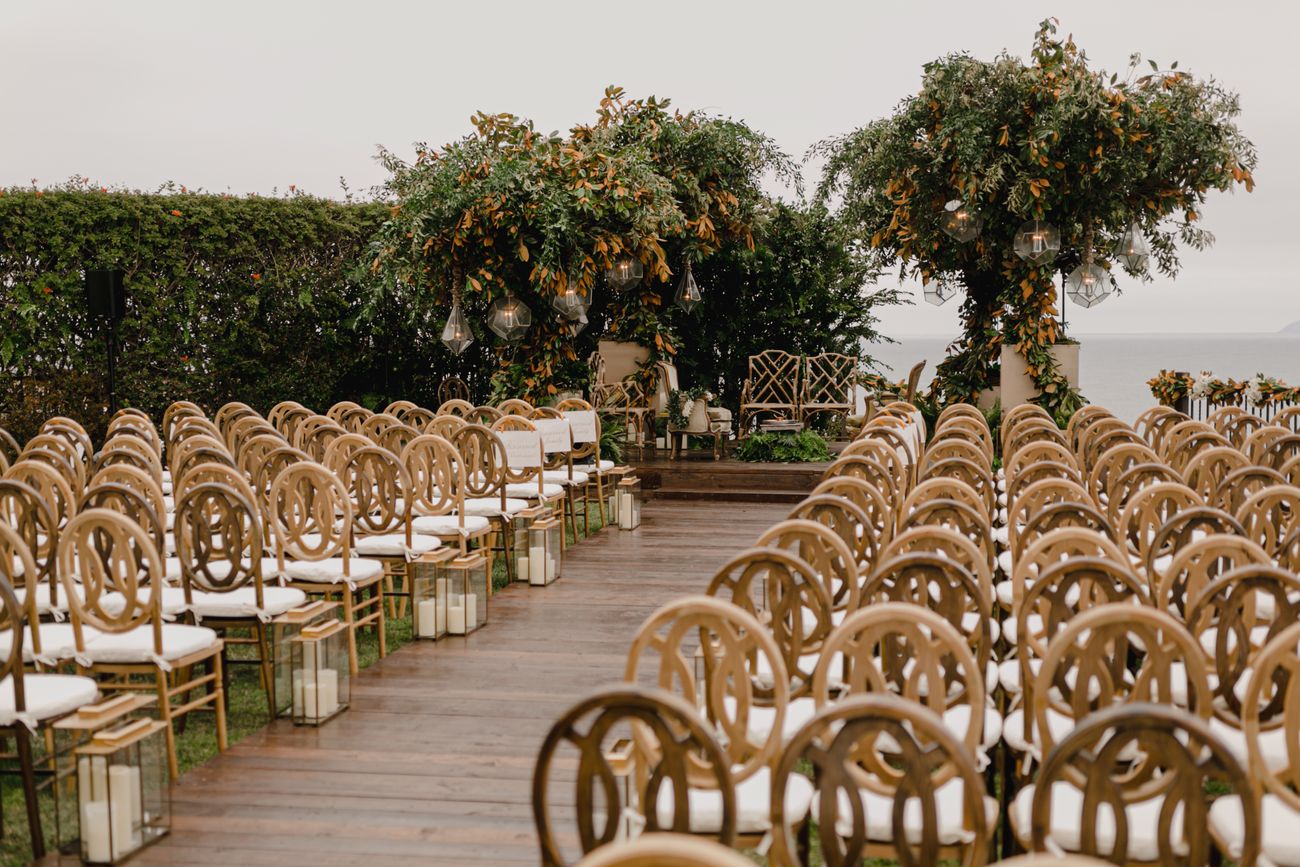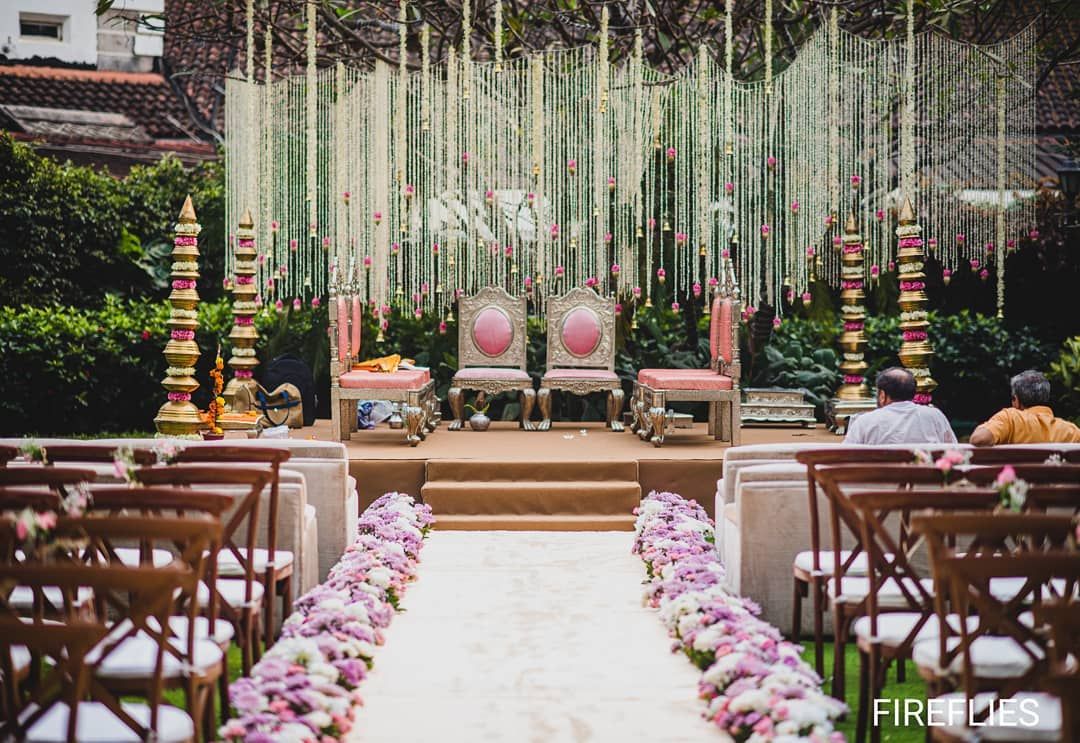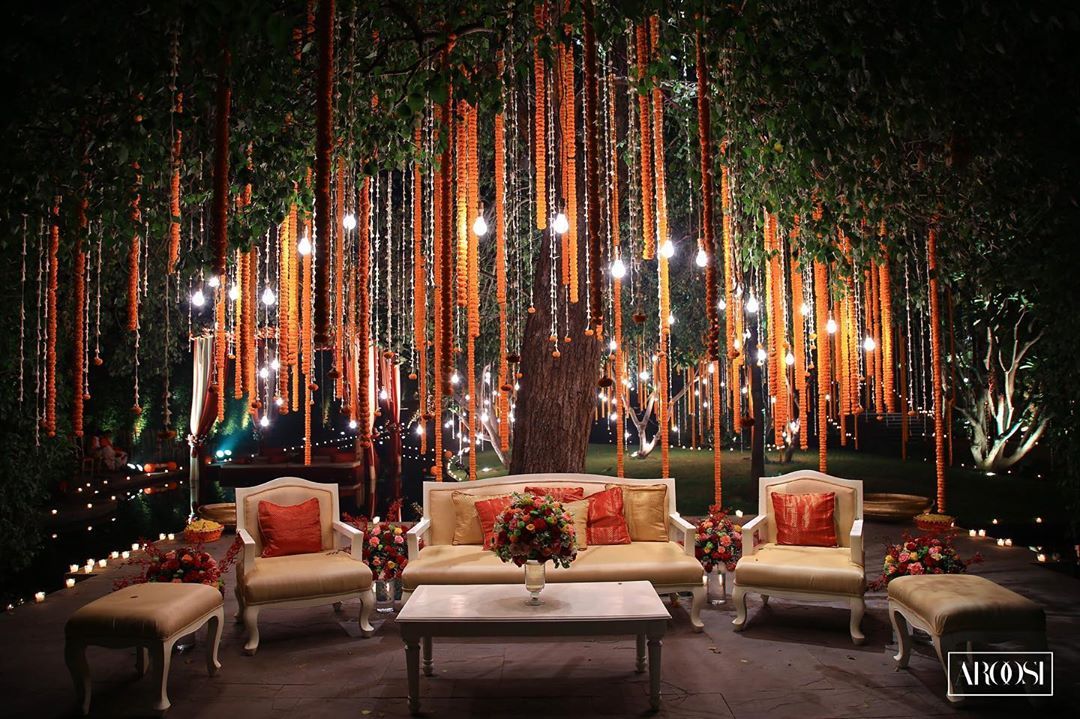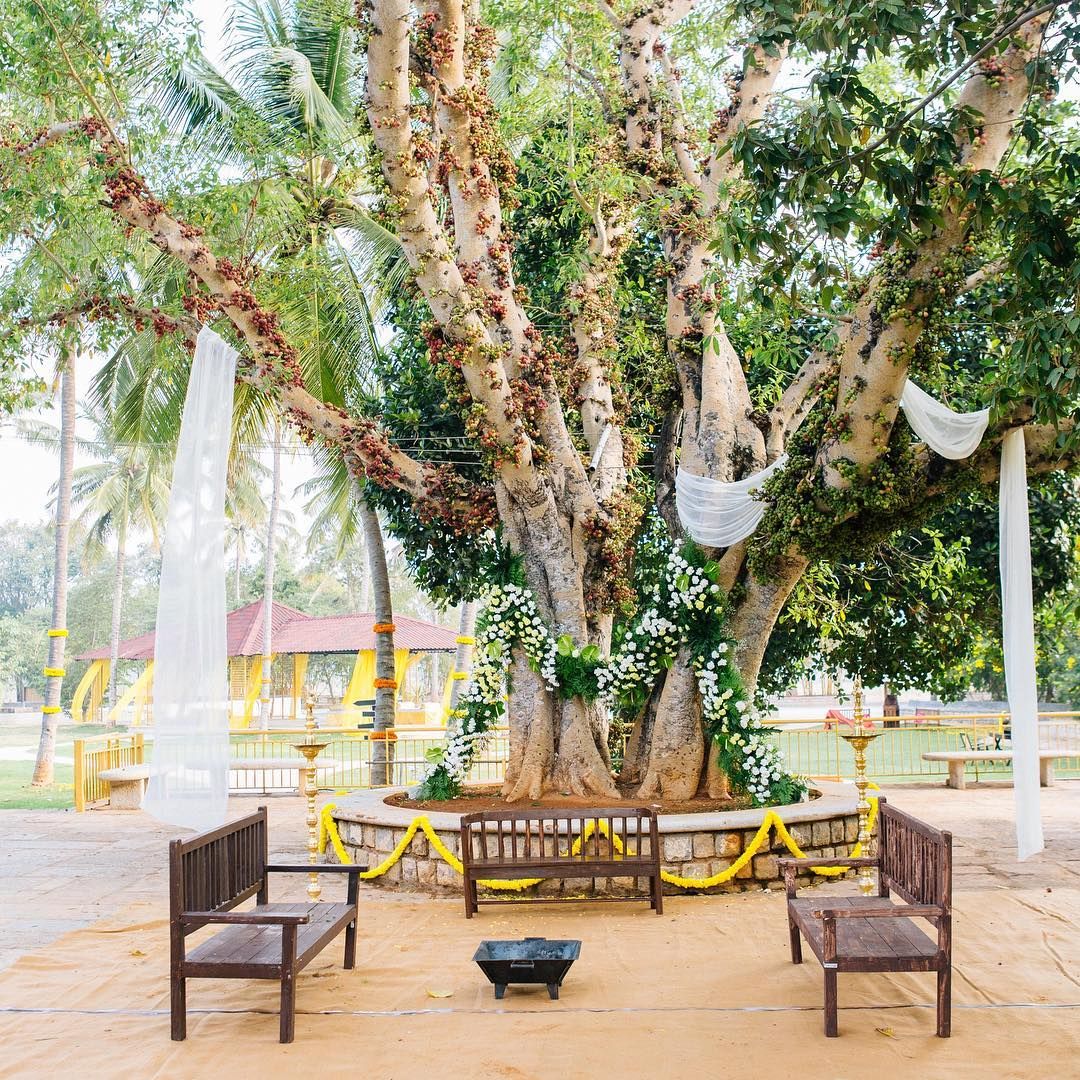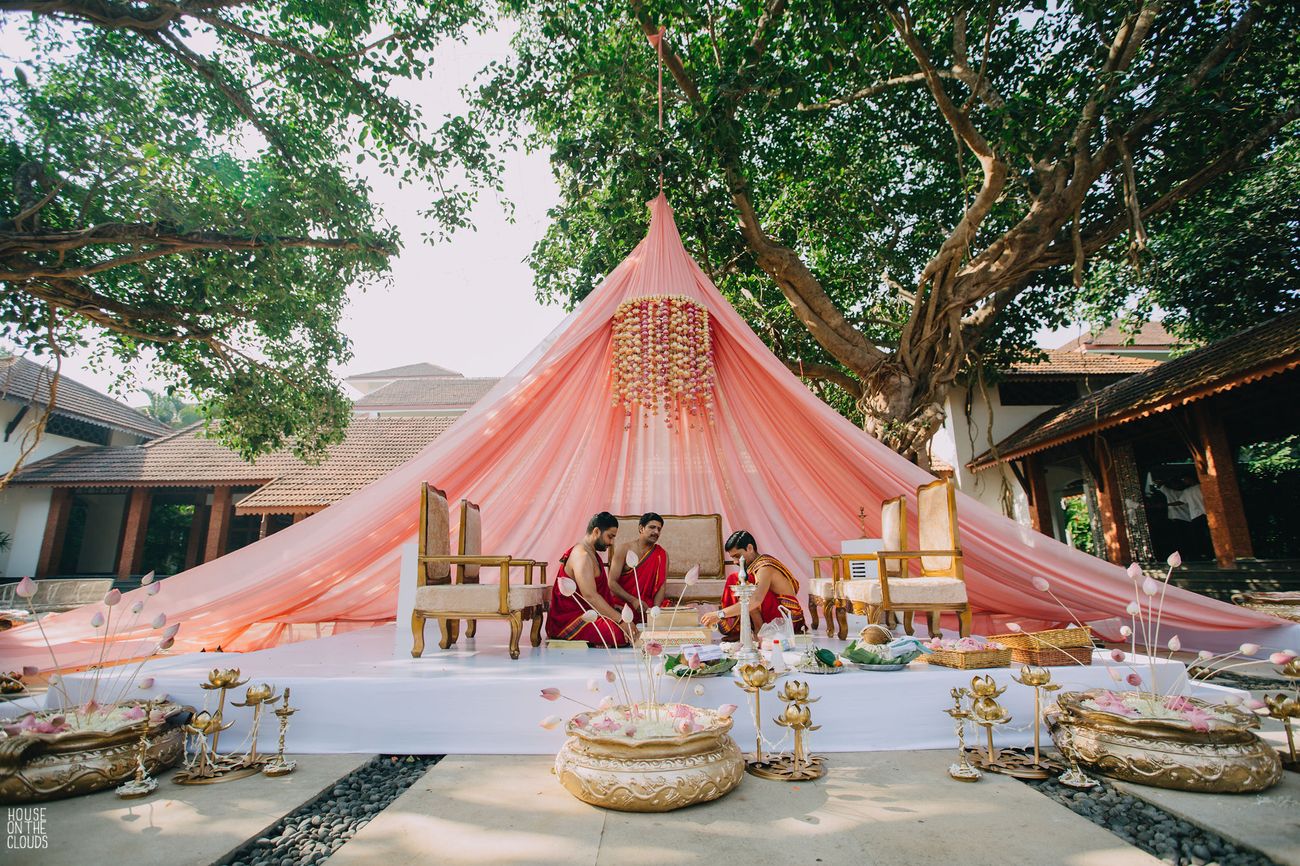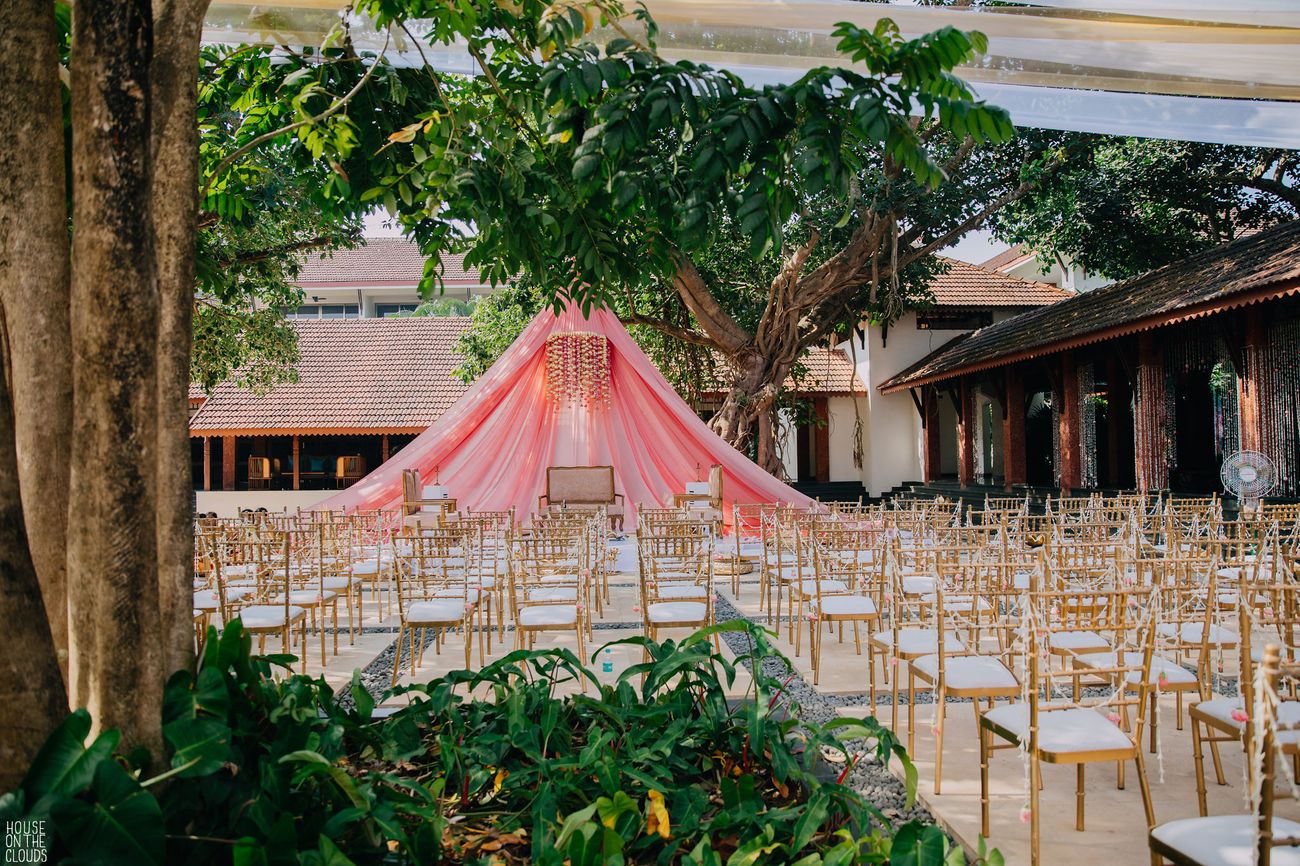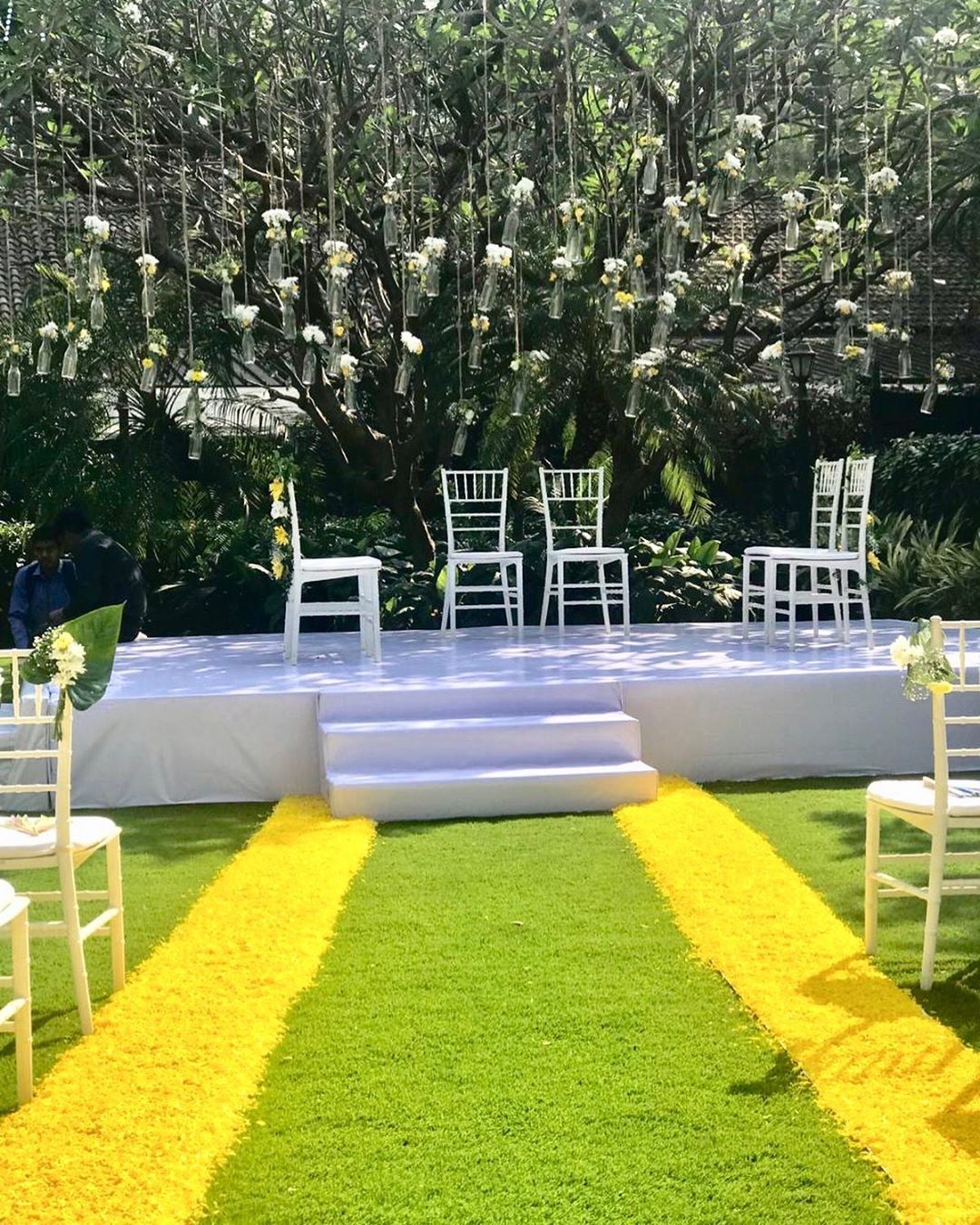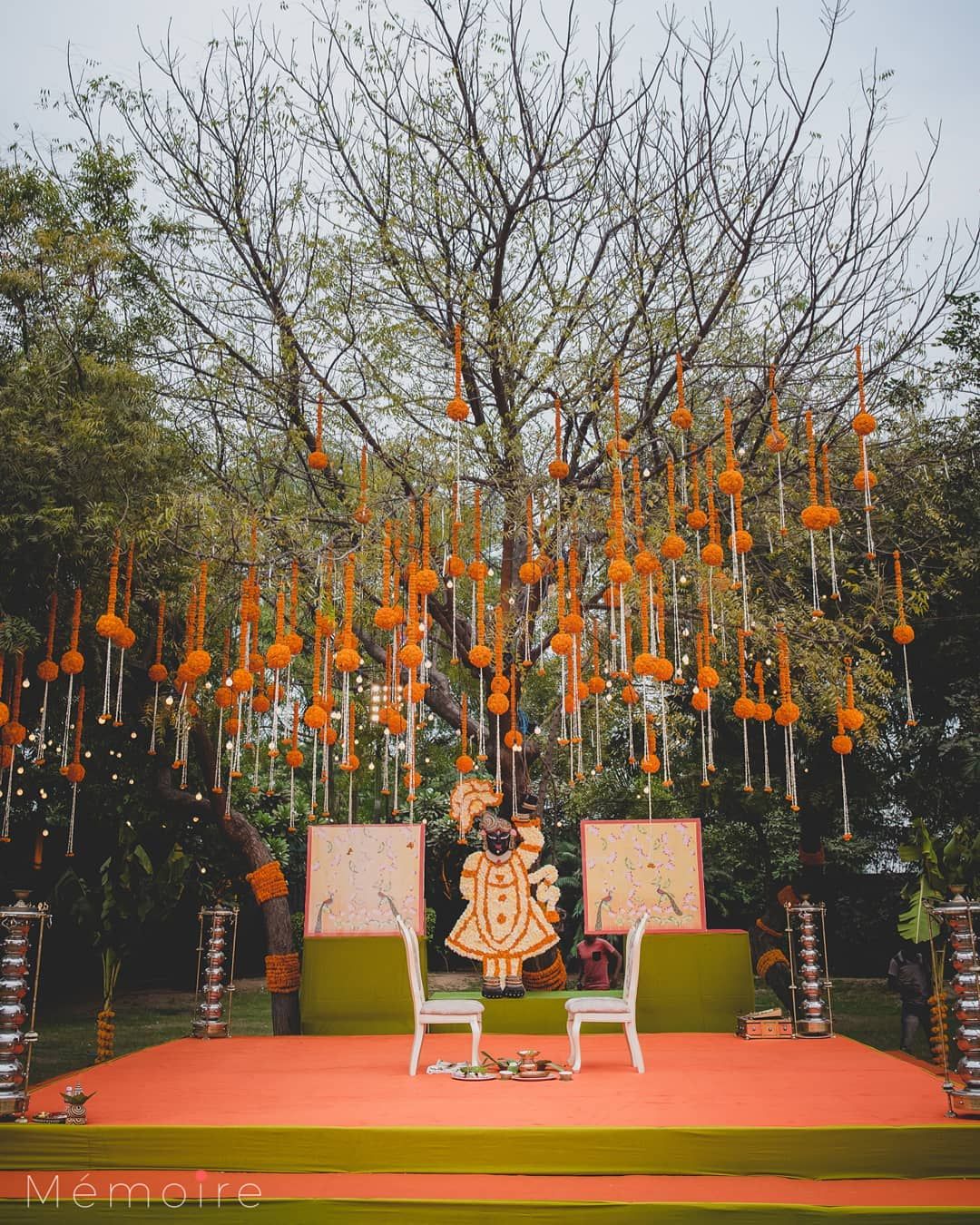 Best Eco Friendly & Floral Mandap Ideas By Best Candid Indian Wedding Photographer - Magica by Rish Agarwal.
This post was published on Best Candid Wedding Photographer in New Delhi India - Magica By Rish Agarwal