Exclusive Photos From Vicky Kaushal Katrina Kaif Wedding
Oh, man! Another Bollywood wedding and we are flooded with ideas and inspiration. 
Vicky Kaushal and Katrina Kaif got hitched last week and we were graced with pictures from various functions, over the weekend. And to say we were impressed would be an understatement.
We saw the couple and their family have a blast at various wedding functions. From a full Bollywood style Mehendi to a fun-filled Haldi and a Wedding as royal as it comes, the couple truly had the time of their lives. Here is a glimpse into each of the functions Vicky Kaushal & Katrina Kaif had at their wedding. 
The Mehendi 
We don't think we've seen a Celeb Mehendi look as much fun as this one did! From rocking it as a couple to having fun with friends and family, Katrina Kaif and Vicky Kaushal really brought their A-game to the Mehendi!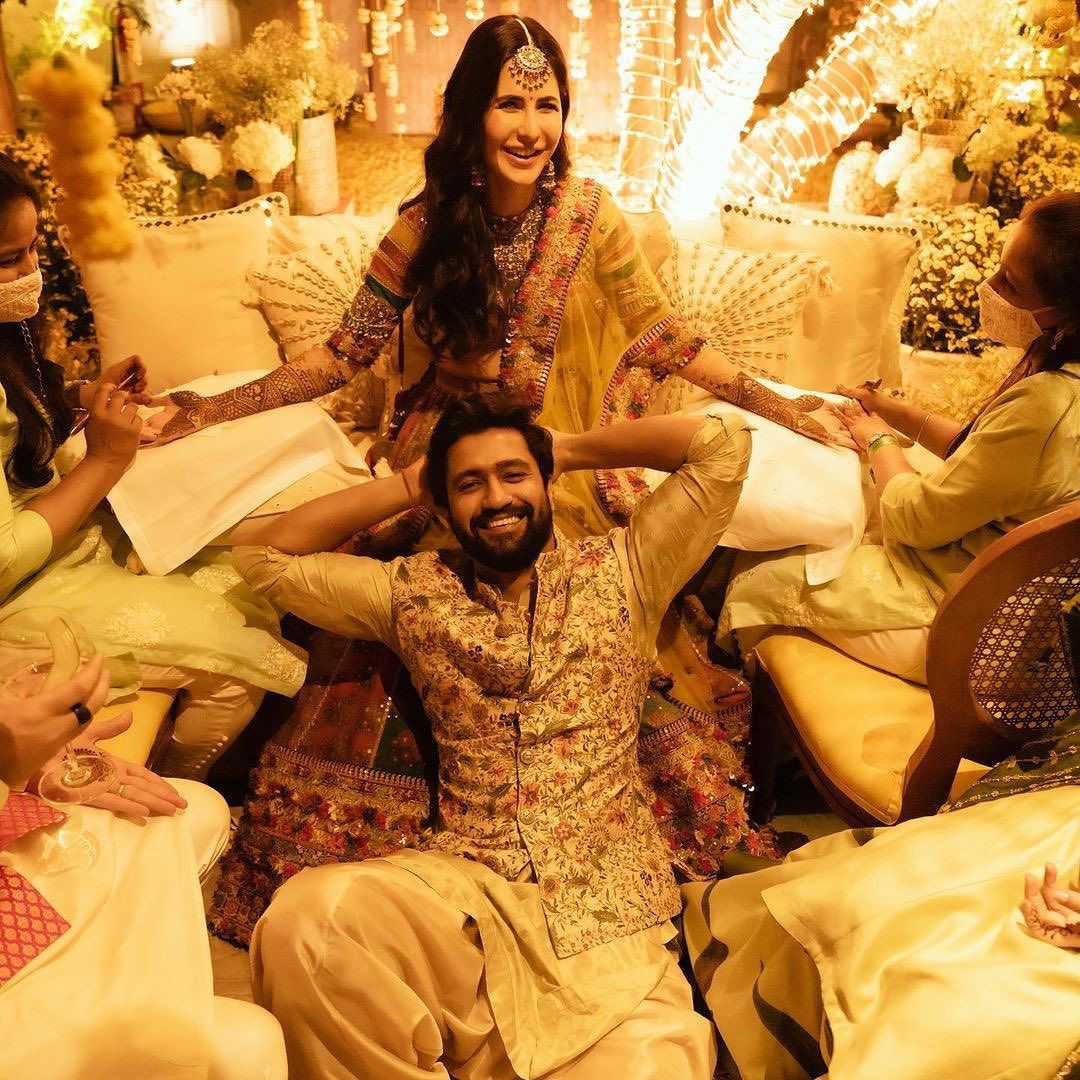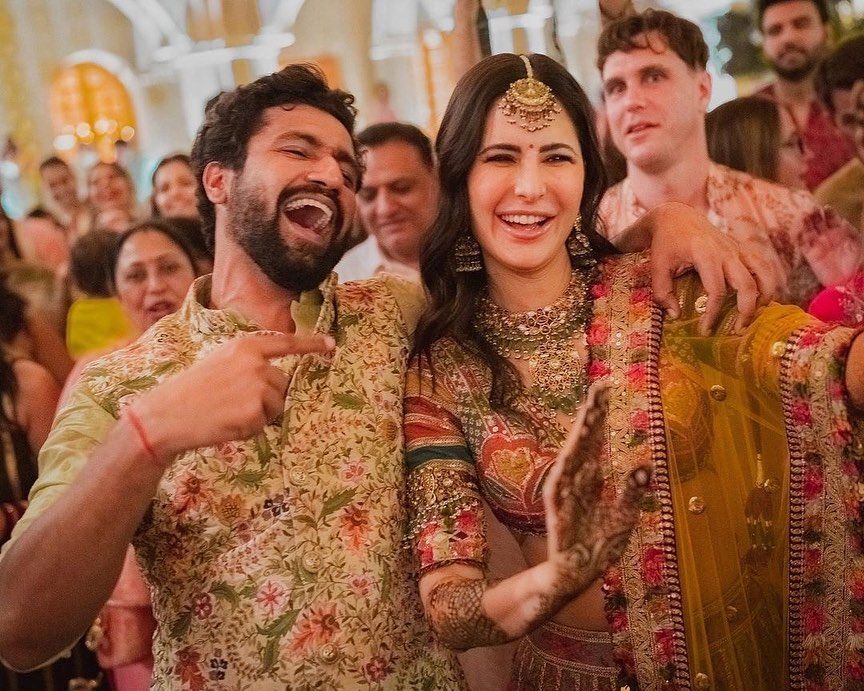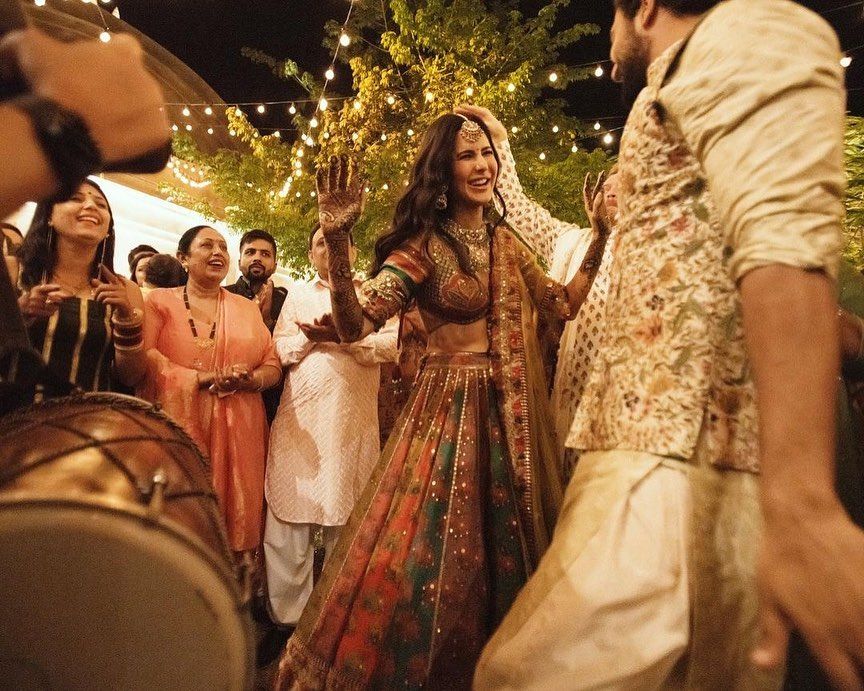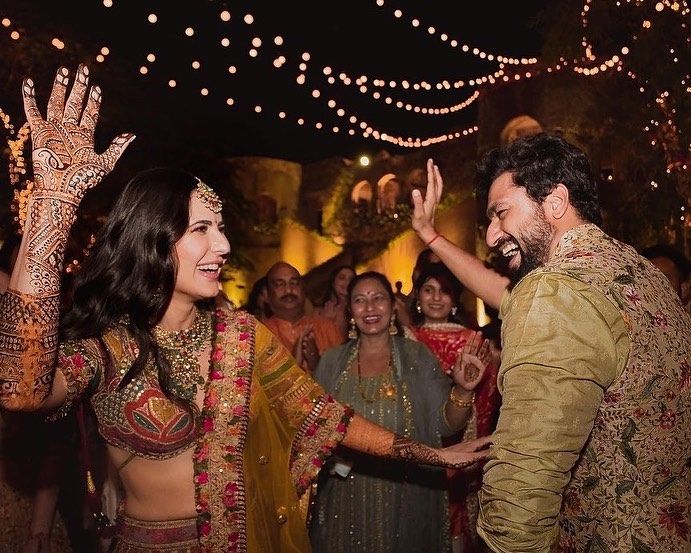 Katrina Kaif shined as a bride and her Mehendi lehenga was a perfect multi-colored ensemble.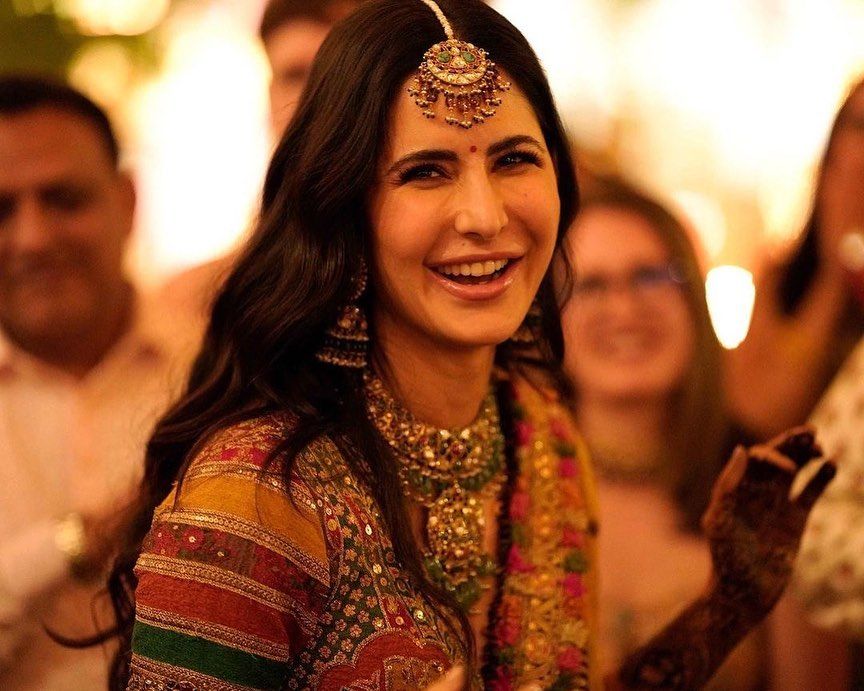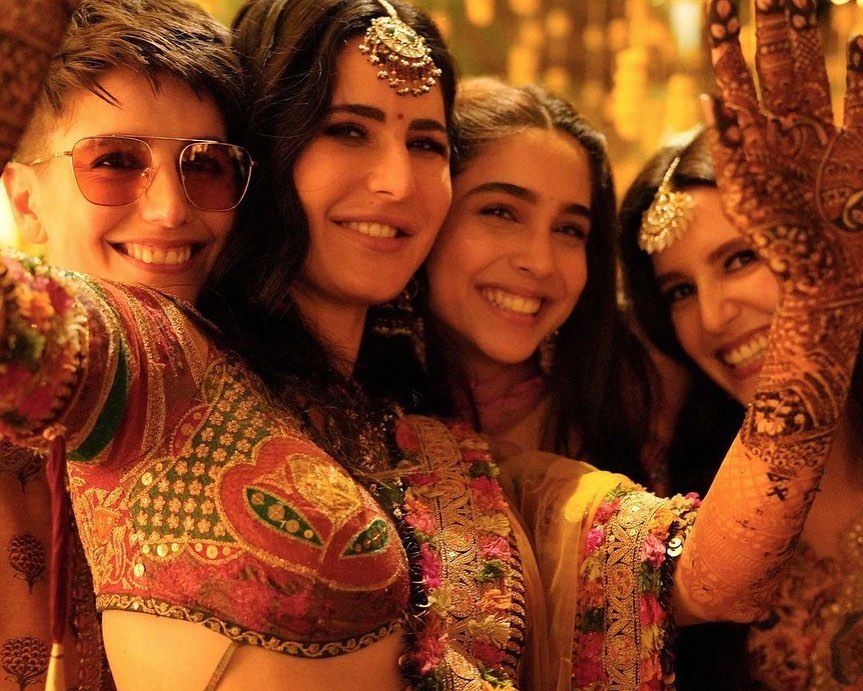 Their function looked so much fun that we all wanted to jump in and dance and enjoy and celebrate their union as much as them!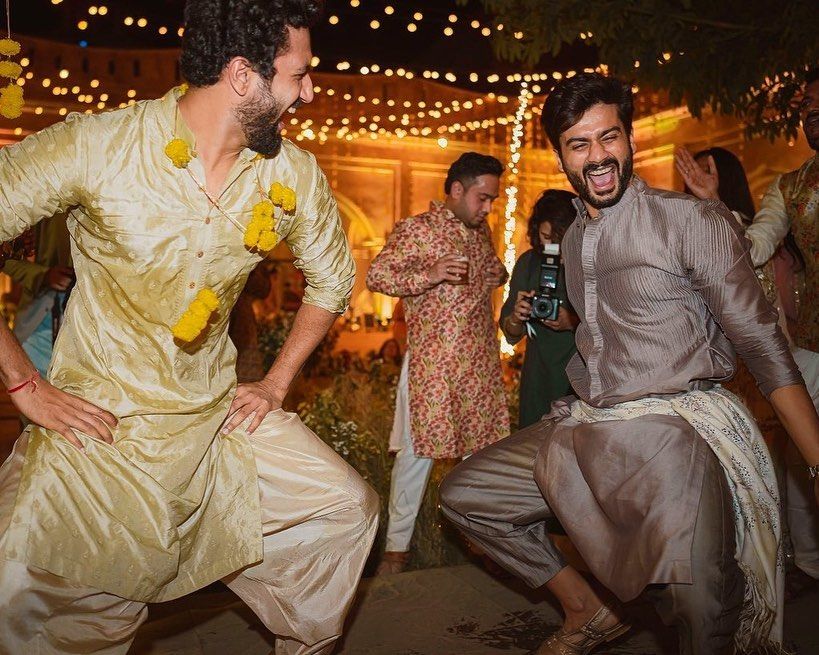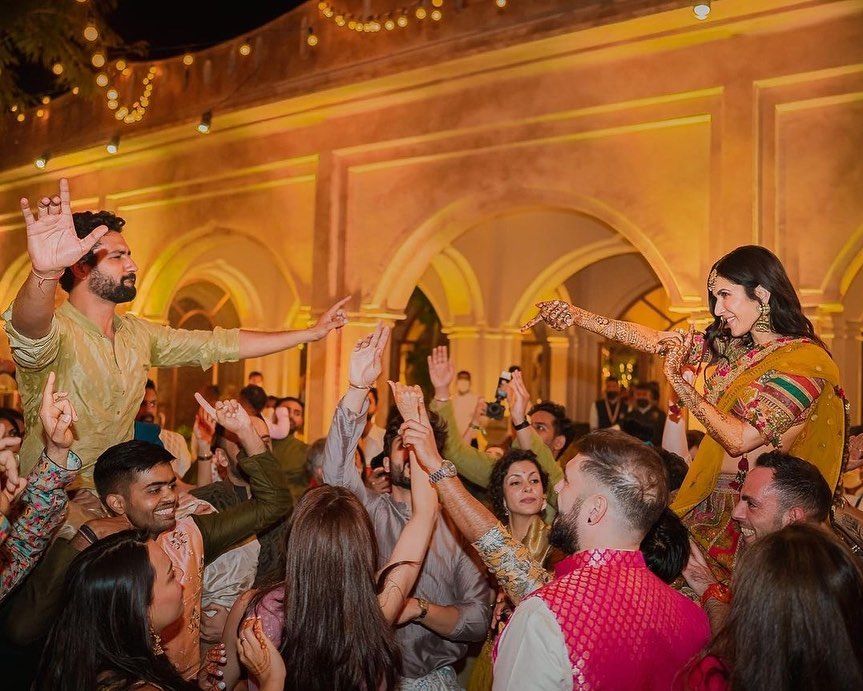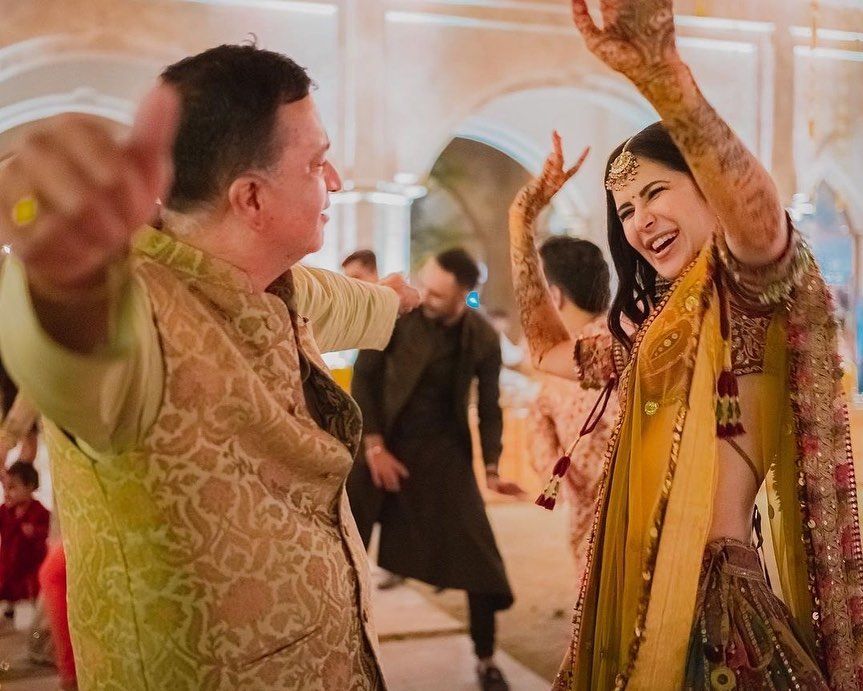 Can totally imagine Vicky Kaushal shaking a leg and wooing his lady love in full Filmy style!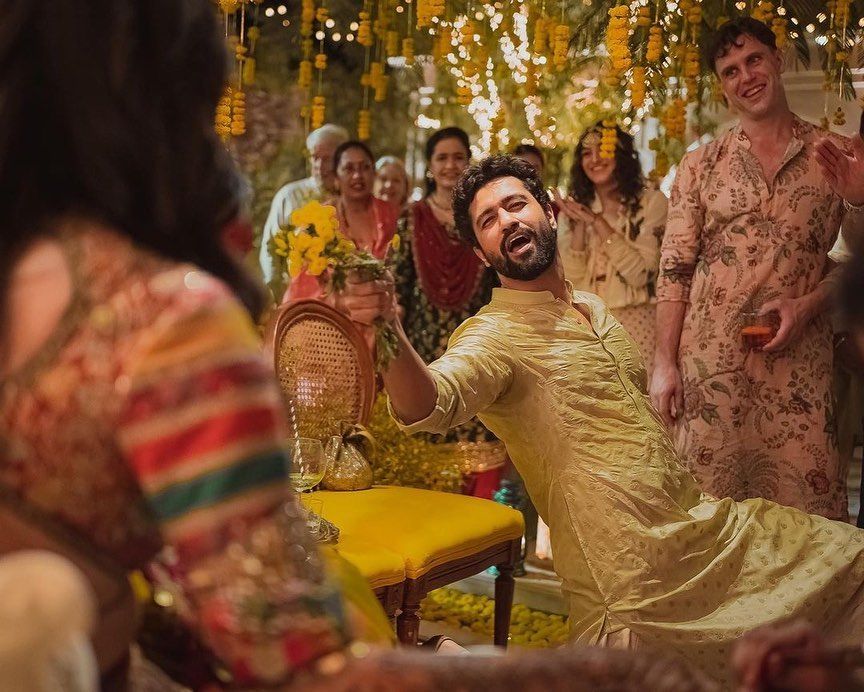 The Haldi 
All we want is to wear white and look as happy as Vicky Kaushal and Katrina Kaif on their Haldi! They legit served goals.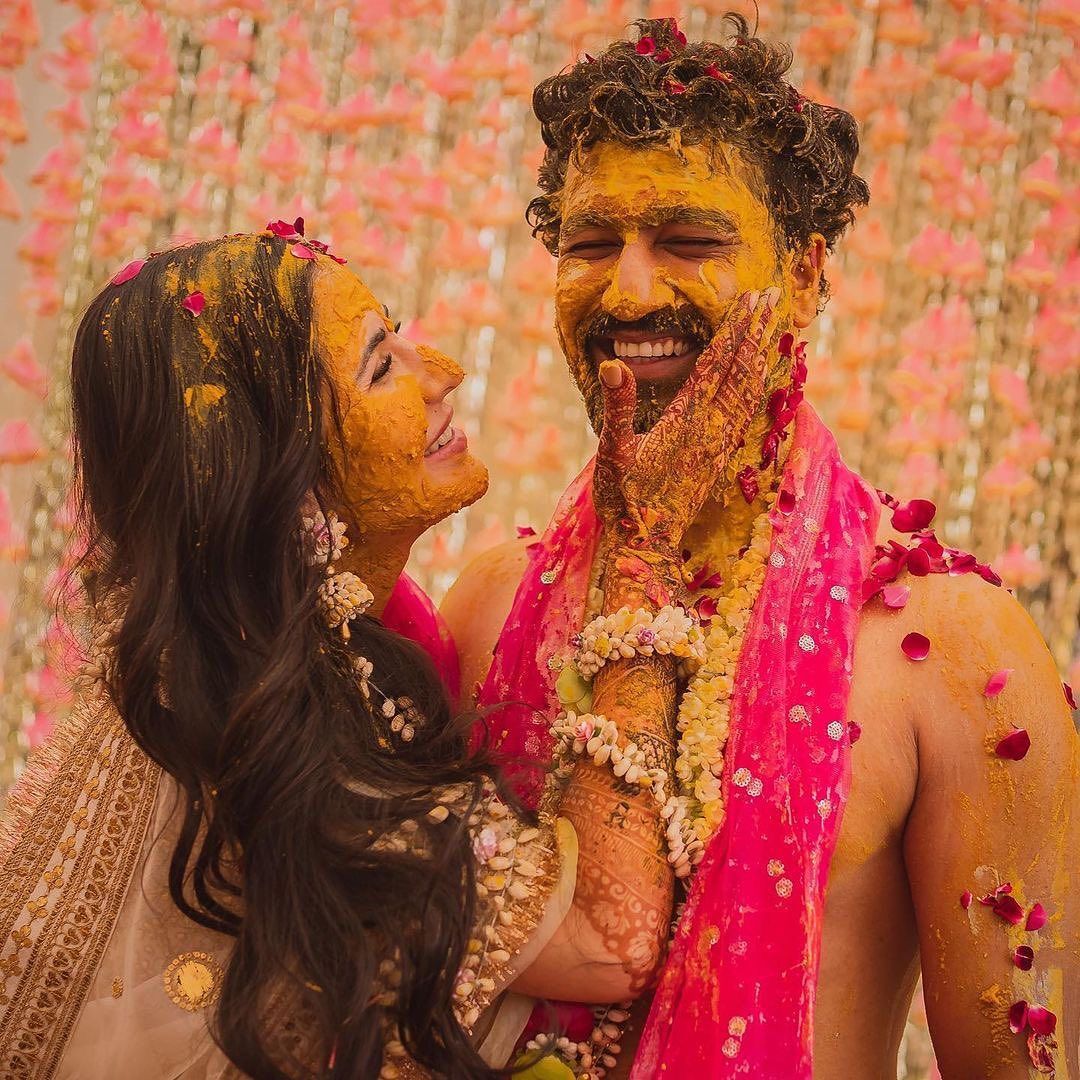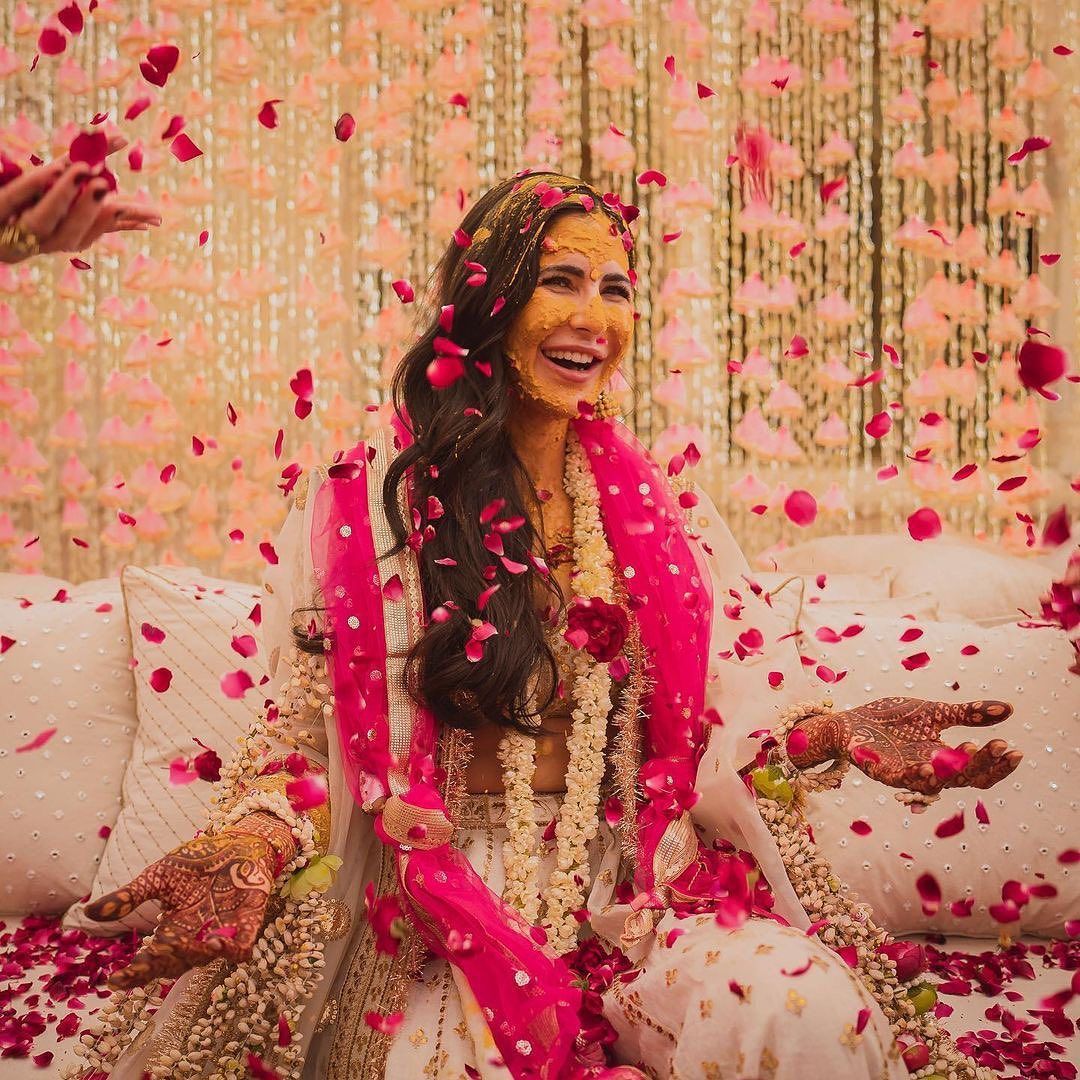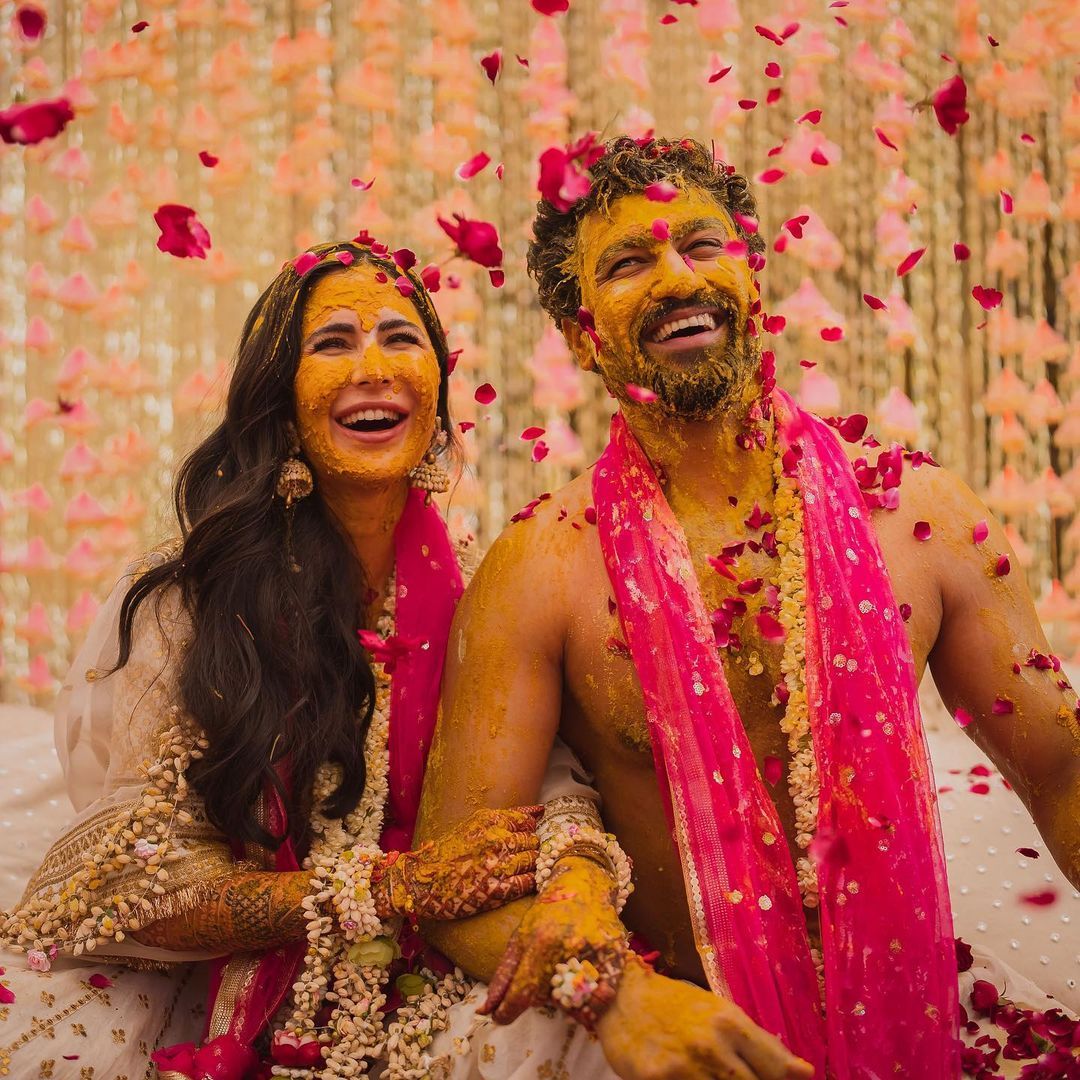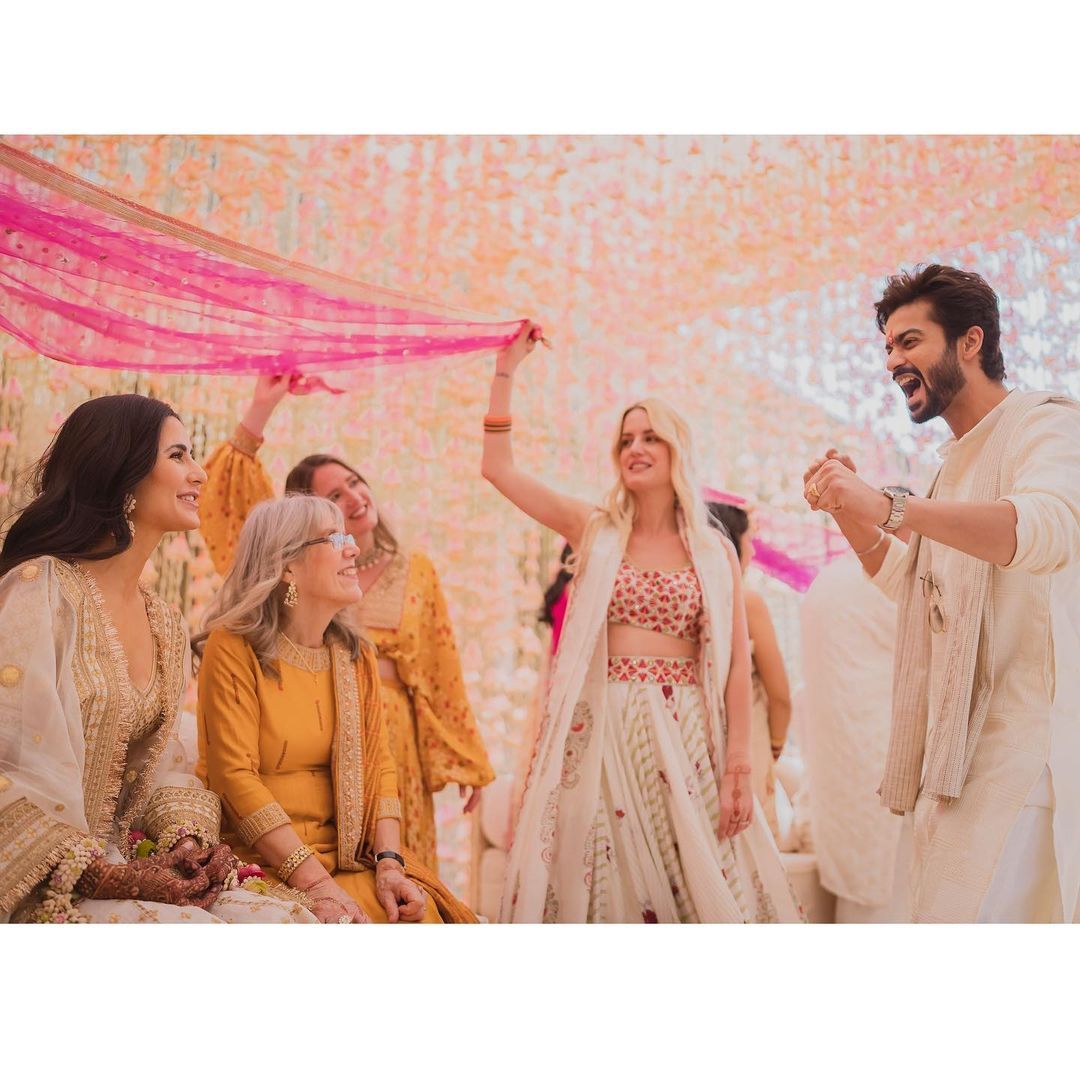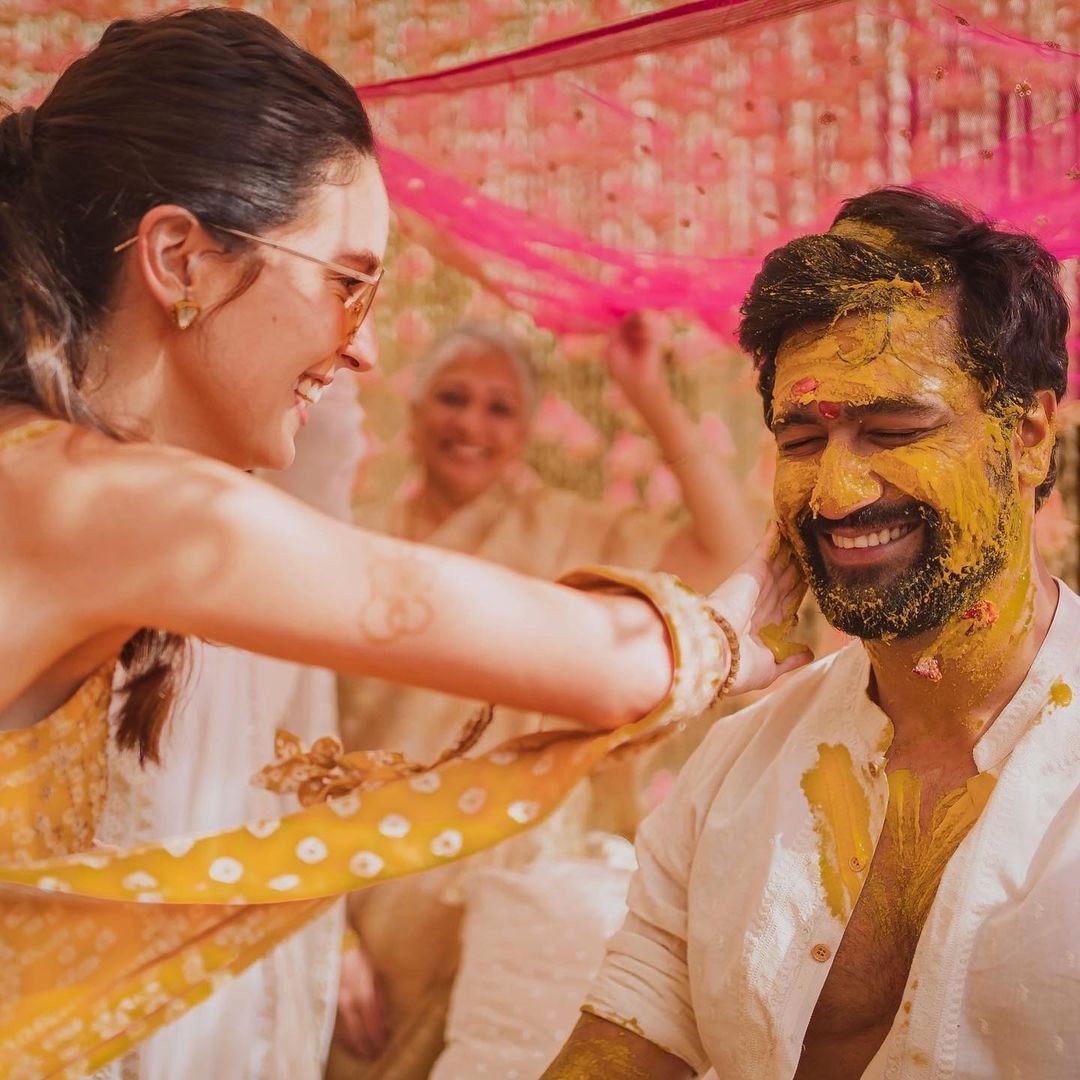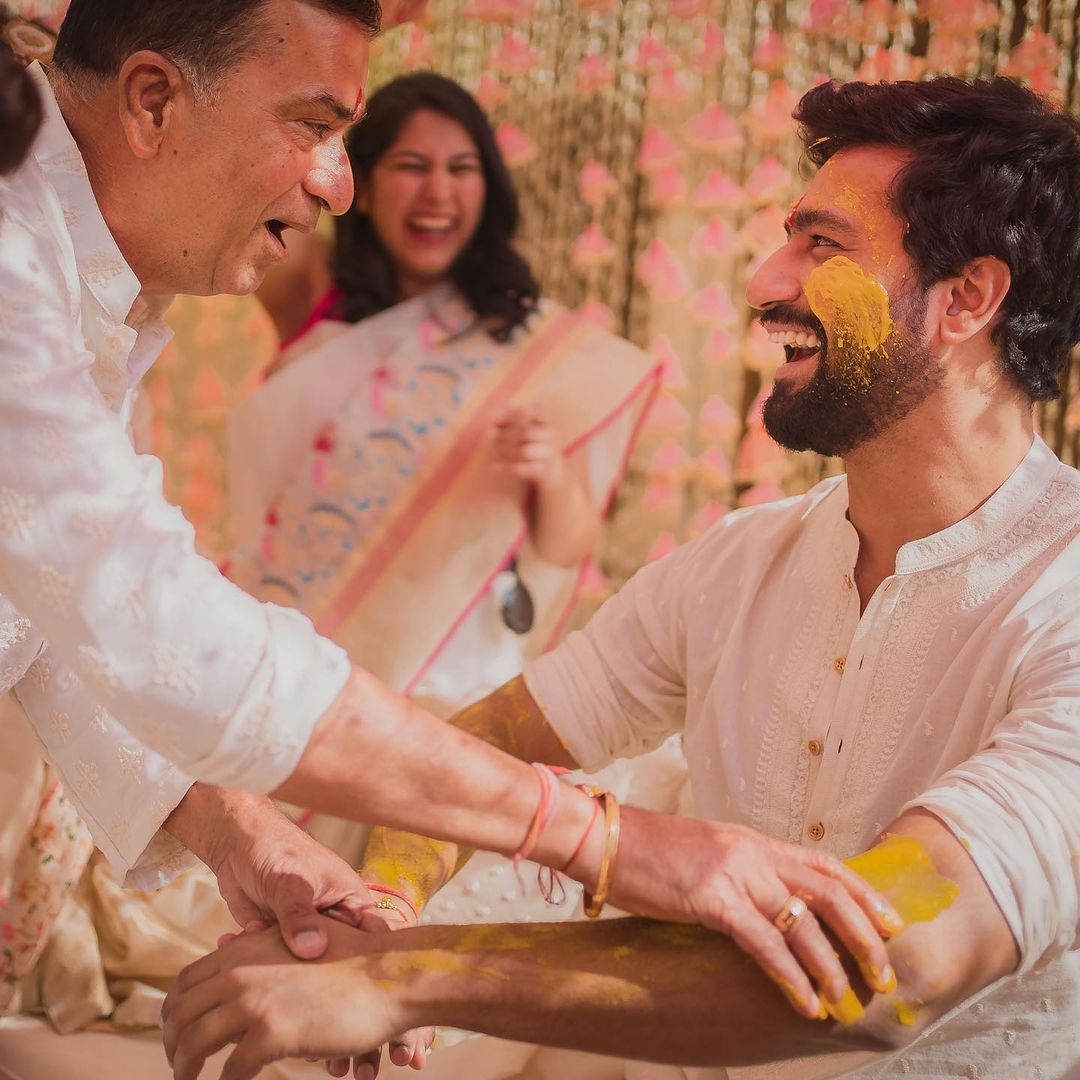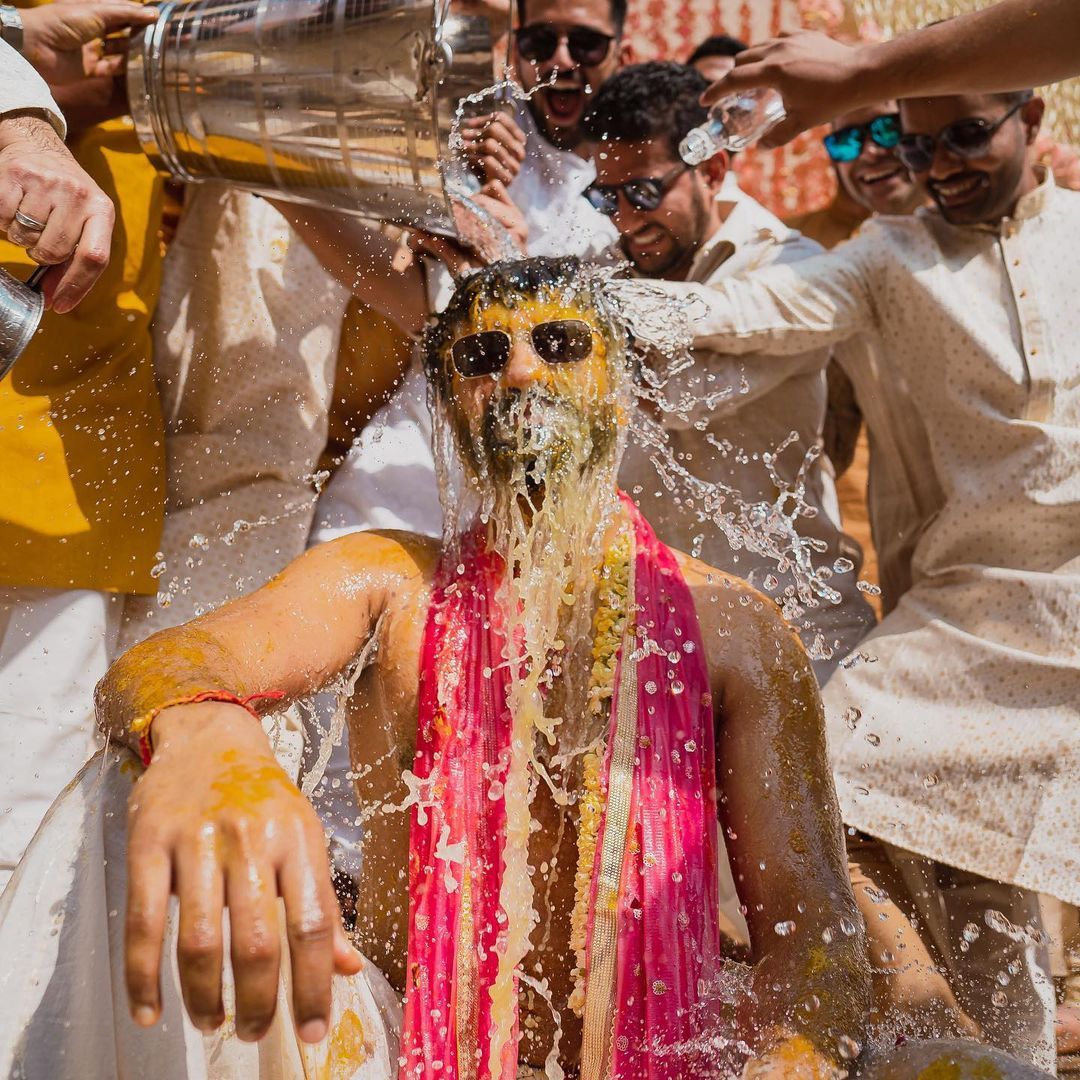 The Wedding