Divas & Sukhleen - The Dehradun Engagement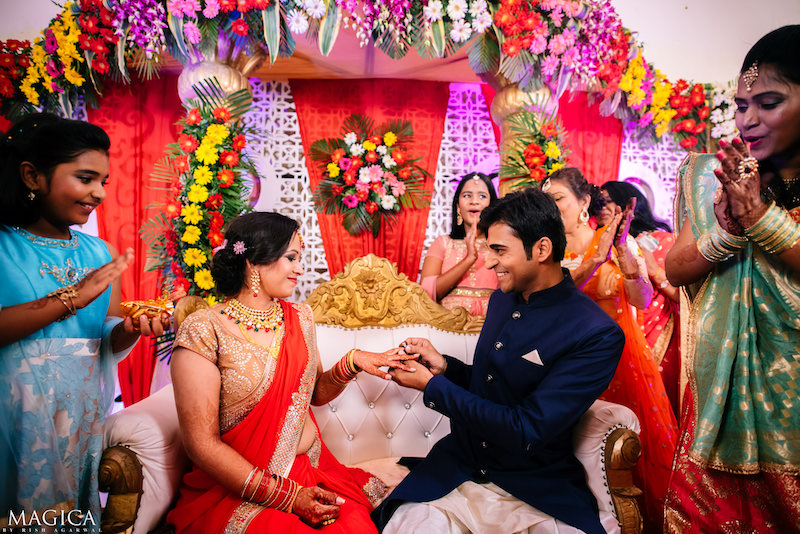 Divas, Sukhleen and I go a long way.
They are the people with whom I have spent my college life with. Sukhleen was in fact, in my class of IT engineering, always scoring more than me in every subject 😄
Divas was in a different engineering branch but anyhow, we kept meeting regularly for something or the other inside & outside college.
So when I got a call from them to capture their wedding, I was as excited as I was nervous. But knowing the enthu level of both since many years, I thought my job as a photographer was going to be very easy.
And I was right! 😄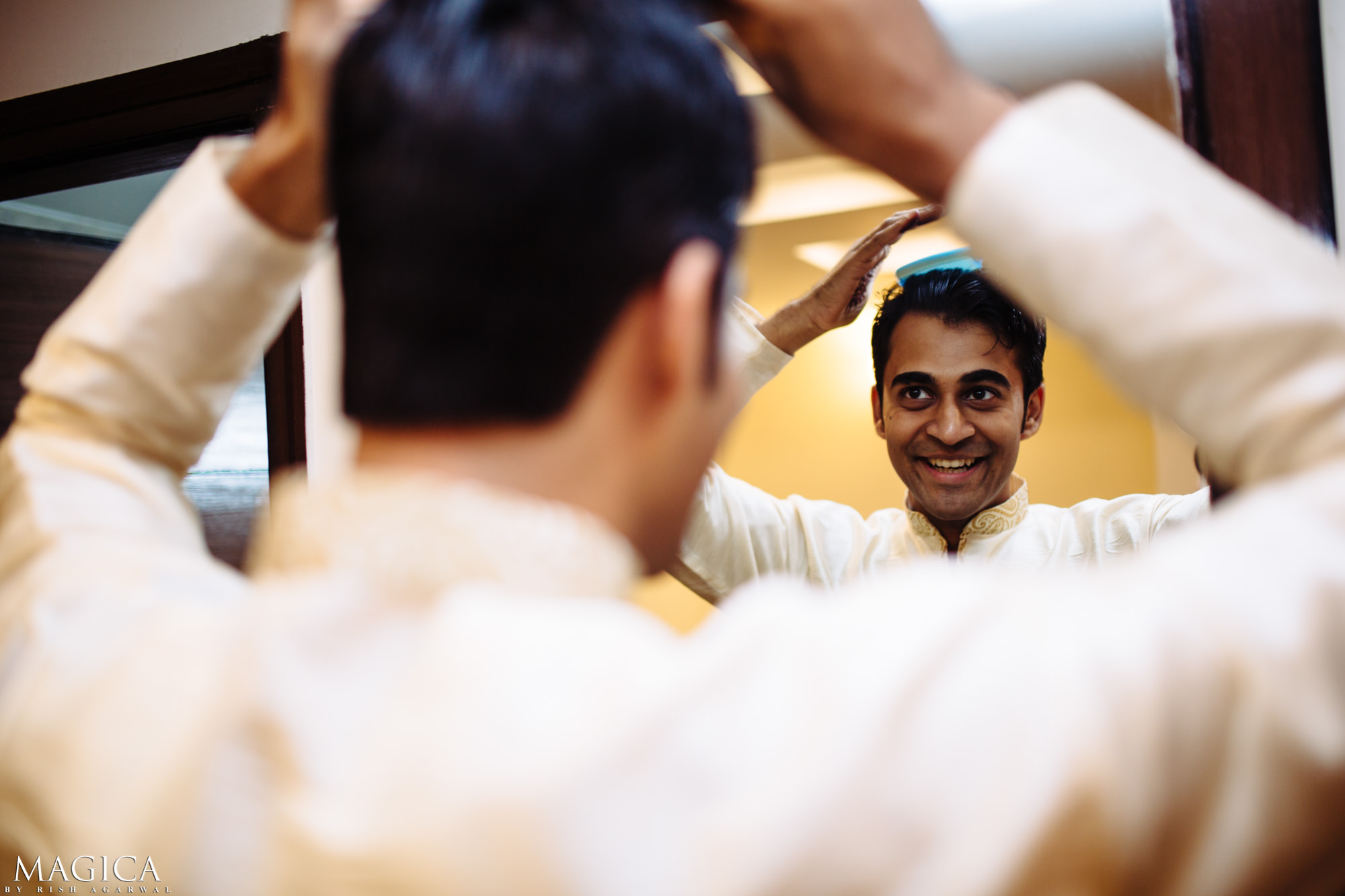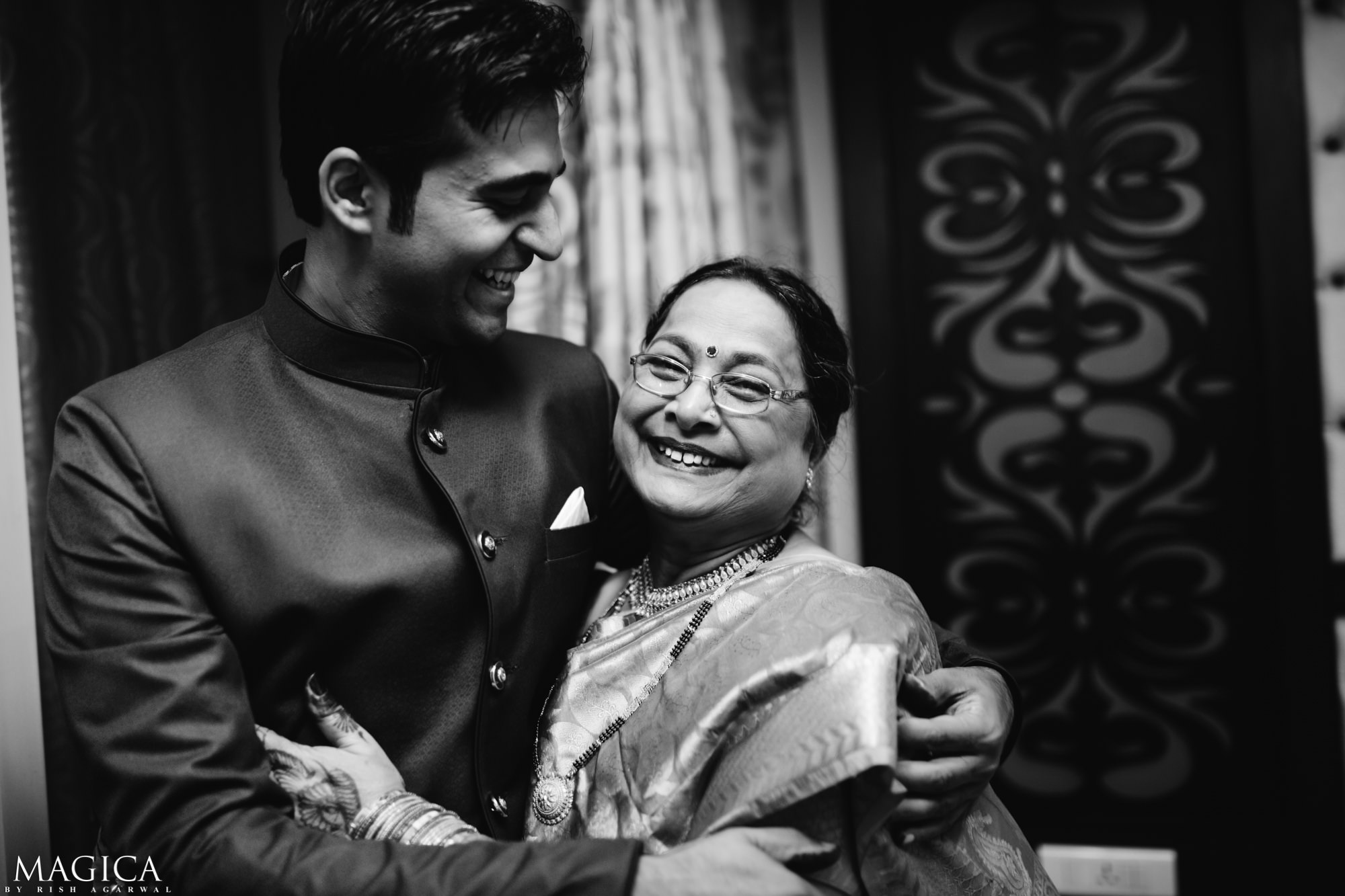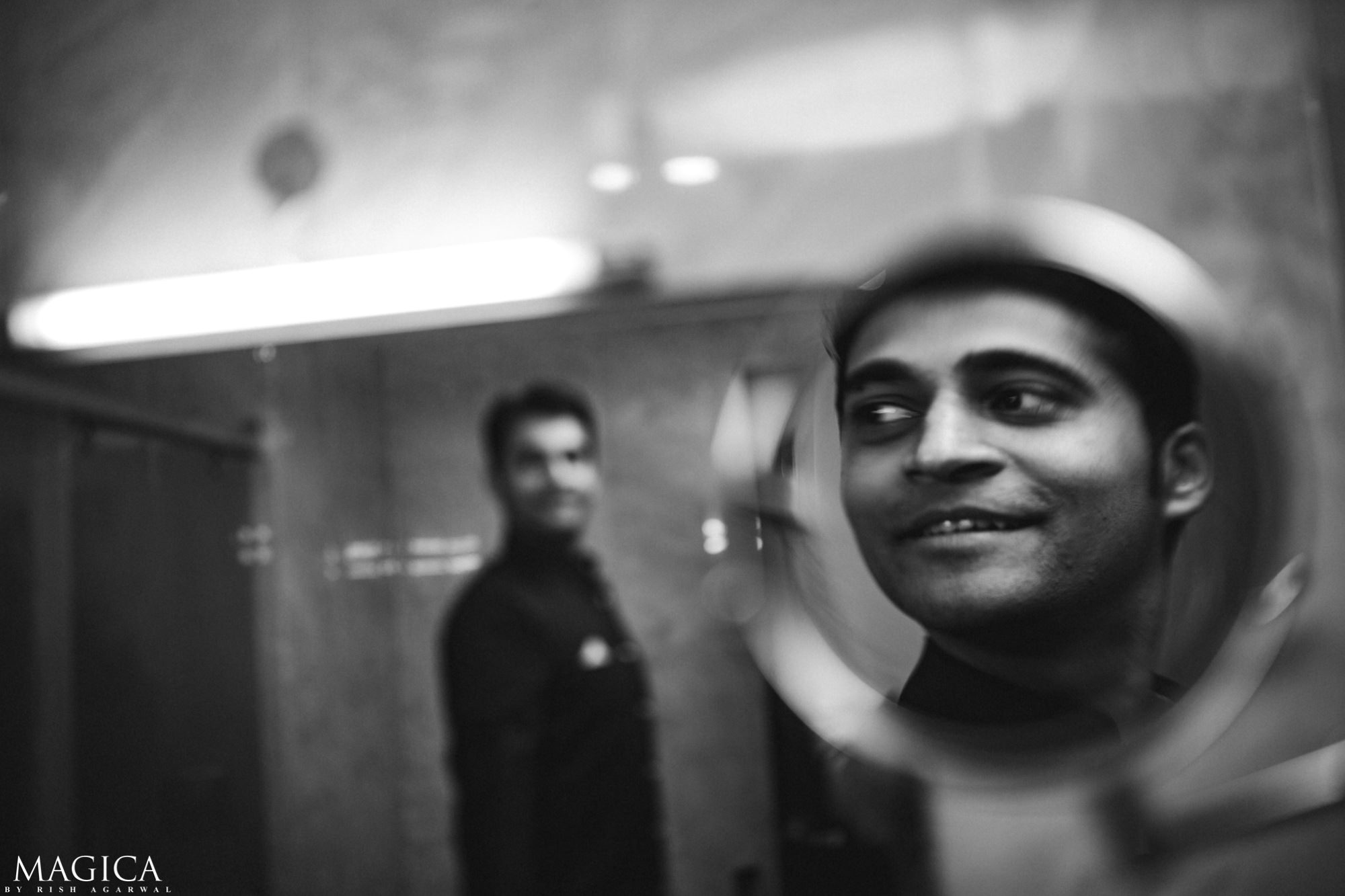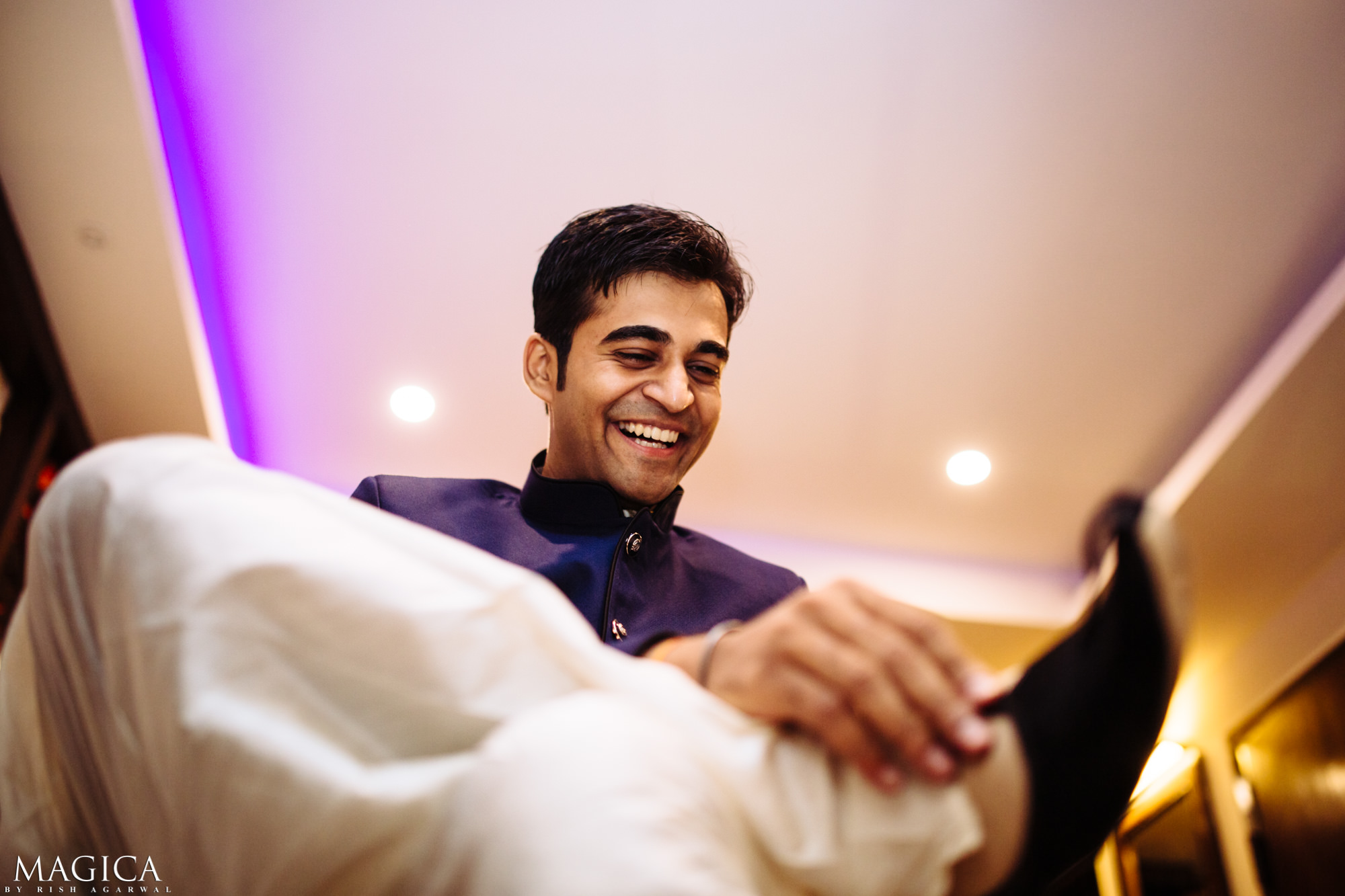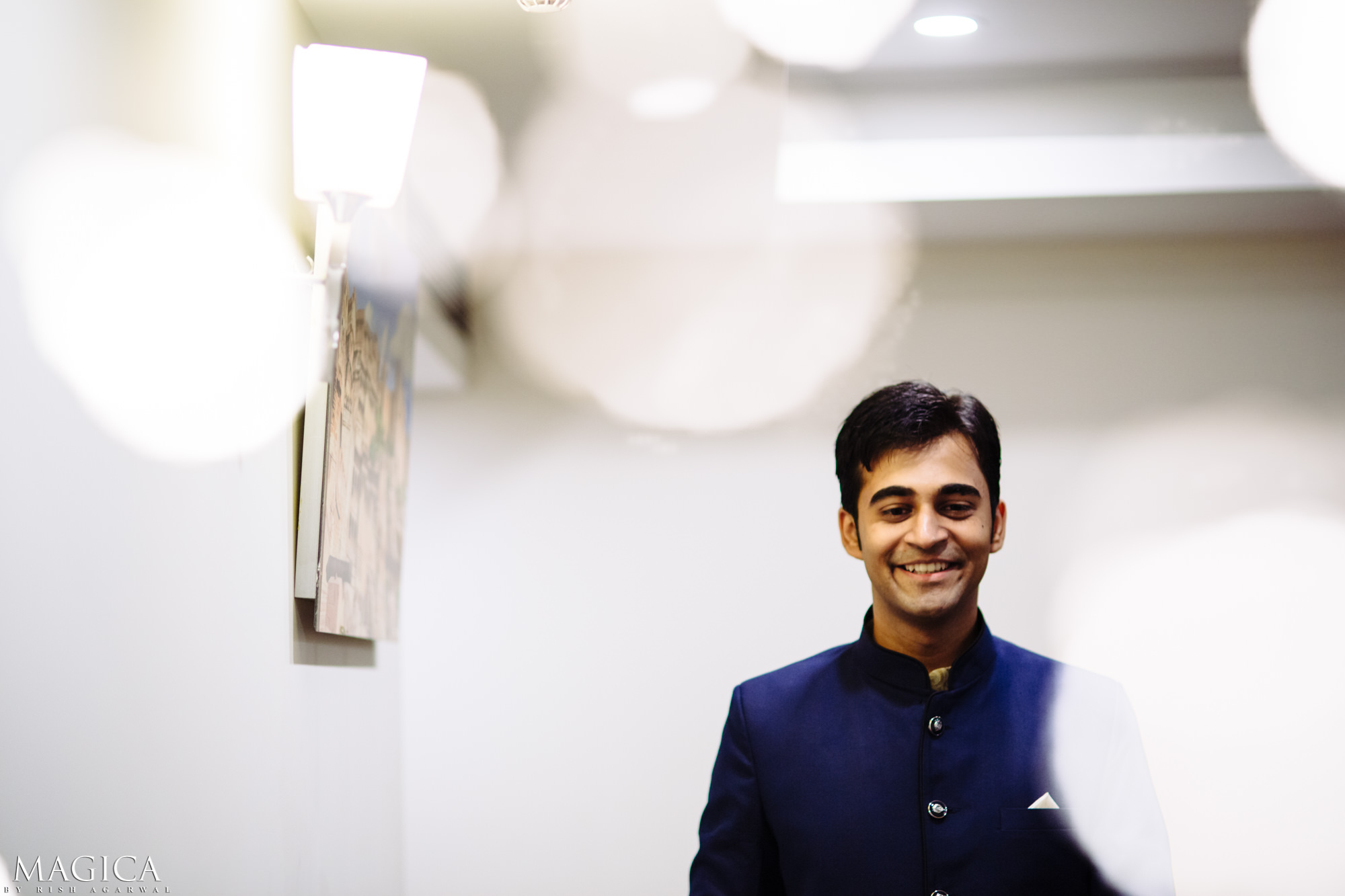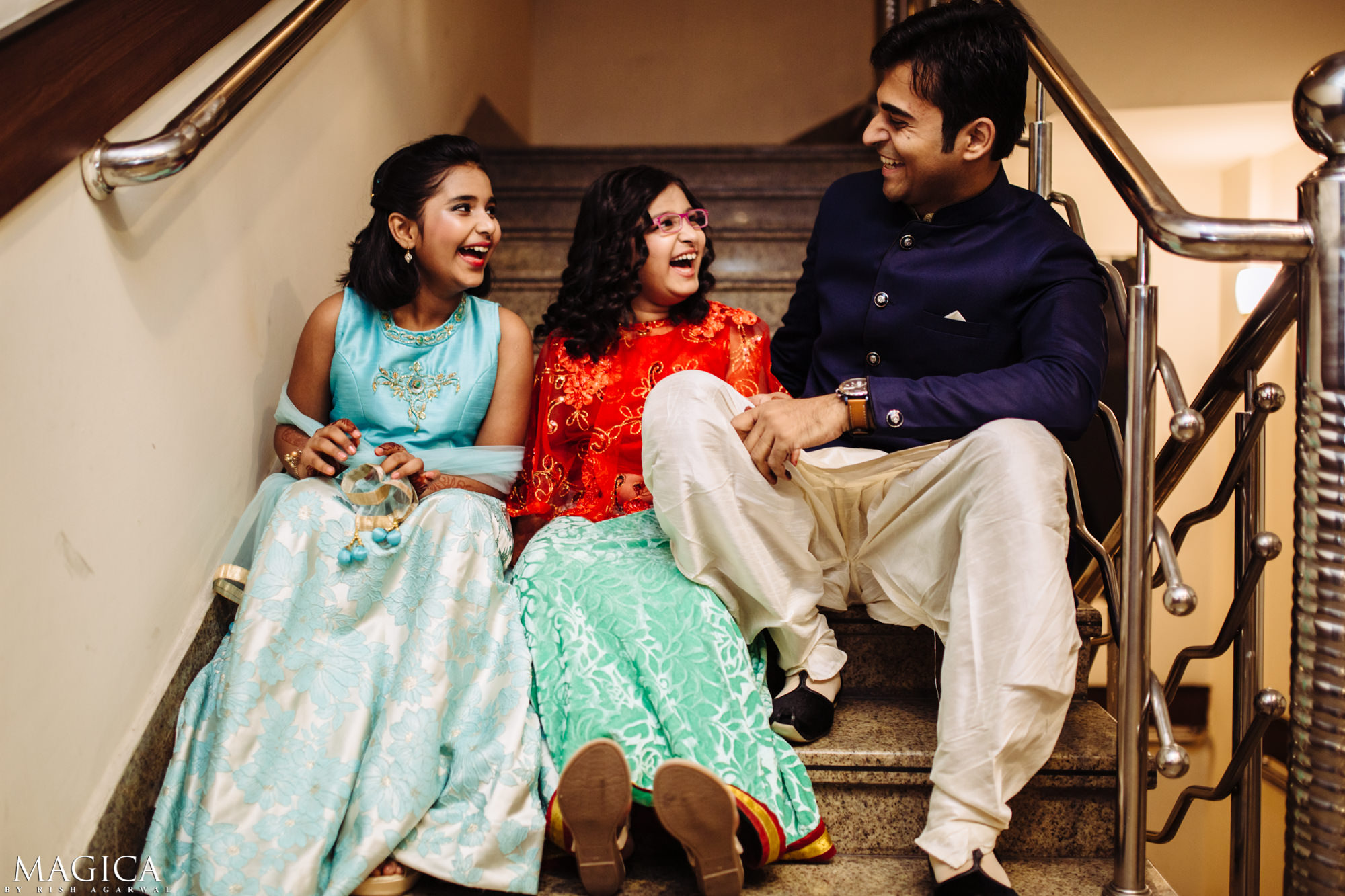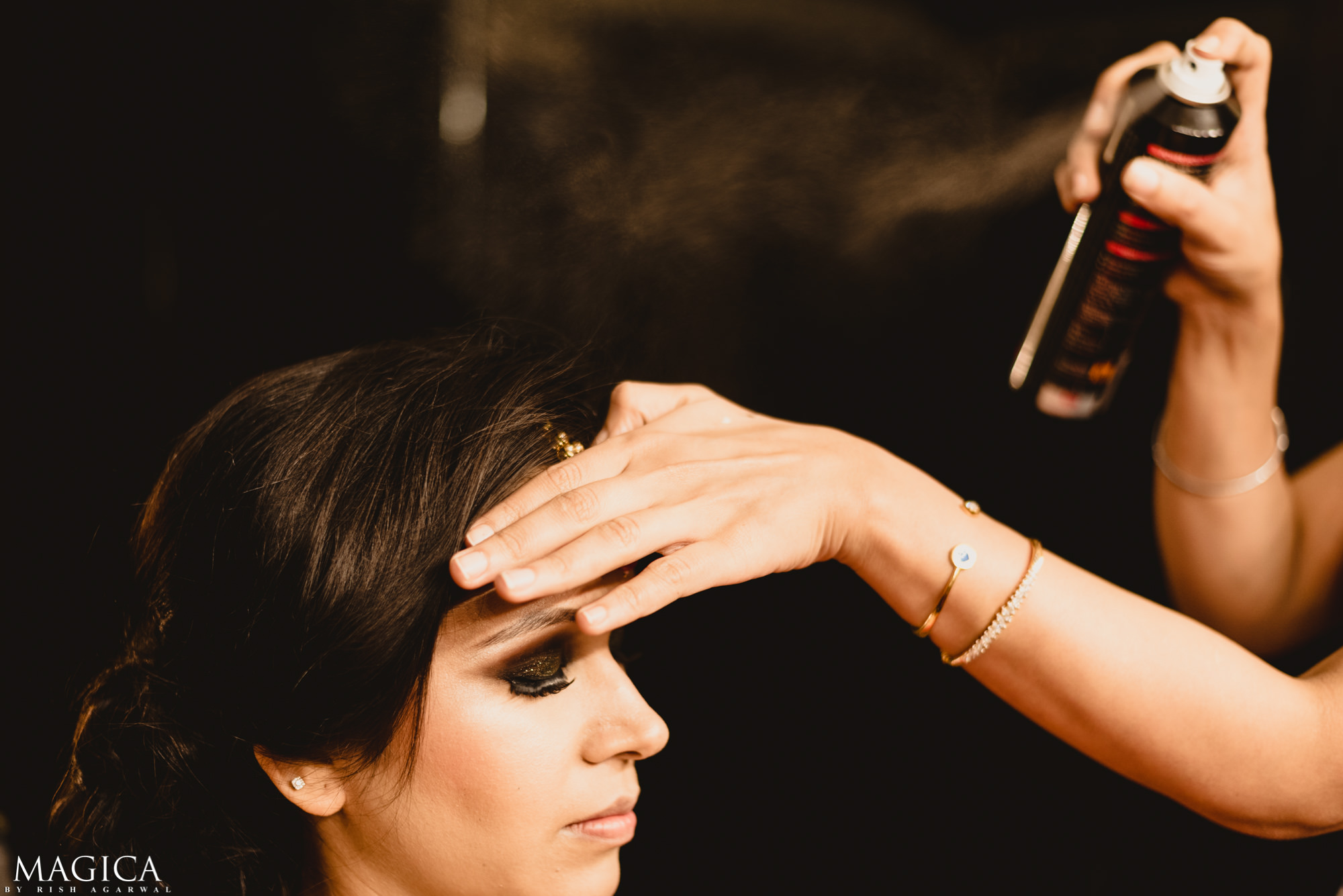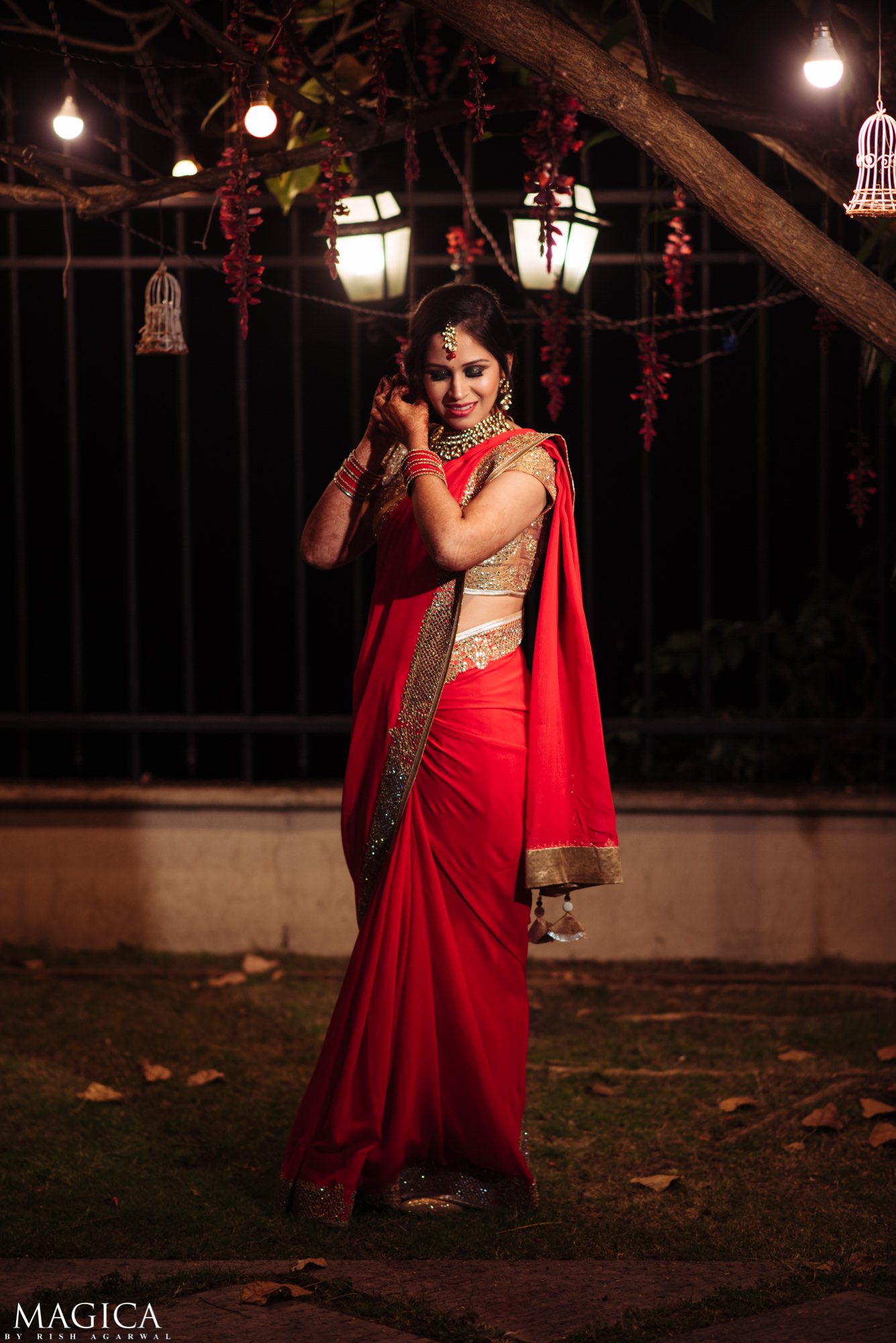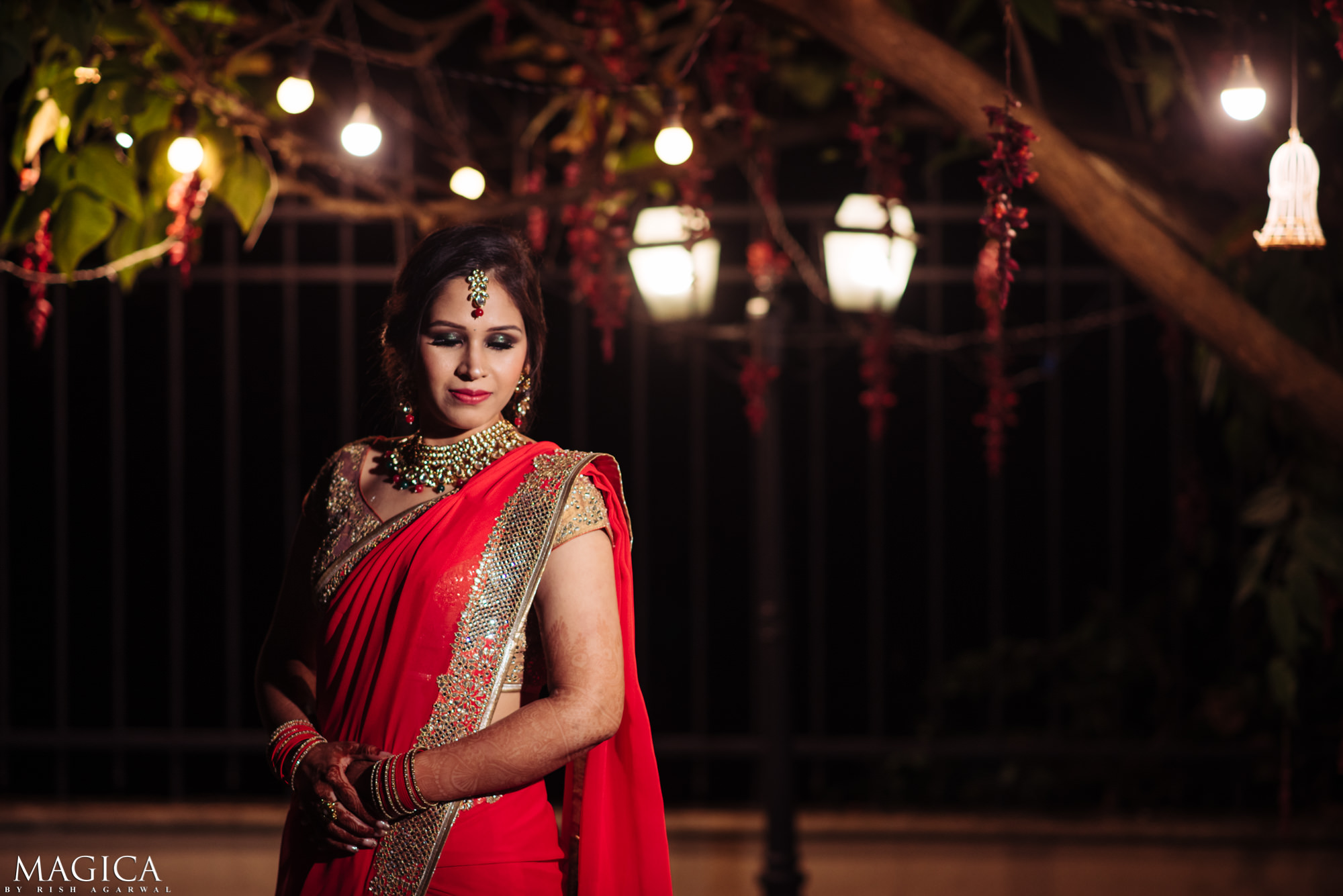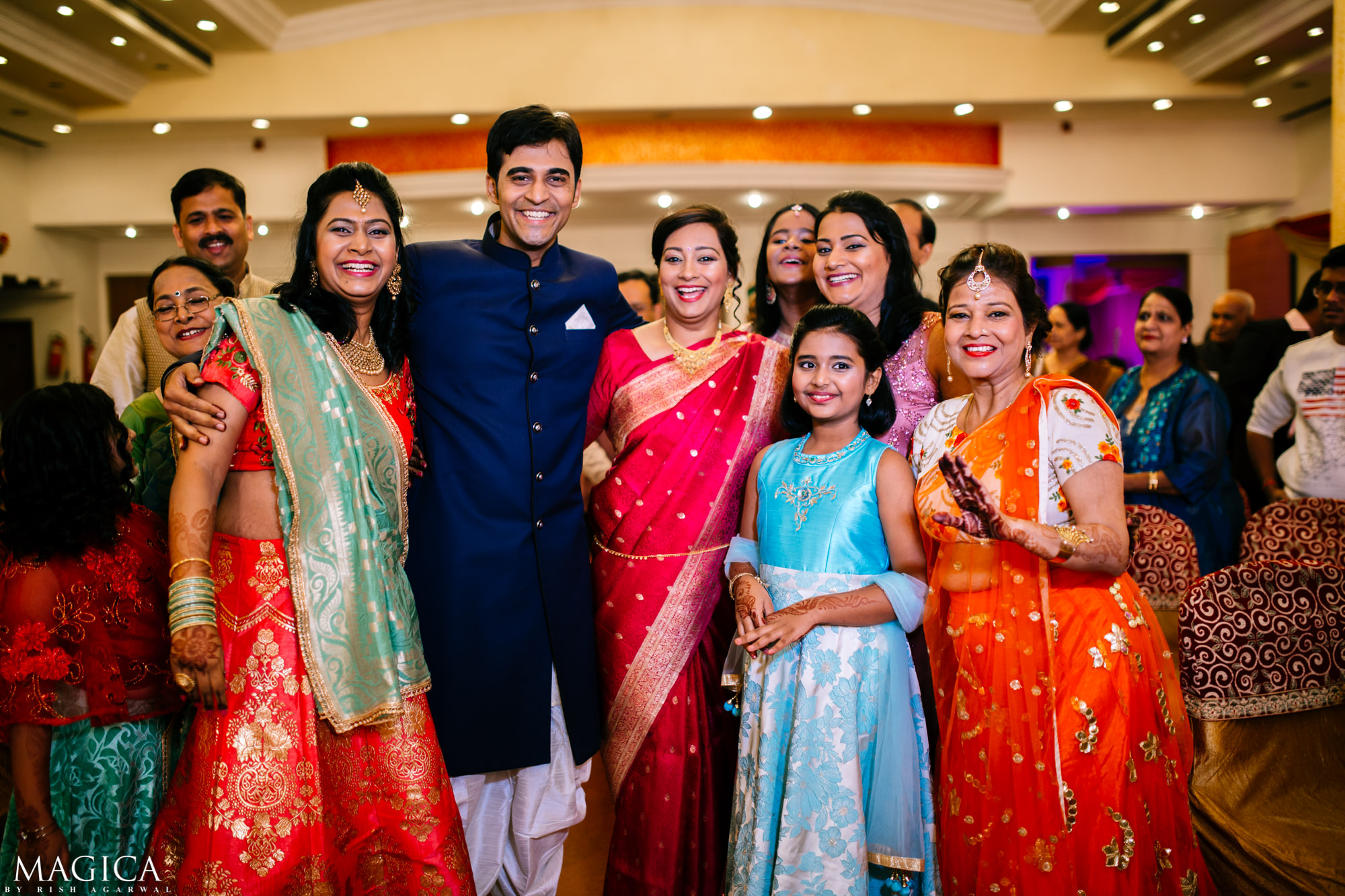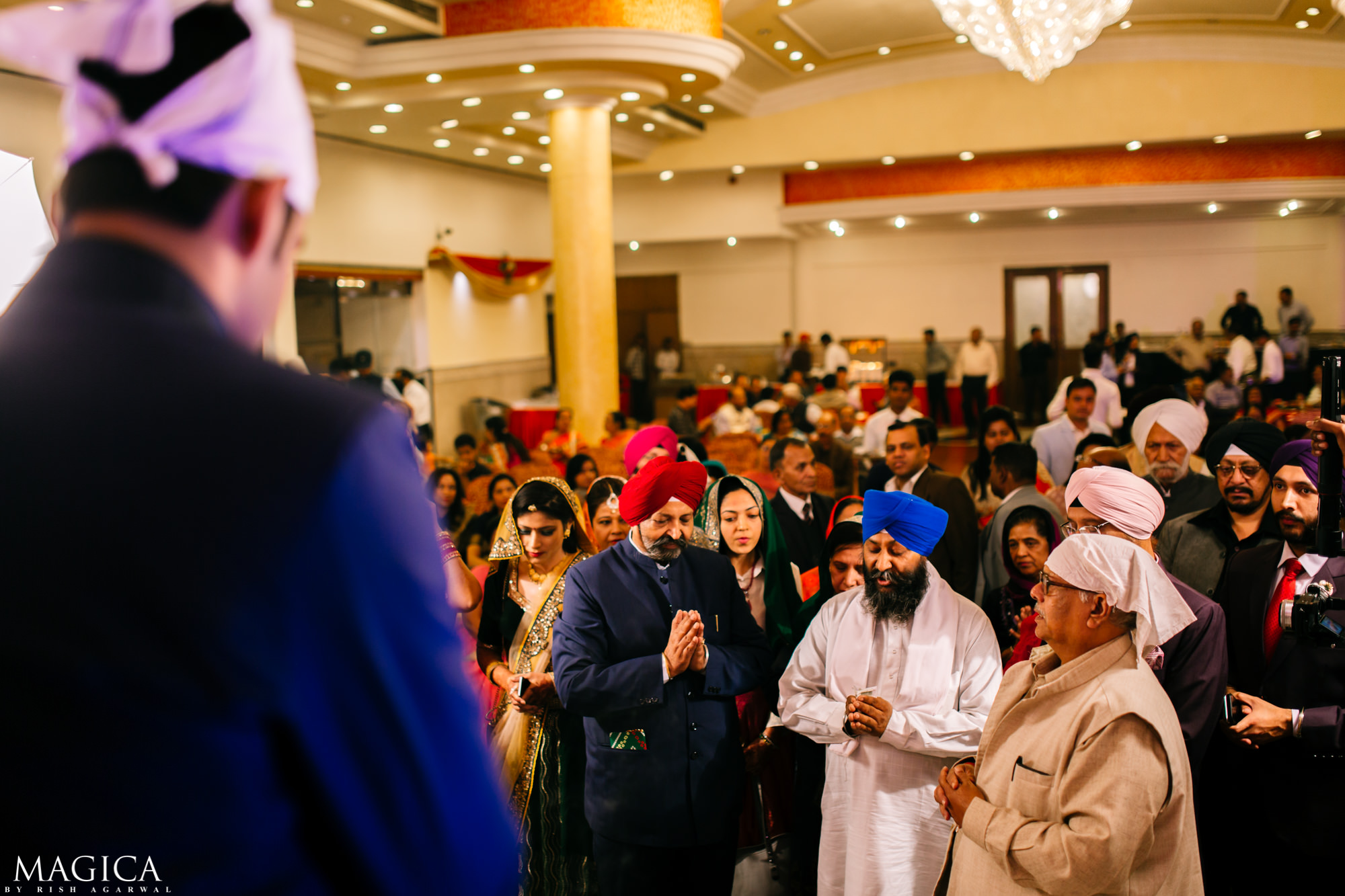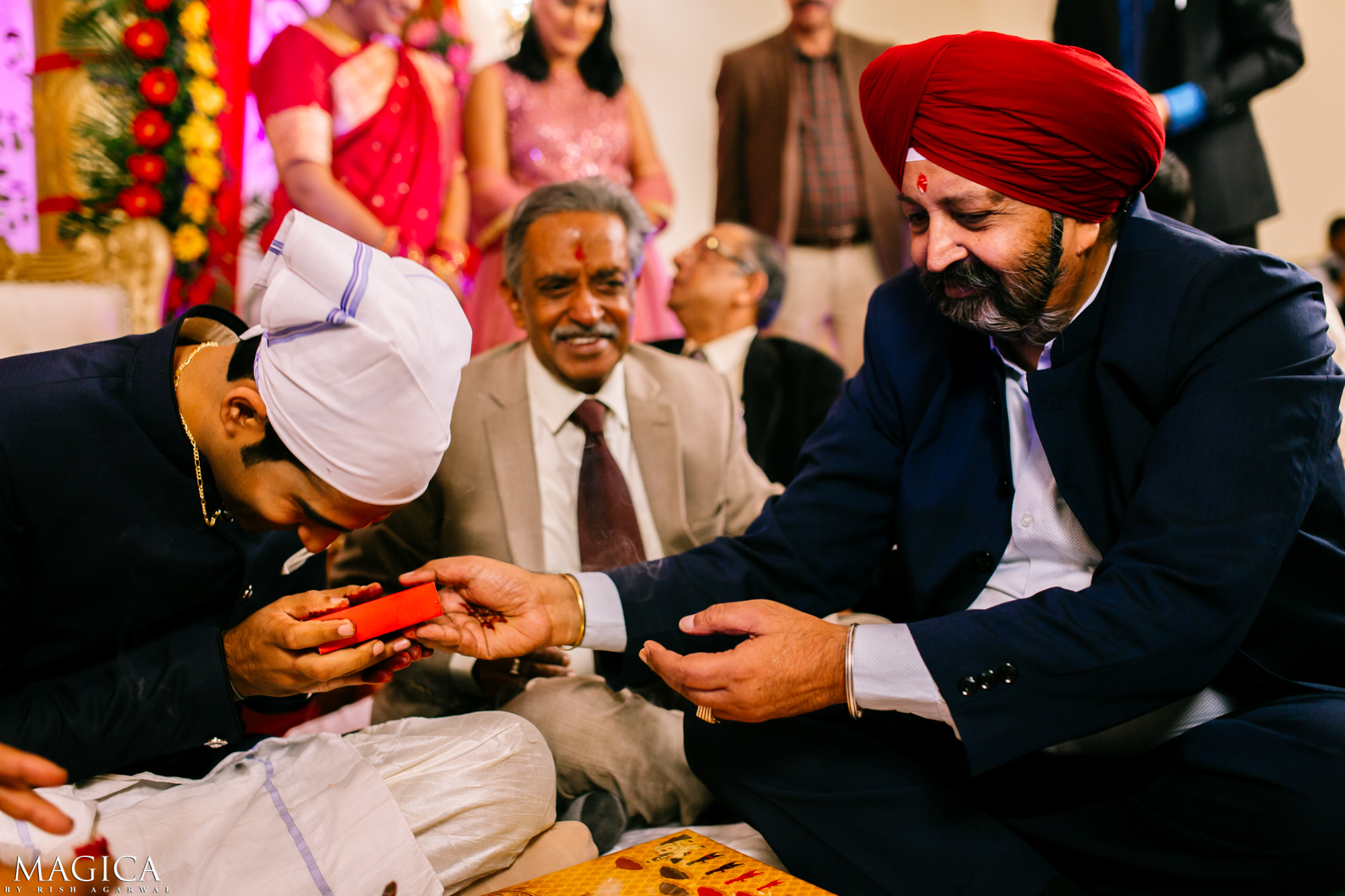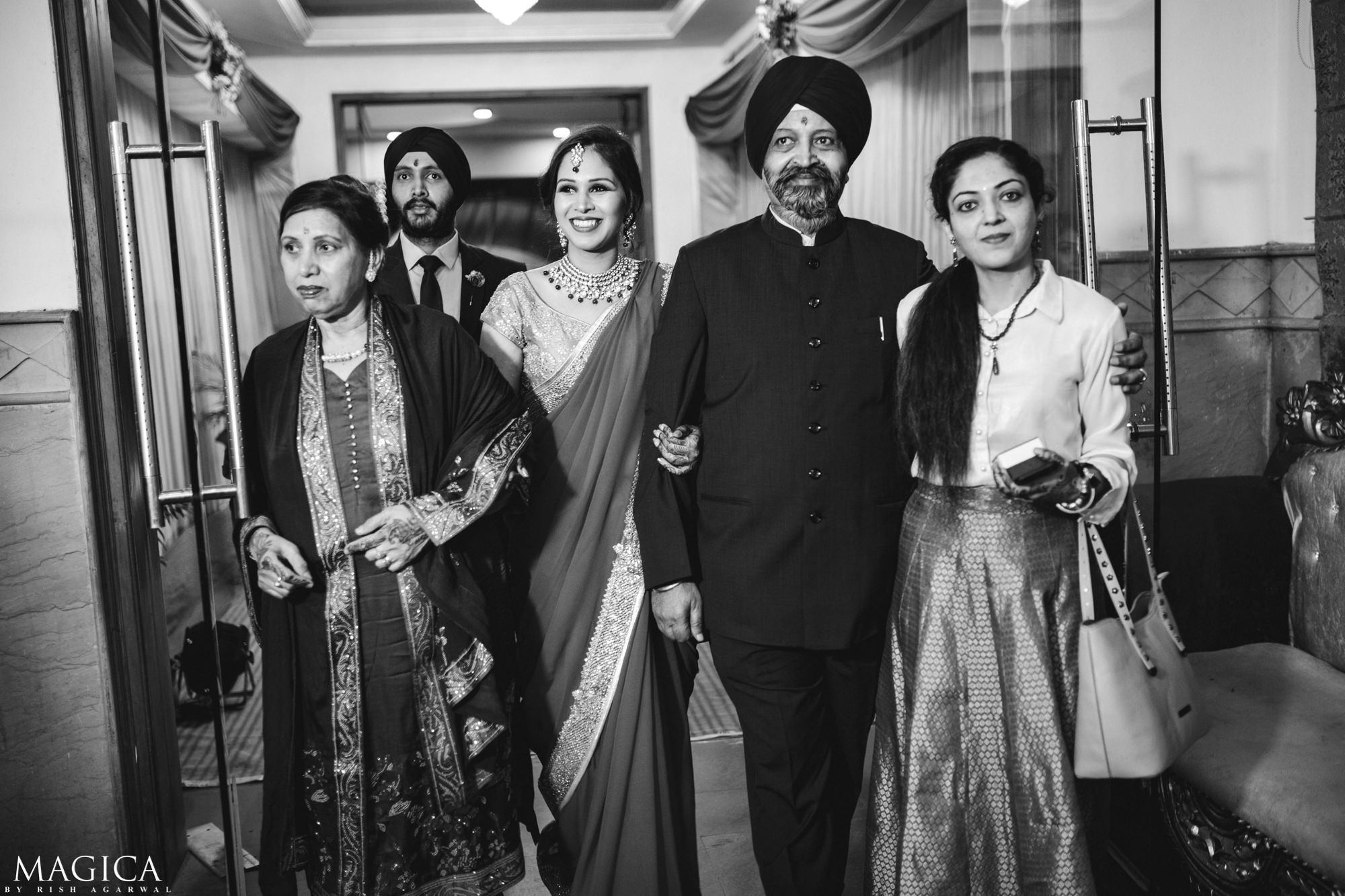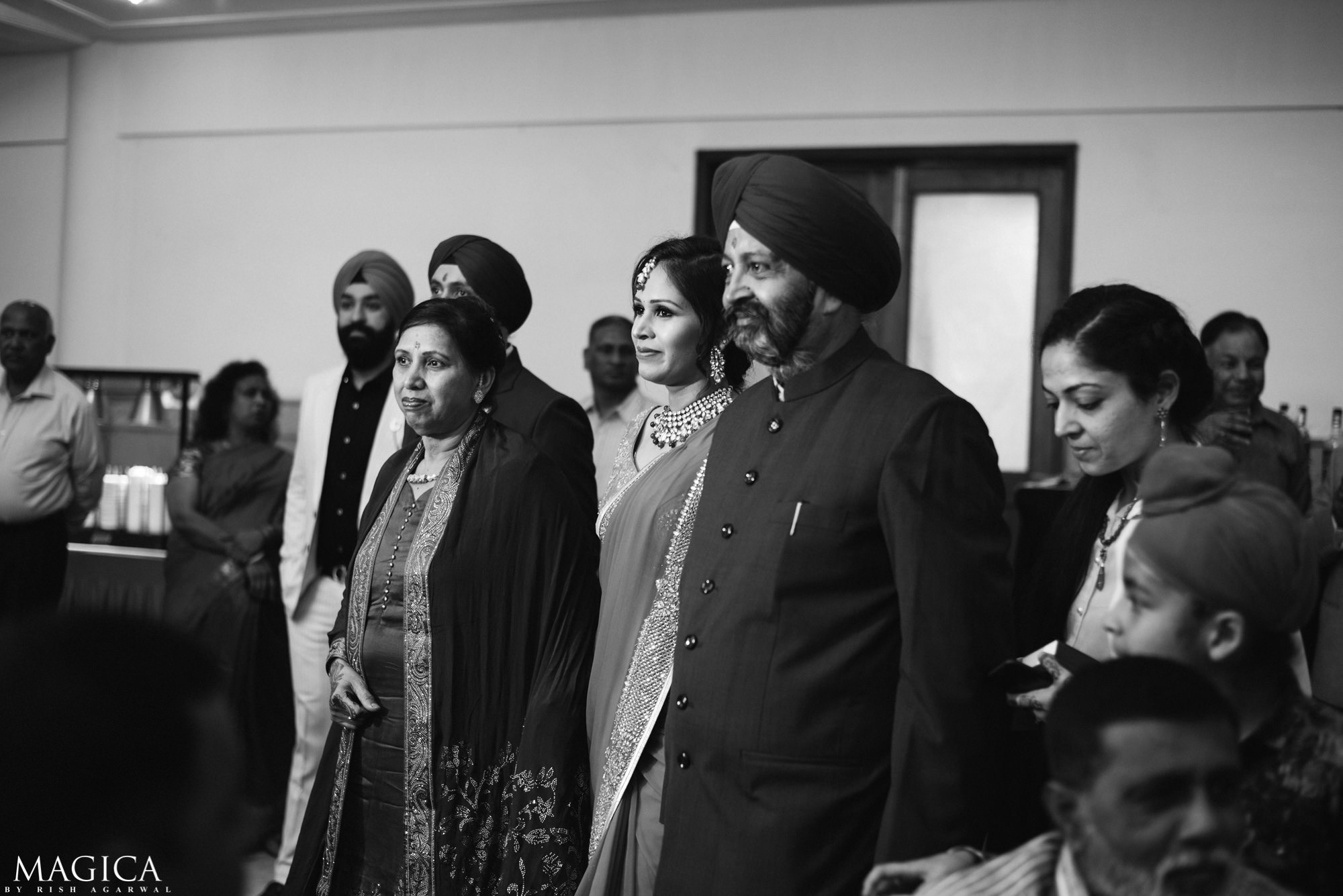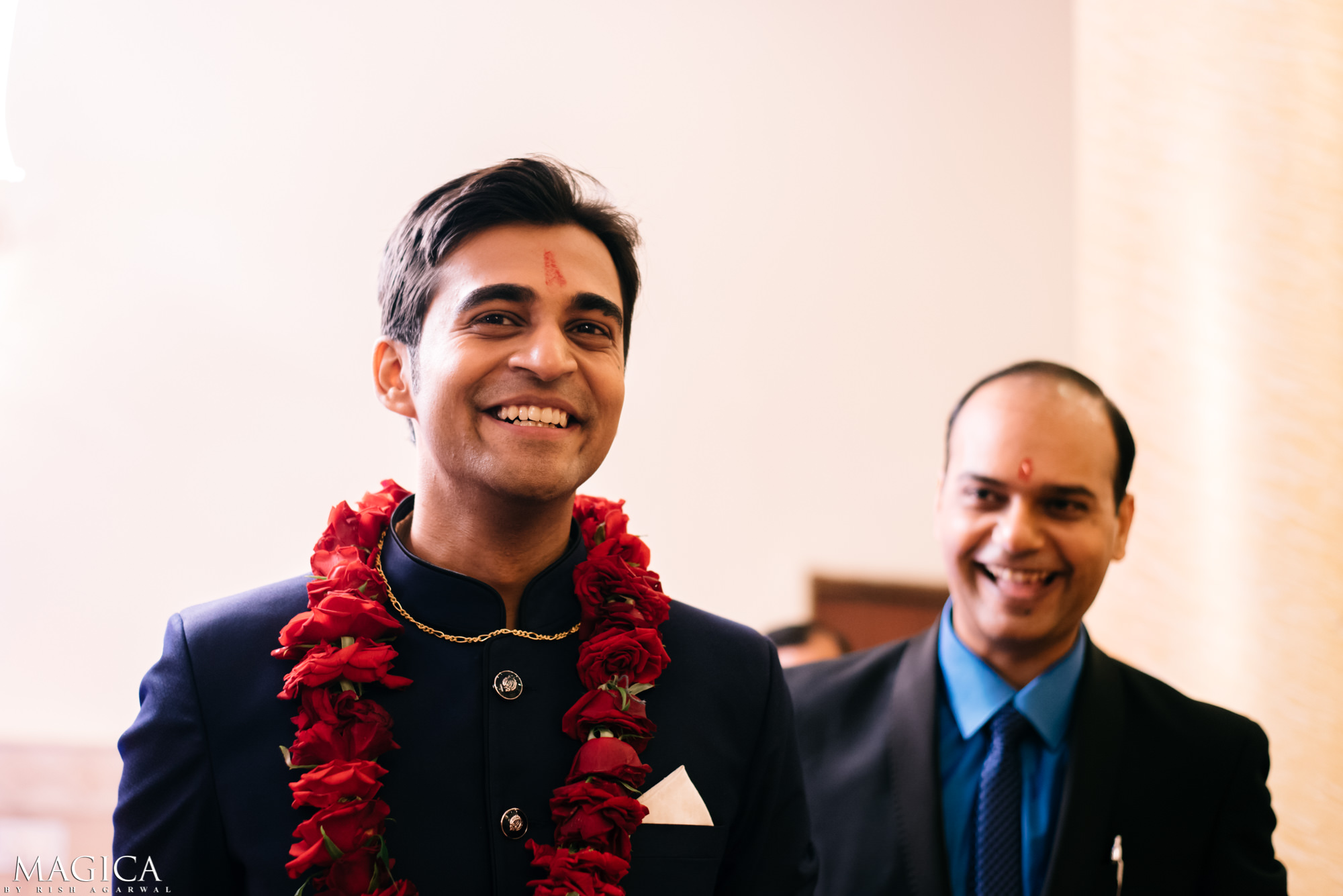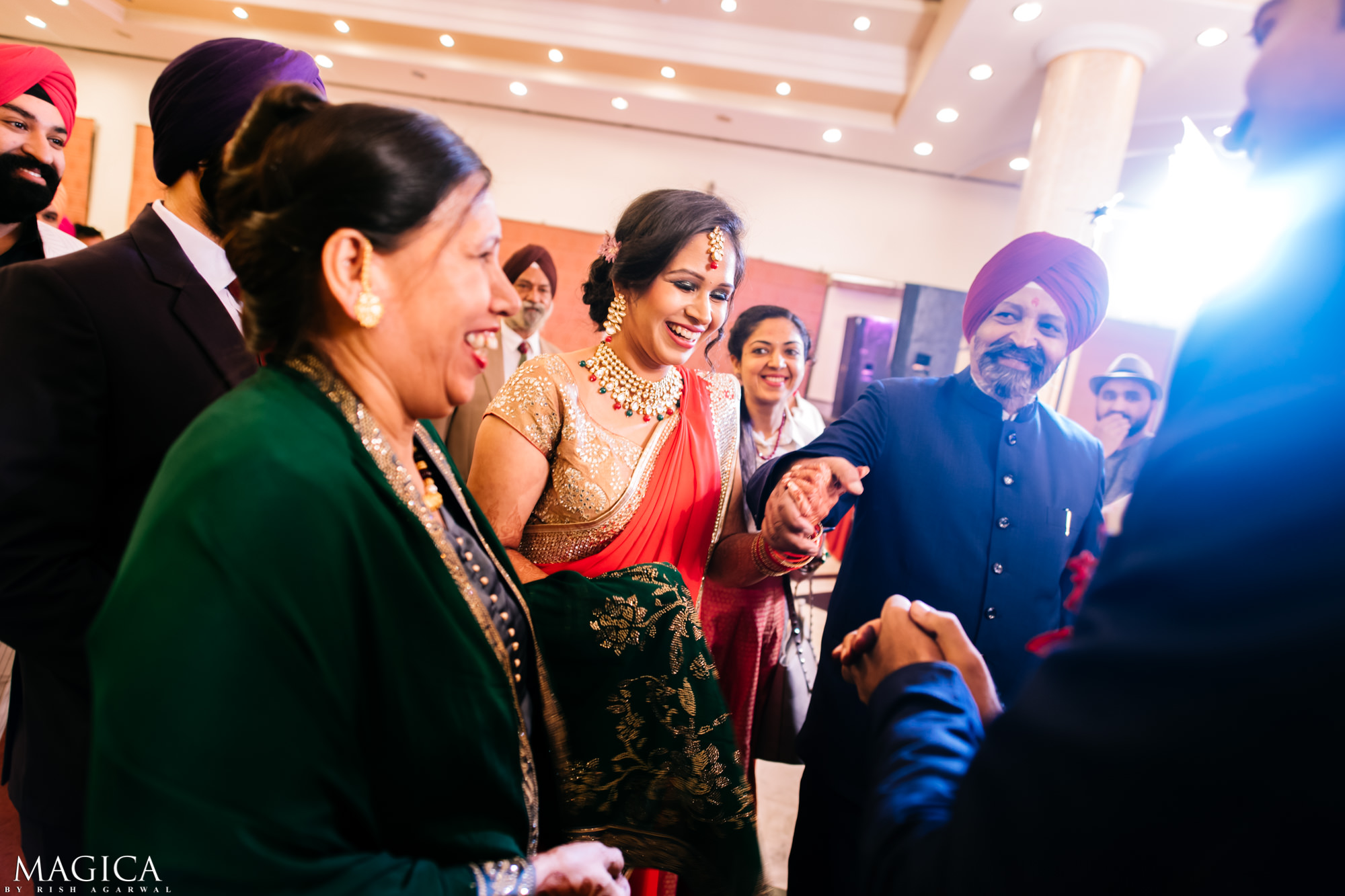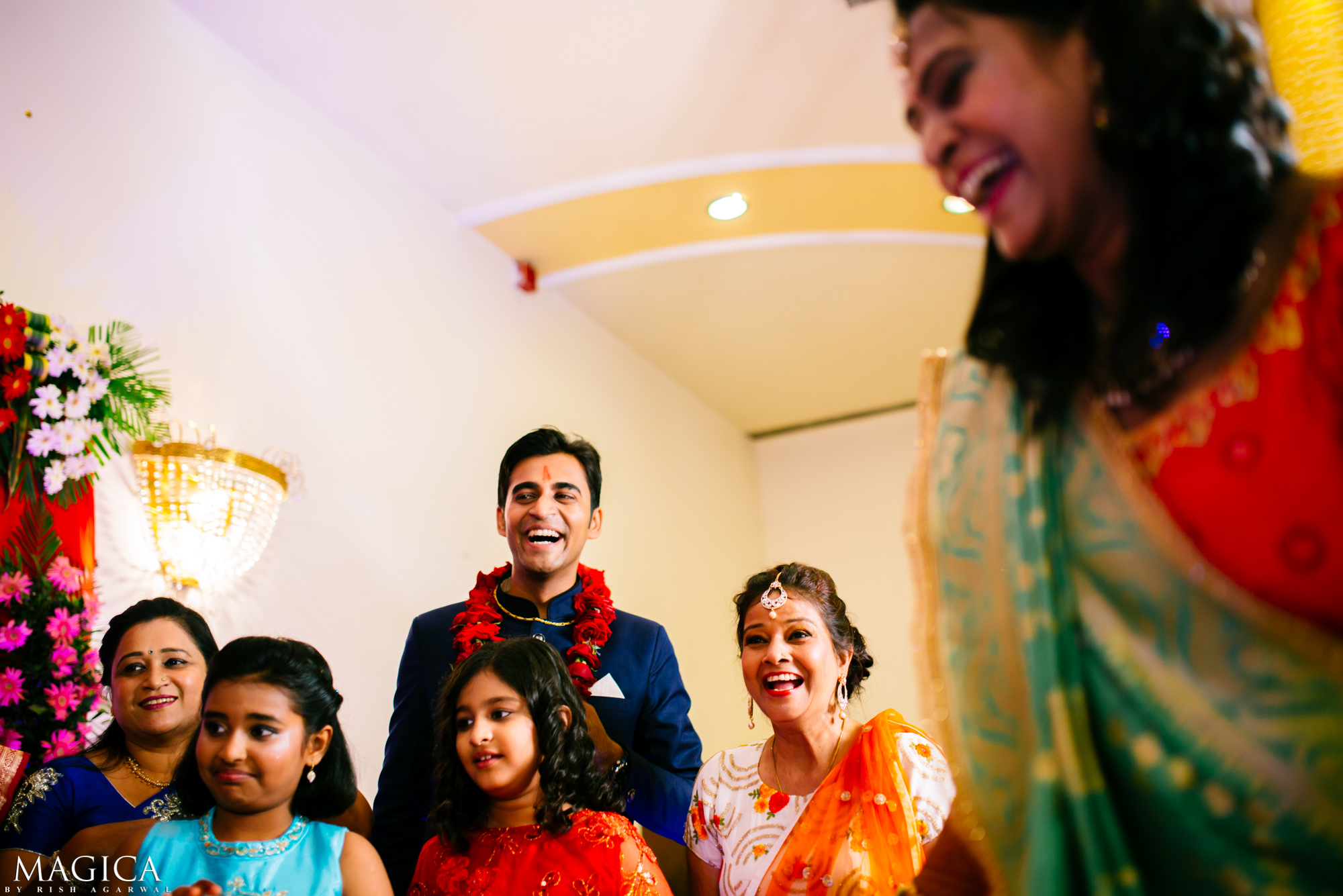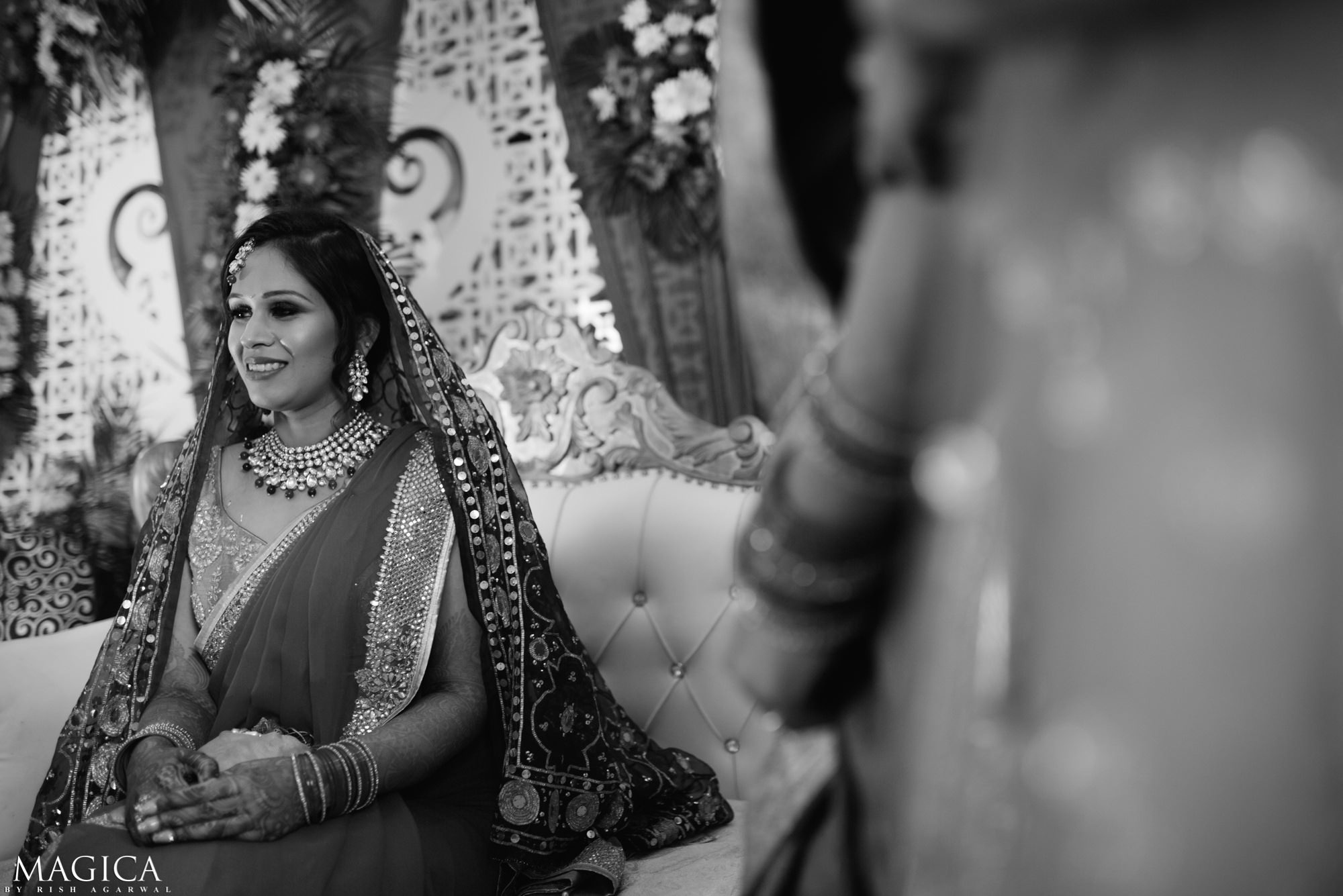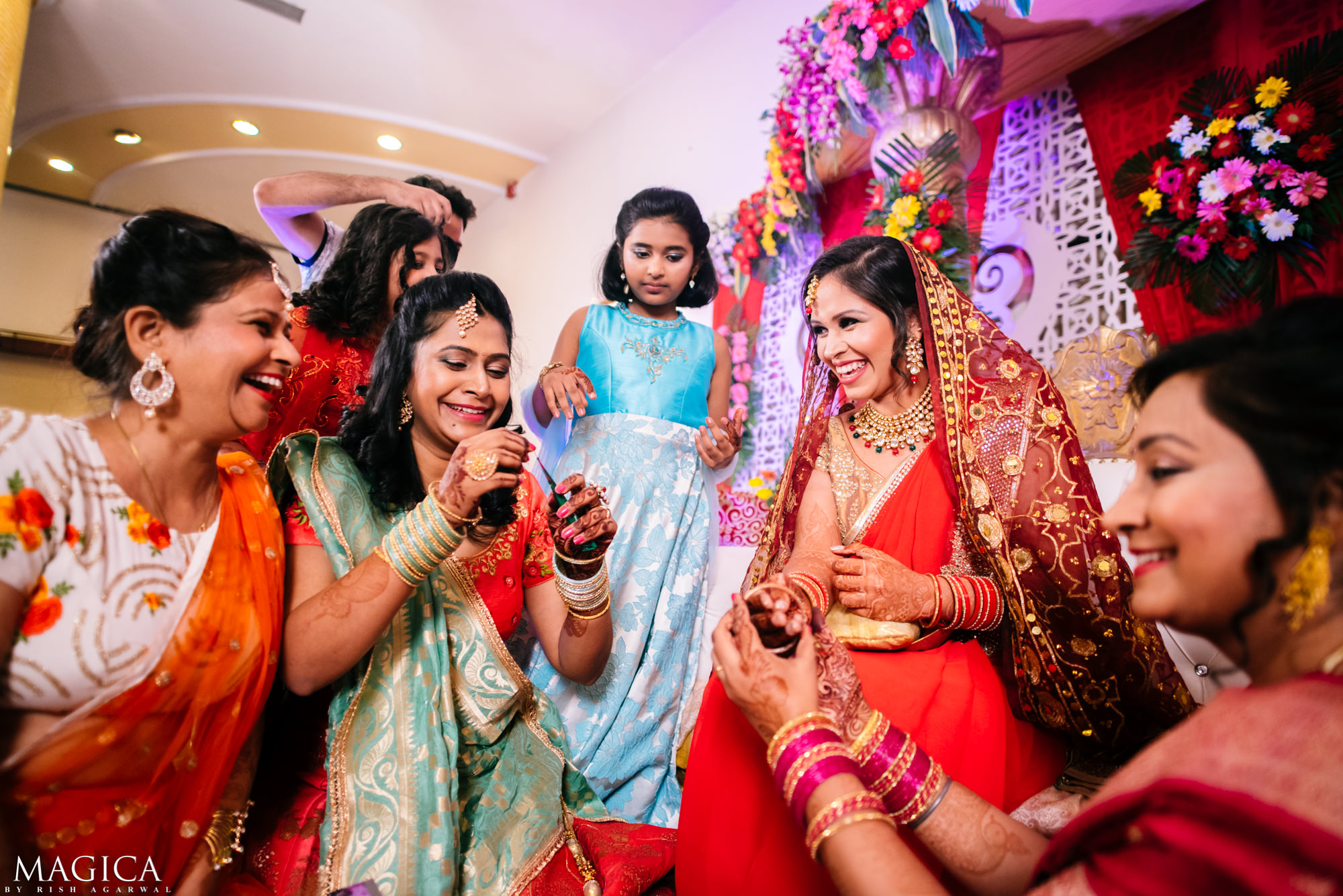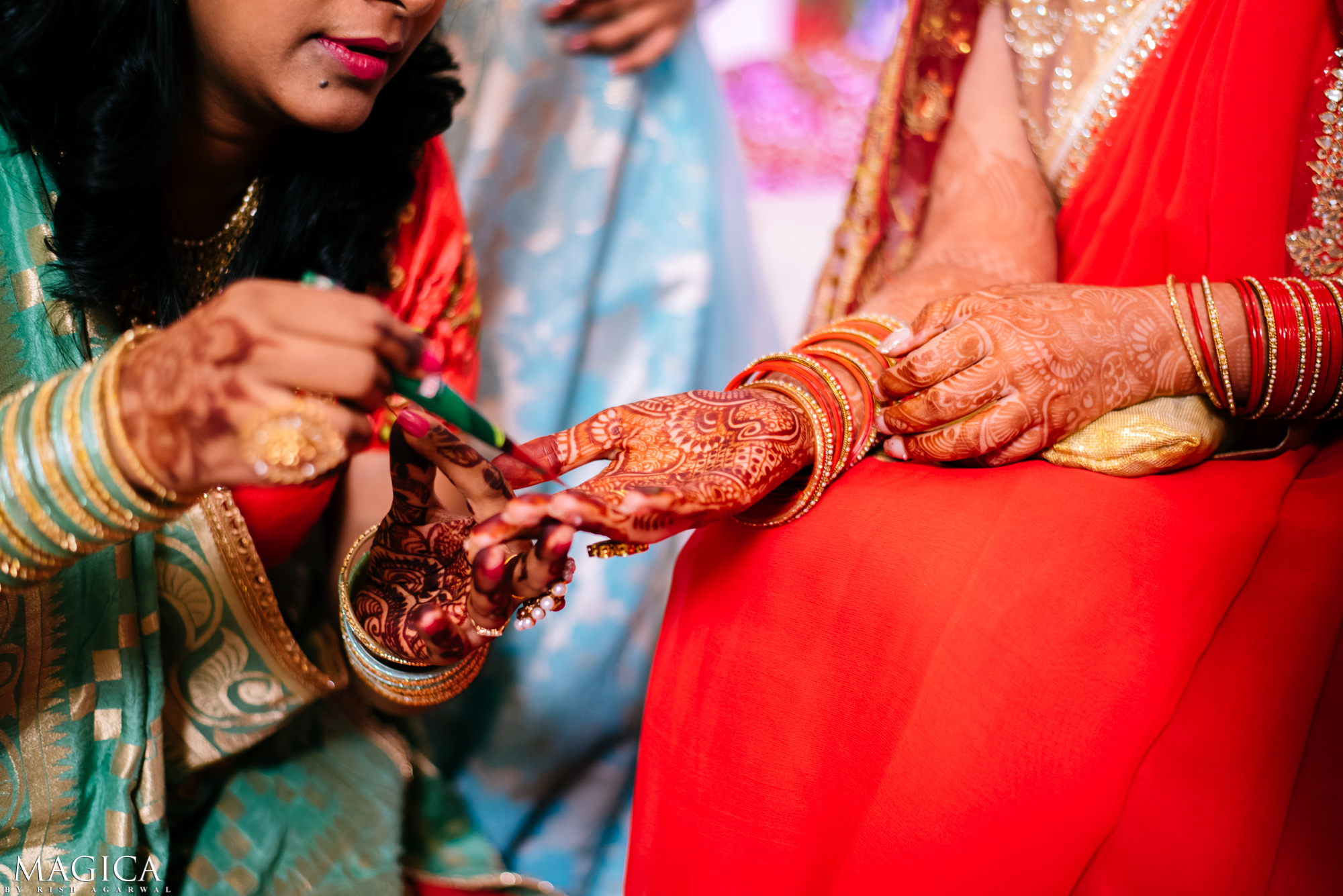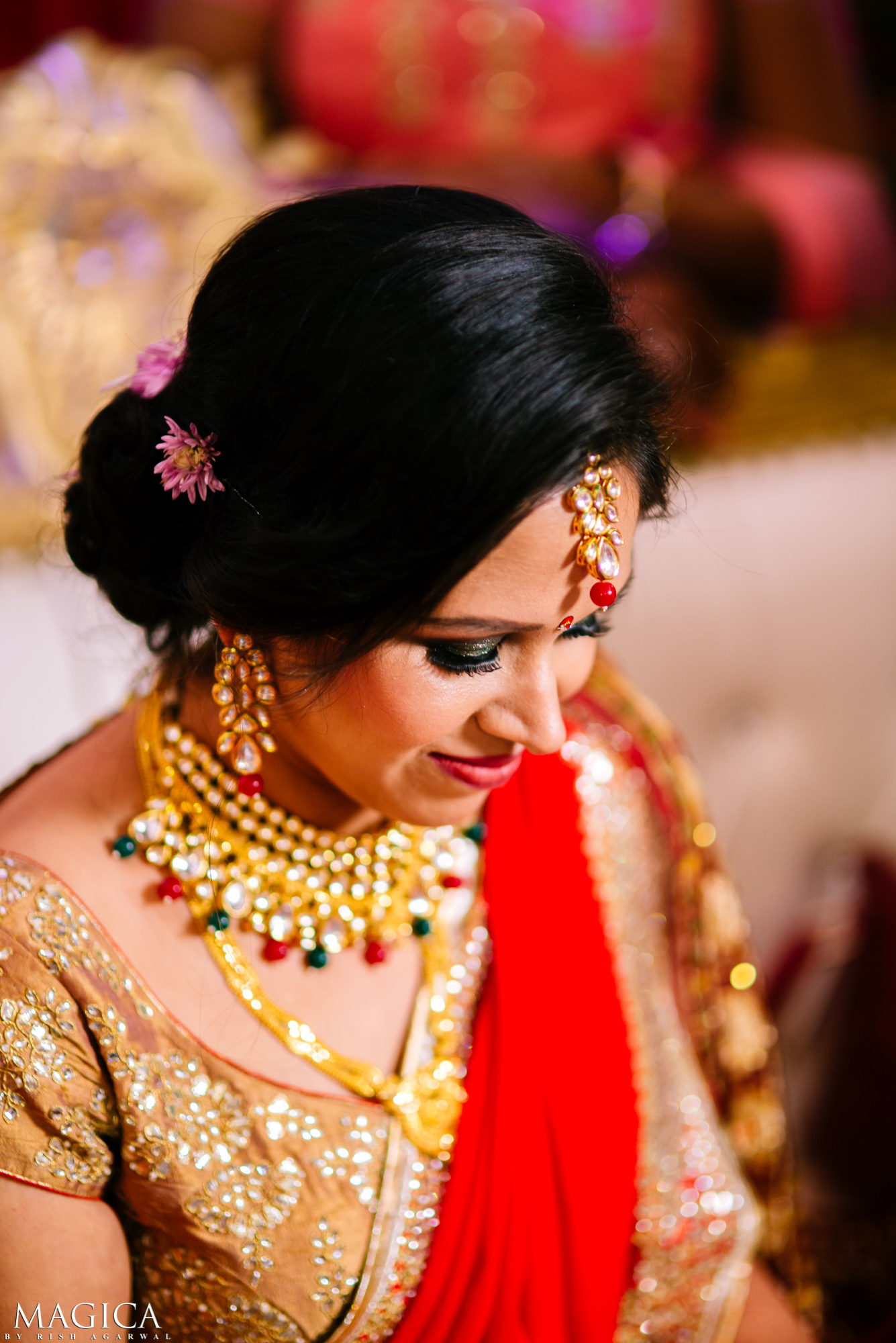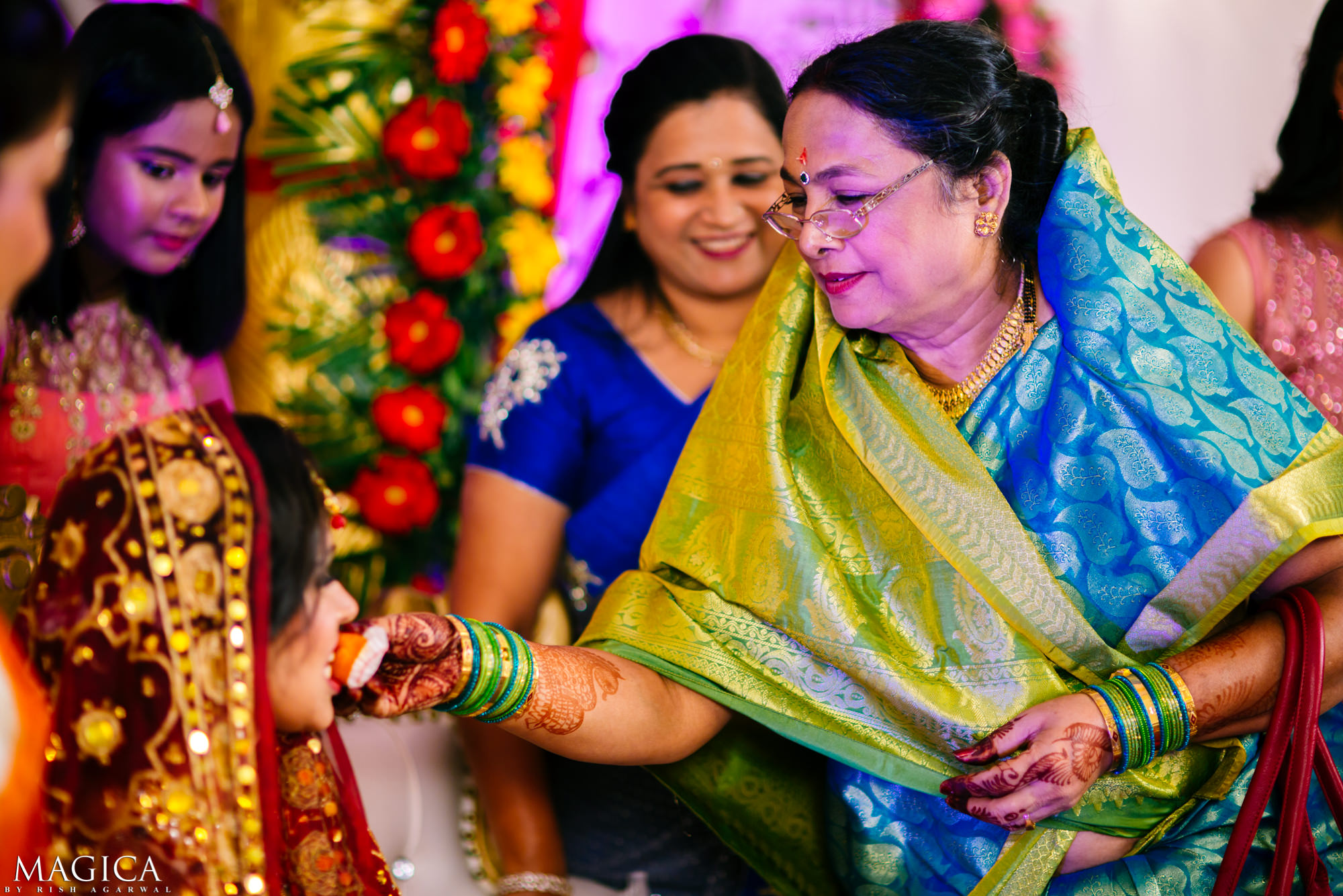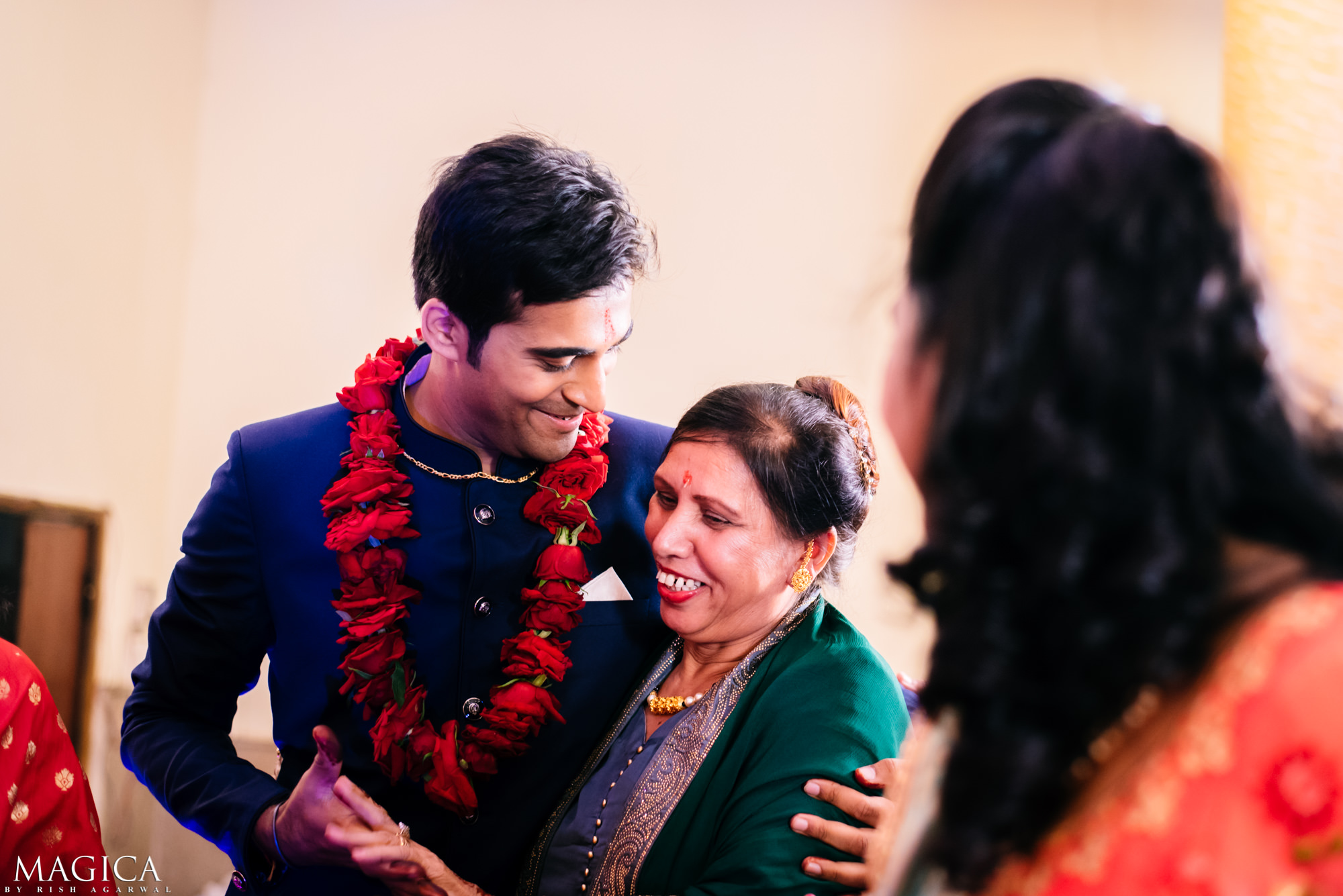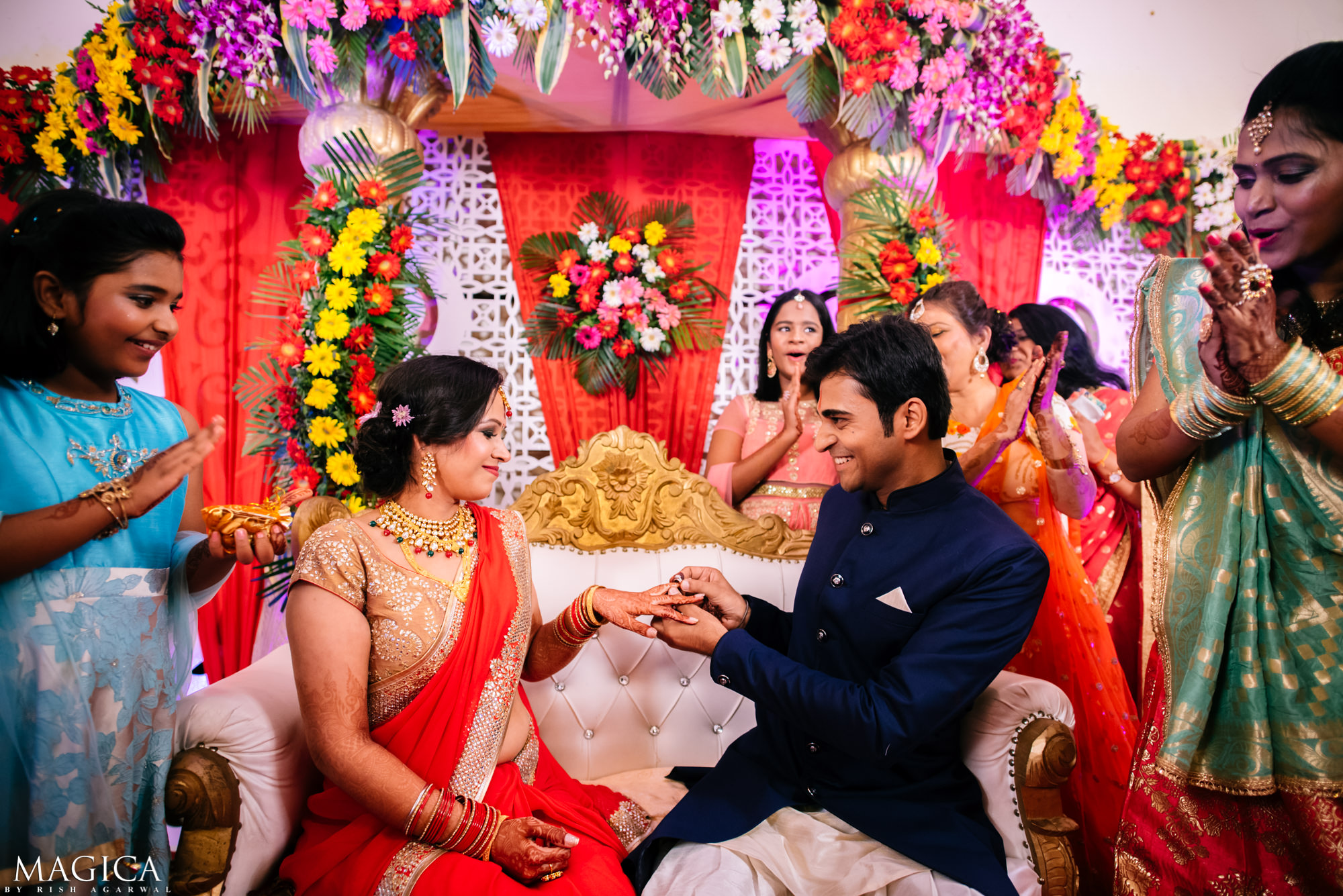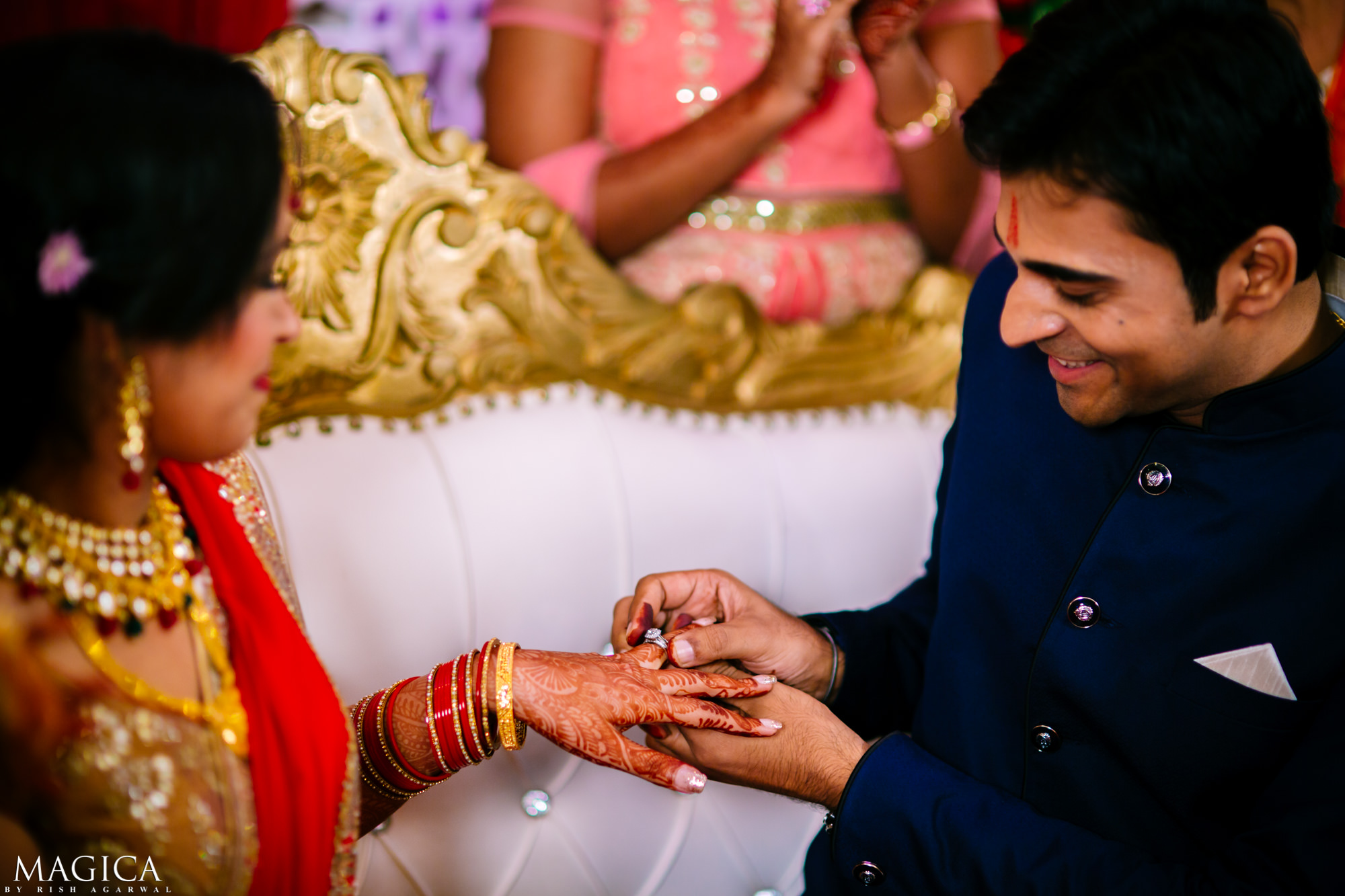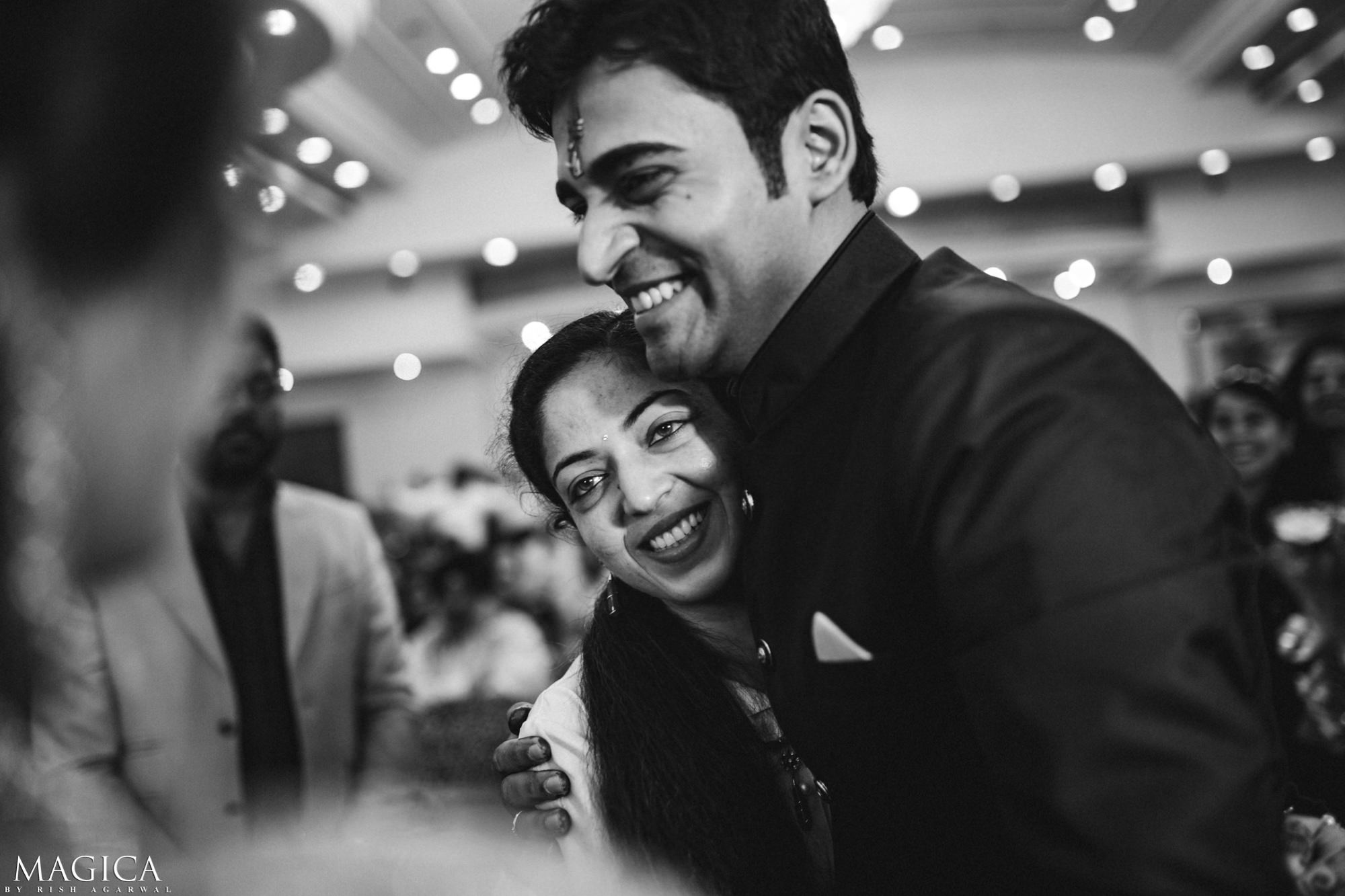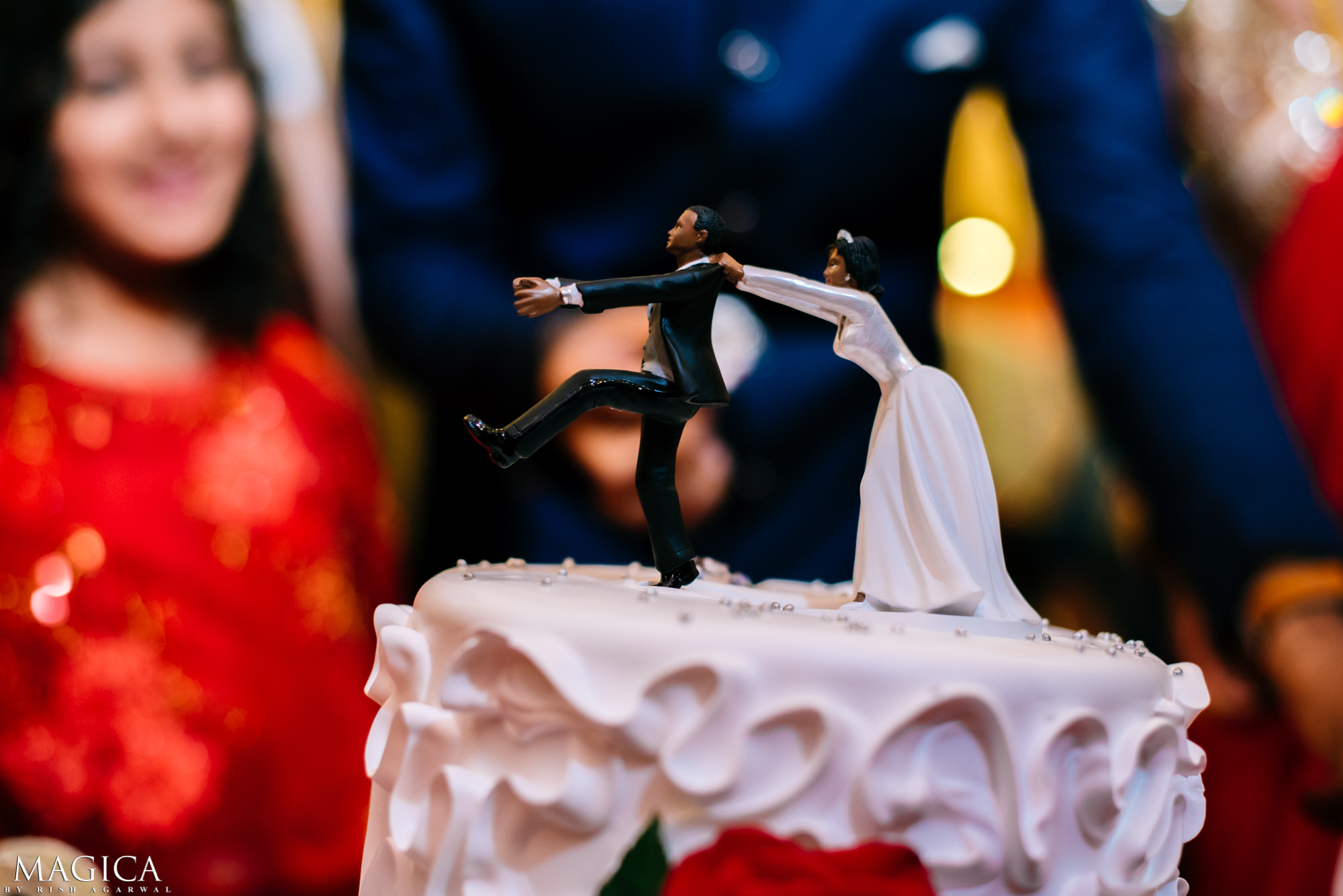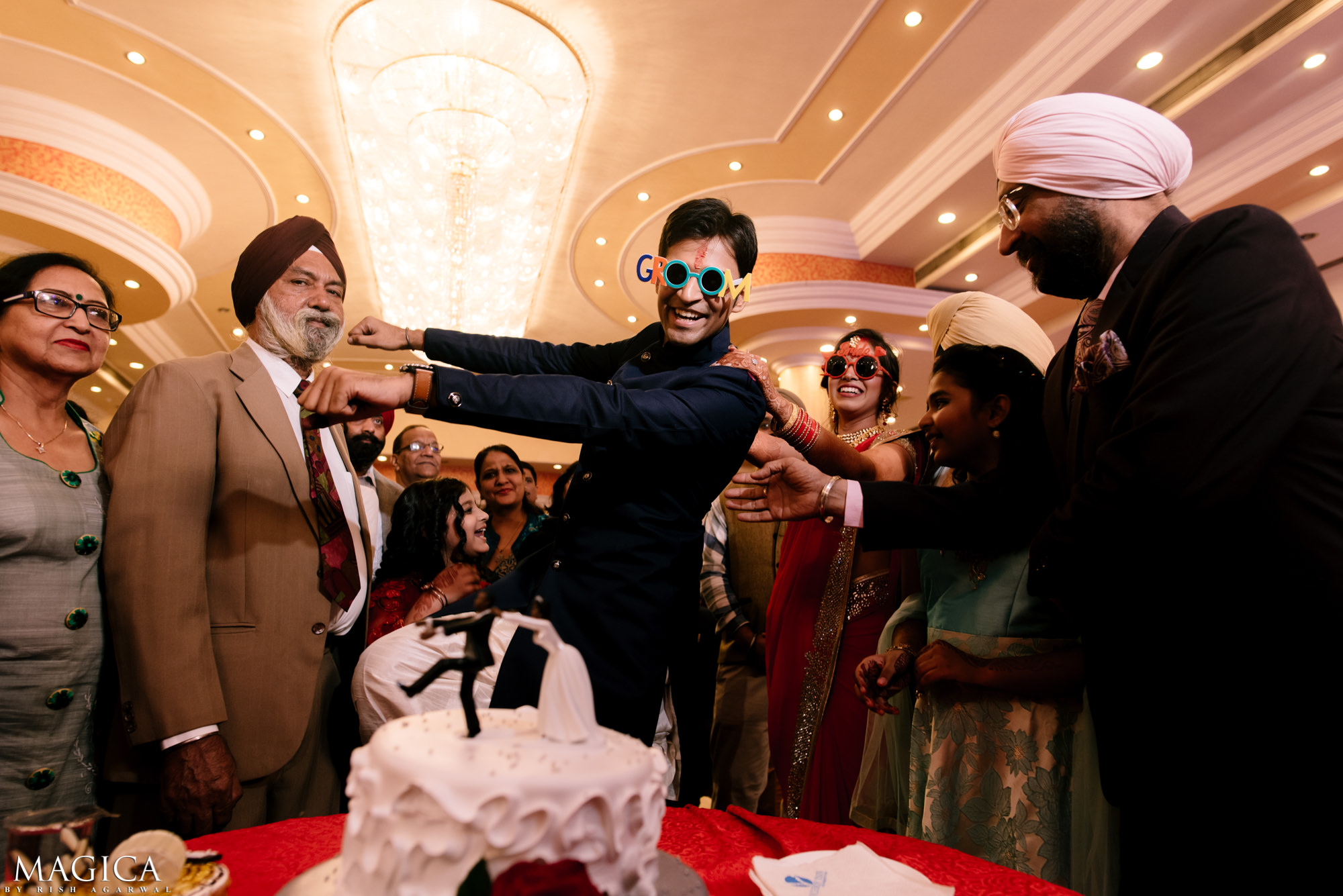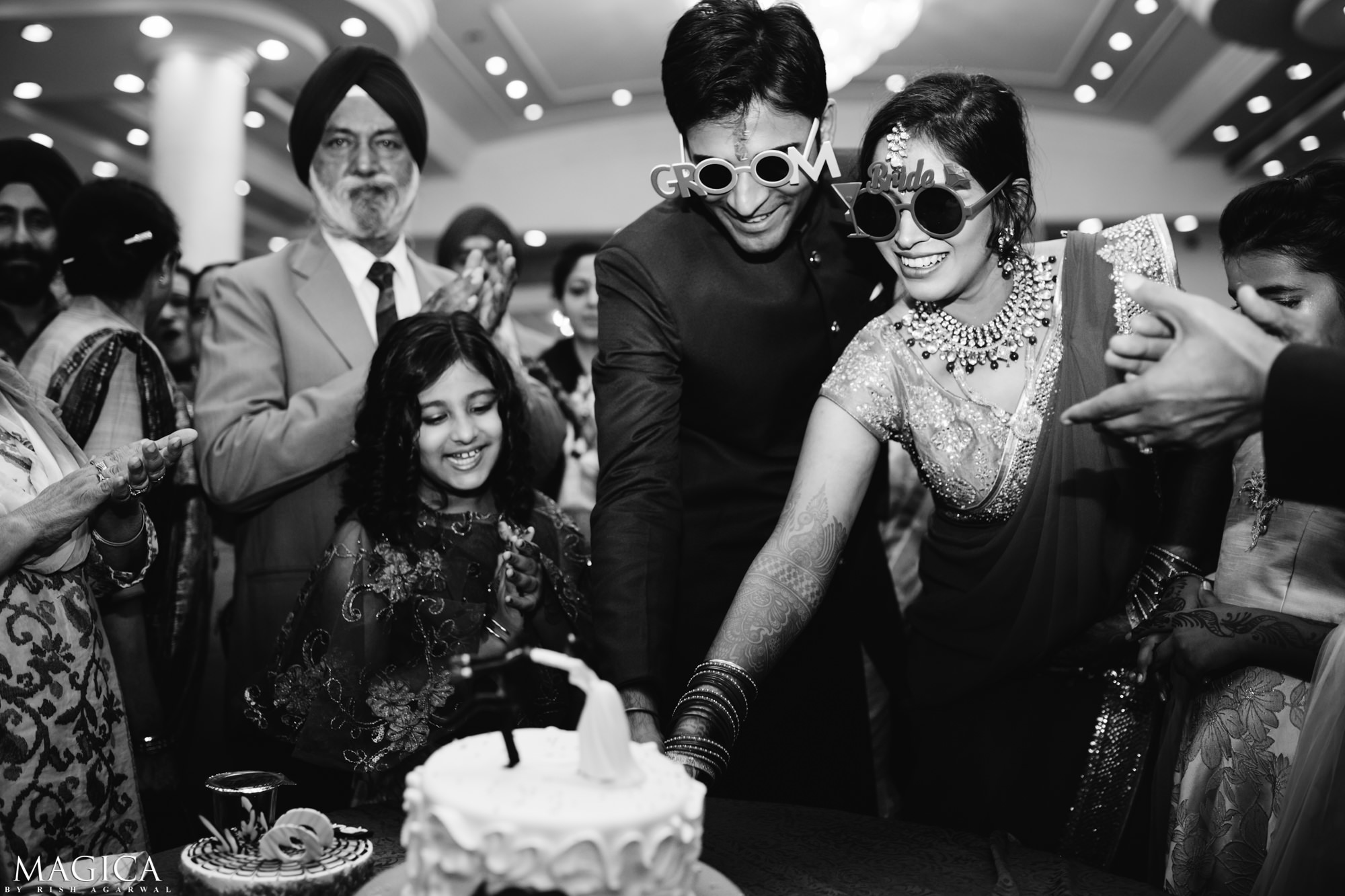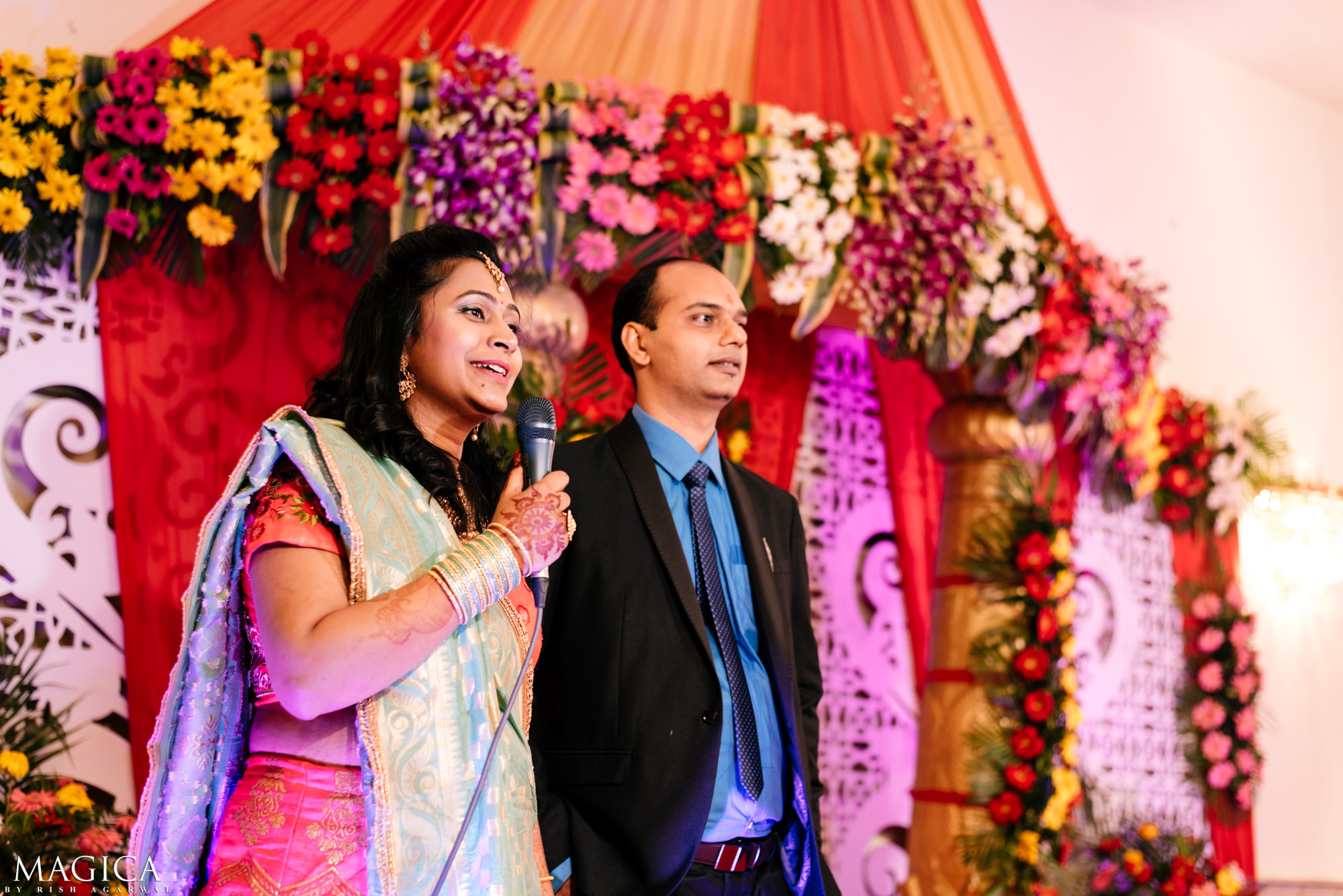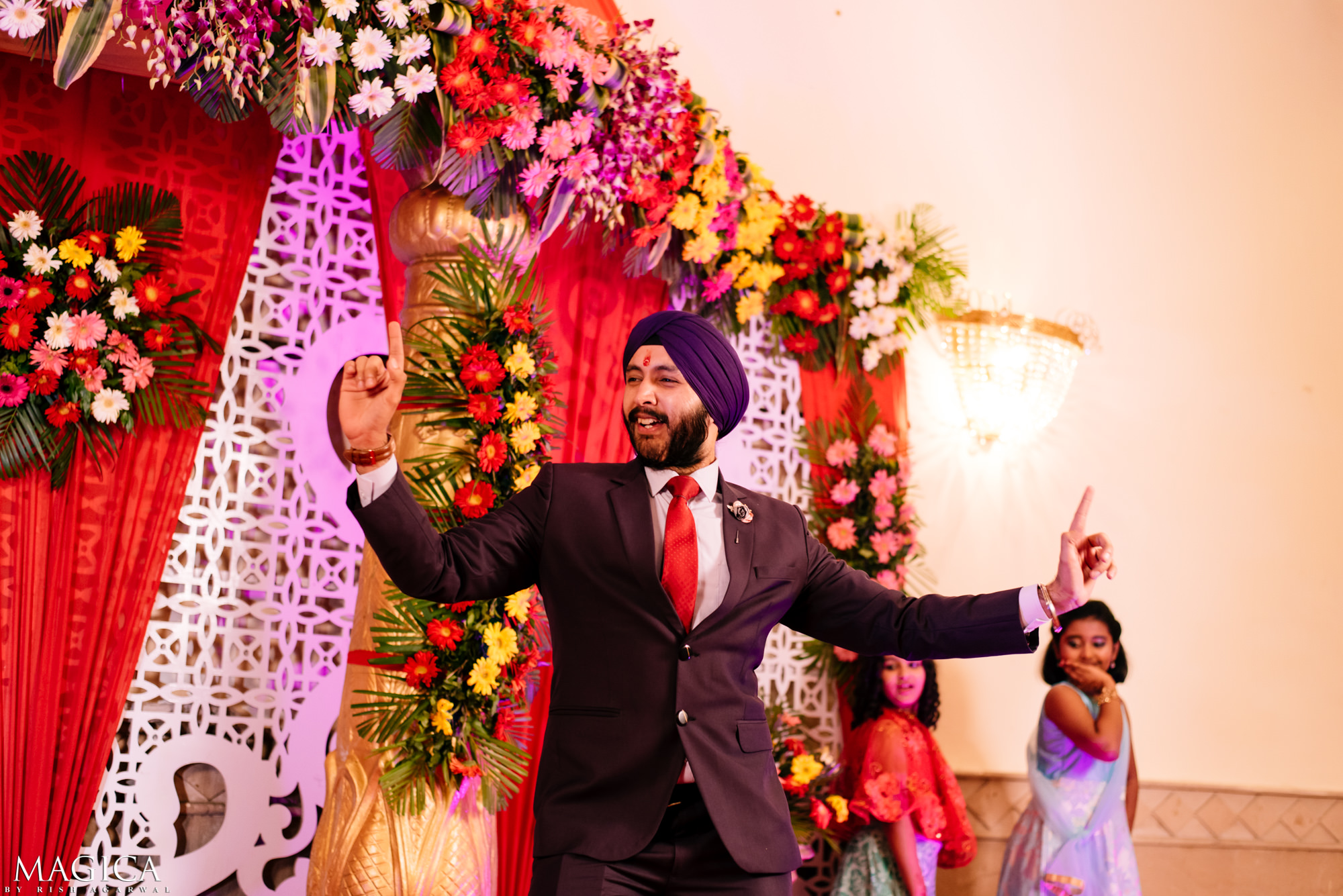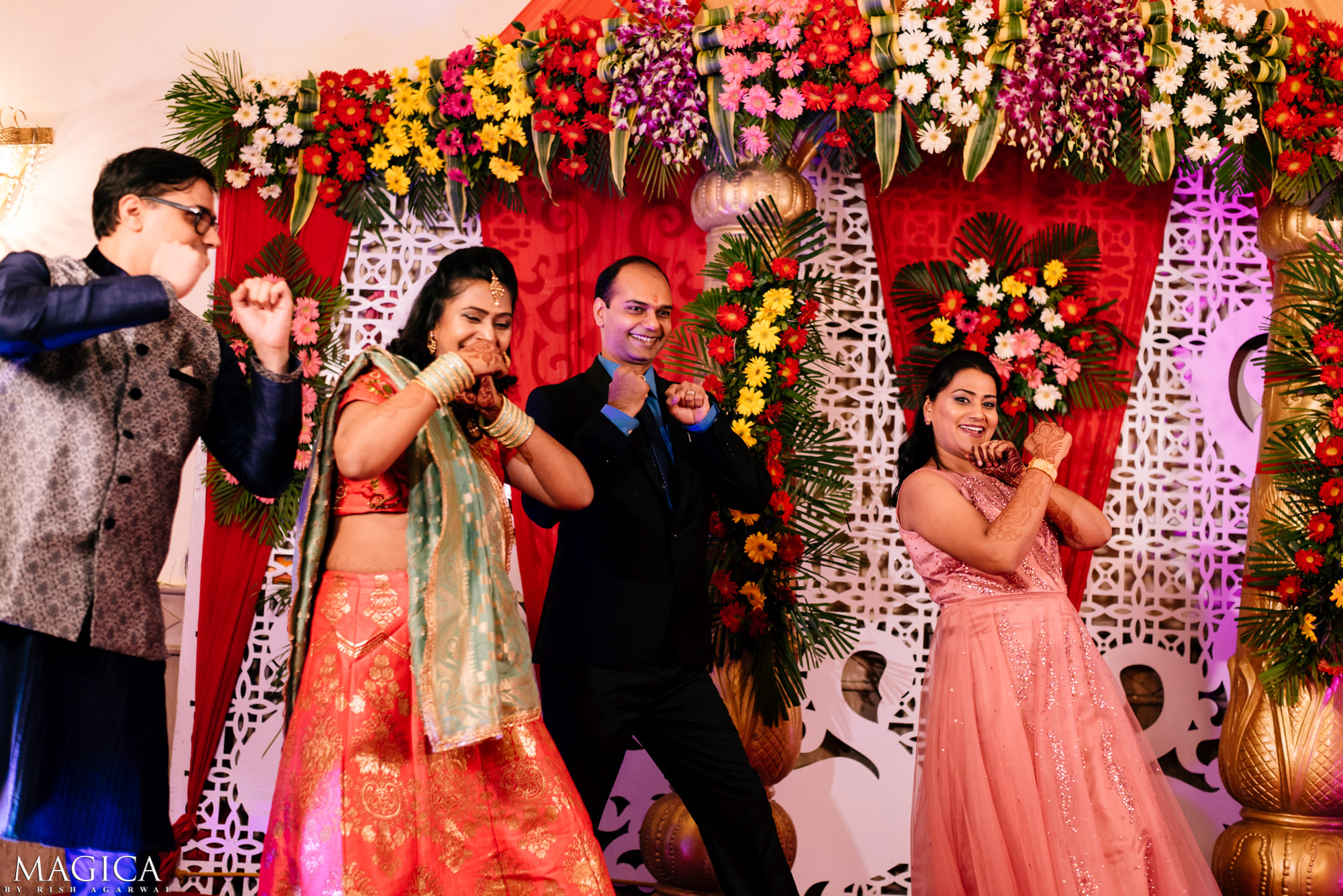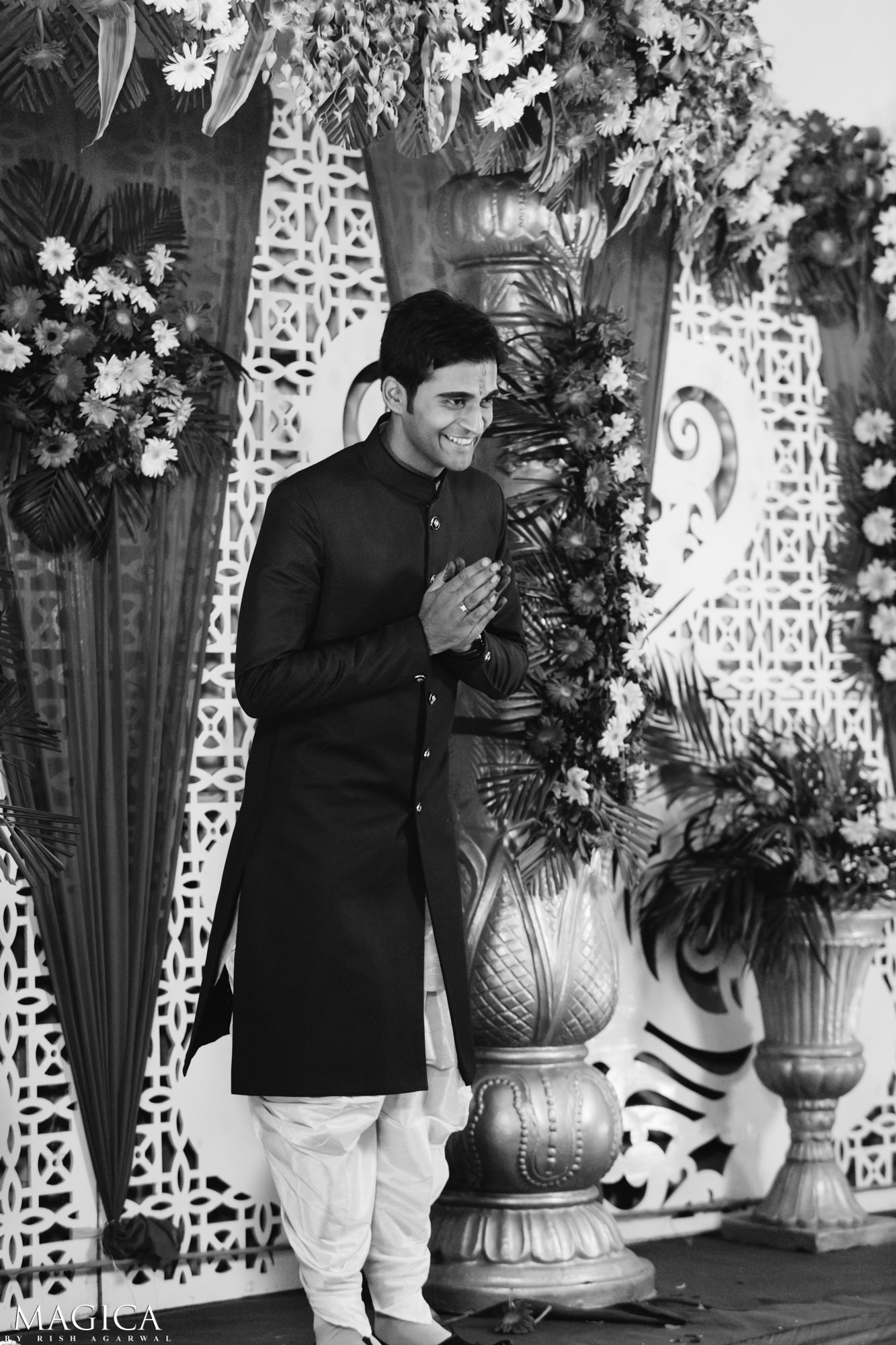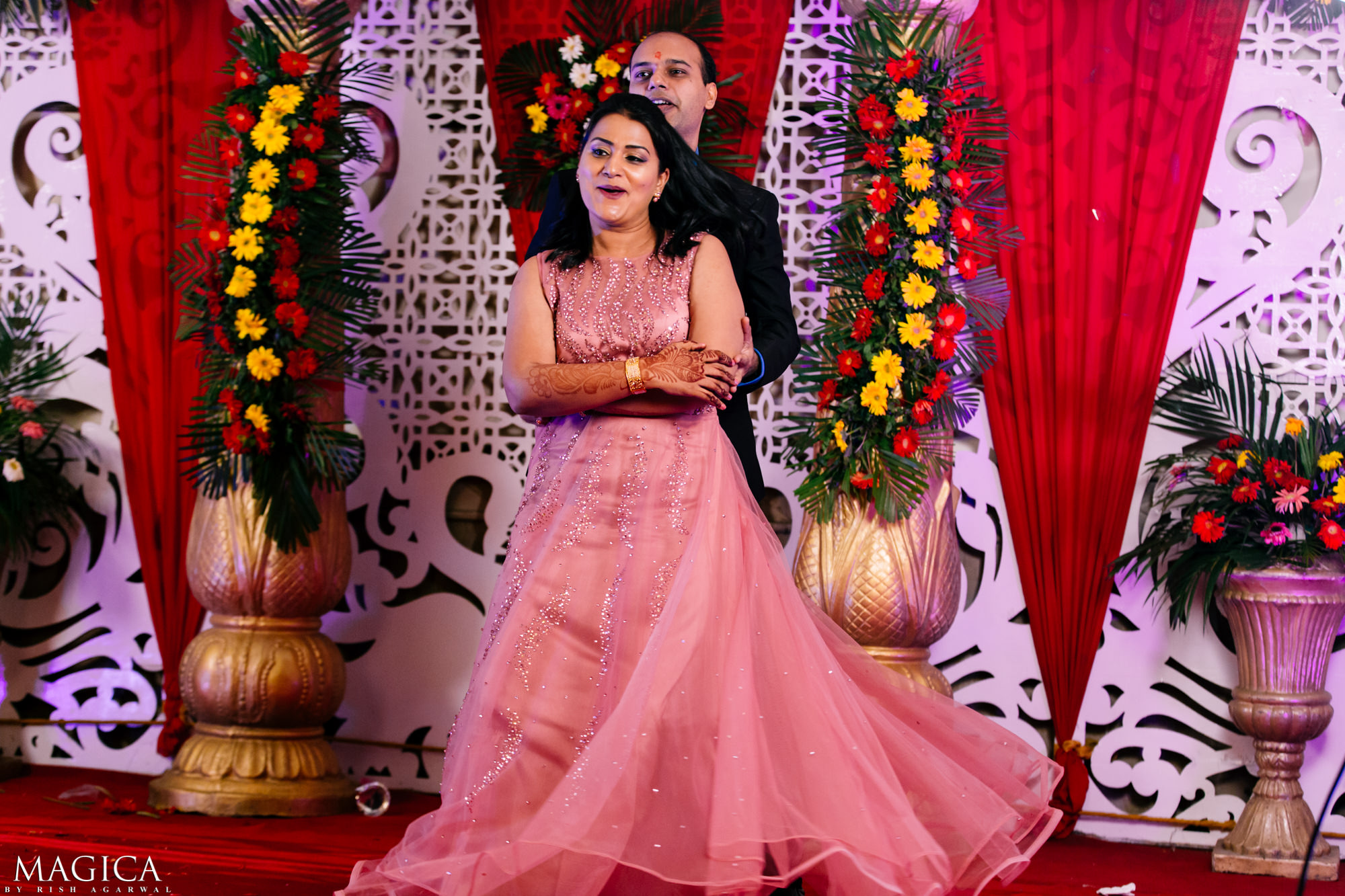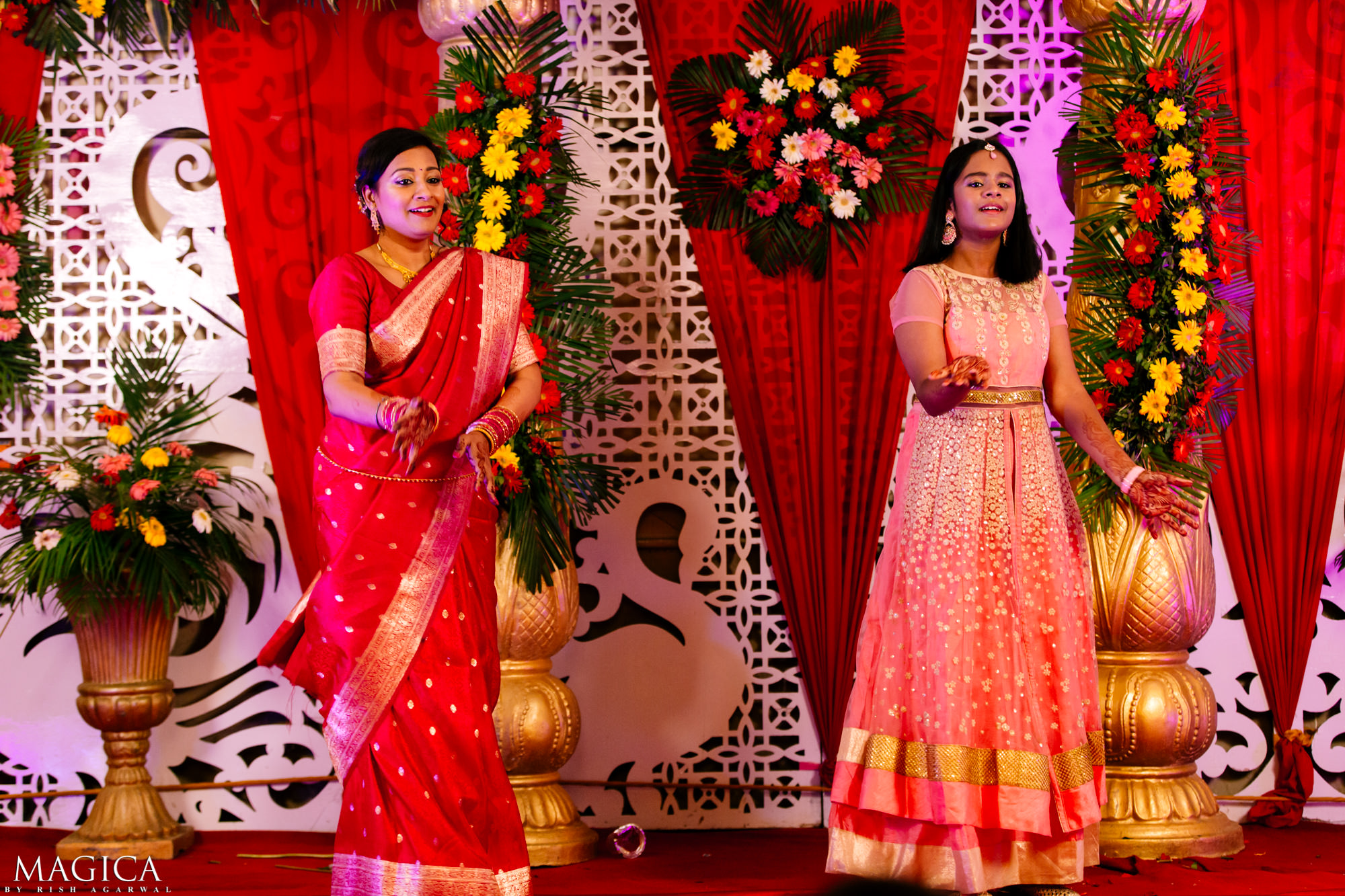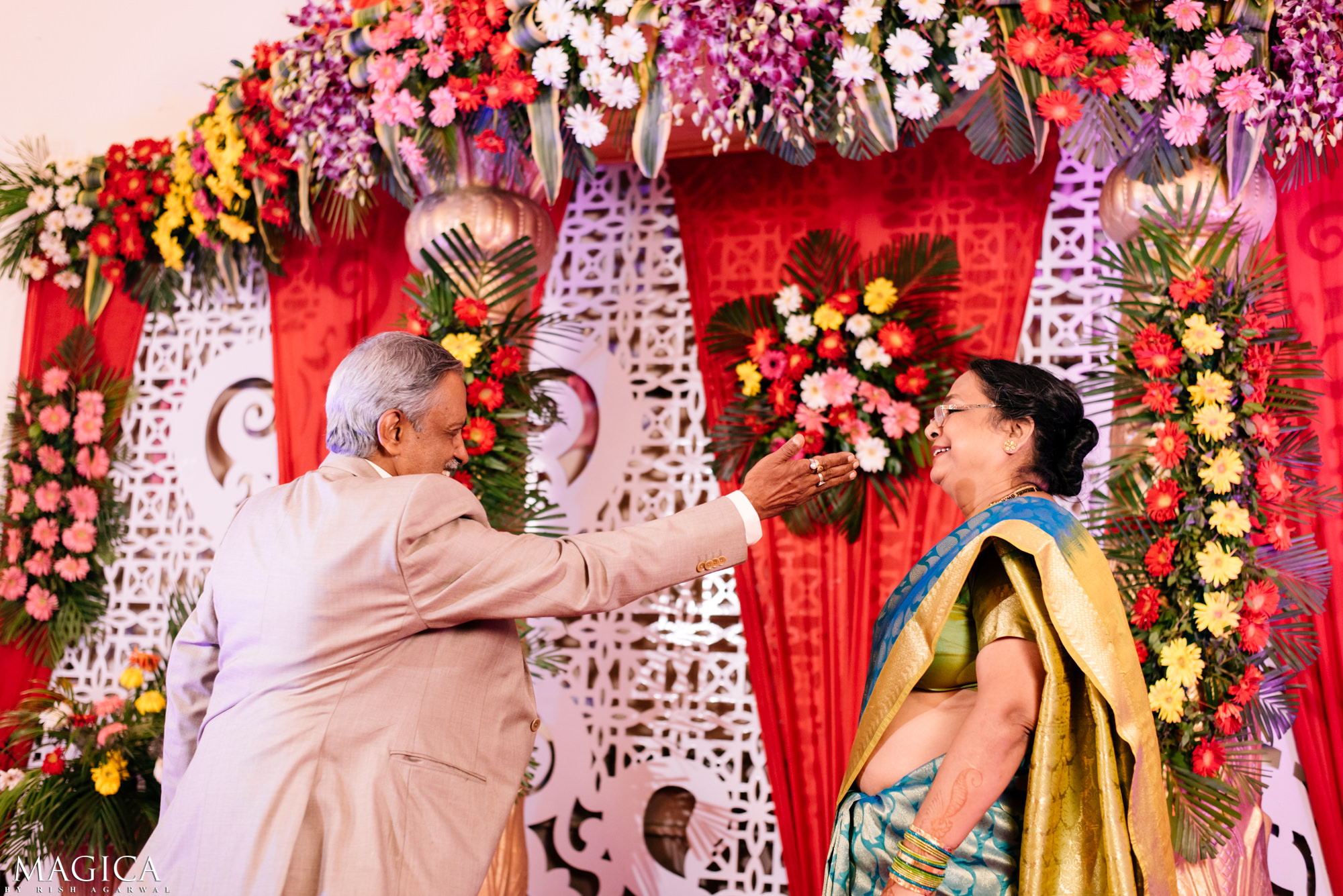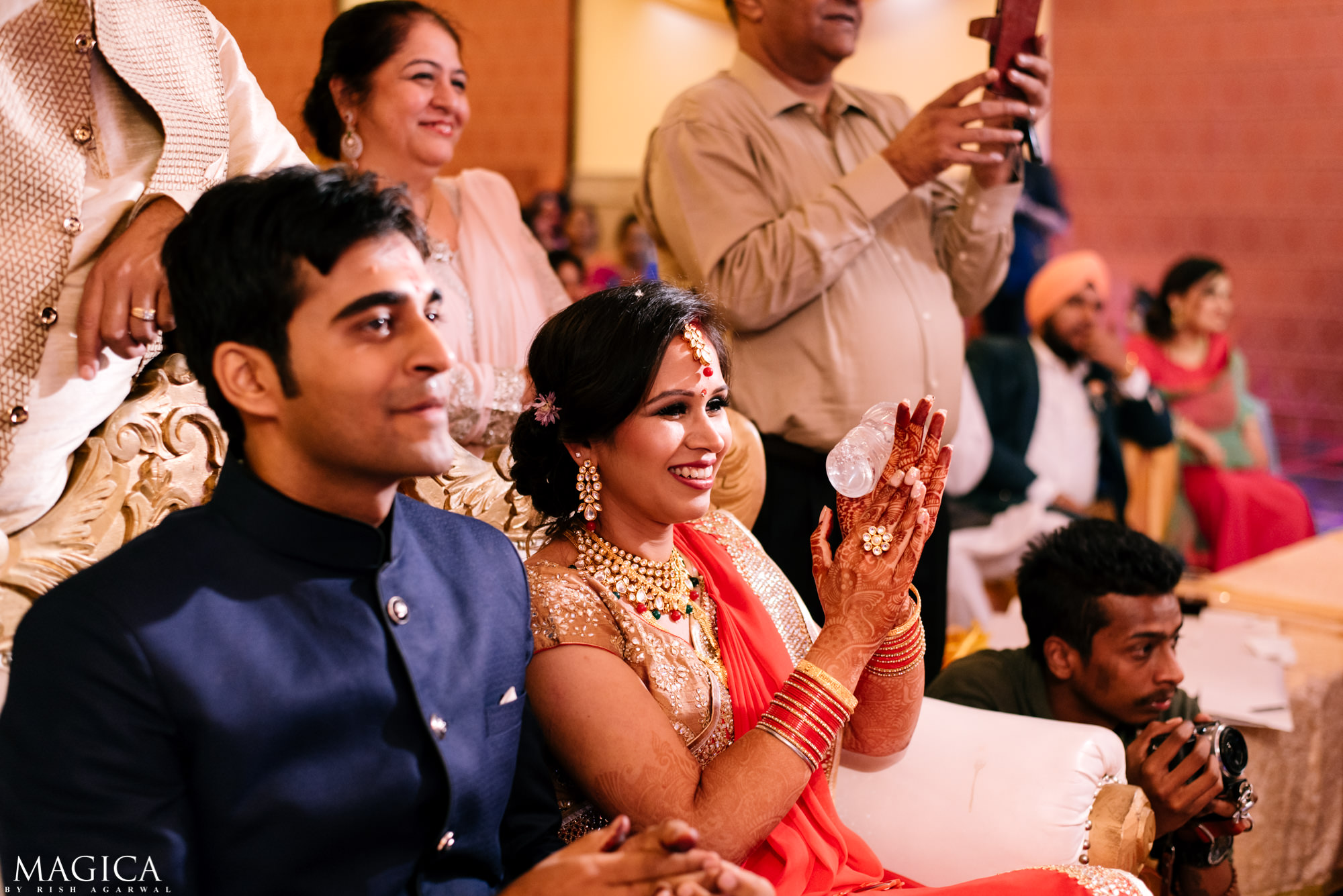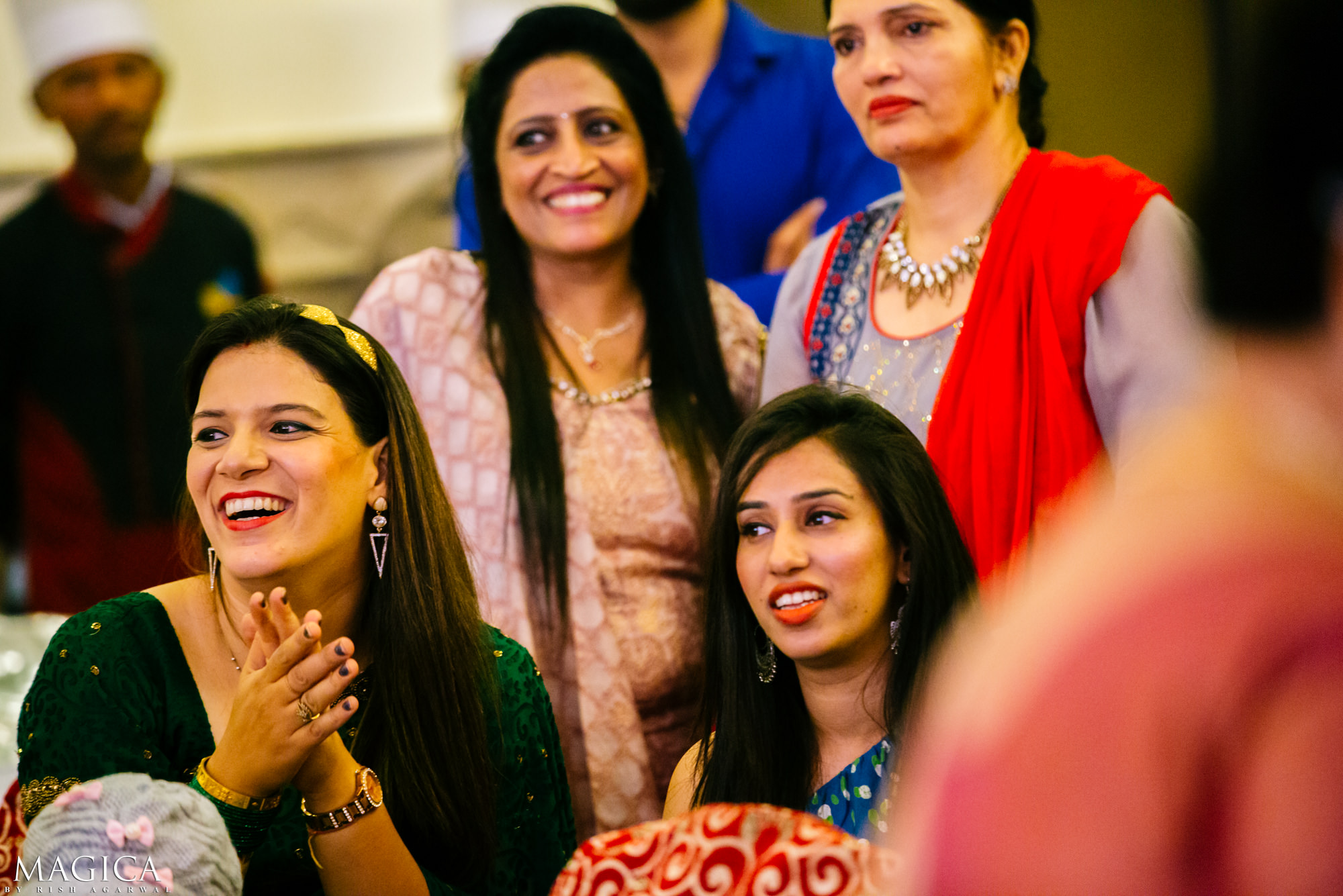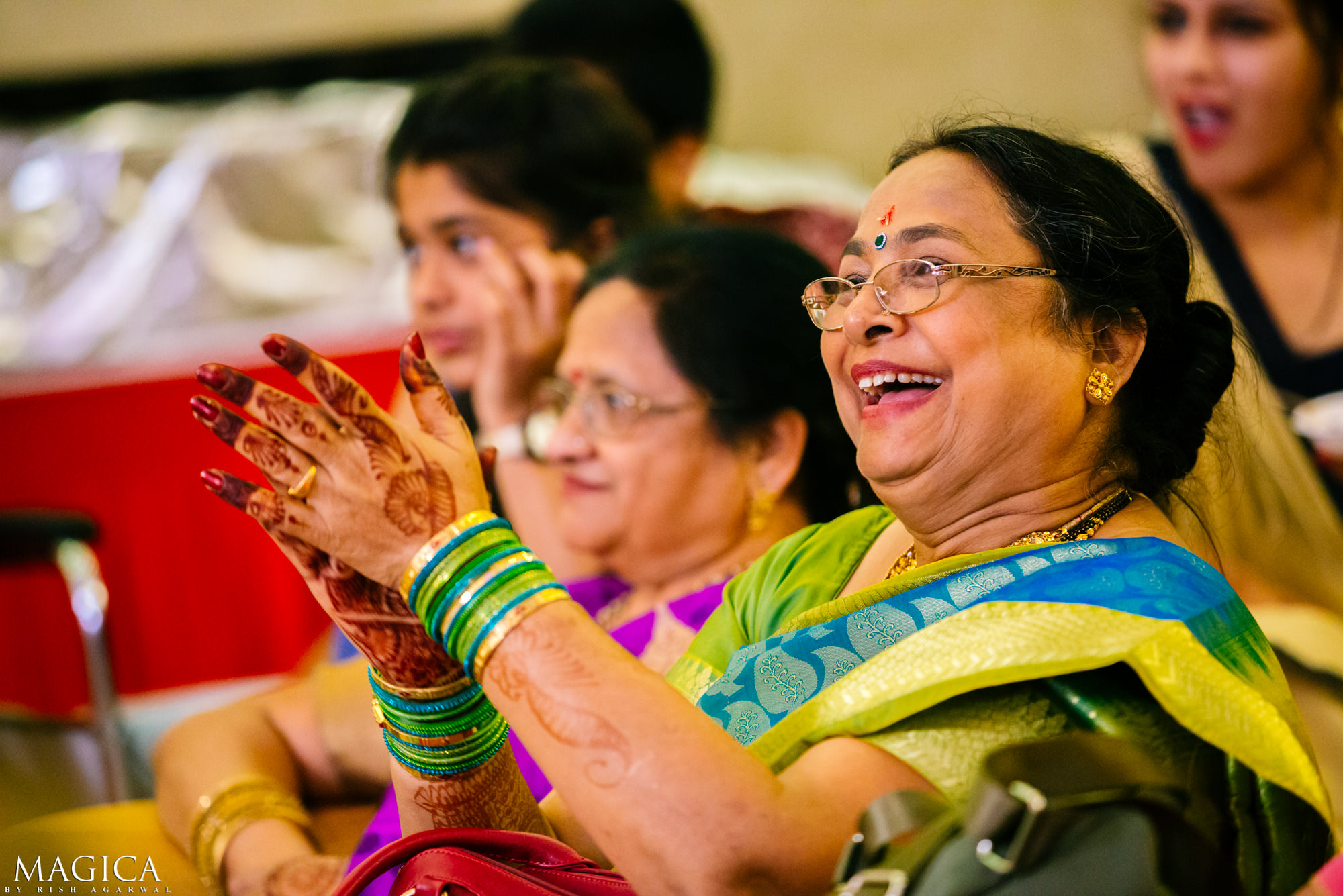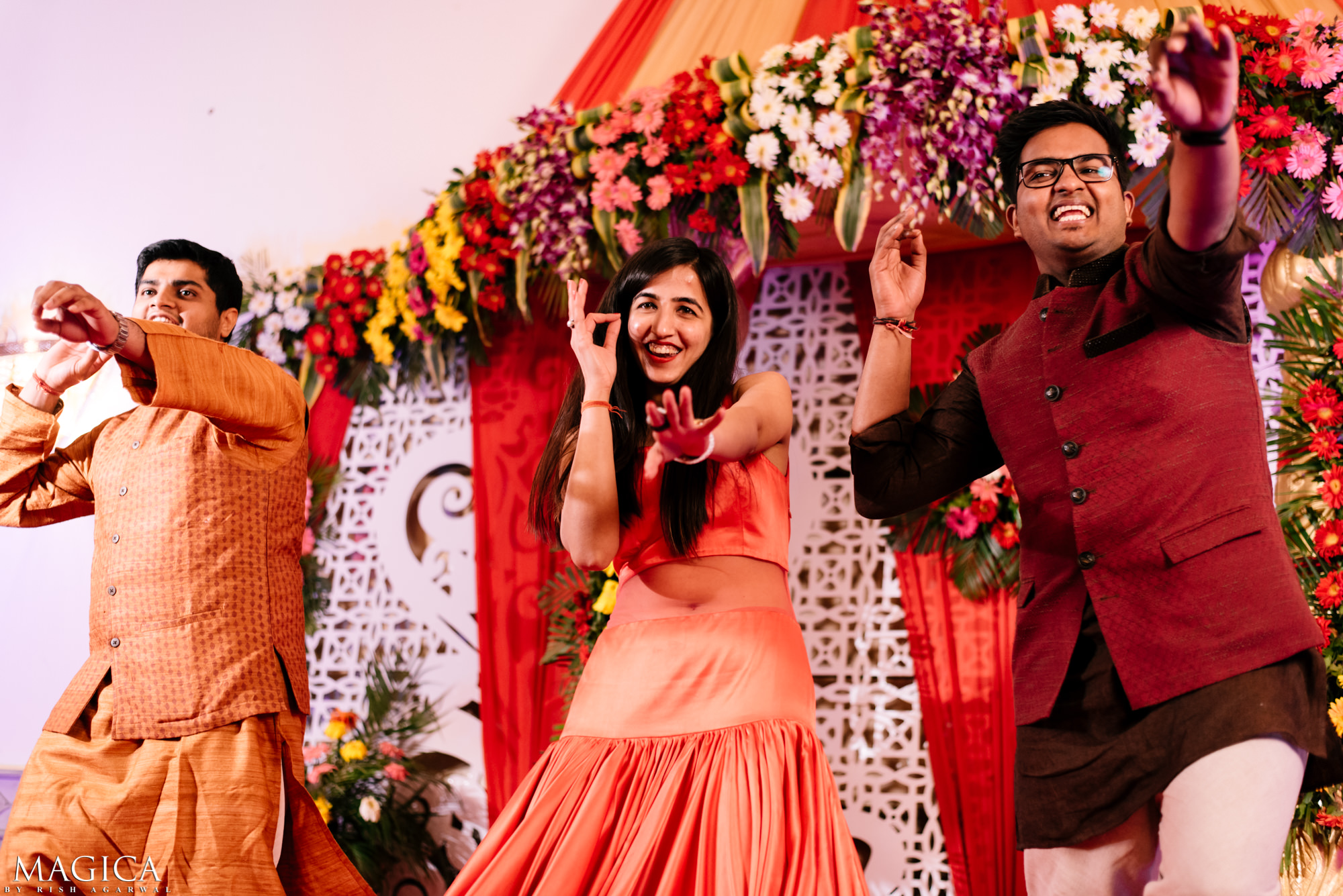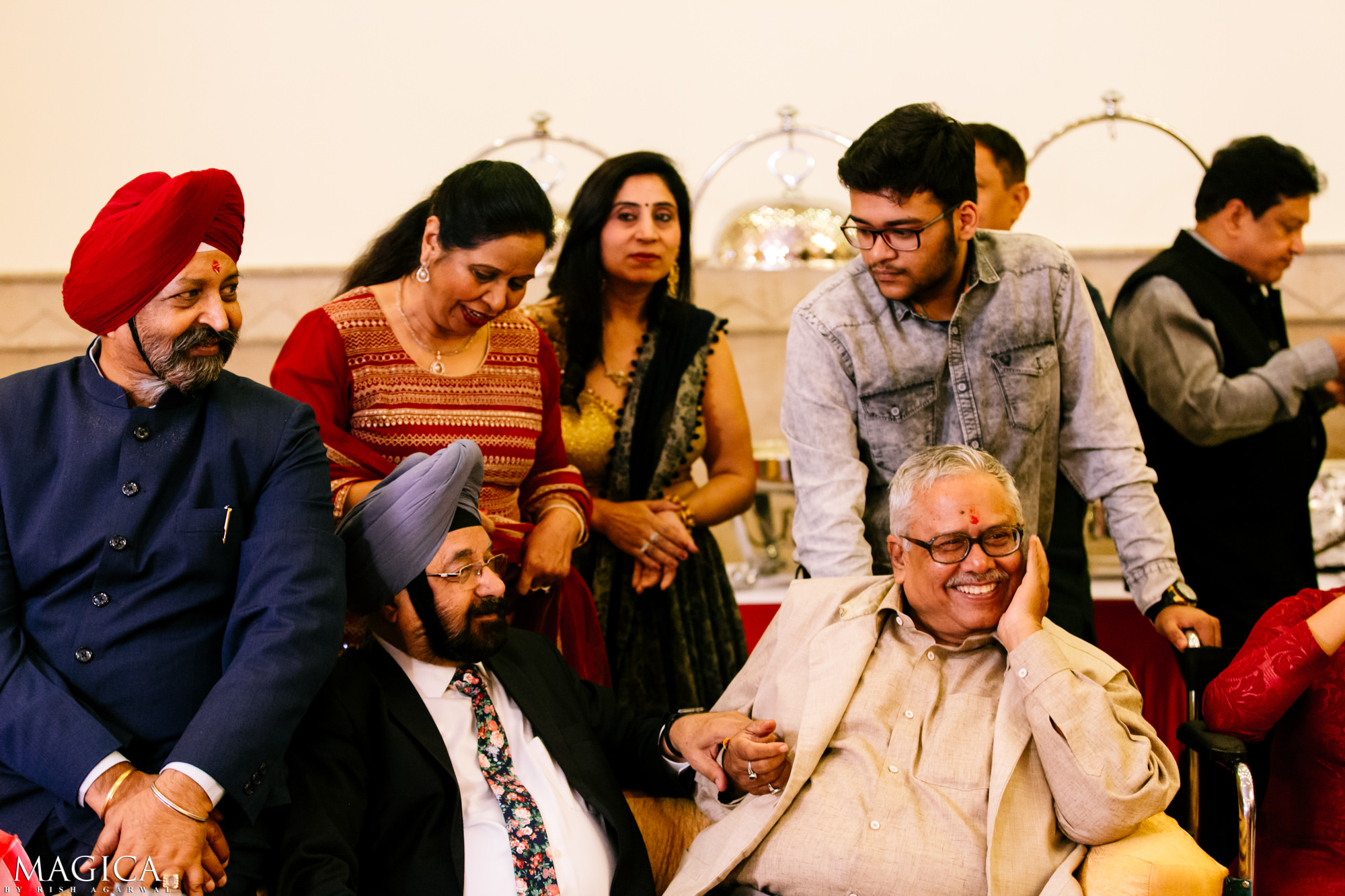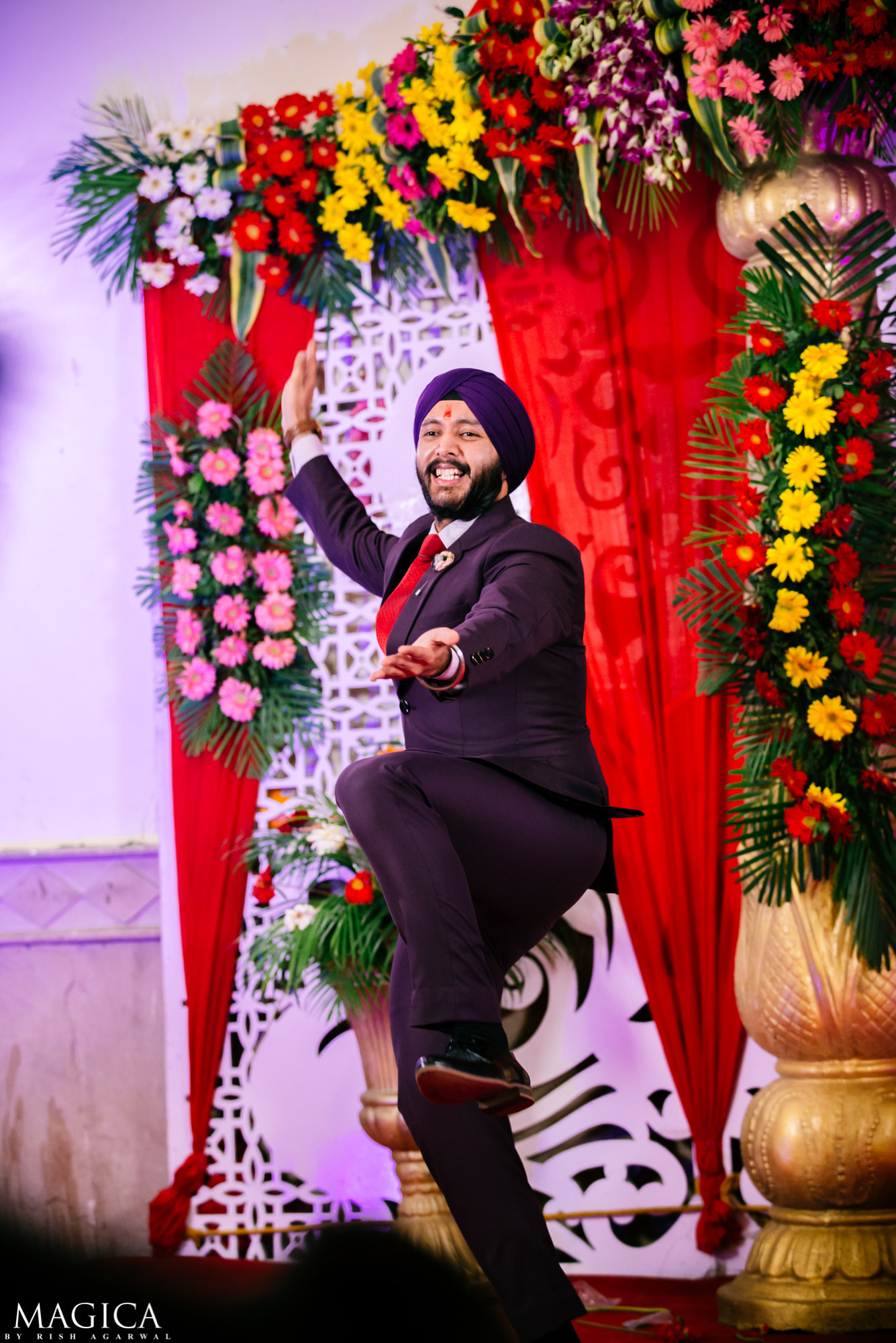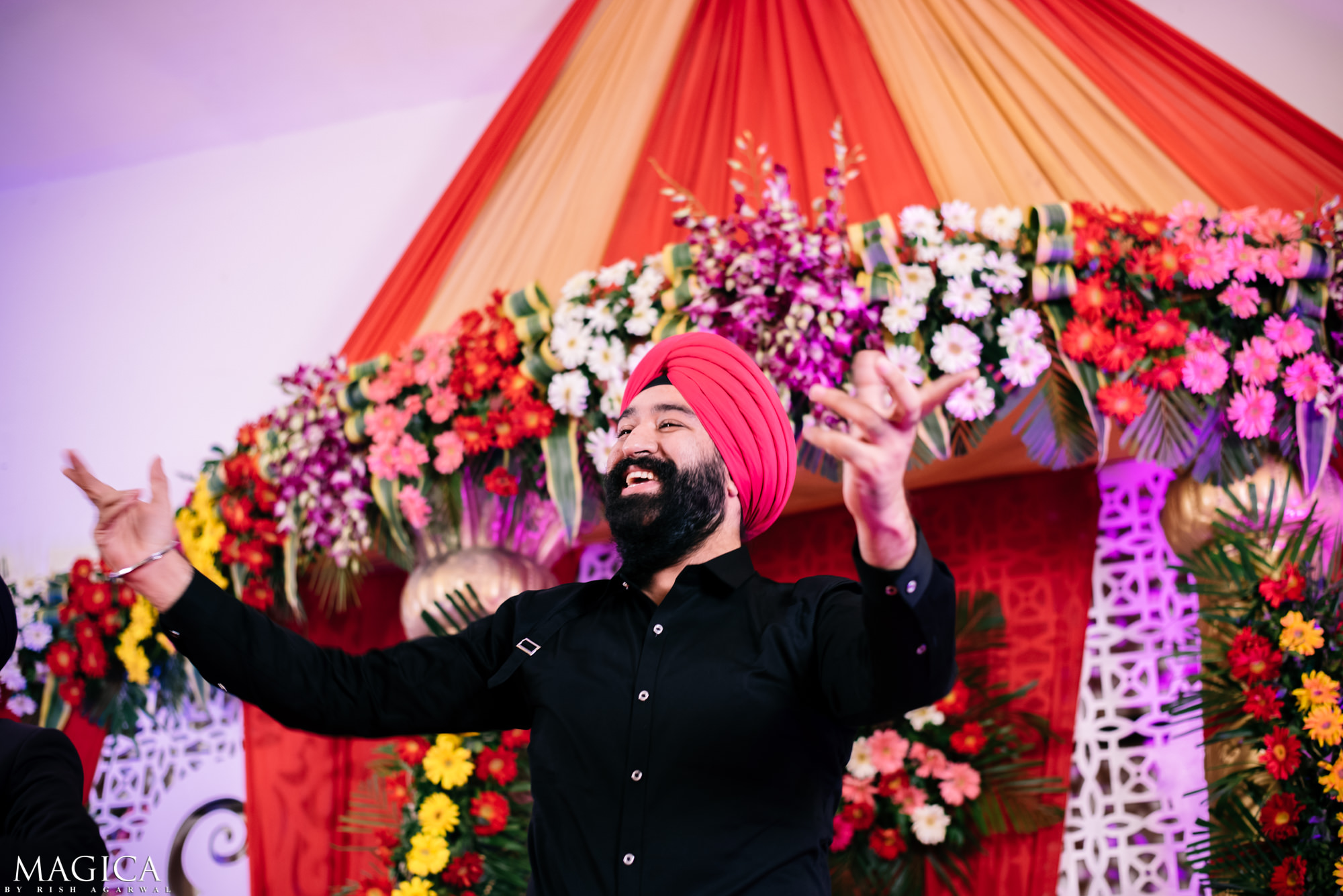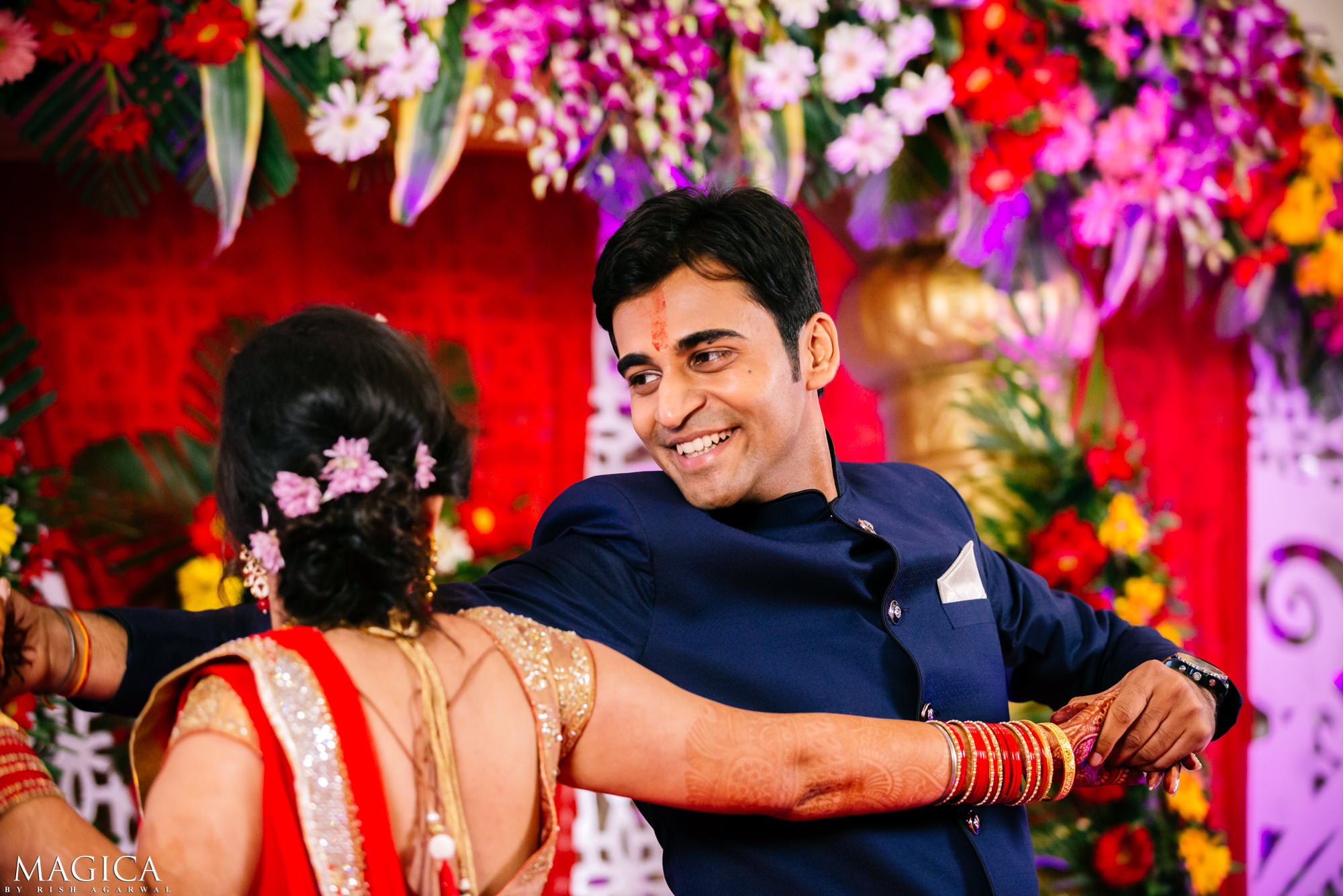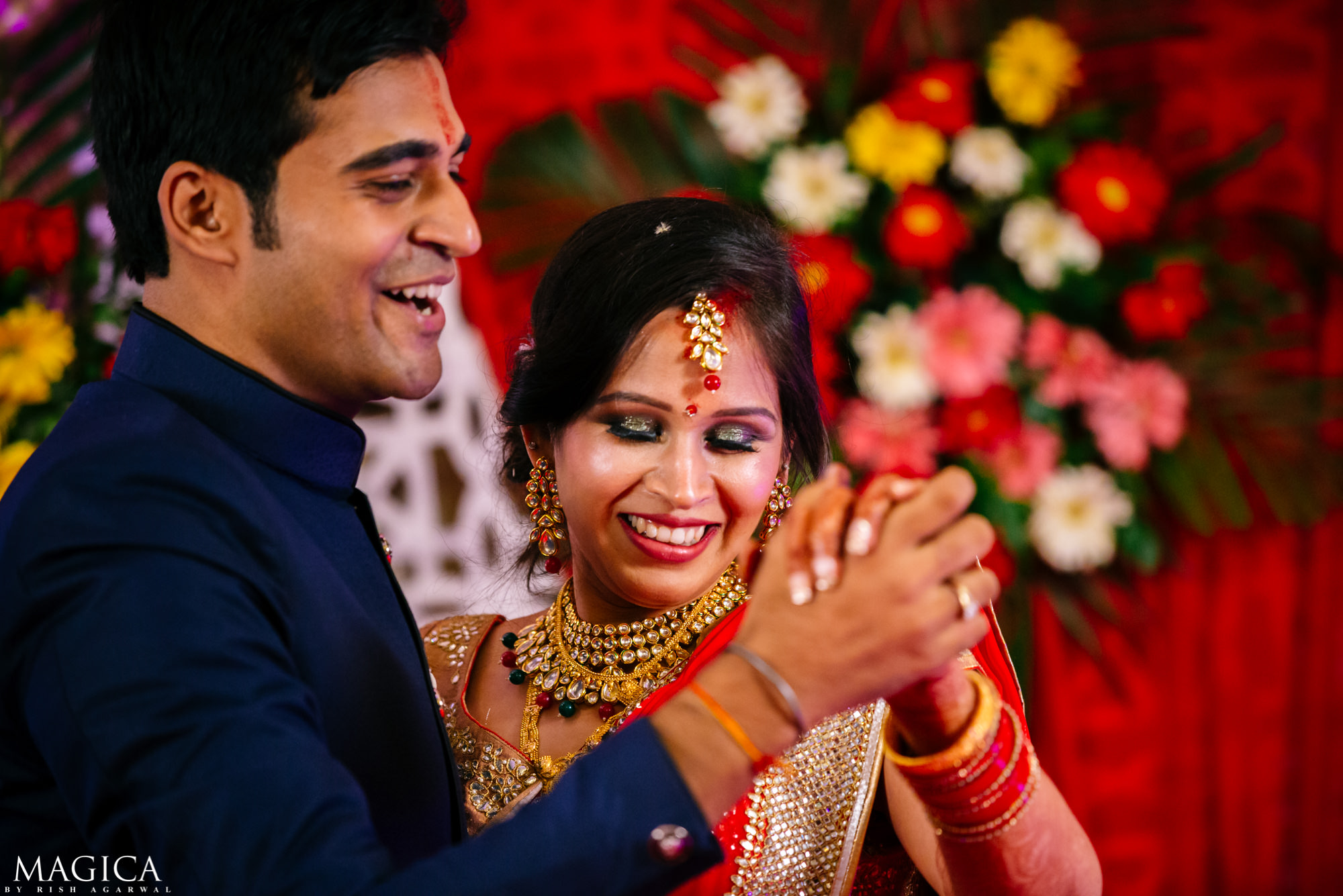 Divas had prepared a surprise for Sukhleen in form of a live singing performance. We used to jam together in college so I was also pulled in to accompany on the guitar 😄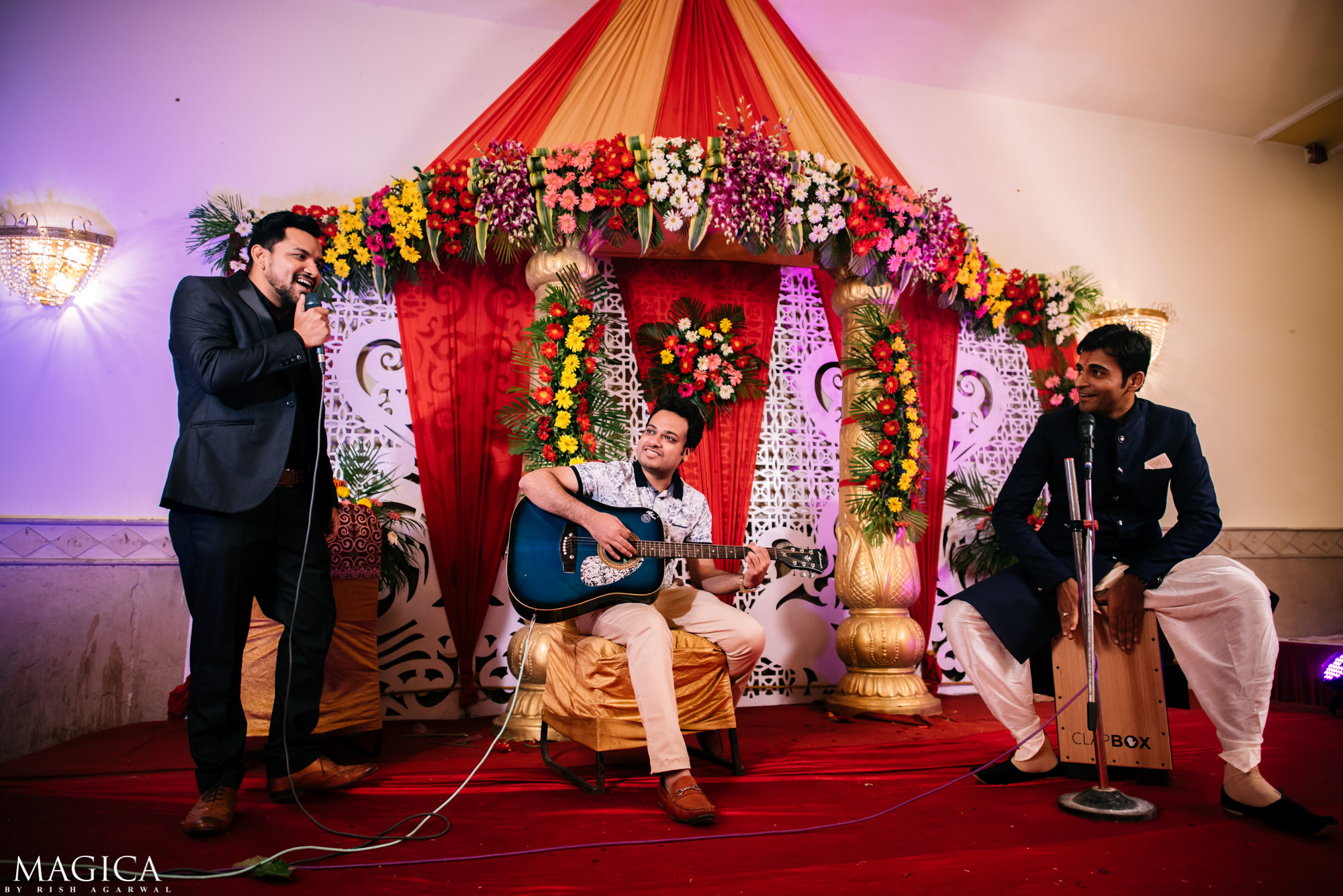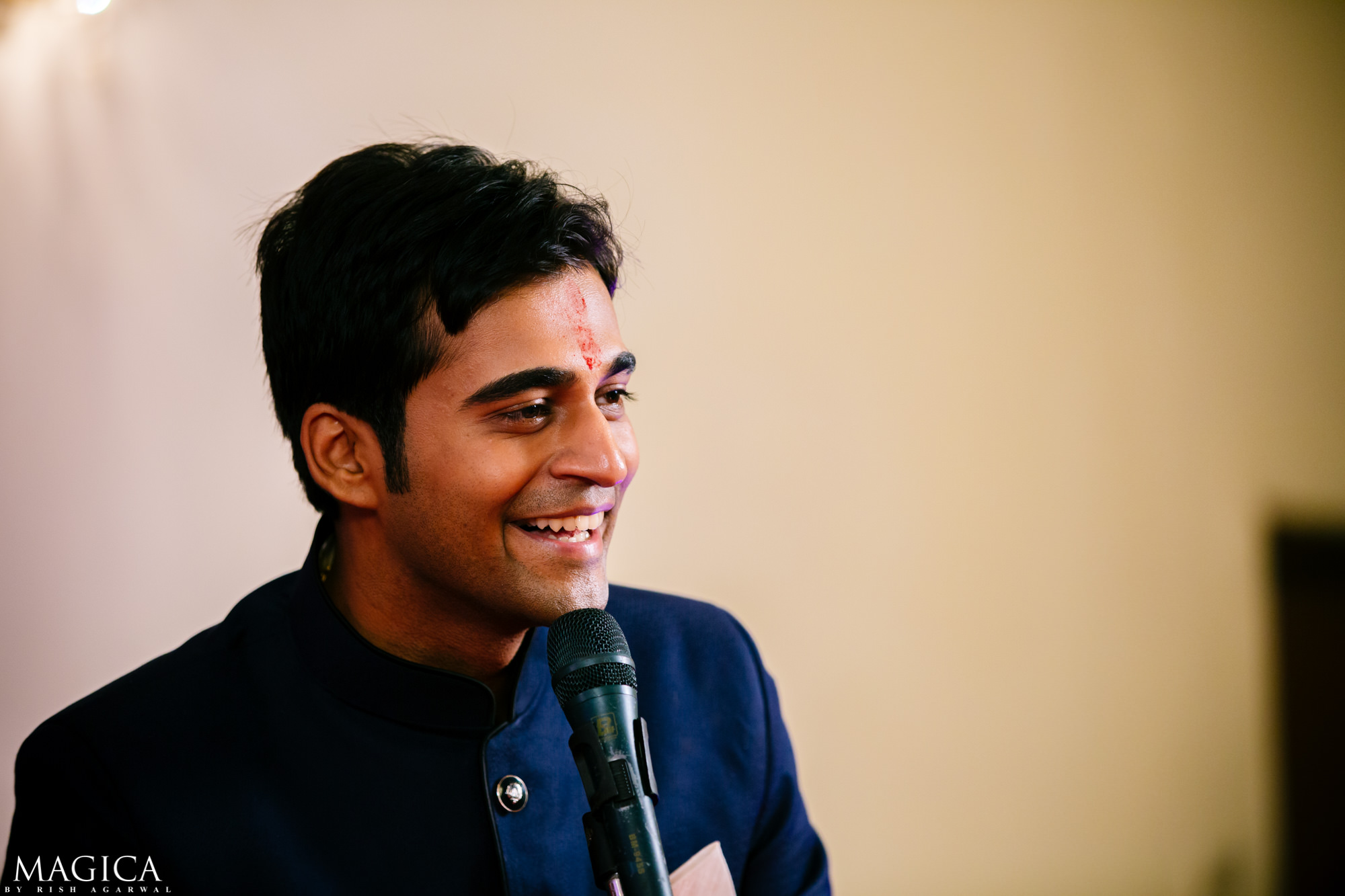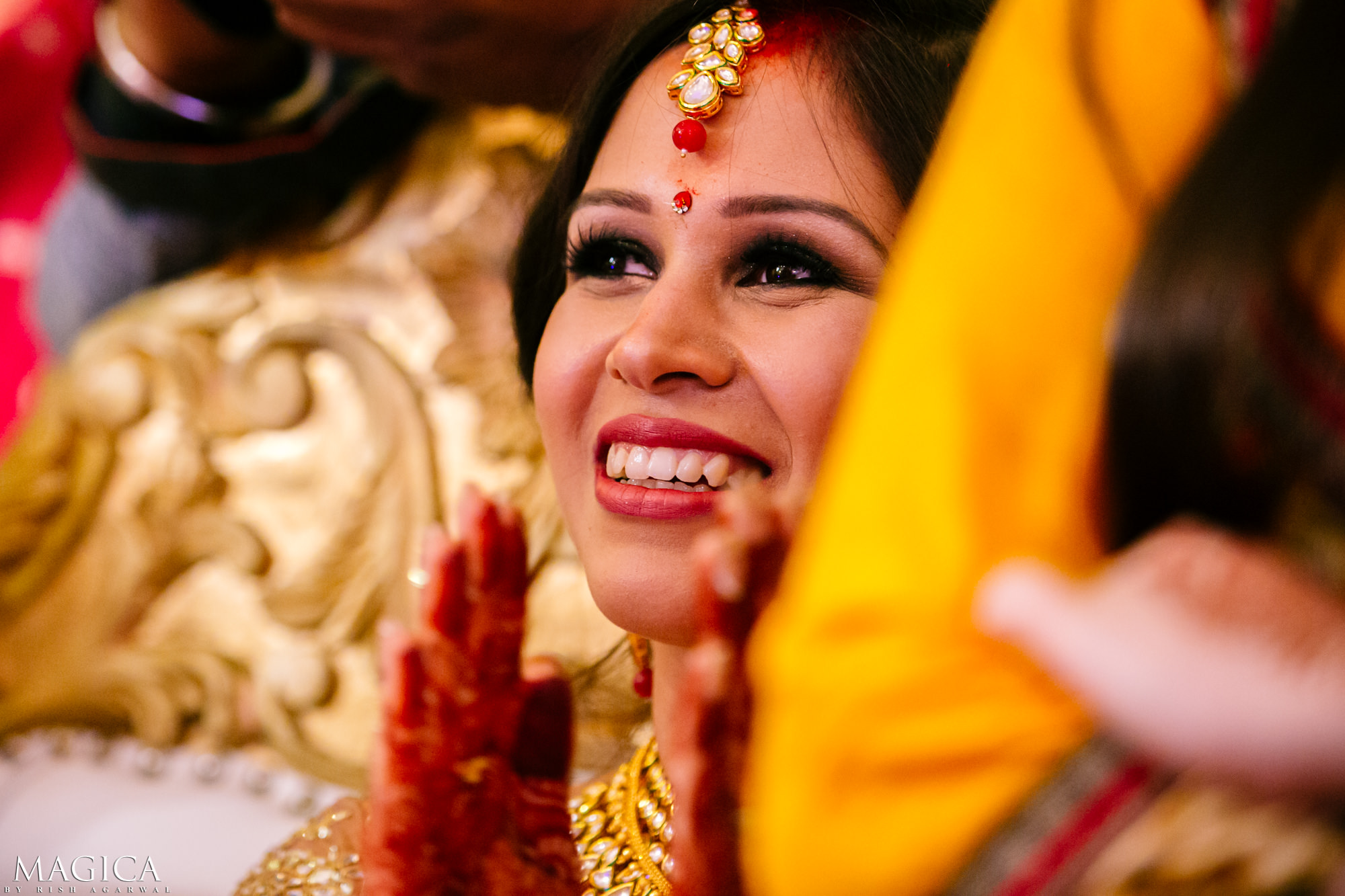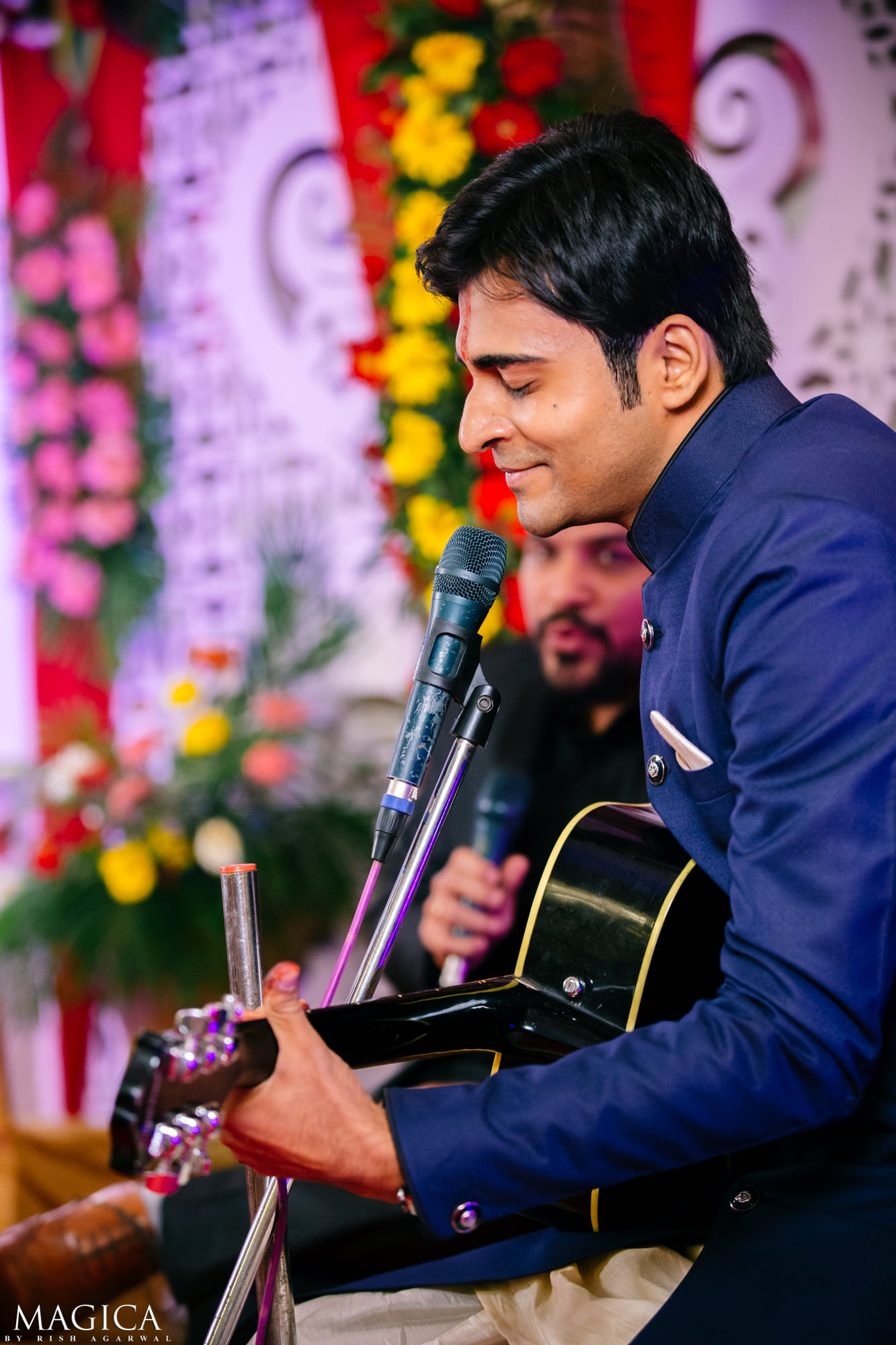 And that was Divas & Sukhleen's beautiful engagement ceremony which was held in Dehradun. Next post will be of their wedding!