Beach Outdoor Pre Wedding Engagement Shoot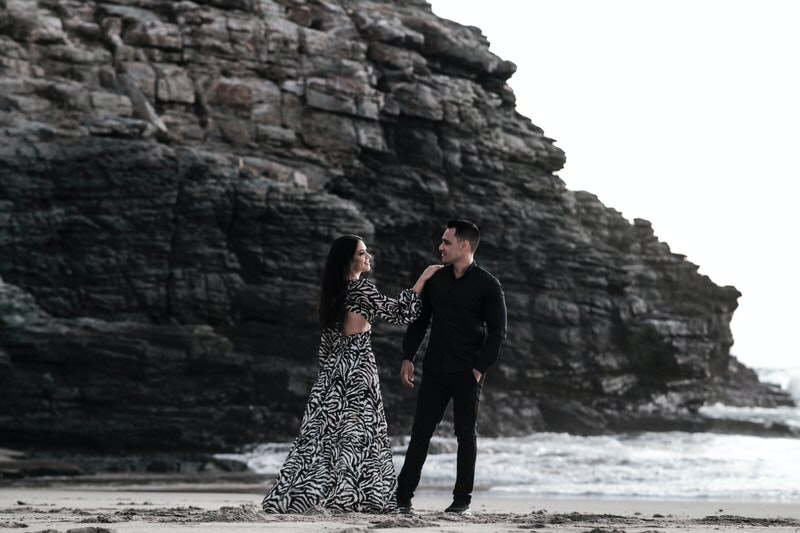 Shooting a pre wedding or engagement shoot at a beach is always a thrilling experience. For one, it poses a challenge of sand and salty water all around (which can always very easy damage your equipment) but it also offers an opportunity to use the sunlight, sand, water all the natural elements to incorporate emotions in the photographers of our couple.
Here are some of our tips if you're looking to get your pre wedding shoot done at an outdoor beach:
Wear comfortable clothes
No matter if you're shooting at a beach in Goa, Andaman, Maldives or any other part of the world, and even if the shoot starts as a serious one, it's bound to go more fun as the time goes, and you'll be running, smiling and having a lot of fun with your partner in the shoot. So it's best to be in comfortable clothes so that you're not too much concerned about them and instead, focus on getting great fun pictures!
Use The Contrast
A beach is always going to have a lot of contrasting elements all around. Even though, our style of wedding photography is very minimalistic and modern, we always use this opportunity to include the contrasting elements of things like boats parked on the shore or any other element we can find to incorporate in our pre wedding photo shoot.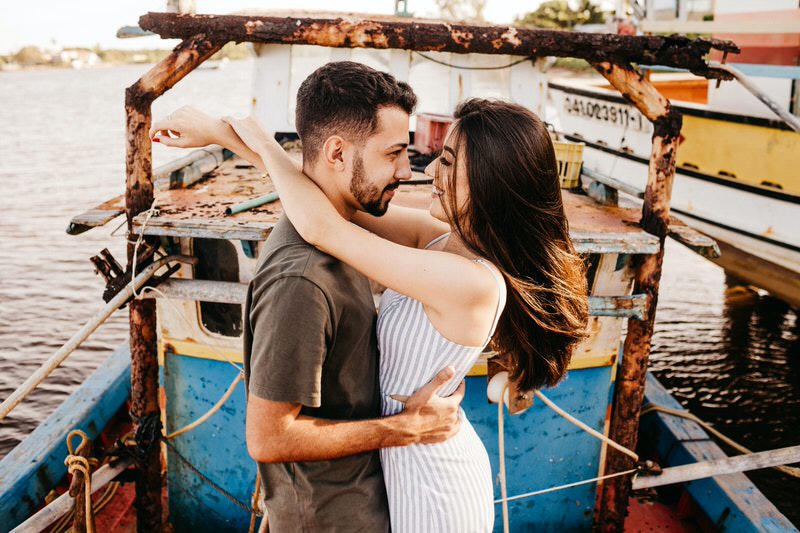 Use The Sunlight To Your Advantage
This tip is for both photographers and the couples. Use that beautiful sunset light to get the best ever photographs of your beloved. Everyone looks stunning when the light of the setting sun falls on their face. Why not use this opportunity to do some romantic or even dramatic poses with your loved one and let us capture that as a lifelong memory?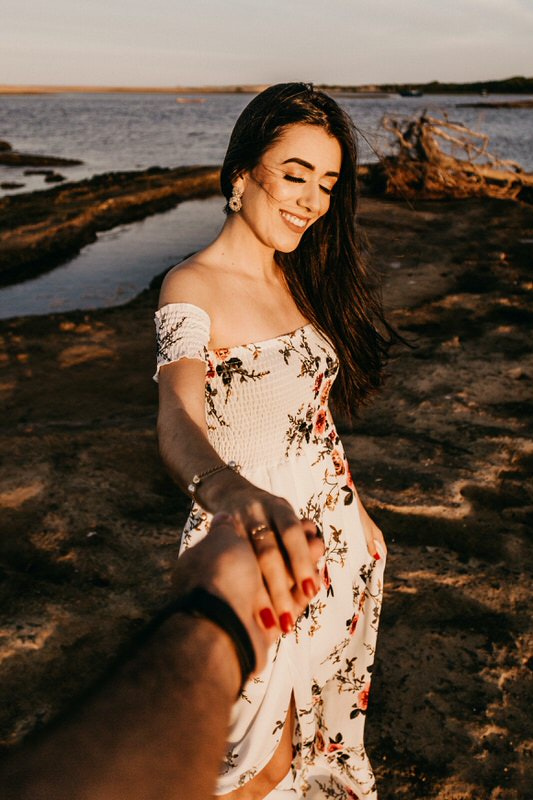 Be A Super Model
And while you're having fun and feeling all mushy, it doesn't hurt to give some poses like you're in a high fashion model magazine. This especially goes if you have hired the best pre wedding photographer you can find because he'll have the perfect experience of not only getting the best intimate pre wedding shots, but also shots like these.
It's not always about the face
I know, for most of the time, you'd want to have your happy face in your pre wedding photos. But sometimes (in fact, a lot of times) some of the most powerful photos we have taken do not have faces in them. And that's because your body, hands, and legs are perfectly capable of communicating emotions through the photos. And sometimes more than you face ever can. So don't be afraid of getting shots like these:
Be overly in love
This is your pre wedding shoot and this is probably the best time to show the immense love you have to your partner. Be romantic. Do some dramatic poses. Kiss each other. Hold each other. Remember, these few hours are going to give you the photos you're going to cherish for a lifetime.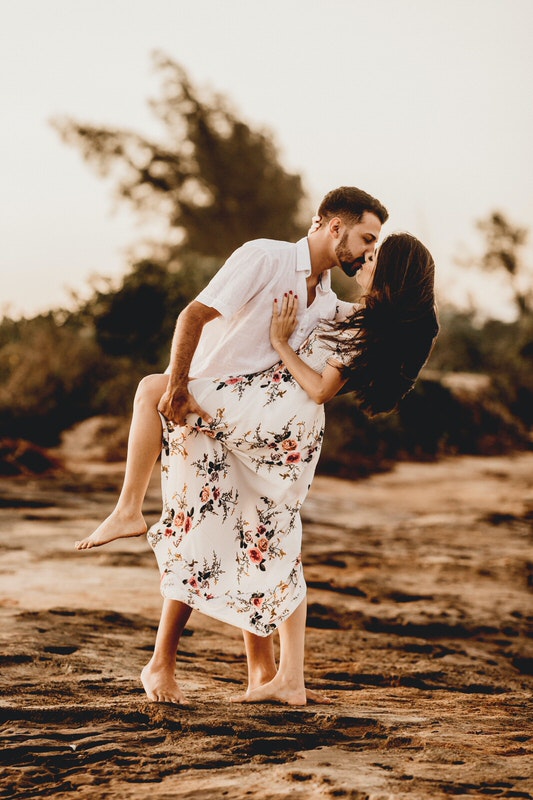 Shoot till the sun sets
The sun is very dramatic at two times of the day: sunrise and sunset. And most probably, you'll be facing the sunset if you're doing your pre wedding shoot at an outdoor beach. Use the opportunity to the fullest and create dramatic silhouette photos while the sun is setting with your partner.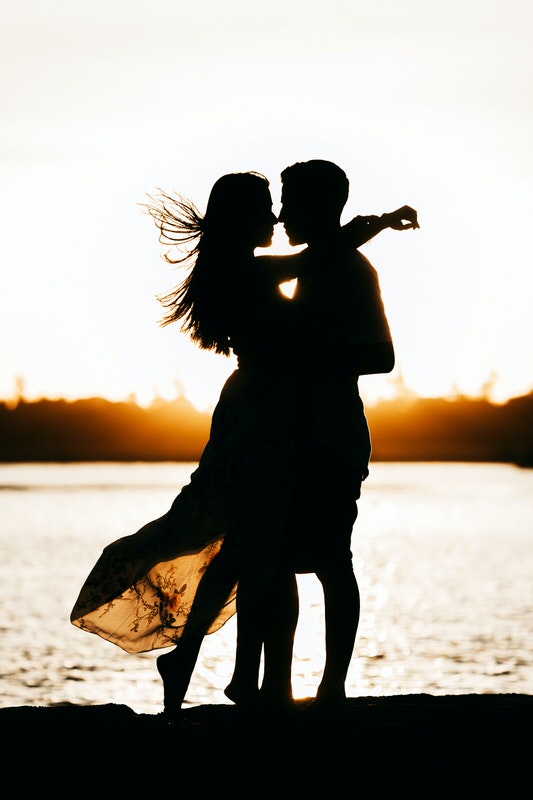 If you're looking to get your pre wedding shoot done at an outdoor beach location, be sure to contact us.