Shalinie & Viraj - Pre Wedding in New Delhi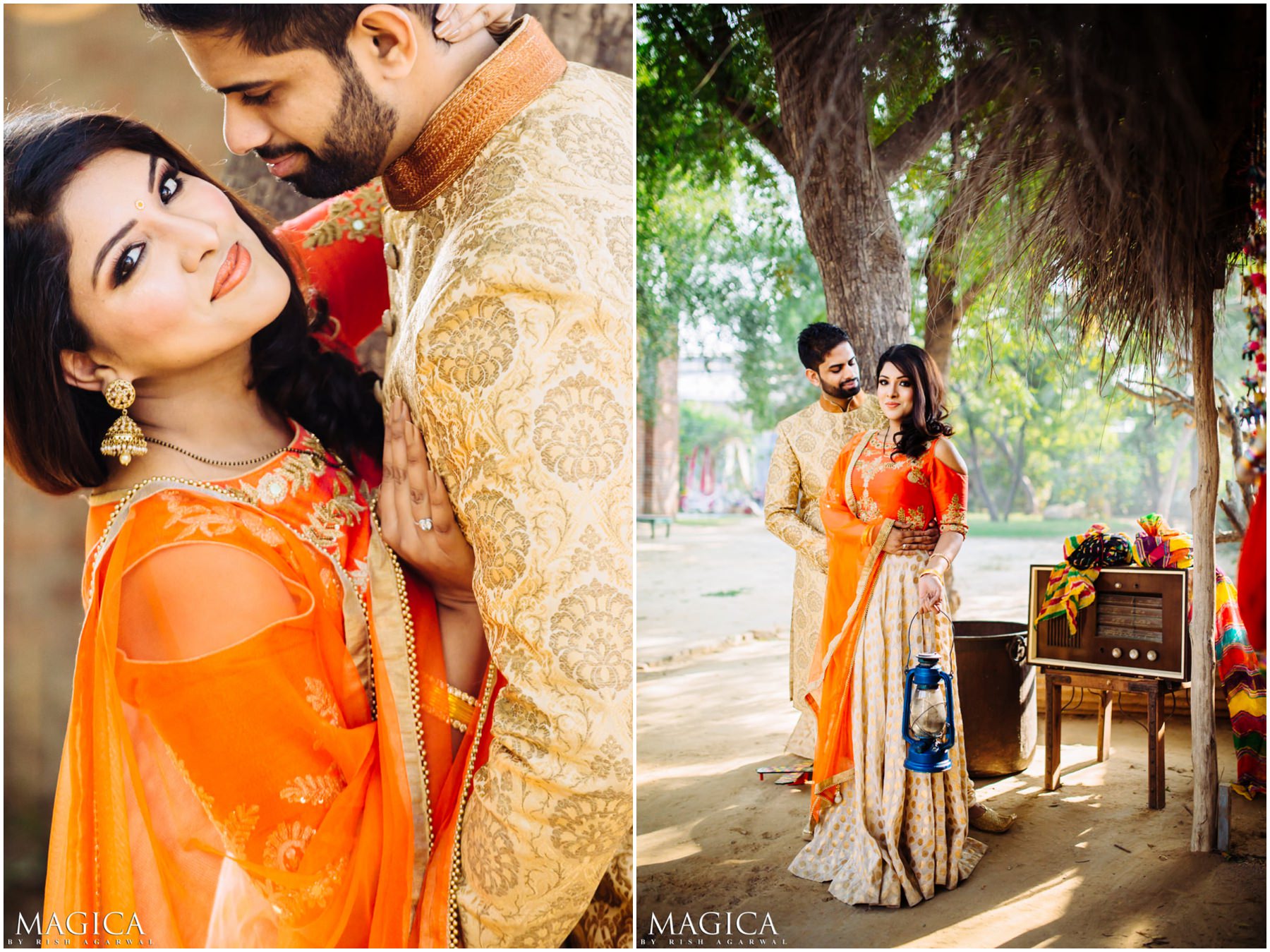 When I met Shalinie, the first thing she told me was she never looked good in pictures. I didn't believe her and after scrolling down, neither will you 😄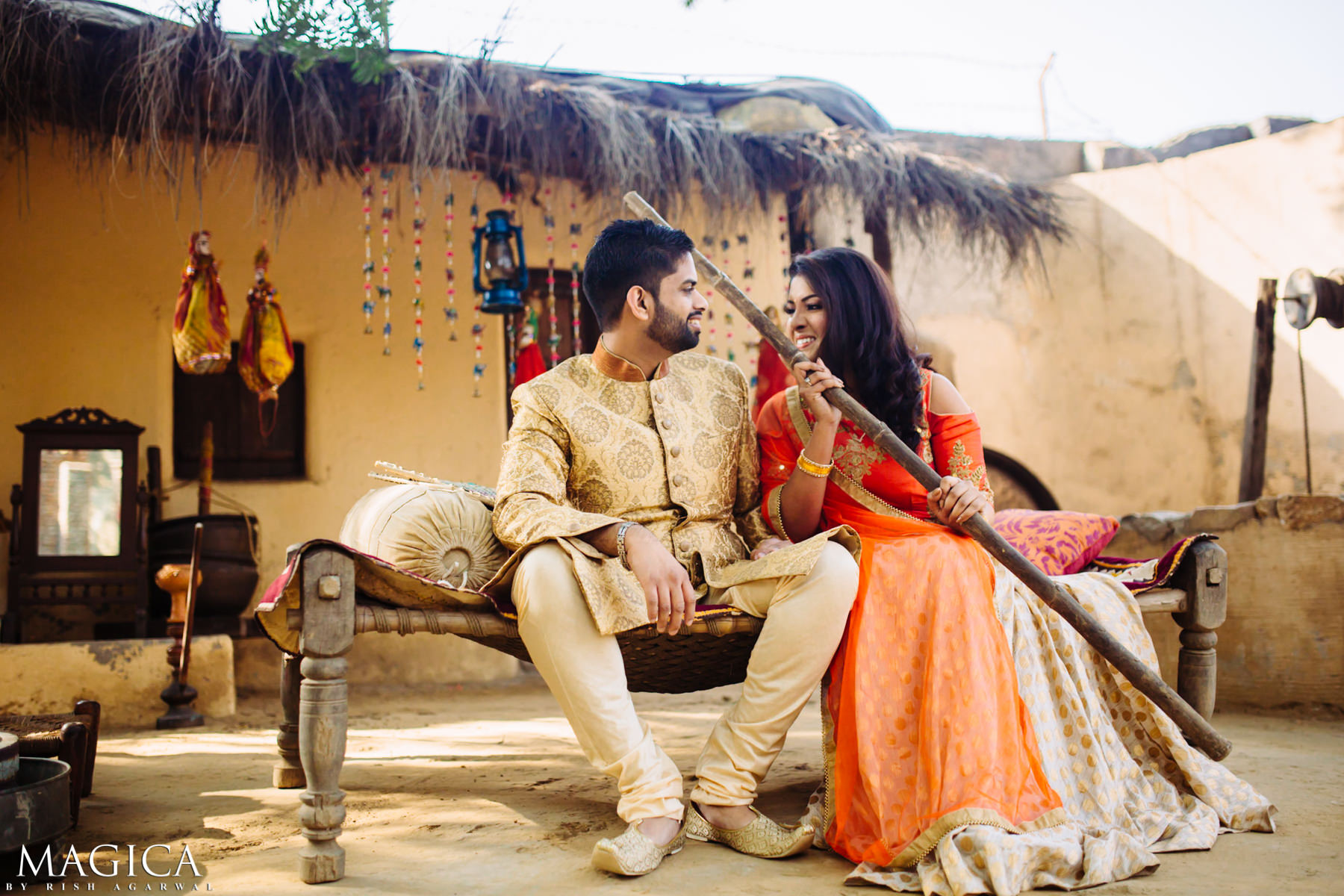 Shalinie & Viraj wanted a very fun-filled shoot with a very Indian vibe to it. The fun part was taken care by them, the other part by Magica!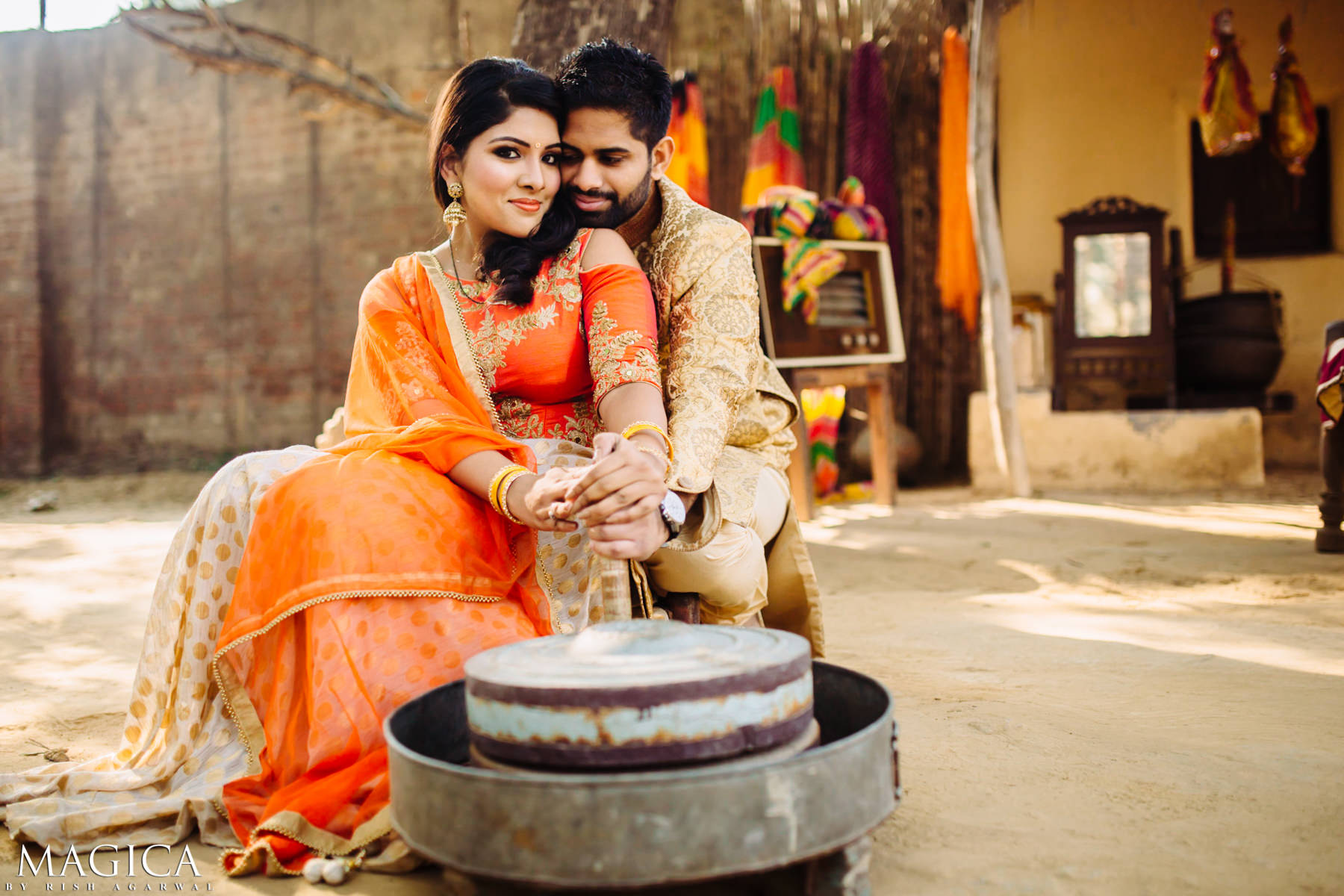 Luckily, the light was spectacular and so were both of them!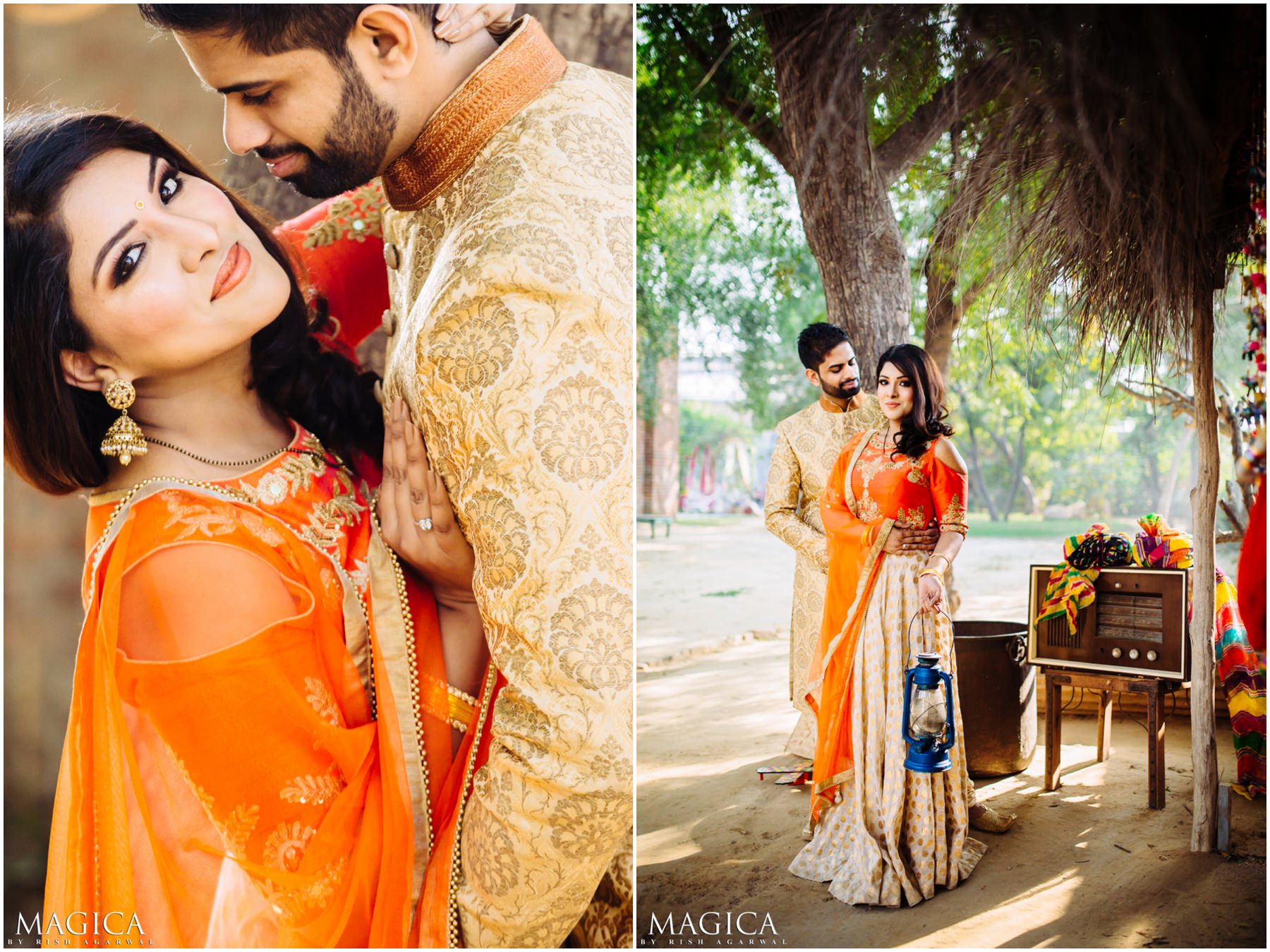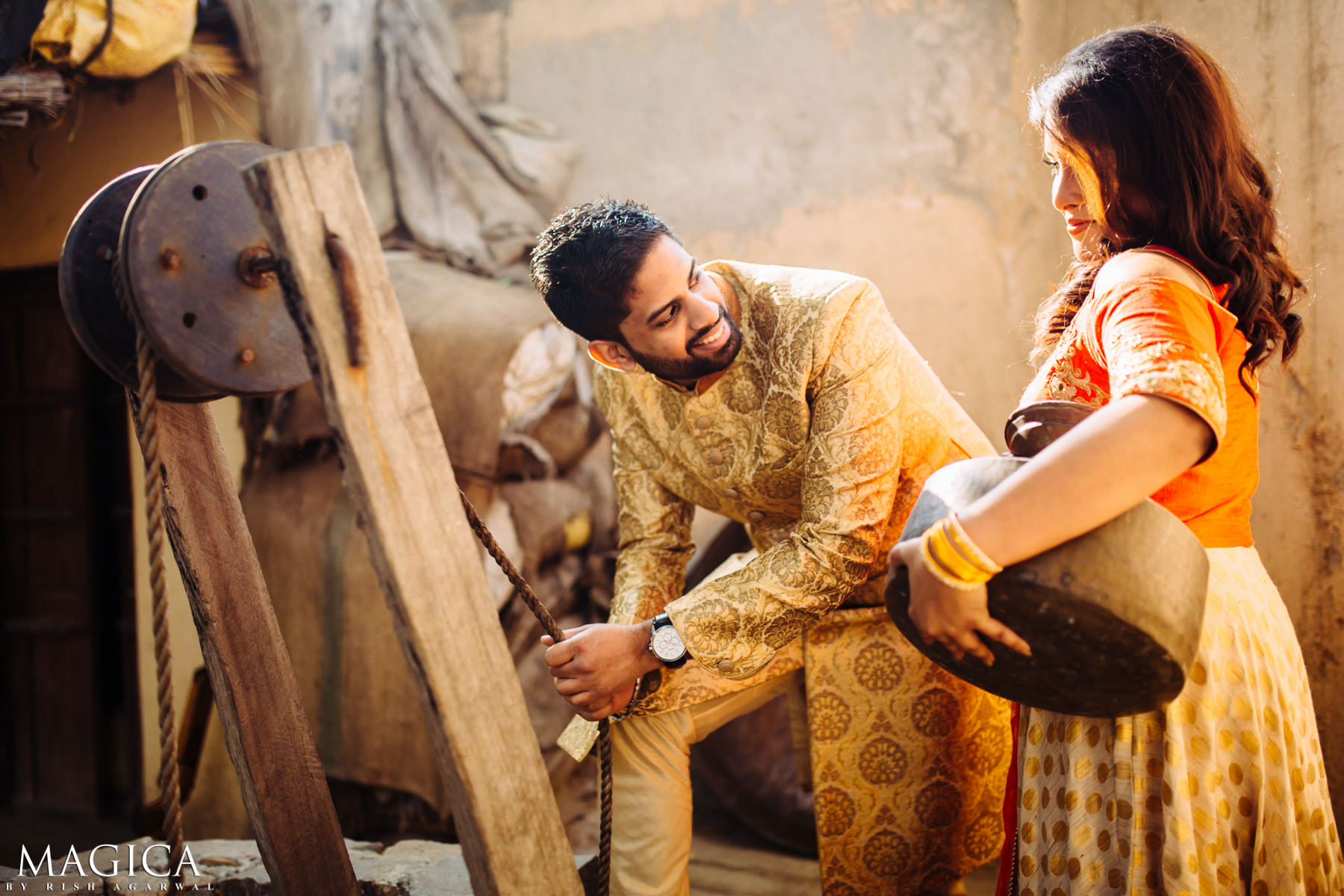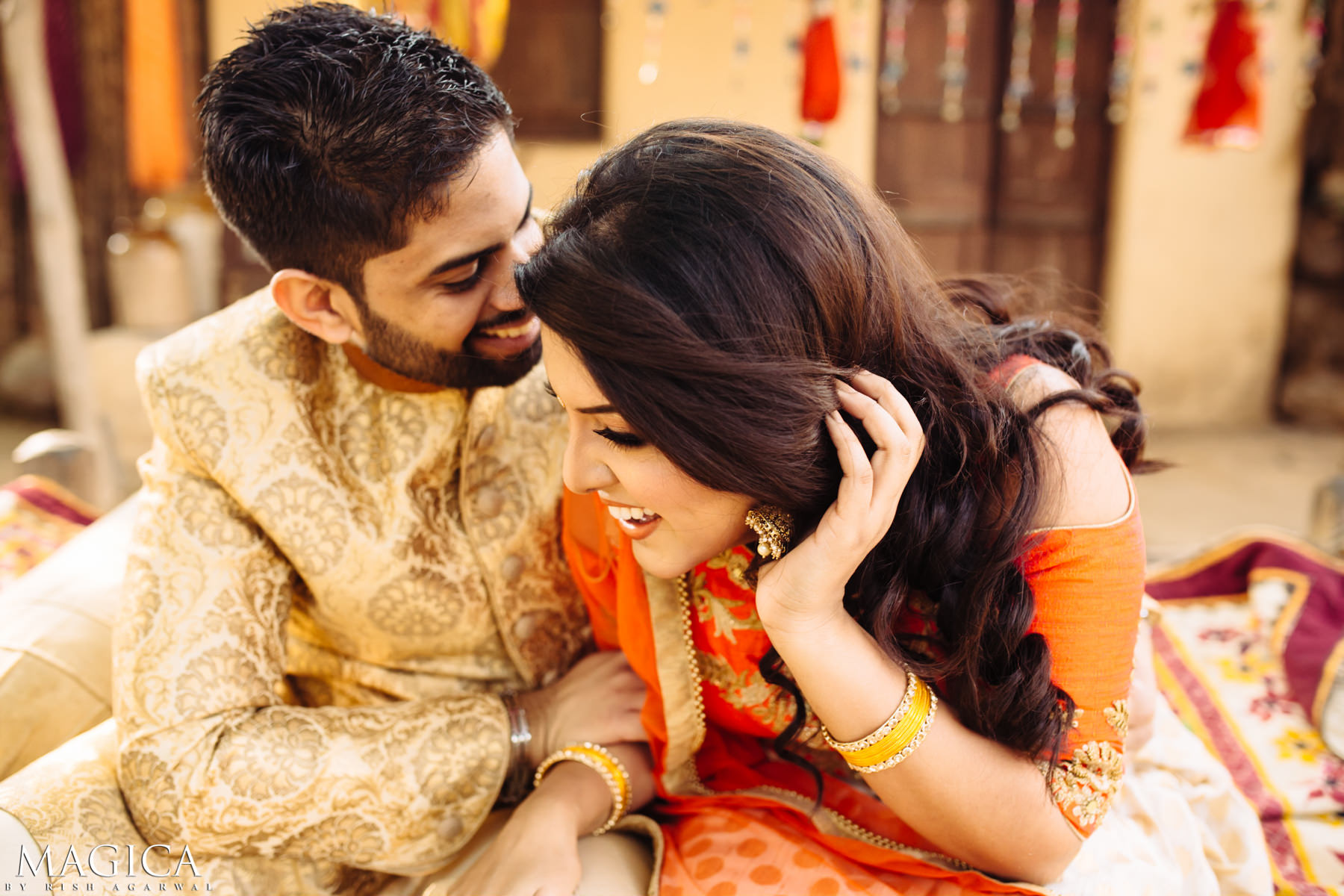 It was then time to try something else for the day and Shalinie looked stunning in her yellow legenga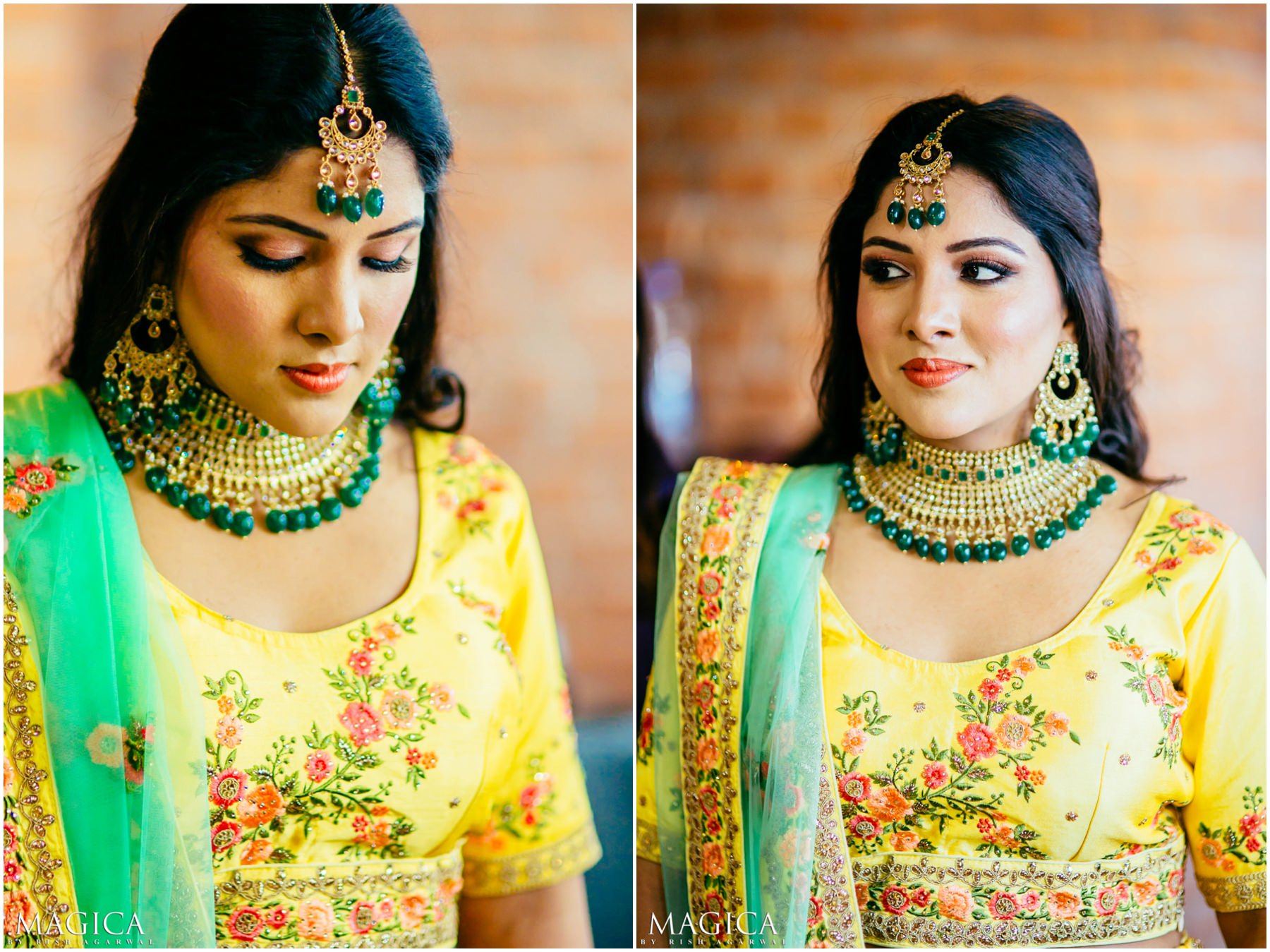 And everything else just came together! The light, the location and the expressions!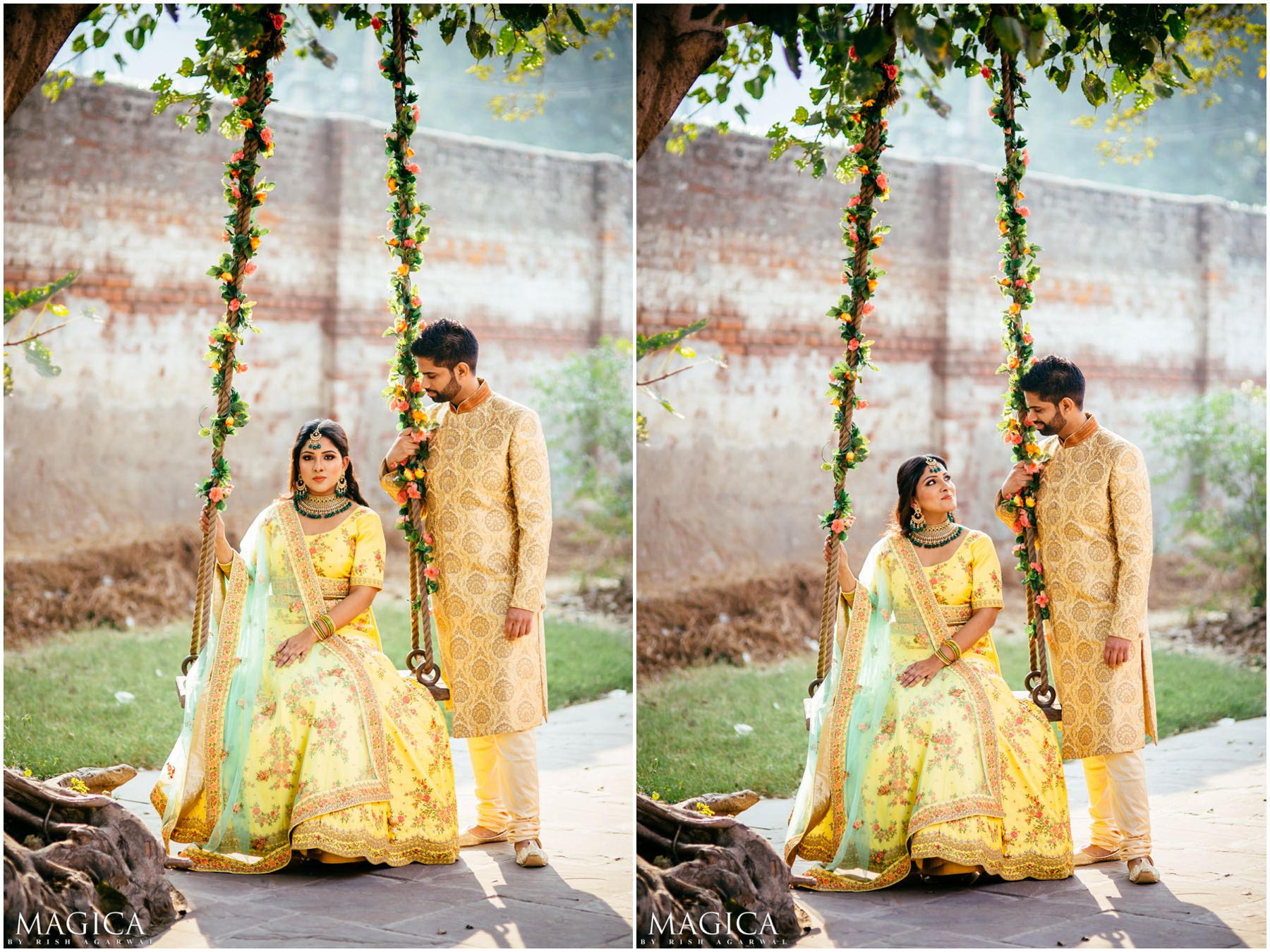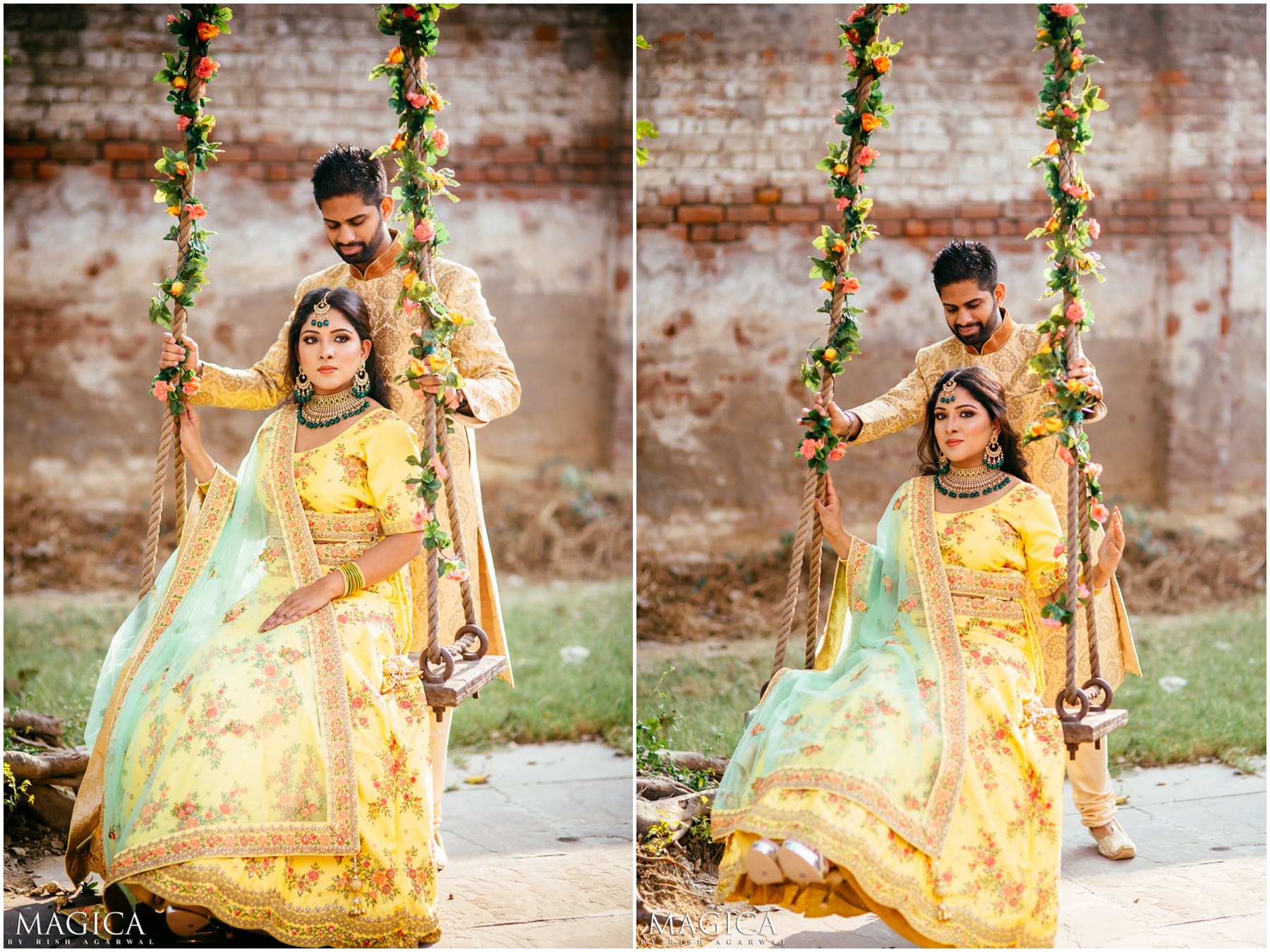 Meanwhile, I also made some editorial-high-fashion styled portraits of them.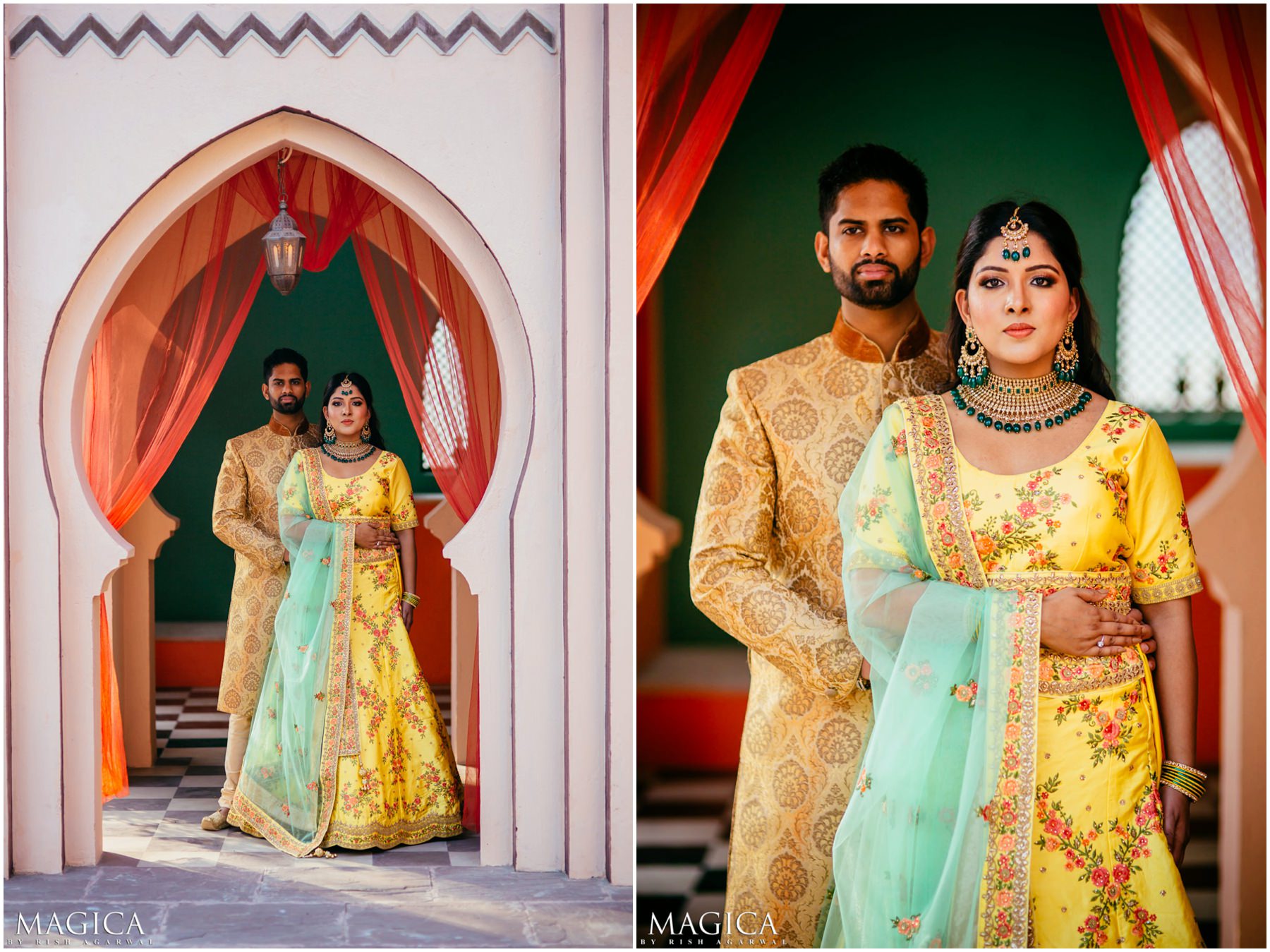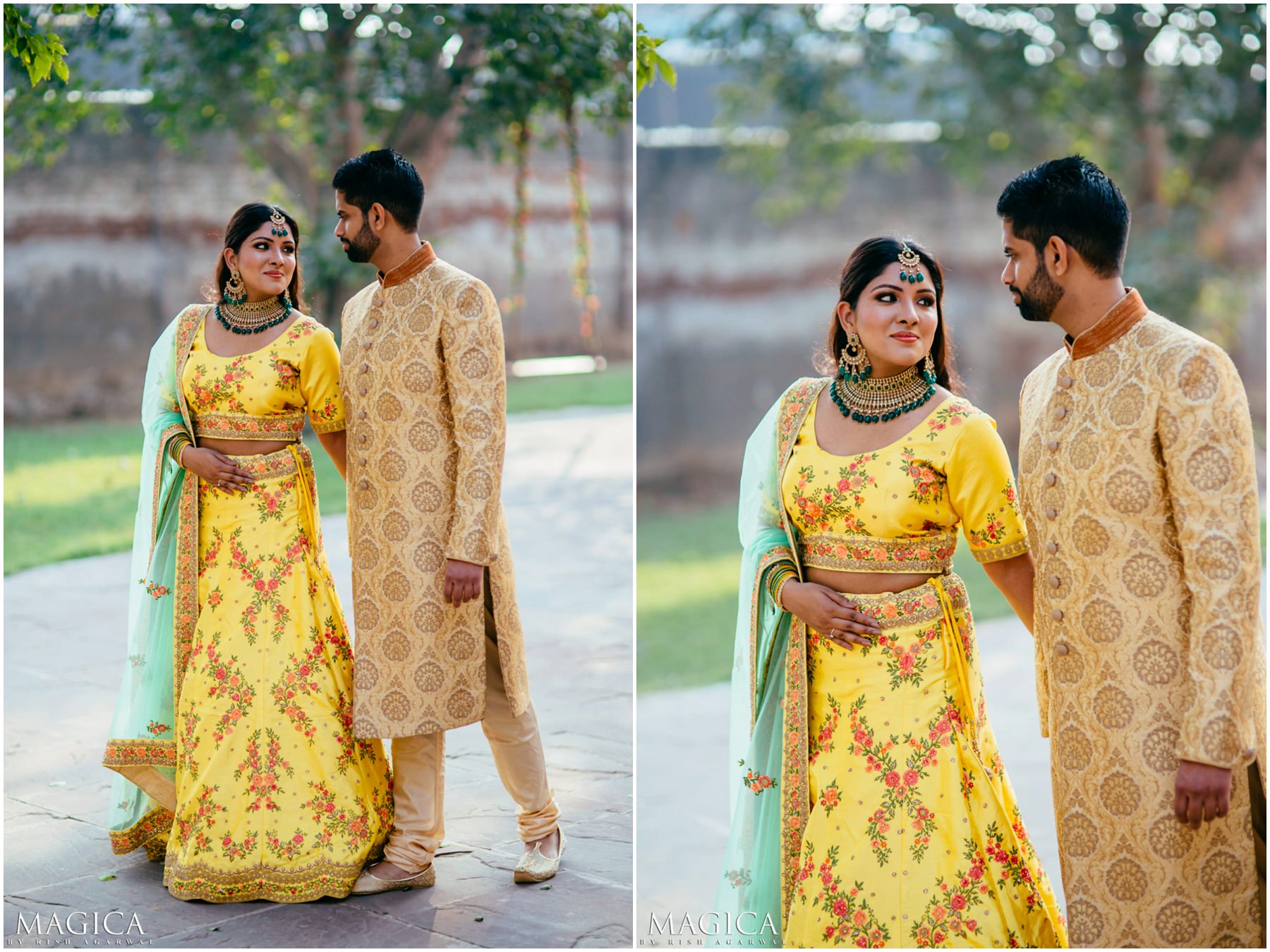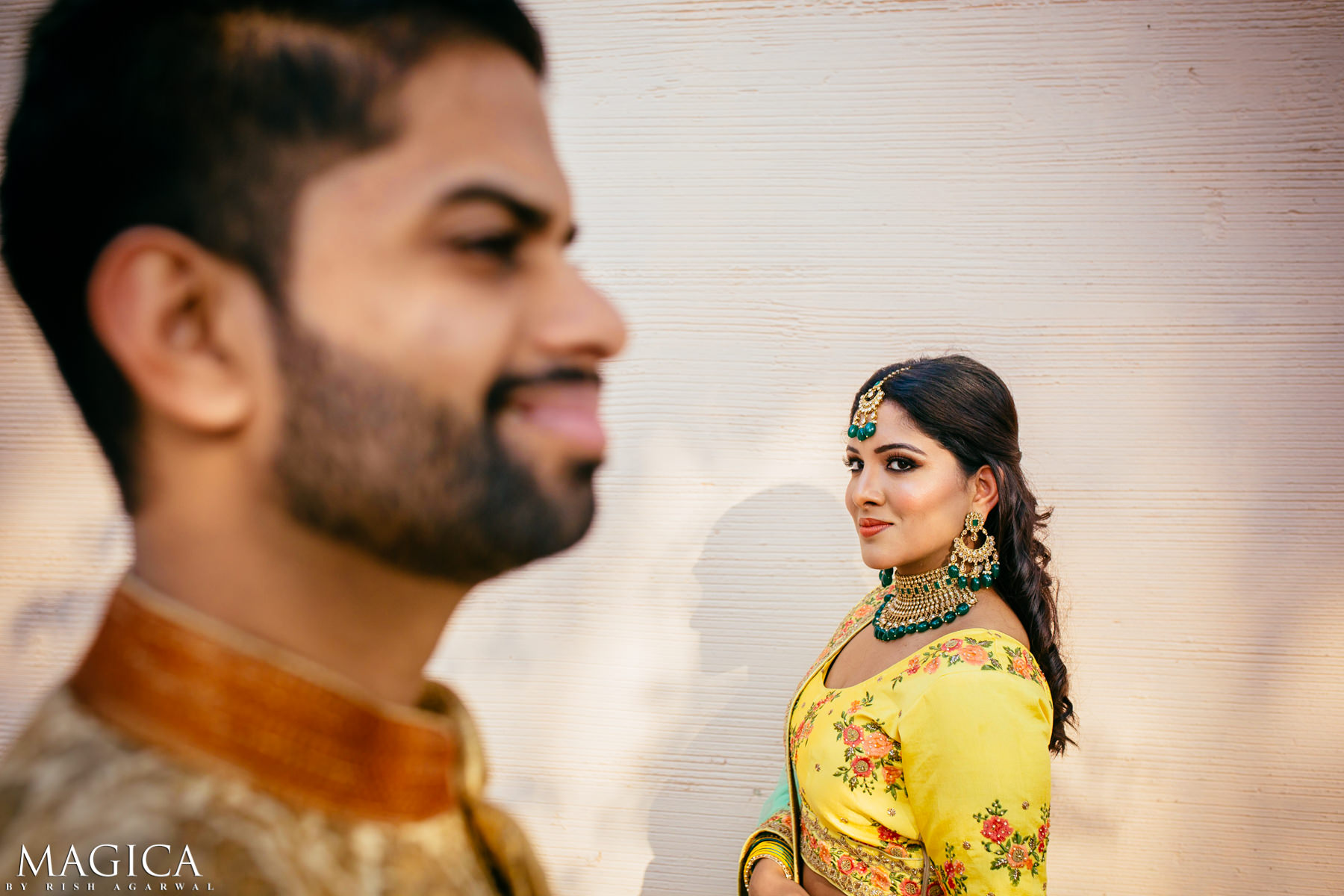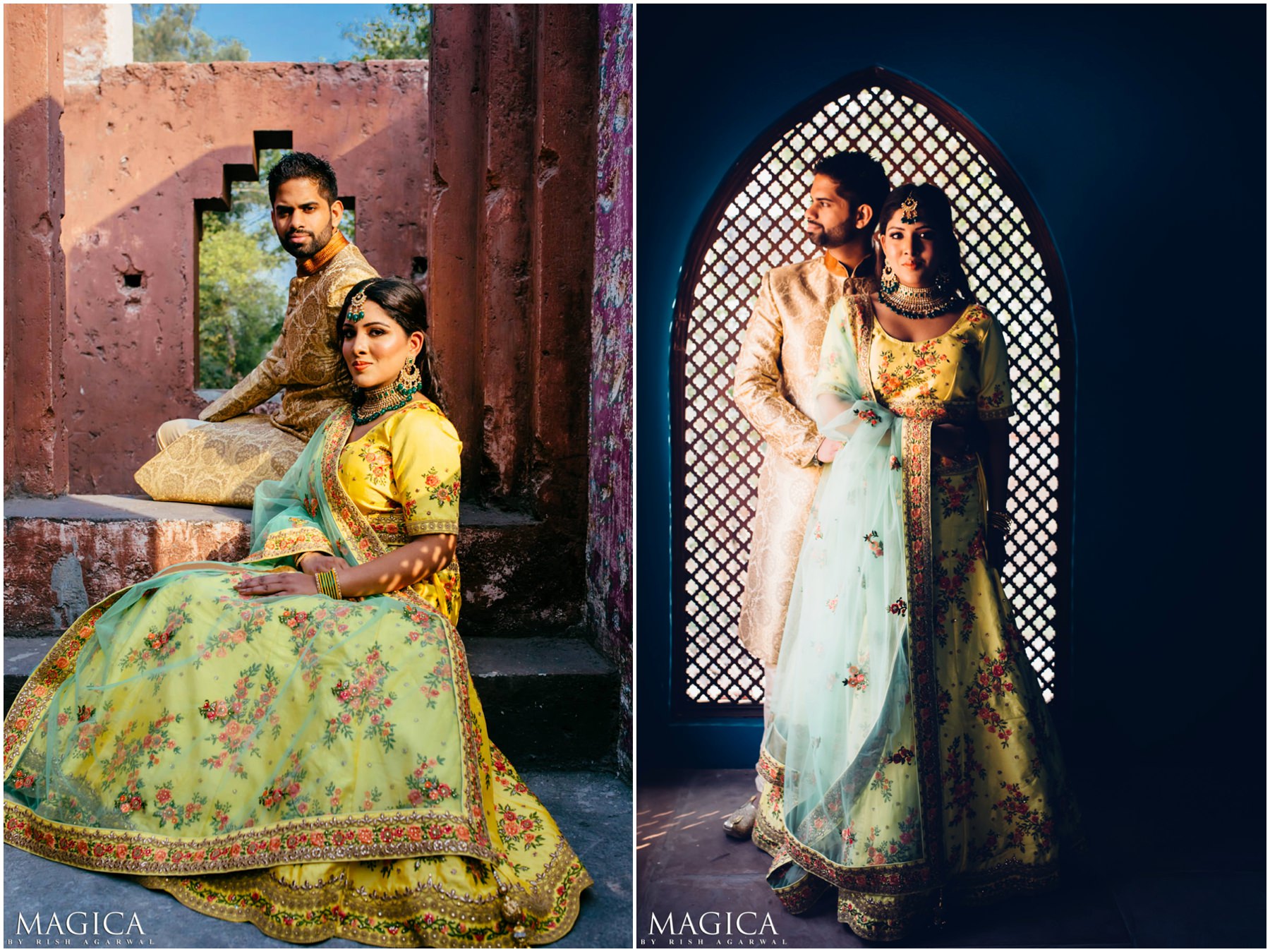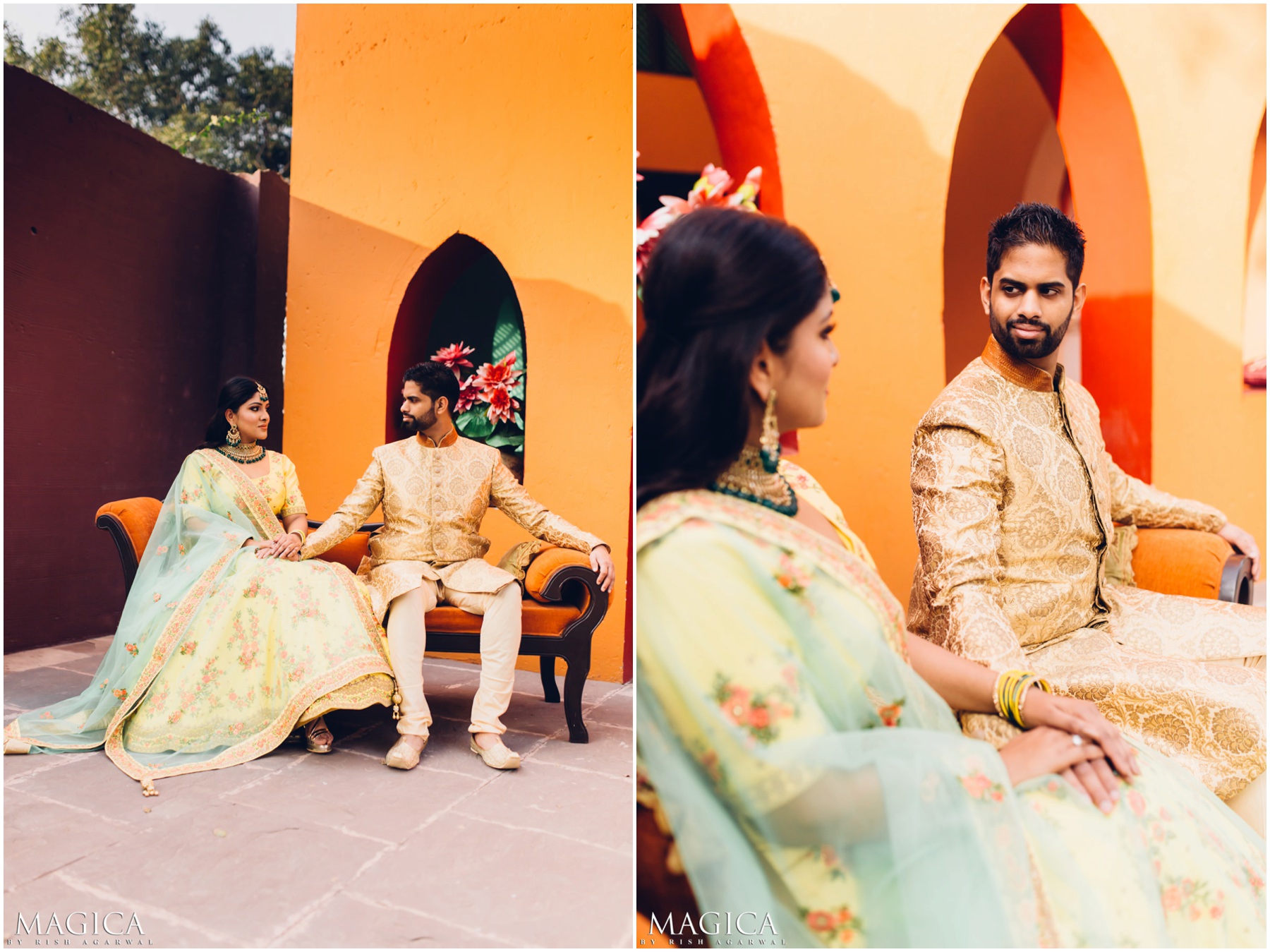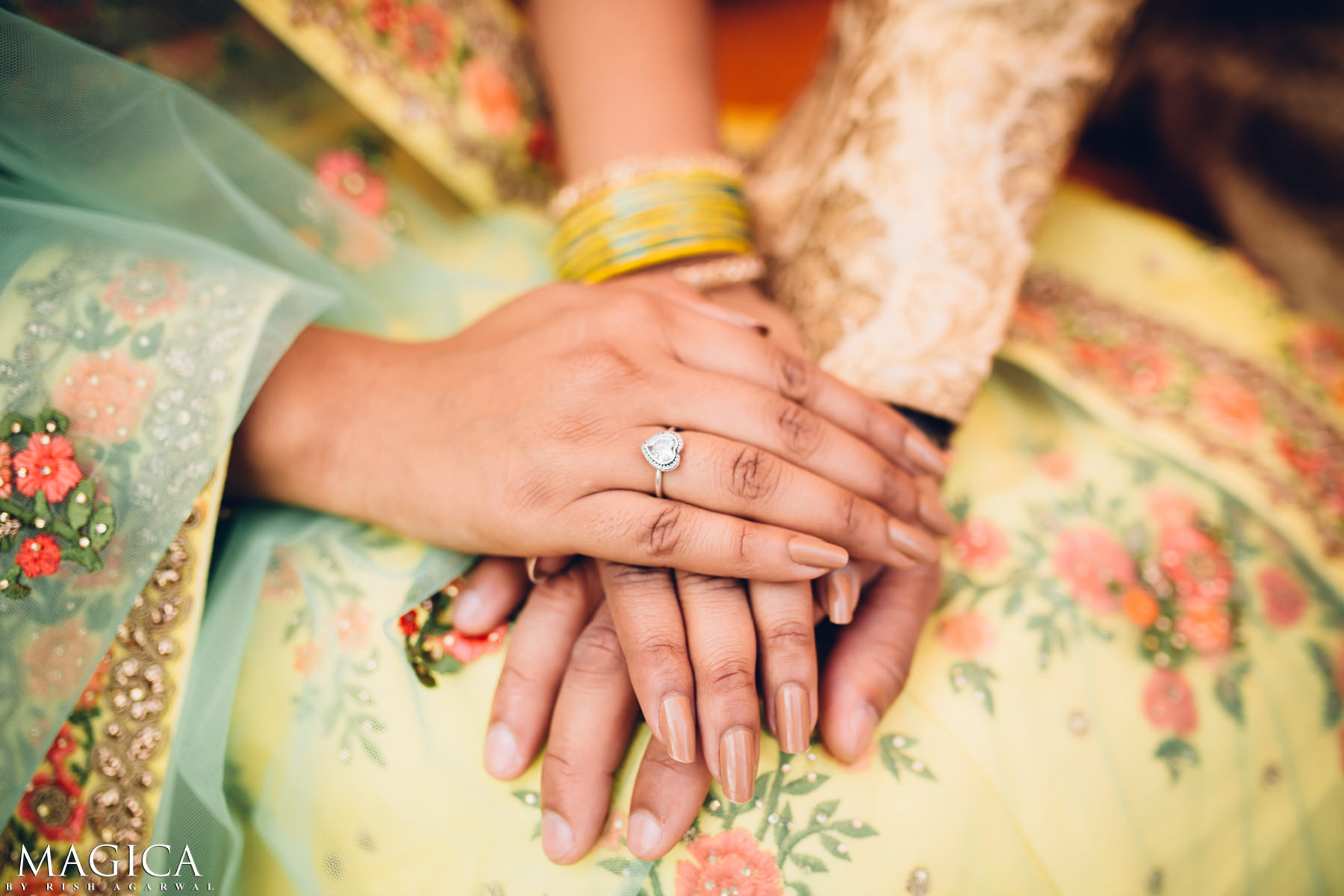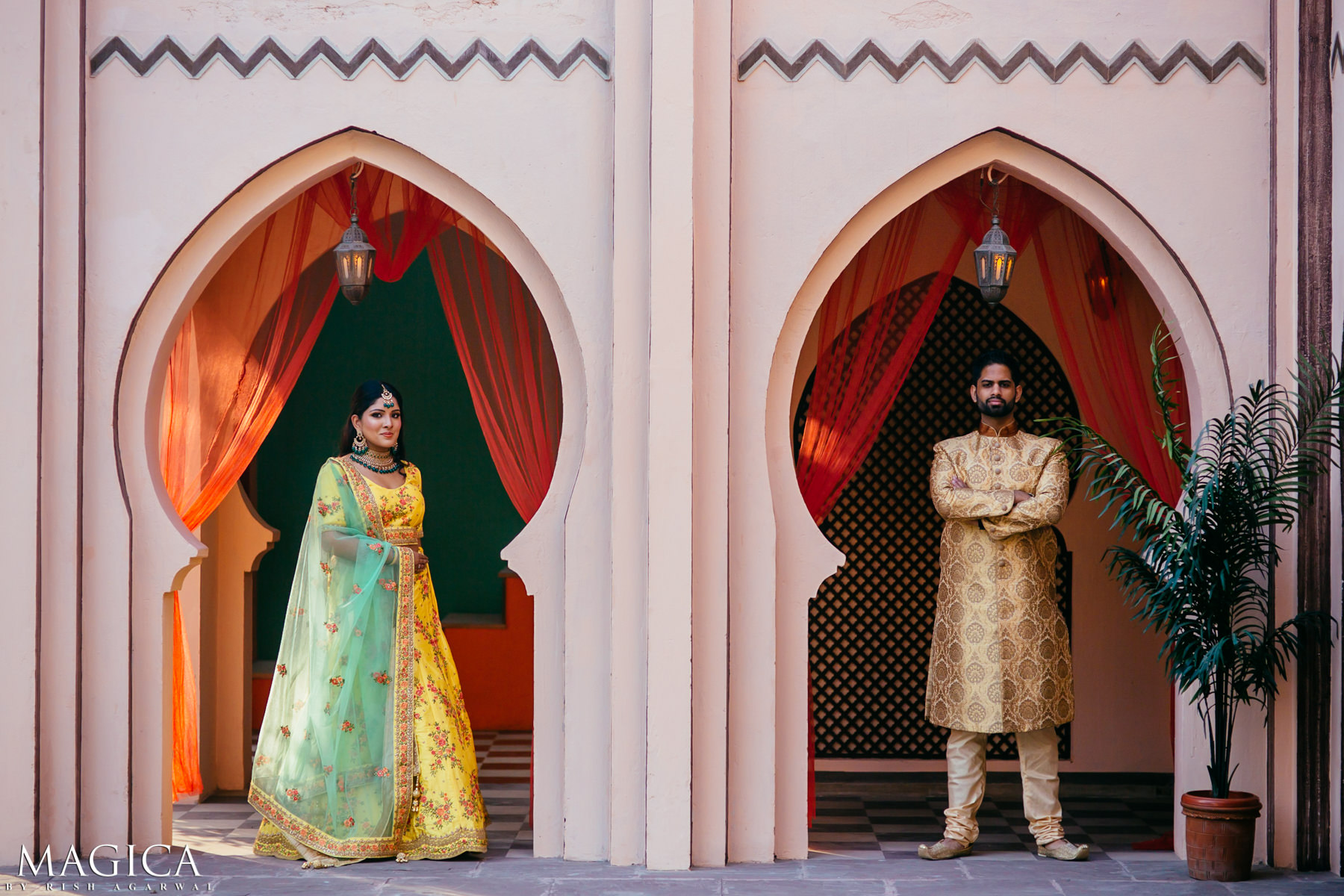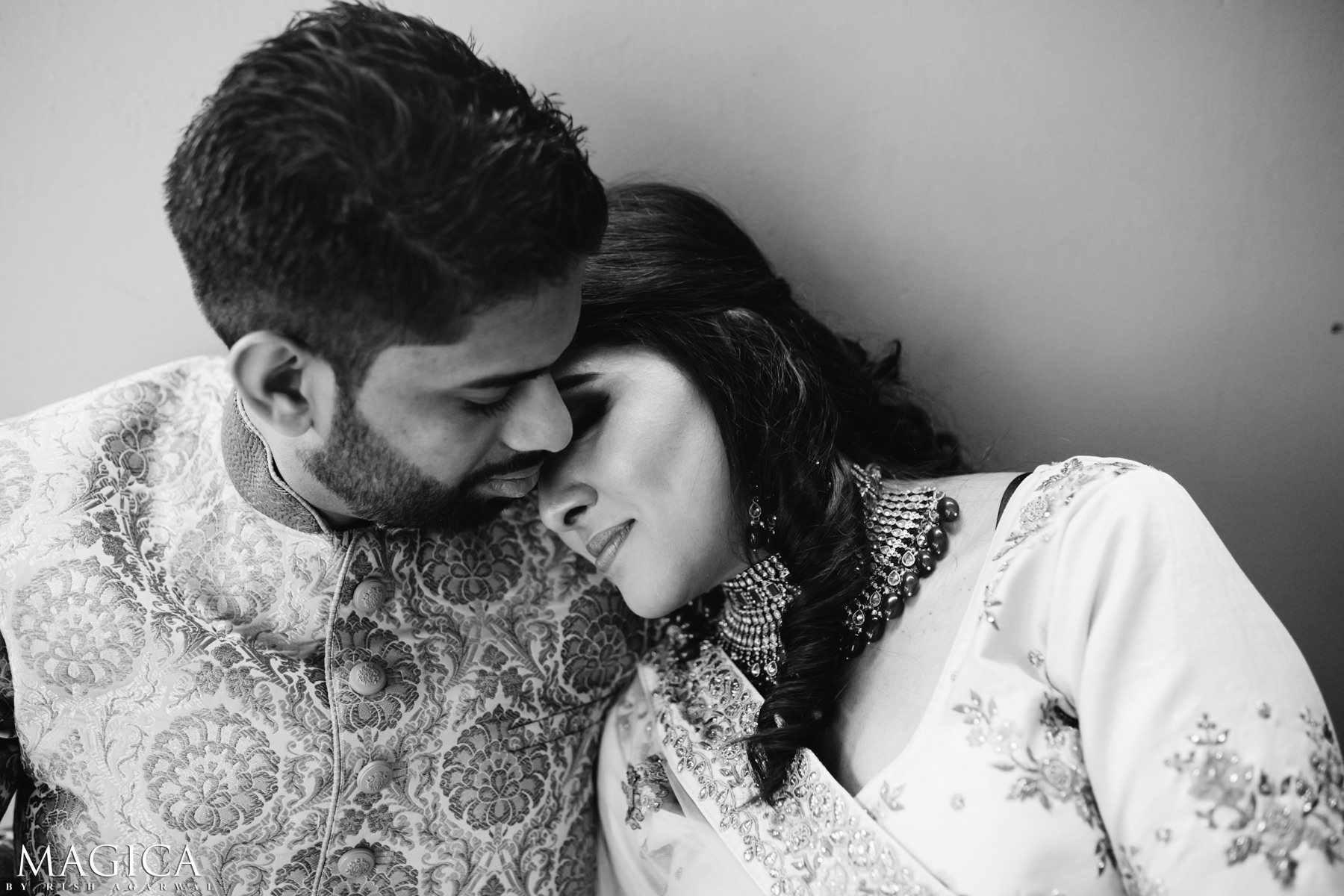 And if you thought that was it, nope!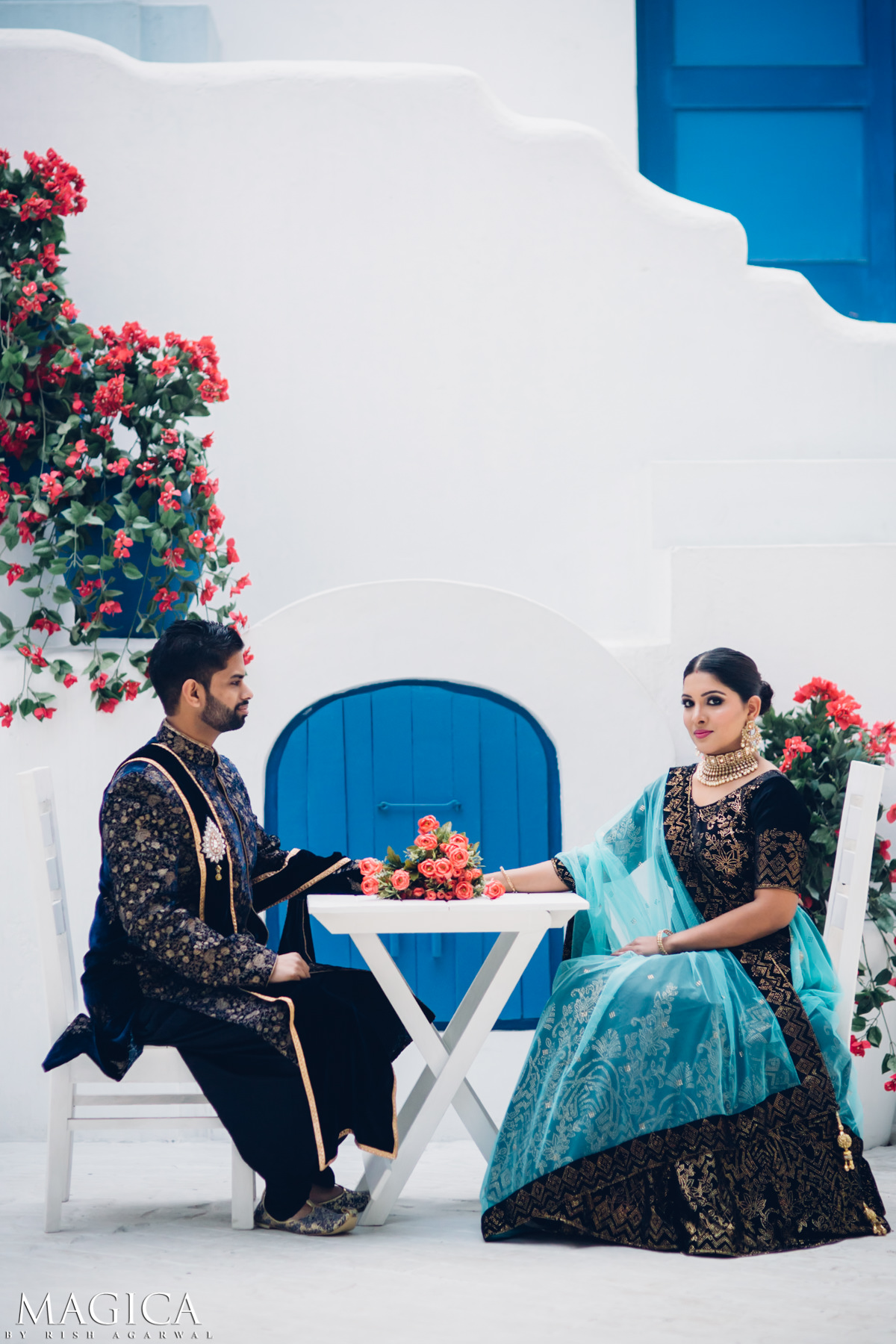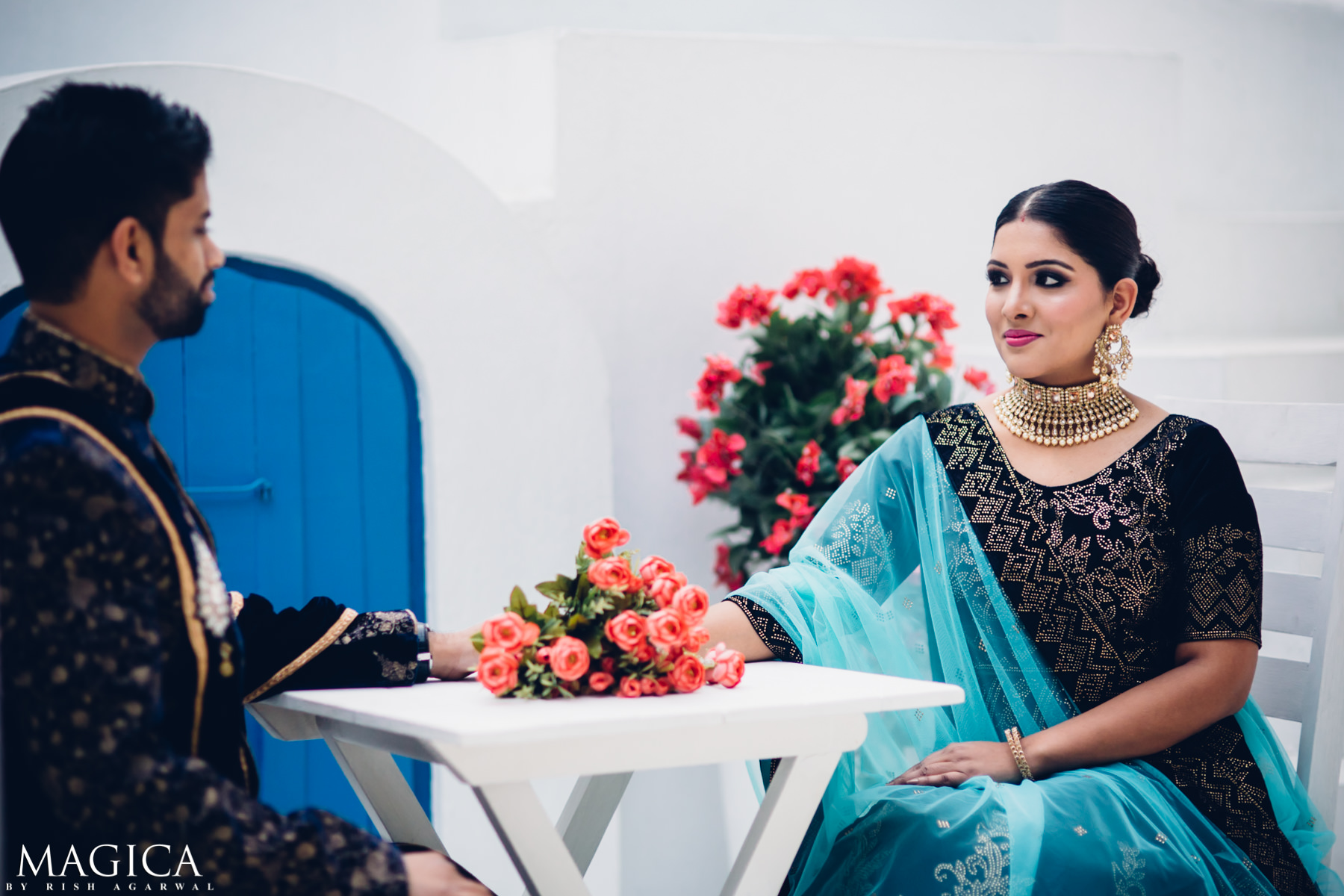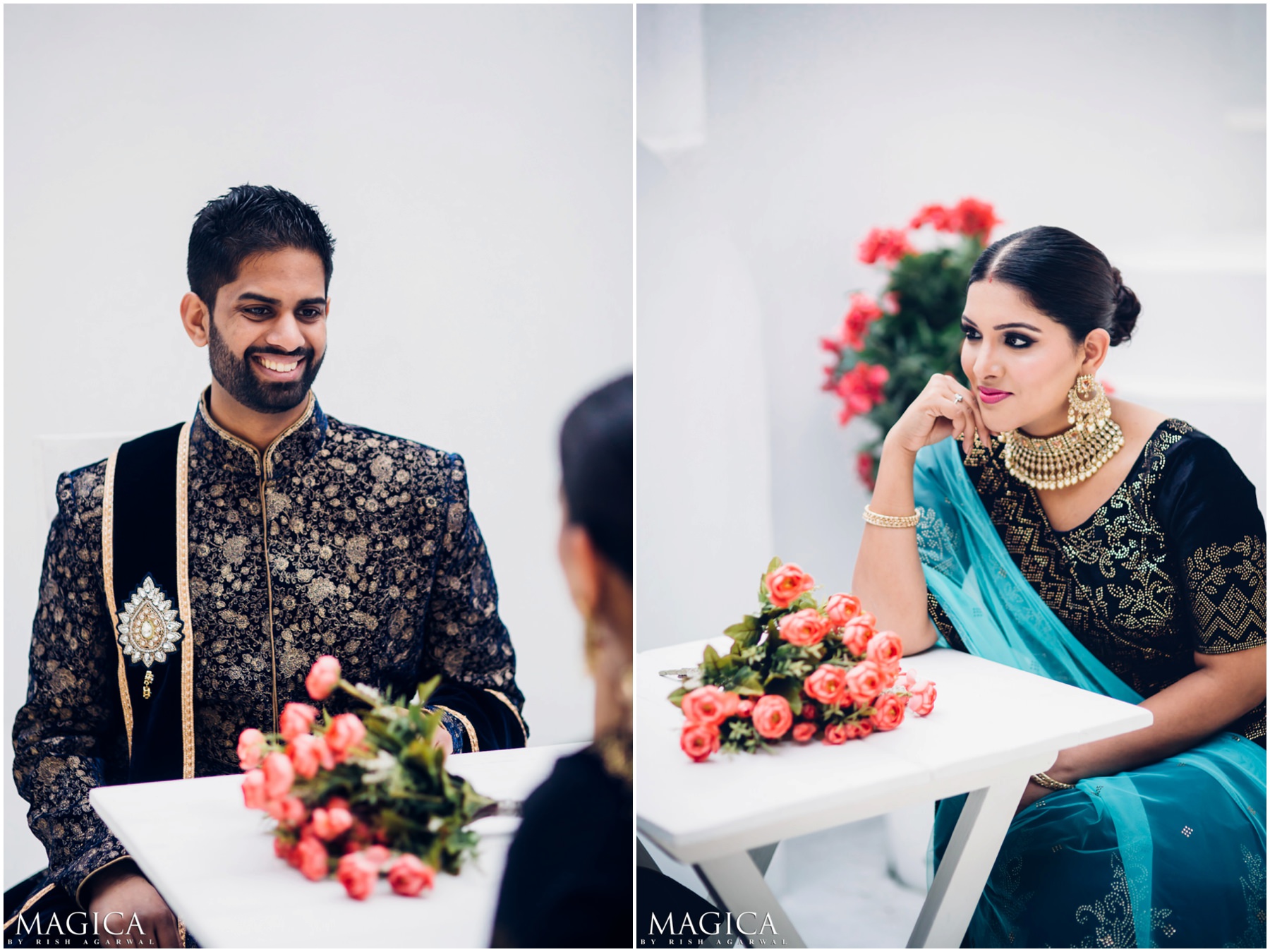 That light might have happened for few minutes and we were so lucky to be at the right place, in the right frame, captured forever!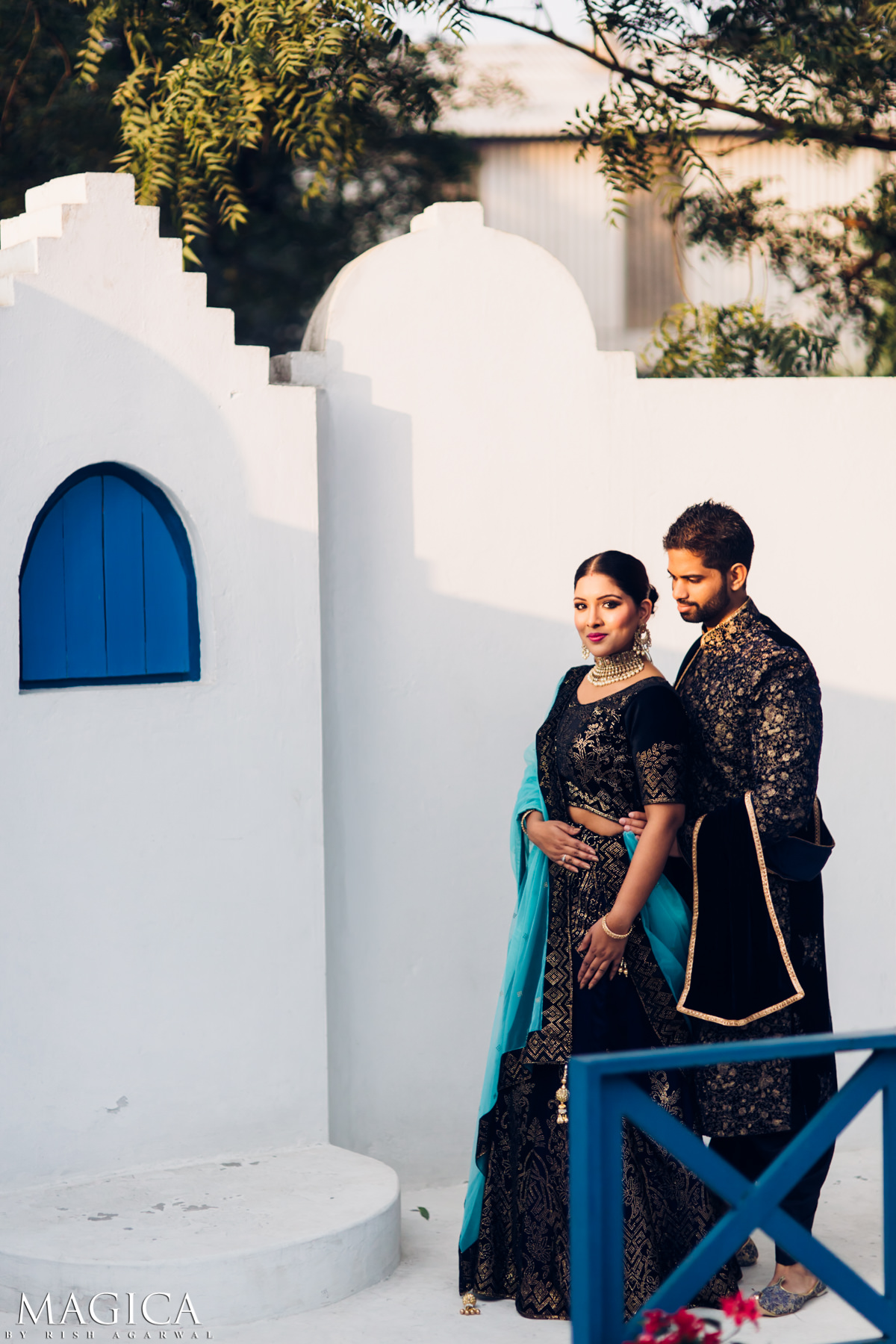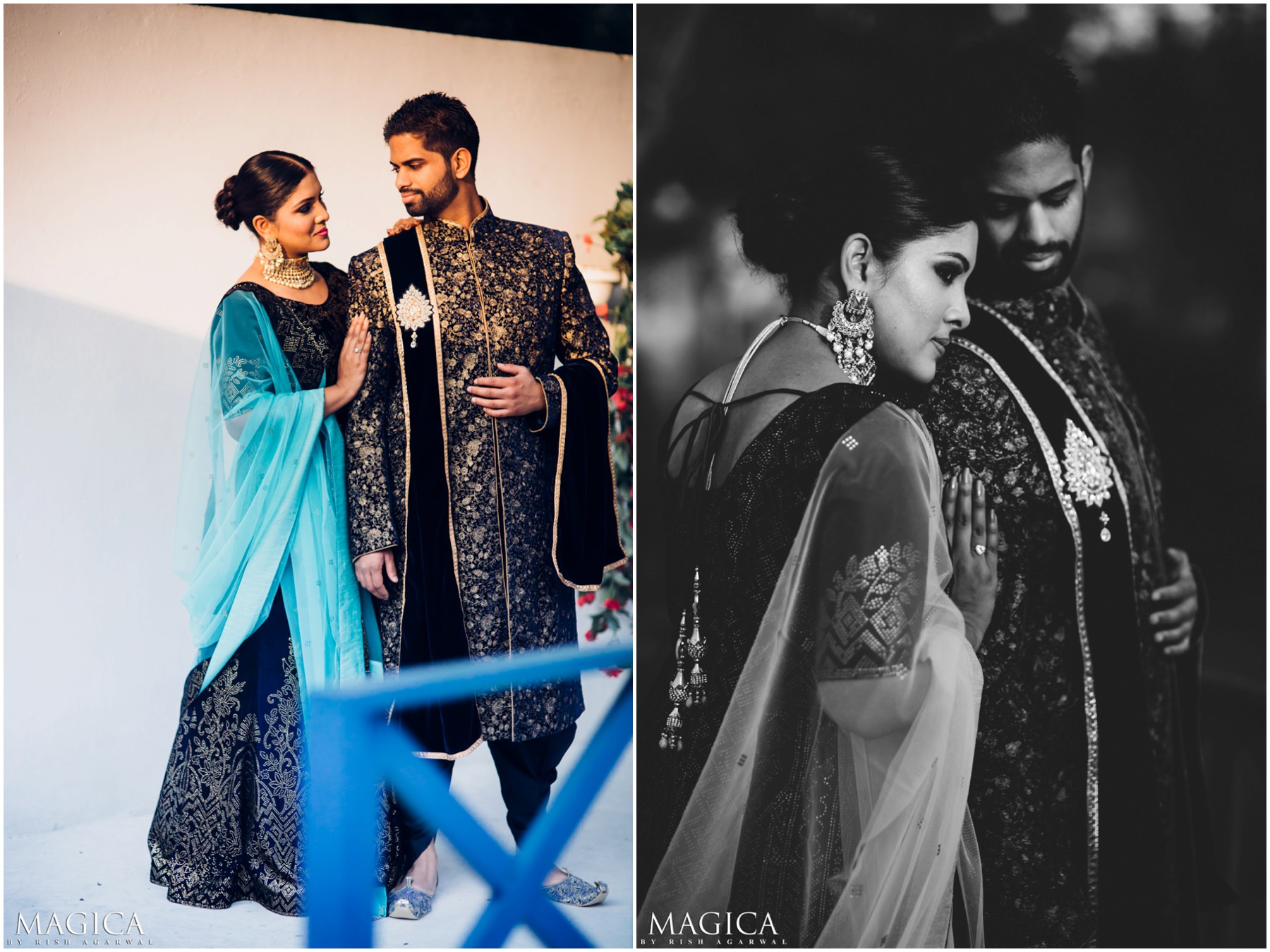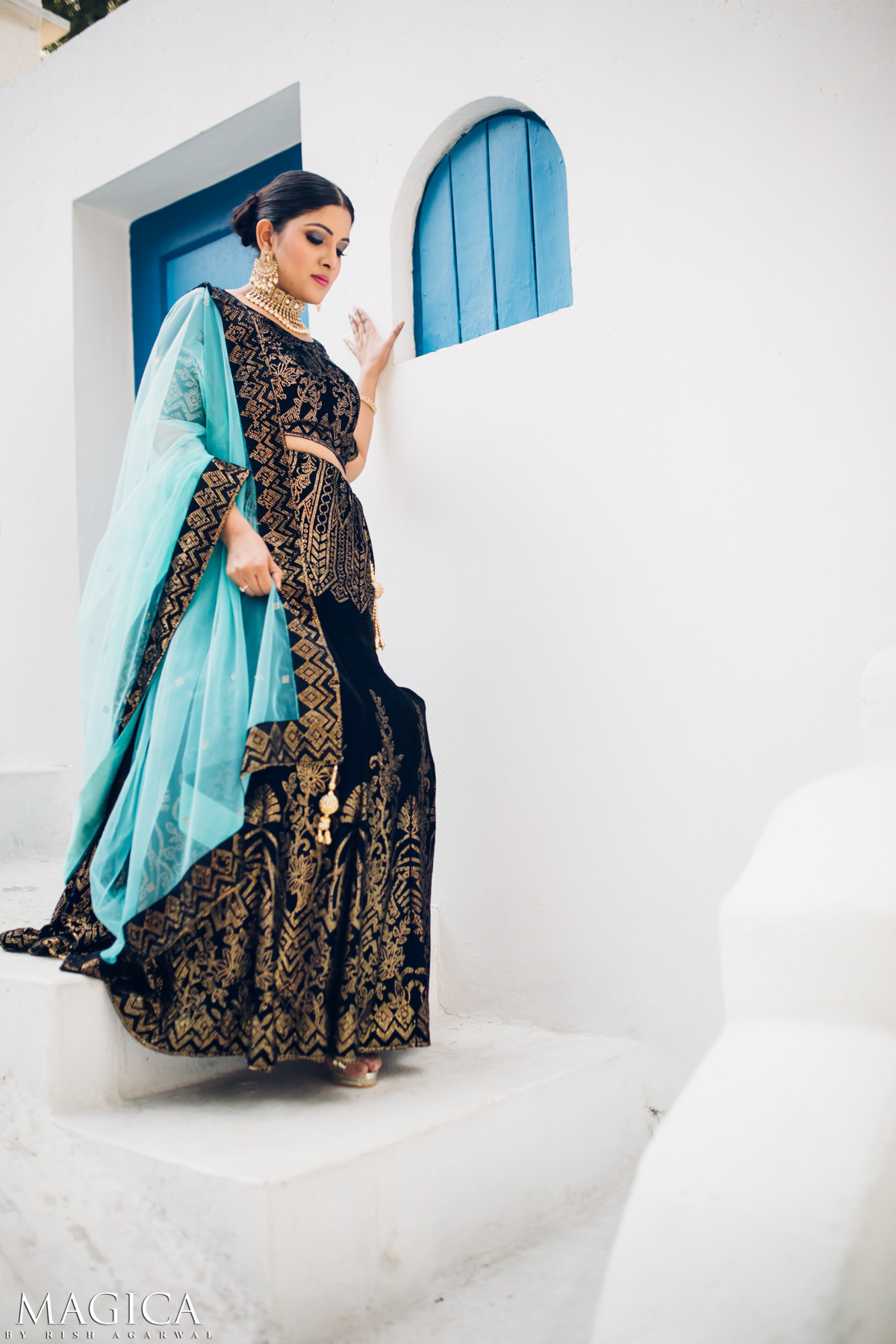 Propose in Santorini? Check!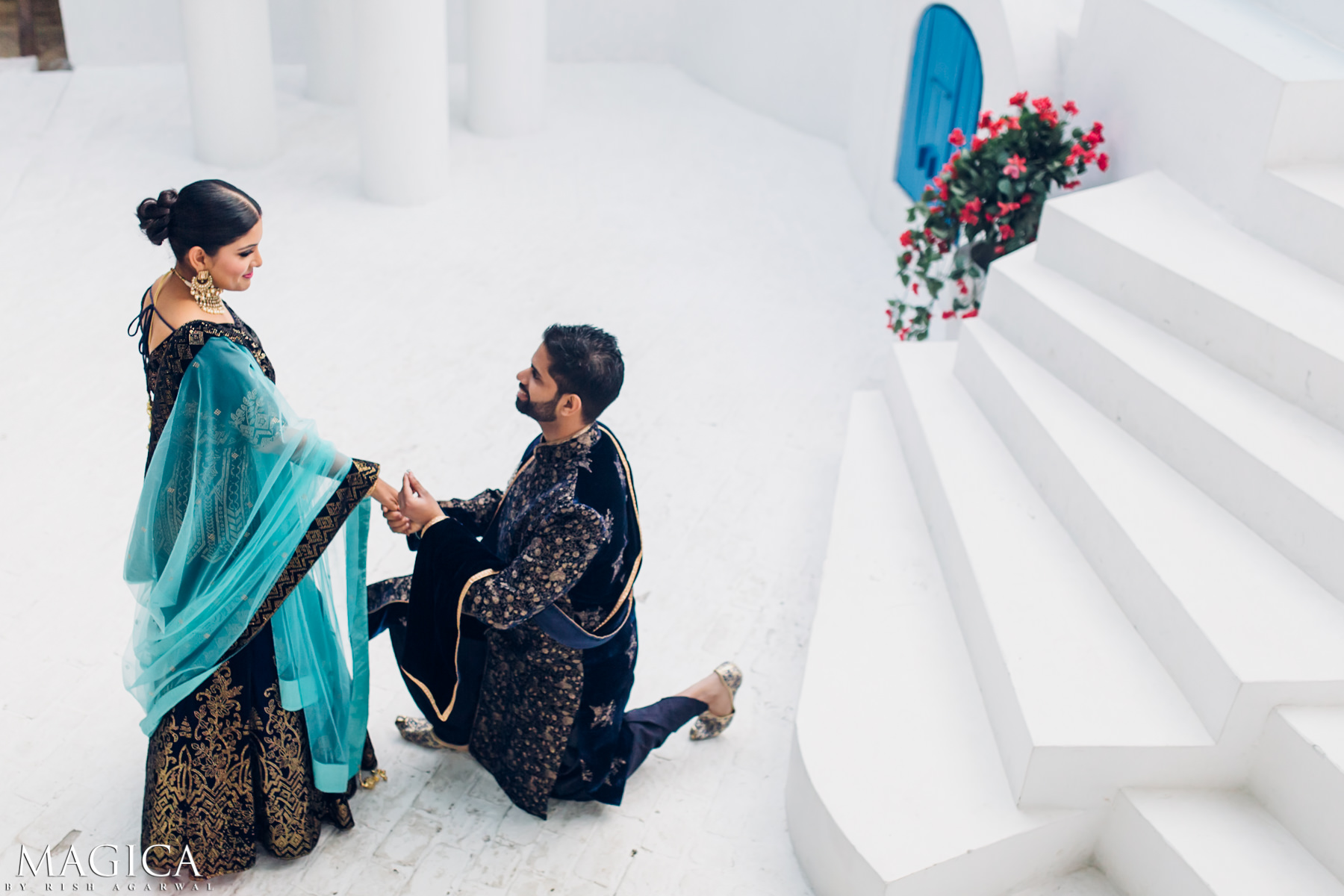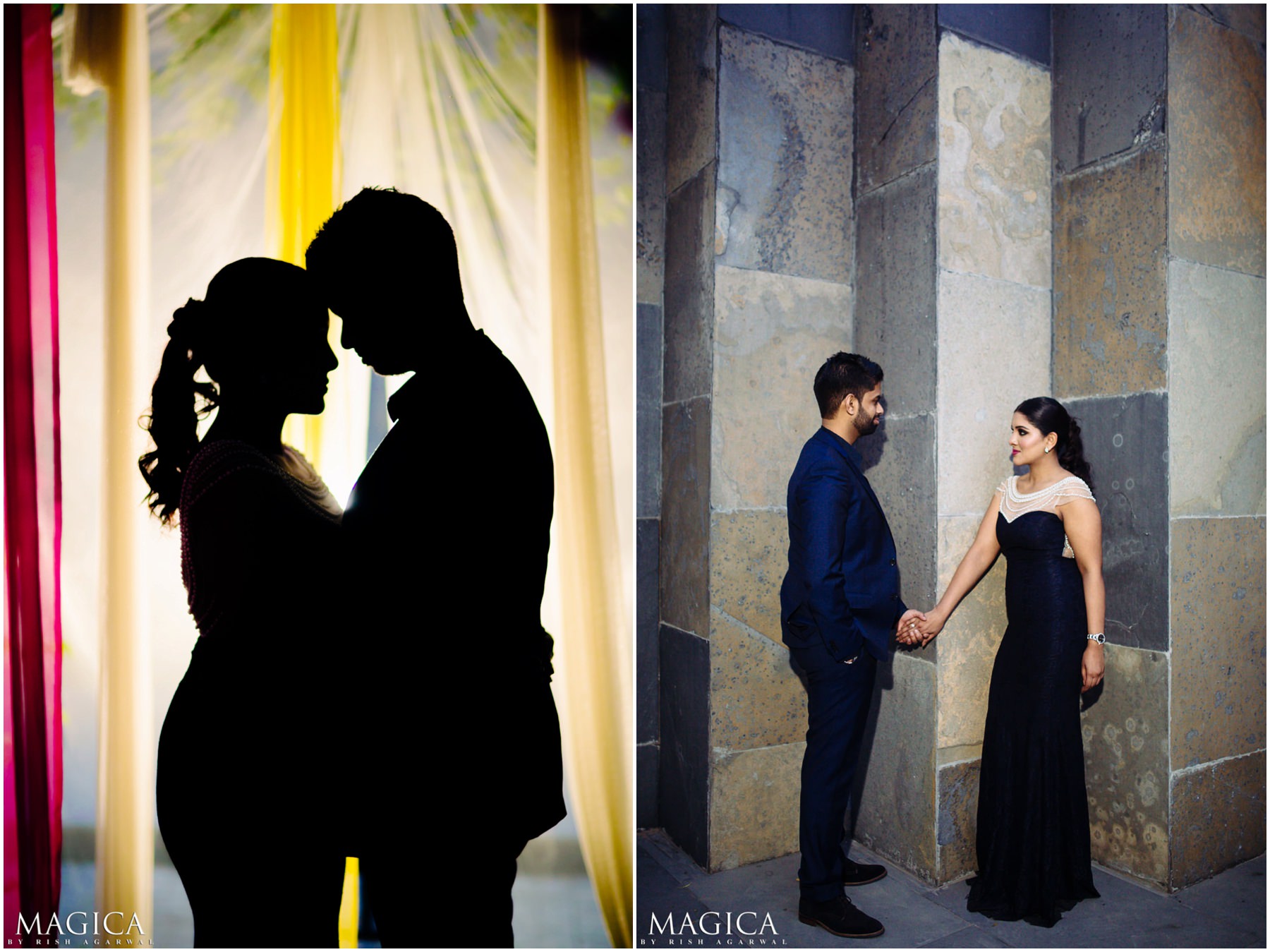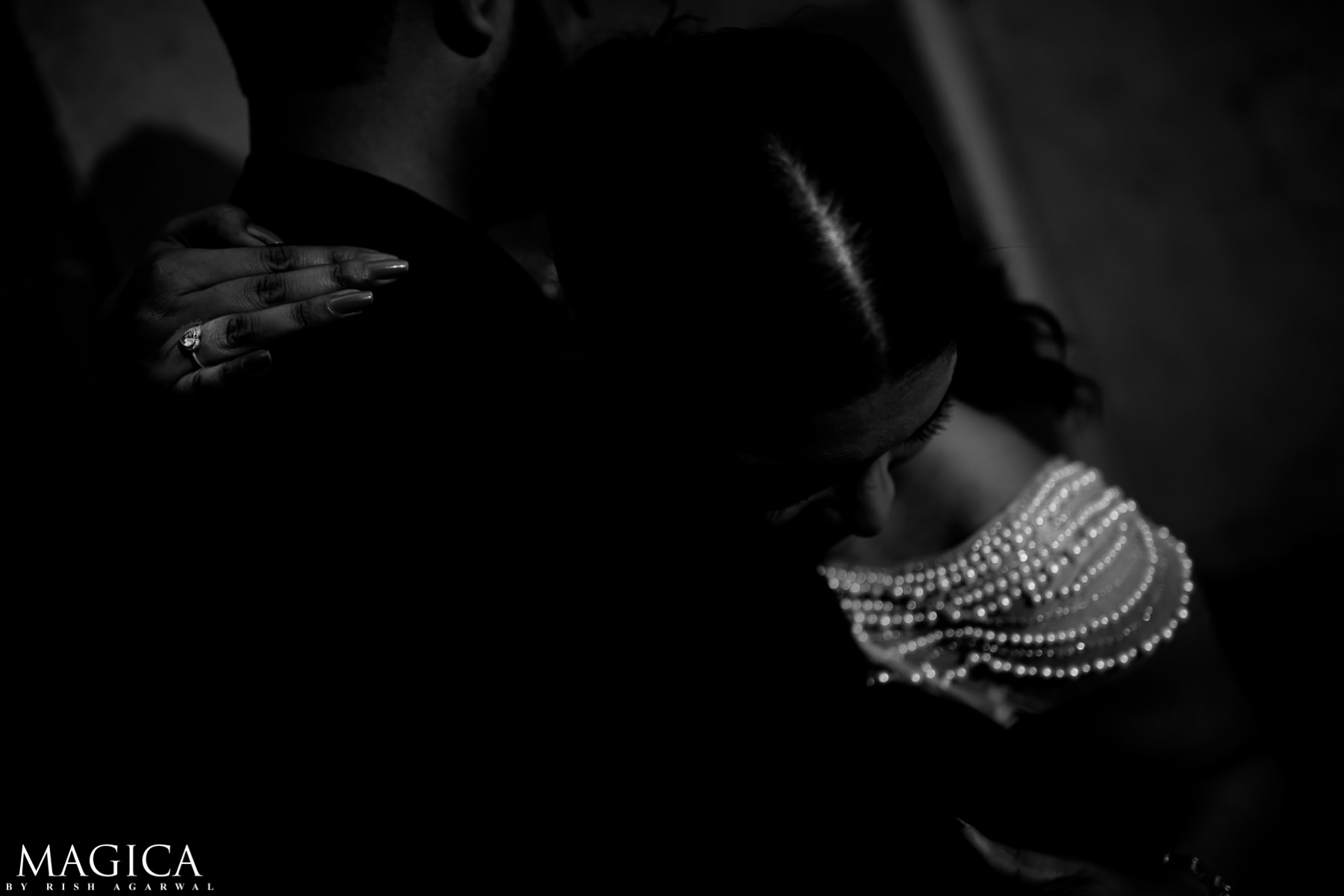 And with that, we called it a day! Thank you Shalini & Viraj for trusting Magica for your pre-wedding session. We hope the magic in the photos & your lives stay forever :)