Indian Designer International Fashion Campaign Shoot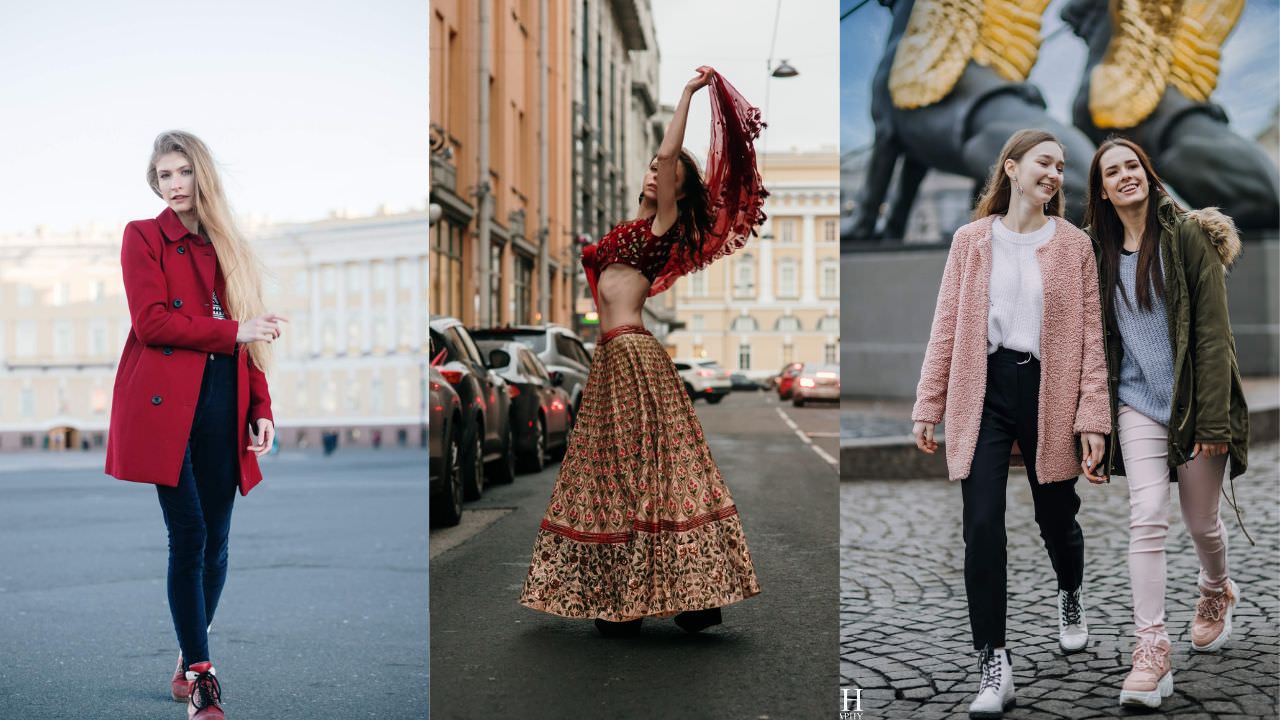 If you've spent as much time as I have researched the ins and outs of fashion photography, you're probably one of those people who search for the perfect shot in every store and article. Because of this, it's become something of standard practice for me to photograph my favourite designers and stores before they open up their new stores. This way, when they finally do open up their new stores, they won't have to go through all the stress and anxiety that comes with first announcing their brand new store plans!
In this blog post, you will learn everything from how to create a beautiful photo story to choosing the best lighting angles for your photos. From planning your shots to creating the scene. So let's get started!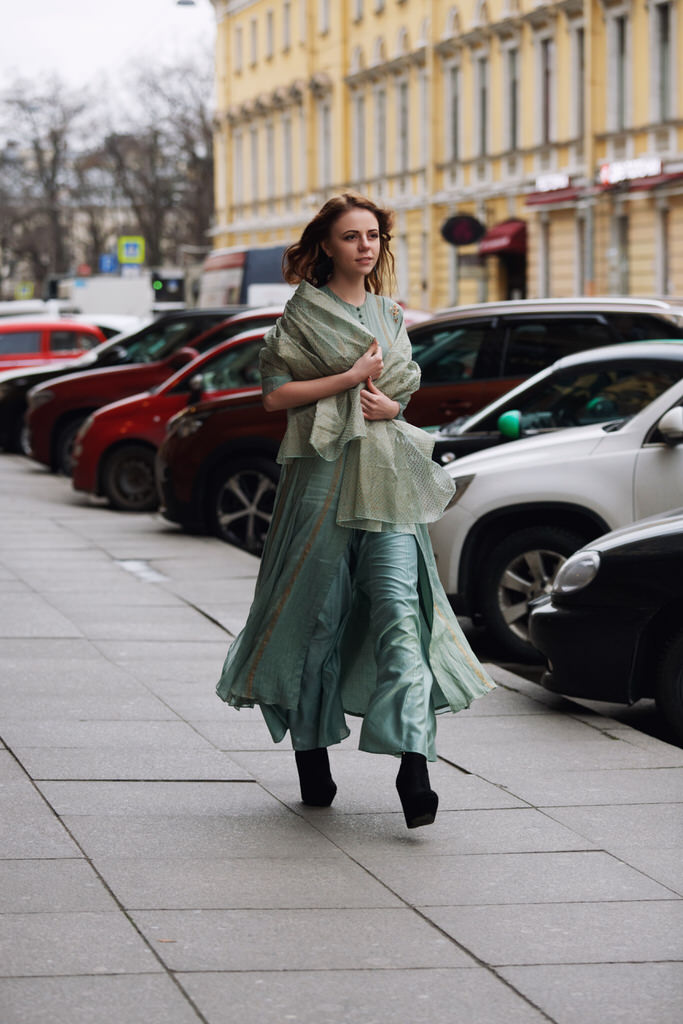 What Is A Good Fashion Photography Shot?
You must've seen a lot of great fashion photography shots in your life. But one thing must have been common in all of them. You know it when you see a good shot. But how can you define a good fashion photography photo? In my opinion, every photo tells a story. The clear the story translates from the photographer's mind to the viewer, the better that photo is. So while taking a fashion photography shoot for a brand, always ask the brand, what the story or the narrative they want to tell with the fashion campaign photos. Do they want them to be airy or edgy? Do they want to look deceptive or dominating? Accordingly, the whole shoot plan should revolve in accordance with the client's brief.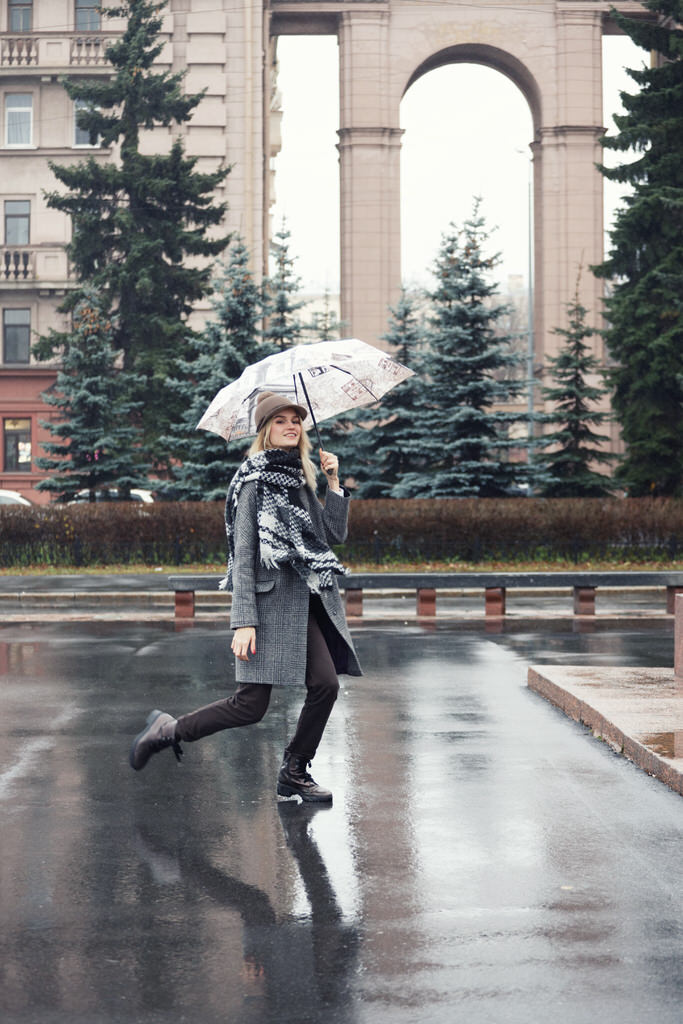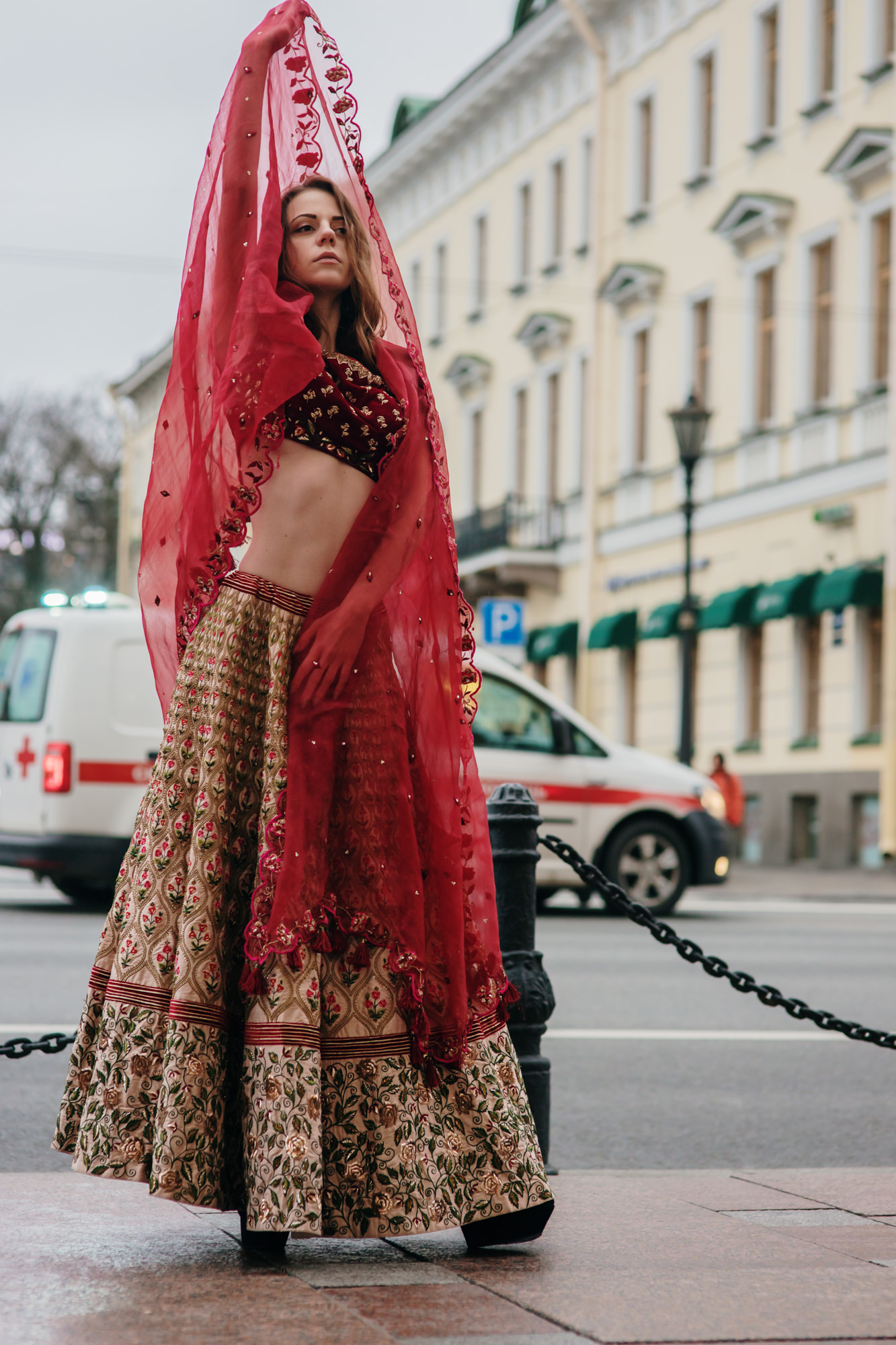 Which Camera To Use For Fashion Photography 
It's 2022 and there is no shortage of great cameras in the market. The camera tech has grown so much that you can never go wrong with any brand these days. Heck, you can make great fashion photos even with just the iPhone if you know how to use it correctly. So really, the decision on which camera to go for fashion photography depend on the lens range that brand has. I'm personally a Canon guy because of a few reasons: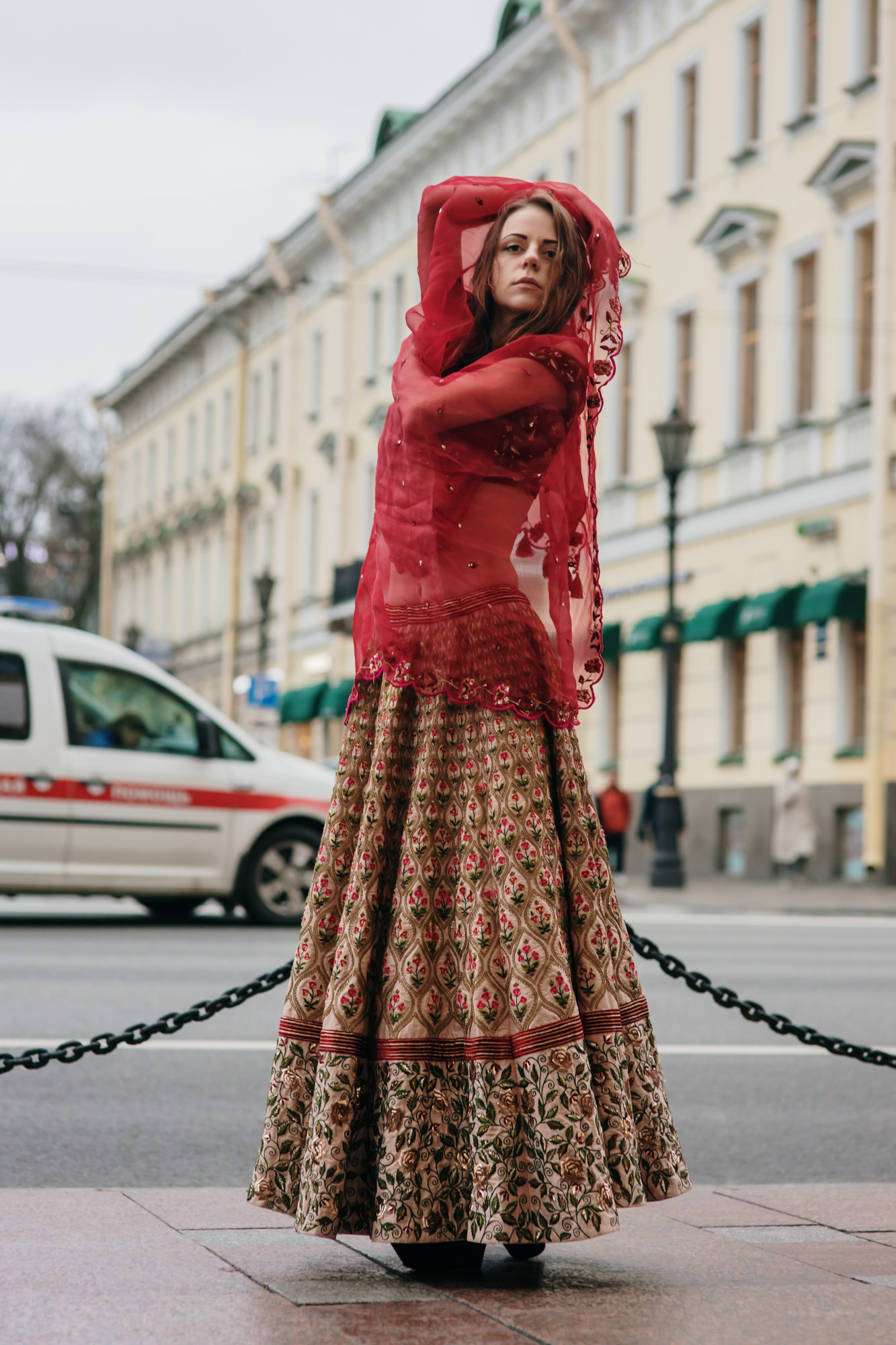 The skin tones
Canon's colour science when it comes to skin tones is unmatched. Even the latest Sony cameras cannot match the colour science canon has. The photos, straight out of the camera, look amazing and with just a little post-processing, you can make them really great. Isn't that what every fashion photographer wants? To spend minimal time in post-production and editing and more time actually shooting the models?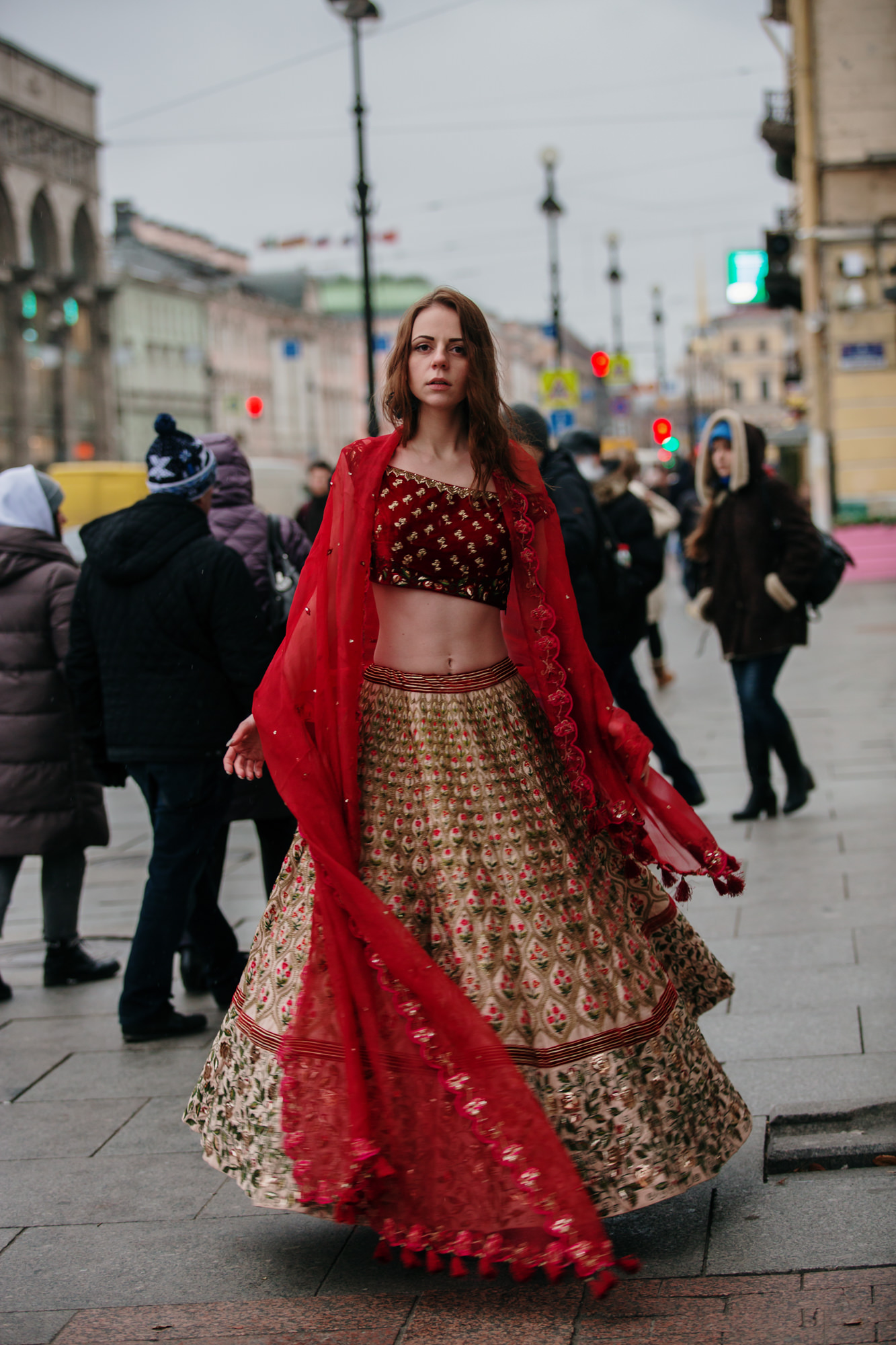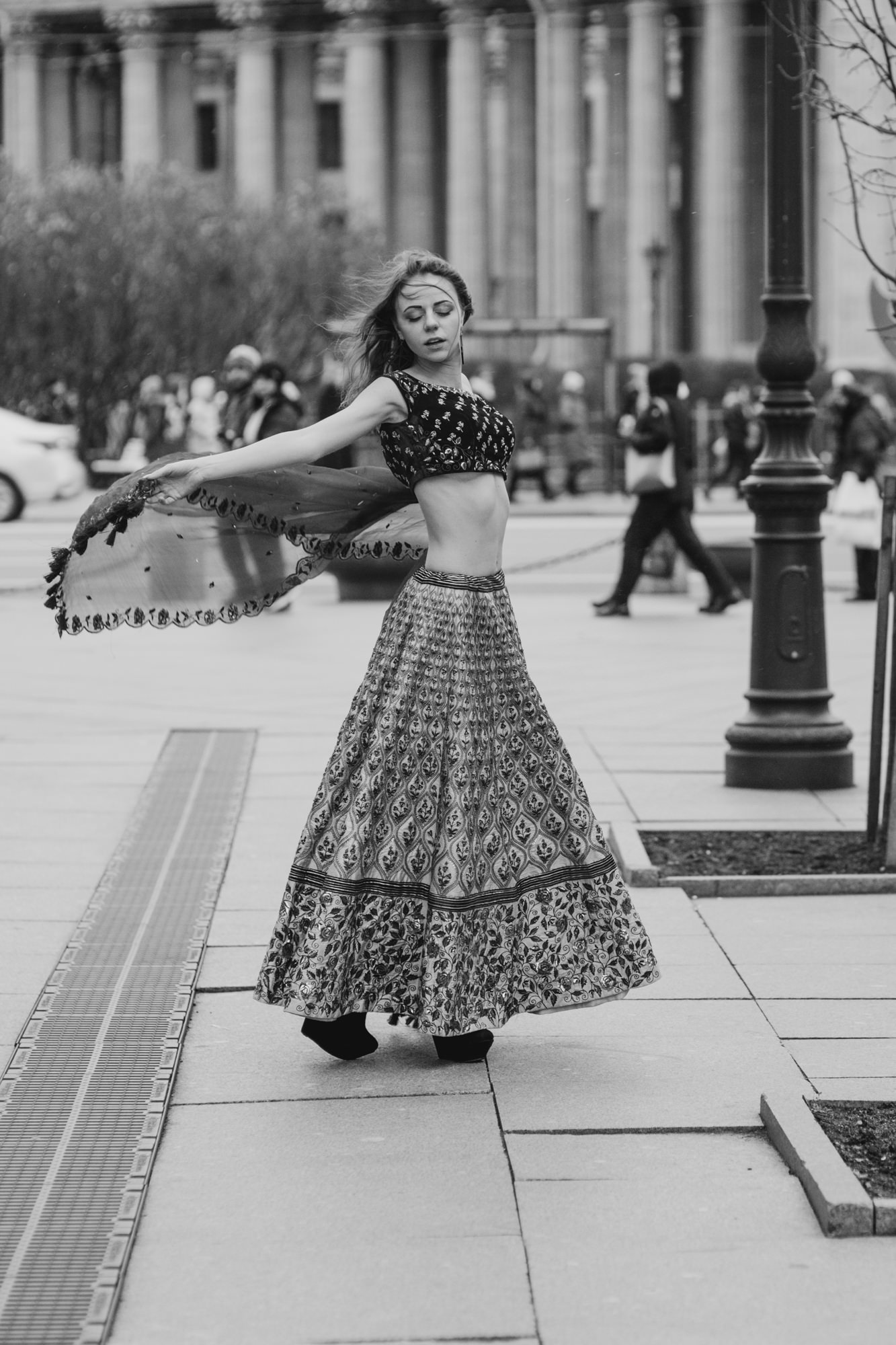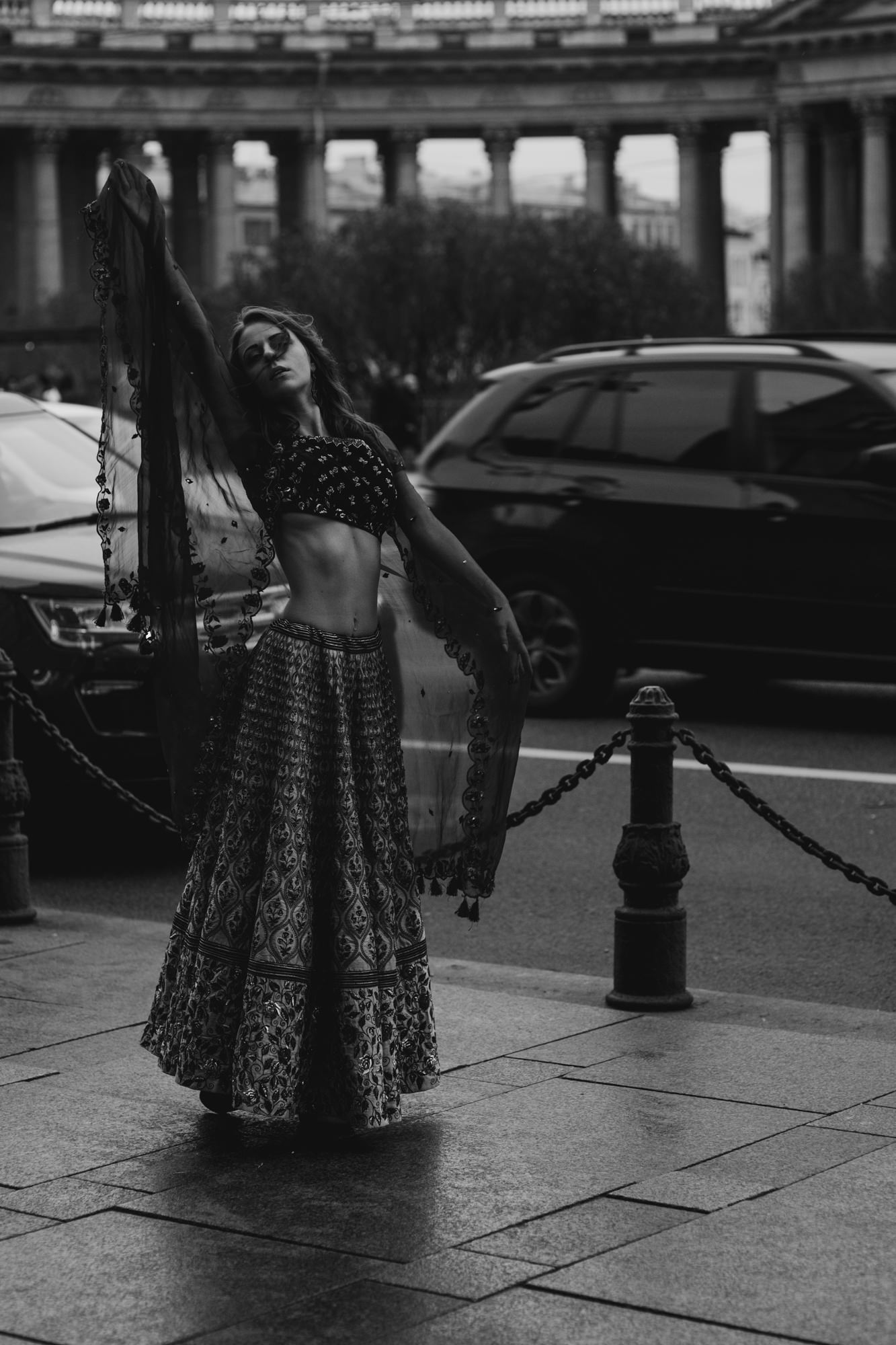 The lens range
It's a well known fact that Canon's L-series lenses have always been the king of quality. And that was on the old EF mount that canon's flagship cameras like 5Ds had. But now, in 2022, with the introduction of mirrorless cameras, Canon has raised the bar even higher. Their R-mount lens ranges are even more remarkable. With tact sharp images and great construction, you know you can depend on them even in harsh conditions.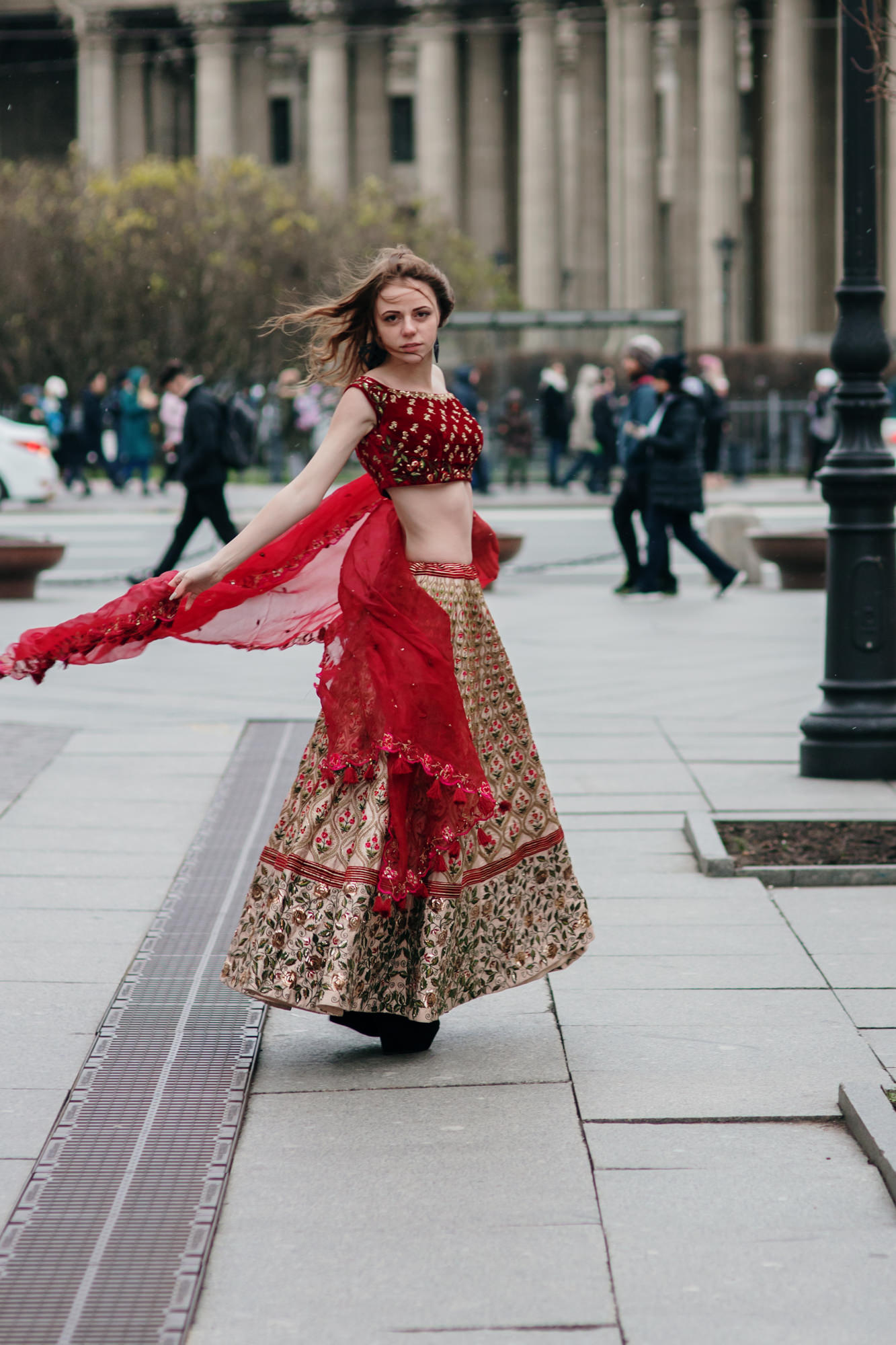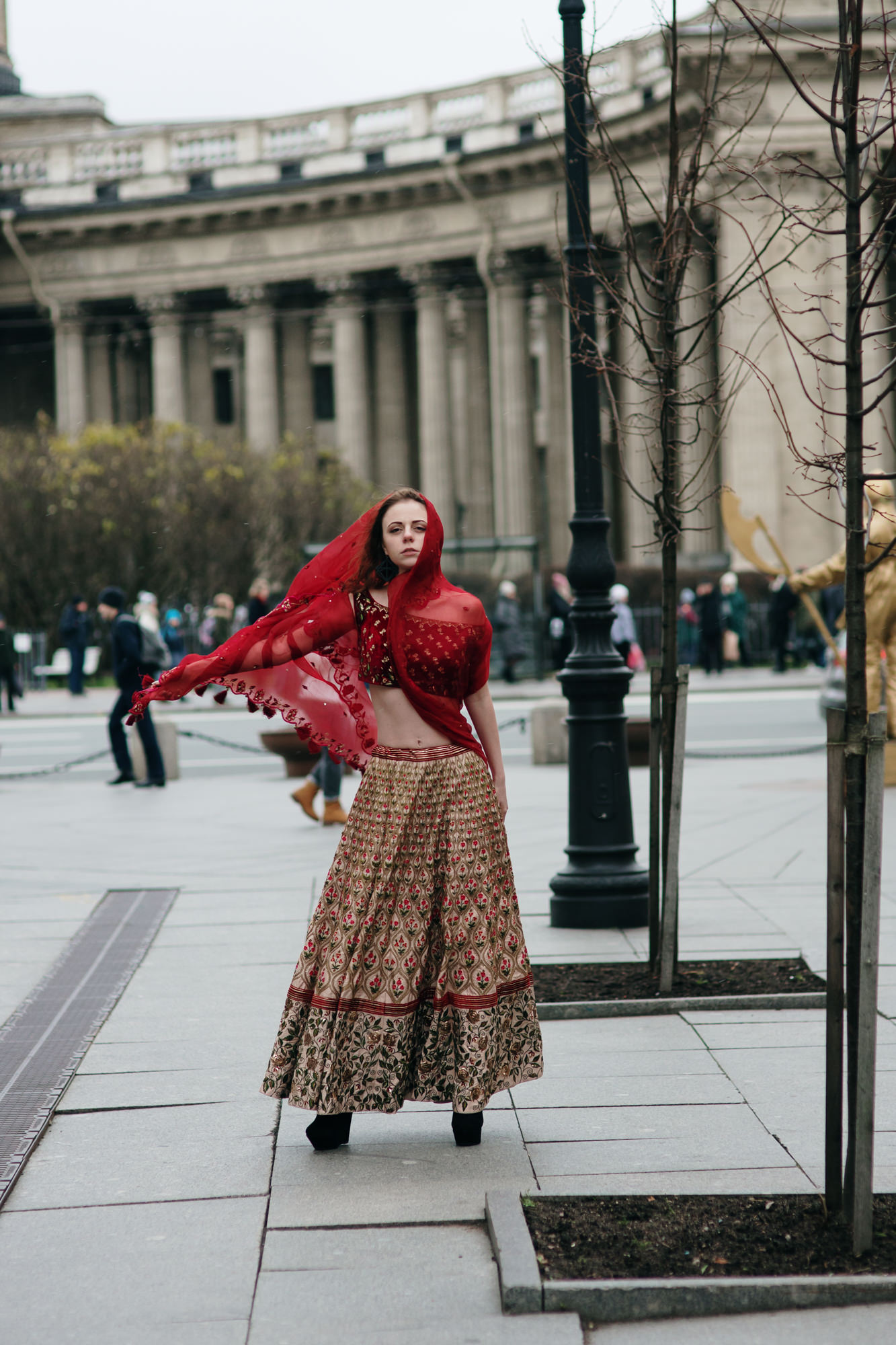 The Auto Focus
In fashion photography, focussing is of utmost importance. No matter how great your fashion shot is, but if it's out of focus, it's unusable. And with Canon's proprietary dual pixel autofocus, it leads the industry. And with recently introduced eye-focus, you make sure that your fashion model's eyes will always be in focus in every single photo.
The Right Lighting For Your Photo 
Photography, by definition, is the study of light. No matter how great your gear is, if your lighting is bad, you're bound to have a bad photo. On the contrary, even if you have a mediocre gear, you can make great photos with good lighting. 
There's actually no right or wrong lighting in fashion photography. It all depends on what you want to say through your photos. Want to create drama? Get more shadows. Want to make the photos feel more airy? Shoot with ample of light with little to no shadows. Everything in fashion photography, lighting is subjective and depends on the photographer and client's brief.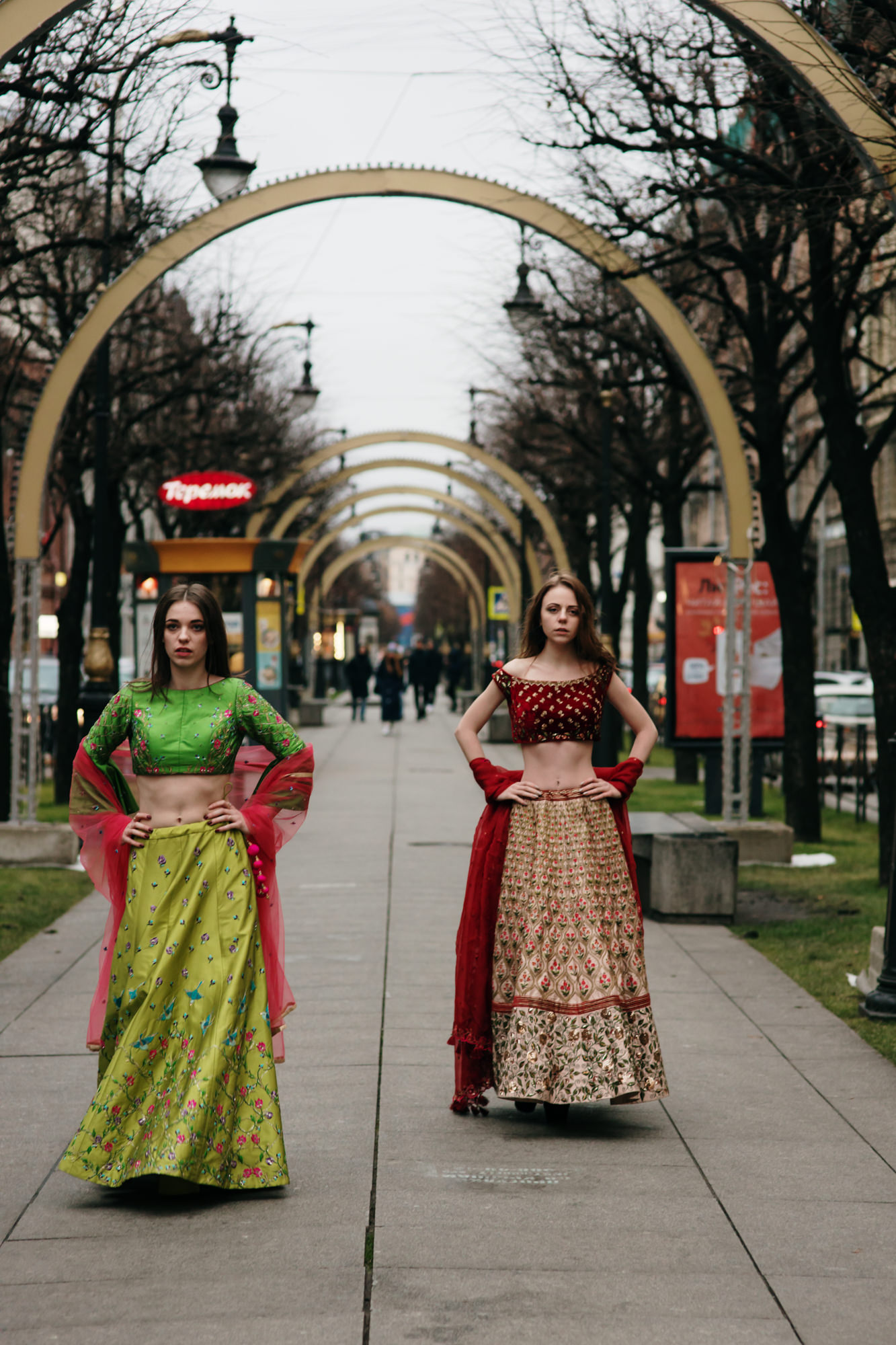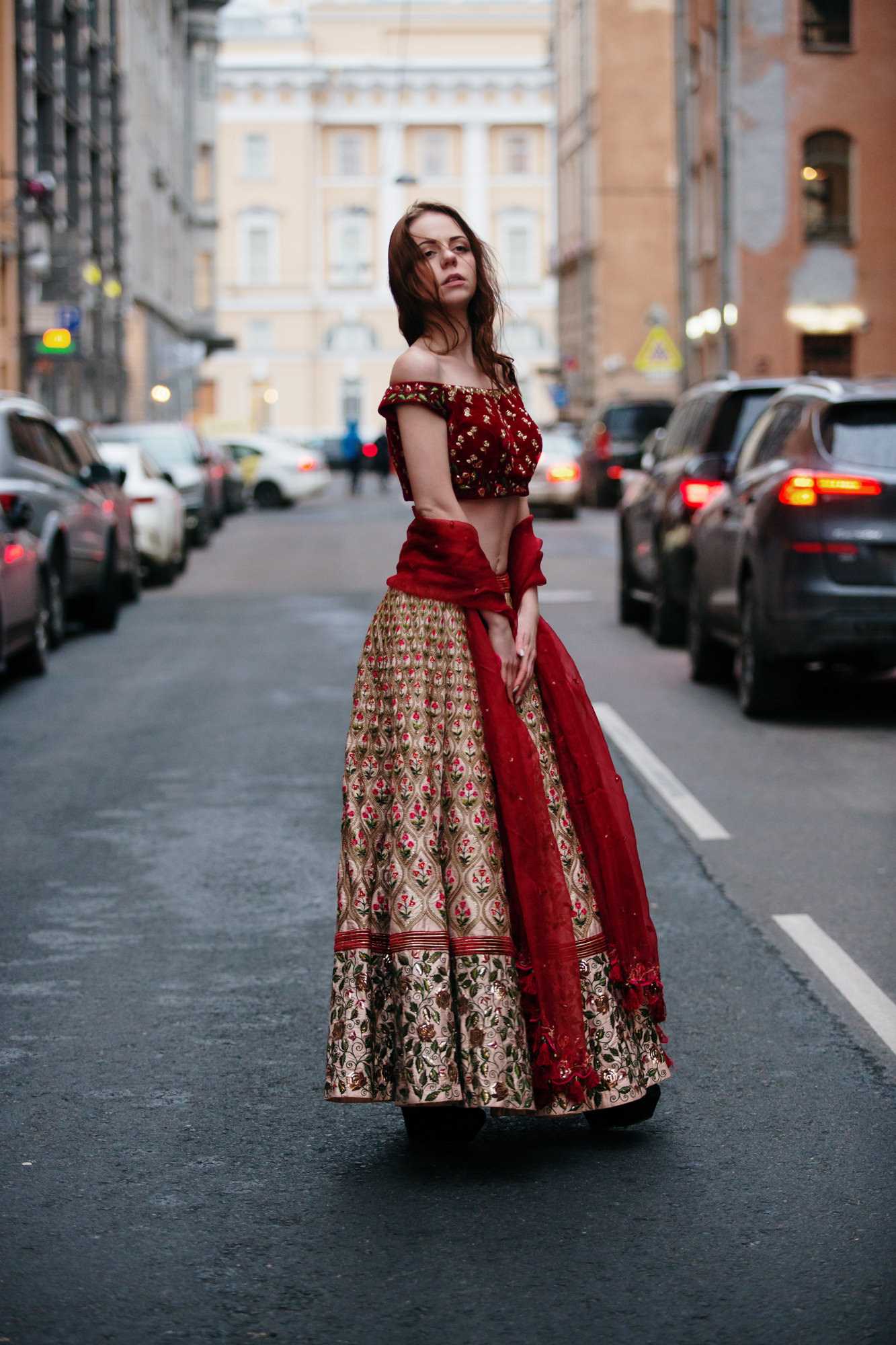 The Best Way To Do Fashion Photography 
Again, a very subjective topic and really depends on the job at hand. Who says you can only do a fashion photography campaign inside a studio? These photos were shot on the street on a winter day with below freezing temperature. But if you're not afraid to do something like this, the results also would be stellar. So my advice would be, know your craft and take bold decisions.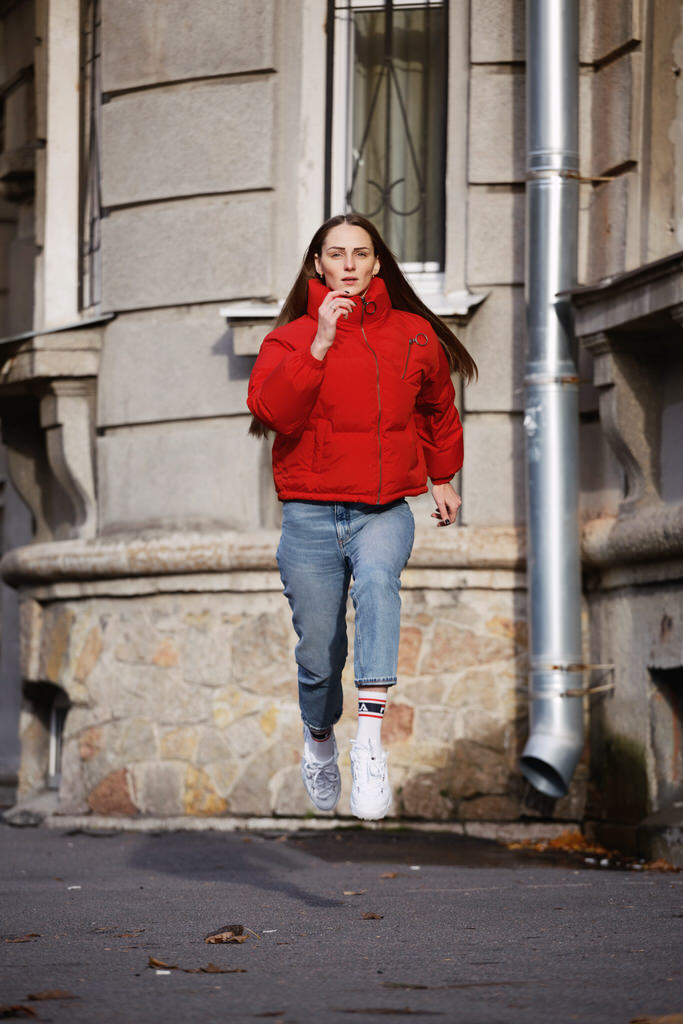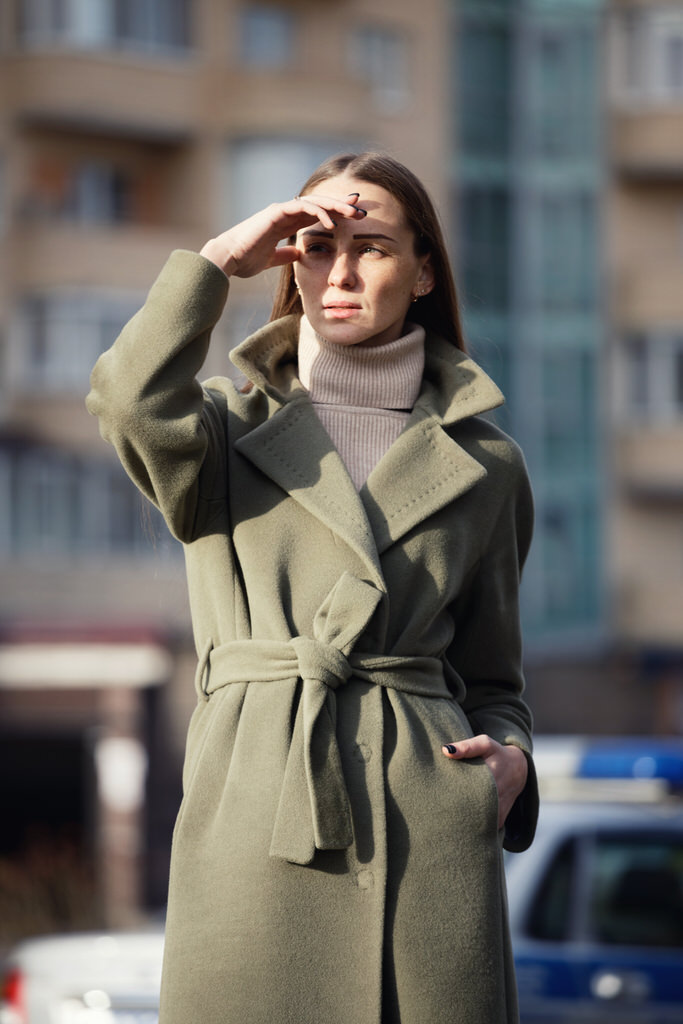 Conclusion
There might be a lot of fashion photographers you would've seen. But the best fashion photographer for you would be someone who not only has the required experience, but can think out of the box and take bold decisions so that you together can create something that has never been done before.