Gaurav & Shilpi – A Dehradun Lifestyle Shoot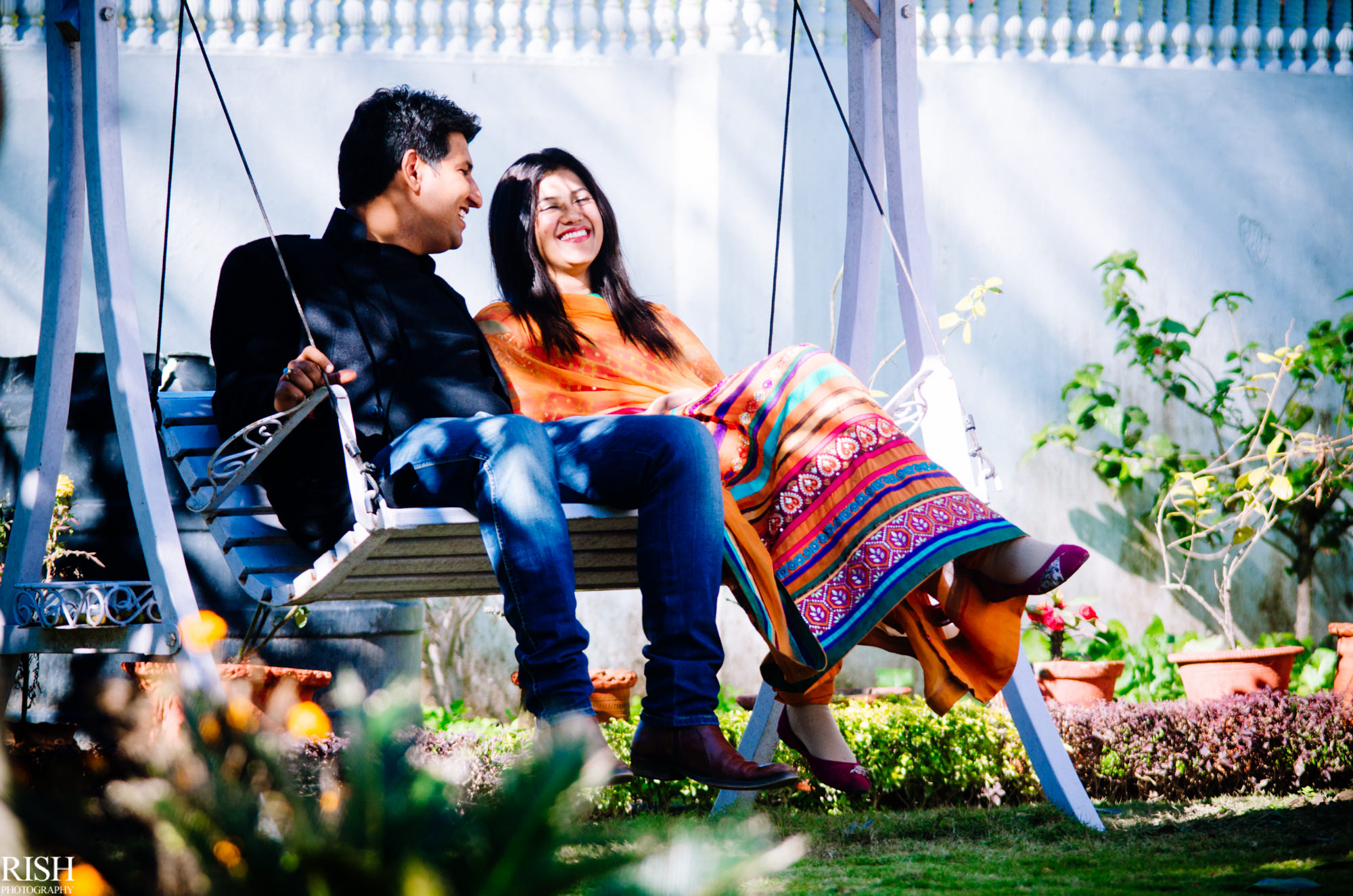 Lifestyle and couple shoots are my all time favourites for one, they give me full creative freedom as a photographer and two, there are no super-tensed environments like a wedding. And no wonder, the "story" part is the one that makes me work really hard for every single project.
When Shilpi emailed me to enquire about the possibility of documenting their love, I was super excited to know that they hail from Dehradun and I'd be shooting them there. So we decided on the dates and I packed my gear for the trip.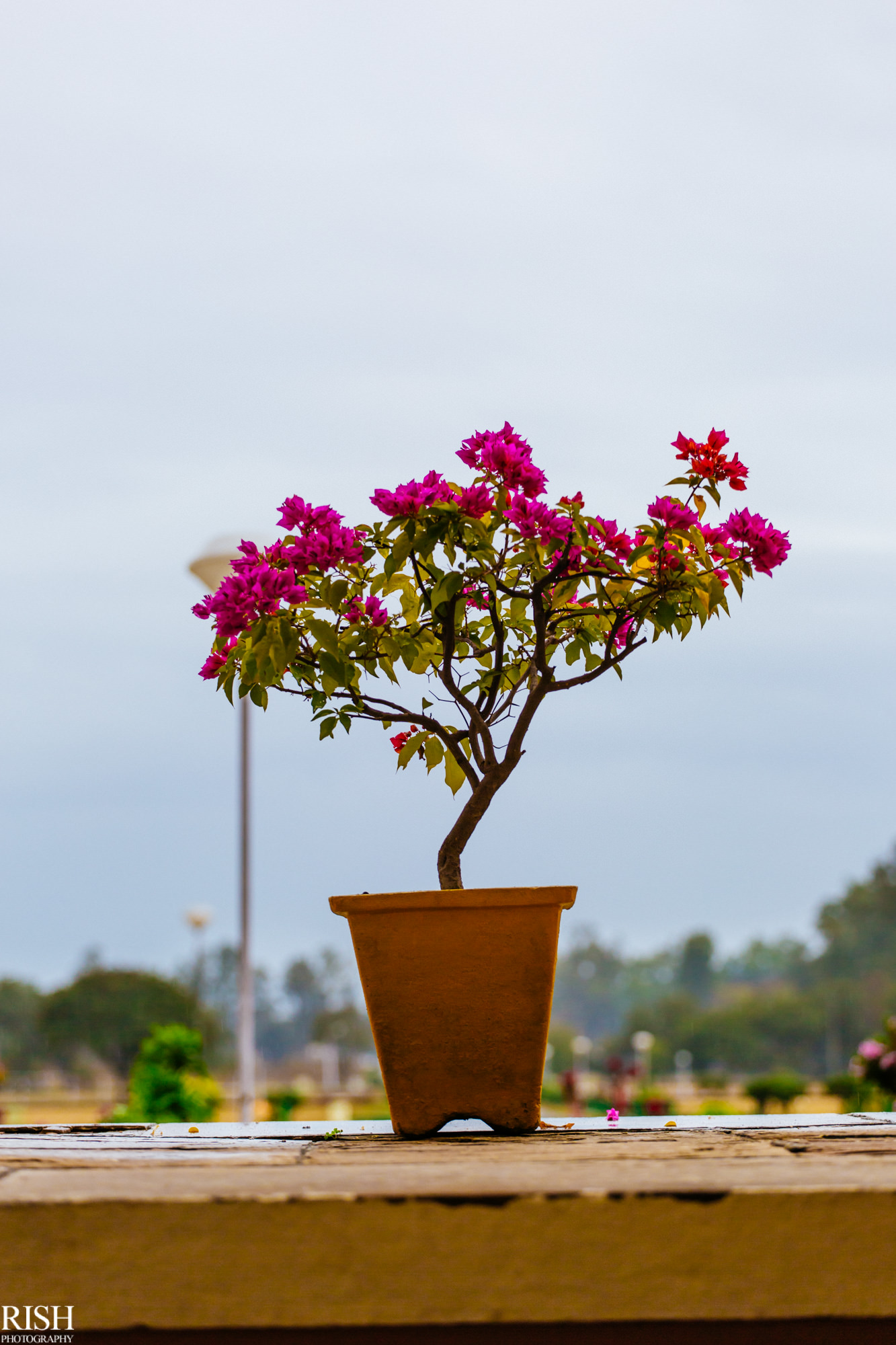 It was a 2-day schedule and I expected that everything was going to be smooth as butter. But as they say, "You can't trust two things of Dehradun. The girls & the weather". Now I'm not sure about the former, the latter did play games with us. The moment I landed in Dehradun (which was a night before), it started raining. And it rained all night and during the next day as well.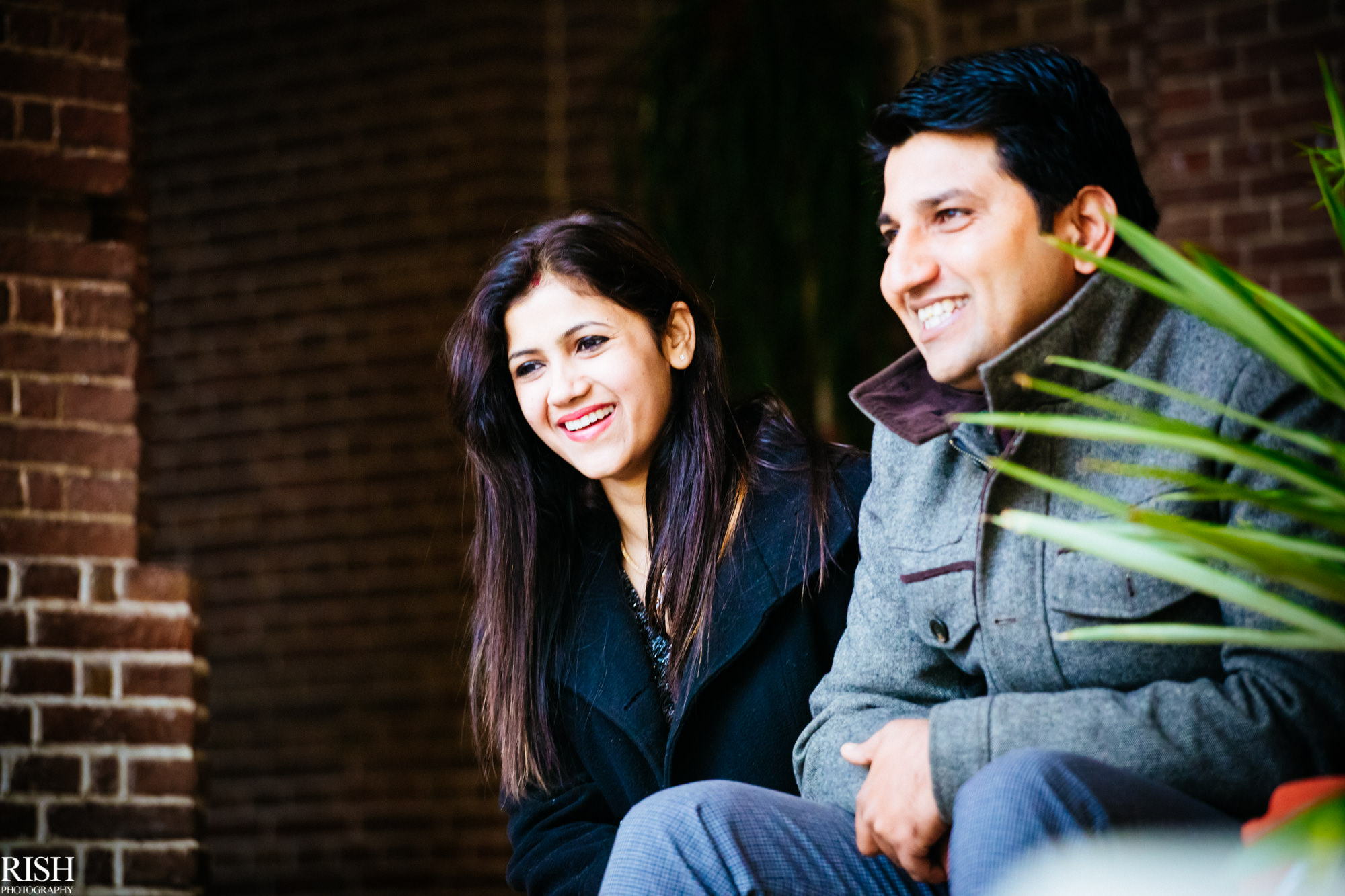 But like I always say, if we have planned something, we will do that no matter what. So I reached Shilpi's home the next morning, half drenched. The conditions were not looking very positive but Shilpi & I were already finding ways to make it work. Gaurav however was convinced that the shoot wouldn't happen and ultimately, we had to team up against him and pull him out of the house 😜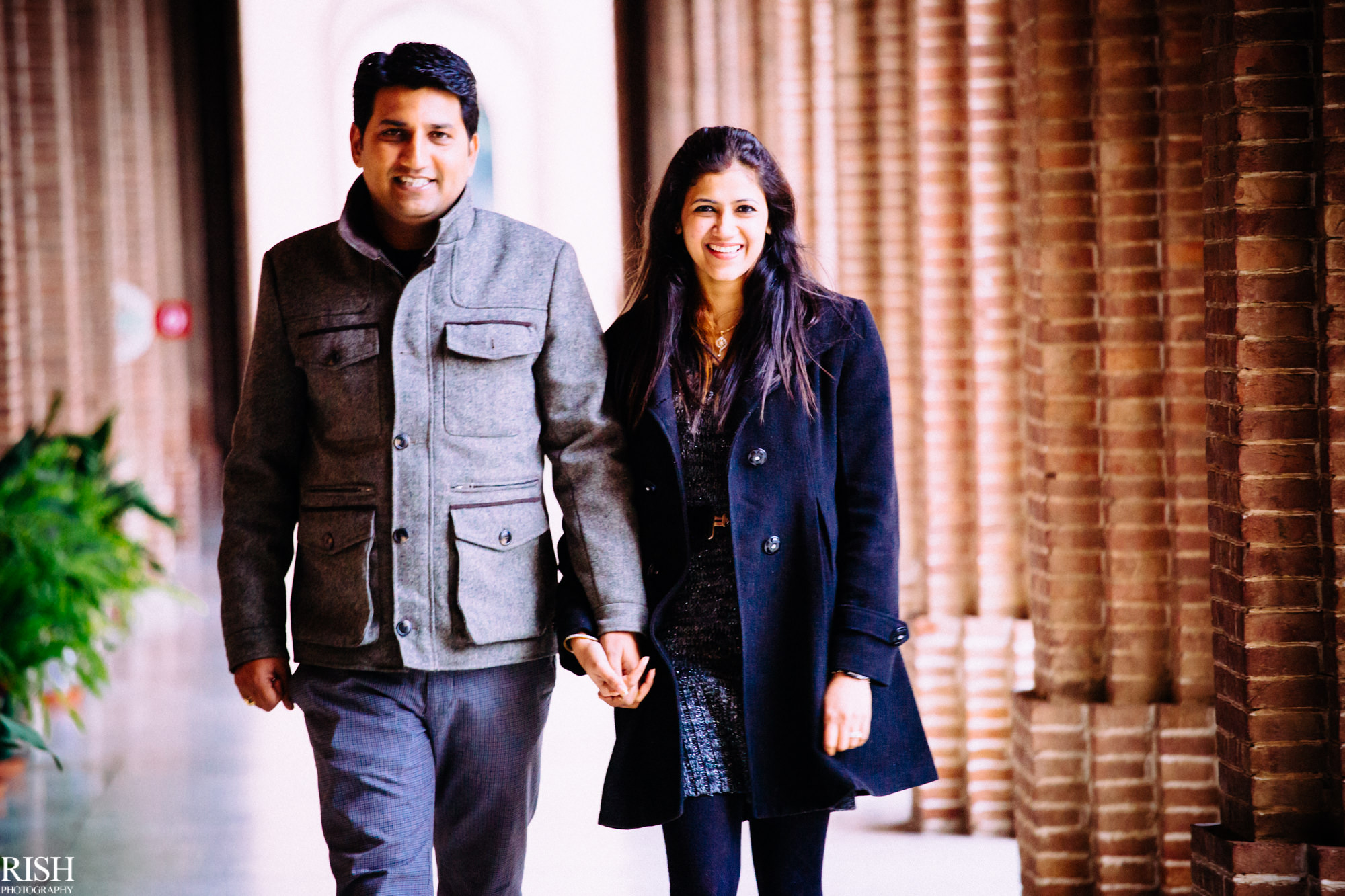 It was still raining and I was determined to make it an advantage for us. Why not let the rain add to the emotional quotient of the whole shoot? Keeping that thought and risking my camera, lenses and nose (which was red by the end of the shoot anyway), we together made these photographs 😇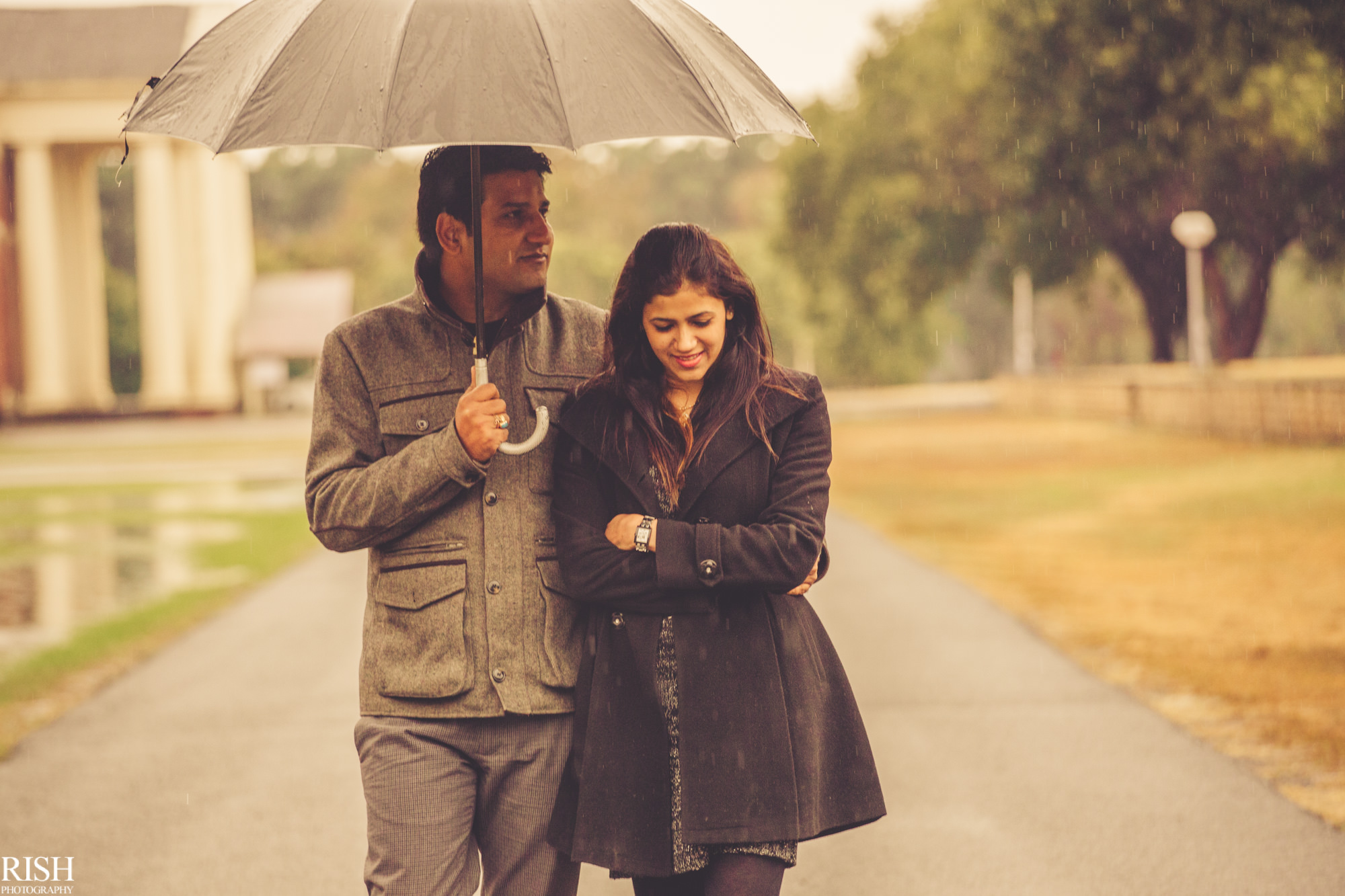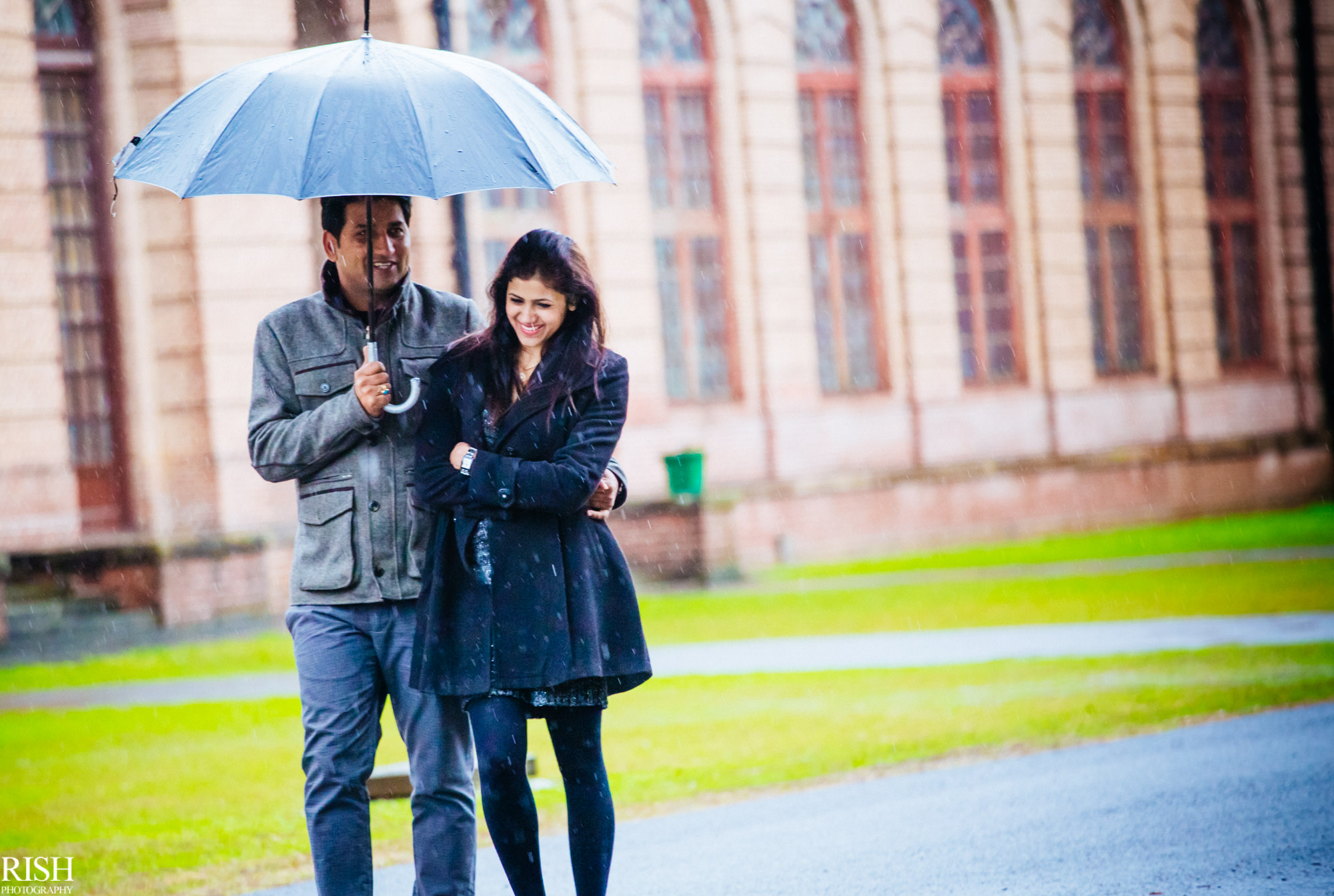 The rain stopped (or rather paused) after sometime but it was still drizzling. That was the time to, as Shilpi & I put it, to bring up the "Bhawna (emotion) meter" with Gaurav. Tough task, that was 🤣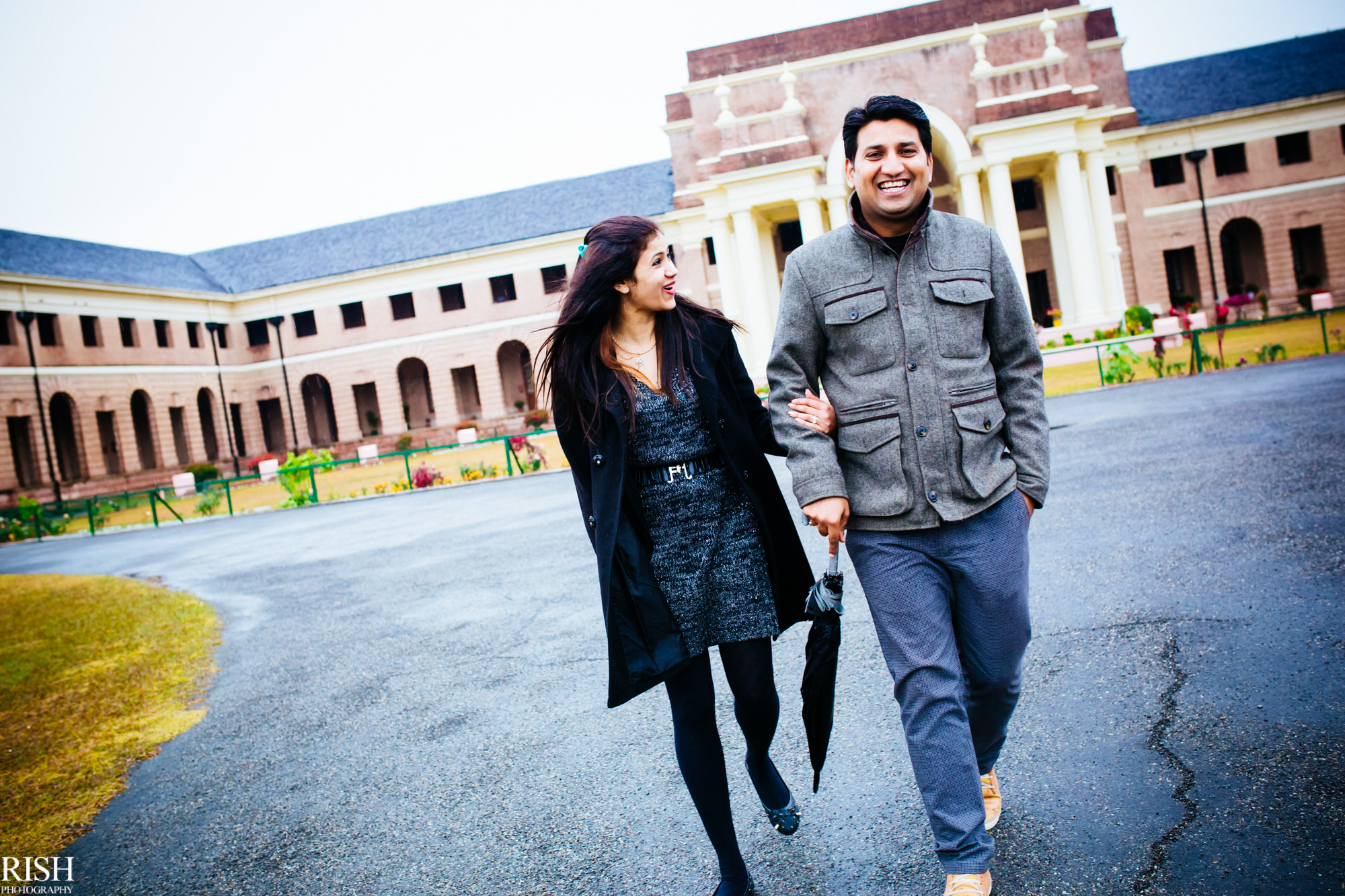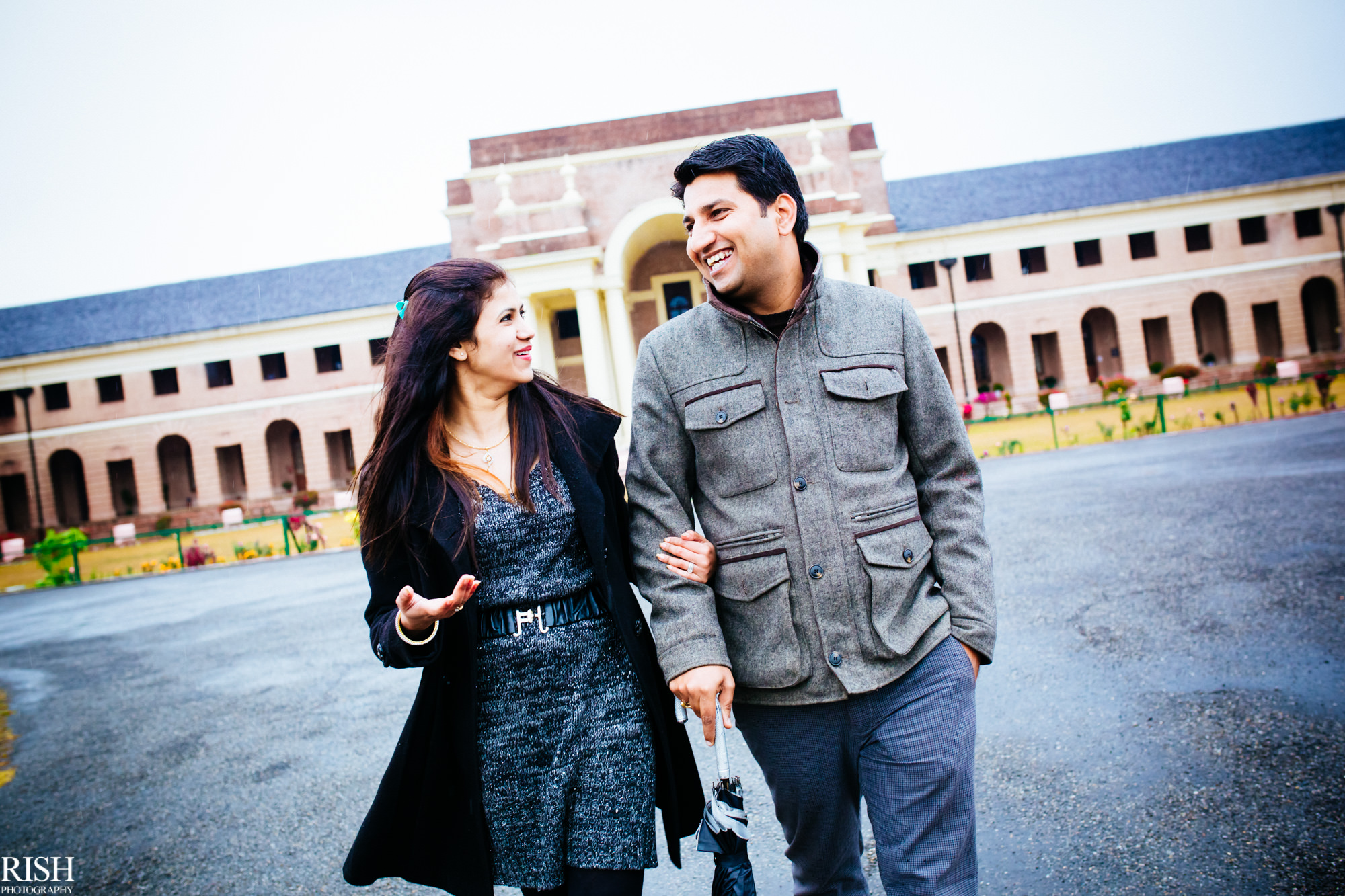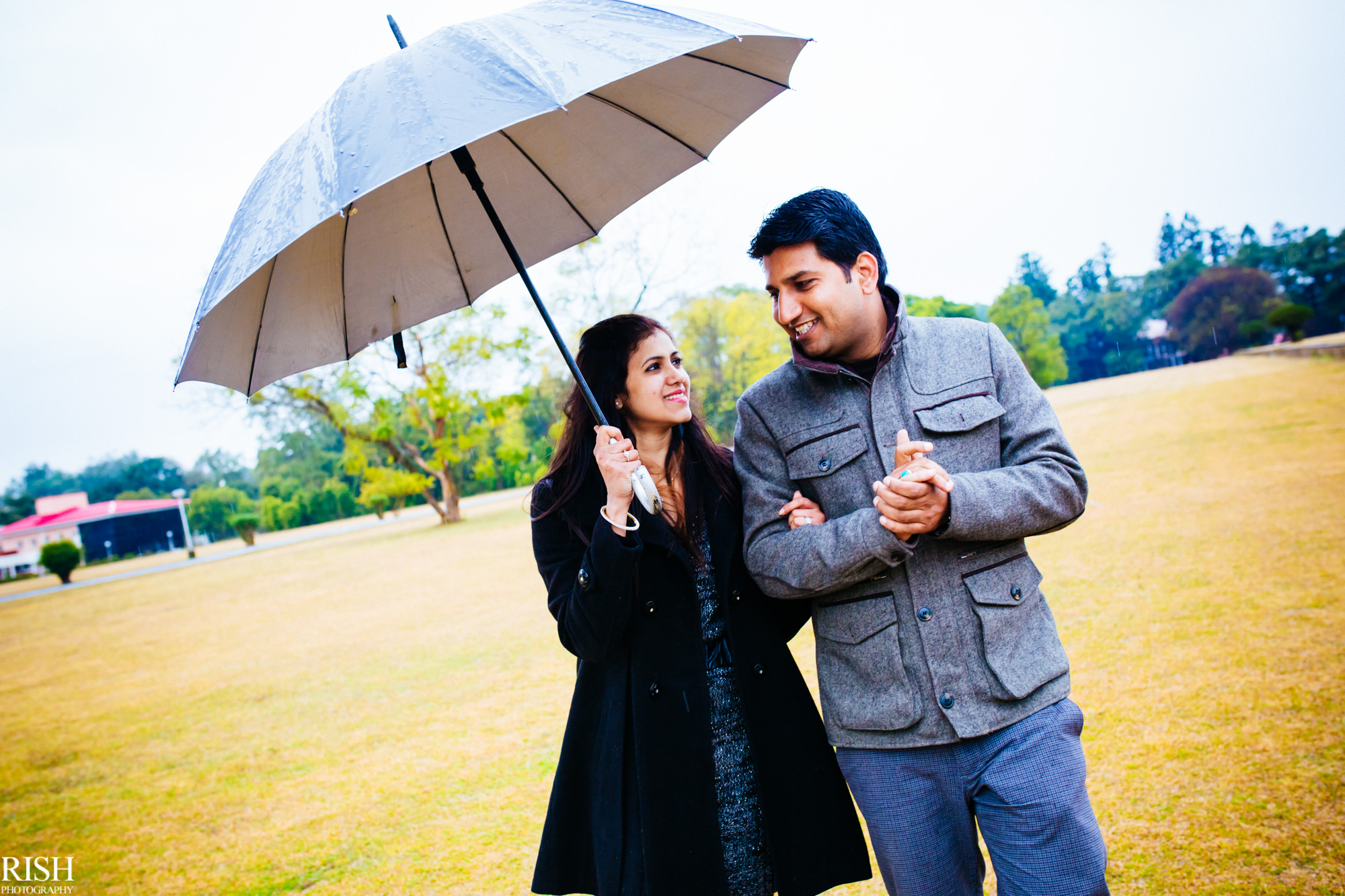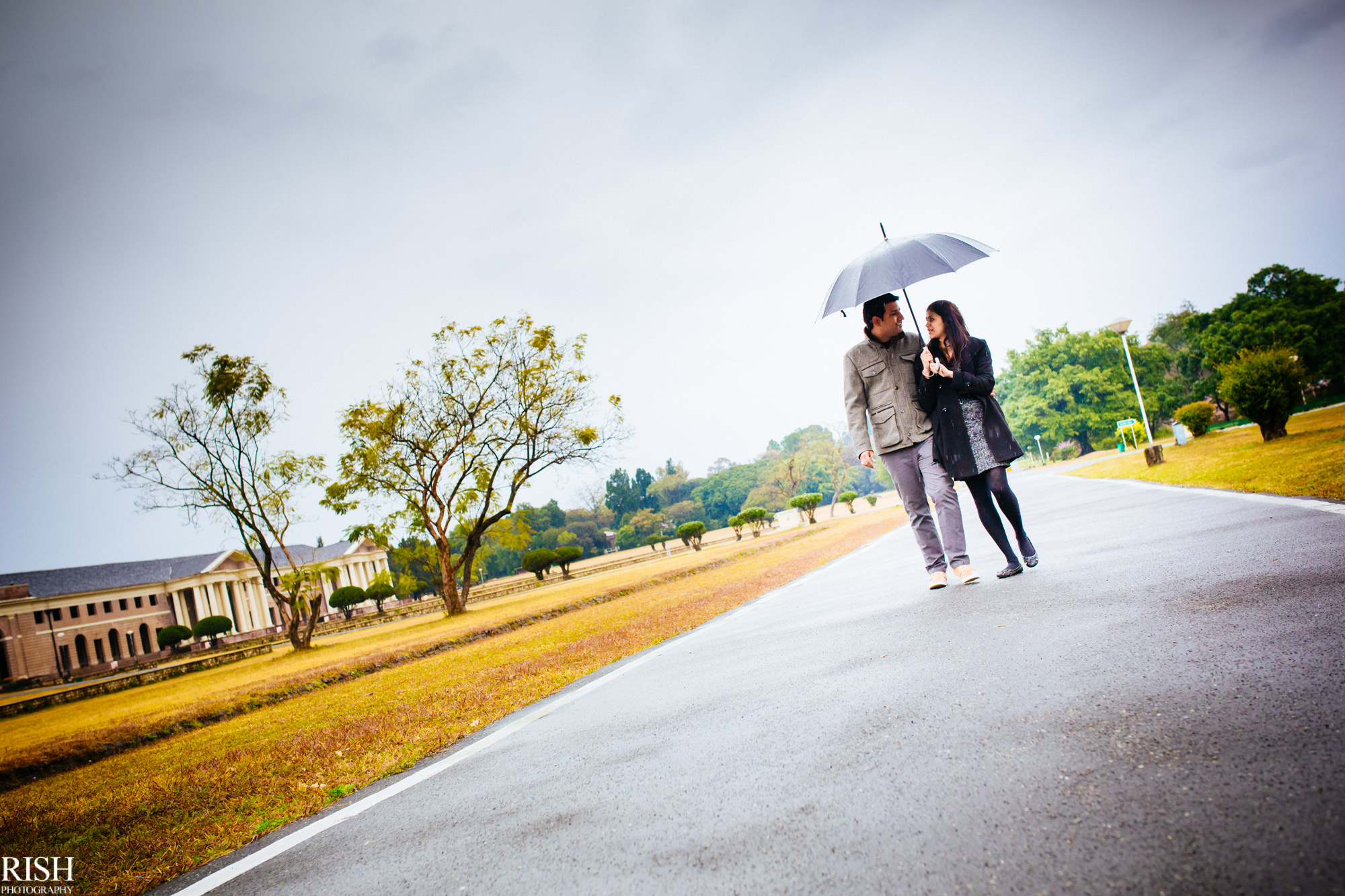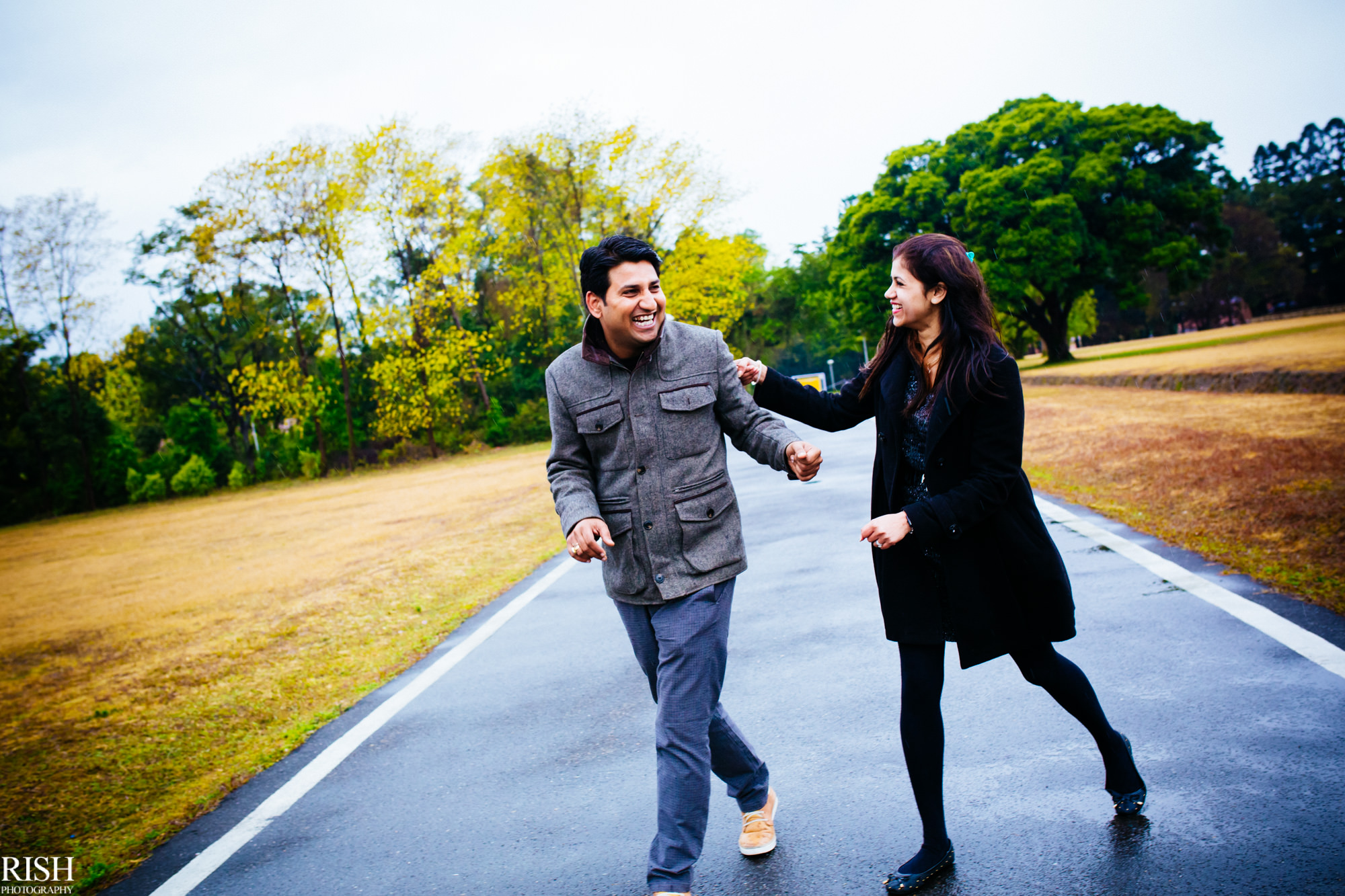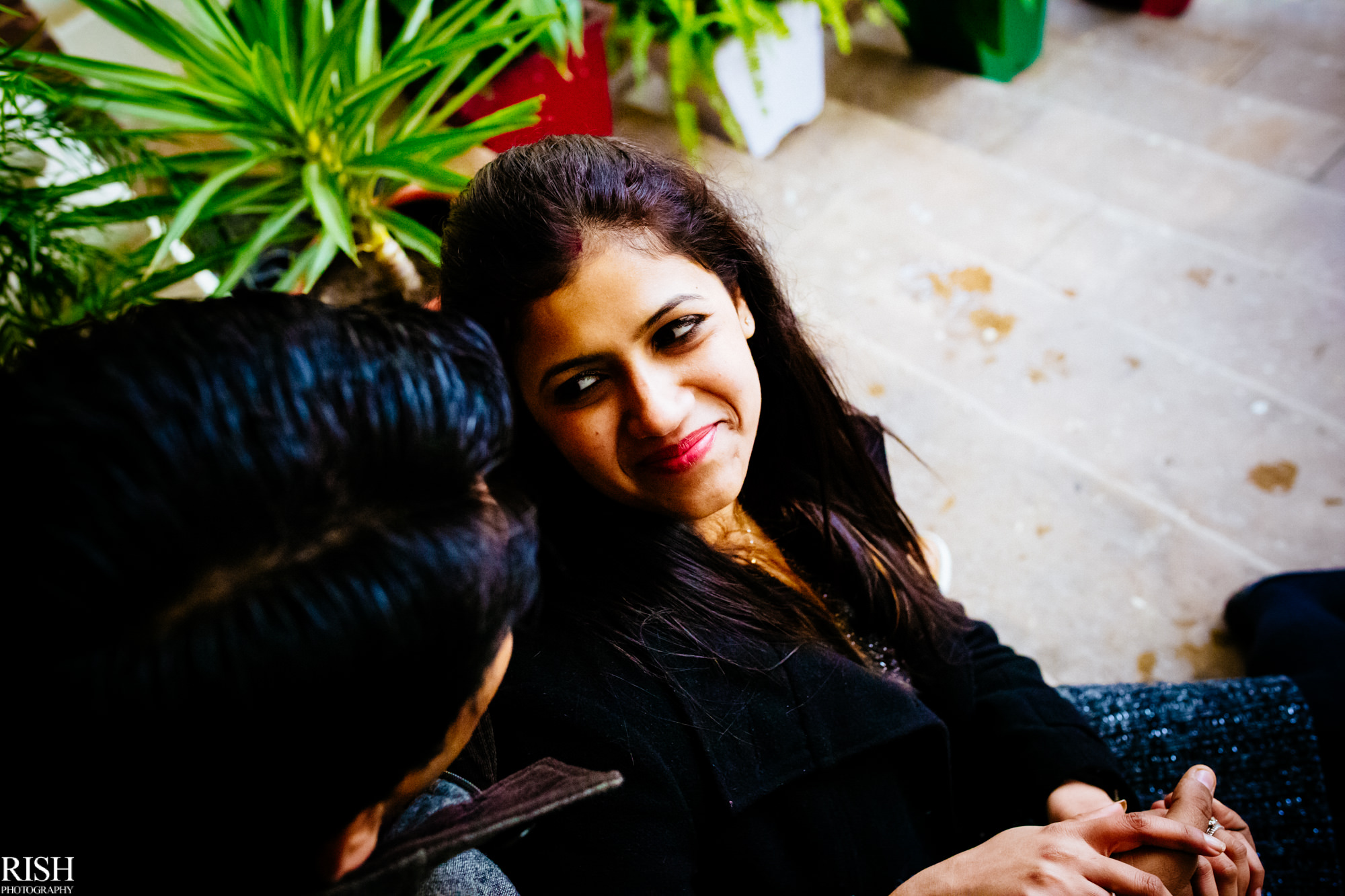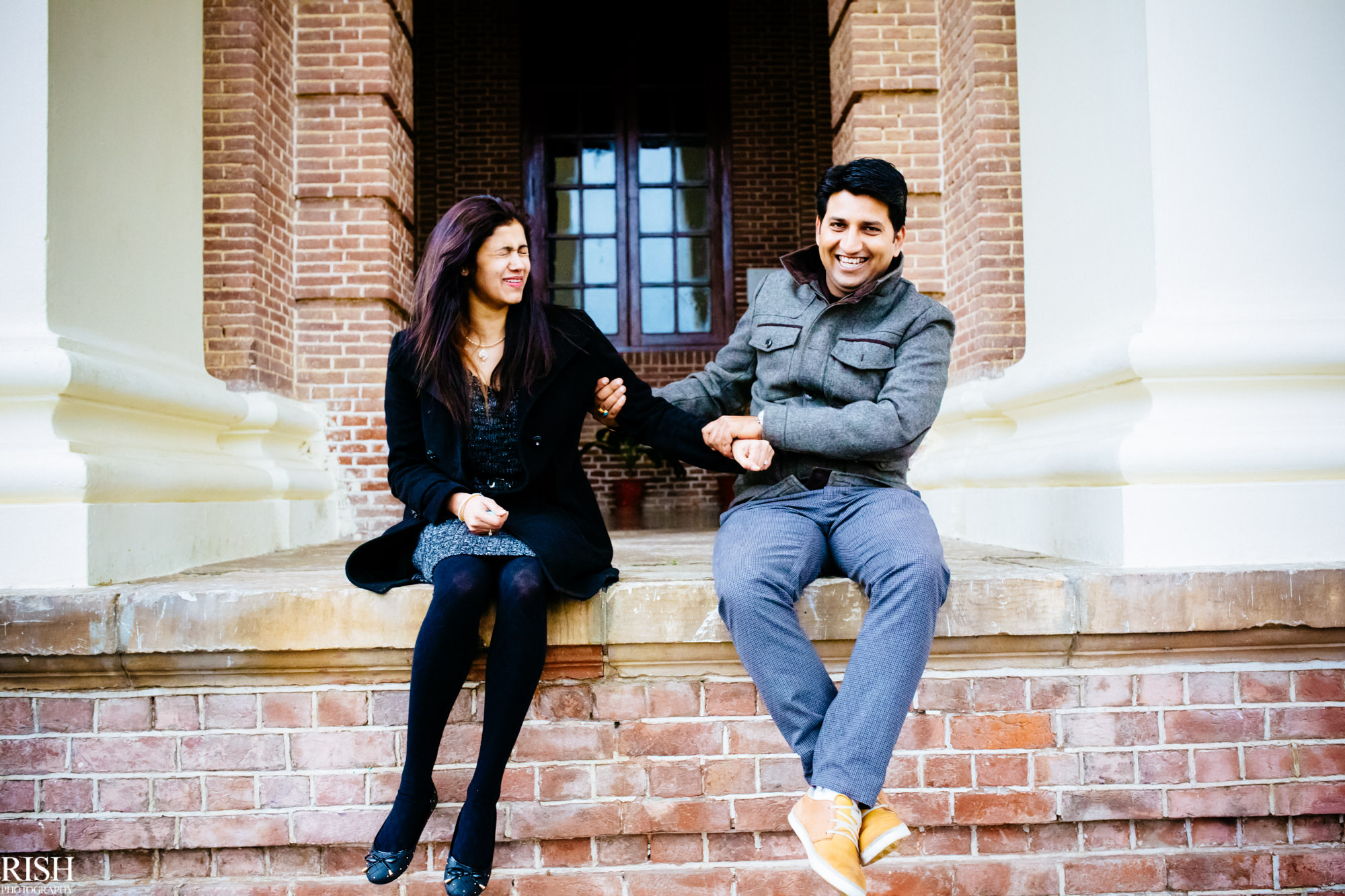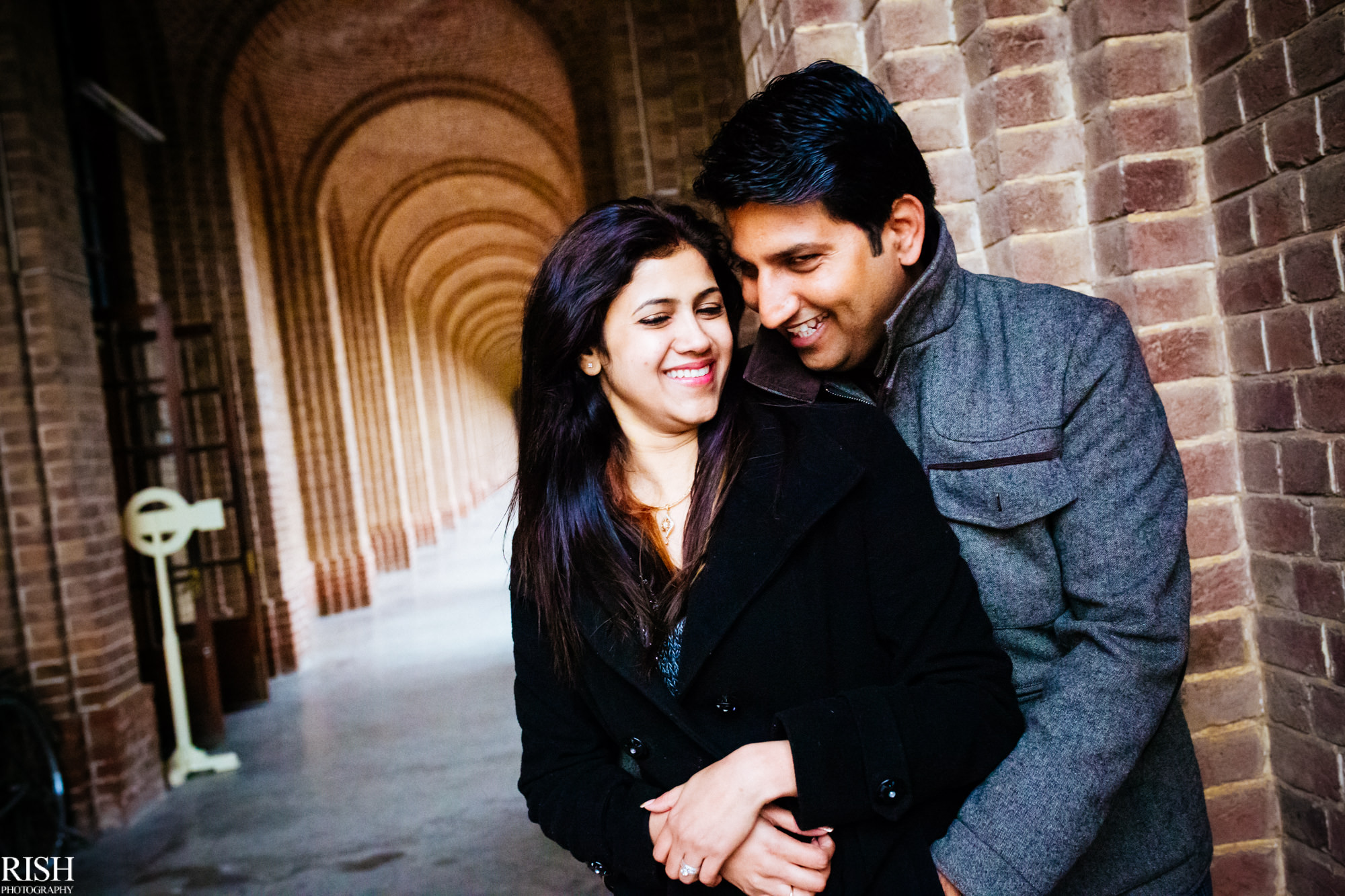 Next morning, was a total flip in weather. It was bright, hot sunny all over and we were headed to Gaurav & Shilpi's place for that day's shoot. Before going with our plan, we decided to get some moments in their backyard garden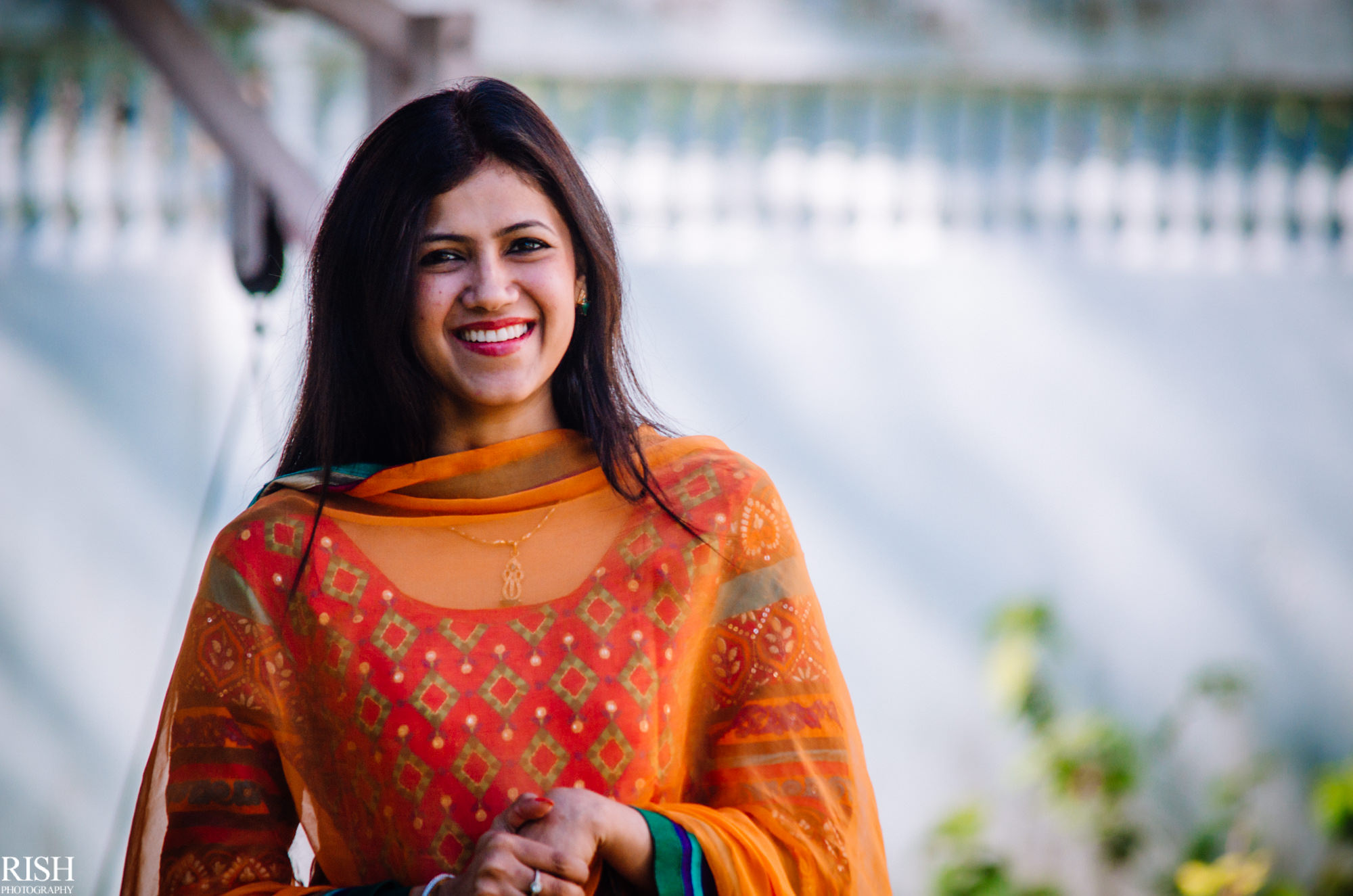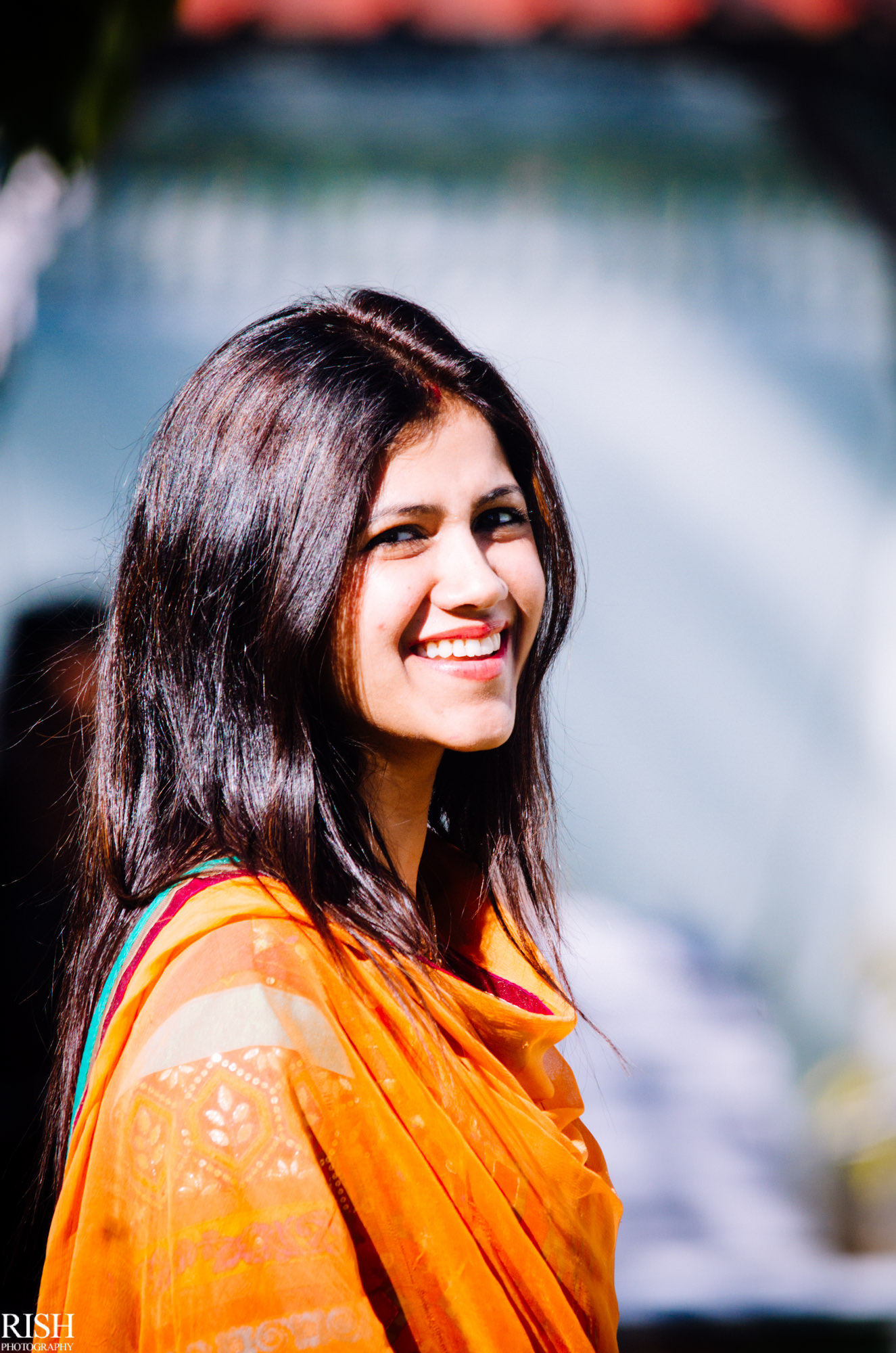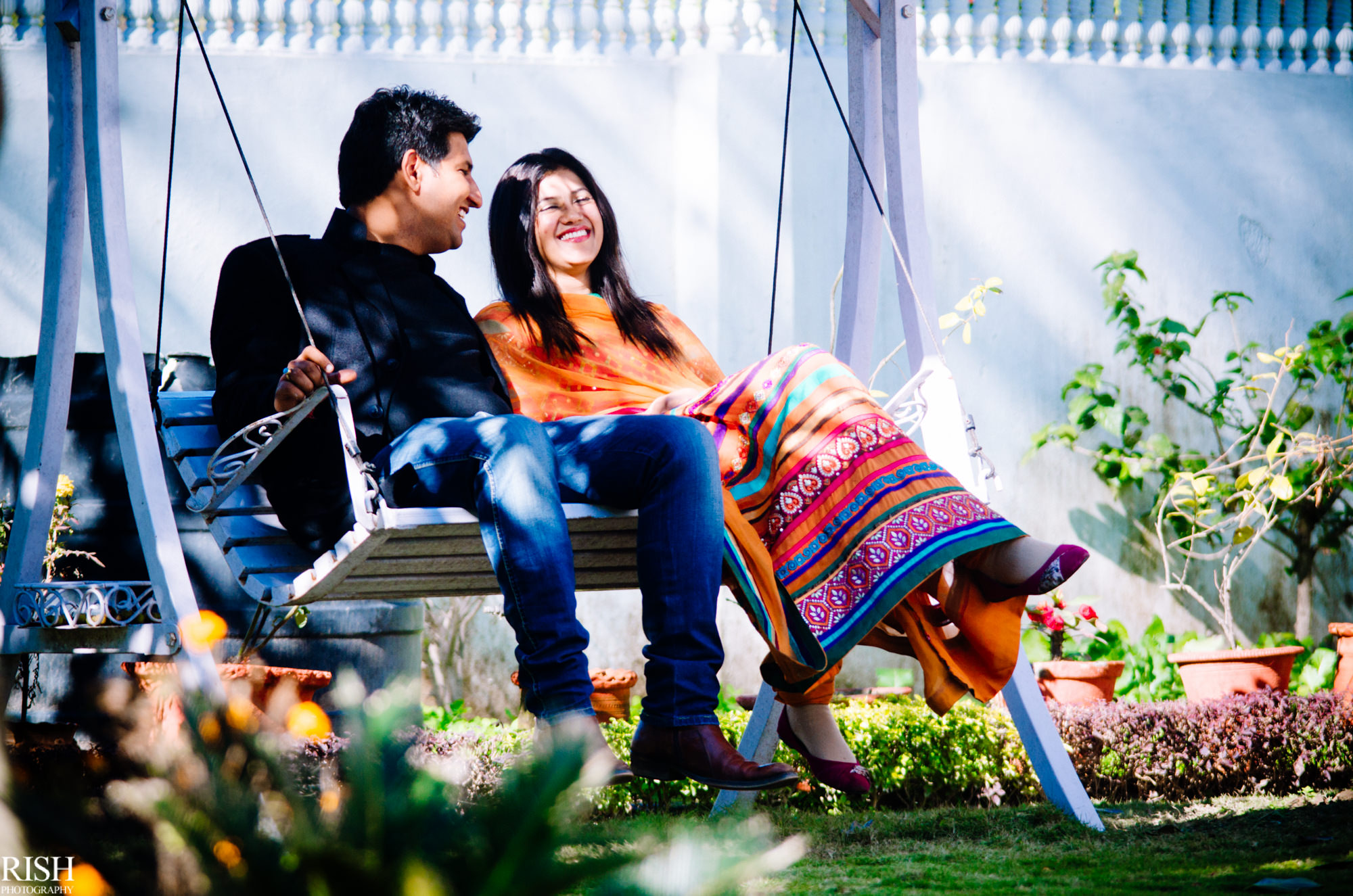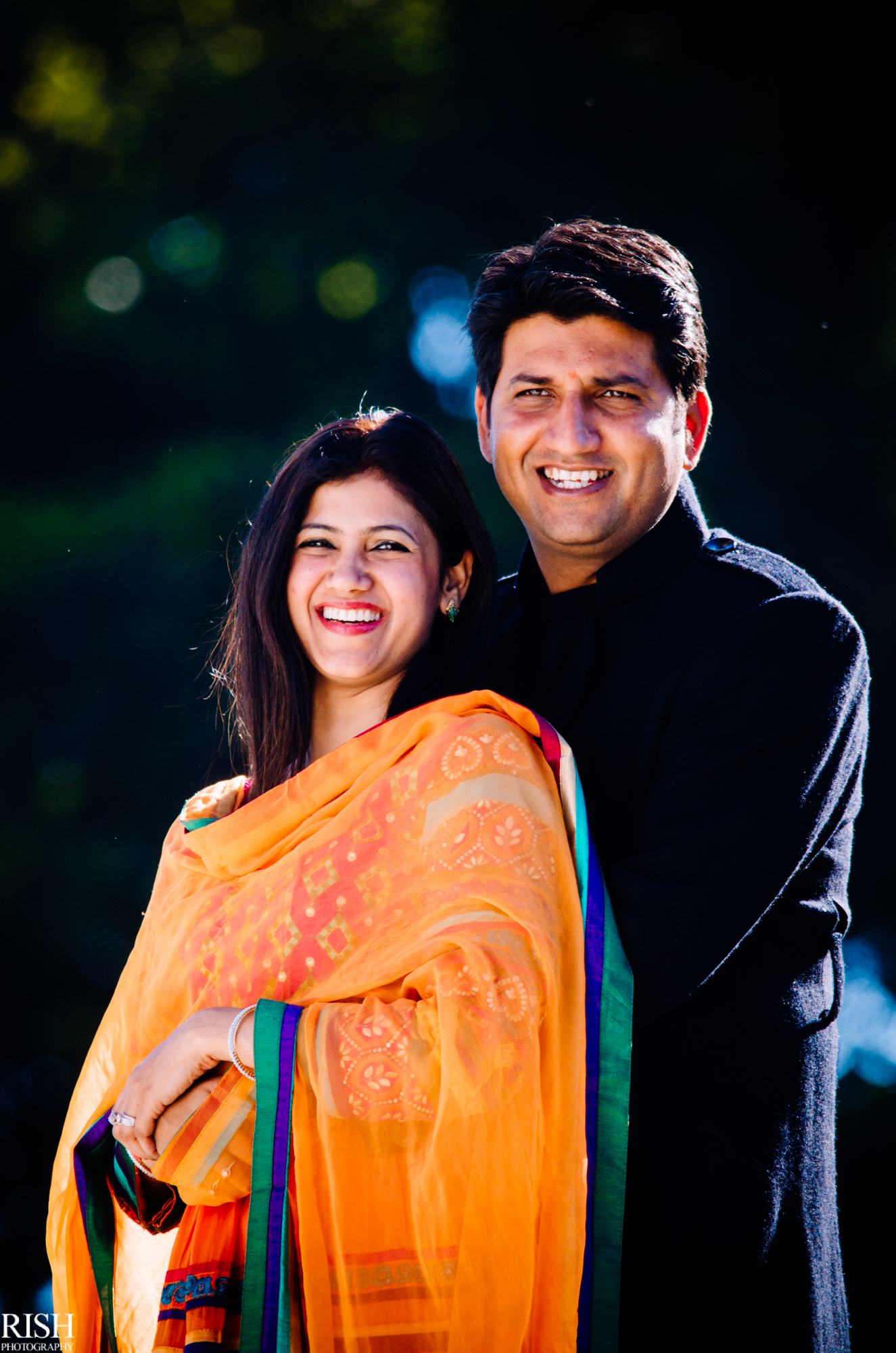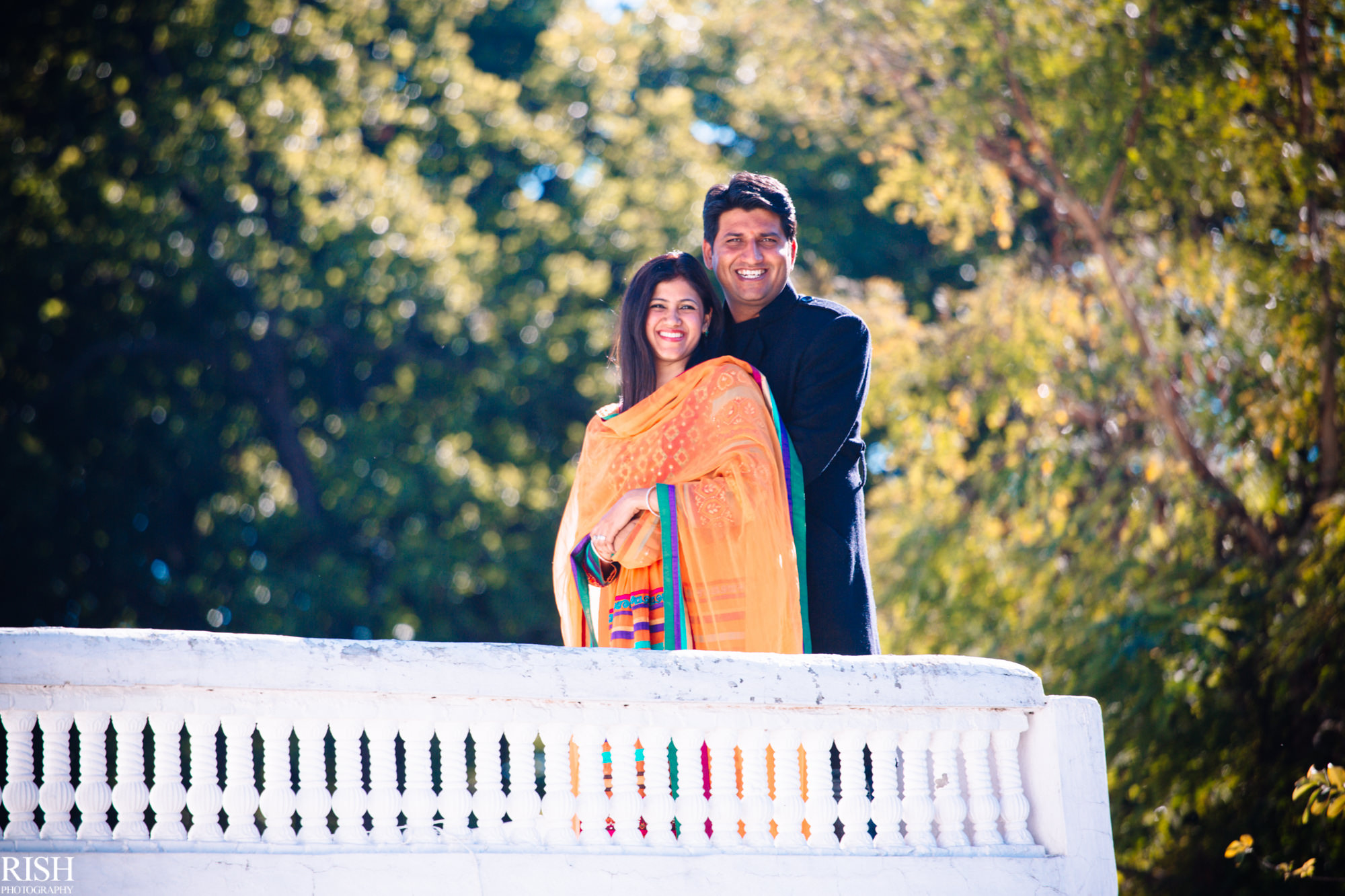 After that, our original plan was to head to Mussorie as there was snow-fall on the hill-tops the previous day. However, because of that, everyone was headed the same way and the whole route was jammed. So we decided to cancel that plan and settle for something nearby.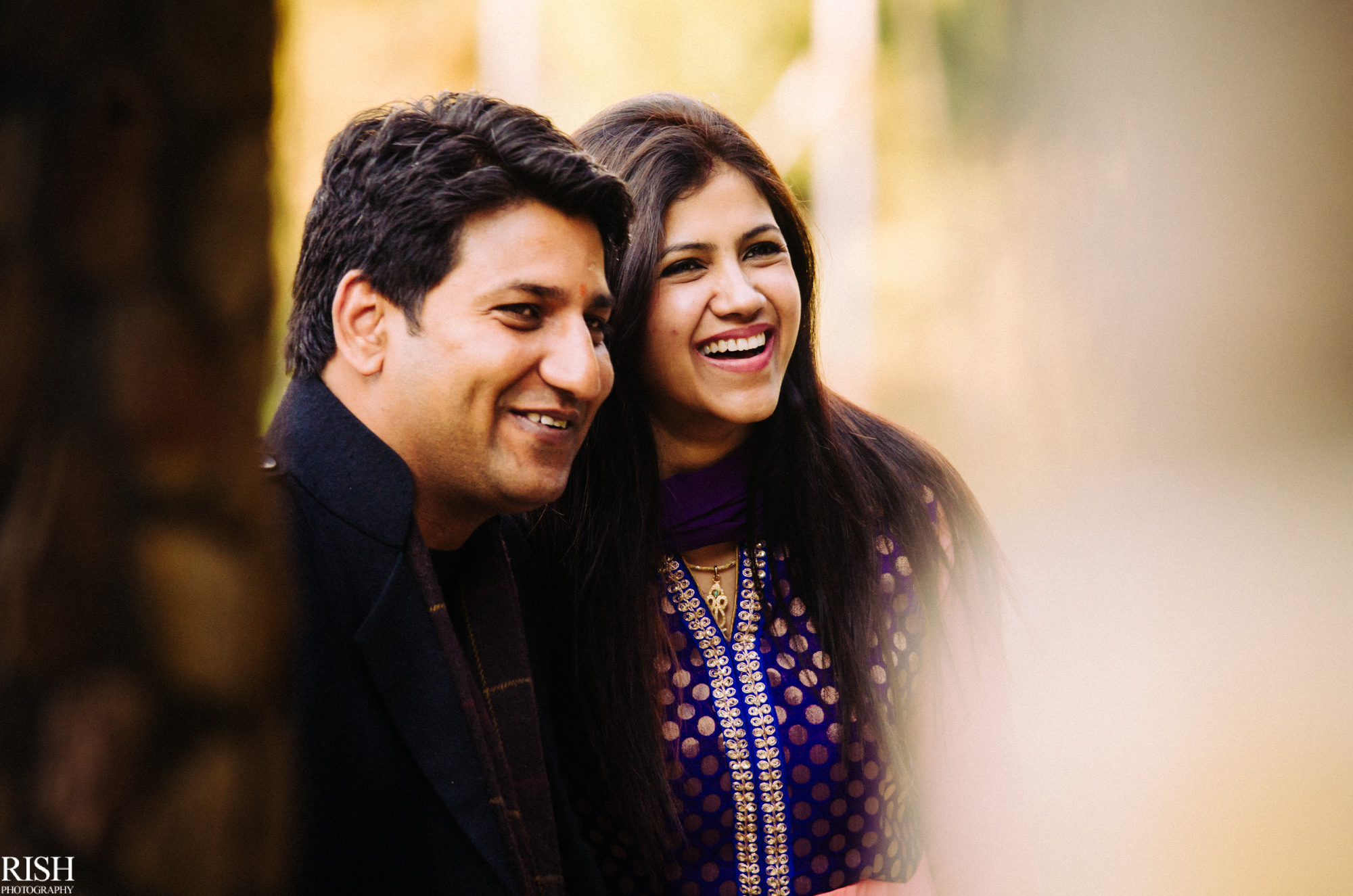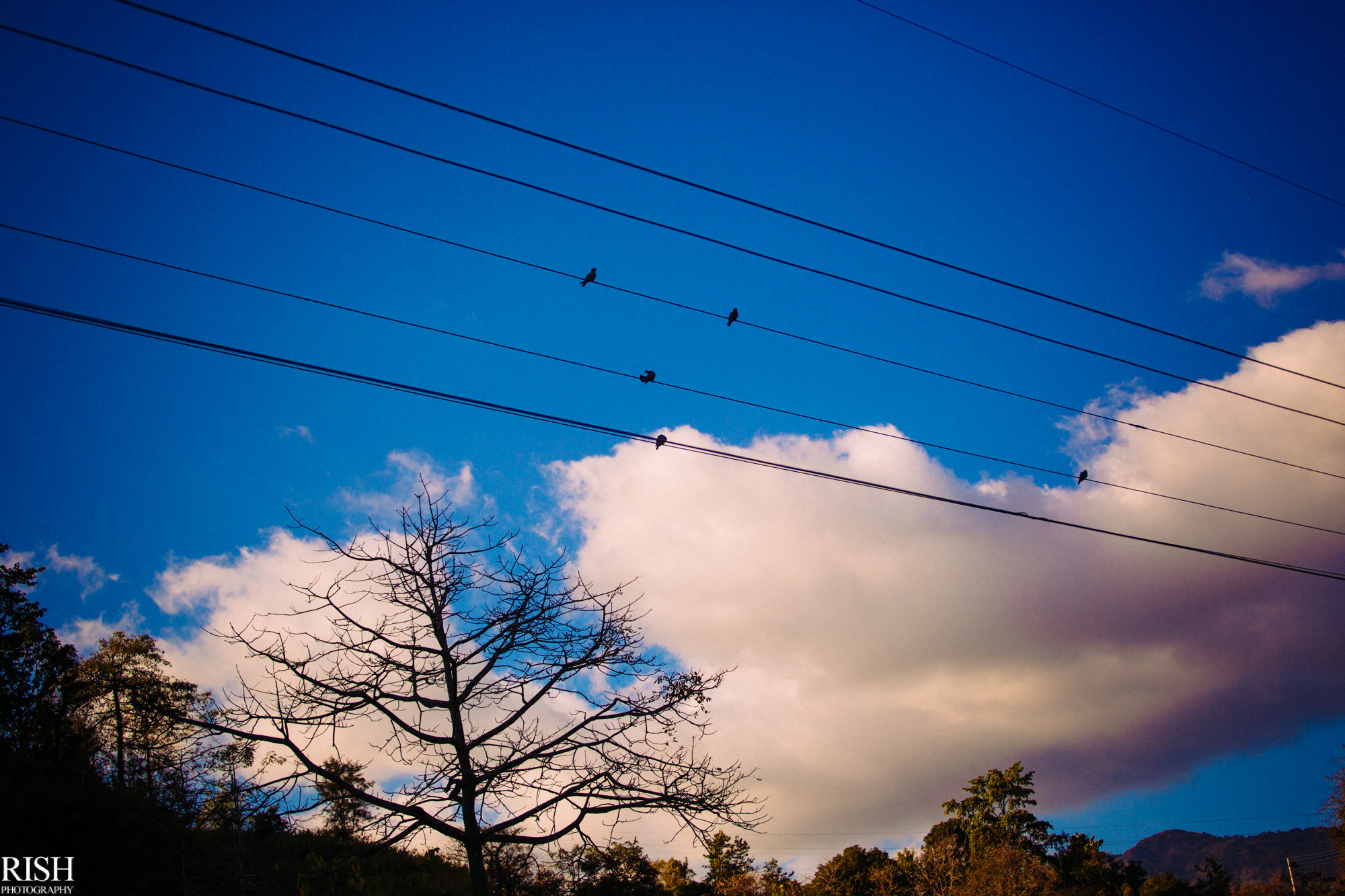 Did I tell you, this is that couple which looks better when fighting? Yes 😄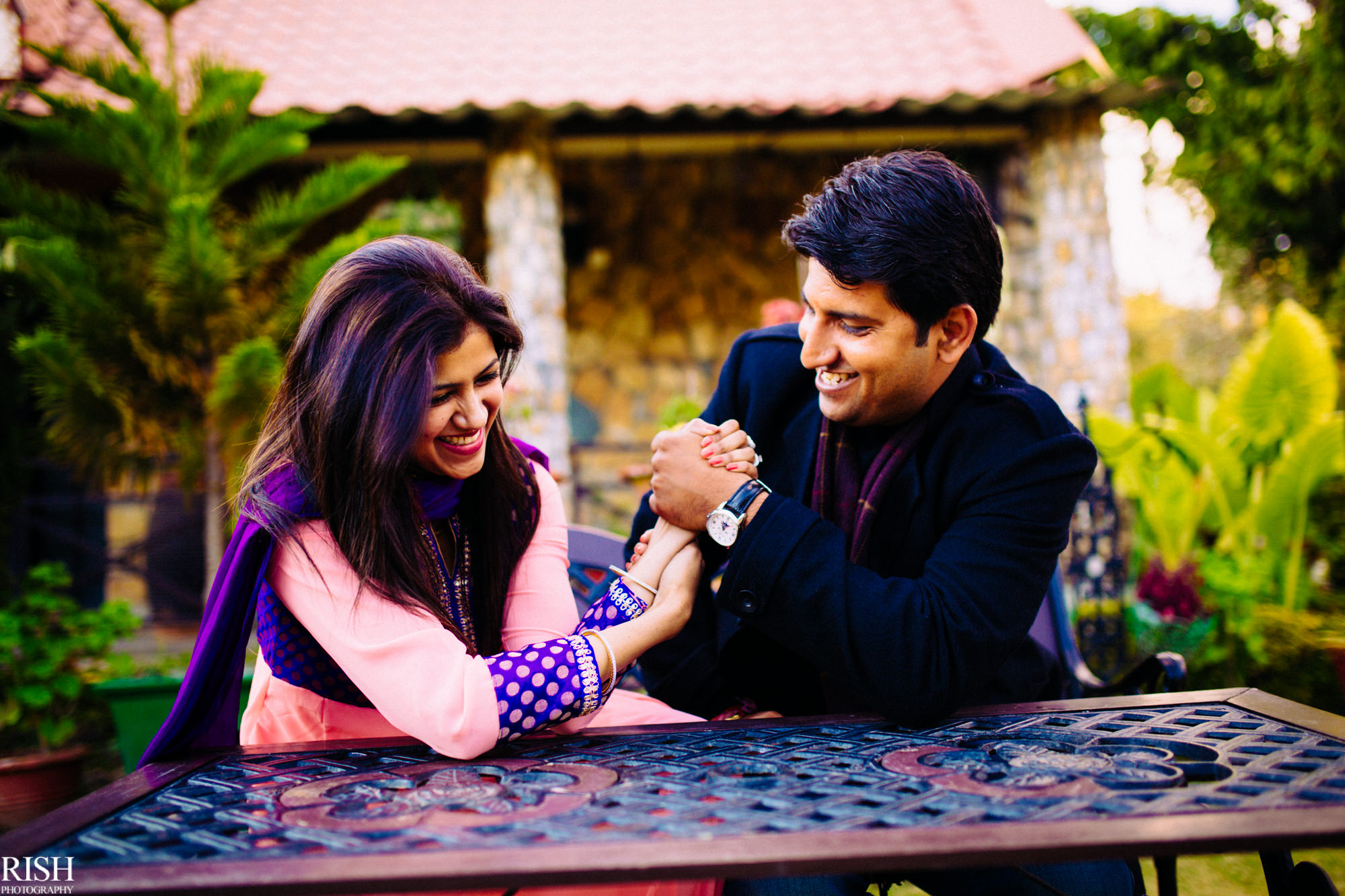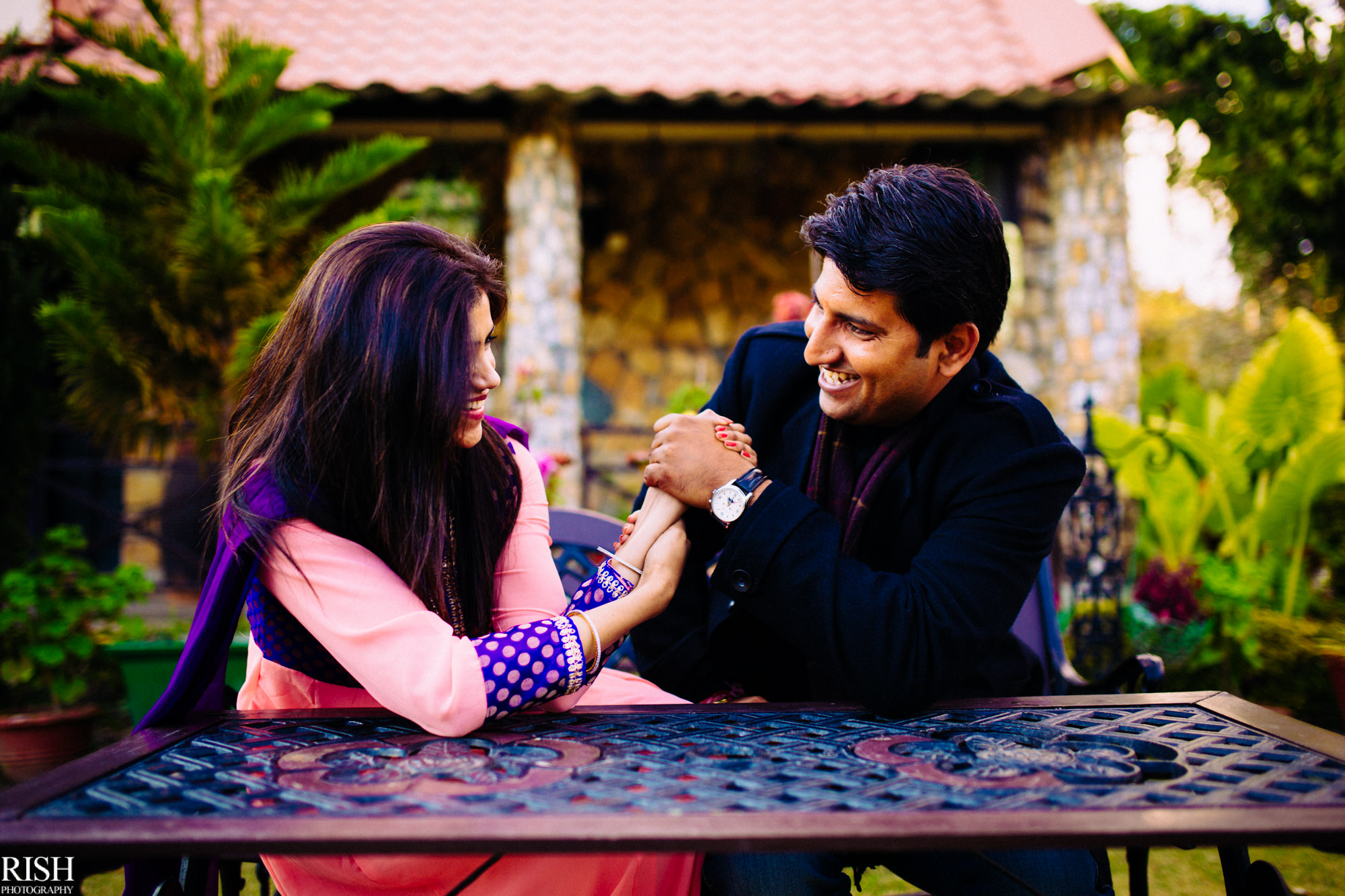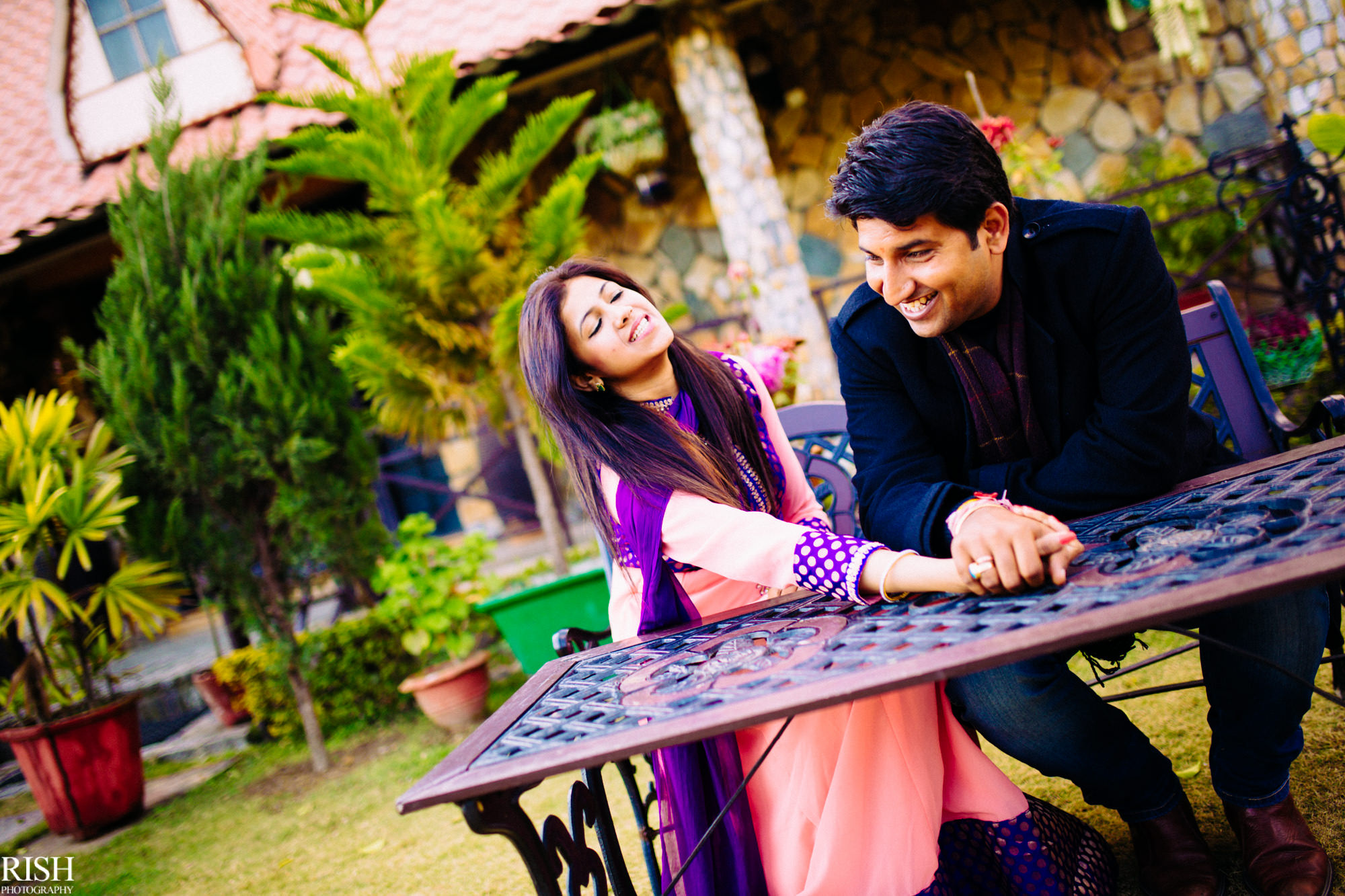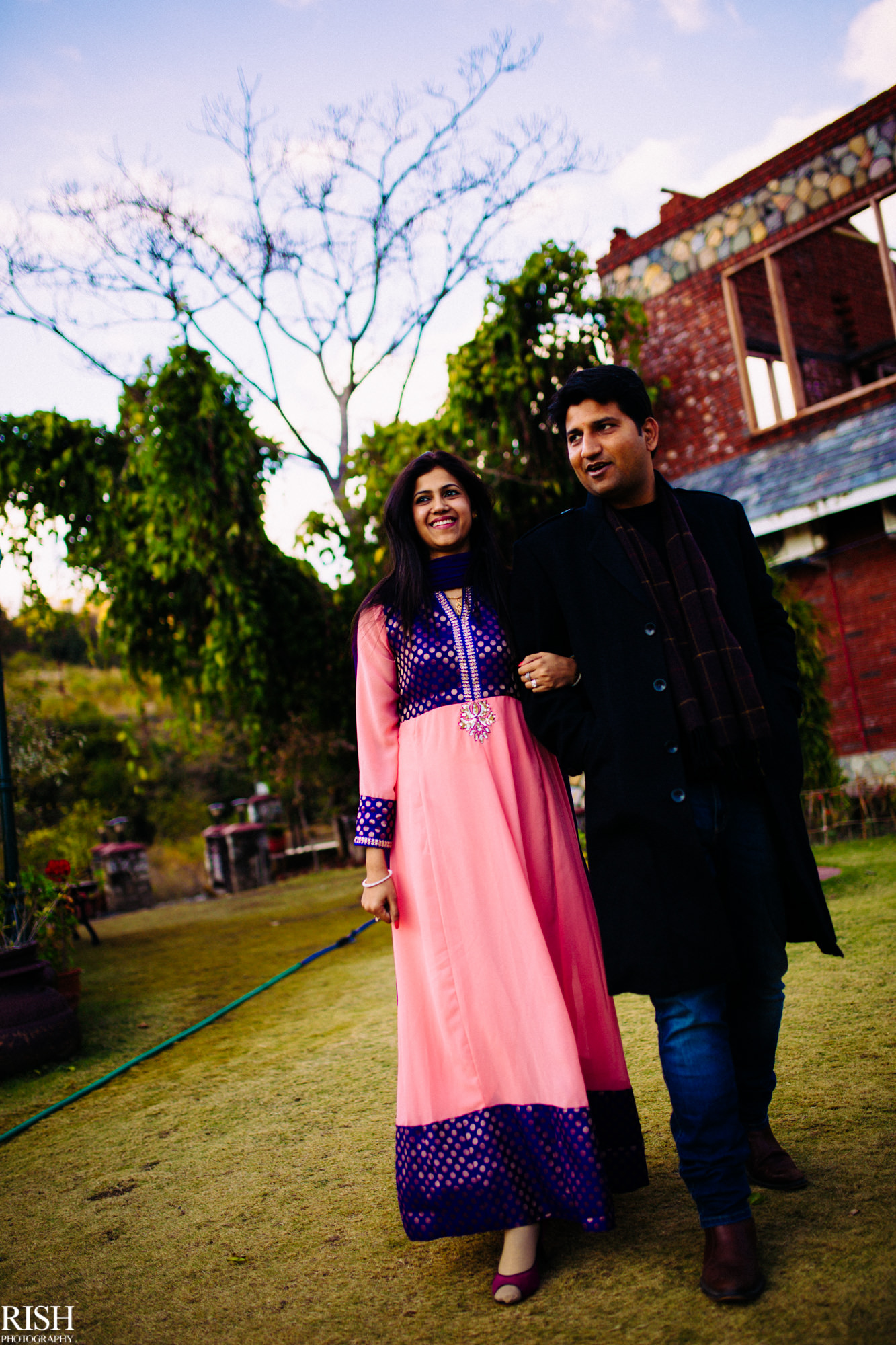 And that was Gaurav & Shilpi. That was Dehradun and that was a super tiring but amazing trip. Everything from the weather to the traffic conditions were against us but we turned everything to our advantage. I hope you felt the love from the photographs 😄