How To Plan A Pre Wedding Shoot - The Ultimate Guide
Every bride who's getting married soon dreams of having the best pre wedding shoot possible. Pre wedding shoots not only serve as a foundation for a couple to start their romantic journey together, but also works as a creative wedding announcement invitation to their friends & relatives.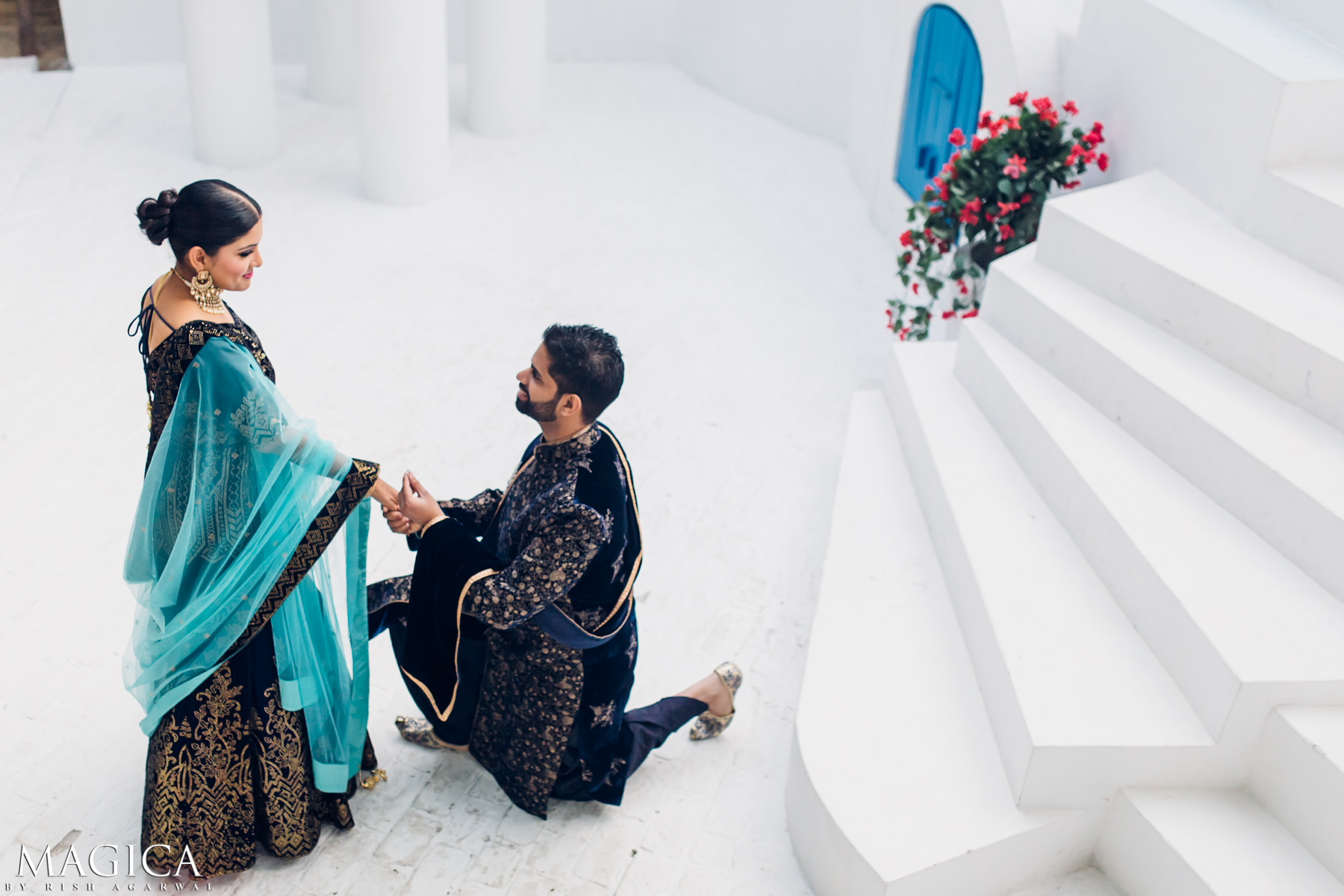 Here is how you can get the best from your pre wedding shoot:
Plan a location
Or locations for your pre wedding shoot: Location can be the biggest variable that can make or break your pre wedding shoot. You can even choose to have your pre wedding shoot at Taj Mahal or Leh-Ladakh and can even get it done inside your own home. It really depends on the creativity of your pre wedding photographer and how unique & out of the box ideas you can think together. We have done all kinds of pre wedding shoot so you can also contact us to brainstorm some ideas.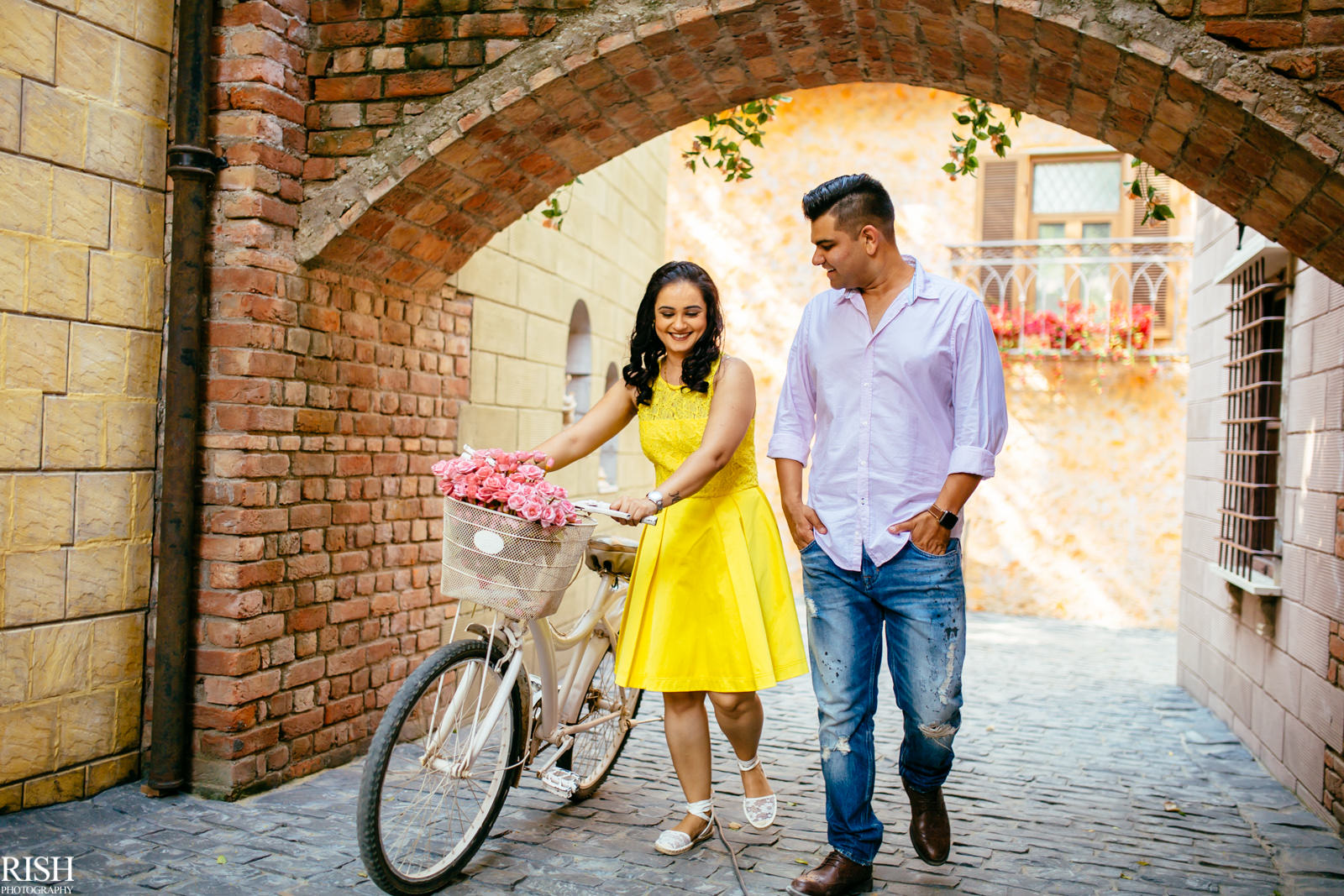 Plan a budget
For your pre wedding shoot: Budget is very important and this is the most crucial part of your pre wedding shoot. If your budget can't be fixed, you don't have to worry about it. Budget can be a huge factor when it comes to your pre wedding shoot. We always look at our budget as a guide and we try to do our best with it so that we can make the most out of every single penny that we spend on our pre wedding shoots.
Plan an idea or ideas
For your pre wedding shoot: Idea or ideas are two words that mean two different things in photography and they both help us to create a great look & feel for our photos. We often think of what concept or idea can come up while shooting the story & then we try to capture it within the shot itself. You will find many ideas or ideas in our post collection which can help you create some great images for your pre wedding shoot!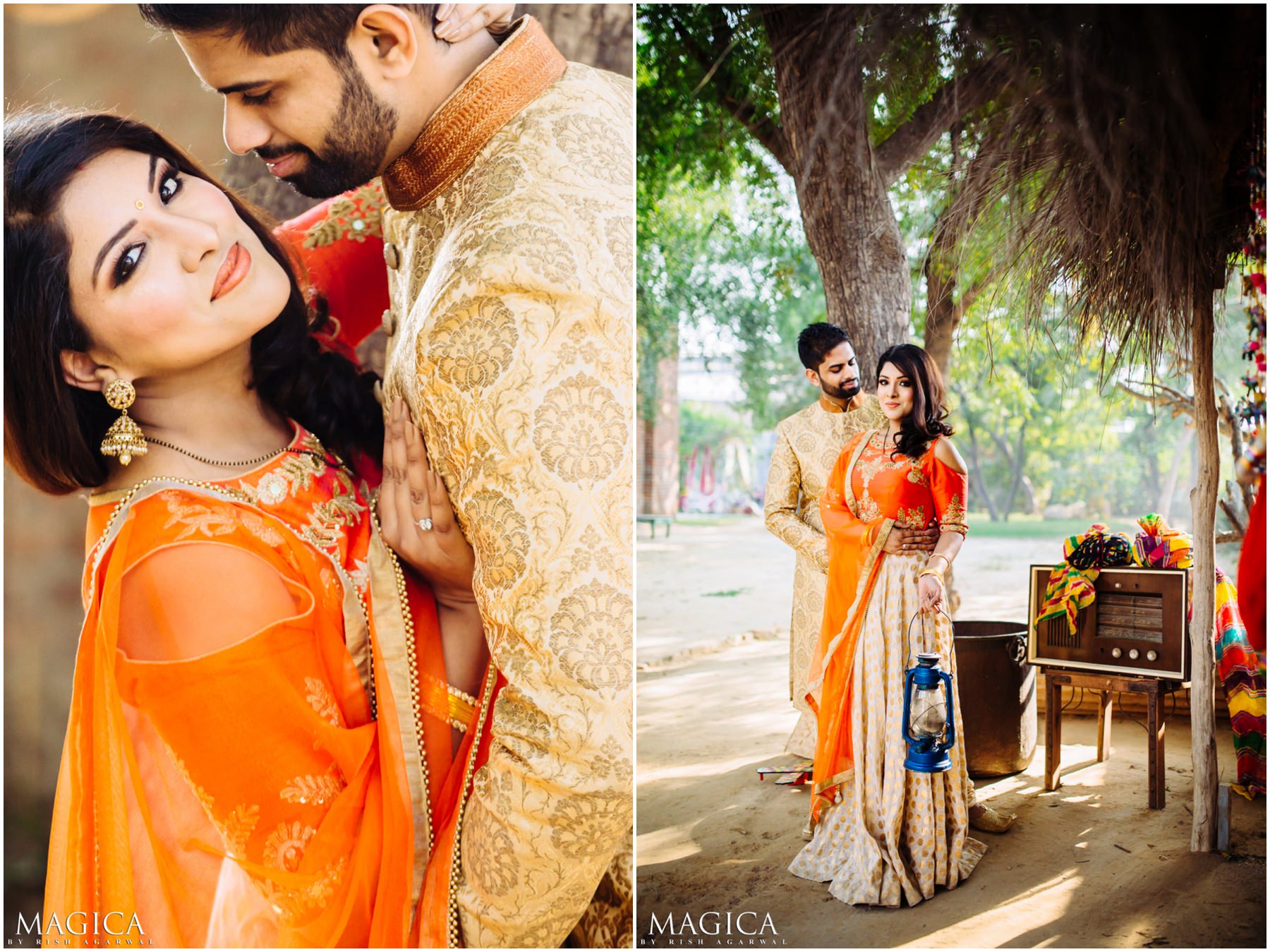 Plan a color scheme
For your pre wedding shoot: If you are planning a pre wedding shoot, then it is very important that you have a color scheme that matches the theme of your pictures. We often think of our wedding colors as bright and vivid, but this can be detrimental to the look and feel of our pictures. We often need to change some things in our color scheme to make the images pop!
Plan your makeup
This is something that we have done all the way back in 2012 when we started out with our pre wedding shoot. We had already done some post production work for the day so we decided to give it a go! We always use makeup when doing any kind of post production work because it makes everything look more professional and results in better photos!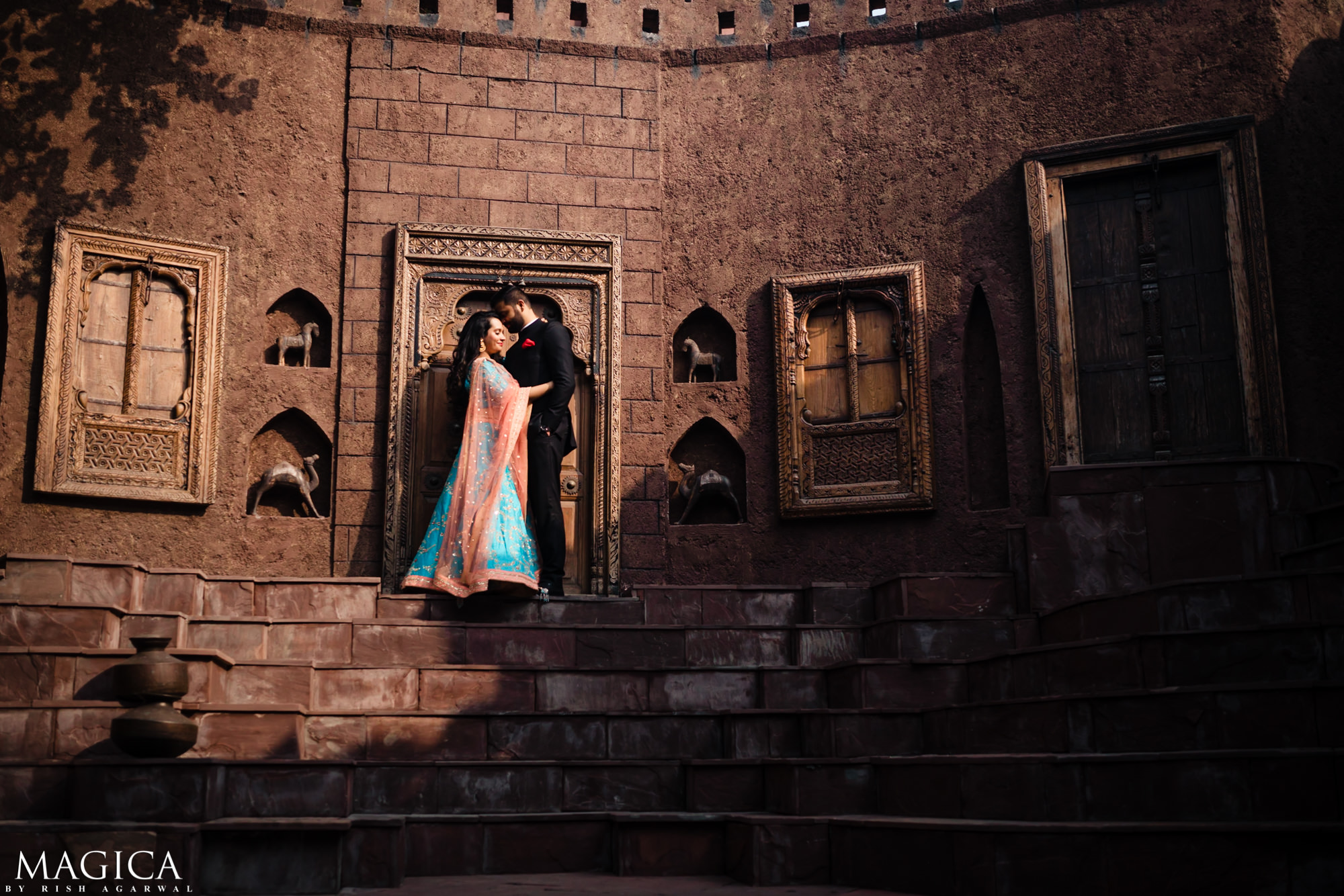 Plan your hair
If you are doing your pre wedding shoot with a woman, then it is very important to make sure that her hair is kept in good condition because once the day starts, then it will be hard to pull it out! We always have a ton of hair done for our pre wedding shoot, and most of the time we do it in the morning before any other work is done so that it can be pulled out after a few hours of rest.
Plan your lighting
This is something that we have always done when we are working with an artist or photographer who has worked on a large project and they can help us with these things! For example, if you are working with an artist who has worked on several big projects and you want to get them some ideas on how to use lights when shooting these images, then you can ask them for suggestions, ideas or ideas about how to use lights during this particular project!
Have an idea
of what type of images and style you want to create before booking a pre wedding shoot as some photographers do not specialize in one type of image or style, and will try different styles or images every time they do their session(s).  This is especially true if the images are not very well styled or if there are no photos available from the event photographers that fit into one type of image/style .  What I recommend is making an experiment with different types of images before booking your pre Wedding Shoot, as this allows you to have some fun while creating great images that show off all aspects of your personality!  That said, I also suggest taking pictures at different times throughout each day as this allows you to have more creative freedom.
Choosing the best pre wedding photographer in Delhi/NCR is also very important.   This is because you will spend more time with your photographer, and they will have more experience, knowledge and skills to help you create the images that are just right for your wedding day.   The best pre wedding photographers are those who have a lot of experience, proof of which can be found online,  and most importantly, they know how to work with your photographer to achieve the best image for your wedding day.
I hope this was helpful in creating an image that will be used by all your bridal party friends and family members for the wedding during the planning process. I would love to hear what you think about this post.