Rima & Dipesh - Pre Wedding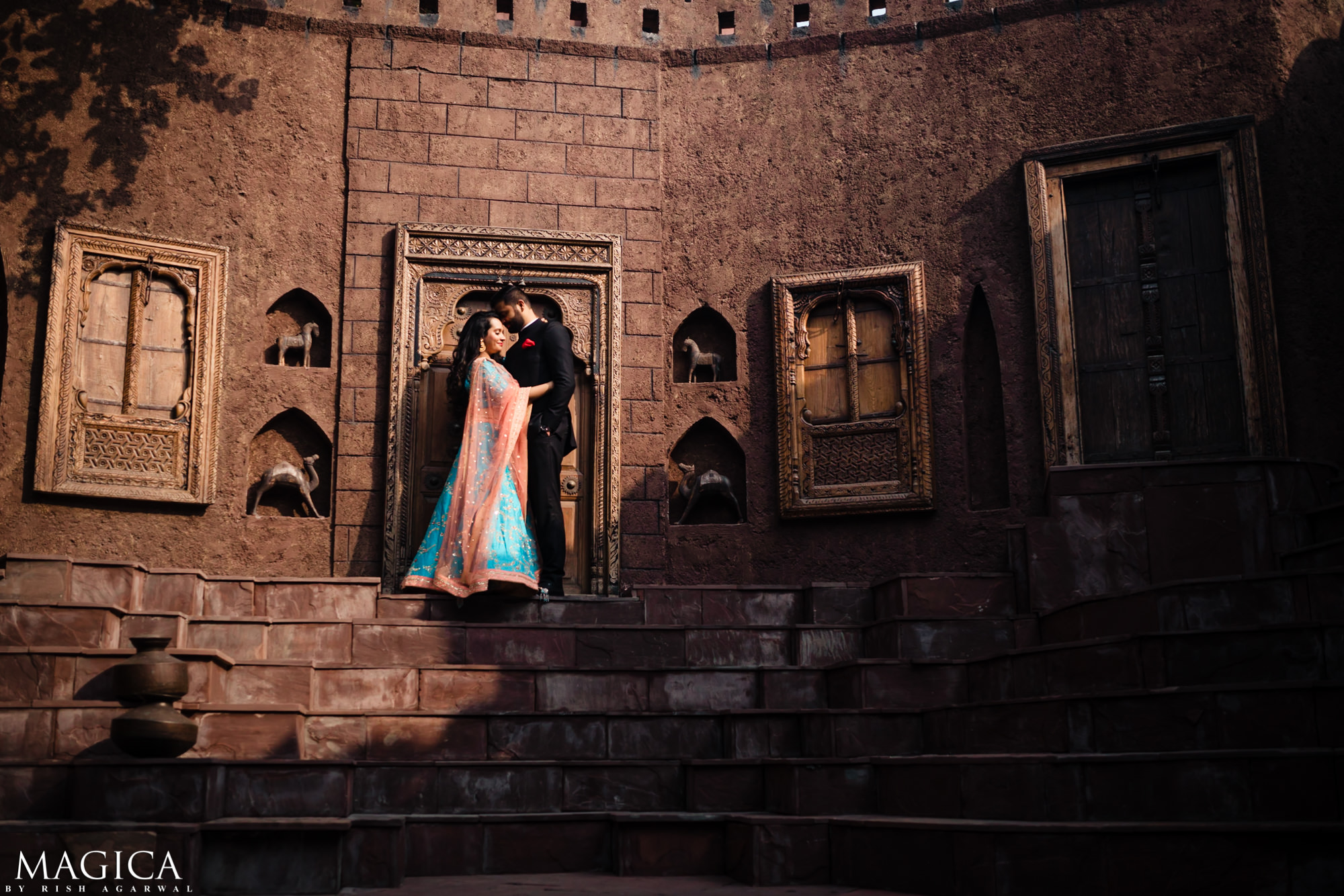 Cut to the shoot day, we chose the early morning slot just to have that beautiful soft sunlight for our shoot. However, things unexpectedly got delayed with Uber cancelling on us and what not but in the end, we all made it to the location with Rima & Dipesh beaming in happiness

Proof below!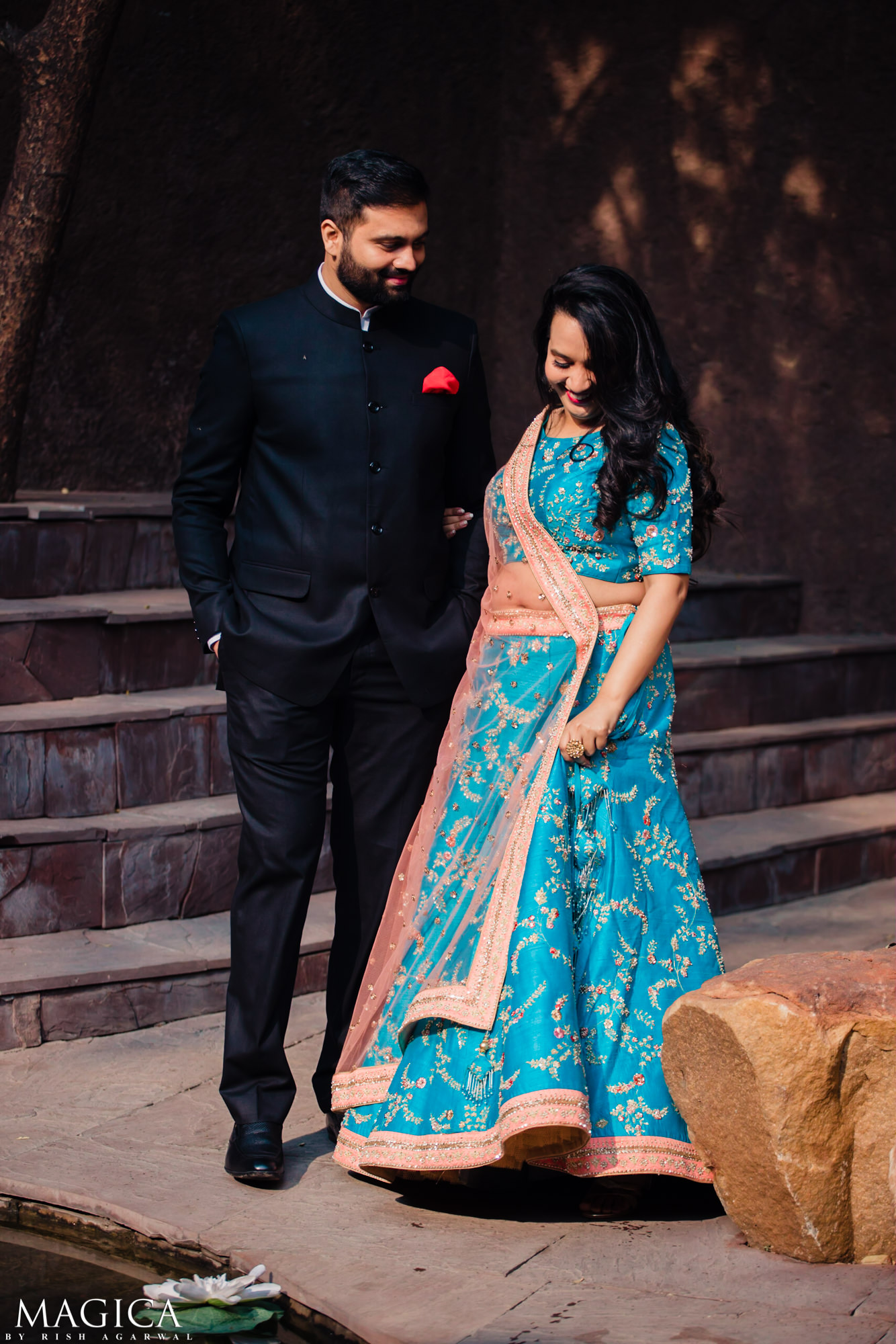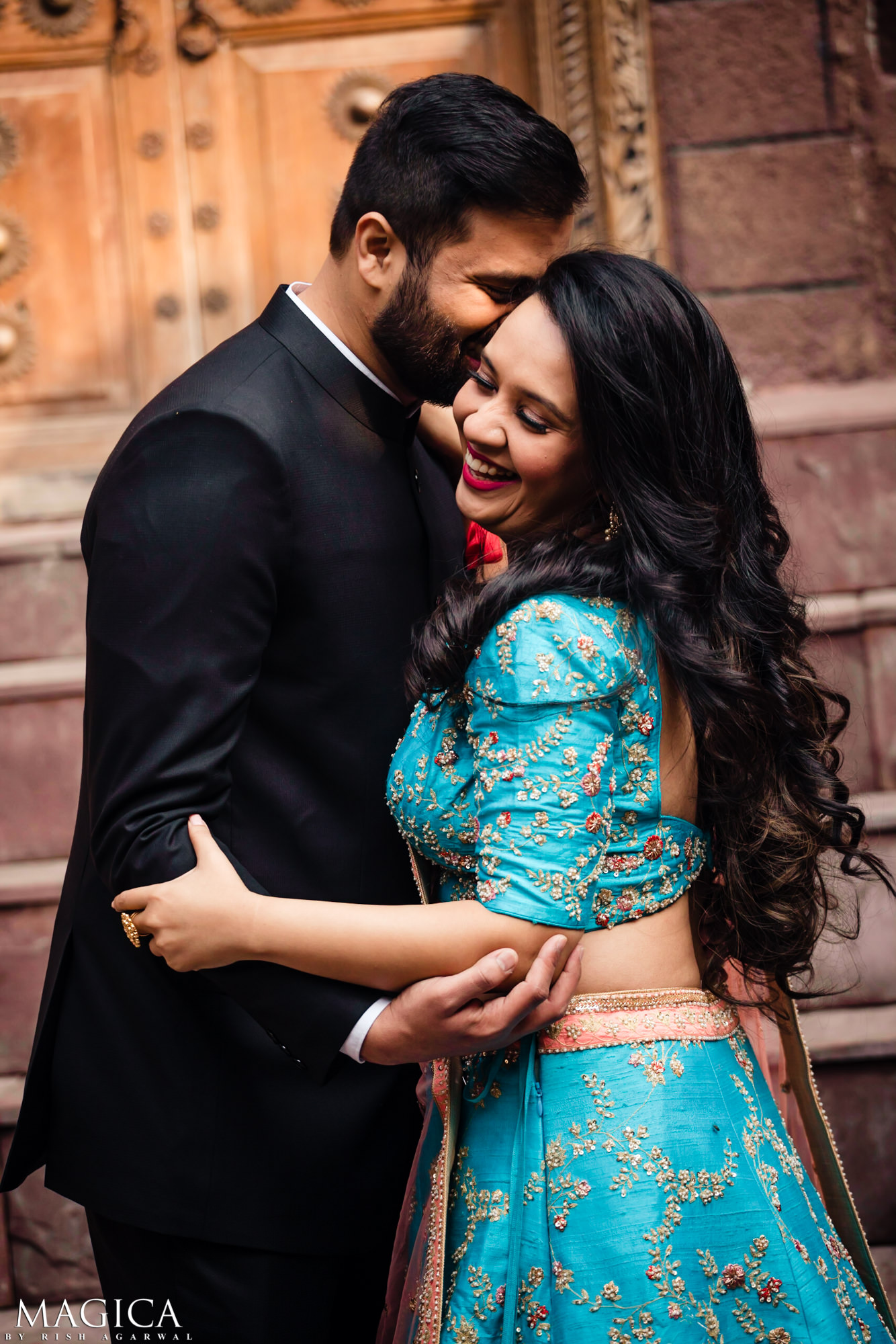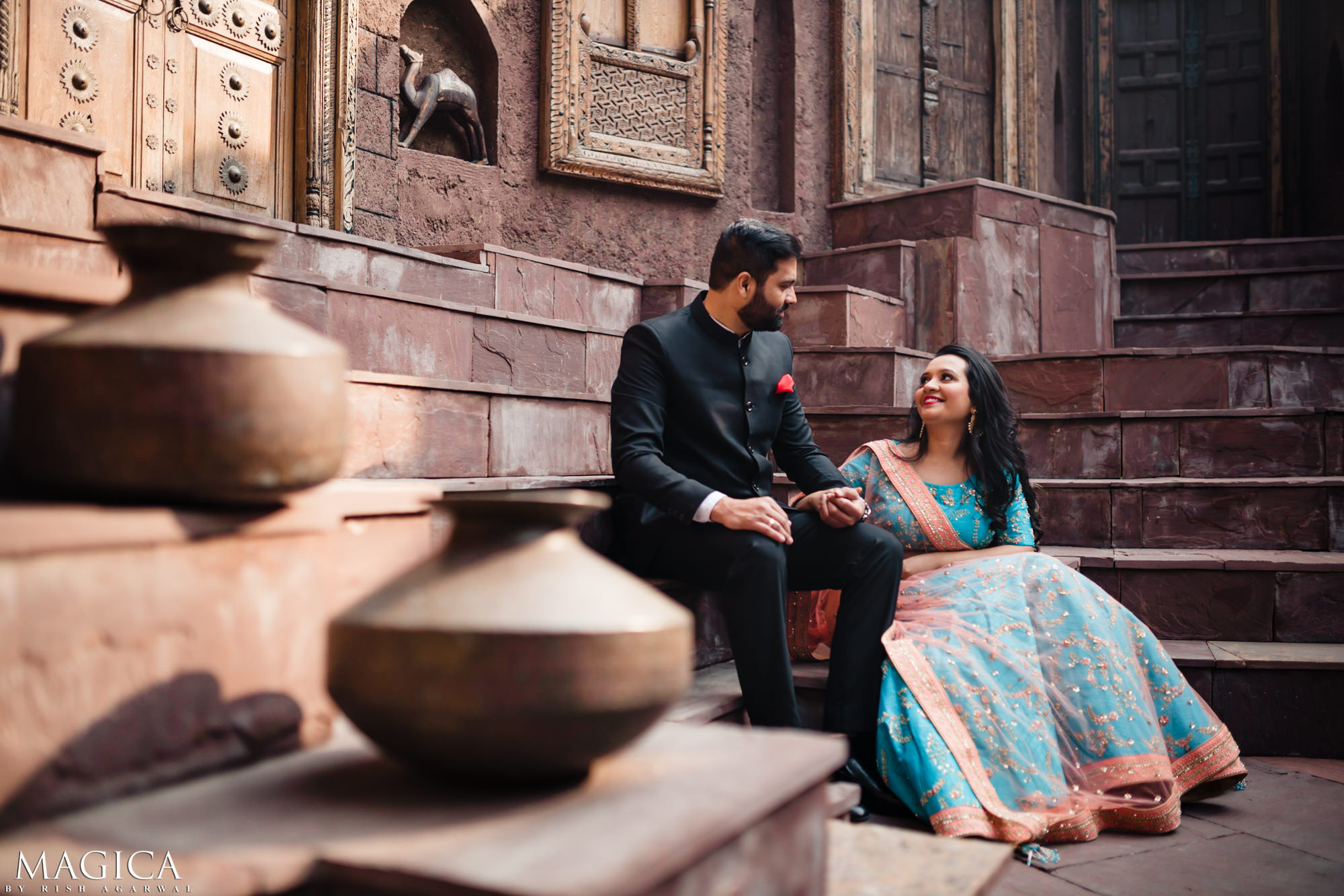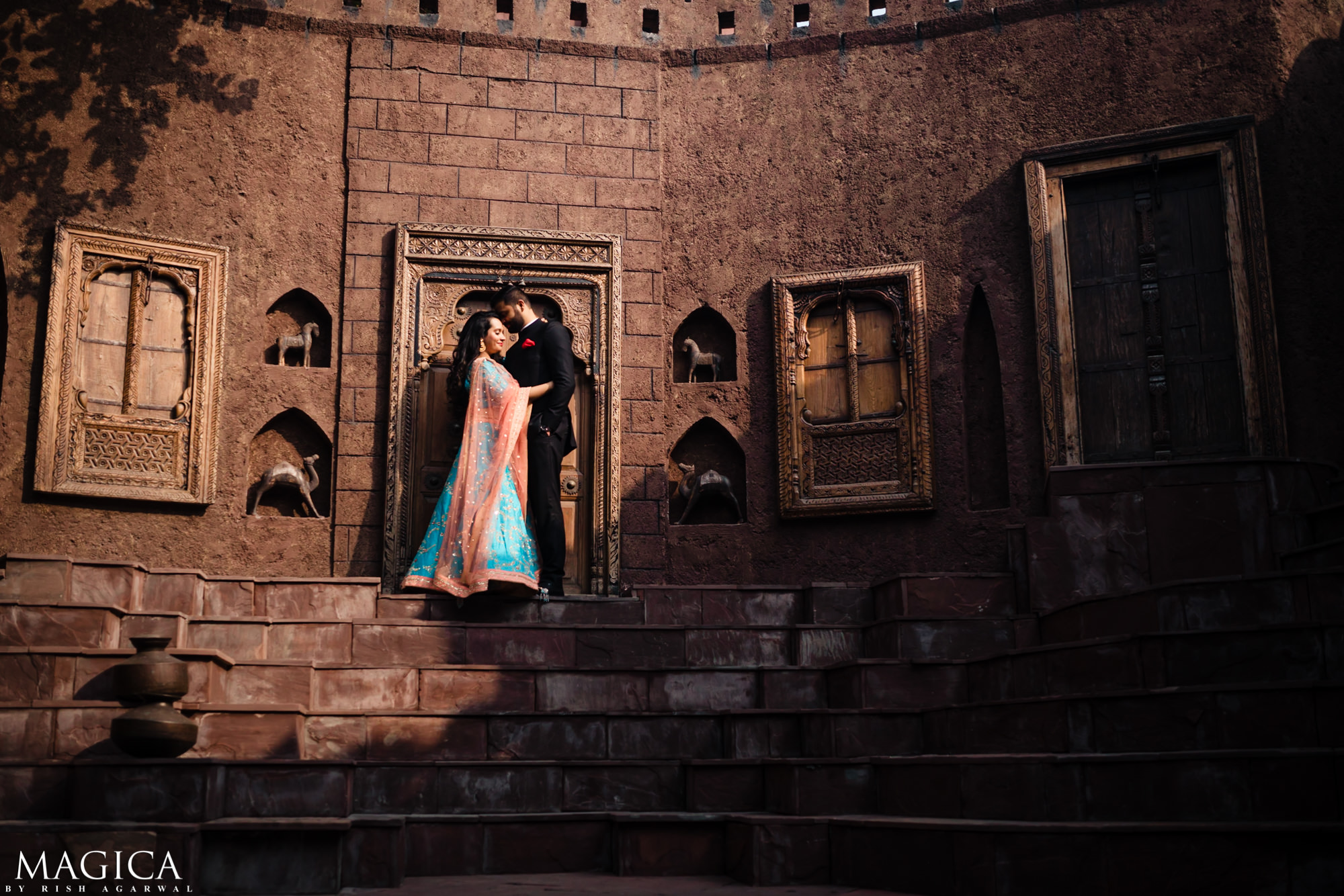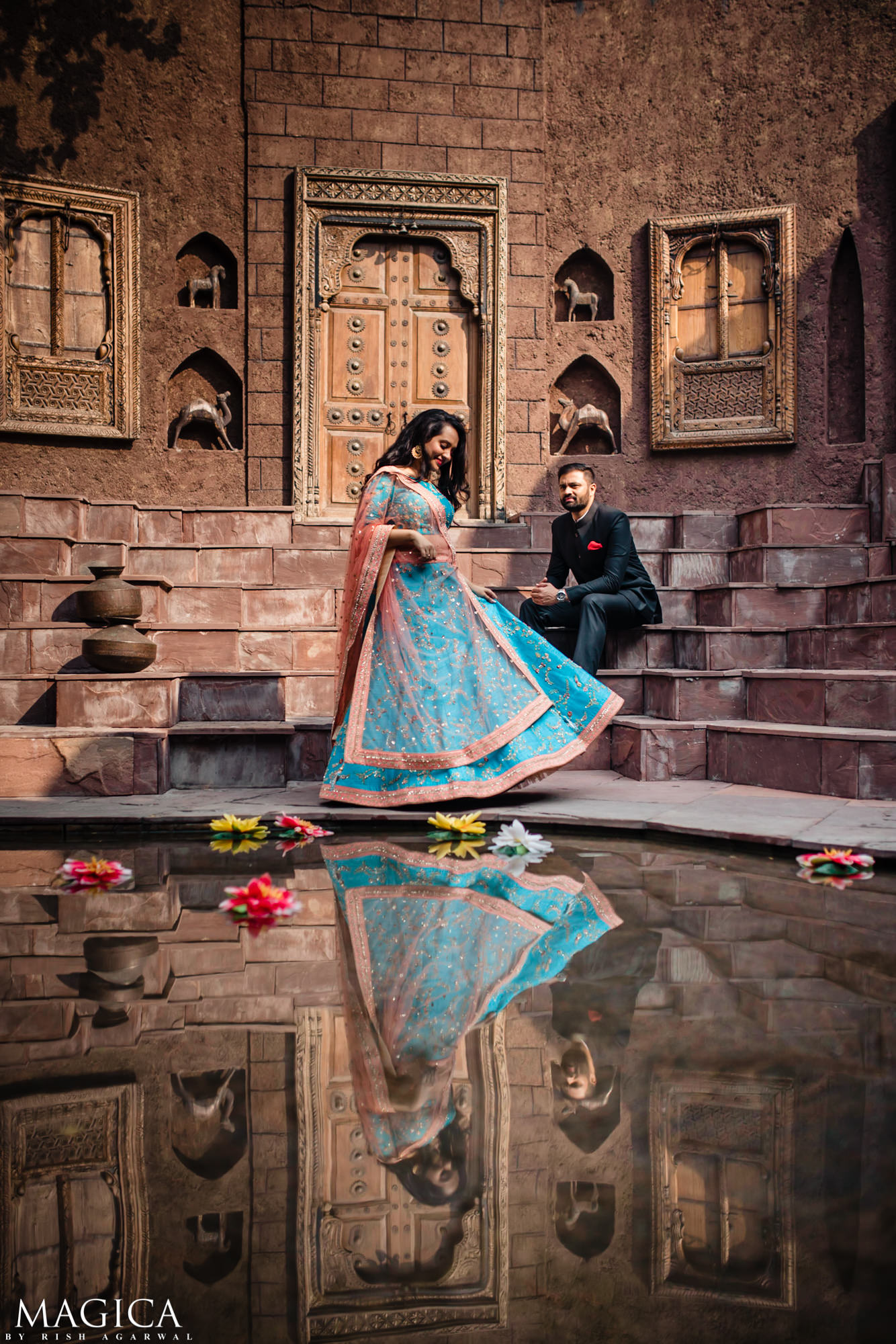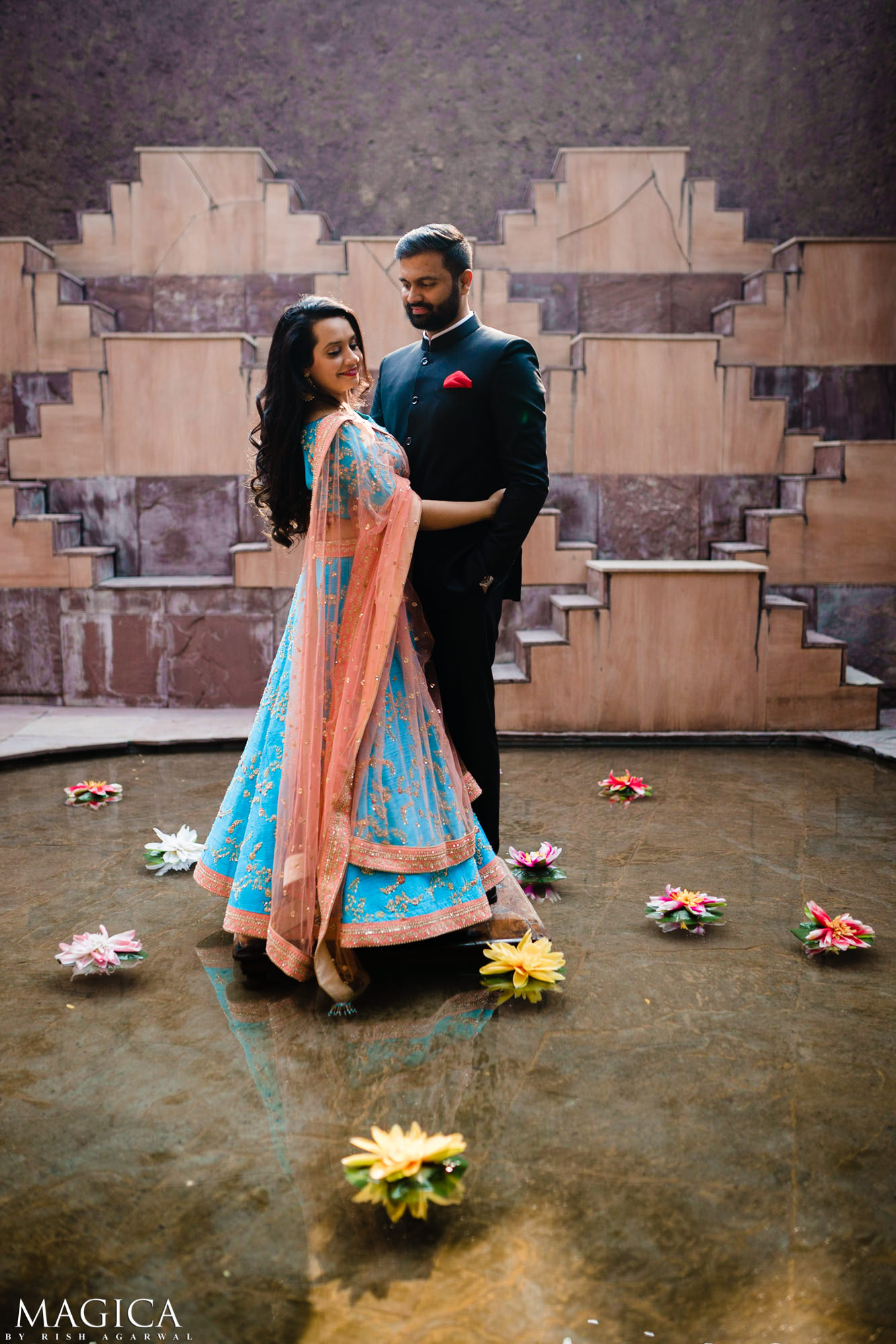 After about an hour of the shoot here, I found this spot from where the location, the light, the composition, the emotion everything came together and I got this frame, one of my favourites!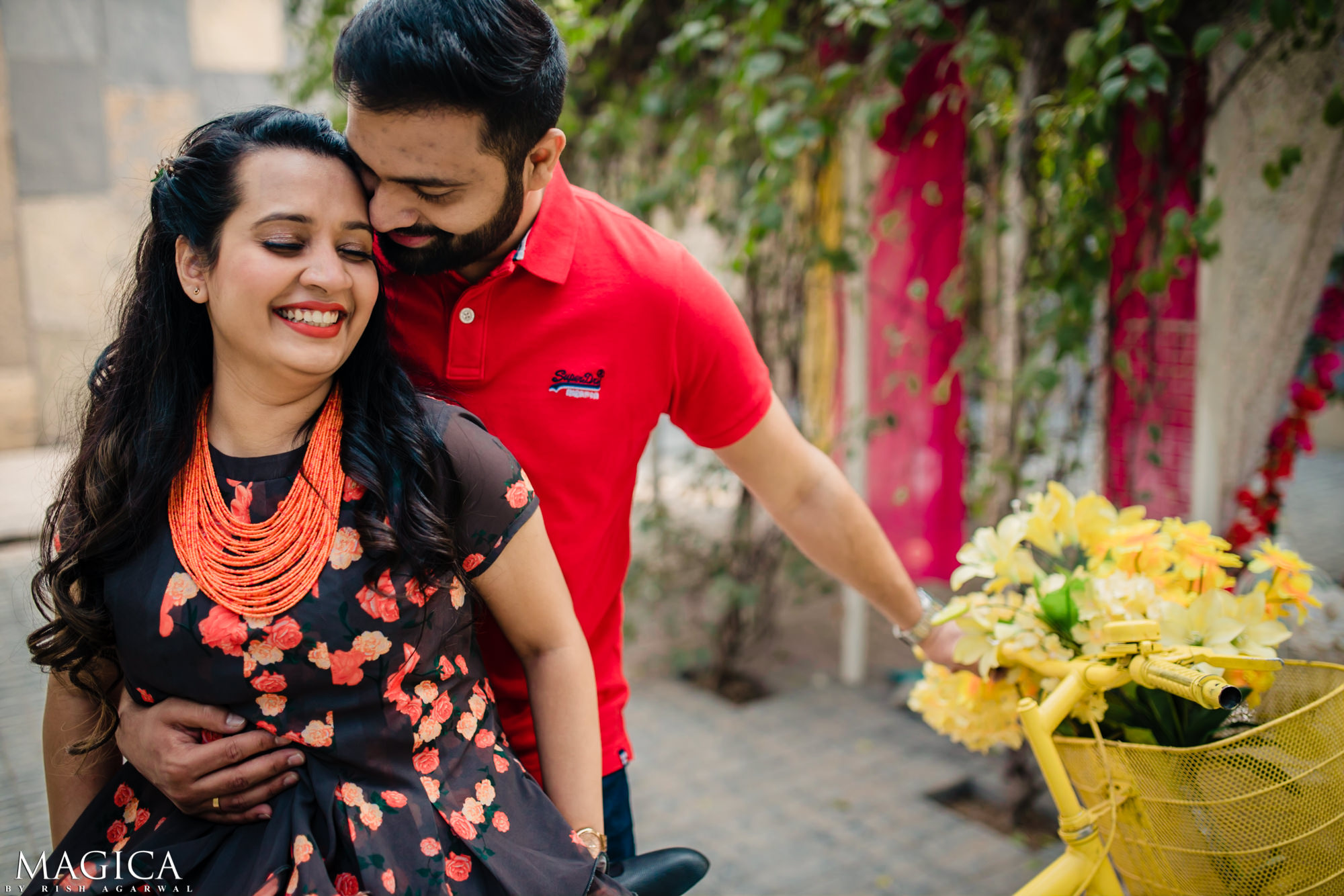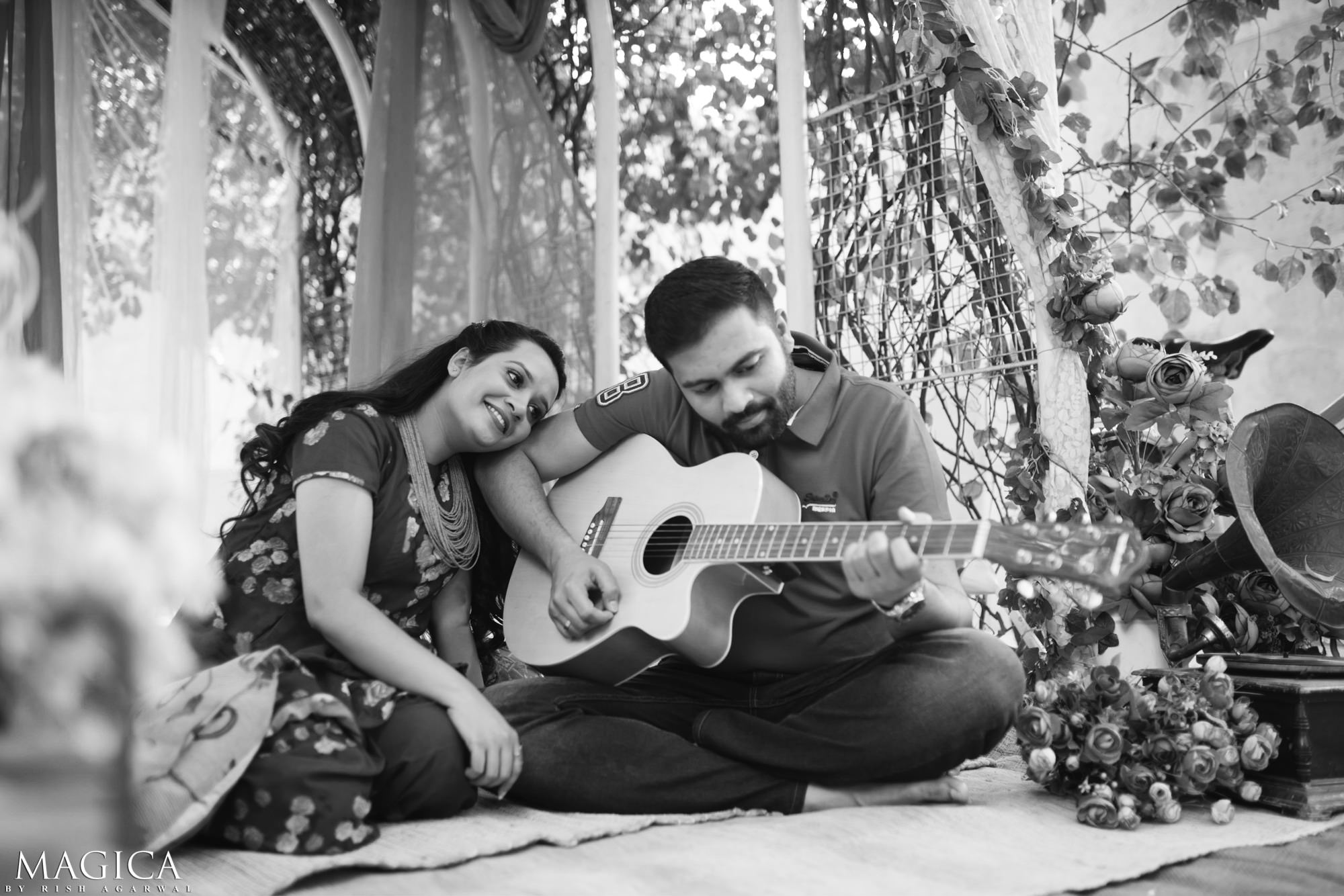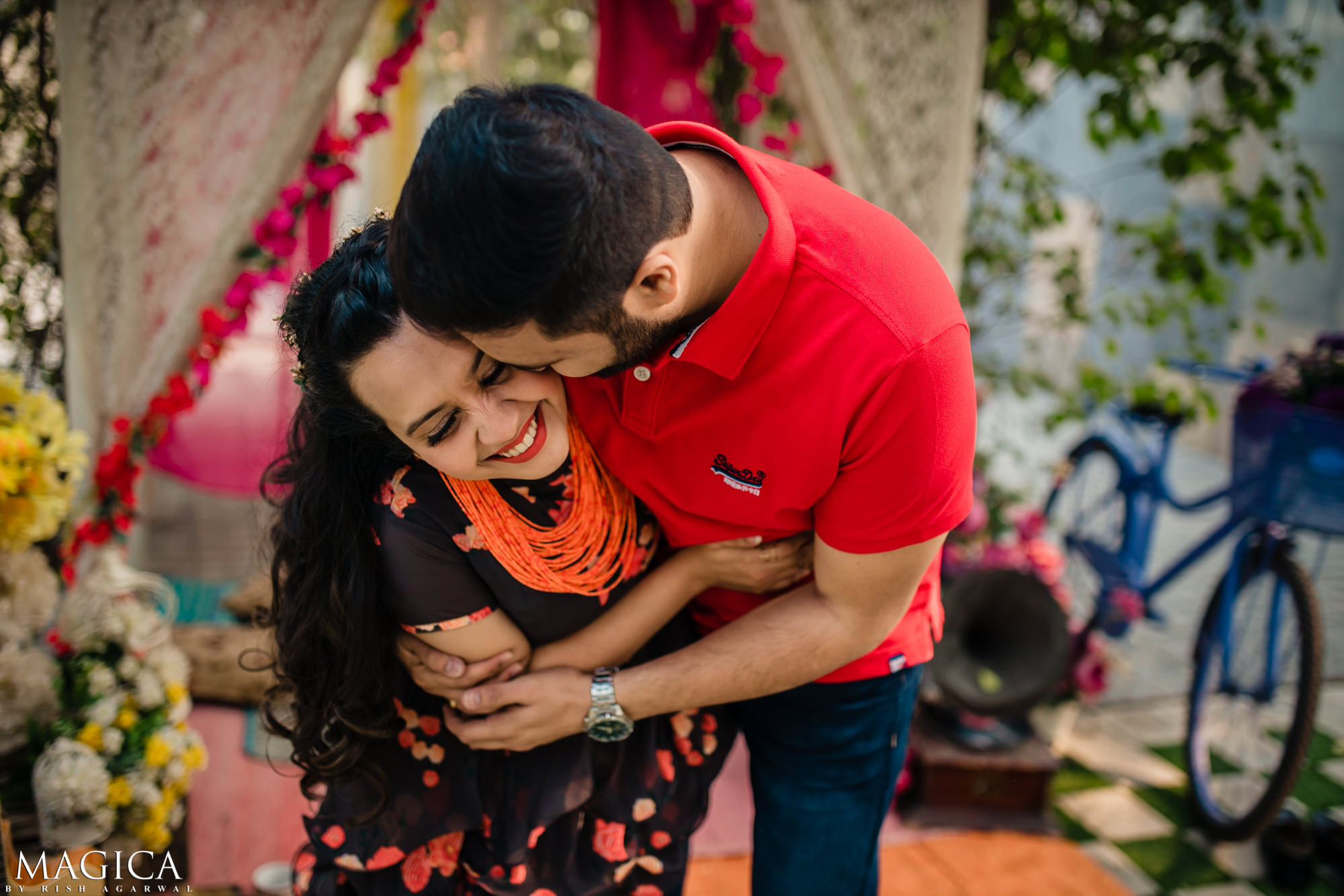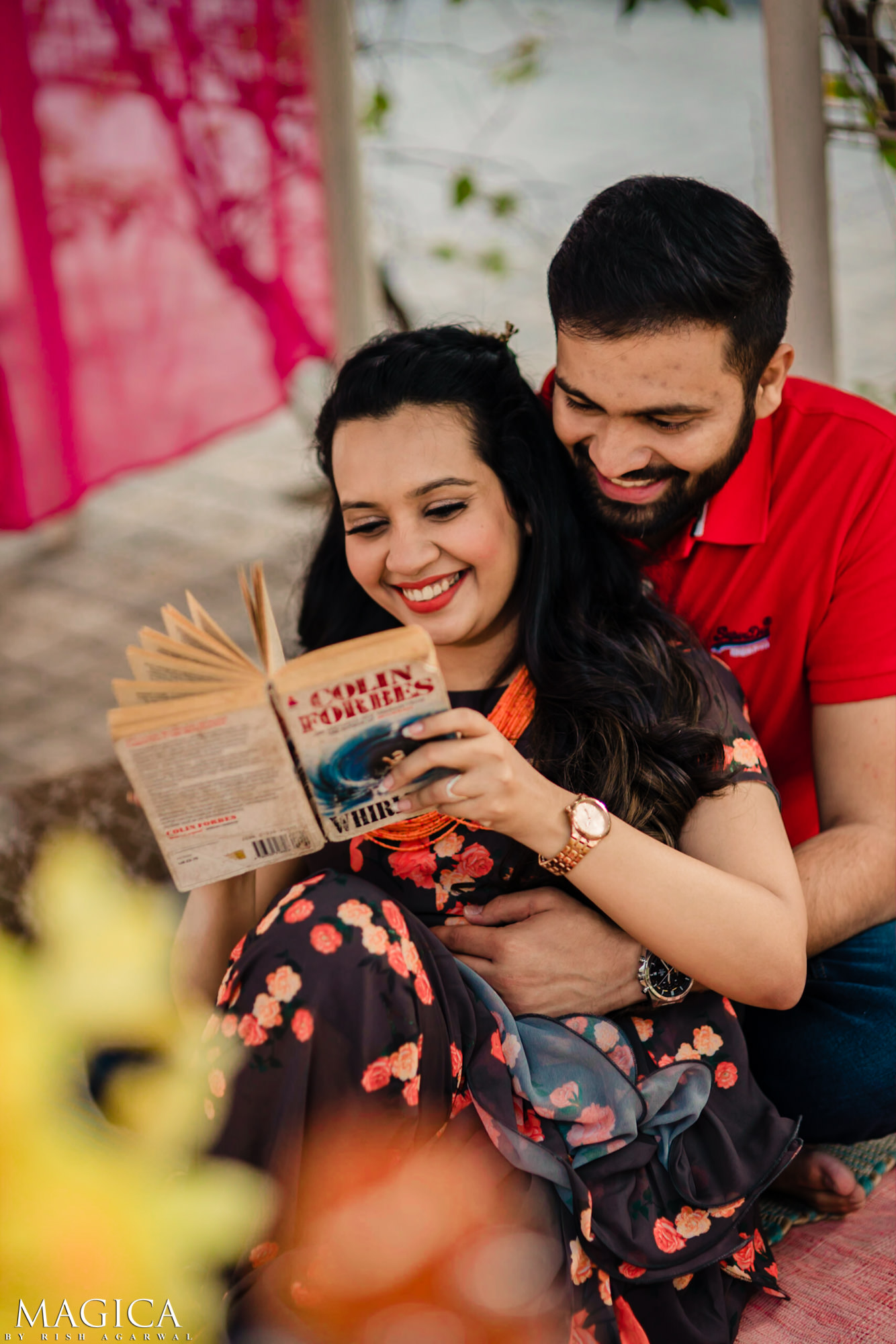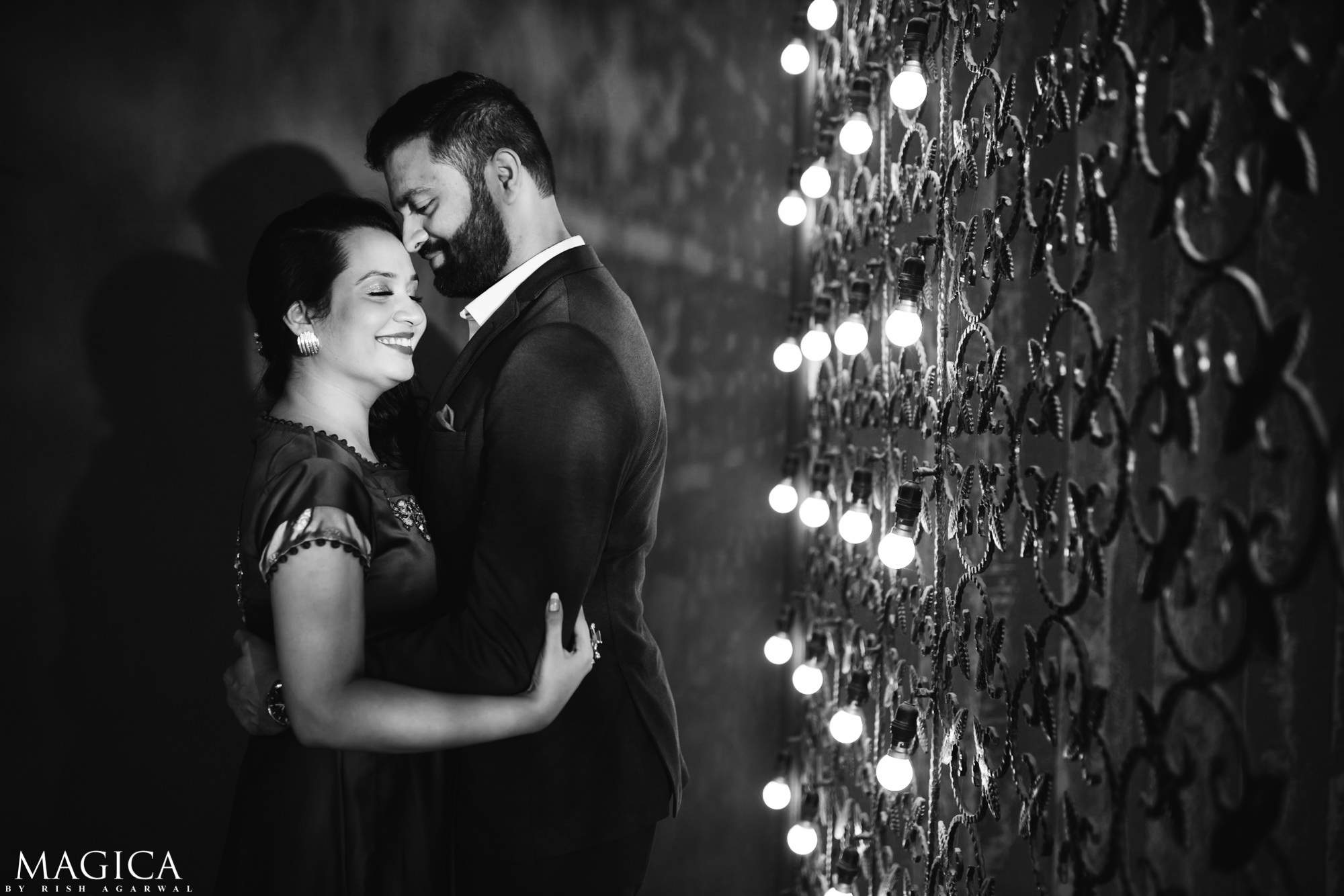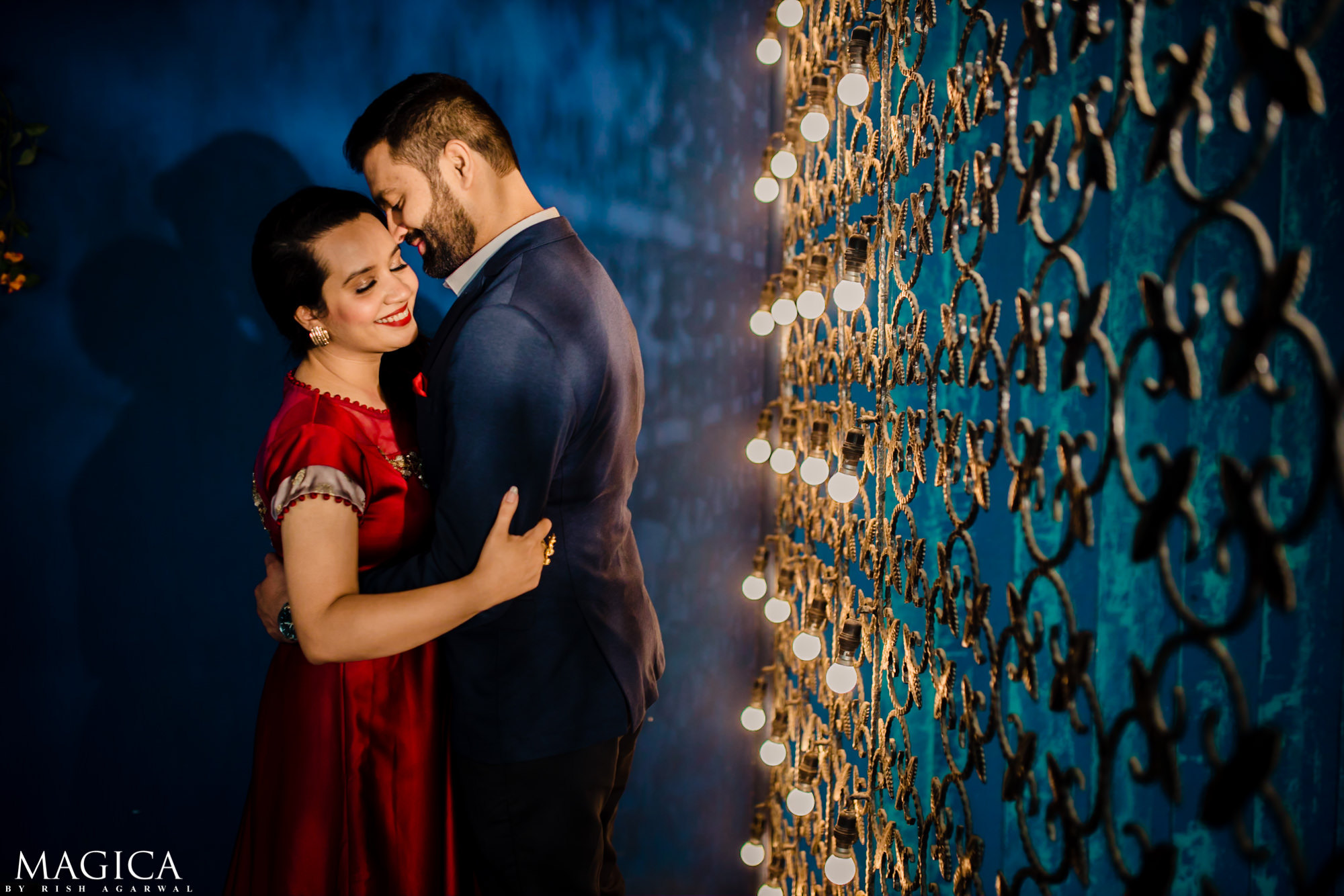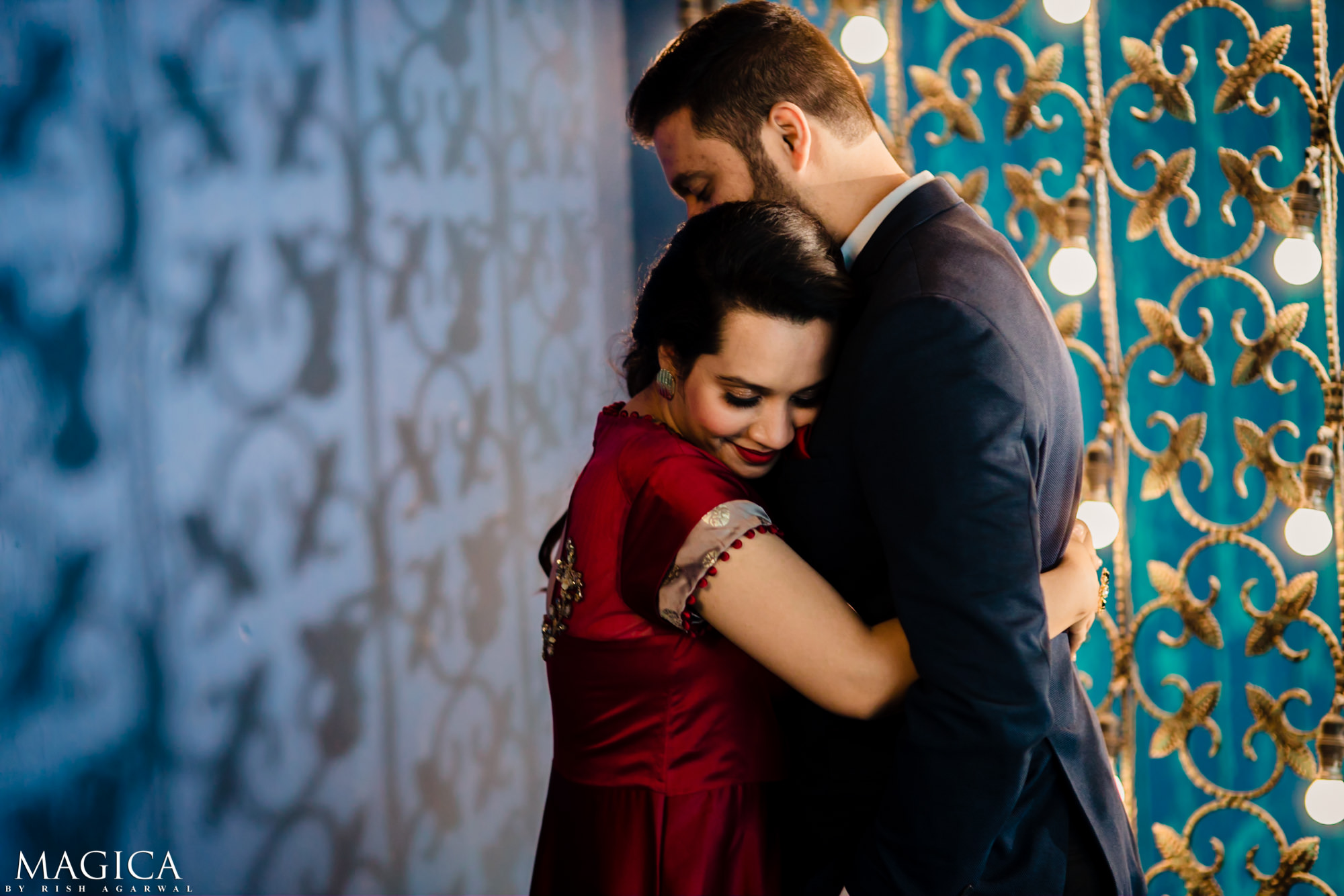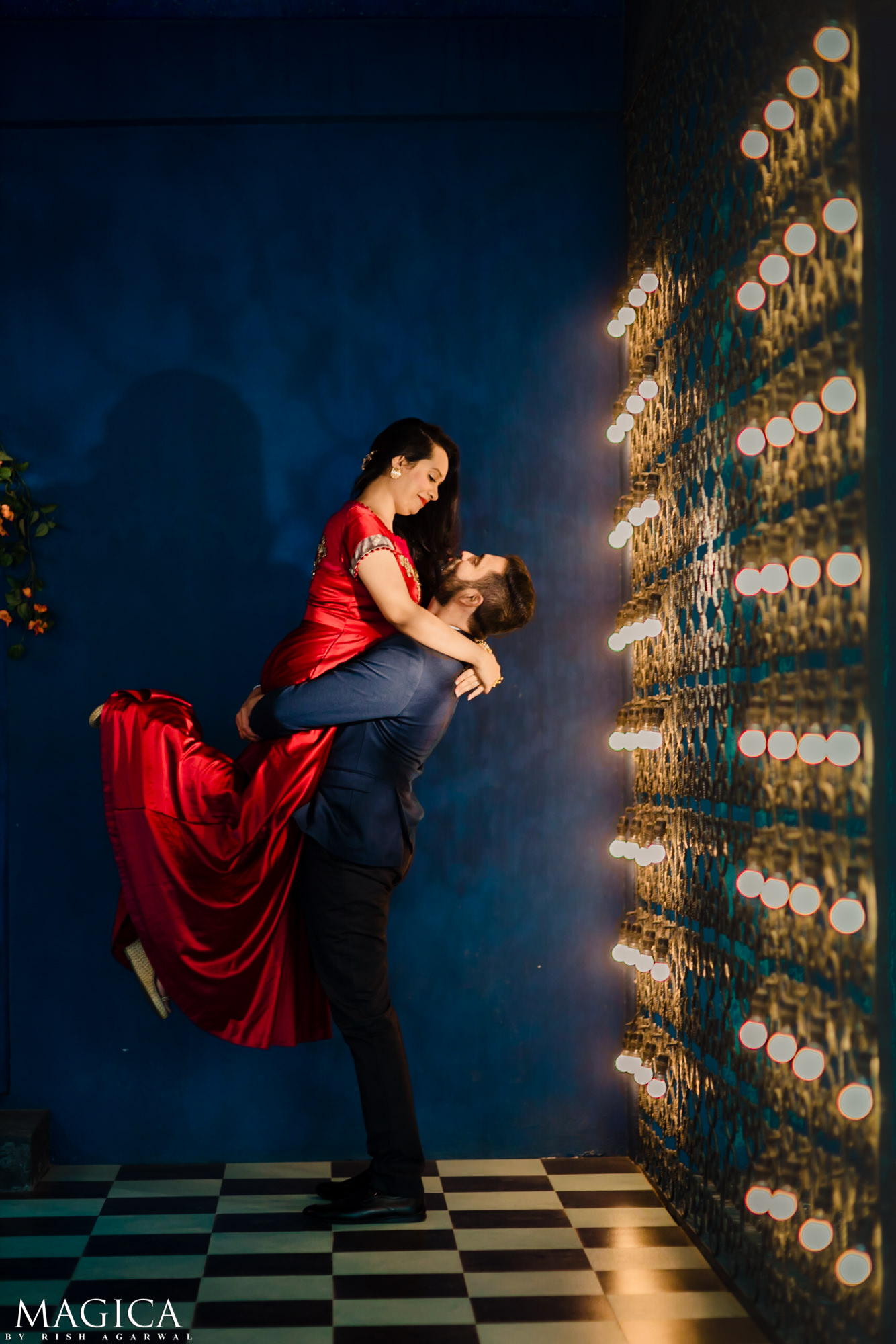 And that was Rima & Dipesh :)