The Perfect Location New Delhi Pre Wedding Shoot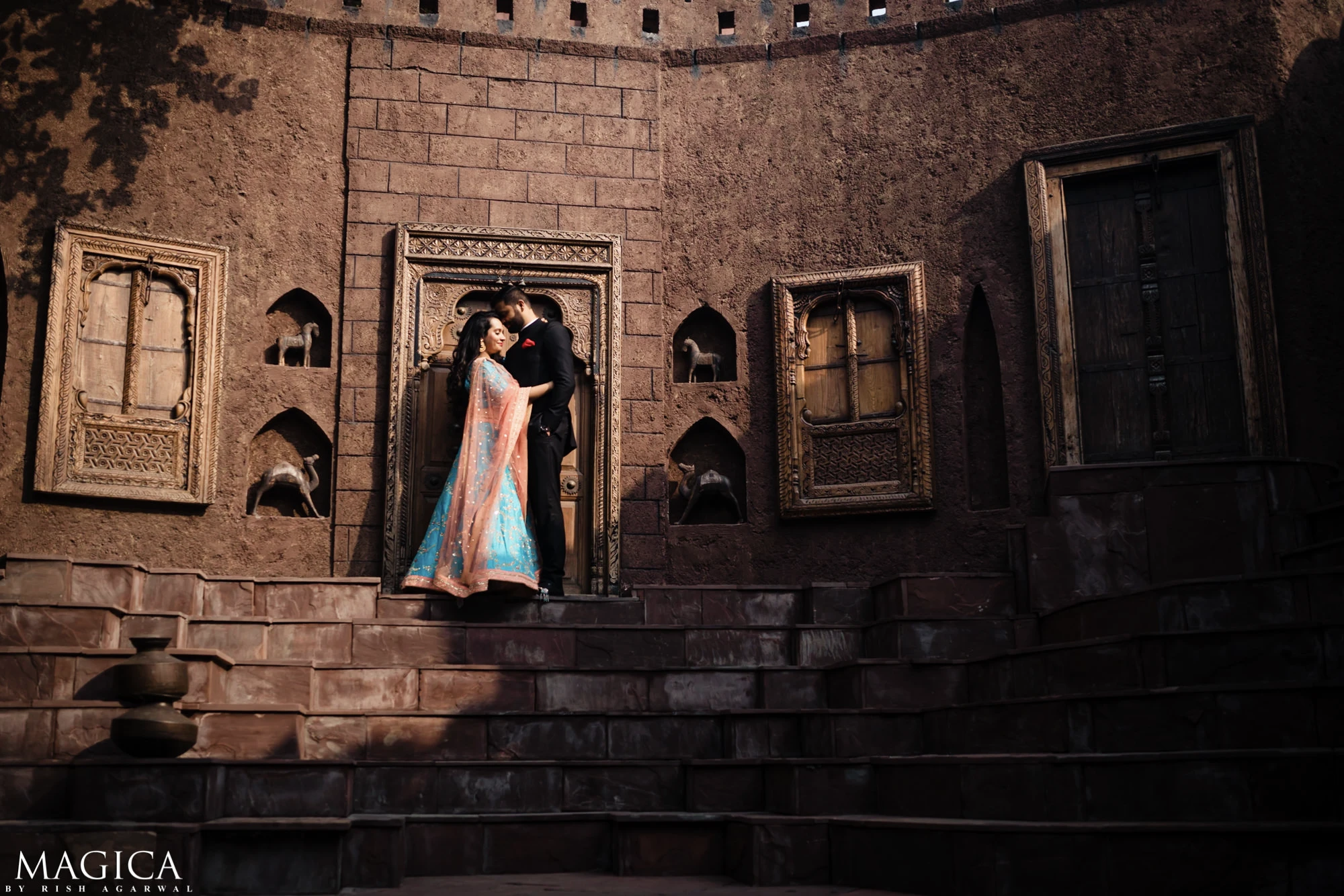 Rima is the sister of my very old friend Rajesh Pandey. Rajesh and I know each other for, I think, over 11 years now and were a part of the "Chip" group which goes way back in the era when there was no twitter and chats used to happen on Yahoo messenger. Interestingly, we had never met before!
However, when I got the enquiry of doing the pre wedding shoot of Rima & Dipesh in New Delhi, I started thinking how can I give them something unique. And especially, when they were travelling all the way from Kolkata for this shoot.
So after weeks of planning & conversations, we decided we're going to shoot at The Perfect Location in Delhi. Rima and I went through various combinations of attires for her and Dipesh over whatsapp chats and finalized the ones which I thought would look the best in contrast to the locations we had chosen.
Cut to the shoot day, we chose the early morning slot just to have that beautiful soft sunlight for our shoot. However, things unexpectedly got delayed with Uber cancelling on us and what not but in the end, we all made it to the location with Rima & Dipesh beaming in happiness Proof below!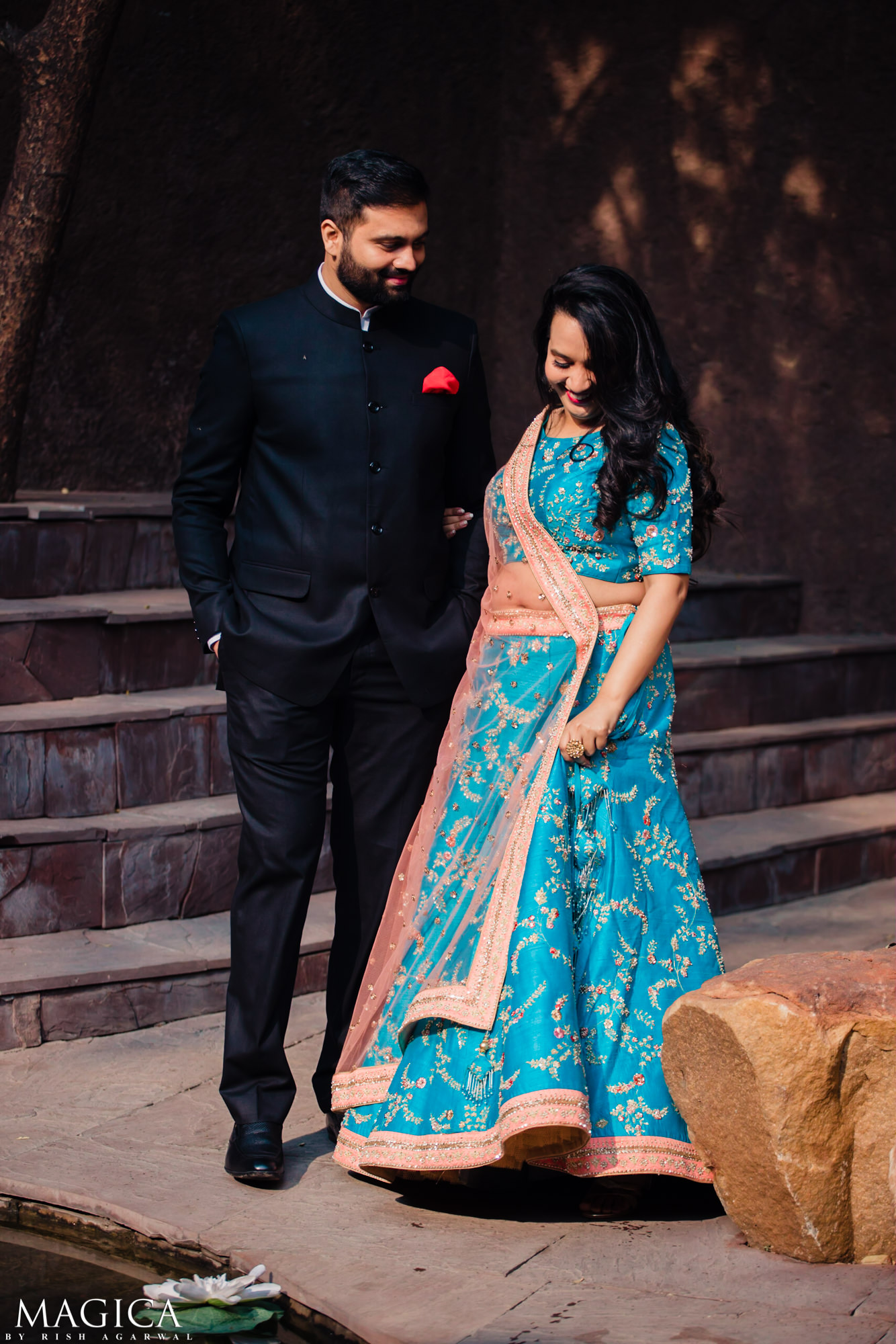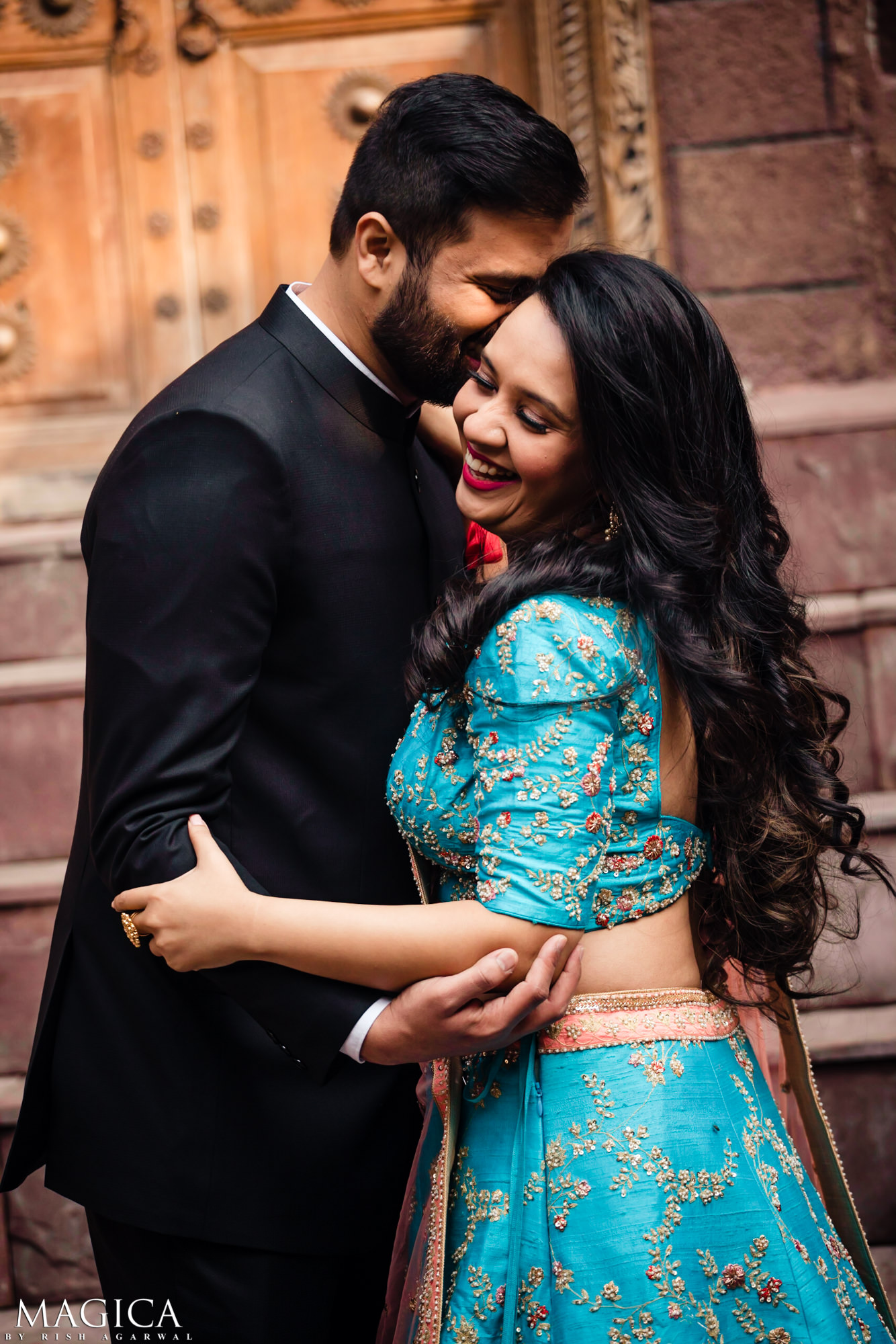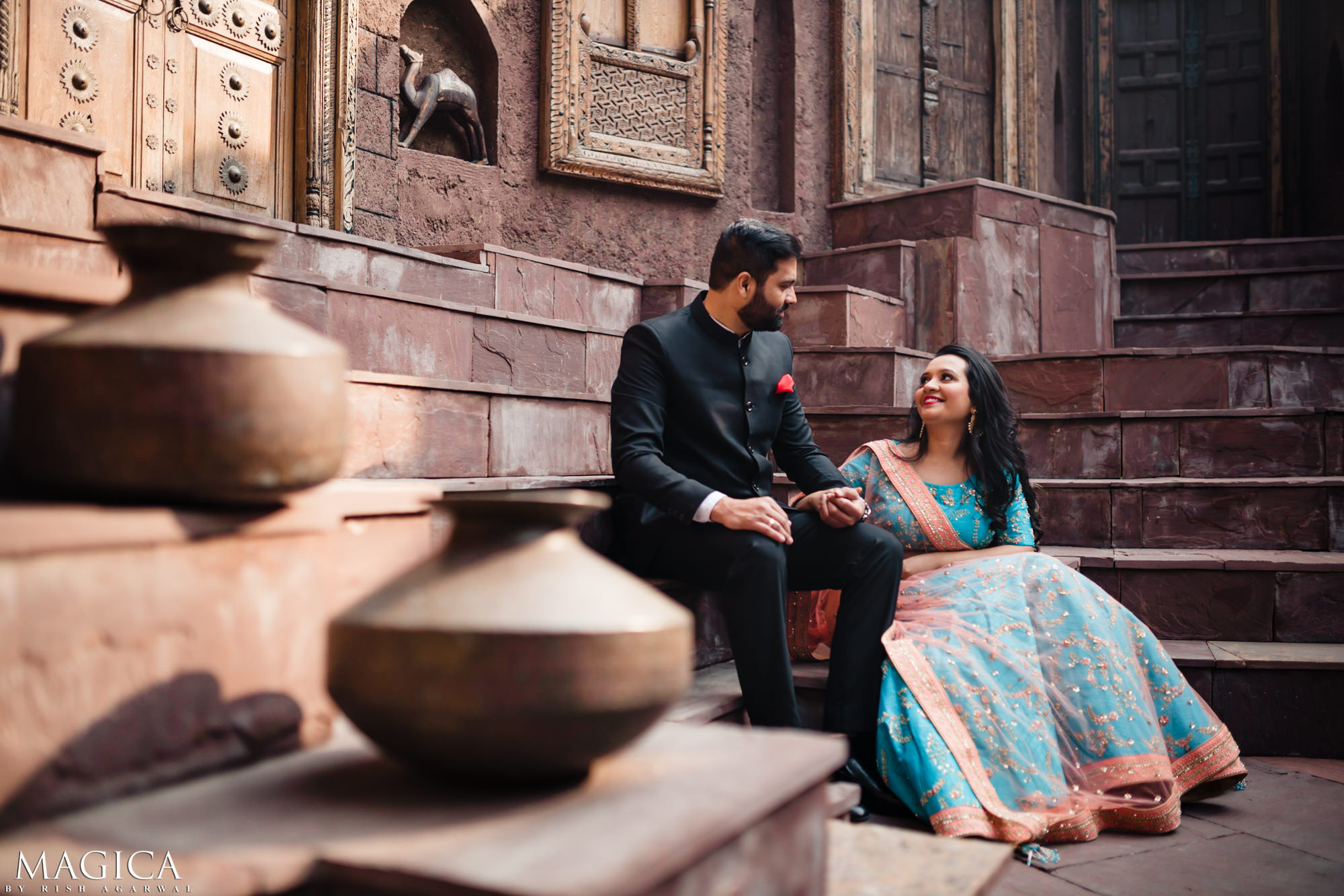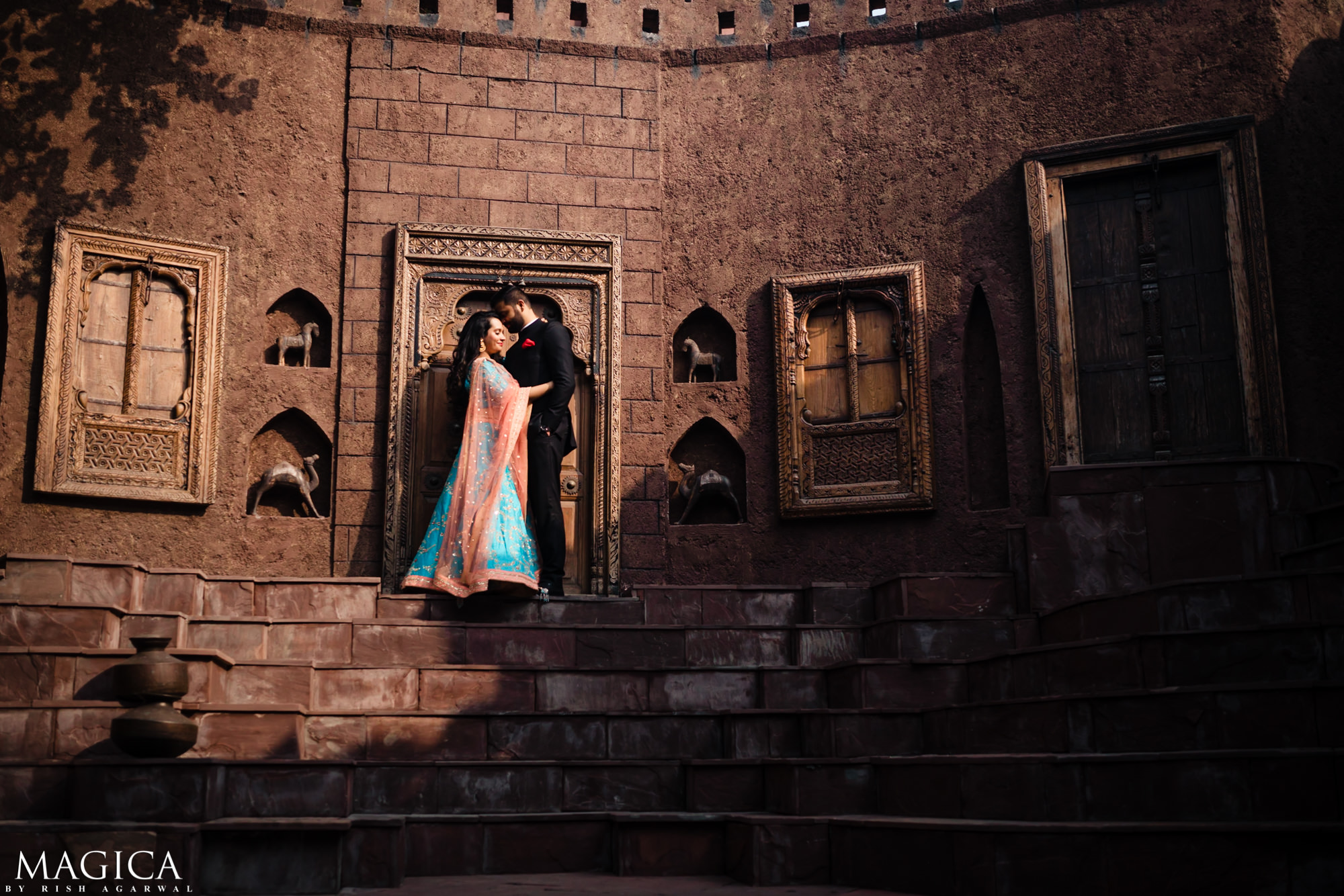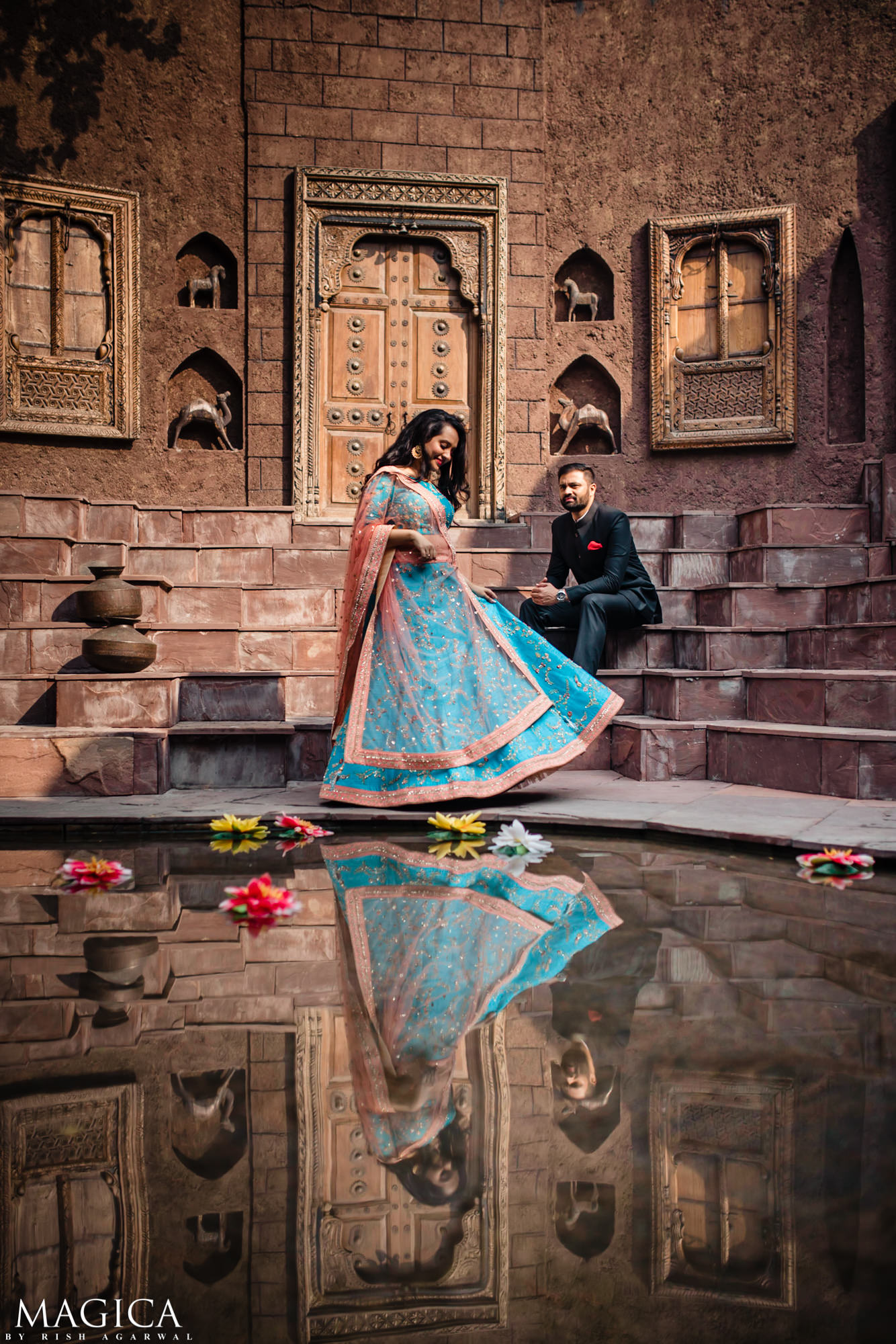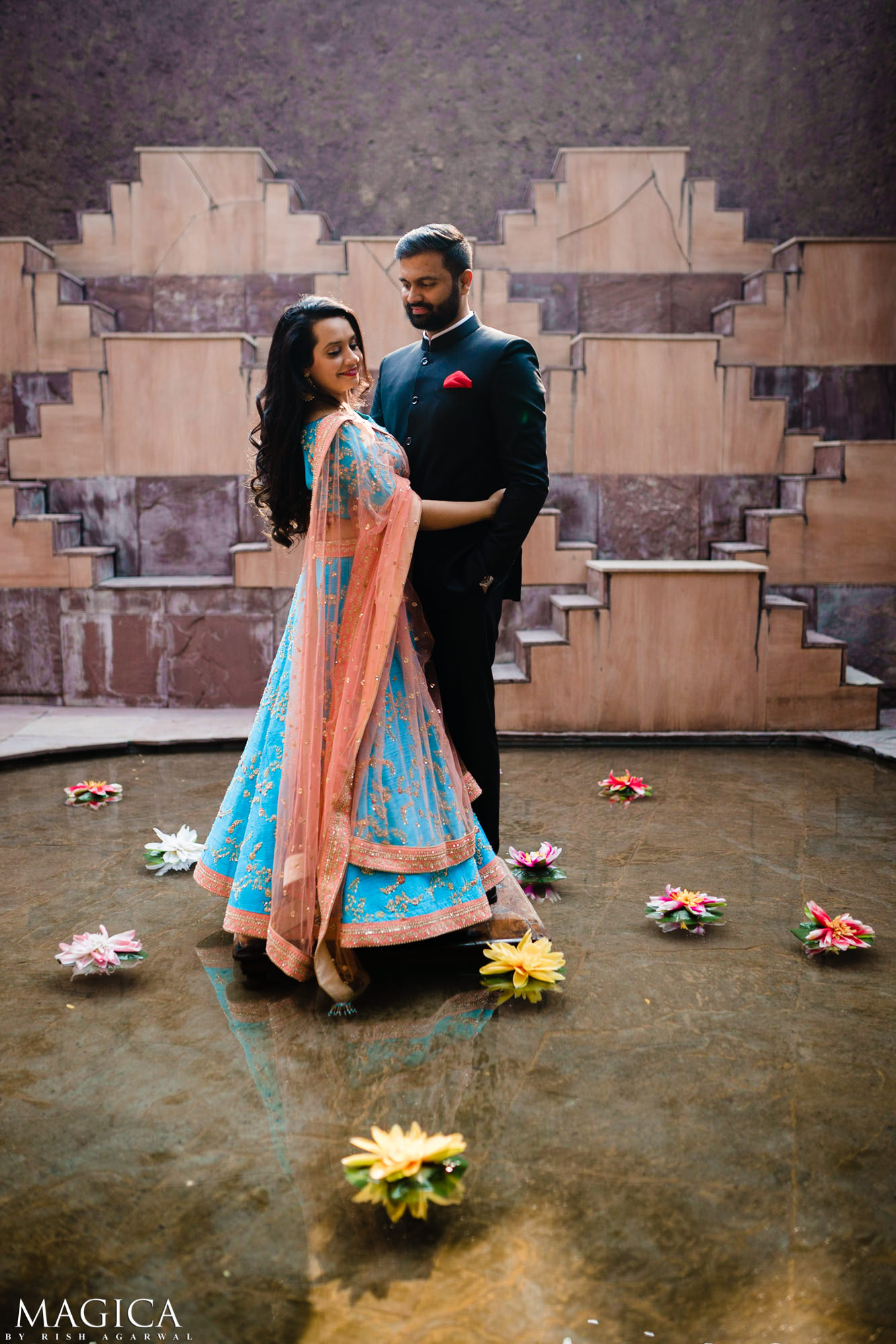 After about an hour of the shoot here, I found this spot from where the location, the light, the composition, the emotion everything came together and I got this frame, one of my favourites!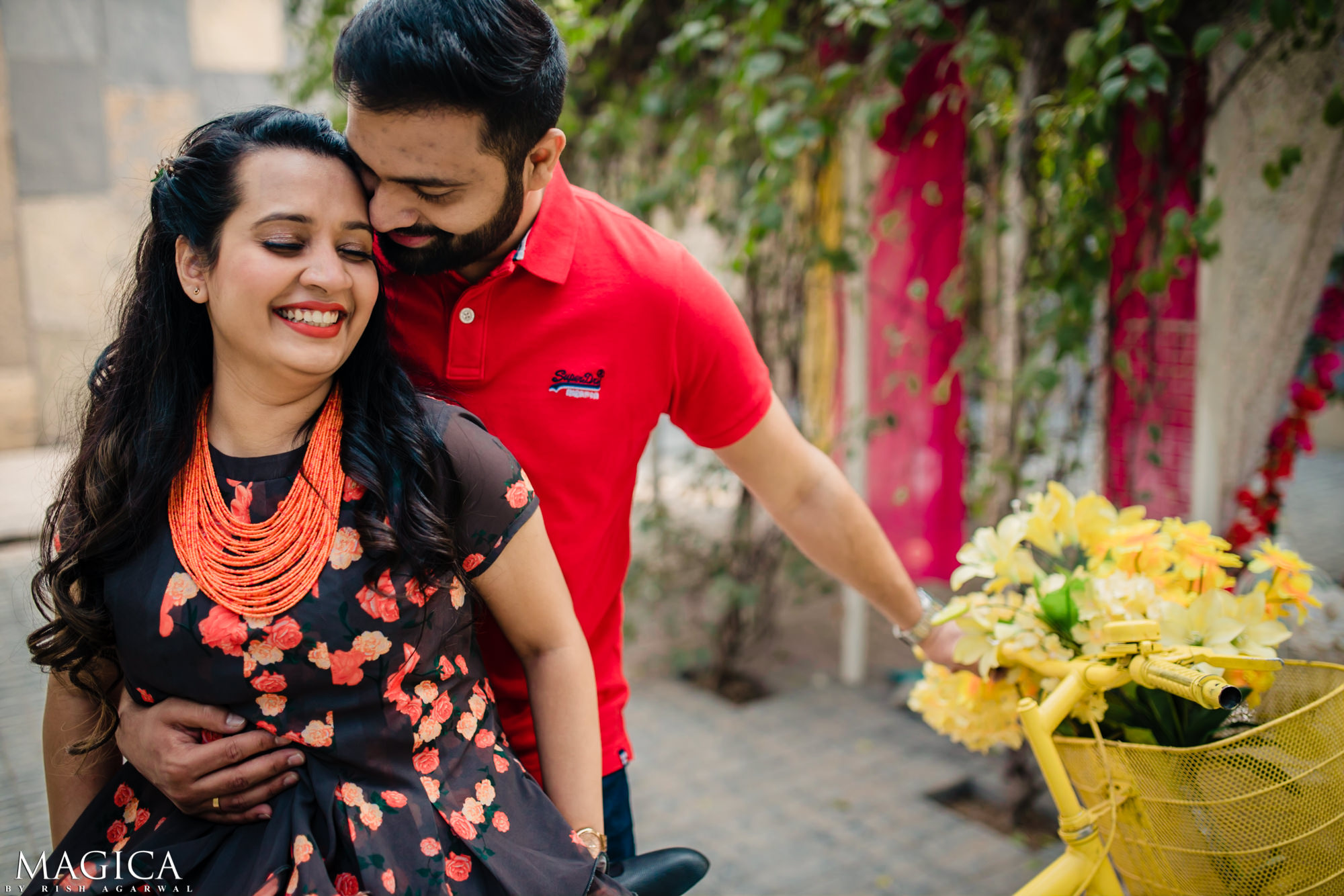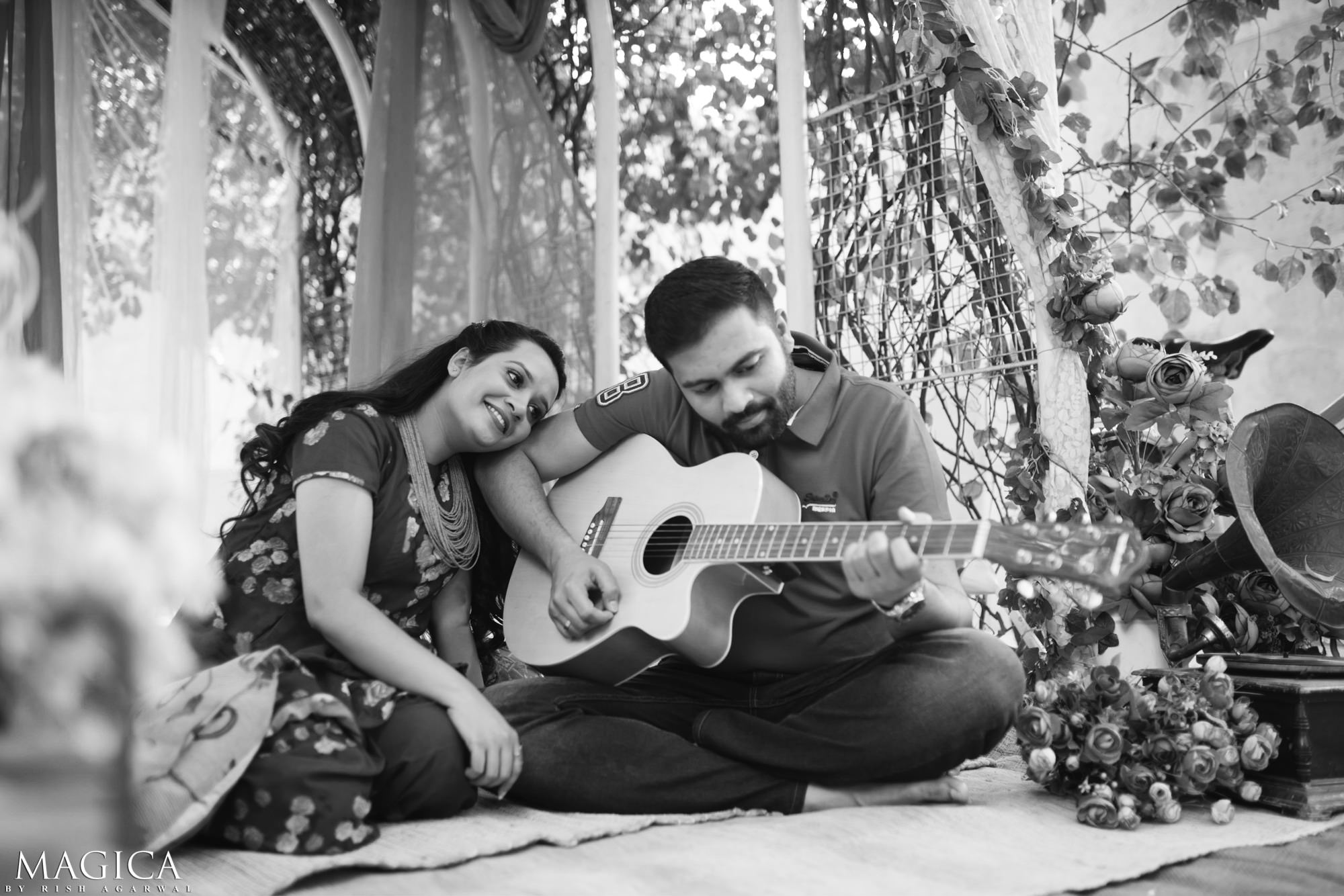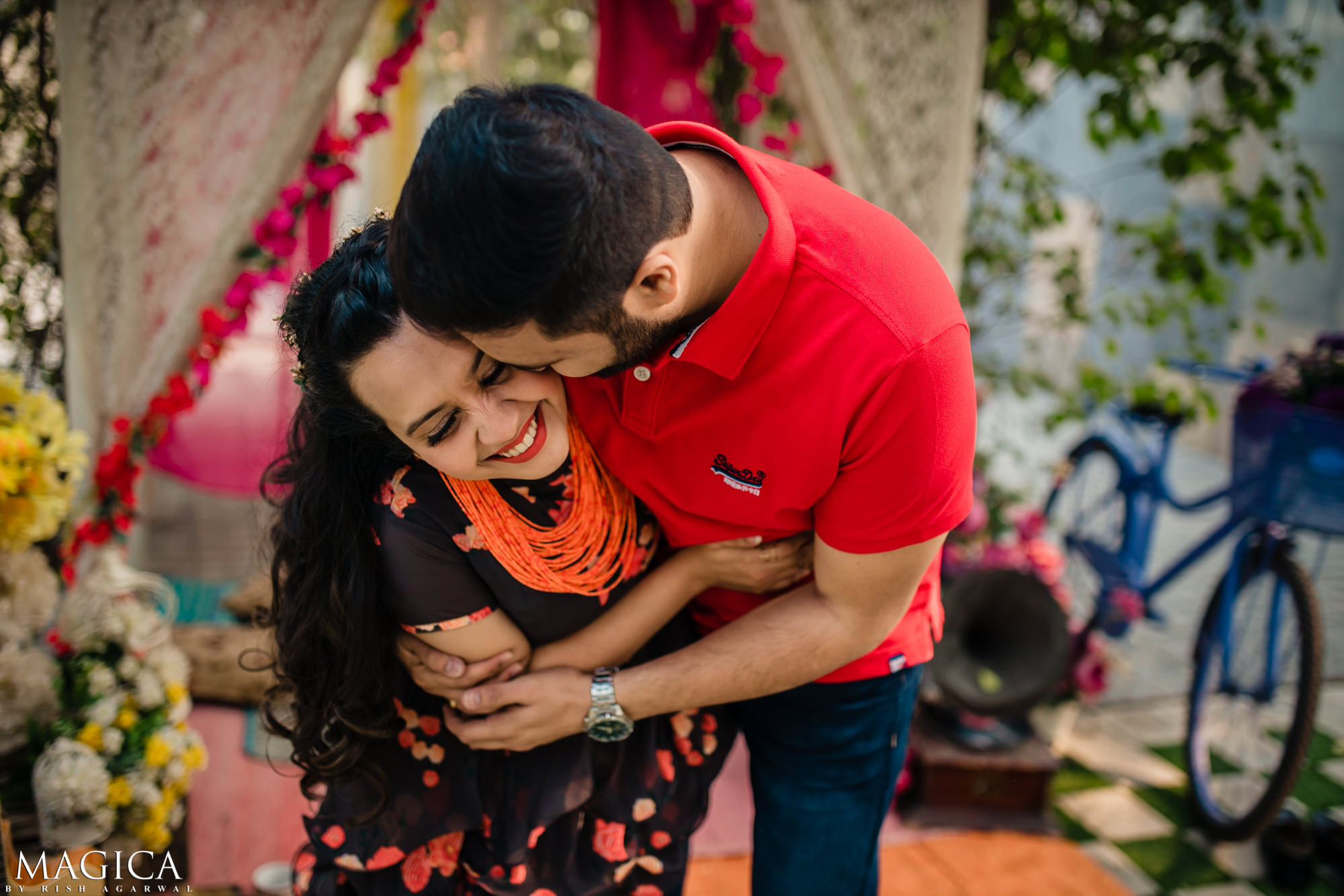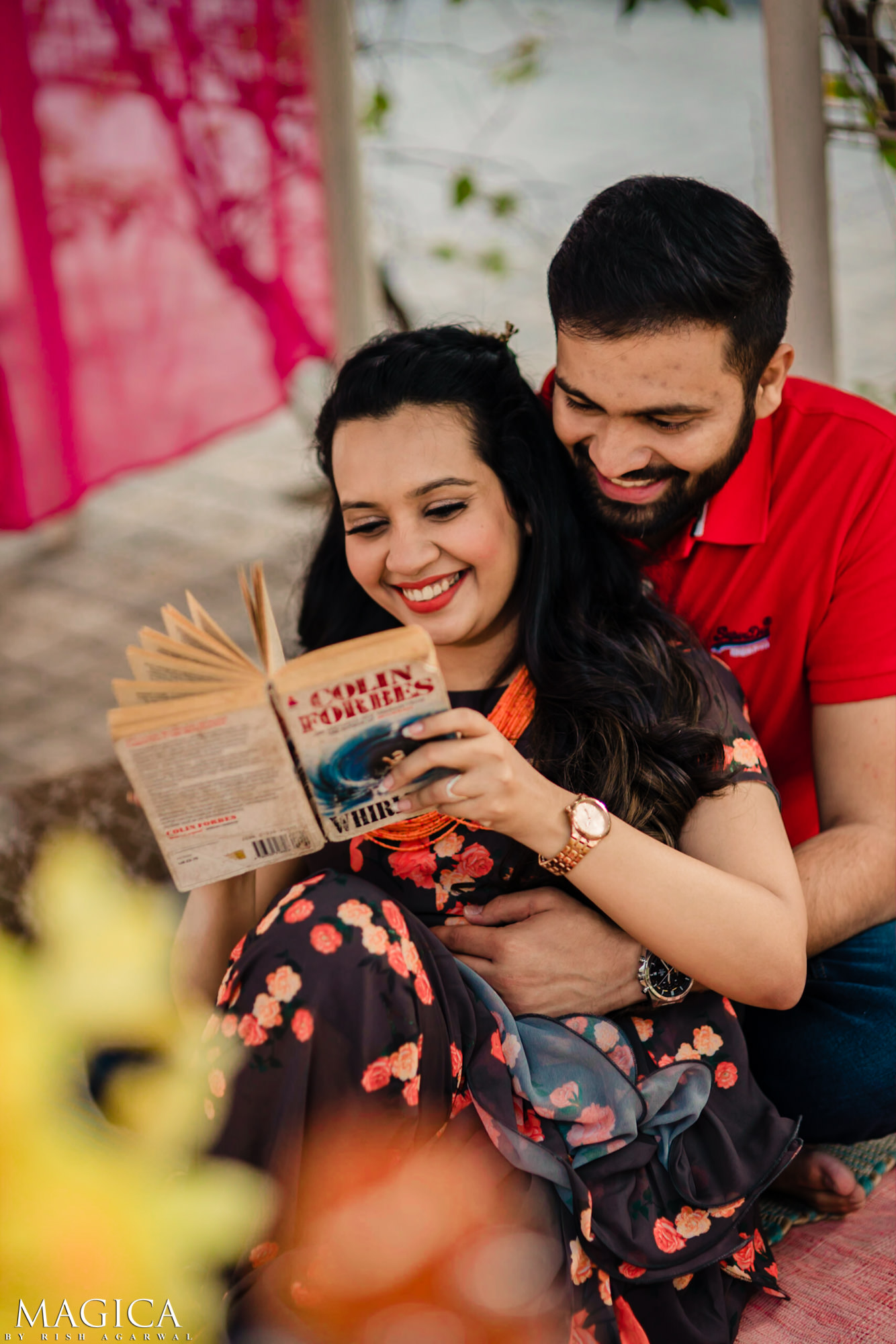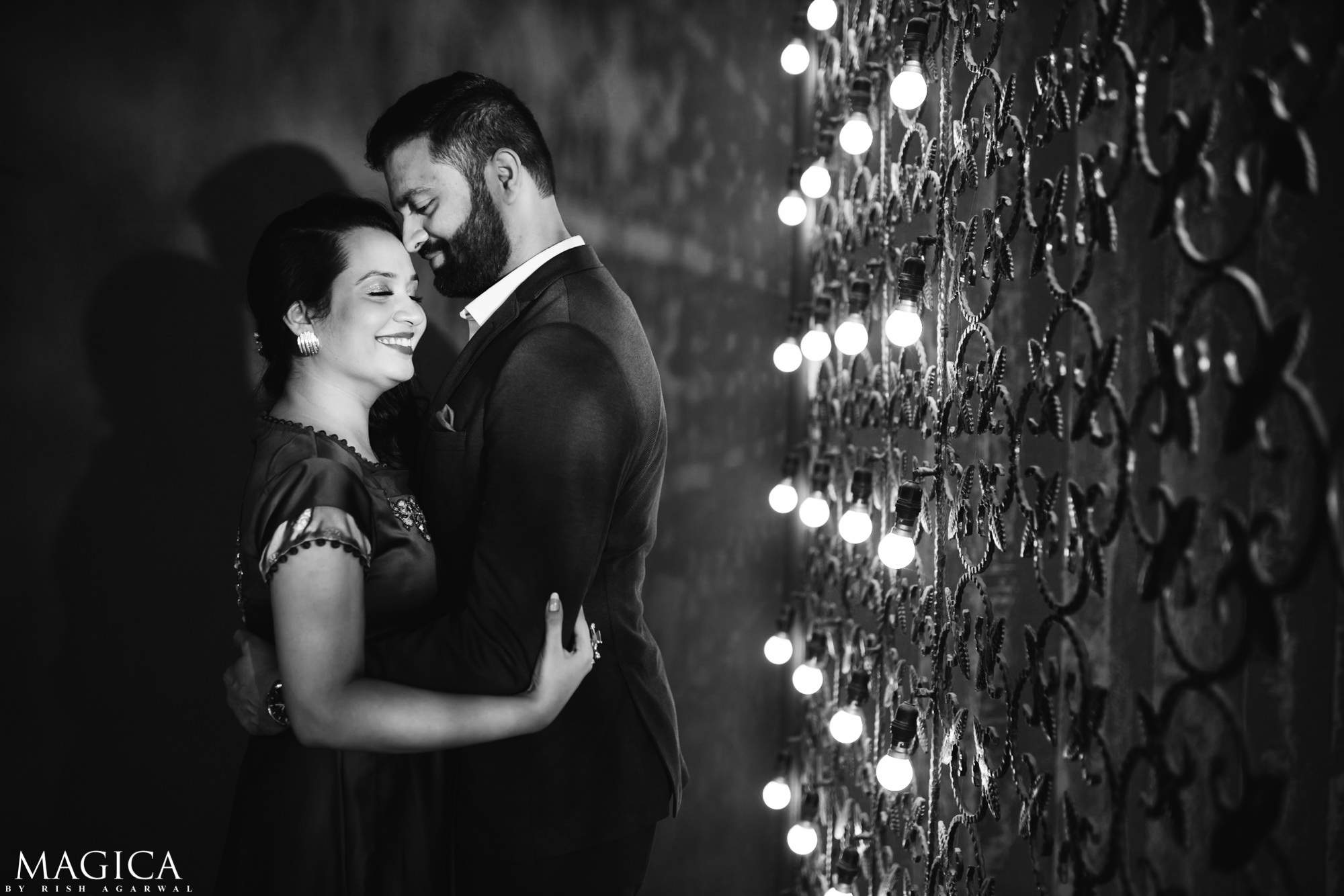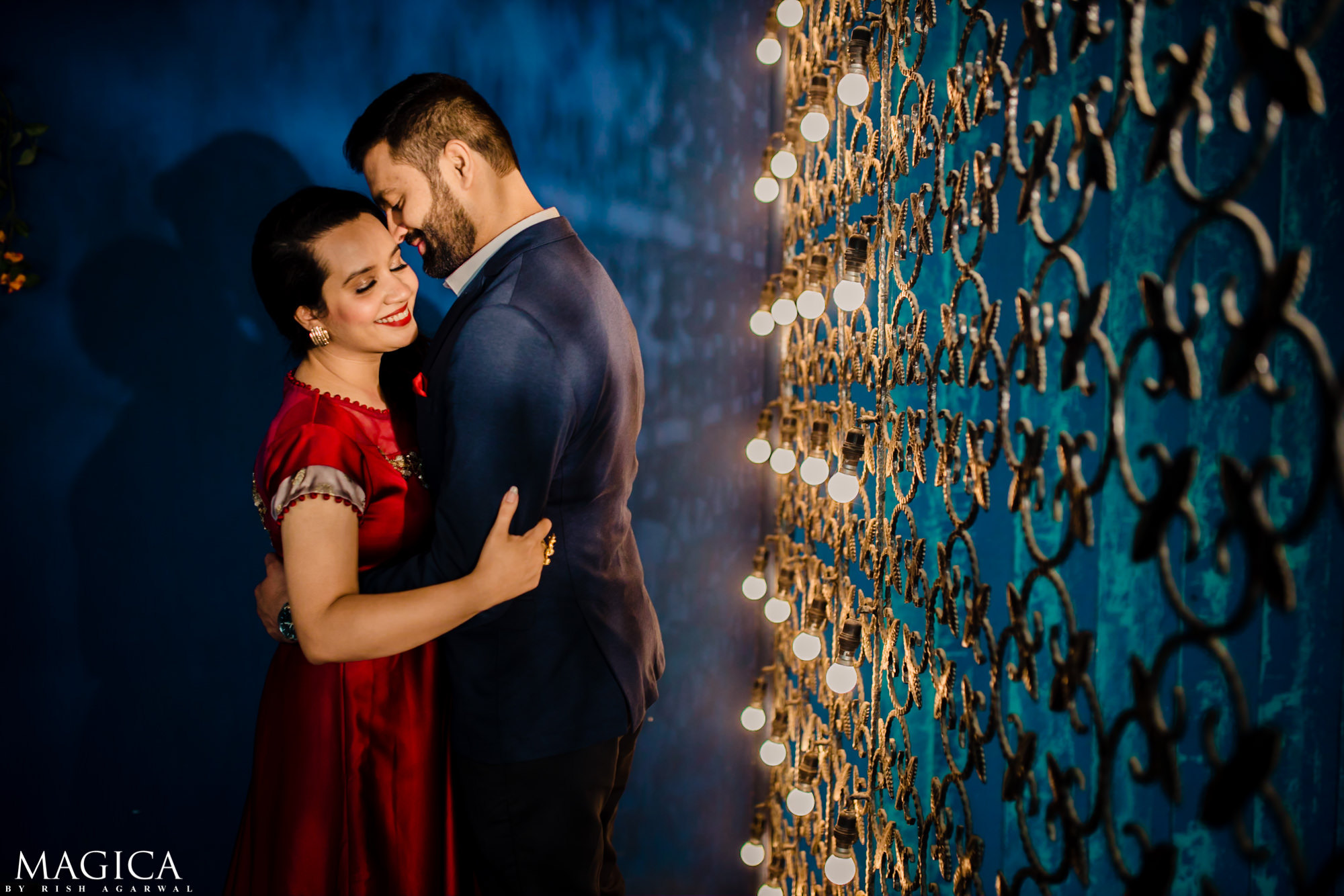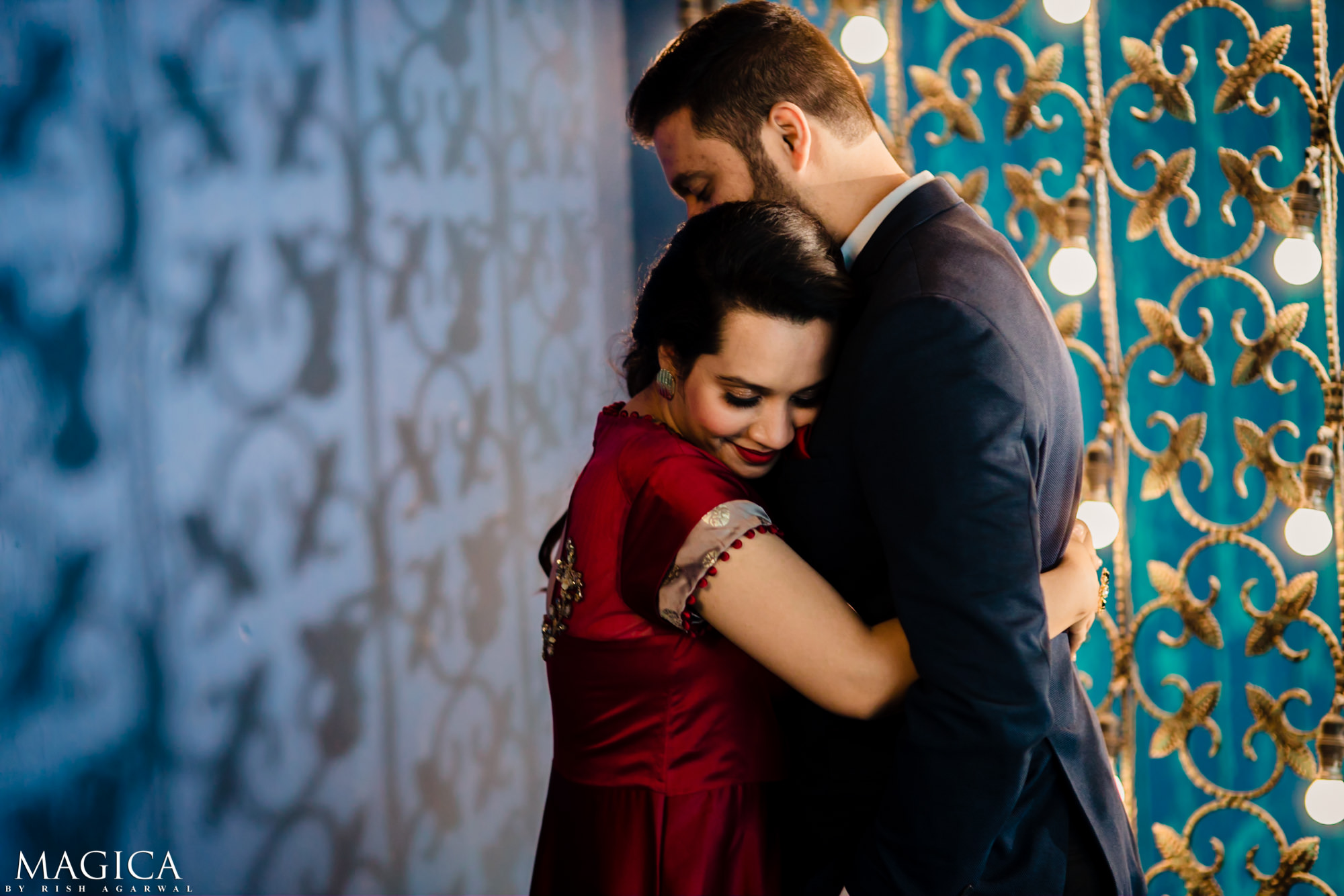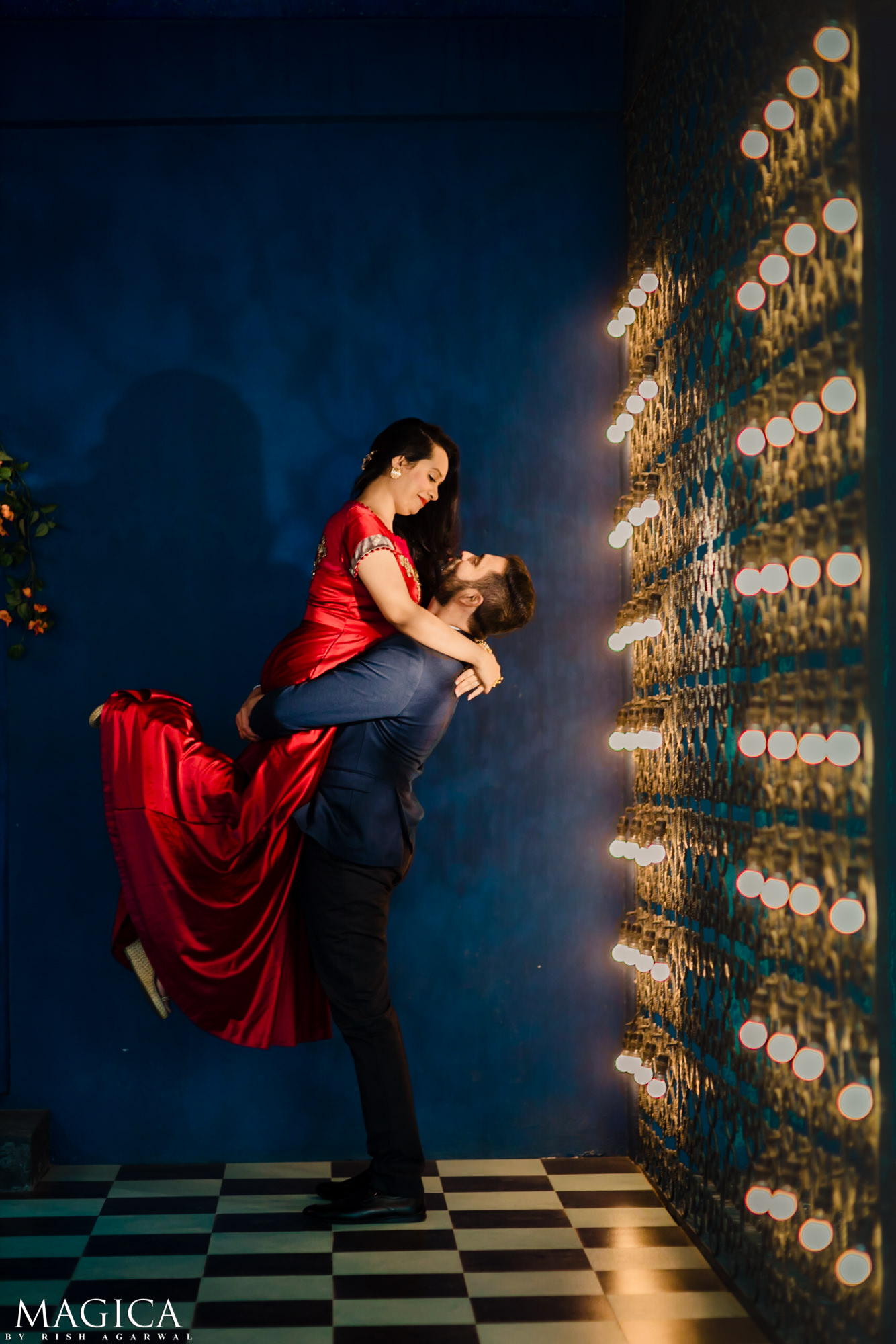 And that was Rima & Dipesh :)
If you're looking for Best Pre Wedding Photographer in Delhi NCR, make sure to Contact Us