20+ Best Pre Wedding Dress Outfit Ideas
What makes the best pre-wedding shoot? Of course, a great location and the best pre-wedding photographer you can find. But there is one more thing. 

Picking the right outfit for your pre-wedding shoot can be a daunting task and one that requires a bit more planning than you'd think.  Here are our 20+ recommendations on what to pick for your pre-wedding shoot so that you can have the beautiful photos you always dreamt of.
1. Long Tail Gowns + Formal Shirt & Coat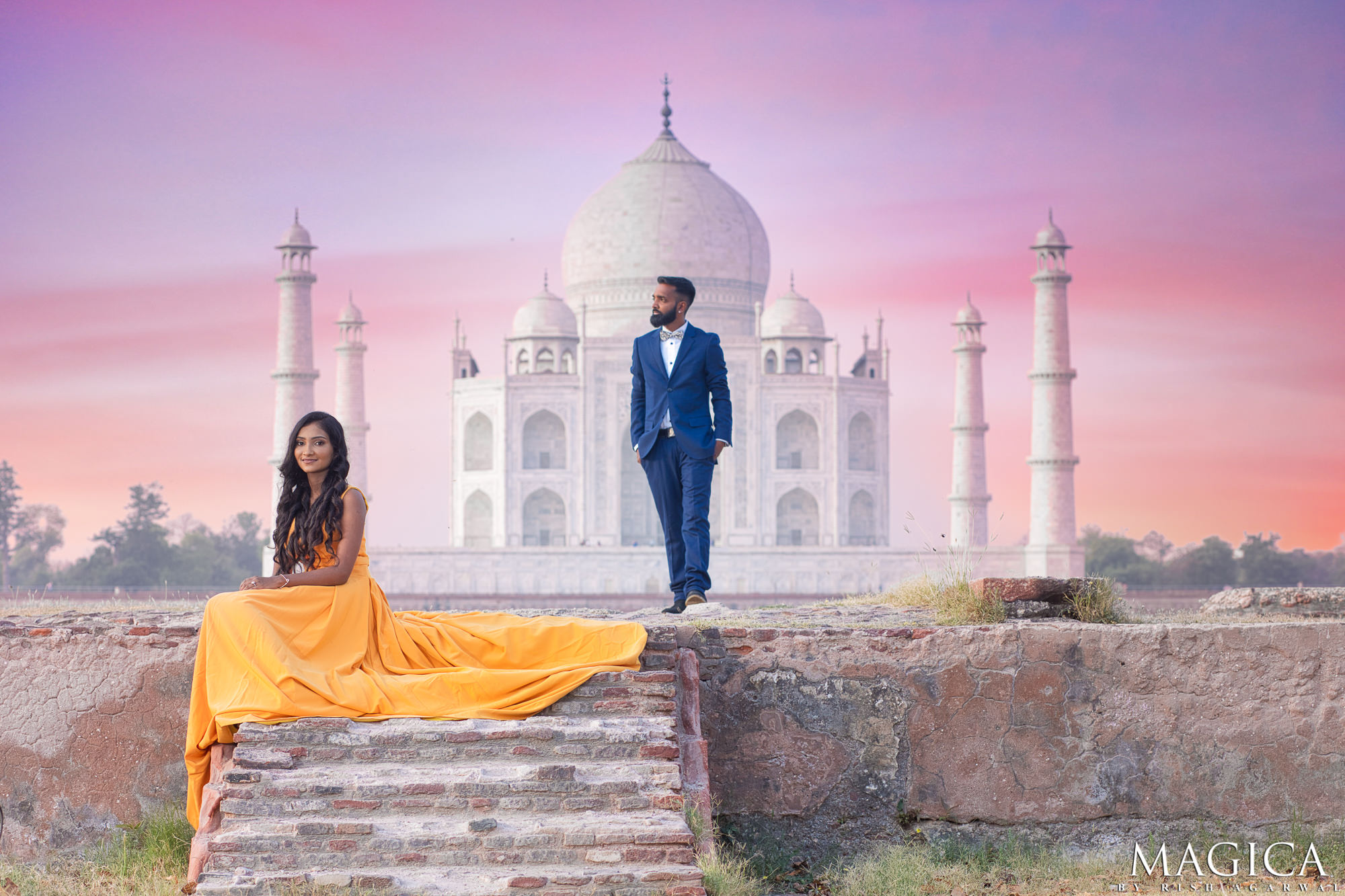 2. Full Length Party Formals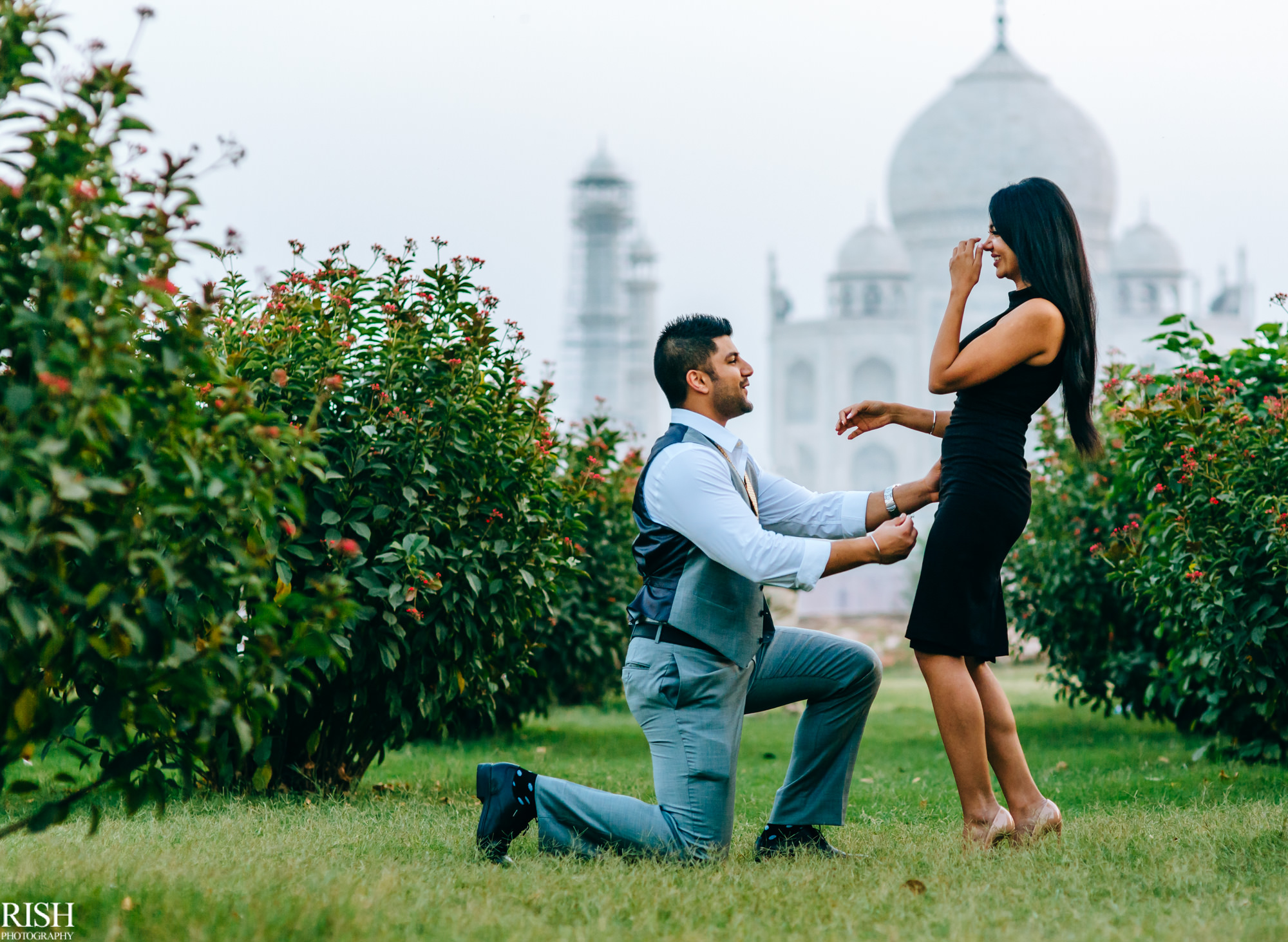 3. Casual Shirt & T-Shirt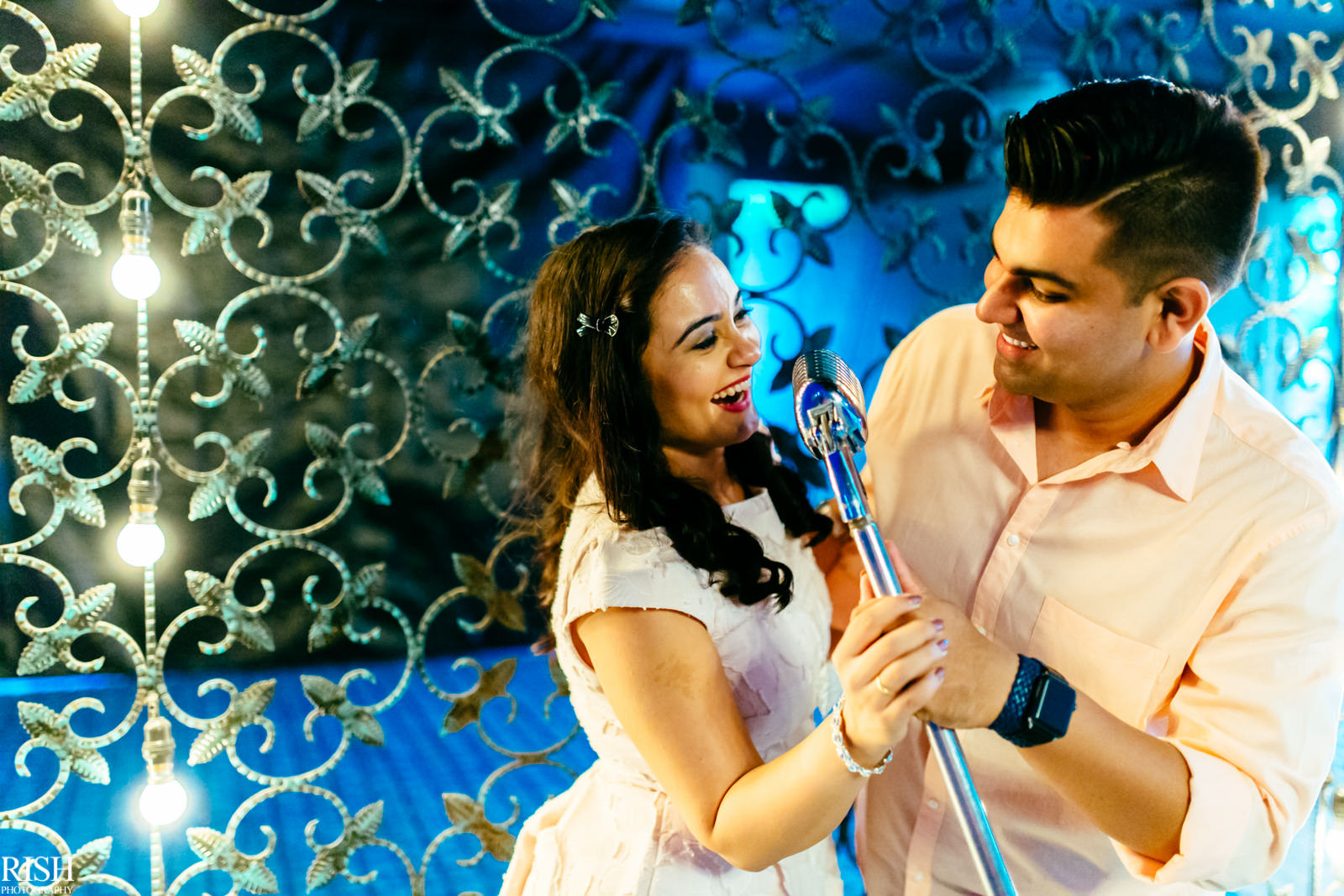 4. Short Party Dress with Formal Shirt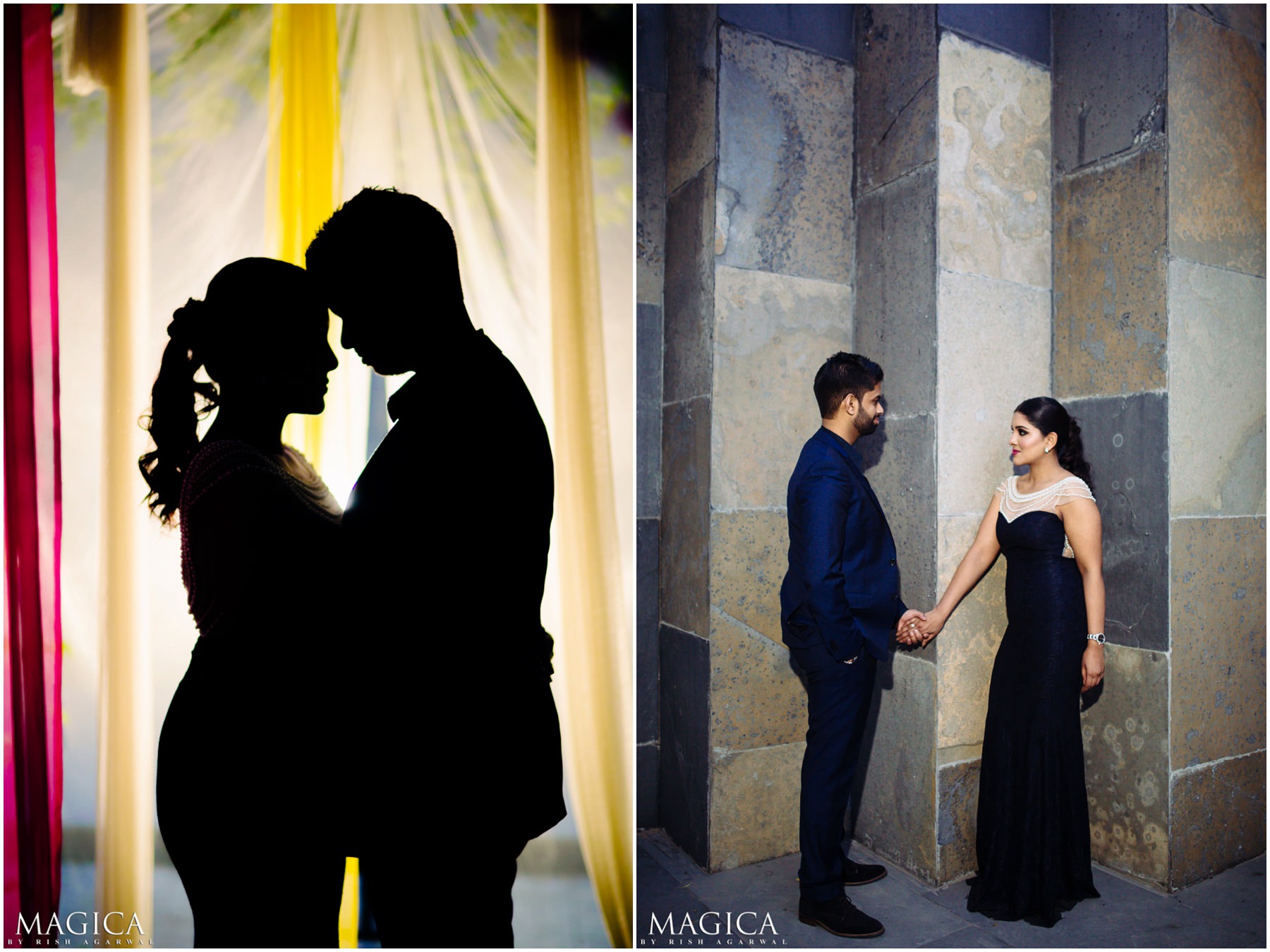 5. Long shirts with T-shirts & jeans
6. Midi Skirt & Top with Formal Shirt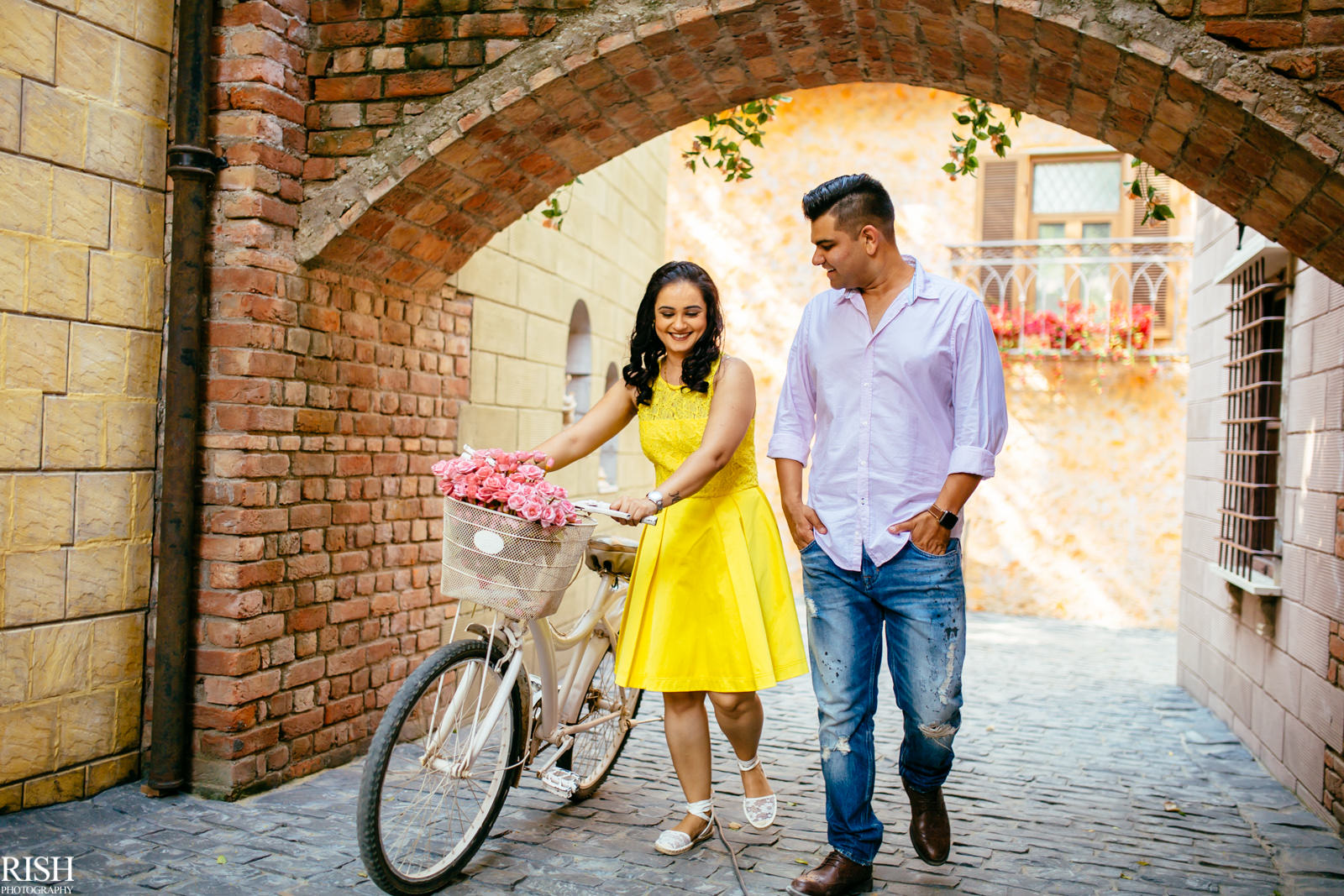 7. Long Tail Gowns + Formal Shirt & Coat
8. Formals with Casual Printed Gown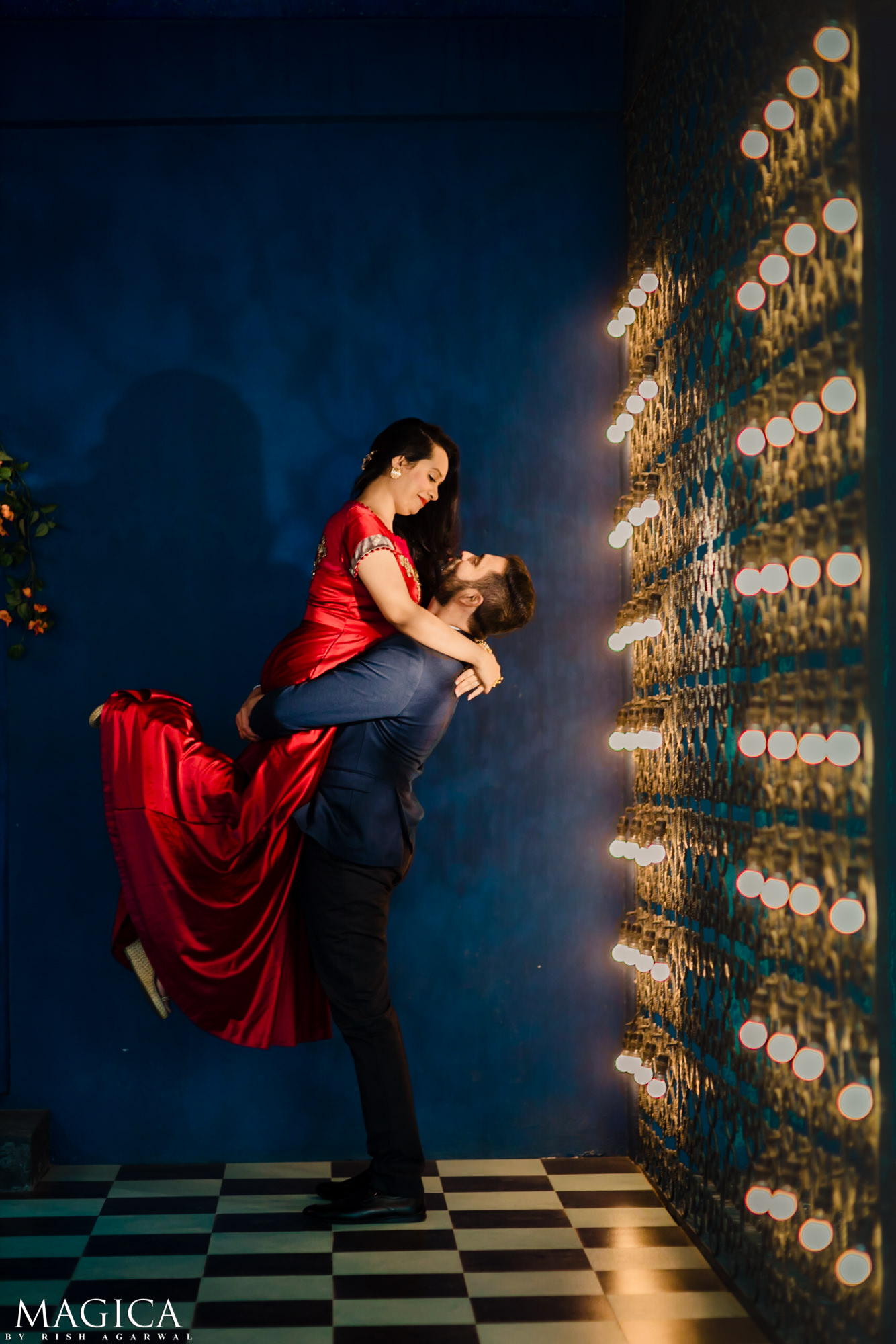 9. Classic Tuxedo Suit with Gown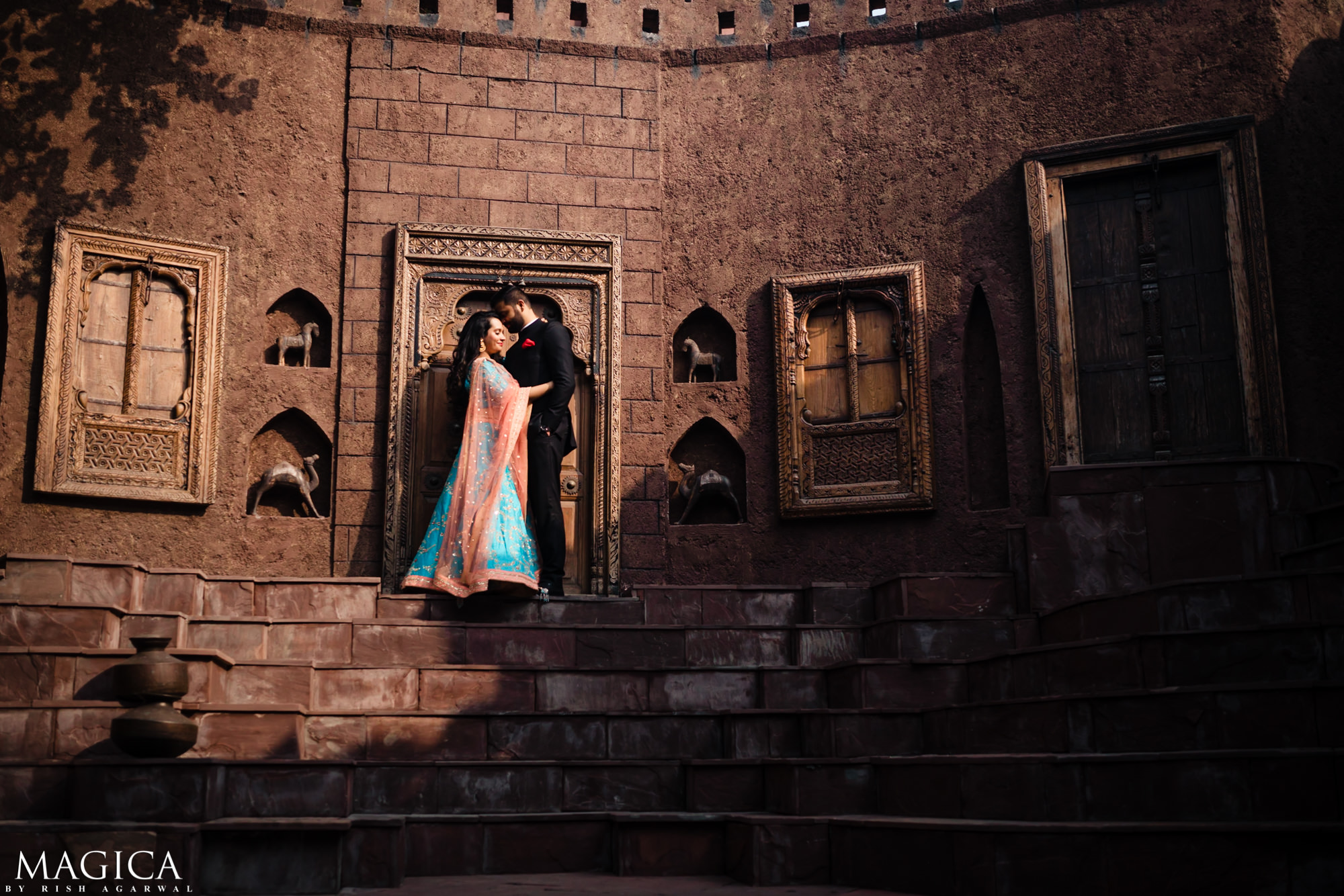 10. Off Shoulder Cocktail Gown with Formals
11. Floor Length Gown with Shirts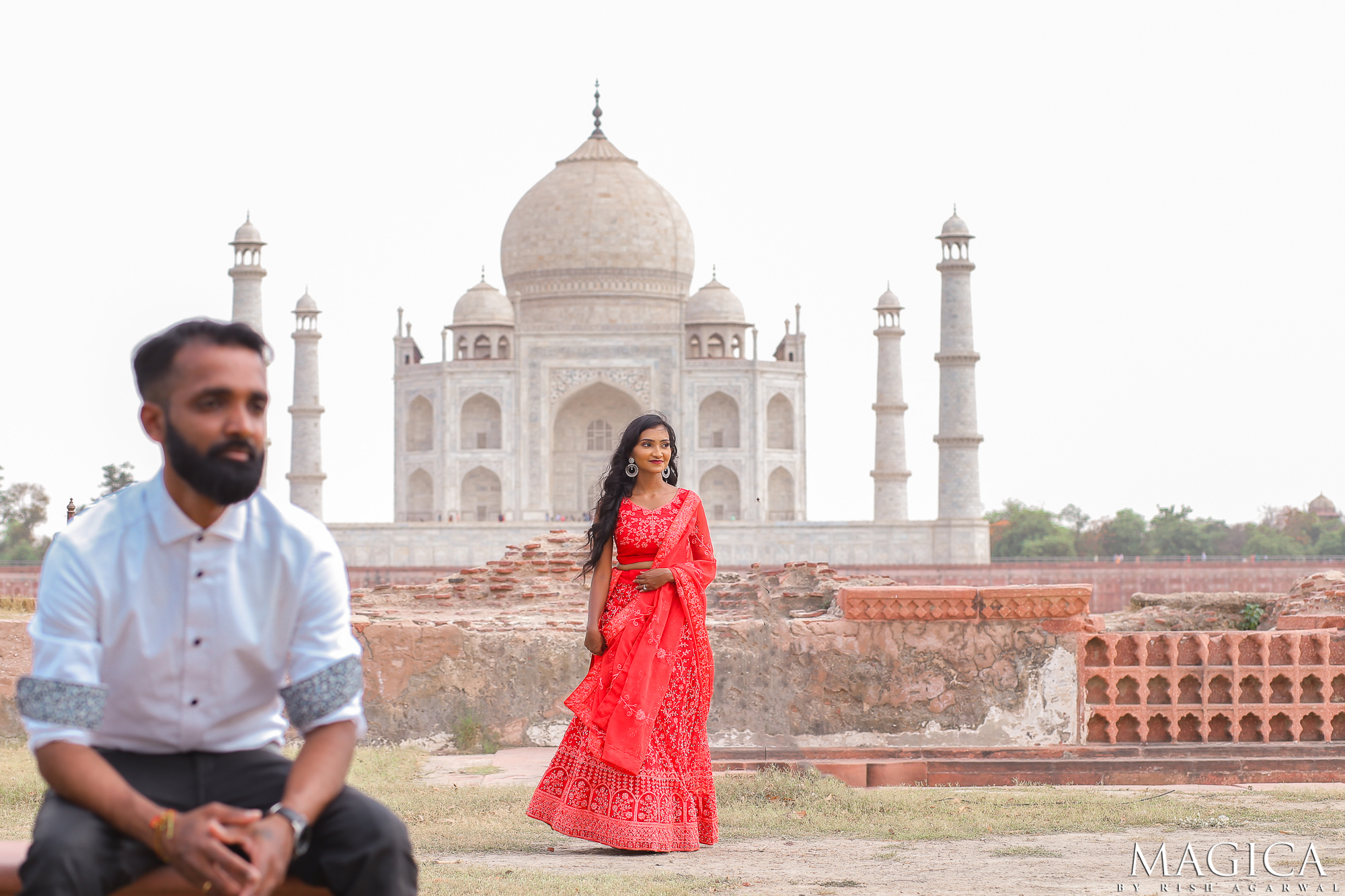 12. Patiala Suit in Color with Kurta
13. Indian Saree with Formal Suit
14. Classic Anarkali Suit with Kurta / Shirt / Sweater
15. Cotton Silk Lehenga with Suit / Kurta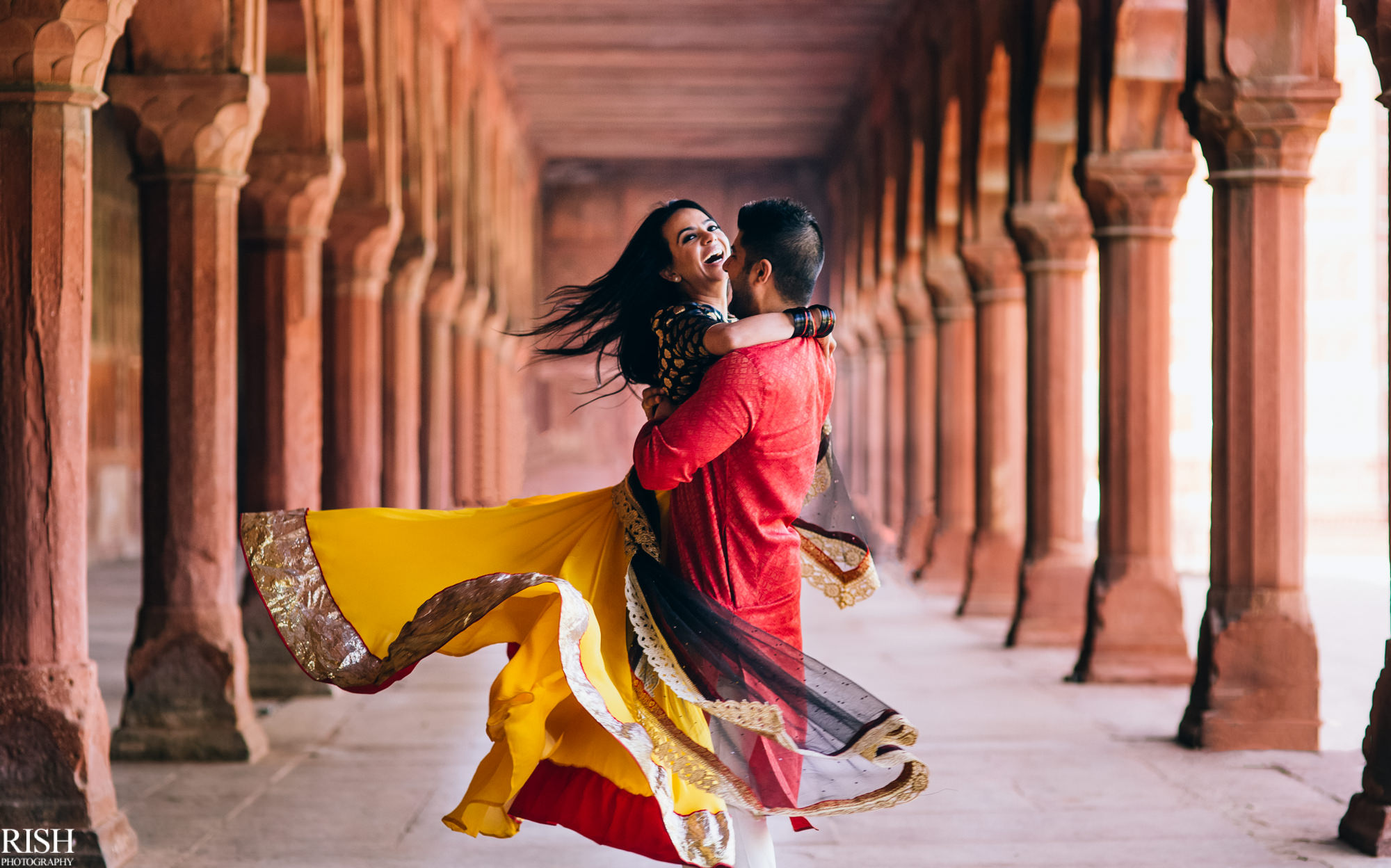 16. Floral Kurti with Color Co-ordinated Kurta
17. Long Floral Skirts with Striped Crop Top
18. Casual Jeans and T-Shirt
19. Couple Attires
20. Twinning
21. Sports Outfits
22. Winter Dresses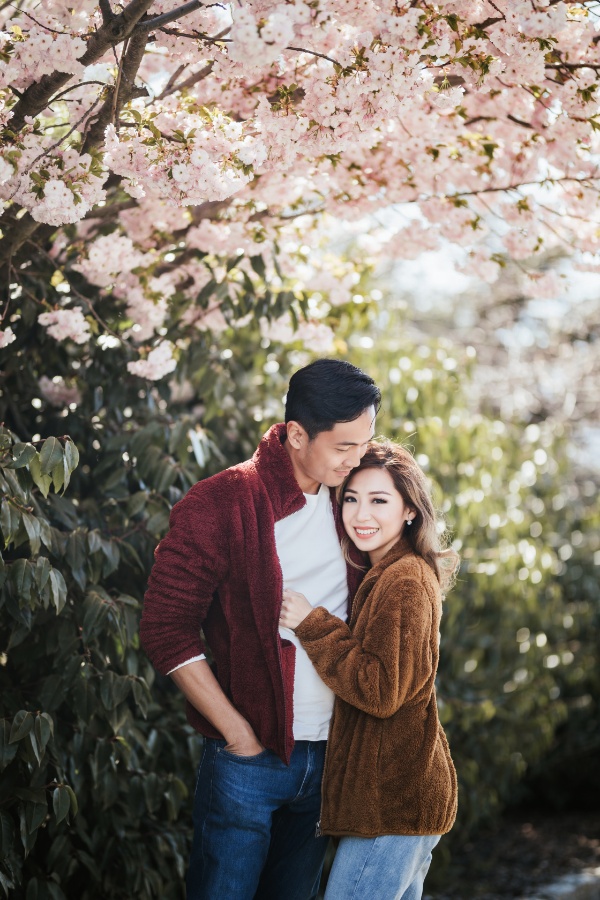 23. Jumpsuit with Formals
24. Classic Lehenga & Sherwani