Couple Photo Shoot At Taj Mahal
Taj Mahal is an epitome of love. Originally built by the Emperor of Mughals - Shah Jahan in the memory of his beloved wife, Mumtaz mahal, it's one of the seven wonders of the world, situated in Agra, India. What can be more beautiful than getting your pre wedding engagement shoot done at this majestic location?
We offer the Best Pre Wedding Engagement Shoot At Taj Mahal in India. We're licensed photographers to shoot there so you don't have to face any issues while getting the photo shoot there.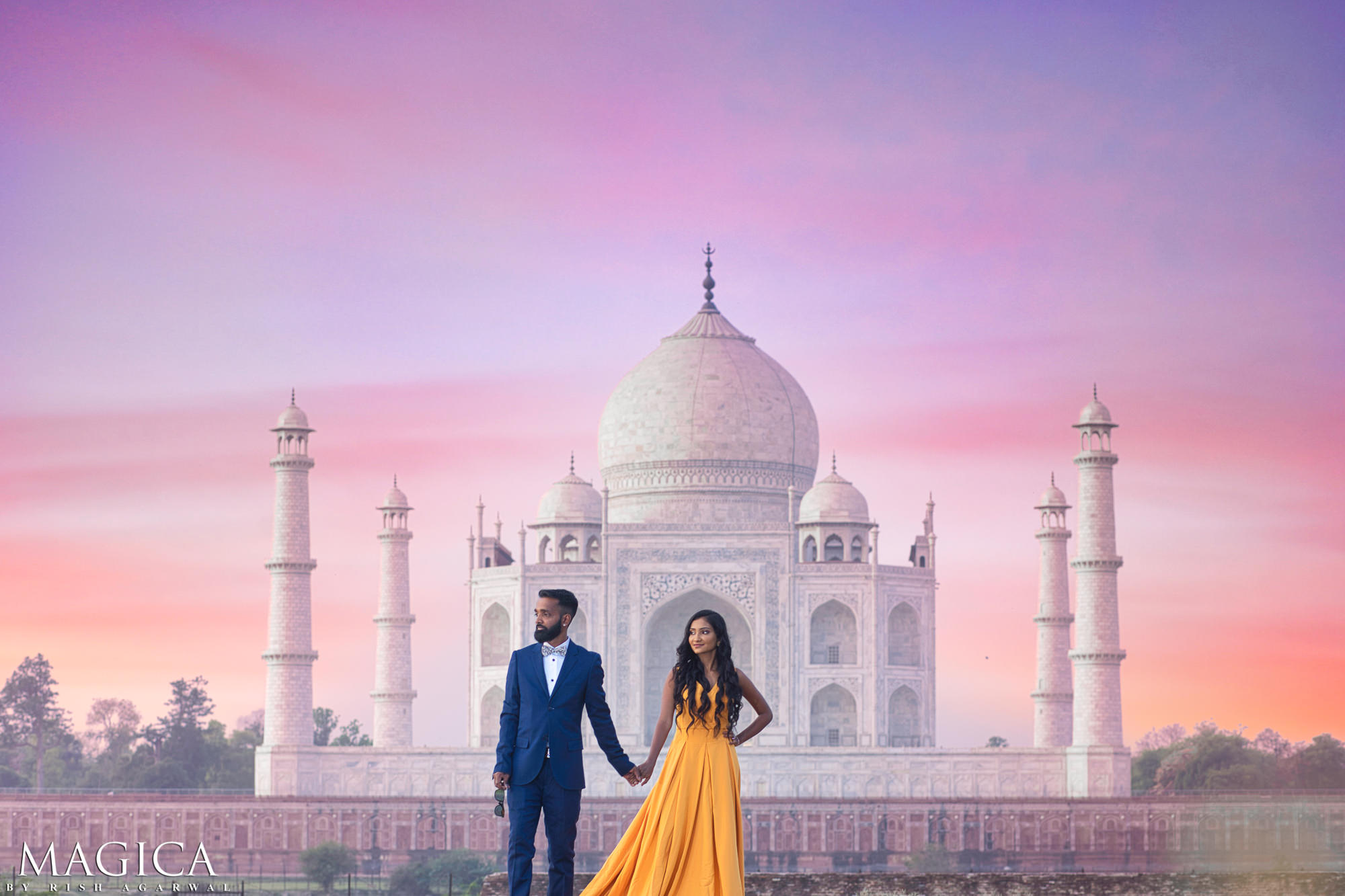 Here are some posts you should see:
If you're looking for best pre wedding engagement shoot at Taj Mahal, do contact us today!